Penshaw Monument
Building
Sunderland
Tyne And Wear
Penshaw Monument
Building In Sunderland, Tyne And Wear
A memorial in the style of an ancient Greek temple on Penshaw Hill owned by the National Trust.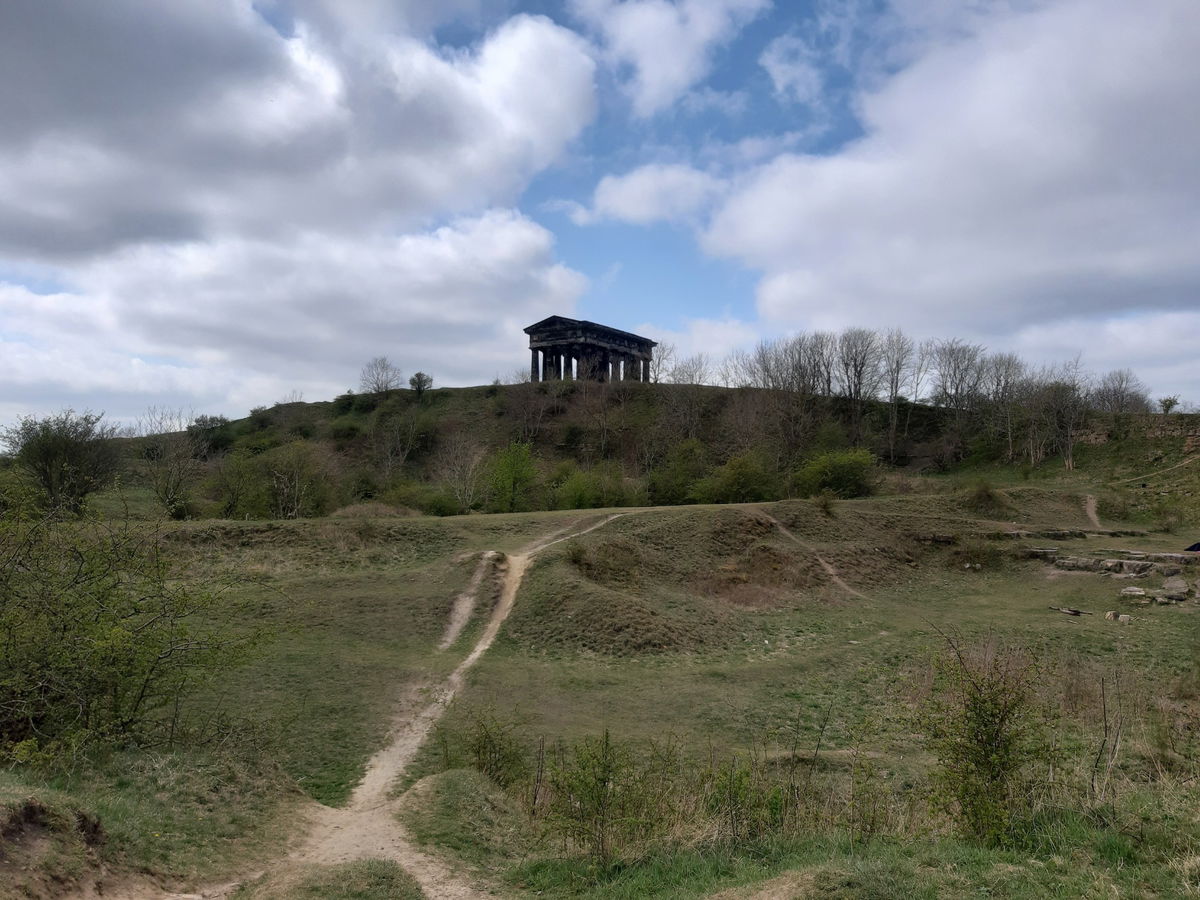 Penshaw Monument is a memorial in the style of an ancient Greek temple on Penshaw Hill in the City of Sunderland. It is Grade I listed and recently featured on George Clark's National Trust Unlocked on Channel 4.
The monument was built between 1844 and 1845 to commemorate John Lambton, 1st Earl of Durham (1792-1840), Governor-General of British North America and author of the Durham Report on the future governance of the American territories.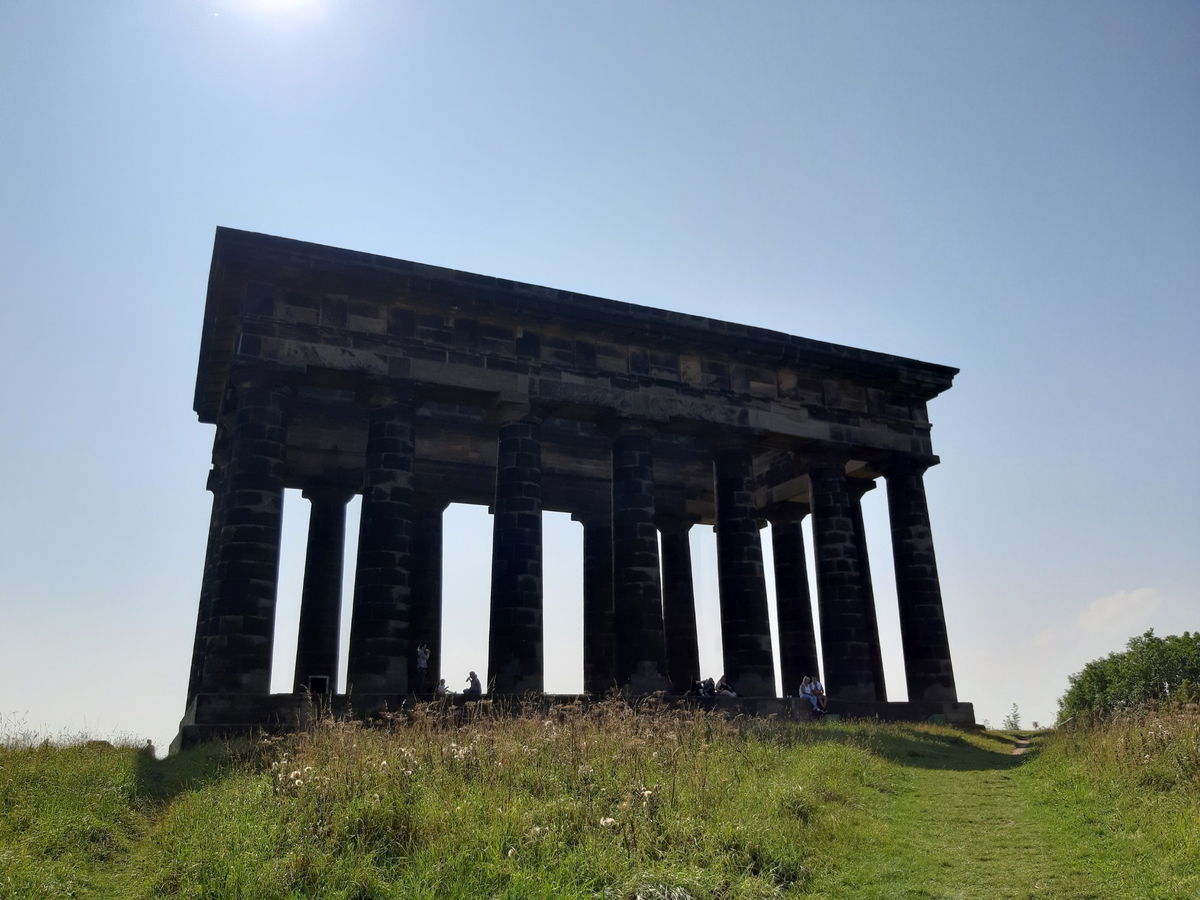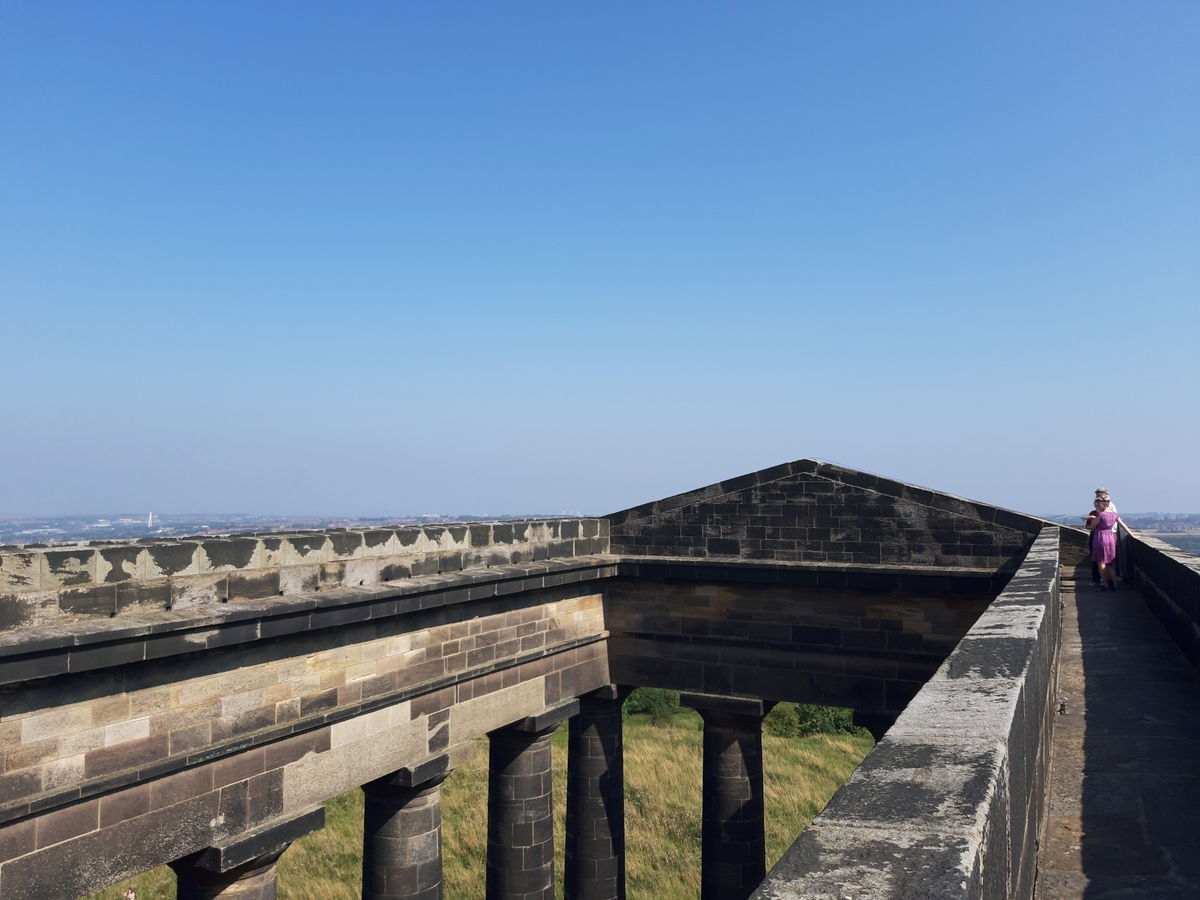 You can book in advance through the National Trust website to climb the monument via a narrow staircase and enjoy views over Sunderland and the wider area.
In legend, a local man called John Lambton caught a strange fish, threw it in a well and the worm grew enormous, big enough to wrap itself around Penshaw Hill ten times!!
And here are a few shots Penshaw Monument lit up blue for carer's week. (Thanks to Phil Page for these).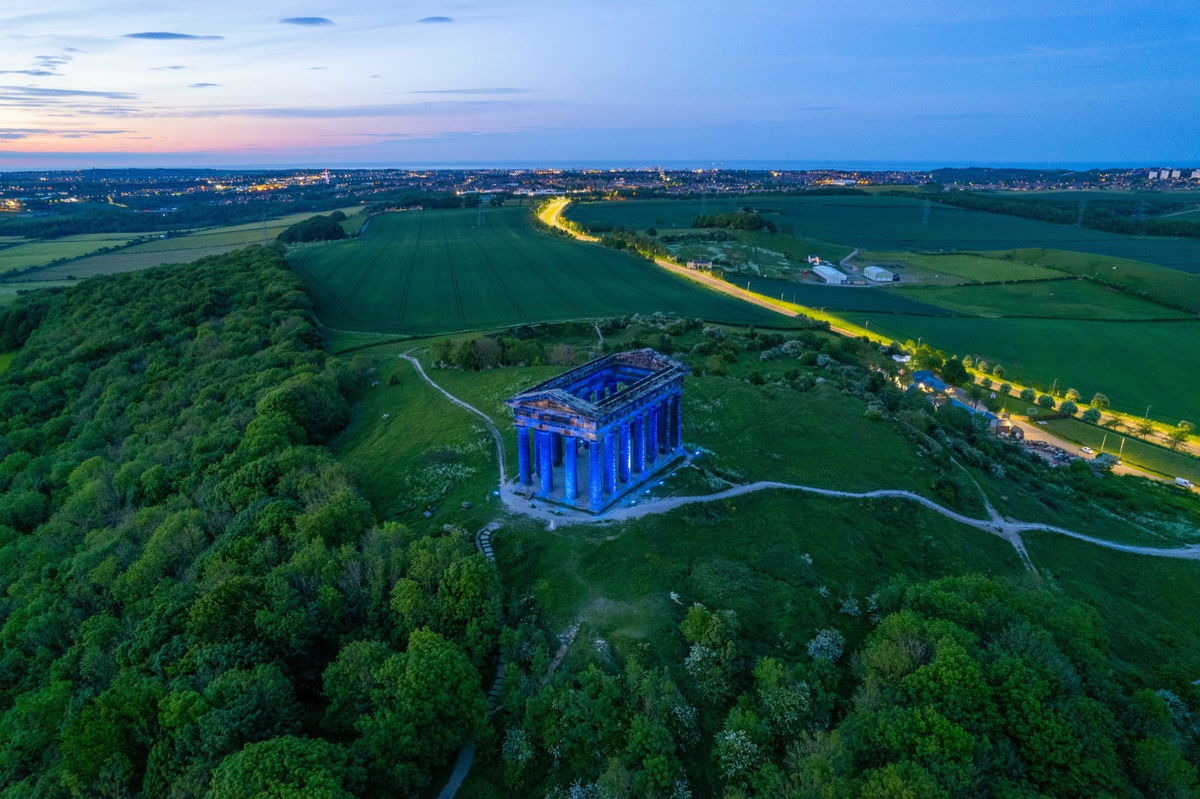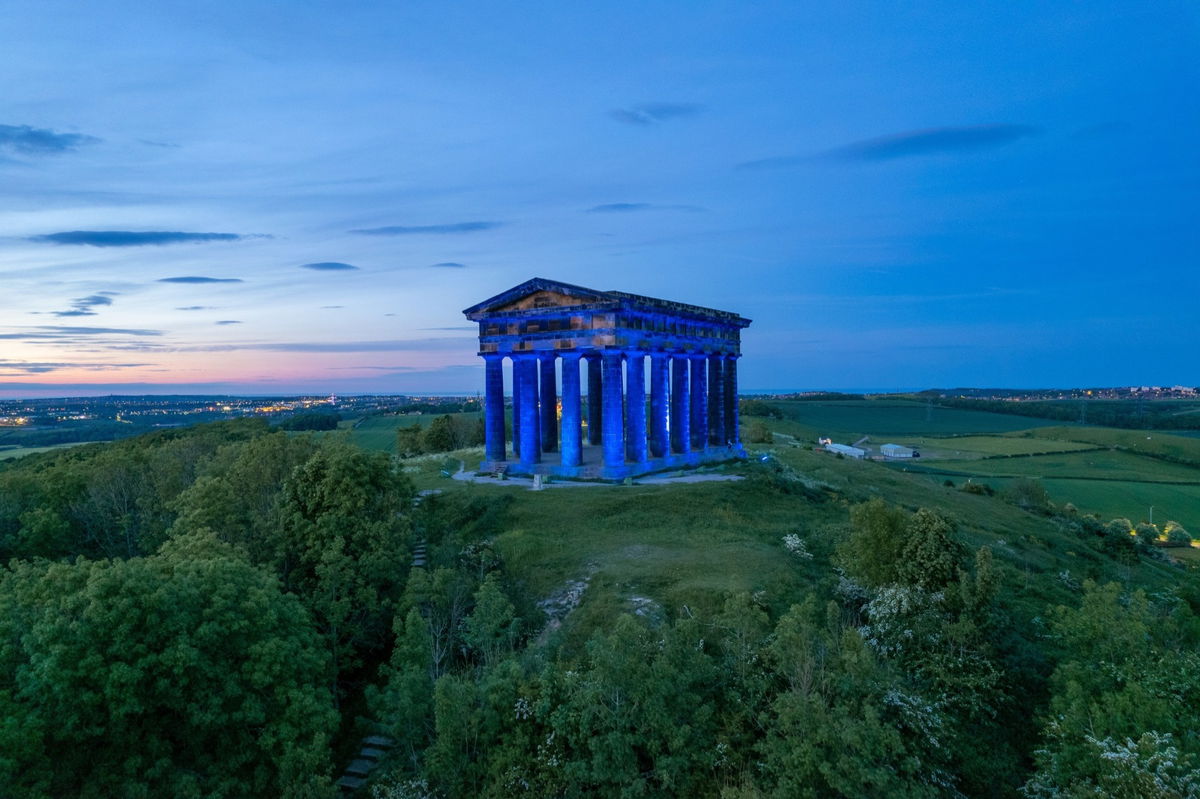 How To Find Penshaw Monument
Where To Park For Penshaw Monument?
Show Parking On Google Maps
Lat / Long
54.879967, 54.879967
What three words
There is on road parking by the site entrance but we suggest parking in Herrington Country Park over the road.
Contributed by Andrew Gardner
I love being outdoors, in nature, and experiencing the relaxation it brings. Wandering through the northern countryside seeing unexpected buildings, historic places and occasionally surprised wildlife is one of life's great pleasures.
More Places from Andrew
More Places In Sunderland
Find more fabulous places in Sunderland, Tyne And Wear and if you know of a place we haven't listed, then let us know.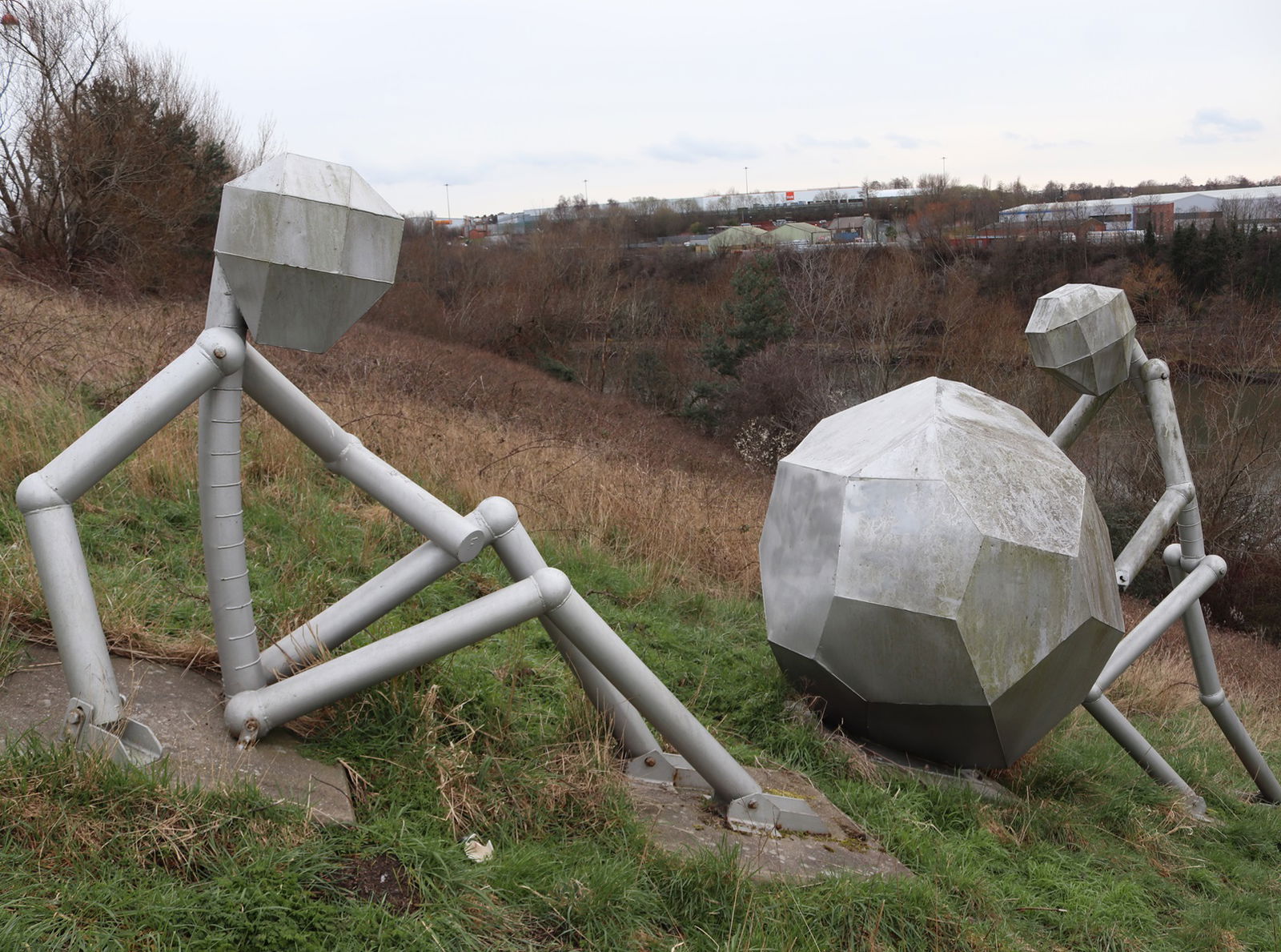 Men Of Steel
Art
Sunderland
Tyne And Wear
Four sculptures outside the Stadium Of Light that commemorate the city's industrial past.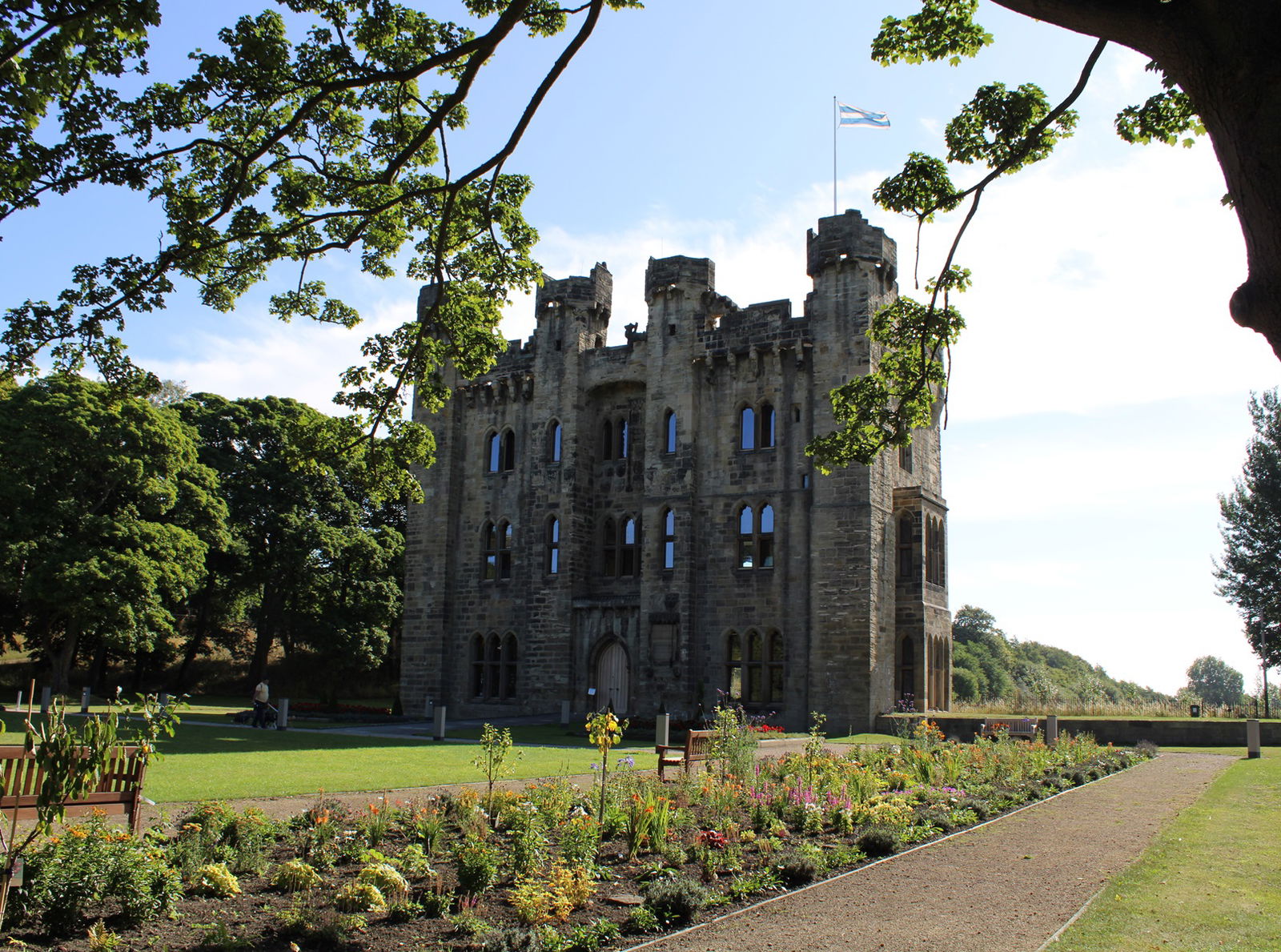 Hylton Castle
Castle
Sunderland
Tyne And Wear
14th century gatehouse tower built by Sir William Hylton.
Fulwell Lime Kilns
Lime Kiln
Sunderland
Tyne And Wear
Old lime kilns at Fulwell, now a fancy backdrop for a car showroom.
More Buildings
So this building wasn't enough and you want more? Don't worry we have you covered.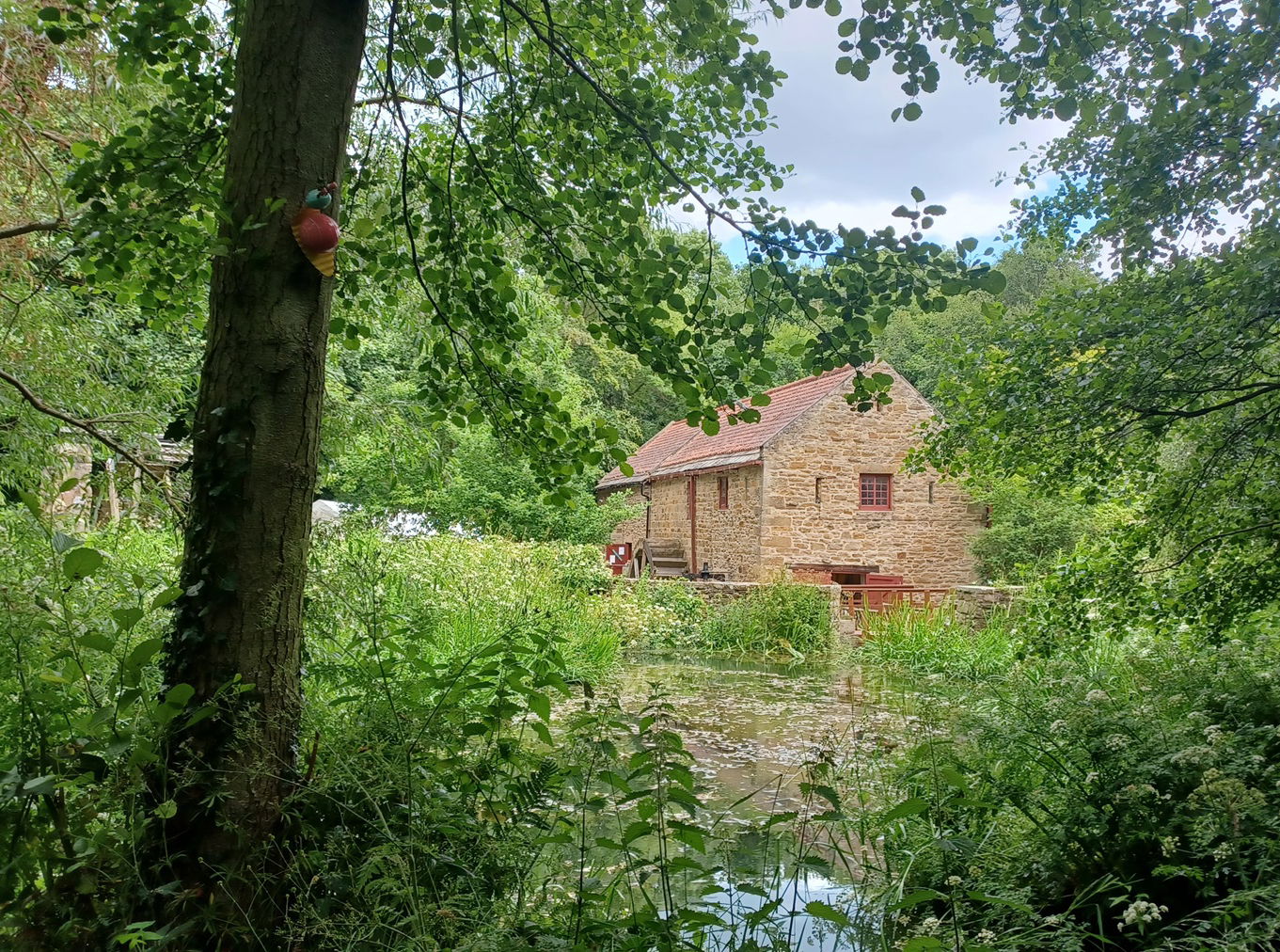 Path Head Water Mill
Building
Gateshead
Tyne And Wear
Water Mill on the edge of Blaydon, originally built in 1730.
Tynemouth Watch House
Building
Tynemouth
Tyne And Wear
A museum dedicated to the Volunteer Life Brigade at Tynemouth.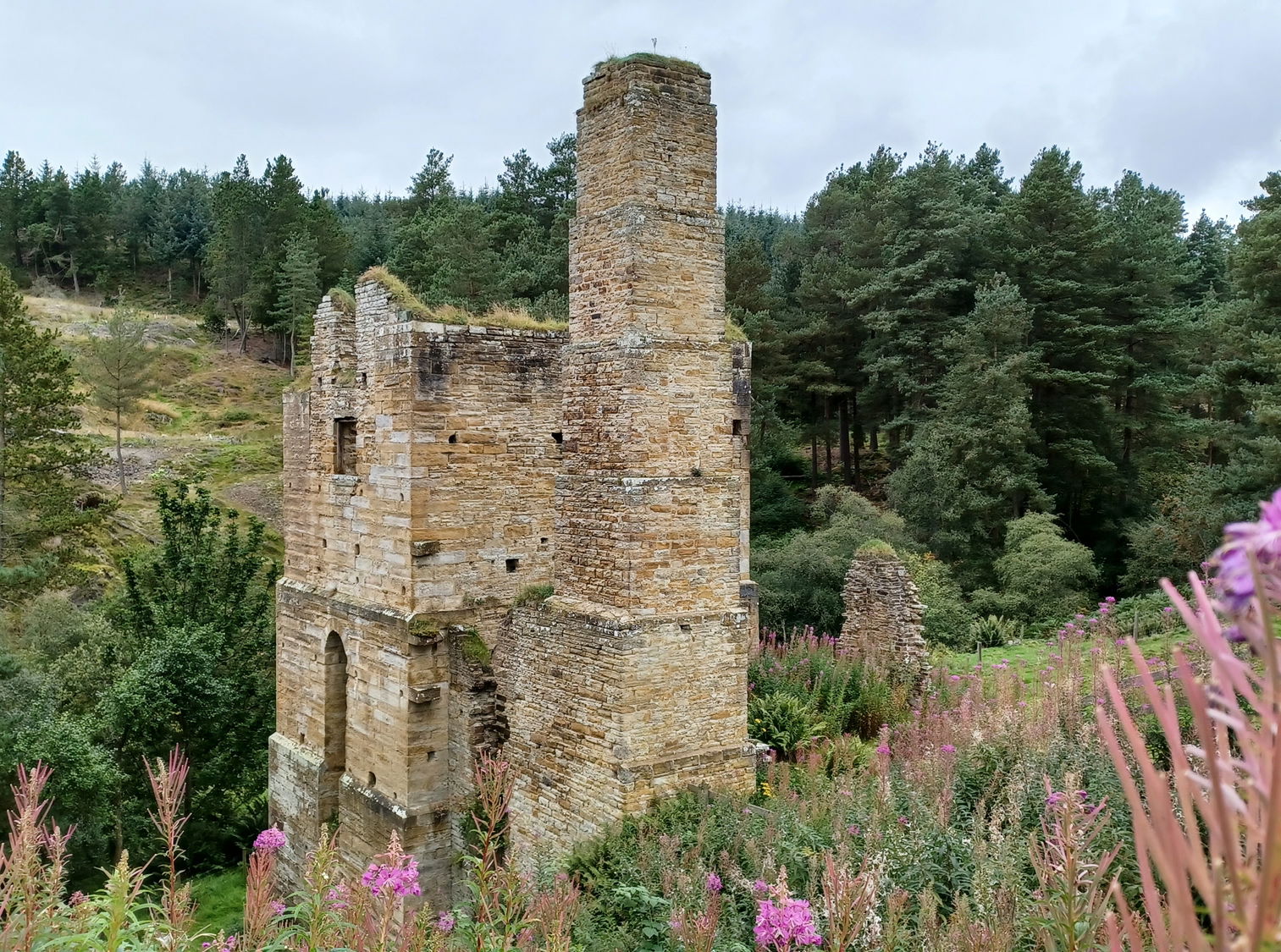 Shildon Engine House
Building
Blanchland
Northumberland
The remains of a 19th century engine house, later transformed into flats and known as 'Shildon Castle'.
Find Us On Facebook
We post all our new places daily on our Facebook Groups page, so join the group today and be notified when we add a new place.
Join Our Facebook Group