Rothley Crags
Landscape
Morpeth
Northumberland
Rothley Crags
Landscape In Morpeth, Northumberland
Spectacular crags in beautiful countryside, with a castle on top!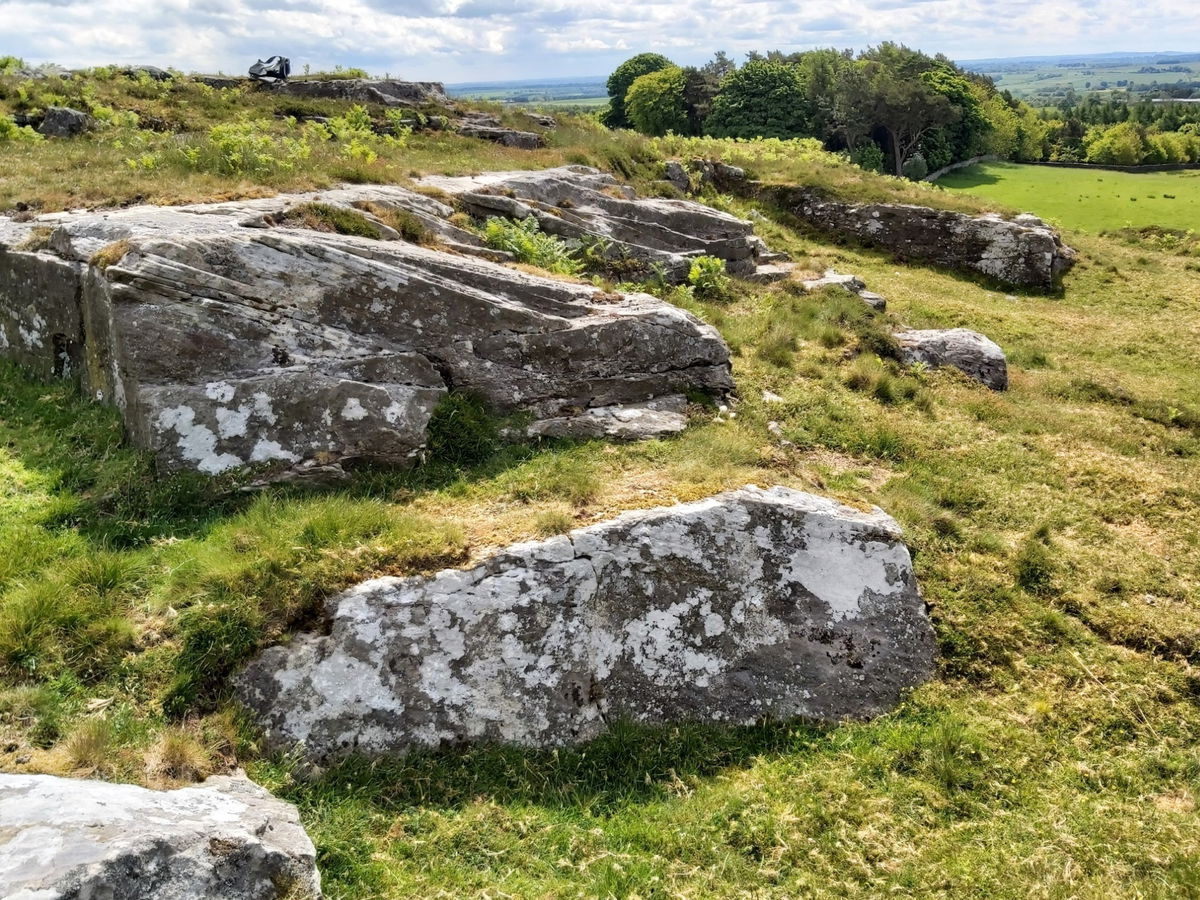 My three favourite words beginning with the letter C have to be Castles, Crags and Countryside and Rothley has all these in abundance. When visiting Rothley Castle we found that it was also set in some amazing crags.
Cue me running around for the next 2 hours like a loon taking loads of photos.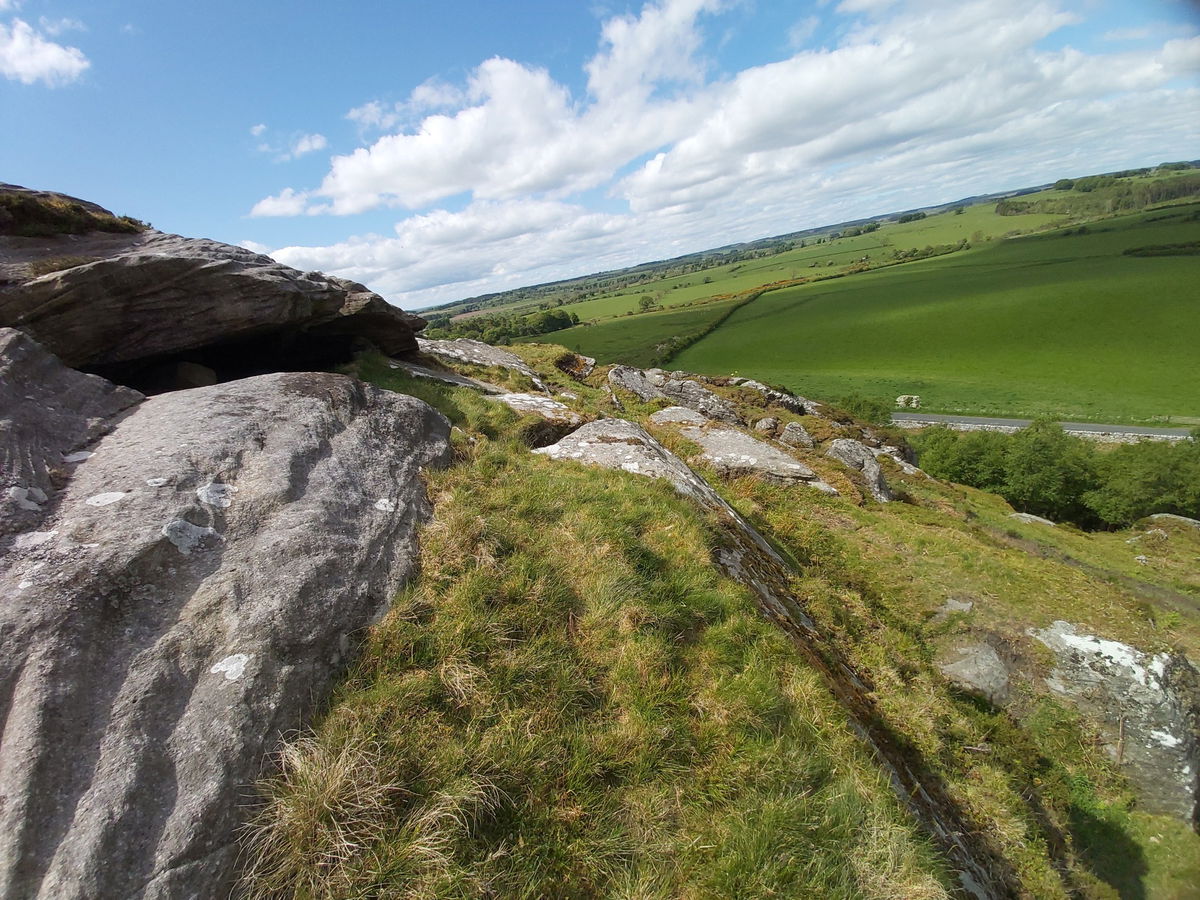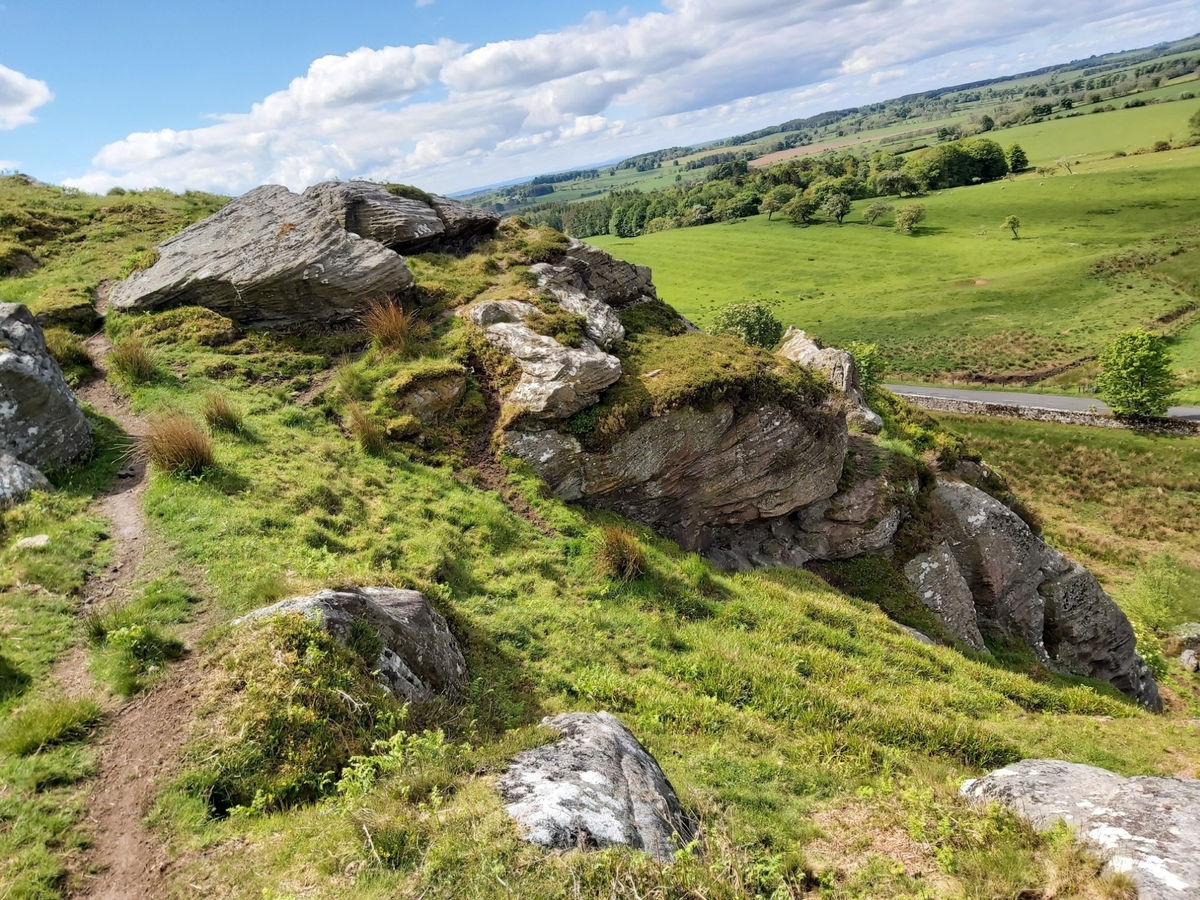 Hard to imagine that what you are looking at is 300 million years old!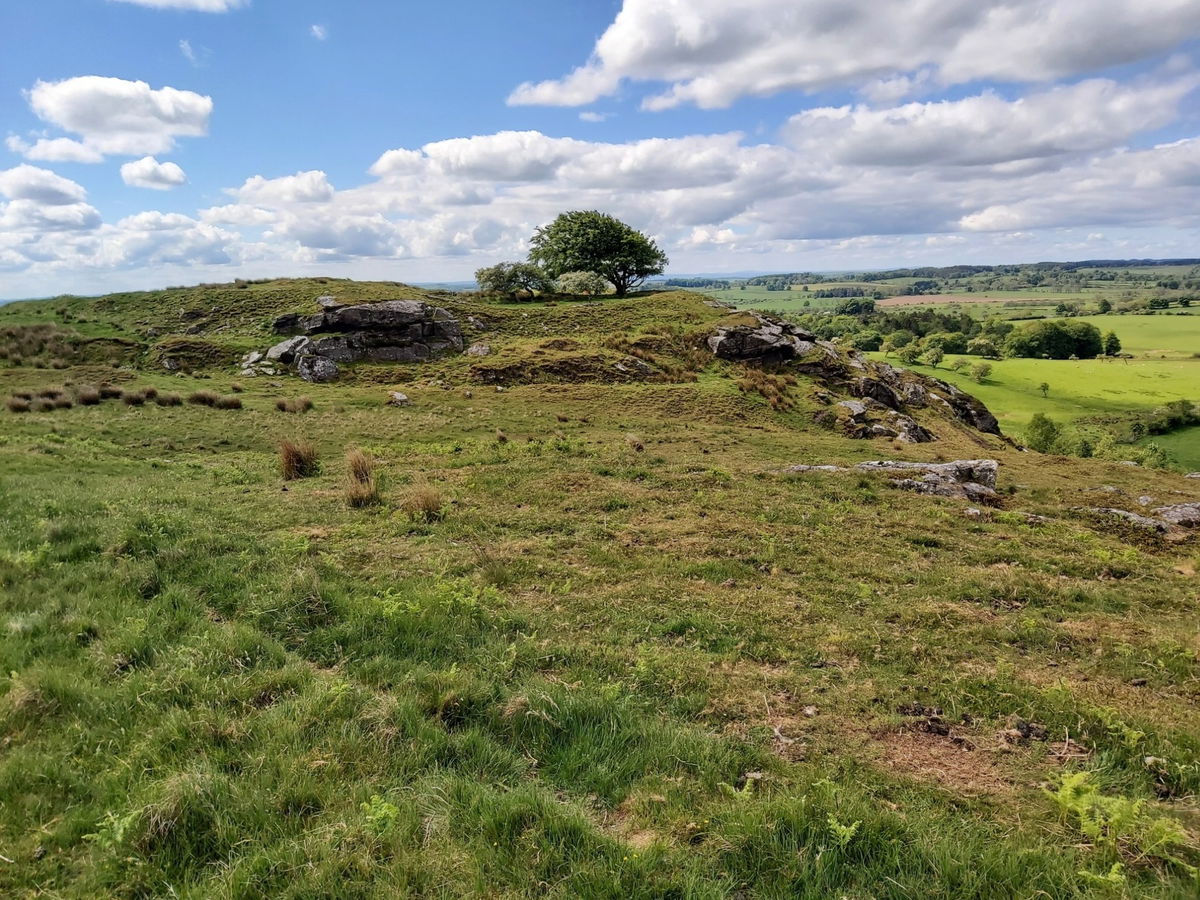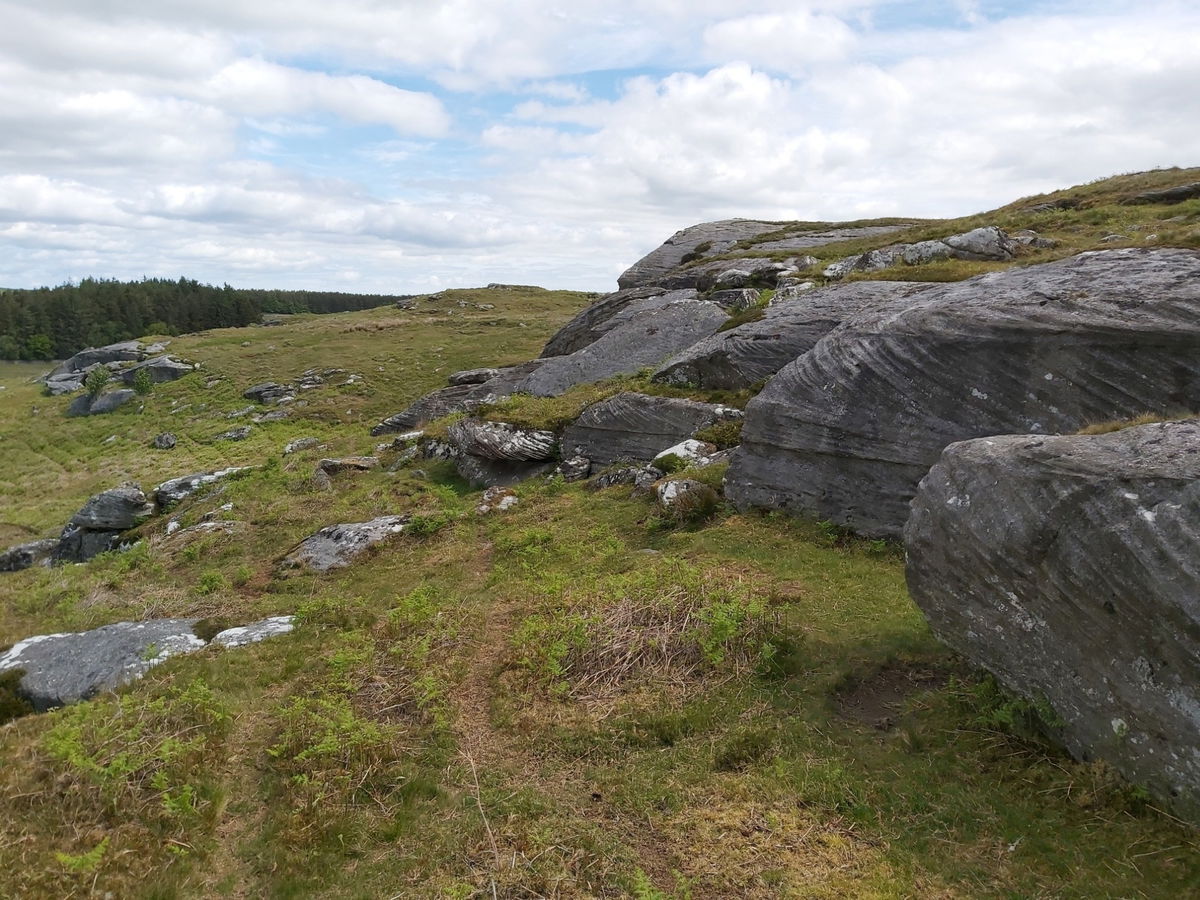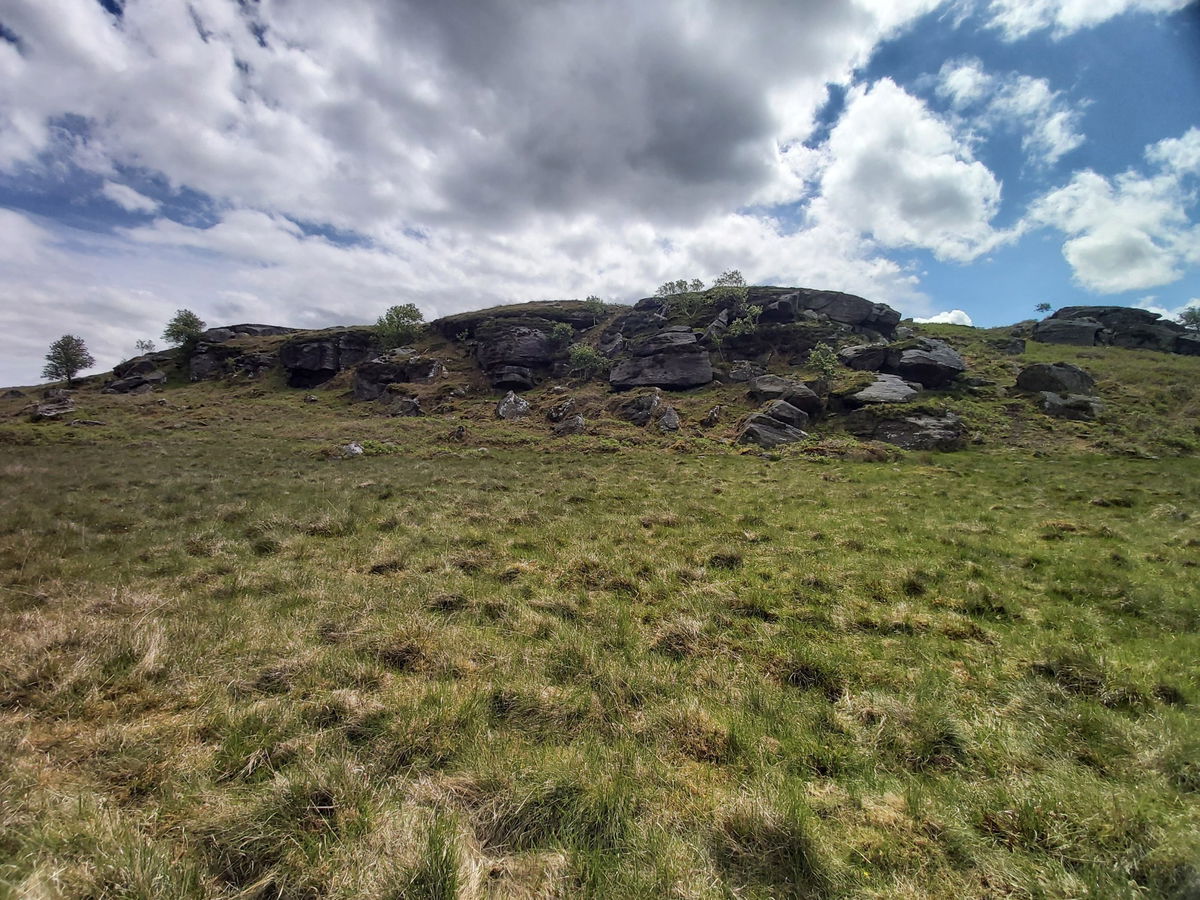 The area is managed by the National Trust and is part of the Wallington Estate, but you don't need to be a member to visit here.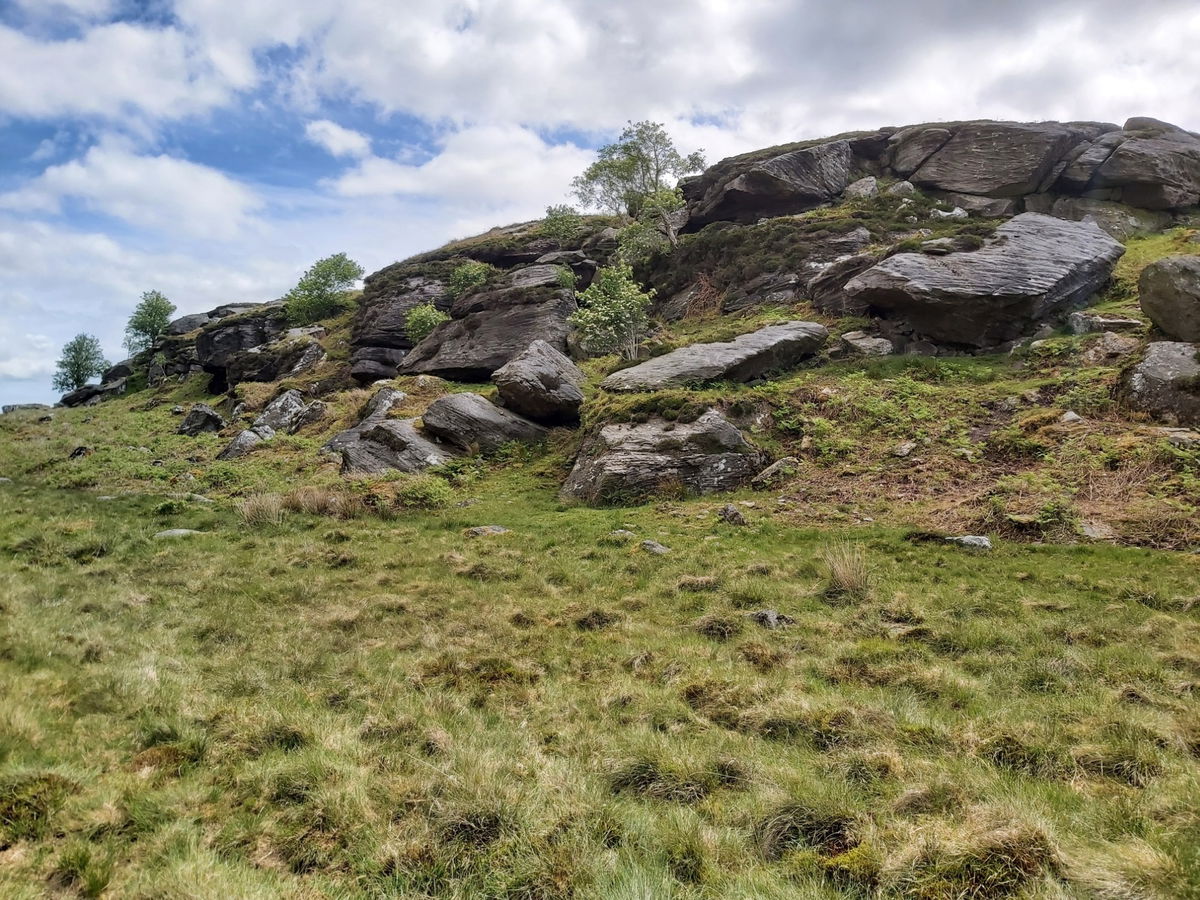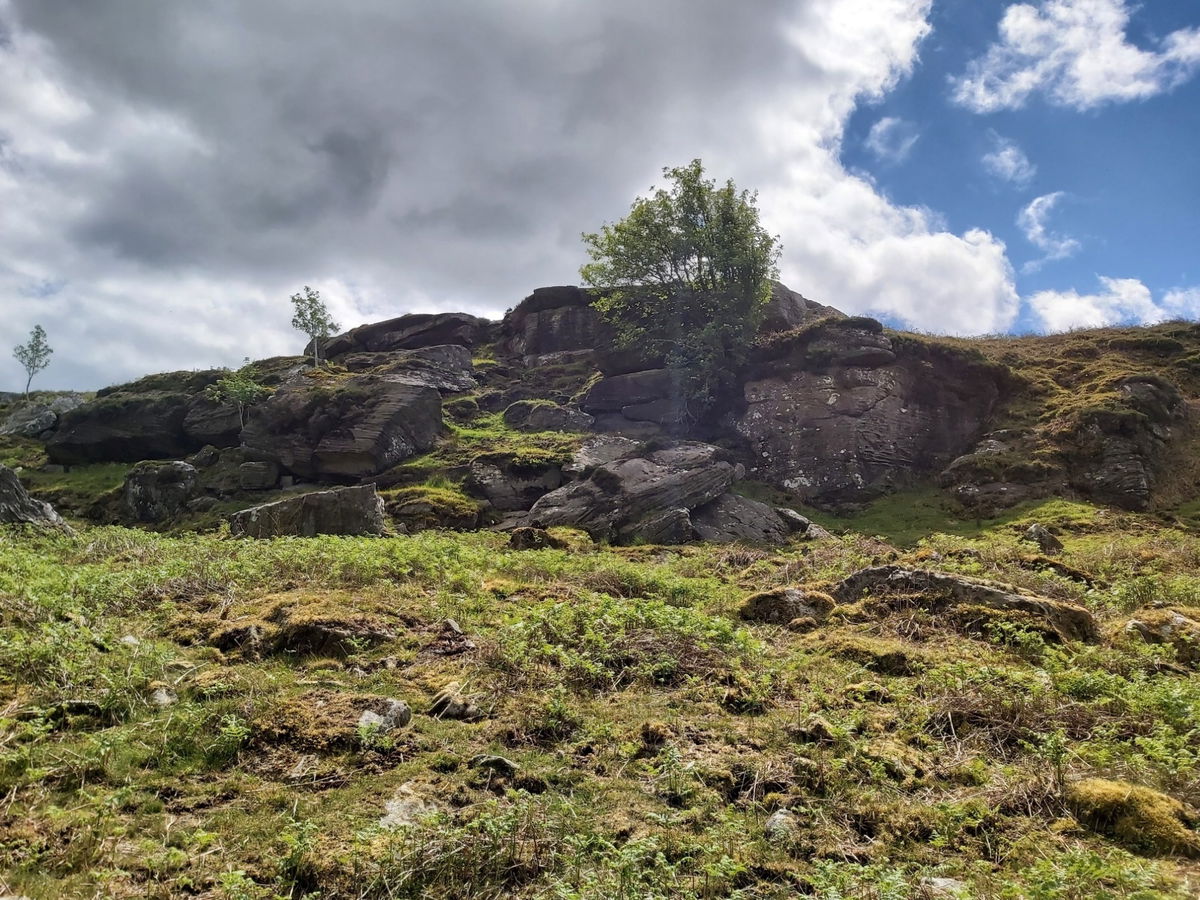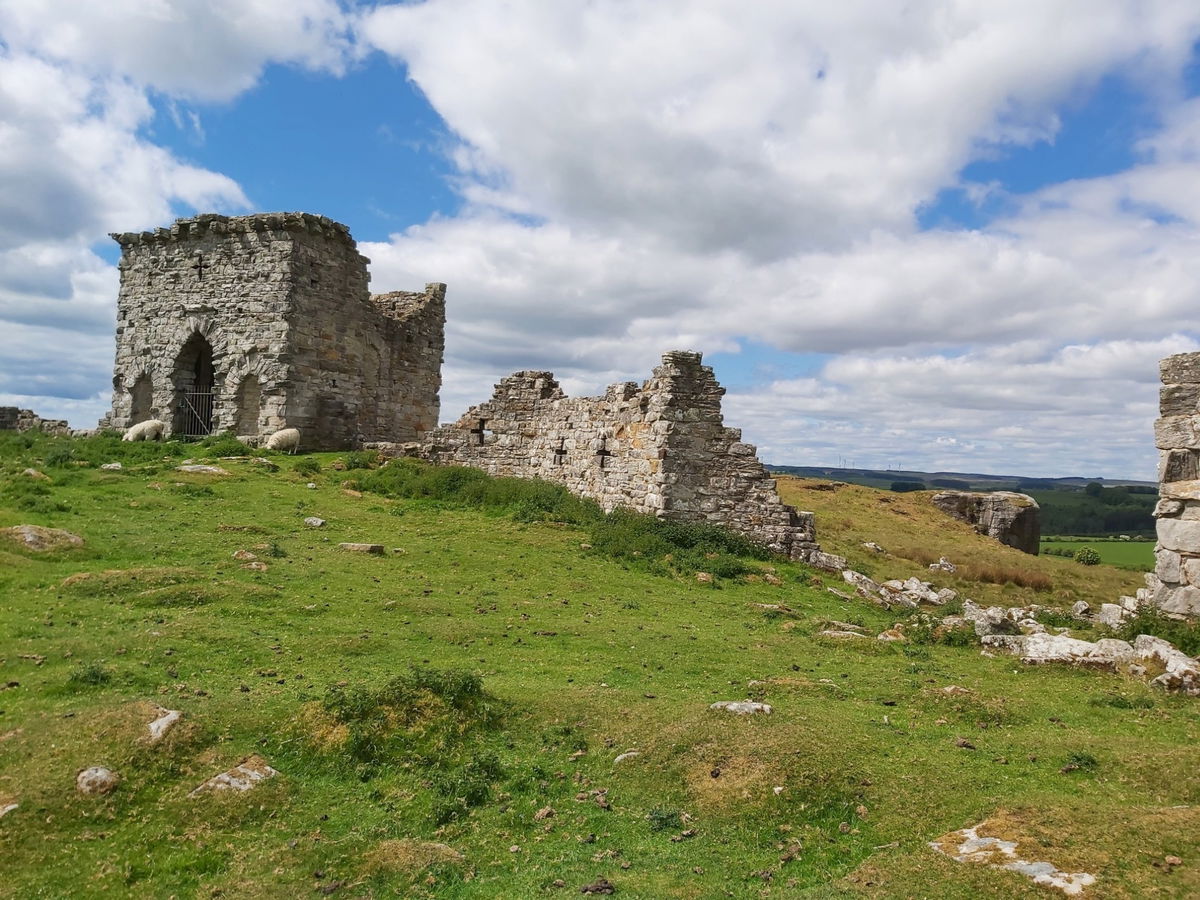 I honestly tried to limit the number of photos, but I think I took over a hundred shots in total! Promise this is the last picture and it's not even a crag.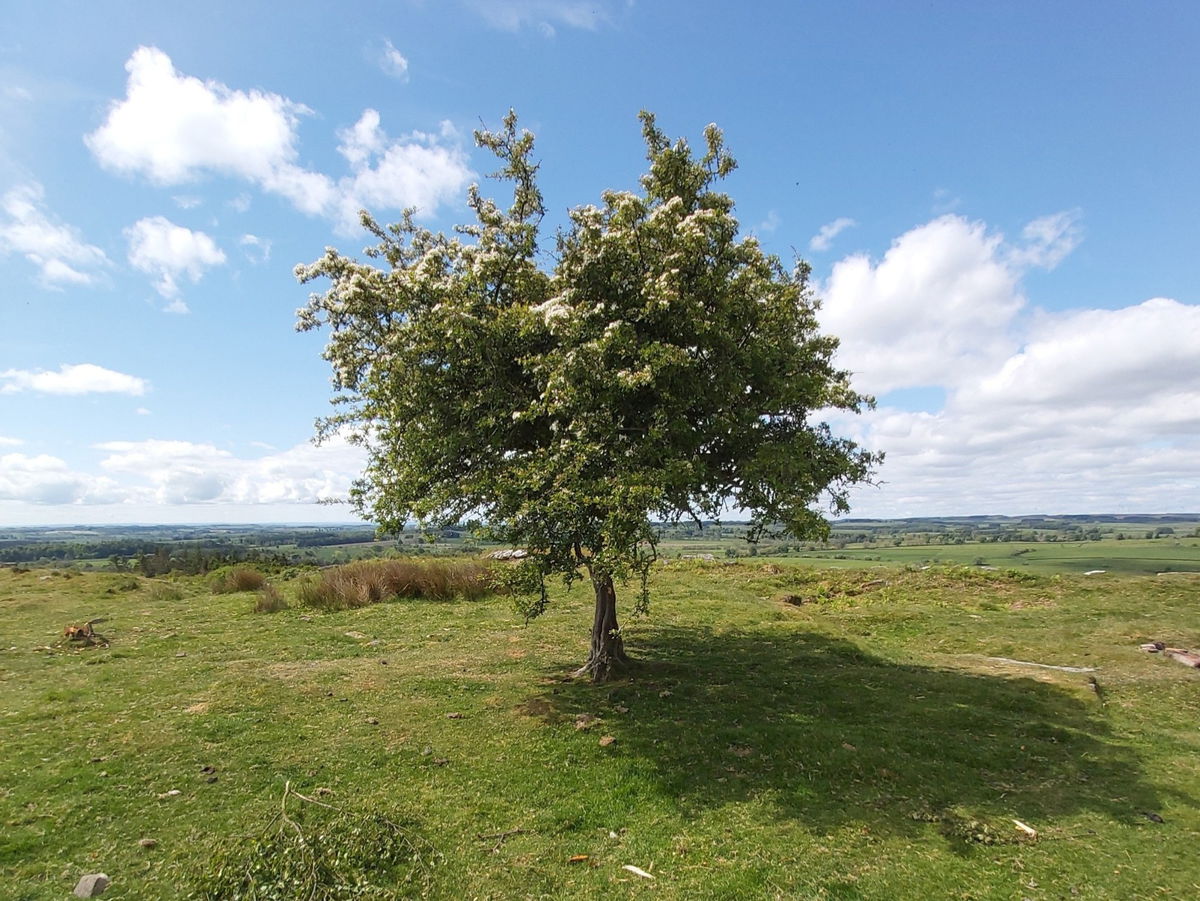 How To Find Rothley Crags
Where To Park For Rothley Crags?
Show Parking On Google Maps
Lat / Long
55.201717, 55.201717
What three words
Parking is available at Rothley crossroads on the grass verge.
Contributed by Simon Hawkins
Thanks for checking out this place on the Fabulous North! I do enjoy a wander out in to the countryside trying to find hidden gems that not many people know about. You can't beat a rogue Pele tower up a remote hill or a mysterious stone circle or a stunning waterfall secluded in a forest.
More Places from Simon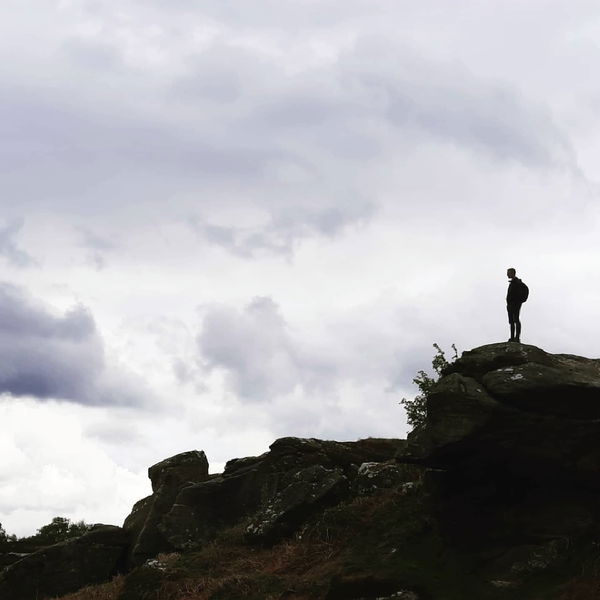 More Places In Morpeth
Find more fabulous places in Morpeth, Northumberland and if you know of a place we haven't listed, then let us know.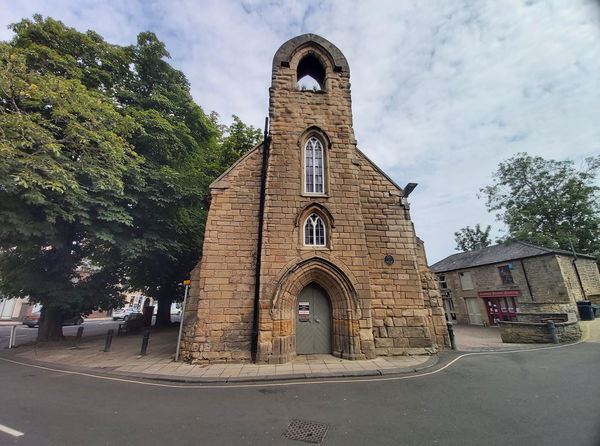 Morpeth Chantry
Building
Morpeth
Northumberland
Also known as All Saints Chantry, it's a Grade I listed building now housing a bagpipe museum.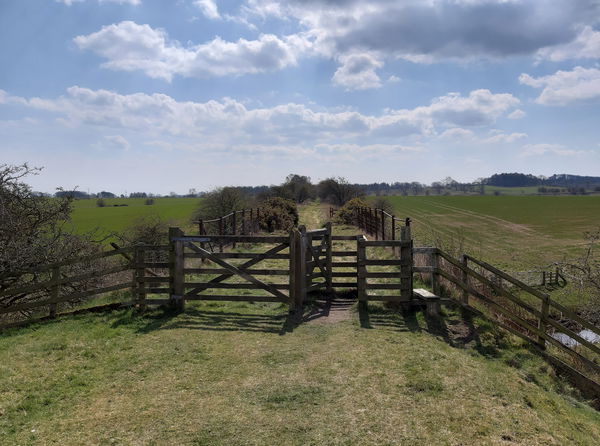 Wannie Line
Landscape
Morpeth
Northumberland
The route of the former Wansbeck or "Wannie Line" railway line that ran from Morpeth to Reedsmouth and Rothbury.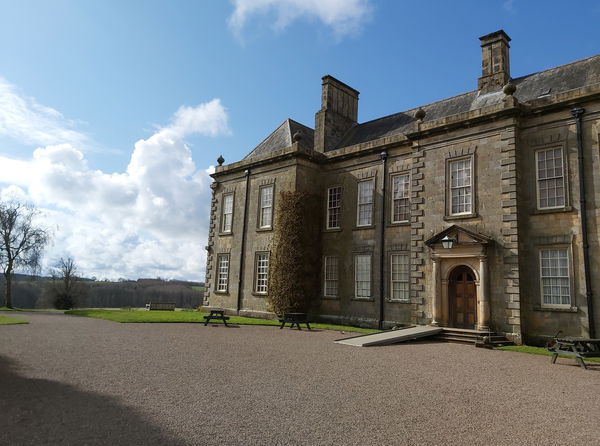 Wallington Hall
Estate
Morpeth
Northumberland
Home to three of the most famous families in the North East, set in 13,500 acres of land.
More Landscapes
So this landscape wasn't enough and you want more? Don't worry we have you covered.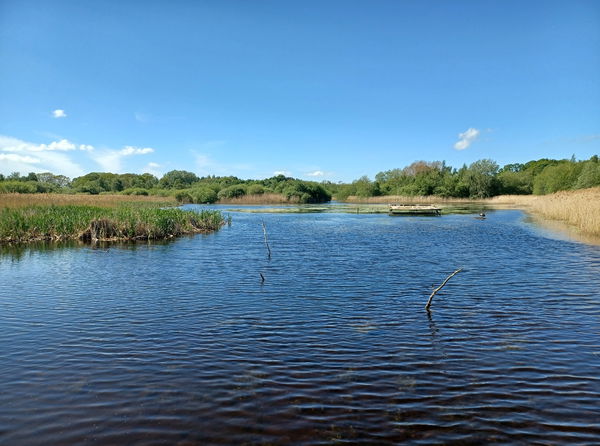 Gosforth Nature Reserve
Landscape
Gosforth
Tyne And Wear
A nature reserve set within Gosforth Park where you can see birds, otters, deer and much more.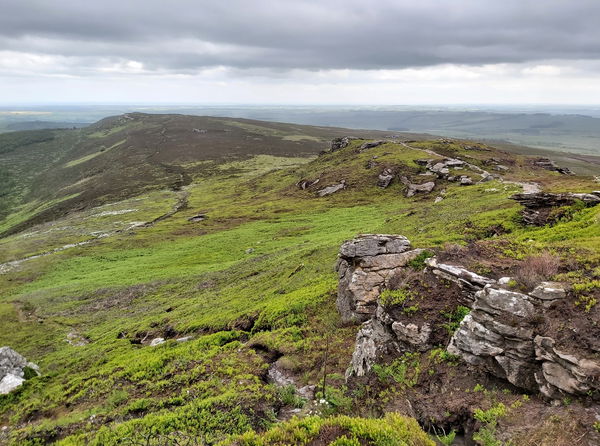 Simonside Hills
Landscape
Rothbury
Northumberland
A sandstone ridge to the south of Rothbury with teems of crags, wildlife and amazing views.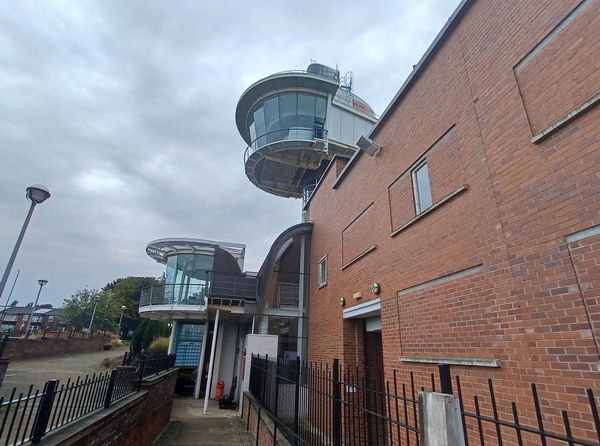 Never Miss A Fabulous Place
If you are afraid of missing out on all the fabulous places we post, or just want to be the first to know, then sign up to the Fabulous North.
Each week we will email you all the brand new places that we visit.
Sign Up To Alerts
Find Us On Facebook
We post all our new places daily on our Facebook Groups page, so join the group today and be notified when we add a new place.
Join Our Facebook Group