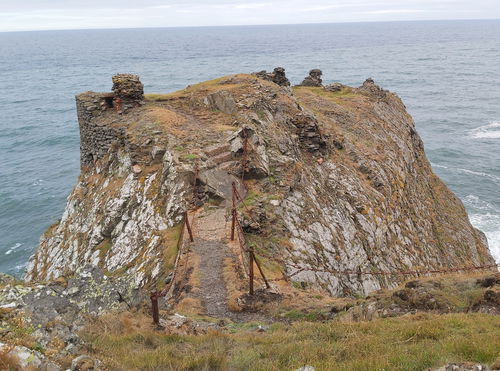 Fast Castle
Castle
Eyemouth
Borders
The ruins of a castle fought over by the Scots and English on a small outcrop near St Abbs.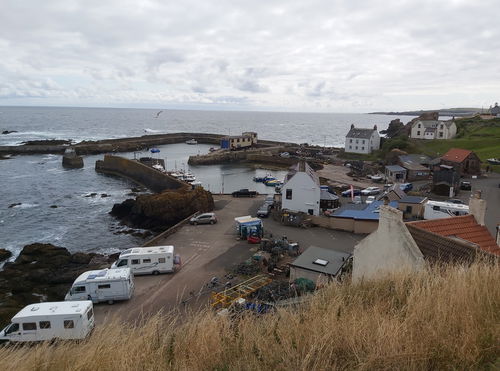 St. Abbs
Landscape
Eyemouth
Borders
A quaint little fishing village set around old fishermen's cottages and spectacular jagged cliffs - Also twinned with New Asgard!
Filter Results
Filter the places by category or their location, or even search by a keyword.