St Thomas the Apostle Church
Religious Place
Stanhope
County Durham
A Grade II* listed Church, dedicated to St Thomas the Apostle, in Stanhope.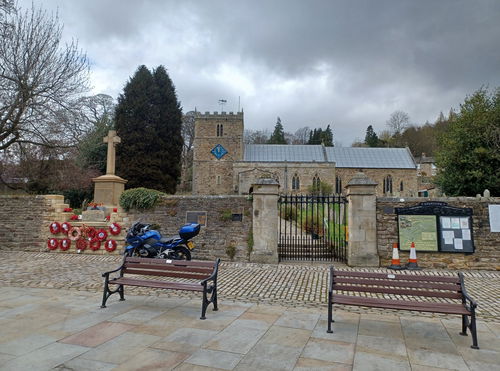 Stanhope Market Place
Landmark
Stanhope
County Durham
An historic market place in the centre of Stanhope and the location of the Market Cross, a Petrified Tree Stump, the War Memorial and St Thomas Church.
Filter Results
Filter the places by category or their location, or even search by a keyword.