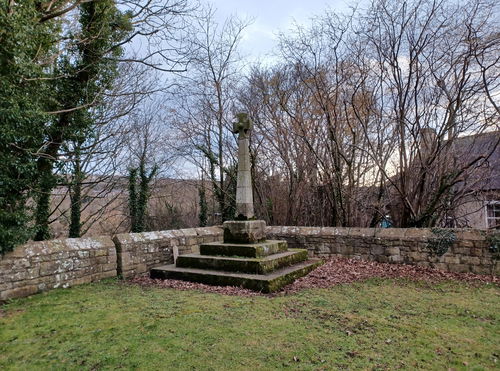 The Goose Fair Cross
Landmark
Ovingham
Northumberland
An 11th century Saxon cross head that marks the focus for the start of the annual Goose Fair in Ovingham.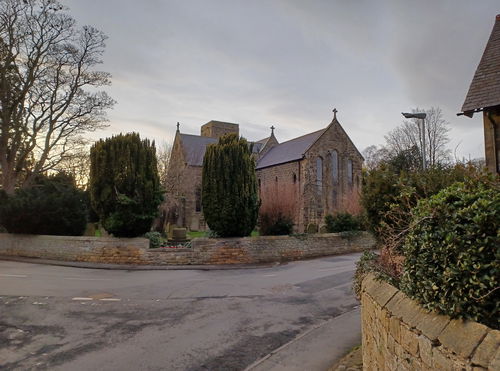 St Mary the Virgin Church
Religious Place
Ovingham
Northumberland
A Church in Ovingham with sections dating from the 11th century and location of the grave of famed engraver, Thomas Bewick.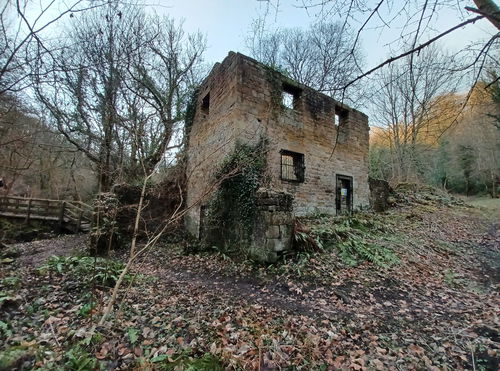 Whittle Mill
Building
Ovingham
Northumberland
Ruins of a corn mill in the heart of Whittle Dene.
Filter Results
Filter the places by category or their location, or even search by a keyword.