Whittle Mill
Building
Ovingham
Northumberland
Whittle Mill
Building In Ovingham, Northumberland
Ruins of a corn mill in the heart of Whittle Dene.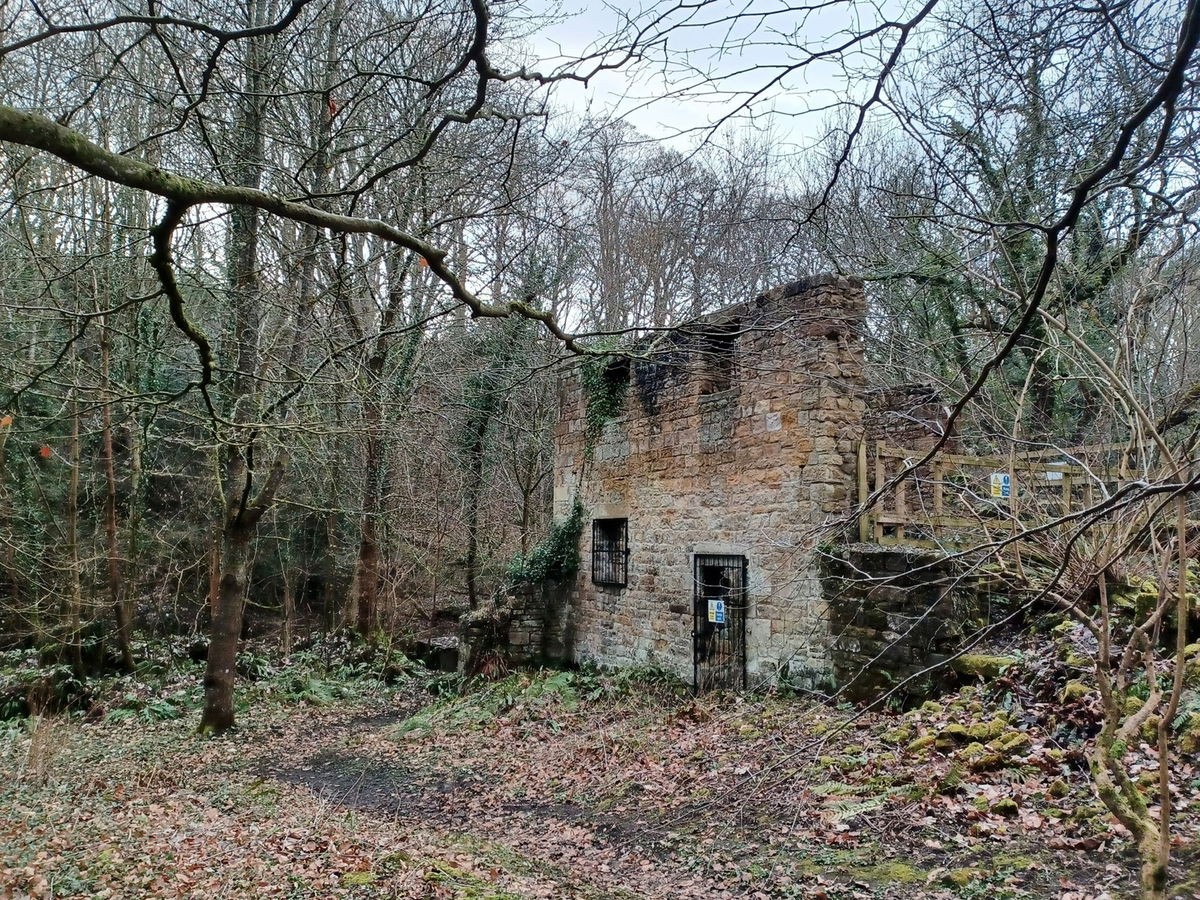 Whittle Mill is another intriguing place we've recently discovered on Google maps, while planning our latest trip. The mill is a 1.2km walk through the beautiful Whittle Dene and was first recorded in 1560.
It stands on Whittle Burn and is comprised of two main ruined buildings and some unidentifiable piles of stones. These stones were once a kiln for drying oats and further into the woodland, traces of the race taking water from the burn can be seen.
The dene is huge 16 hectares and is beautiful to walk through. It was often painted by local artists in the 1800s and a painting by Thomas Eyre Macklin can be seen at the Shipley Art Gallery in Gateshead.
There is a magical feel to the dene and legend says that it was home to fairies and evil spirits. The spirit of Long Lonkin, a local criminal was said to haunt the dene in the 1200s. Nearby ruins of Nafferton Tower was the hiding place for Long Lonkin before he committed the murders of the owners of Welton Hall. Nafferton Tower is now a small pile of bricks hidden in woodland near the A69.
We didn't see anyone on our visit and the abandoned mill seemed otherworldly when we came across it. Just before we arrived at it, there were around 15 really unusual cabins known as the bungalows. Originally holiday homes built in the dene in the early 1900s, they are now unique off grid homes.
Whittle Mill is a proper hidden gem and well worth a visit.
Where To Park For Whittle Mill?
Show Parking On Google Maps
Lat / Long
54.965731, 54.965731
What three words
We parked in Prudhoe station car park which is free.
Contributed by Sandra Clemens
I love the great outdoors and have been a National Trust & English Heritage member for years. I also love going off the beaten track and finding places like Sharp's Folly or Rothley Castle which are hidden gems in Northumberland. My favourite recent hike was climbing Red Screes in the Lake District on a whim, not fully grasping how high 776m was. It was still an achievement to conquer a Wainwright walk and I hope to do more one day.
More Places from Sandra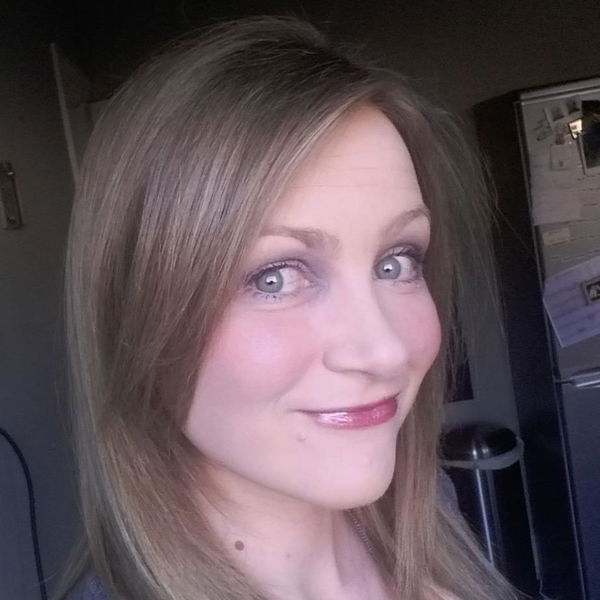 More Places In Ovingham
Find more fabulous places in Ovingham, Northumberland and if you know of a place we haven't listed, then let us know.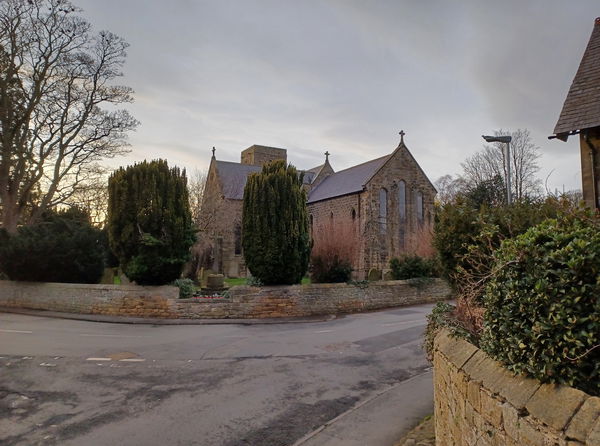 St Mary the Virgin Church
Religious Place
Ovingham
Northumberland
A Church in Ovingham with sections dating from the 11th century and location of the grave of famed engraver, Thomas Bewick.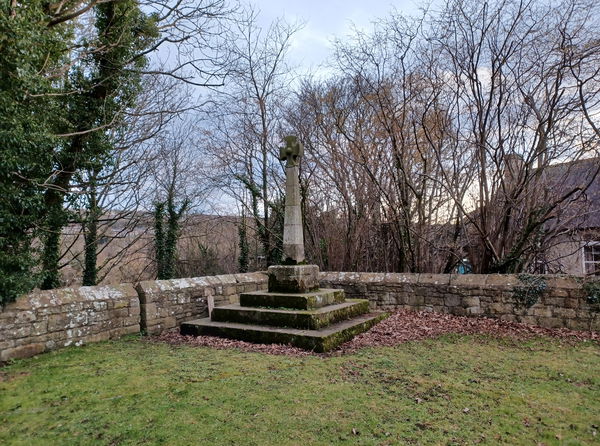 The Goose Fair Cross
Landmark
Ovingham
Northumberland
An 11th century Saxon cross head that marks the focus for the start of the annual Goose Fair in Ovingham.
More Buildings
So this building wasn't enough and you want more? Don't worry we have you covered.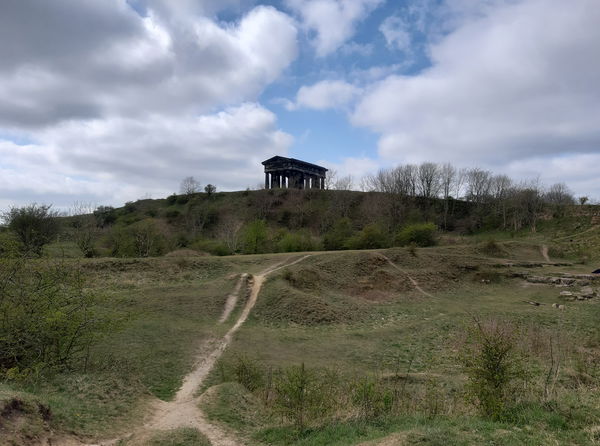 Penshaw Monument
Building
Sunderland
Tyne And Wear
A memorial in the style of an ancient Greek temple on Penshaw Hill owned by the National Trust.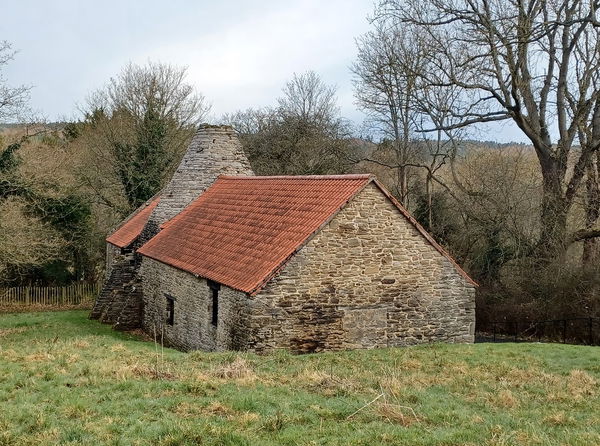 Derwentcote Steel Furnace
Building
Rowlands Gill
Tyne And Wear
Disused steel furnace and woodland walk, managed by English Heritage.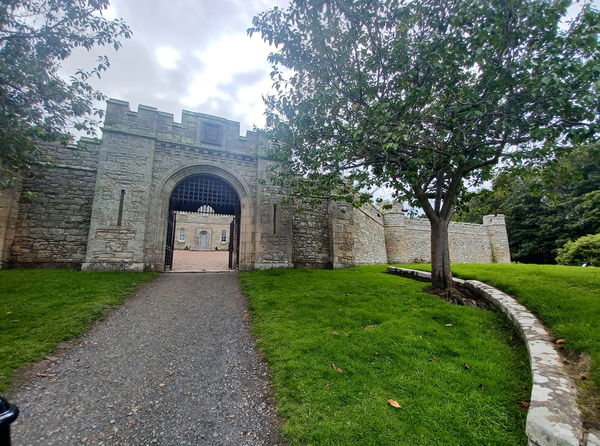 Never Miss A Fabulous Place
If you are afraid of misssing out on all the fabulous places we post, or just want to be the first to know, then sign up to the Fabulous North.
Each week we will email you all the brand new places that we visit.
Sign Up To Alerts
Find Us On Facebook
We post all our new places daily on our Facebook Groups page, so join the group today and be notified when we add a new place.
Join Our Facebook Group