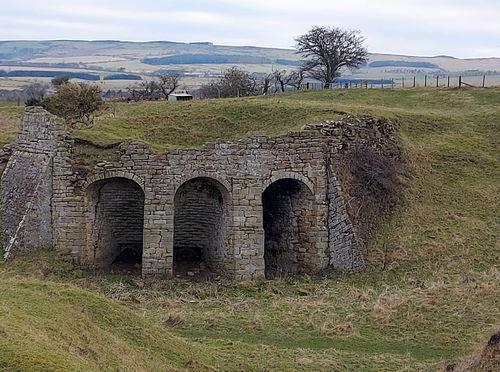 Whittle Lime Kiln
Lime Kiln
Swarland
Northumberland
A lime kiln set in a lovely rolling Hobbiton area.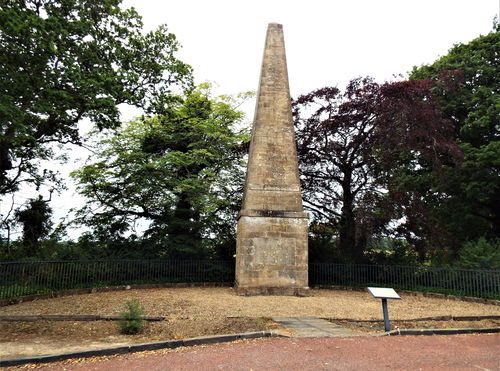 Nelson's Obelisk
Obelisk
Swarland
Northumberland
Also known as Davison's Obelisk, this monument is a memorial to Horatio Nelson, victor of the Battle of Trafalgar.
Filter Results
Filter the places by category or their location, or even search by a keyword.