Whittle Lime Kiln
Lime Kiln
Swarland
Northumberland
Whittle Lime Kiln
Lime Kiln In Swarland, Northumberland
A lime kiln set in a lovely rolling Hobbiton area.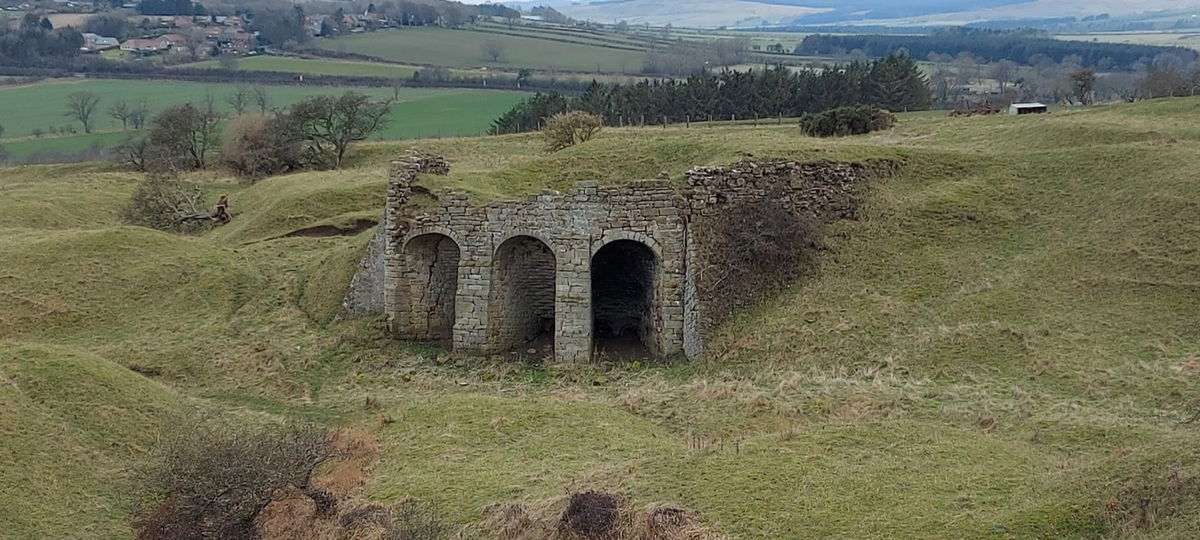 If you like lime kilns and Lord Of The Rings, then we have a treat for you.
Nestled in some lovely green rolling hillocks this little lime kiln is worth a visit if you are wandering near Newton-On-The-Moor.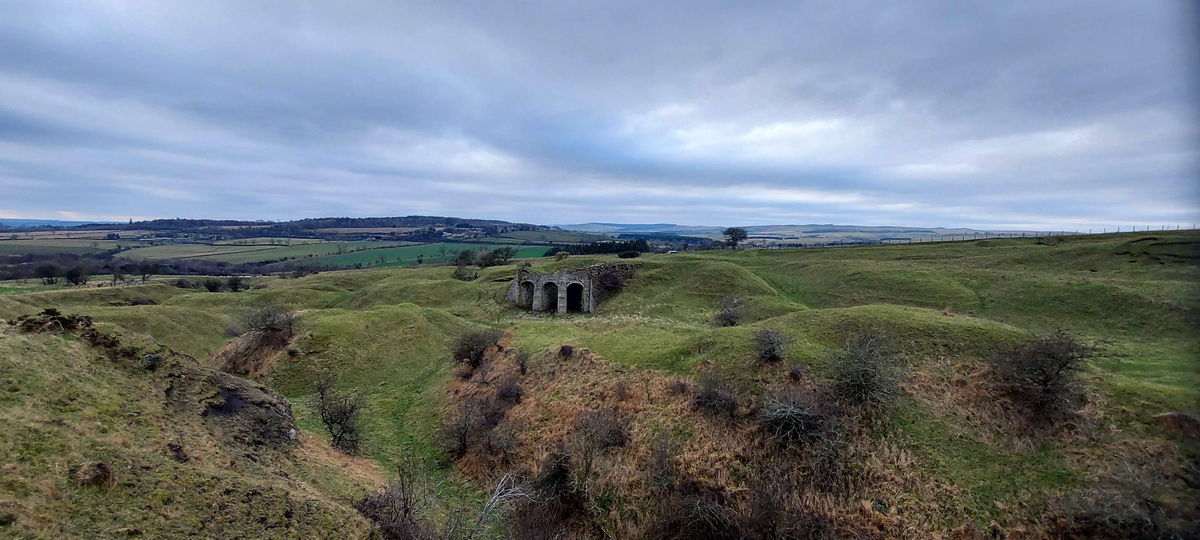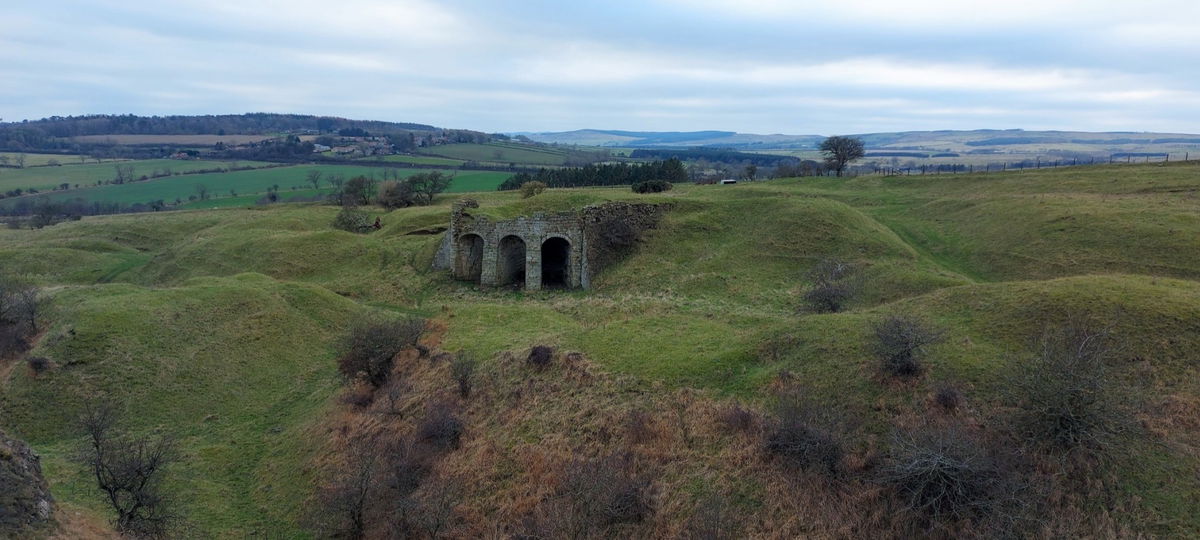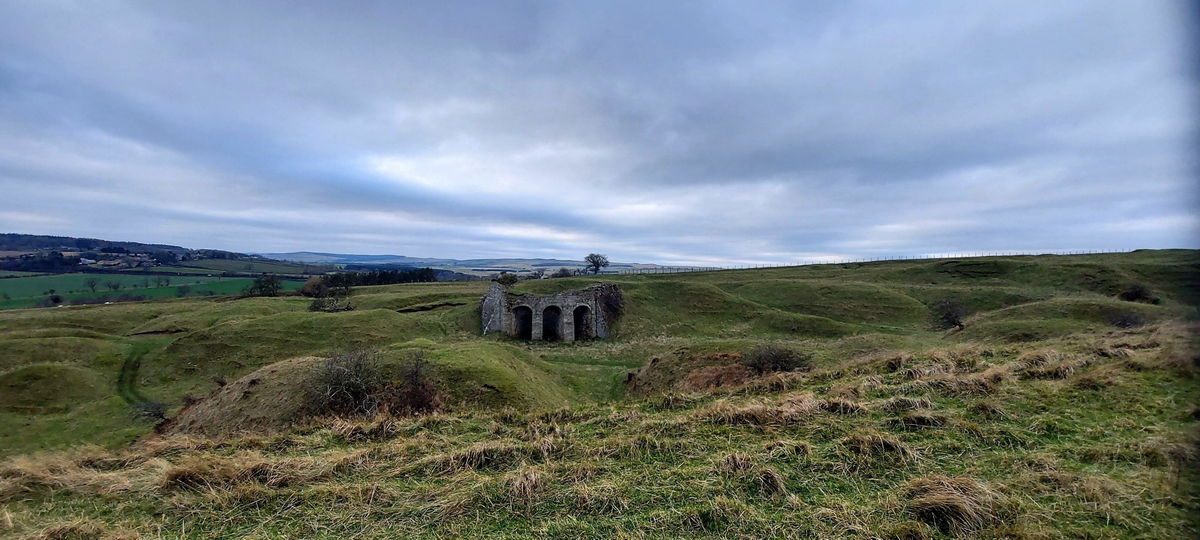 We couldn't find much information on this lime kiln other than it was created in the 19th century.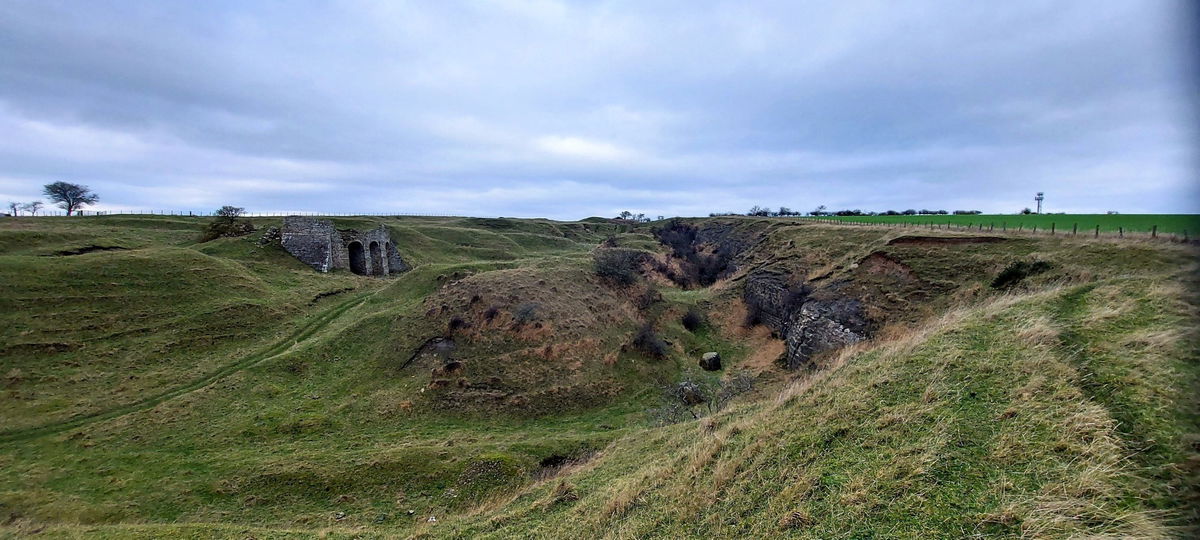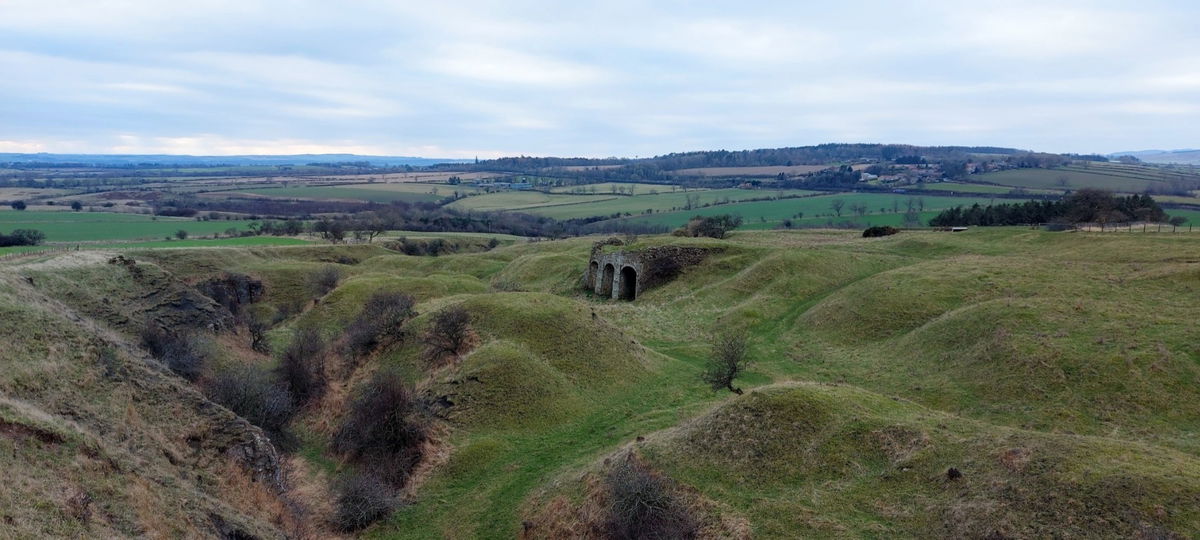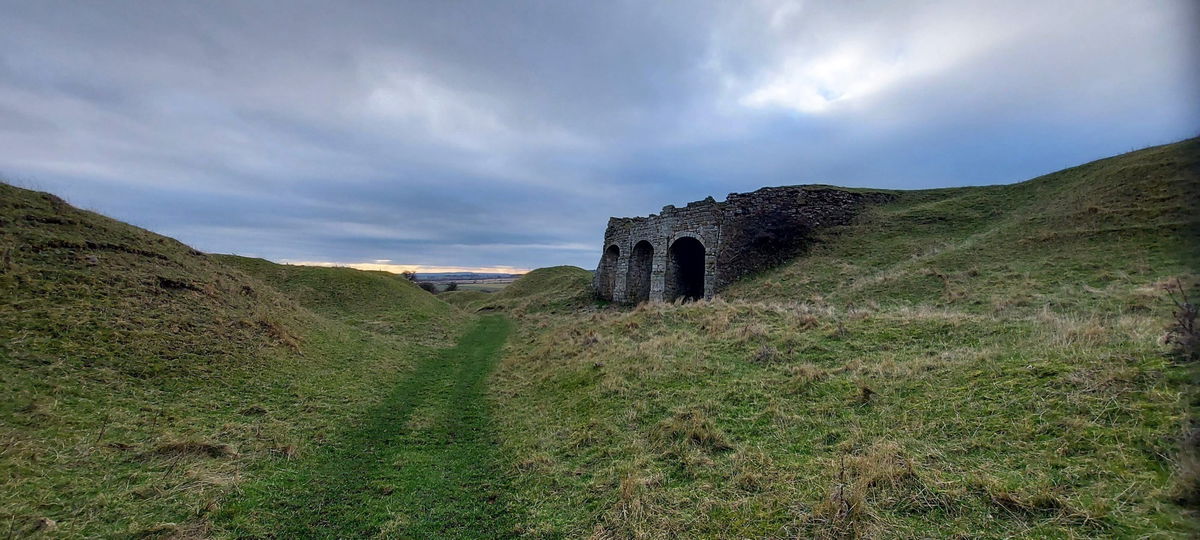 So just sit back and enjoy these amazing photos taken by our new Fabulous North friend Kevin Middlemiss.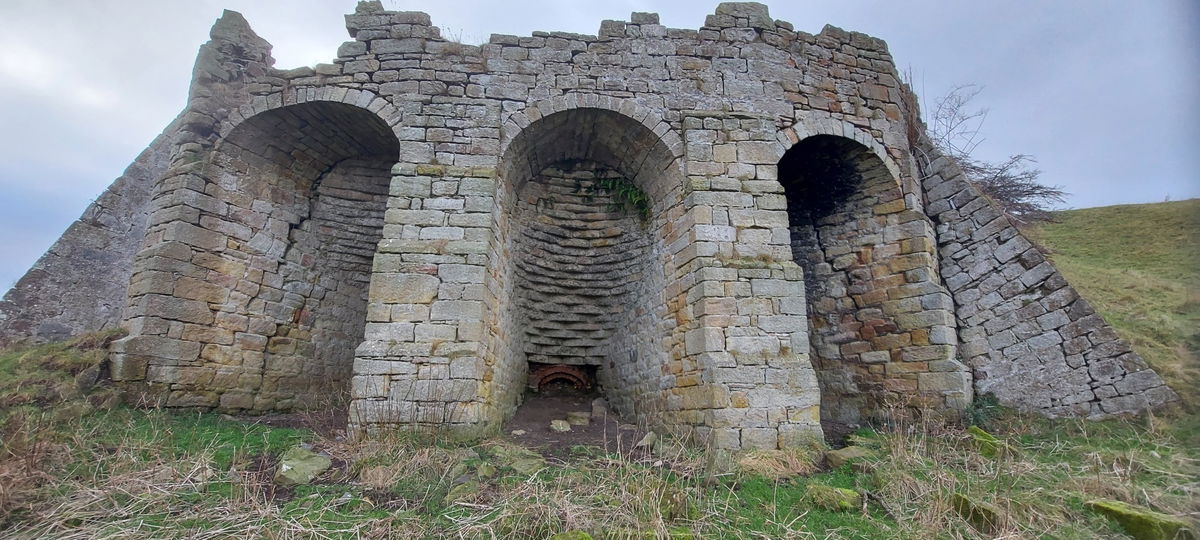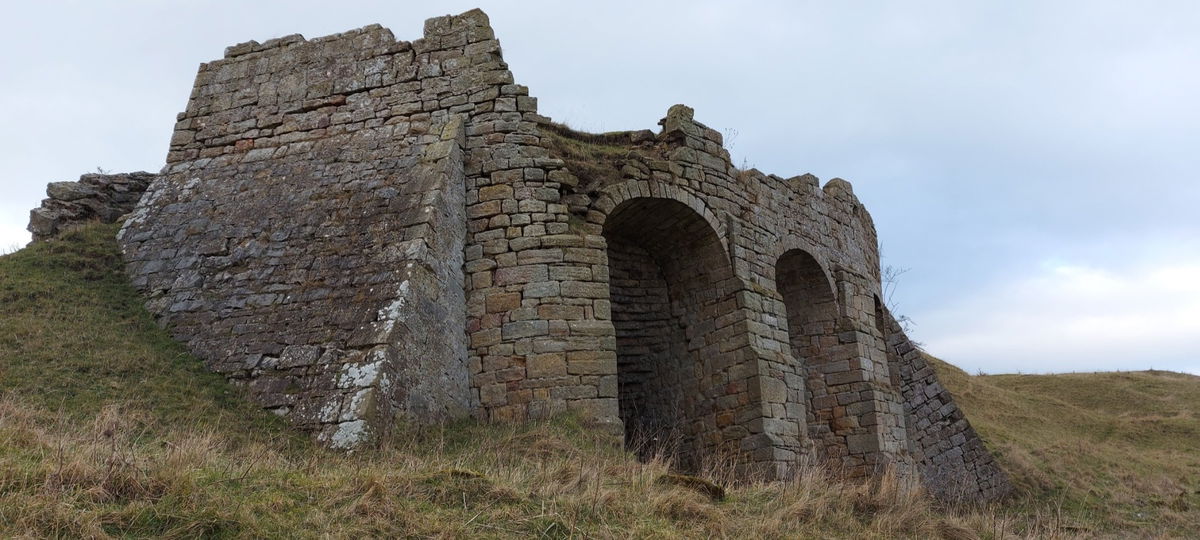 Look at those lovely collines!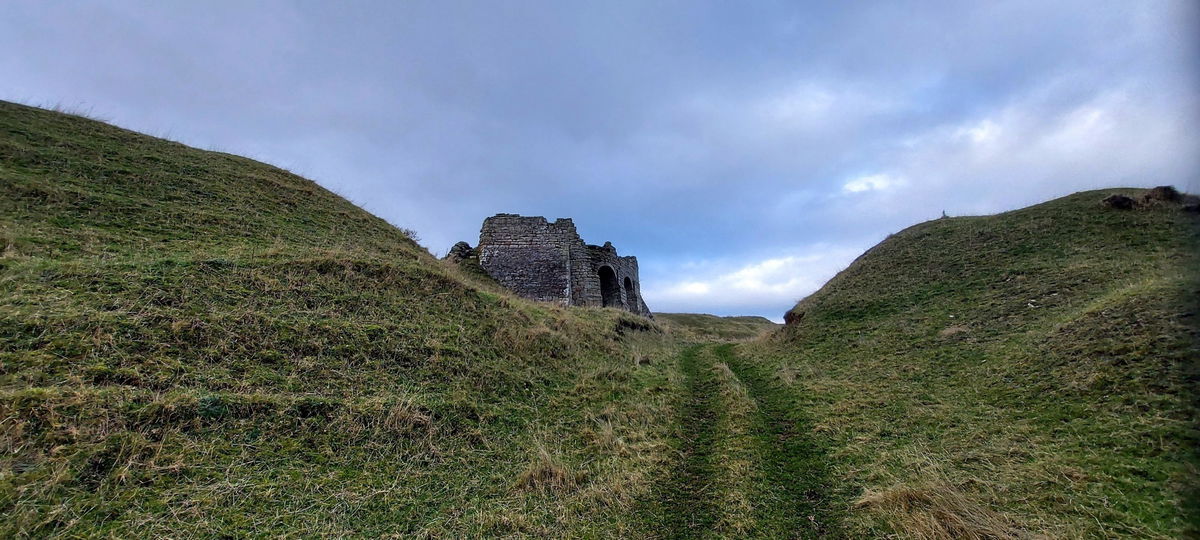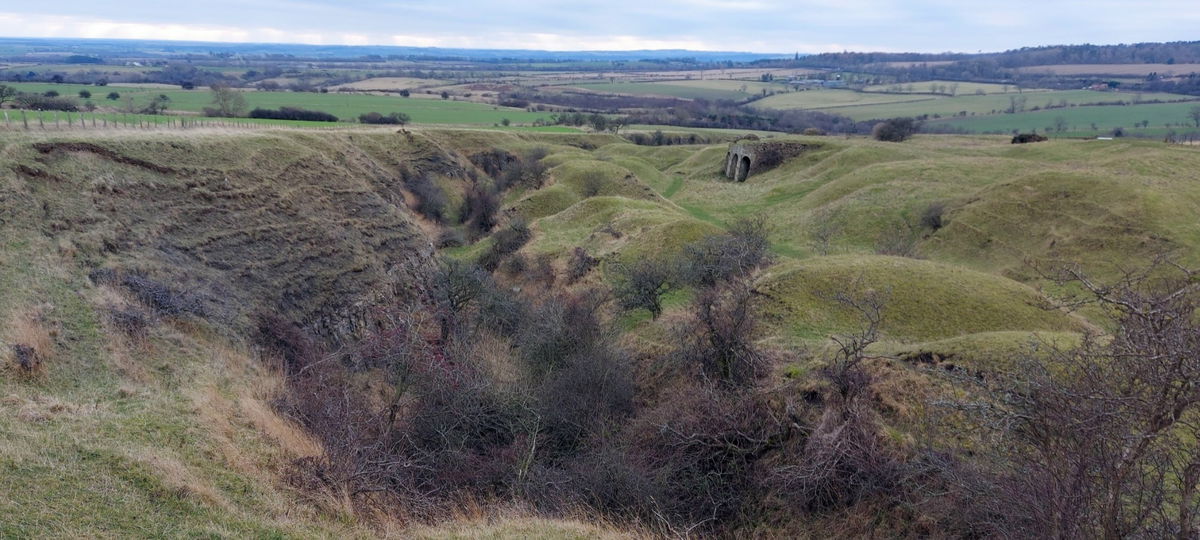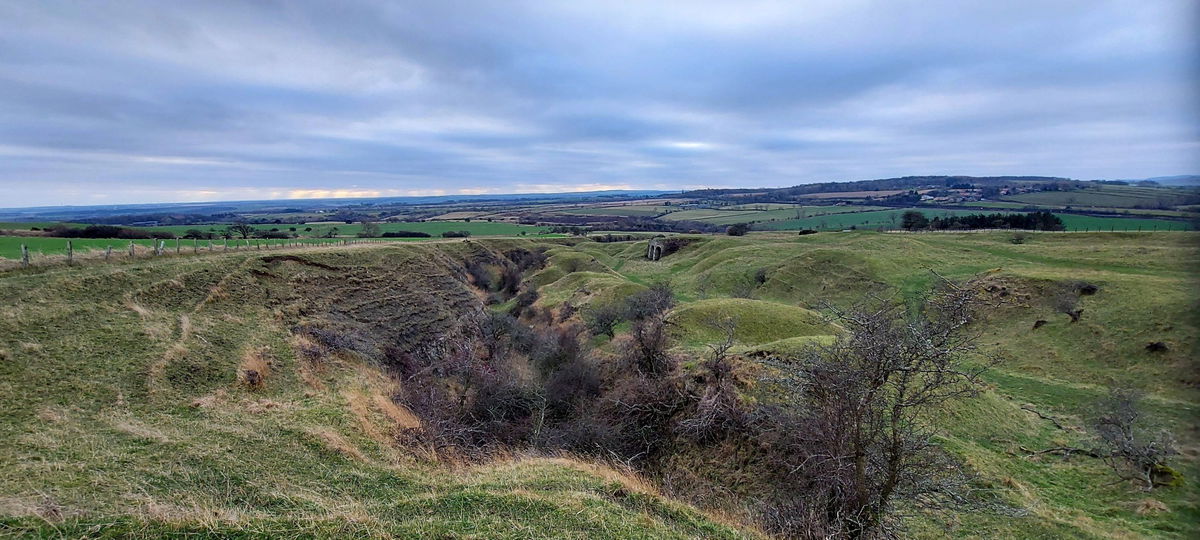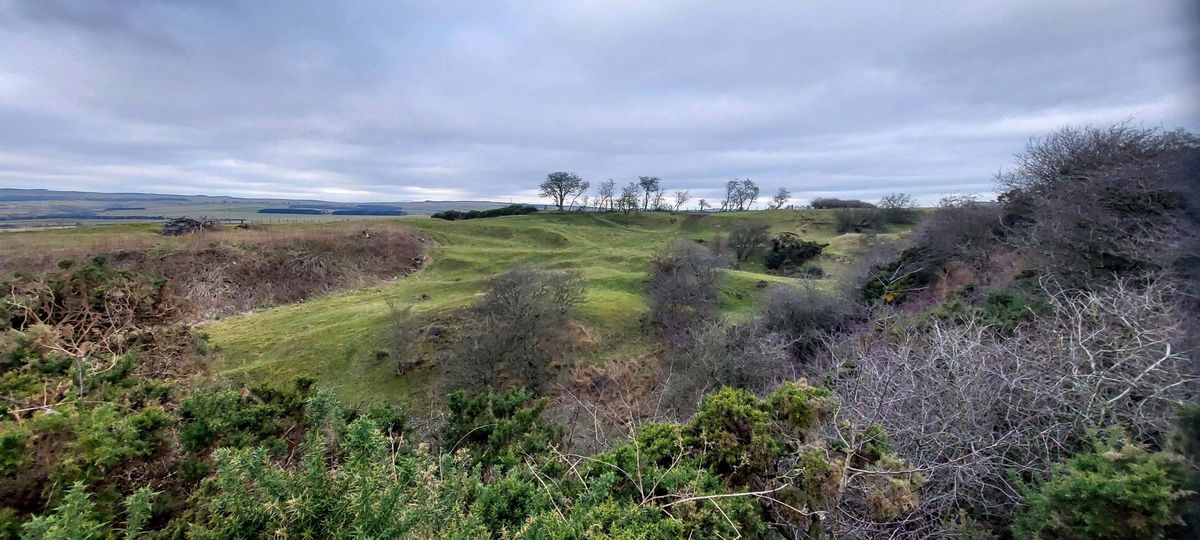 How To Find Whittle Lime Kiln
Where To Park For Whittle Lime Kiln?
Show Parking On Google Maps
Lat / Long
55.353318, 55.353318
What three words
It's best to park further away and walk in so as not to block any of the roads. You may be able to park on a grassy verge.
Contributed by Simon Hawkins
Thanks for checking out this place on the Fabulous North! I do enjoy a wander out in to the countryside trying to find hidden gems that not many people know about. You can't beat a rogue Pele tower up a remote hill or a mysterious stone circle or a stunning waterfall secluded in a forest.
More Places from Simon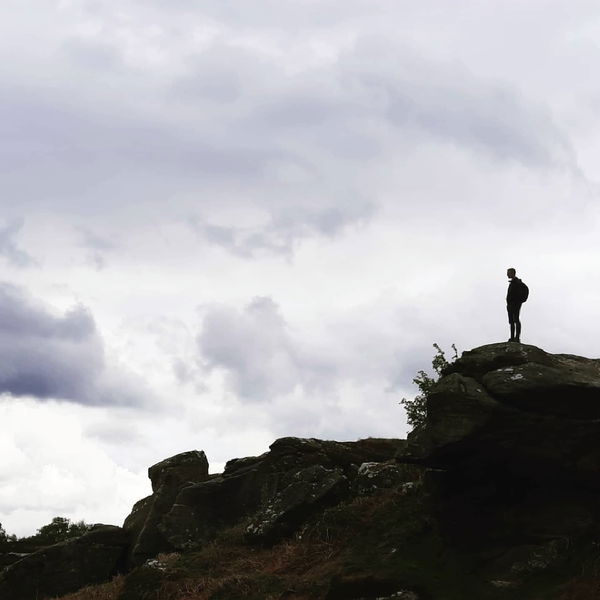 More Places In Swarland
Find more fabulous places in Swarland, Northumberland and if you know of a place we haven't listed, then let us know.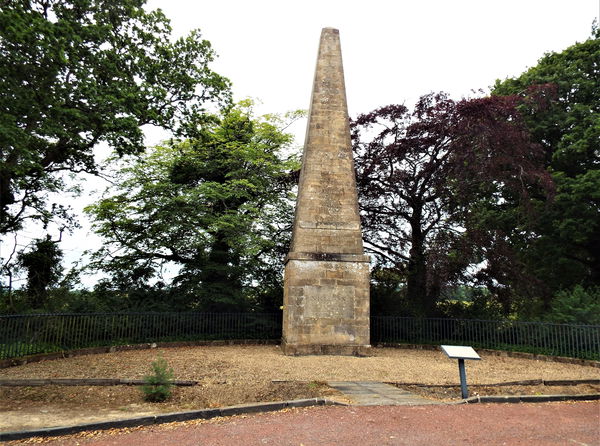 Nelson's Obelisk
Obelisk
Swarland
Northumberland
Also known as Davison's Obelisk, this monument is a memorial to Horatio Nelson, victor of the Battle of Trafalgar.
More Lime Kilns
So this lime kiln wasn't enough and you want more? Don't worry we have you covered.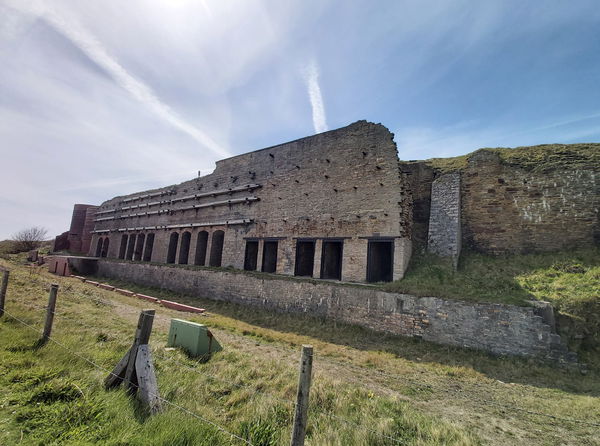 Marsden Lime Kilns
Lime Kiln
South Shields
Tyne And Wear
Lime kilns on the coast near South Shields, built in the 1870s.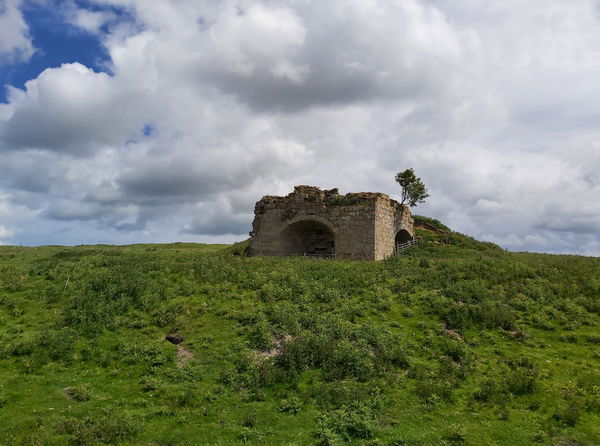 Ros Castle Lime Kiln
Lime Kiln
Chillingham
Northumberland
A ruined lime kiln sitting between Cateran Hole and Ros Castle in the Alnwick area.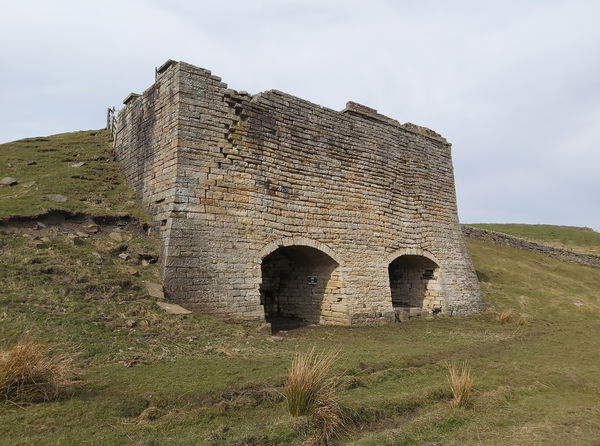 Thorngreen Lime Kiln
Lime Kiln
Allendale
Northumberland
An ingeniously preserved lime kiln sitting on the wonderfully named Slag Hill.
Never Miss A Fabulous Place
If you are afraid of missing out on all the fabulous places we post, or just want to be the first to know, then sign up to the Fabulous North.
Each week we will email you all the brand new places that we visit.
Sign Up To Alerts
Find Us On Facebook
We post all our new places daily on our Facebook Groups page, so join the group today and be notified when we add a new place.
Join Our Facebook Group