St Bartholomew's Church
Religious Place
Newbiggin by the Sea
Northumberland
St Bartholomew's Church
Religious Place In Newbiggin by the Sea, Northumberland
A church with 13th century and earlier origins set on the spectacular Church Point Headland in Newbiggin by the Sea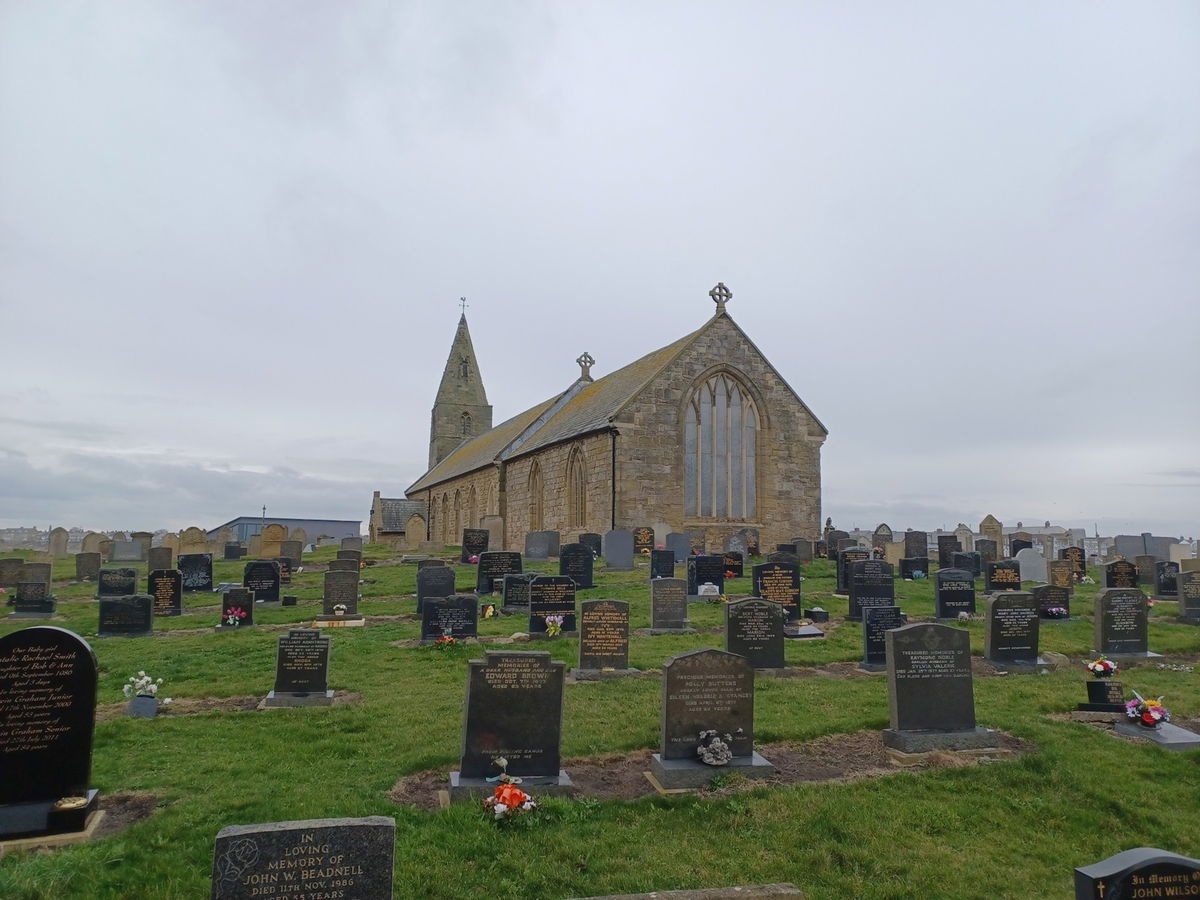 The town of Newbiggin by the Sea may seem relatively modern to our eyes but there is one clue that indicates it actually has very early origins, the location of St Bartholomew's Church. The Church sits away from the main part of the town, almost isolated on the headland, and there is evidence that there was a chapel here as early as the Saxon period.
Following the Danish invasion in 875AD the town, which was originally known as "South Wallerick", was renamed "Neubegang", which roughly translates as "New Beginning". Over the centuries this became Newbiggin.
The Saxon period chapel was believed to have been built by the monks of Lindisfarne and was used by them as they spread Christianity over Northumbria and as a stopping point on their travels to Tynemouth Priory and Whitby Abbey. The church we see today, dates from the 13th century although it had sadly become a ruin by the 18th century, there are some engravings showing it with no roof! In 1845 the church was the subject of a restoration, which saw the nave and chancel rebuilt. There were further works on the chancel, organ chamber and north aisle in 1898 and 1912 respectively.
There is a striking stained glass window, the east window, created by Stanley Murray Scott as well as an arcade of pointed arches along the north side of the nave. Because of its location on Church Point, the spire and tower is a sea mark visible from up and down the coast. There is a lovely unattributed quote about the ever present feature of the site, the sea, ".the ceaseless murmur of the sea which pervades the building even on calm day, as it no doubt has done ever since a church stood on this site".
St Bartholomew's Church was originally subservient to the smaller parish church at Woodhorn, St Mary's but in 1973 St Mary's was closed and St Bartholomew's was upgraded to the official parish church. The church is Grade I listed and on the National Heritage List for England.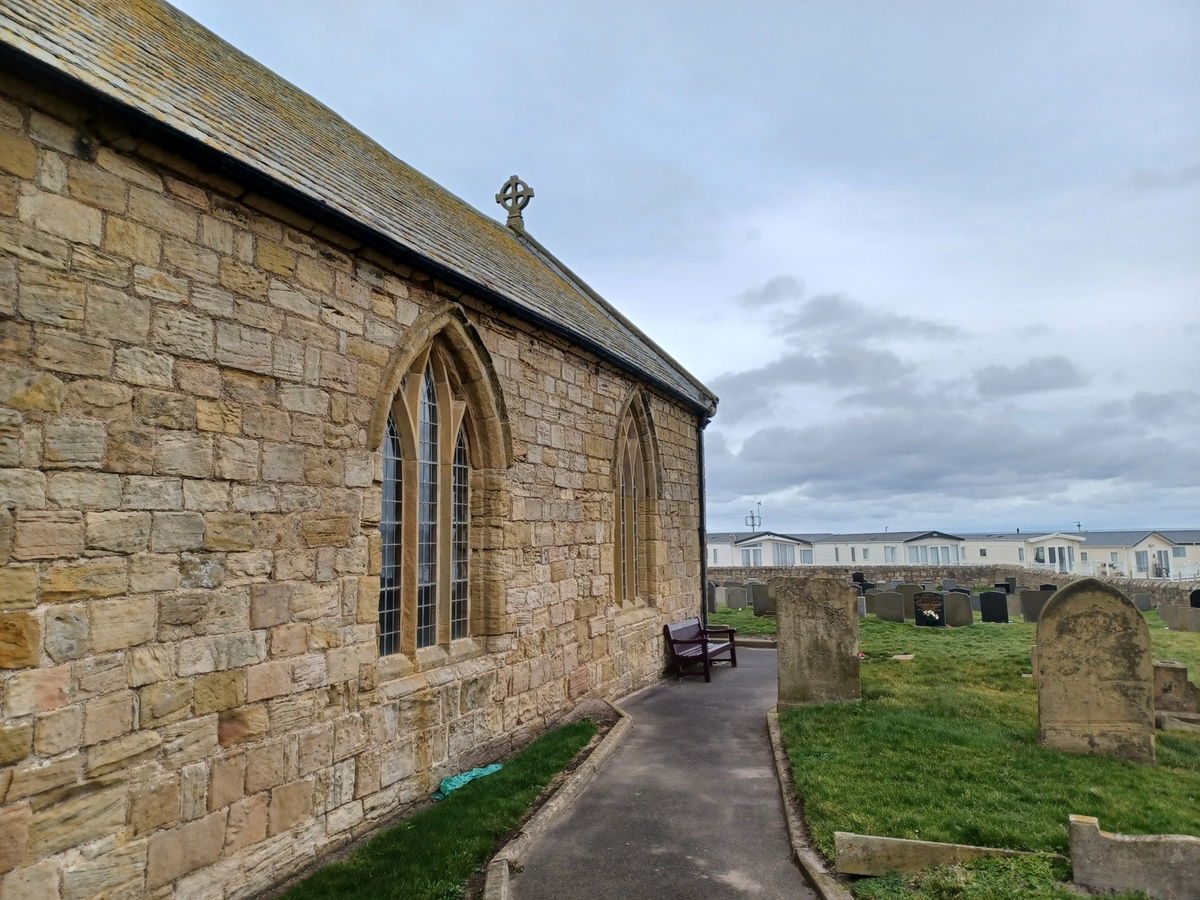 How To Find St Bartholomew's Church
Where To Park For St Bartholomew's Church?
Show Parking On Google Maps
Lat / Long
55.185896, 55.185896
What three words
There is a large, free parking area adjacent to the church.
Contributed by Andrew Gardner
I love being outdoors, in nature, and experiencing the relaxation it brings. Wandering through the northern countryside seeing unexpected buildings, historic places and occasionally surprised wildlife is one of life's great pleasures.
More Places from Andrew
More Places In Newbiggin by the Sea
Find more fabulous places in Newbiggin by the Sea, Northumberland and if you know of a place we haven't listed, then let us know.
Oh no! We couldn't find any more places for this area. Don't worry, we're adding new places all the time, so please check back again soon.
More Religious Places
So this religious place wasn't enough and you want more? Don't worry we have you covered.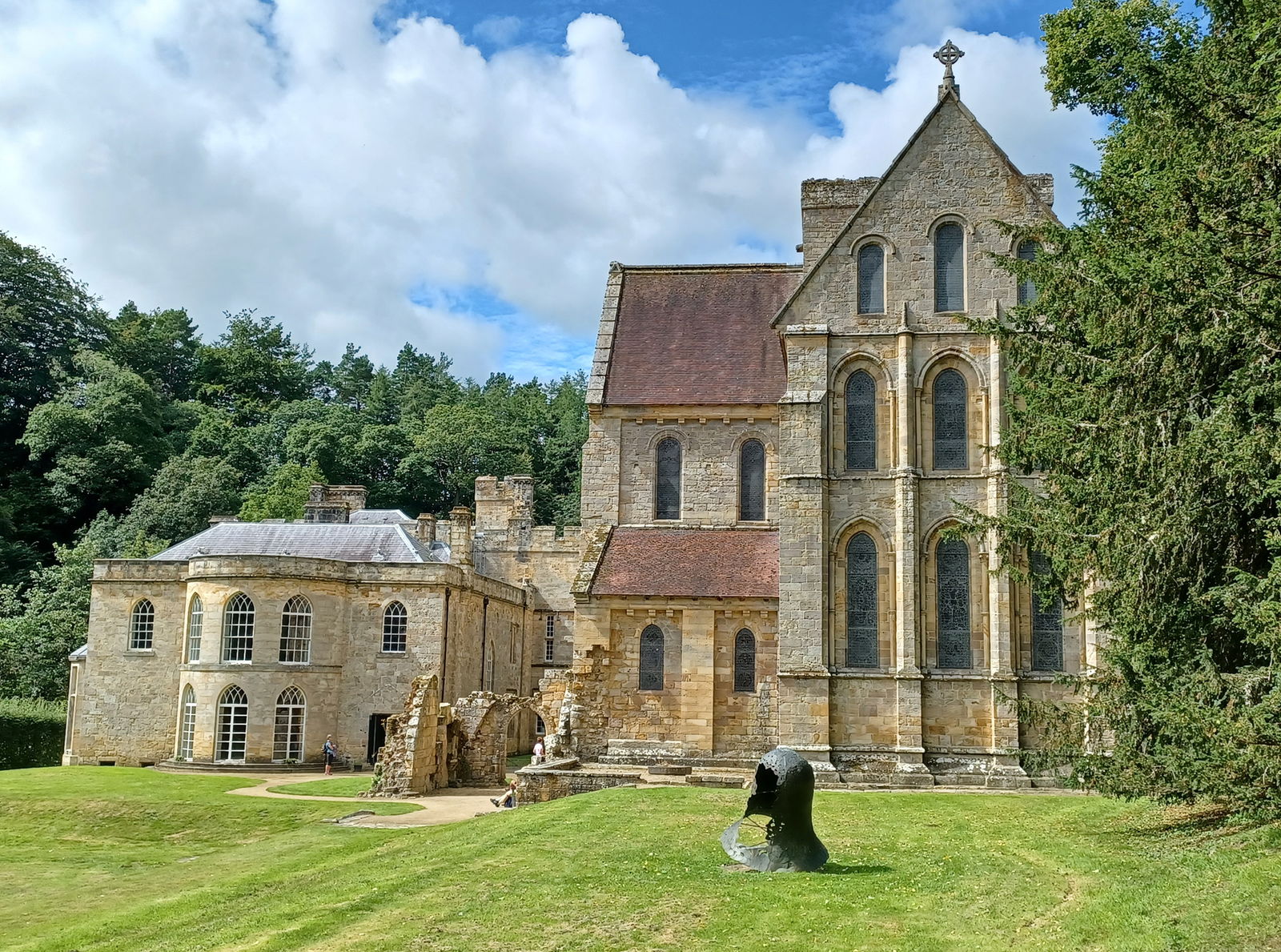 Brinkburn Priory
Religious Place
Longframlington
Northumberland
A 12th century medieval monastery built on a bend of the River Coquet, near Rothbury.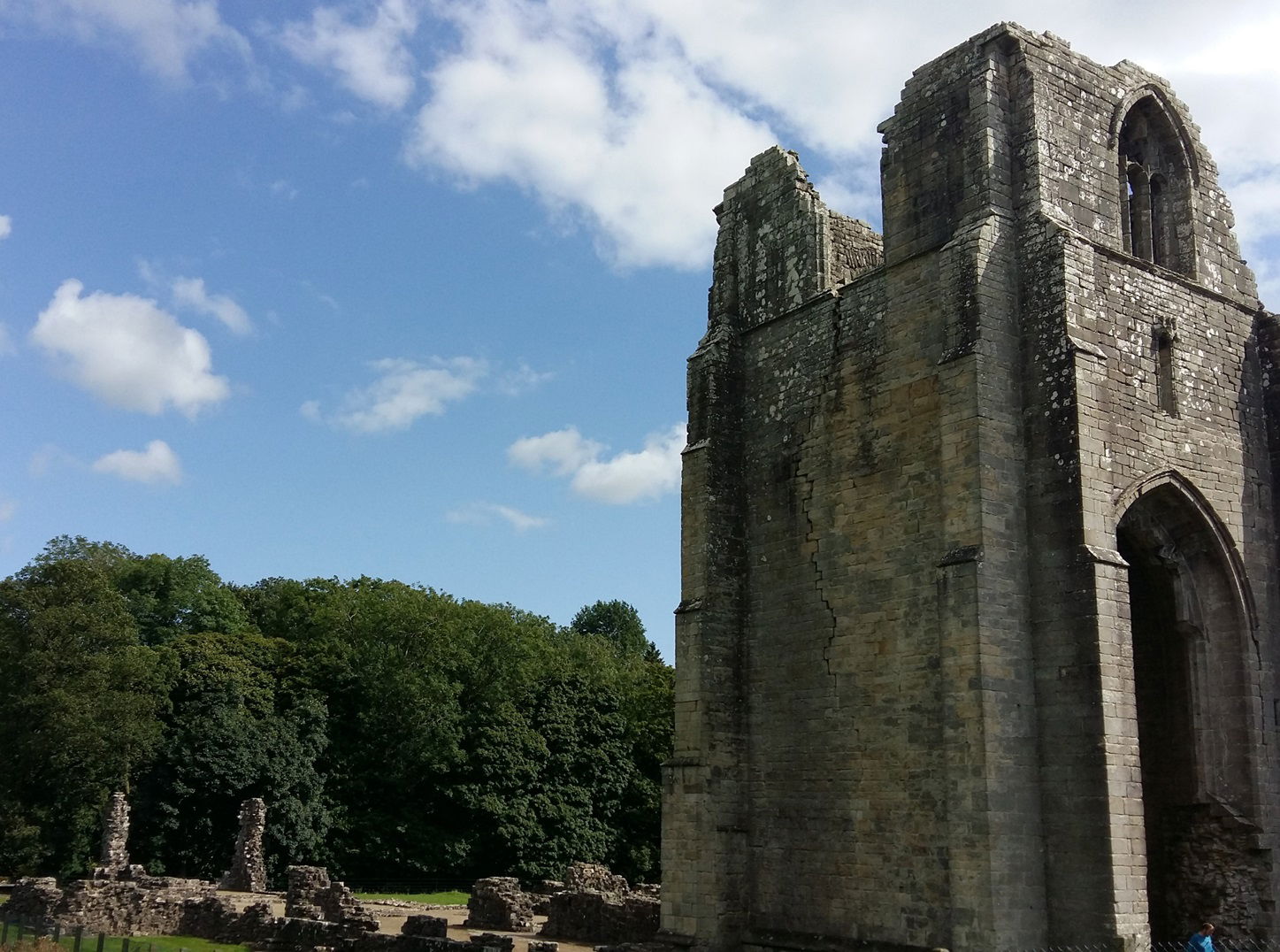 Shap Abbey
Religious Place
Penrith
Cumbria
Peaceful, ruined 12th century abbey managed by English Heritage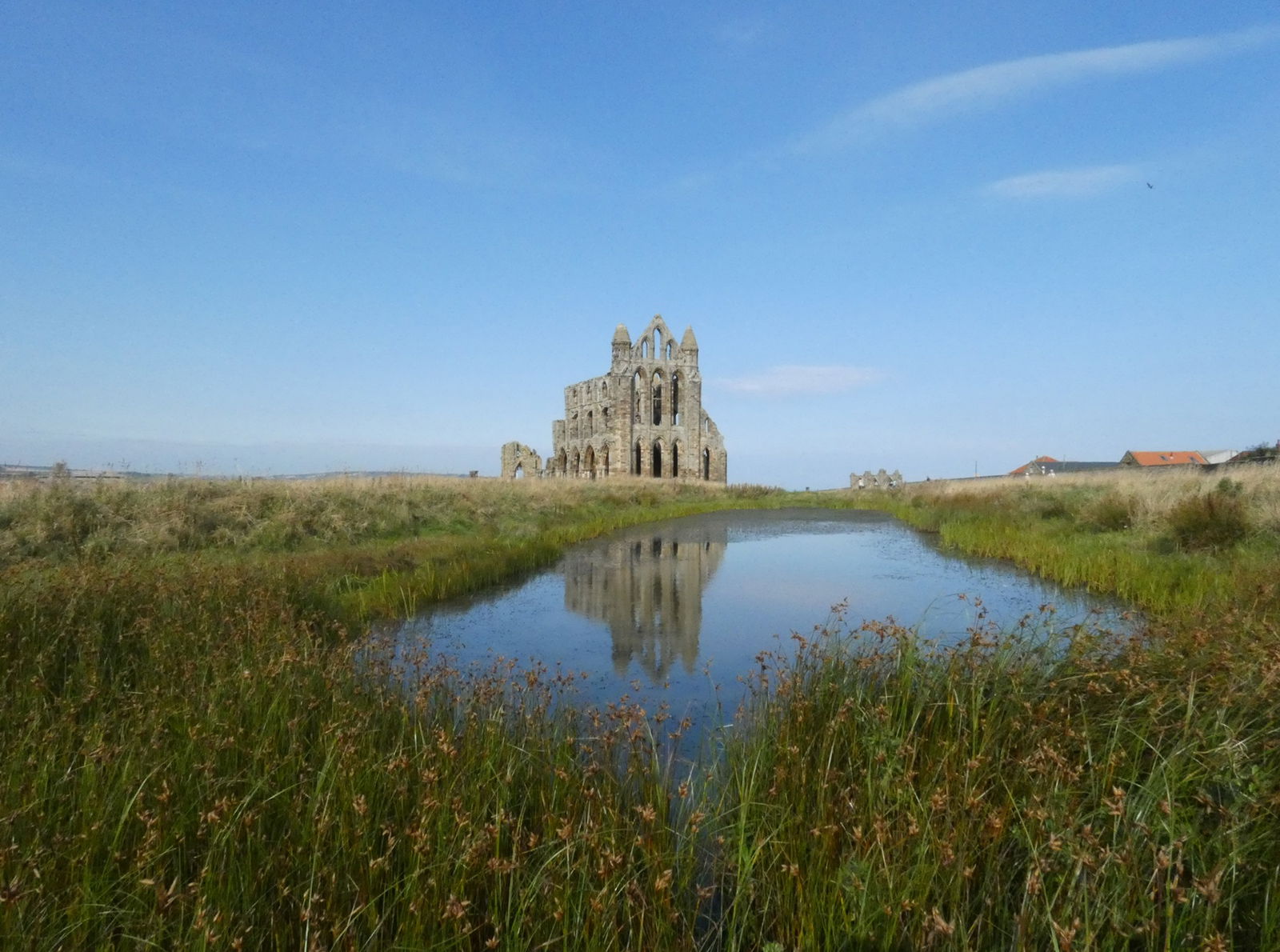 Whitby Abbey
Religious Place
Whitby
North Yorkshire
The ruins of a 7th Century Christian Monastery which later became a Benedictine Abbey overlooking the north sea and town of Whitby. Famous for featuring in Bram Stoker's Dracula.
Find Us On Facebook
We post all our new places daily on our Facebook Groups page, so join the group today and be notified when we add a new place.
Join Our Facebook Group