Auckland Castle
Castle
Bishop Auckland
County Durham
Auckland Castle
Castle In Bishop Auckland, County Durham
Castle dating back to the 17th century and home to the bishops of Durham.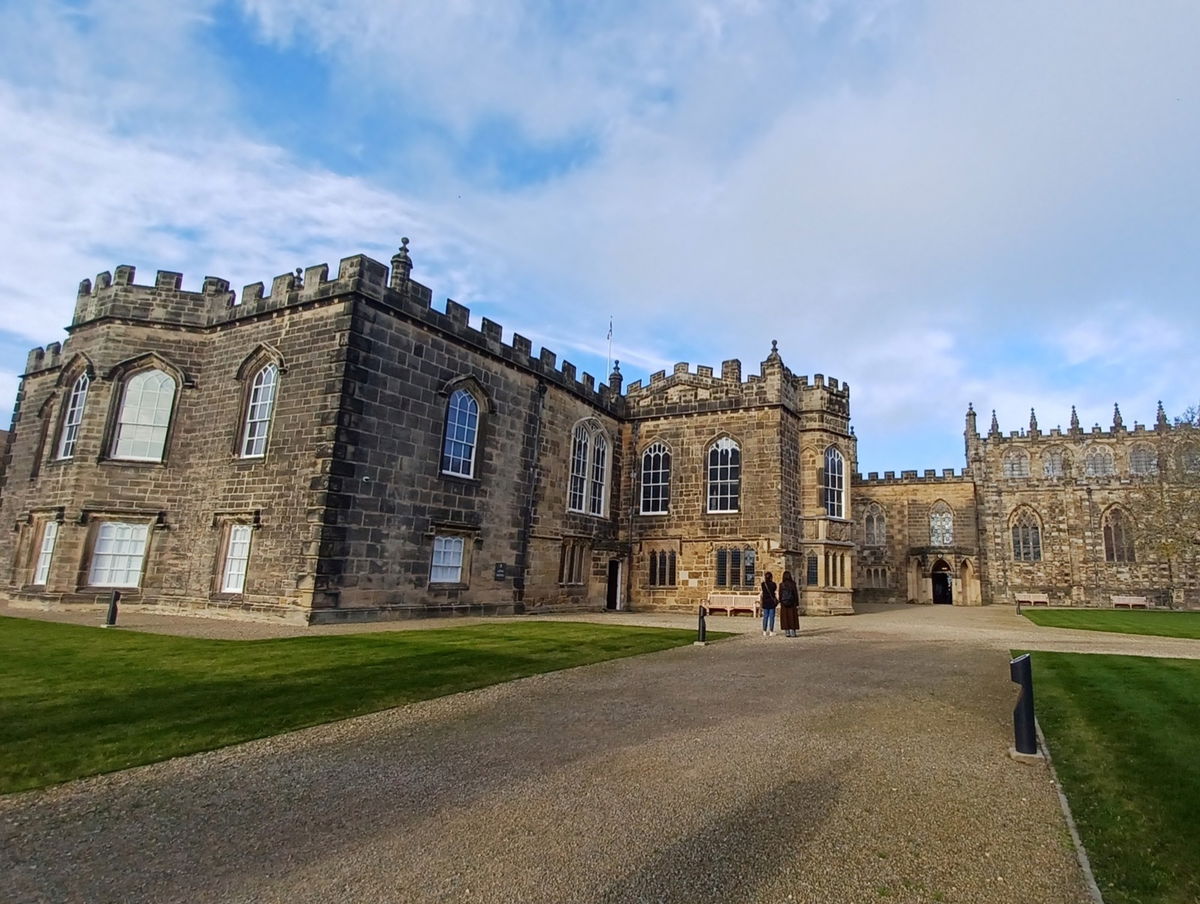 It's not too often that the FN team head south, so last weekend we fancied a change of scenery and had a drive to Bishop Auckland. There is plenty to see here, but our first stop was the impressive Auckland Castle, home to the powerful Prince Bishops.
Auckland Castle began life in the 12th century, although it has changed dramatically since then. It was originally a manor house which was converted into a castle by the then Bishop of Durham, Antony Bek. It remains the home of the bishops of Durham to this day.
It was remodelled a number of times in the 17th century, after the dissolution of the monasteries. It was purchased in 1646 by Sir Arthur Haselrig who completely rebuilt the castle, and was later purchased by Bishop John Cosin who also demolished and rebuilt the castle. Bishop Cosin was responsible for building the chapel that stands today, and for me it is one of the most interesting parts of the castle.
The chapel known as St Peters is the largest private chapel in Europe and still holds regular services for the public every Wednesday. There are some fascinating features in the chapel and it is beautifully decorated, with a spectacular carved oak reredos being one of the highlights. When we visited in November 2022, our brilliant guide Mary also pointed out the 'Frosterley marble' with which the columns of the chapel are made. This material is also used in Durham Cathedral and has a unique look to it.
Prepare yourself for a basic geology lesson.
The 'marble', which is not marble but limestone, was formed 325 million years ago during the carboniferous period. In those days, Northern England had a tropical climate and the land was regularly covered by shallow seas. Sea creatures such as brachiopods, coral and sponges died here and their fossilised remains make up the structure of the marble. I found this fascinating and when you look closely at the stone, you can see the intricate details of the creatures.
Bishop Cosin also ensured his mark would be left on the chapel and his coat of arms can be seen on the extremely decorative chapel ceiling. Incidentally, Cosin was also a keen reader and founded 'Cosin's Library' in 1669. This building is now part of Durham University and is one of the beautiful buildings on the Palace Green in Durham.
Also situated in the chapel is a very intricate statue of Bishop Richard Trevor who was Bishop of Durham from 1752 - 1771. Trevor was responsible for the purchase of the paintings of 'Jacob and his Twelve Sons' by Spanish painter Francisco de Zurbaran. These hang in one of the stand out rooms in the castle, the Long Dining Room and are all original except for Benjamin, which is a copy produced by Arthur Pond. The original was sold separately but is currently on loan to the Spanish Gallery and can be seen there at the minute.
Bishop Trevor was also responsible for building the Auckland Castle Deer House situated in the grounds of Auckland Castle. This is currently managed by English Heritage and is free to have a roam around.
Another prominent bishop and the last 'Prince Bishop', was William Van Mildert. Van Mildert was Bishop from 1826-1836 and was one of the founders of Durham University. It was founded in 1832 and Van Mildert has a college named after him in Durham City. His painting hangs in the Throne Room and he looks like quite an arrogant character staring you down.
The Throne Room is another outstanding room and has benefitted from recent refurbishments which were undertaken between 2016 and 2019. The room was designed by architect James Wyatt and is a Neo-Gothic style with intricate curls and spires everywhere you look. Really stunning, but you wouldn't want to dust it.
There are a series of other rooms that follow dedicated to the 20th century bishops, each decorated in the style of the time when the bishop was in office. There are many interactive elements to all of the rooms, culminating in a virtual chat with the current bishop. There are more props throughout the castle which you're free to handle. Any questions though, there are plenty of knowledgeable guides to help you out. Importantly there are also toilets, a cafe and a shop at the end - hurray.
Don't forget to pop into the walled garden across the road to extend your visit. Even in November the Dahlias were looking beautiful.
As for prices, we opted to buy a ticket which could be used at the castle, Auckland Tower, the Spanish Gallery and the Mining Art Gallery which could be used over 2 days and cost £30. Tickets solely for the castle are currently £14 per adult.
How To Find Auckland Castle
Where To Park For Auckland Castle?
Show Parking On Google Maps
Lat / Long
54.664821, 54.664821
What three words
There are a couple of car parks in Bishop Auckland. We parked in a long stay on Kingsway.
Contributed by Sandra Clemens
I love the great outdoors and have been a National Trust & English Heritage member for years. I also love going off the beaten track and finding places like Sharp's Folly or Rothley Castle which are hidden gems in Northumberland. My favourite recent hike was climbing Red Screes in the Lake District on a whim, not fully grasping how high 776m was. It was still an achievement to conquer a Wainwright walk and I hope to do more one day.
More Places from Sandra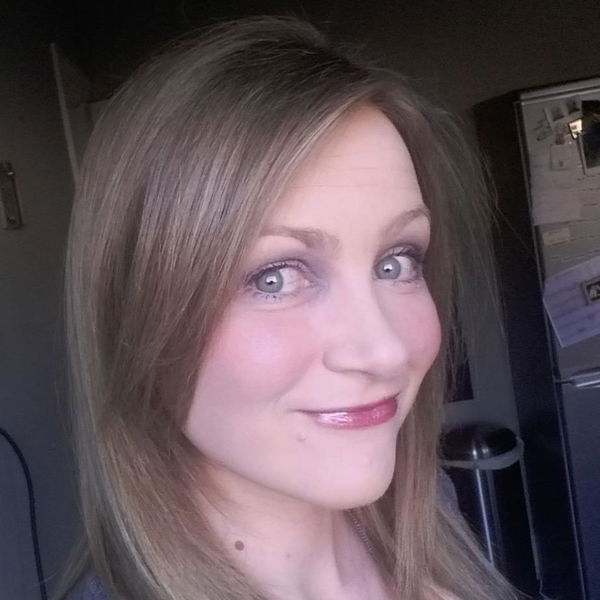 More Places In Bishop Auckland
Find more fabulous places in Bishop Auckland, County Durham and if you know of a place we haven't listed, then let us know.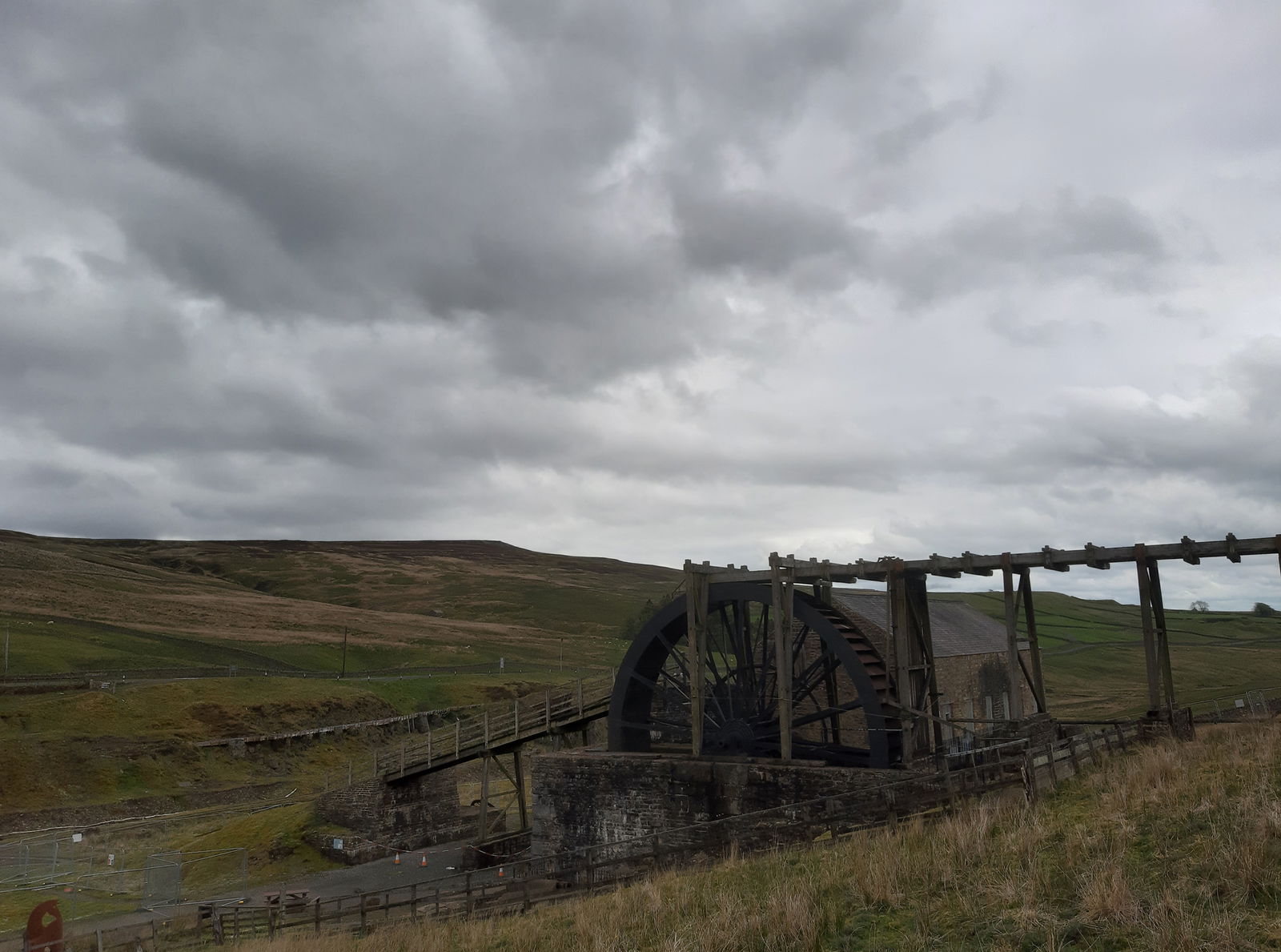 Killhope Lead Mine
Building
Bishop Auckland
County Durham
A restored 19th century mining museum in the centre of the North Pennines Area of Outstanding Natural Beauty, where you can experience the life and work of the lead mining families of the North Pennines.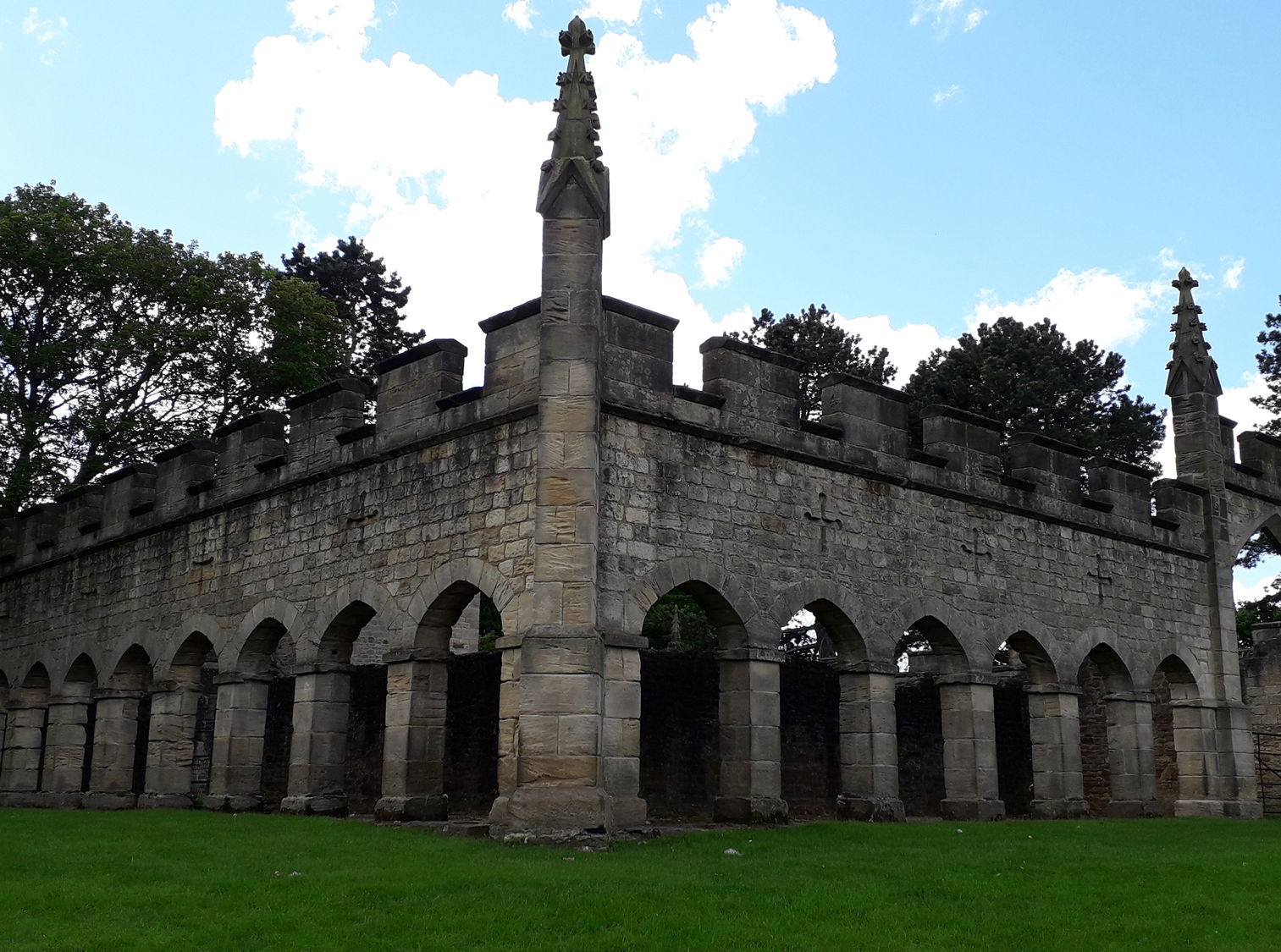 Auckland Castle Deer House
Building
Bishop Auckland
County Durham
The deer house is a rare and well preserved example of Gothic Revival architecture built in 1760.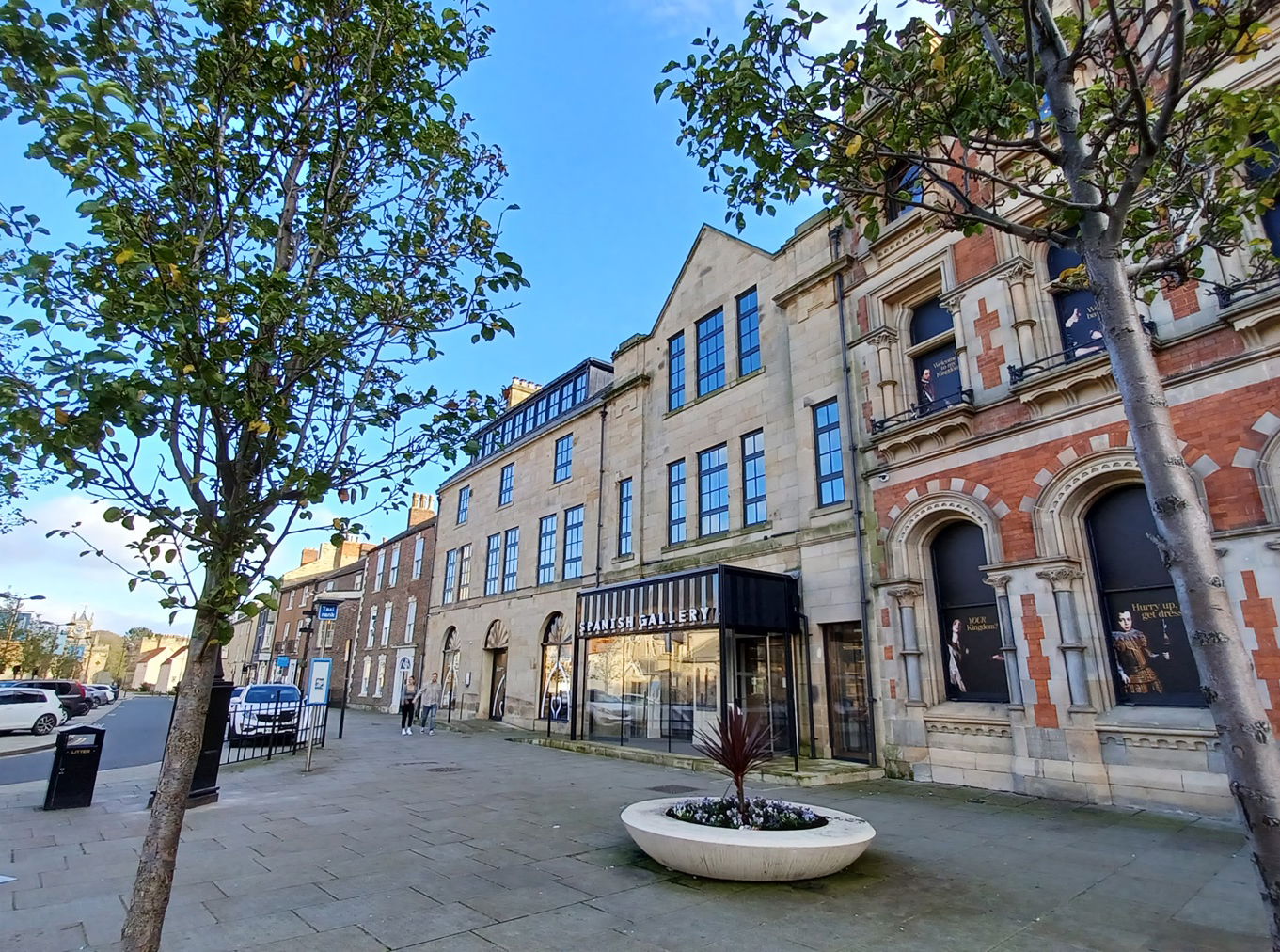 More Castles
So this castle wasn't enough and you want more? Don't worry we have you covered.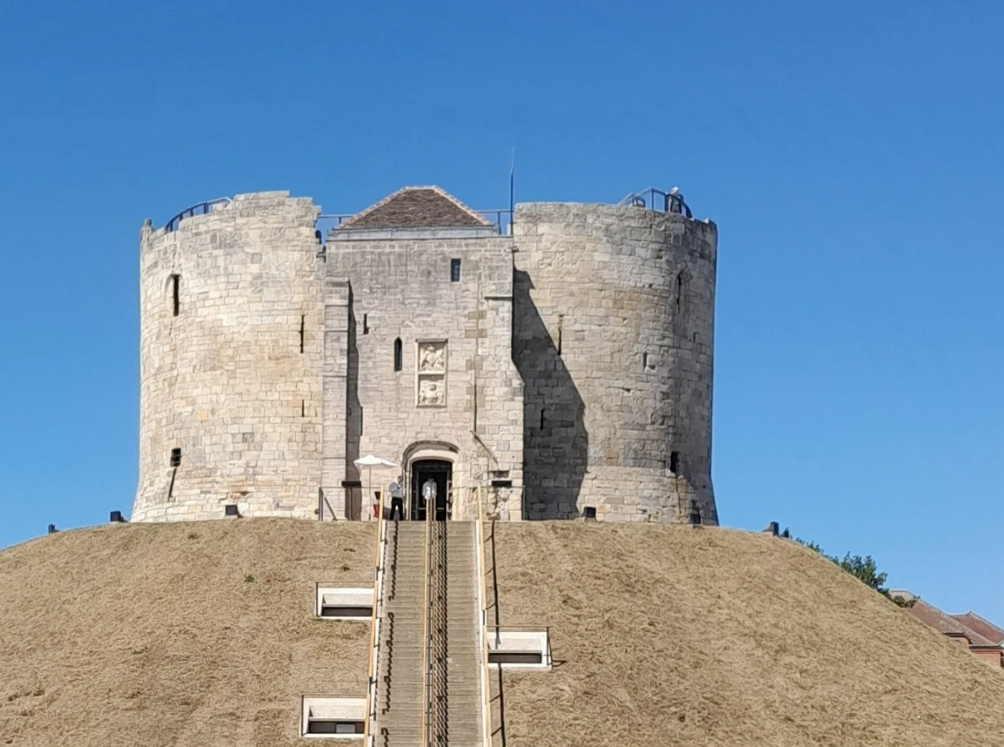 Clifford's Tower
Castle
York
North Yorkshire
This castle started as a motte and baily and then rebuilt in the 14th century in a Quatrefoil styled castle. The only one in England.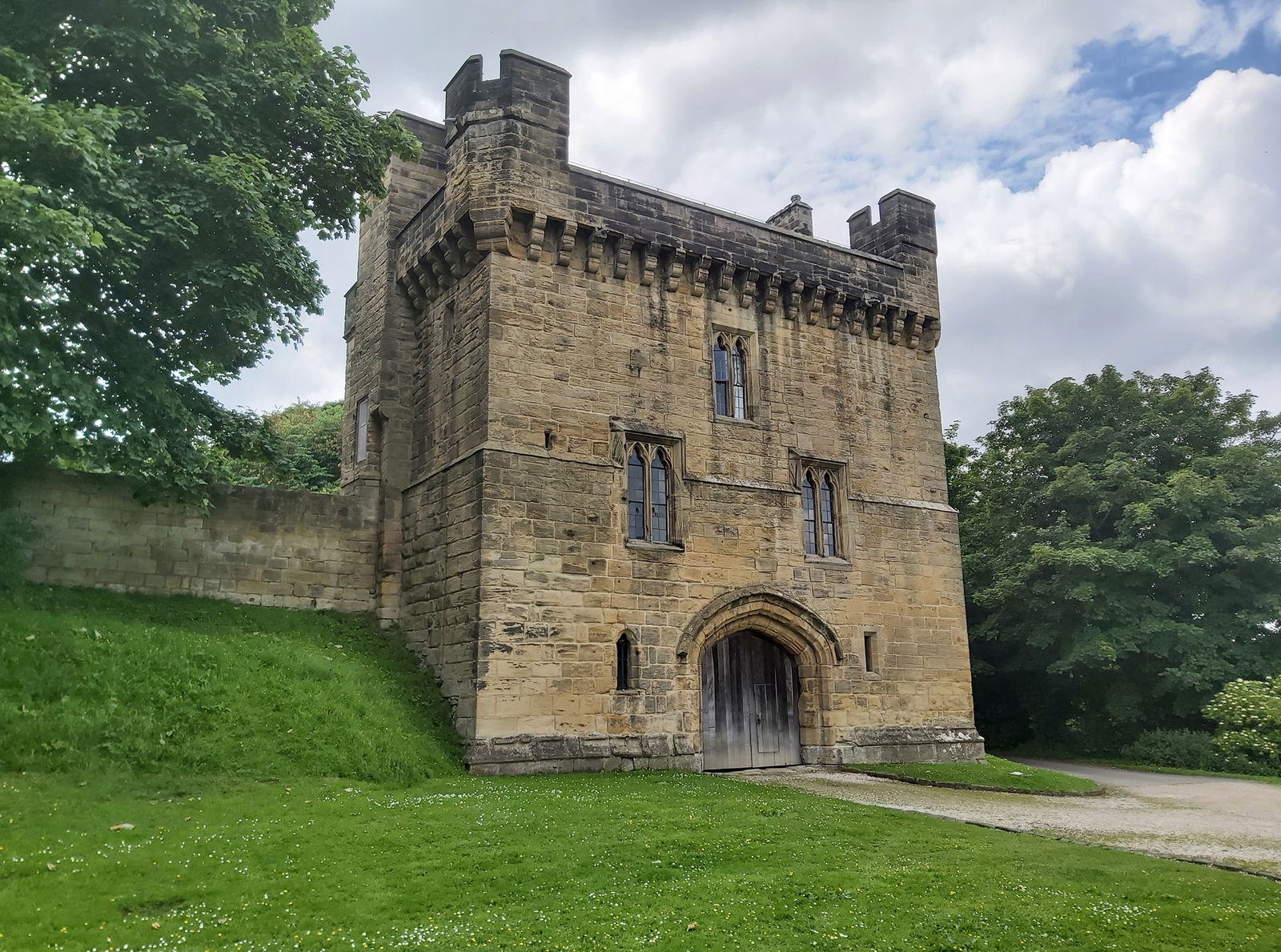 Morpeth Castle
Castle
Morpeth
Northumberland
The gatehouse of the original motte and bailey castle in Morpeth.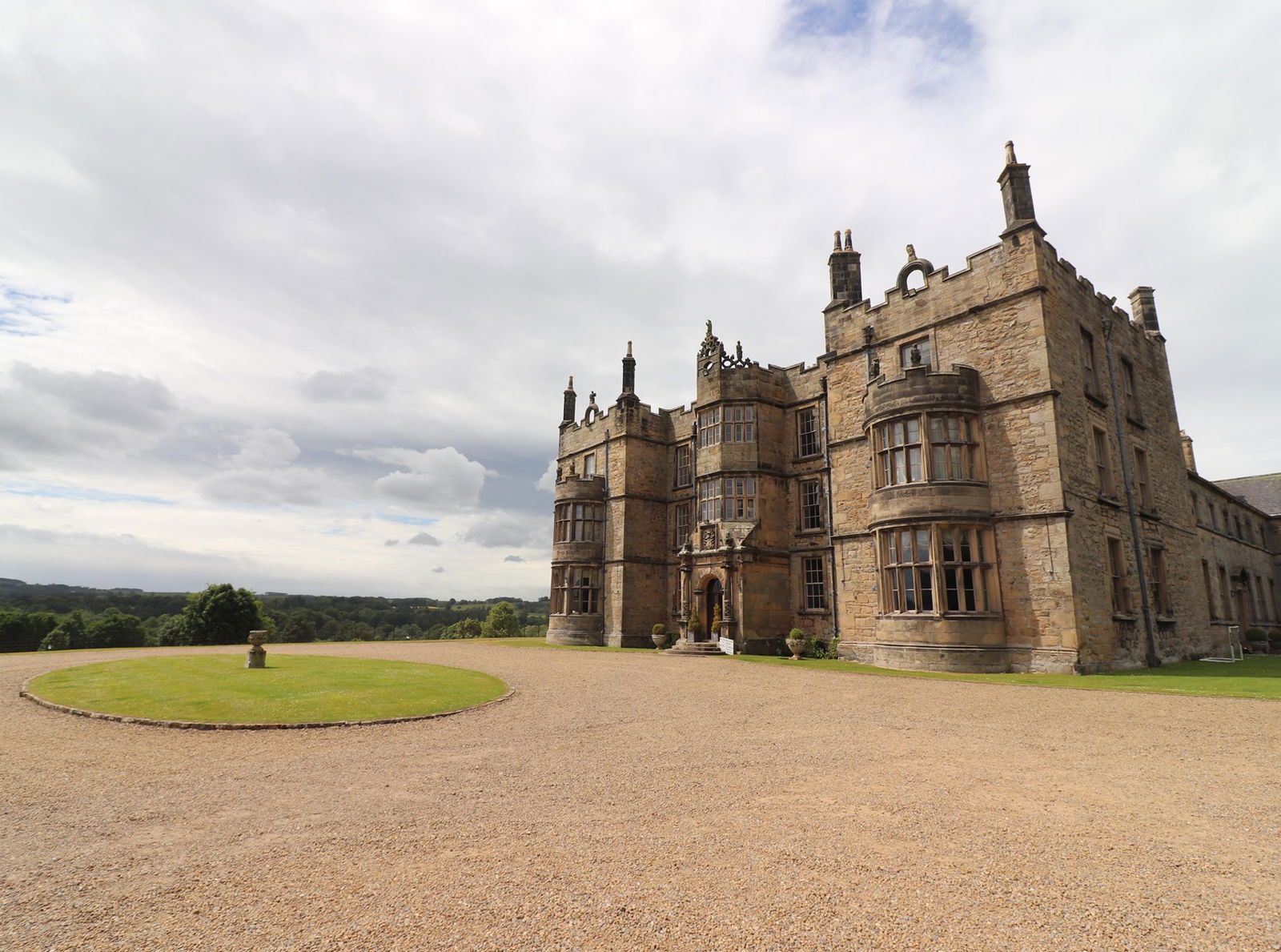 Chipchase Castle
Castle
Hexham
Northumberland
A 17th-century Jacobean mansion disguided as a castle just north of Hexham.
Find Us On Facebook
We post all our new places daily on our Facebook Groups page, so join the group today and be notified when we add a new place.
Join Our Facebook Group