Auckland Tower
Building
Bishop Auckland
County Durham
Auckland Tower
Building In Bishop Auckland, County Durham
A tower based on a siege engine amongst eclectic buildings
Go visit Bishop Auckland and as my brother-in-law said, you could be 'On the Continent'. We certainly had a bright sunny day.
Our desire was to go 'up' the Auckland Tower. You certainly can't miss it! And there is competition! The whole street scene has an eclectic mix with a gothic looking Victorian Town hall, a Georgian arched Castle gateway, the Church of St Annes with its corbelled octagonal belfry and a grand War Memorial in blue and red stone. Nearby there are Tudor looking buildings and of course a Castle.
It was a nice surprise that there is no admission fee for the Tower which can be a starting point for exploring the town. There is plenty of information and tickets for other attractions.
Niall McLaughlin Architects designed the tower basing it on siege engines, using in particular Viollet-le-Duc's drawings to win over the residents in the area. Niall McLaughlin came upon this idea as a whimsical remark to investor Jonathan Ruffer, 'that every castle should have a tower to climb up'. Bishop Auckland Castle does not have a tower
.
Originally the Tower was going to be made in stone, but Historic England rejected this, so it was constructed as an open timber building, 29metres high, and wedge shaped.
From a distance it looks like steel, but on closer inspection you can tell it is wood. To be precise, European Larch and has a glued laminate. This over time will fade to show the naturally weathered silver grey of the Larch.
When inside look up to the sloping ceiling panels, lighting, and you will see the structures are quite remarkable.
The tower offers a viewing platform at 15metres, which is high enough to afford views over the town and landscape beyond. There is the Roman fort of Binchester, some of the 11 arches of Newton Cap Viaduct (Depending on season), now famous for 'Kynren'. And of course the Castle!
.
How To Find Auckland Tower
Where To Park For Auckland Tower?
Show Parking On Google Maps
Lat / Long
54.665764, 54.665764
What three words
There is parking in the town of Bishop Auckland, we chose North Bondgate Carpark.
Contributed by Rosalind Parker
Thanks for reading through and getting to the end of this post. I enjoy exploring the Fabulous North (Especially as a Southerner residing up North). I like 'snippets' of information, and more so, if they are obscure, amusing or meaningful. The photographs are taken on a mobile phone, without any enhancements.
More Places from Rosalind
More Places In Bishop Auckland
Find more fabulous places in Bishop Auckland, County Durham and if you know of a place we haven't listed, then let us know.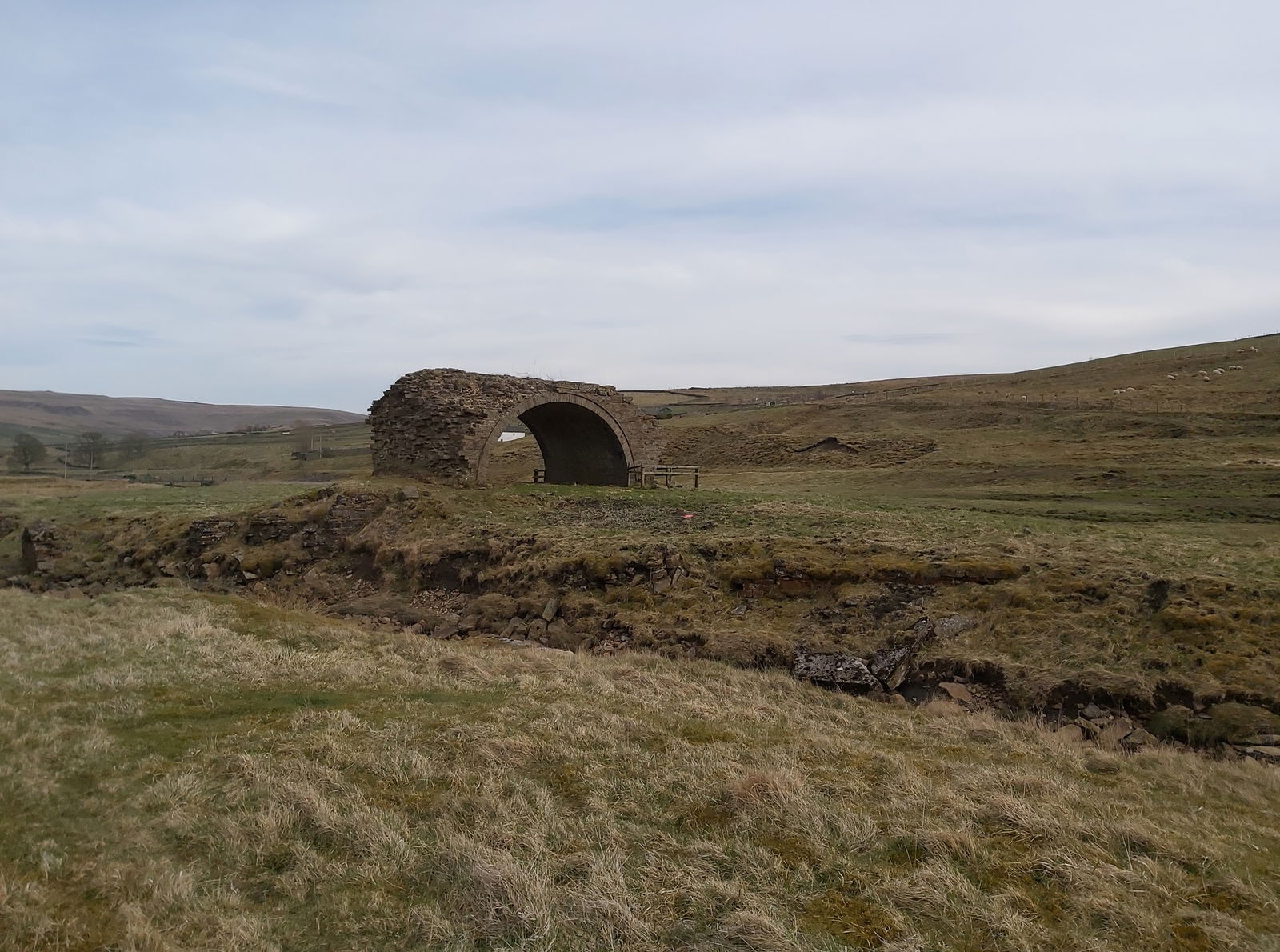 Rookhope Arch
Chimney
Bishop Auckland
County Durham
One of the remaining arches carrying a two mile horizontal chimney as part of a flue system.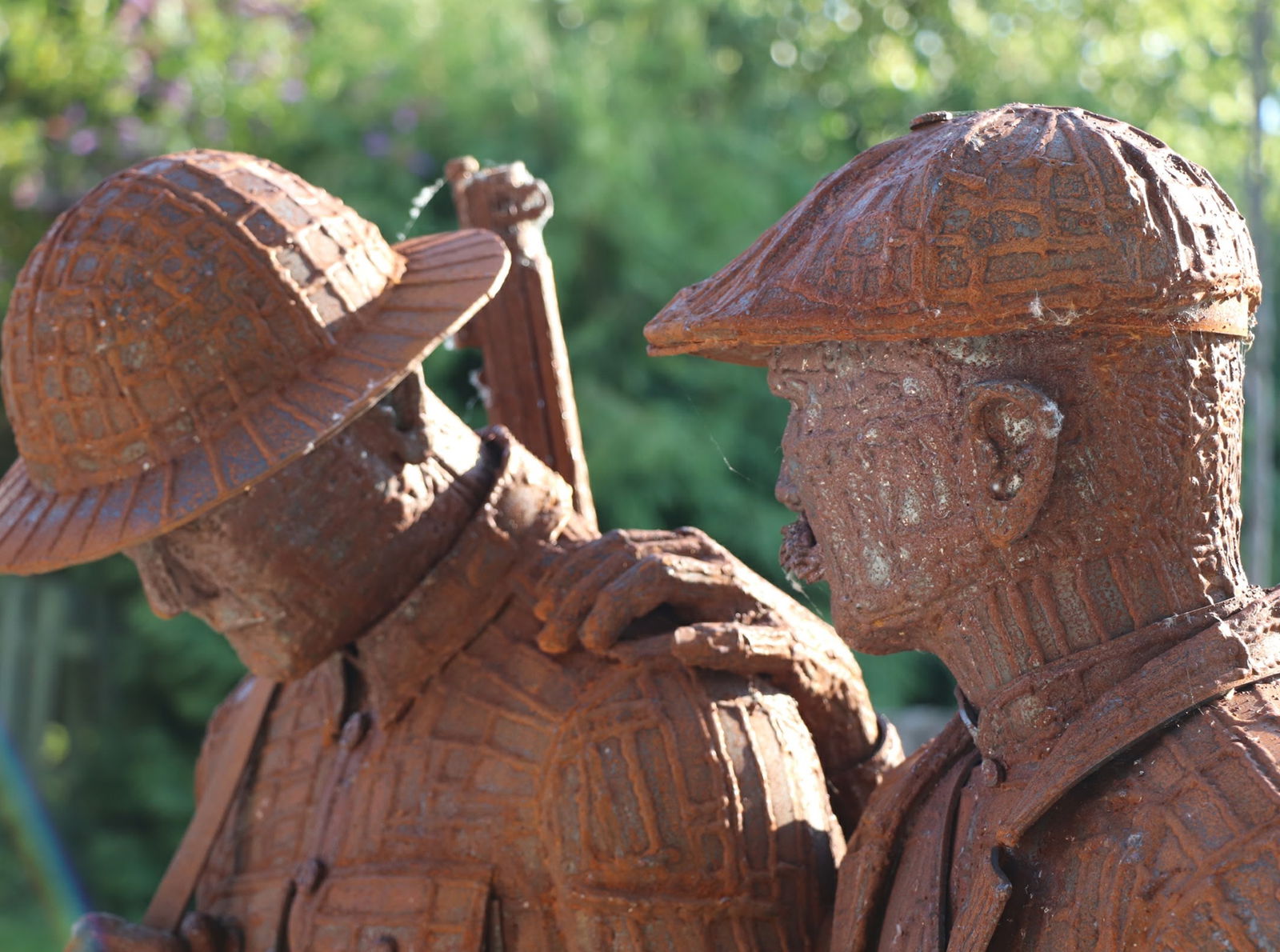 The Ball and The Bradford Boy
Statue
Bishop Auckland
County Durham
A memorial to the Bradford brothers and other soldiers from Witton Park who fought in World War 1 and both received the Victoria Cross.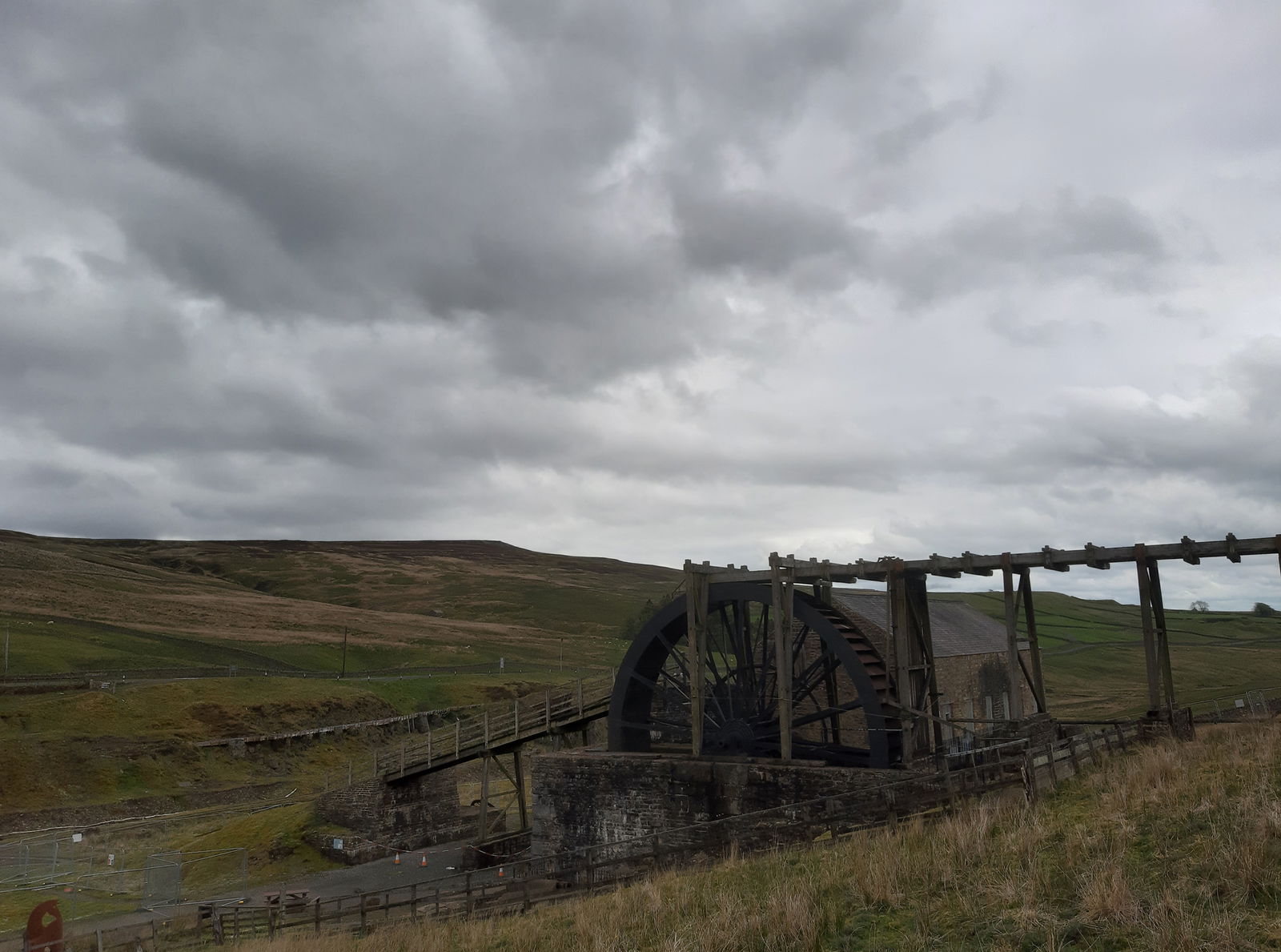 Killhope Lead Mine
Building
Bishop Auckland
County Durham
A restored 19th century mining museum in the centre of the North Pennines Area of Outstanding Natural Beauty, where you can experience the life and work of the lead mining families of the North Pennines.
More Buildings
So this building wasn't enough and you want more? Don't worry we have you covered.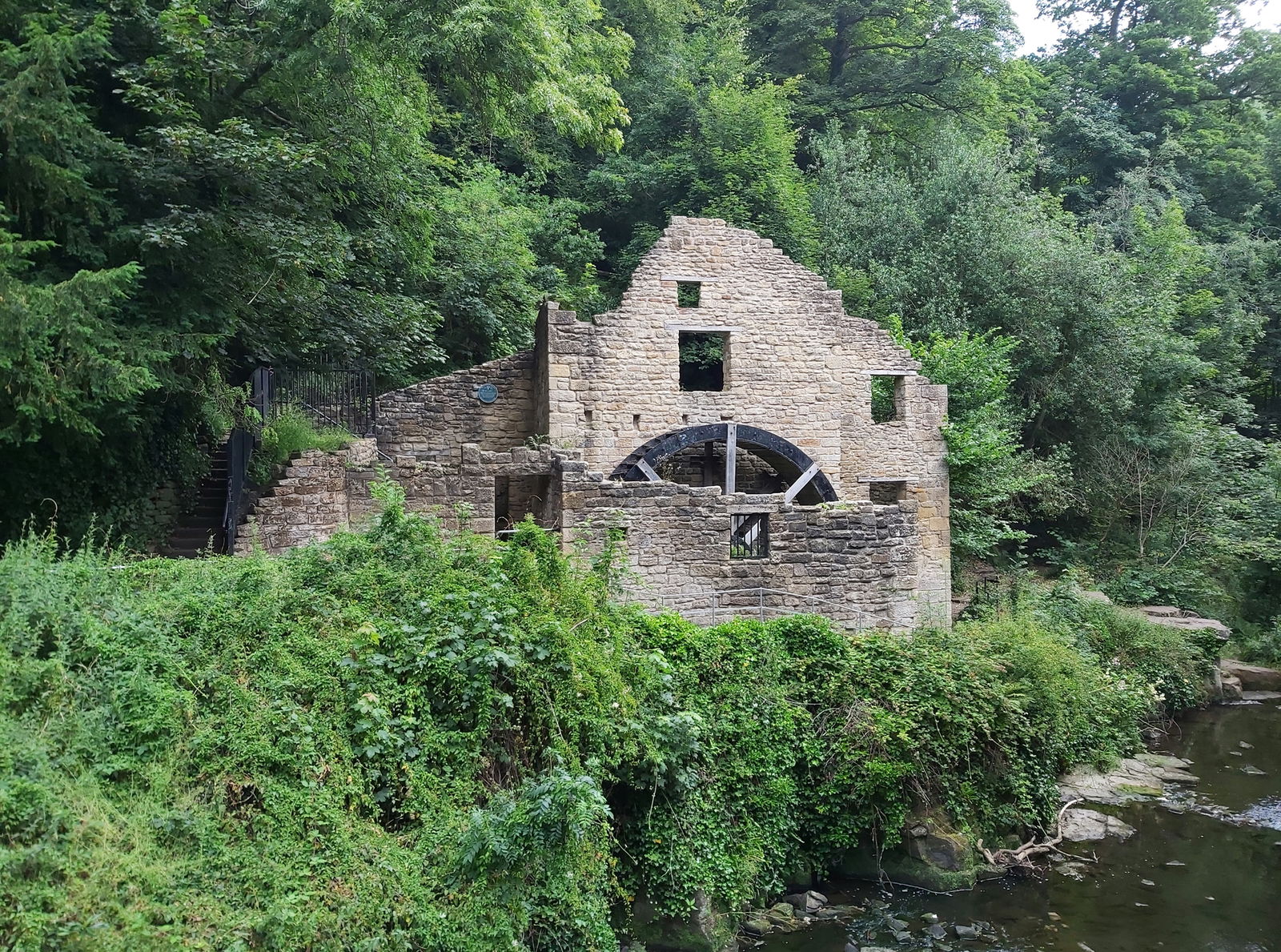 Old Mill Jesmond Dene
Building
Jesmond Dene
Tyne And Wear
A ruined watermill dating from back to 1739 in Jesmond Dene.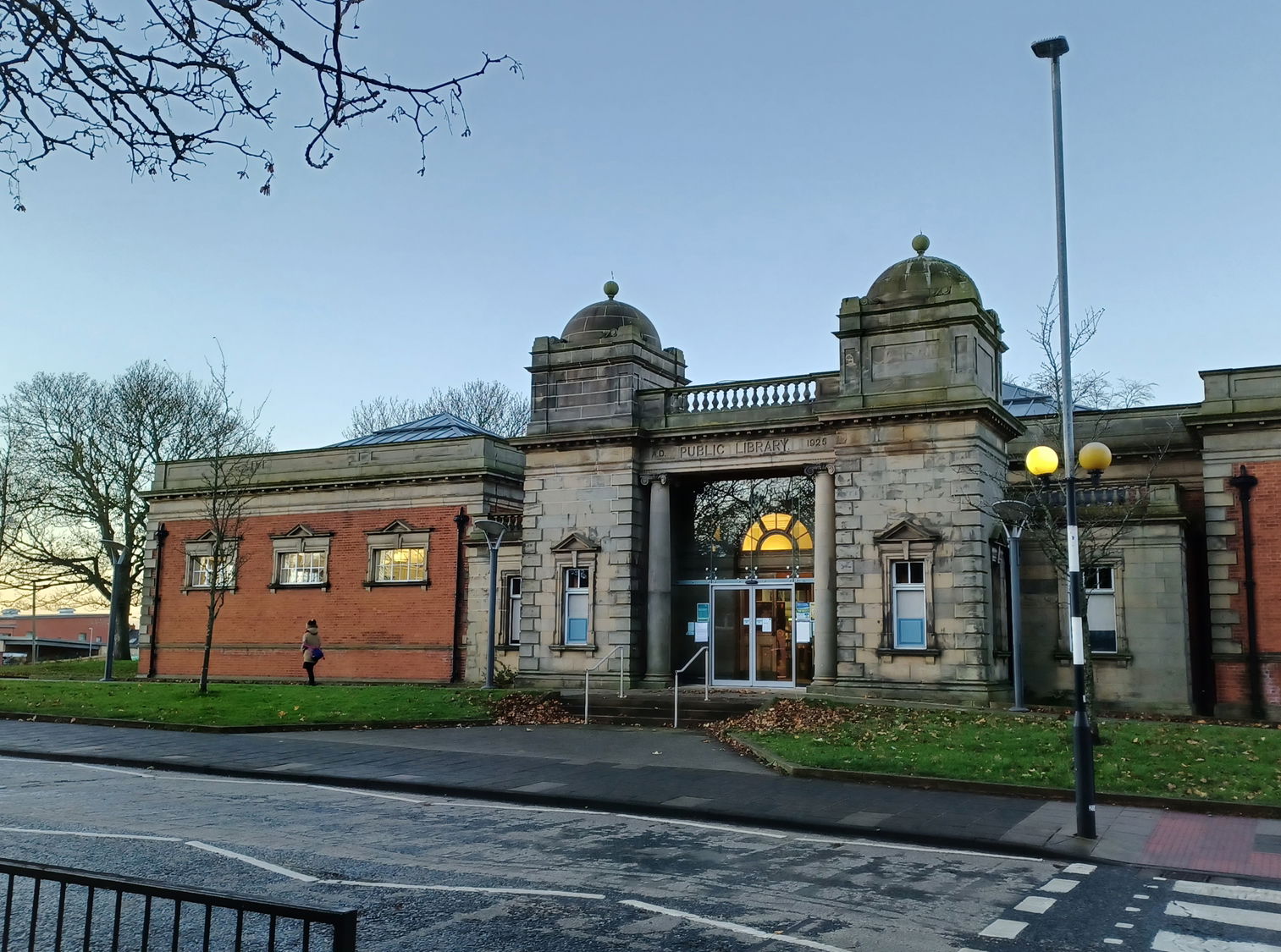 Gateshead Central Library
Building
Gateshead
Tyne And Wear
A purpose built library, which opened in 1926 with funding from the Carnegie Trust.
Find Us On Facebook
We post all our new places daily on our Facebook Groups page, so join the group today and be notified when we add a new place.
Join Our Facebook Group