Brinkburn Priory
Religious Place
Longframlington
Northumberland
Brinkburn Priory
Religious Place In Longframlington, Northumberland
A 12th century medieval monastery built on a bend of the River Coquet, near Rothbury.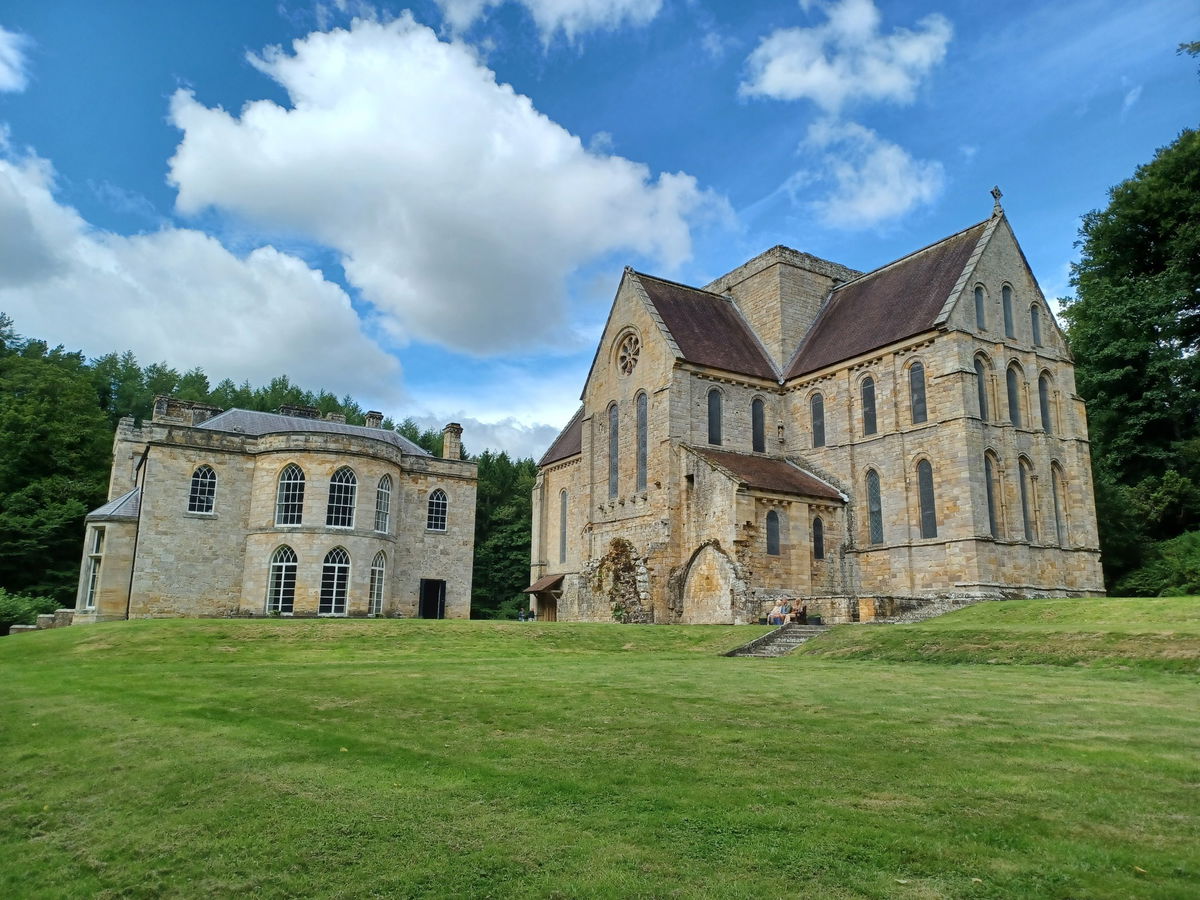 Brinkburn Priory and Manor House is situated at a peaceful, picturesque spot on the River Coquet not too far from Rothbury.
The Priory was founded by William Bertram, Baron of Mitford in the reign of Henry I, no later than 1135. Little is known about it's early history, but the Priory was dissolved during Henry VIII's dissolution of the monasteries in 1536. It was one of the first monasteries to be closed, as it was considered a 'lesser monastery', with it's annual income being less than £200.
After the dissolution, the estate was owned by the Fenwick family who built the Manor House adjacent to the Priory.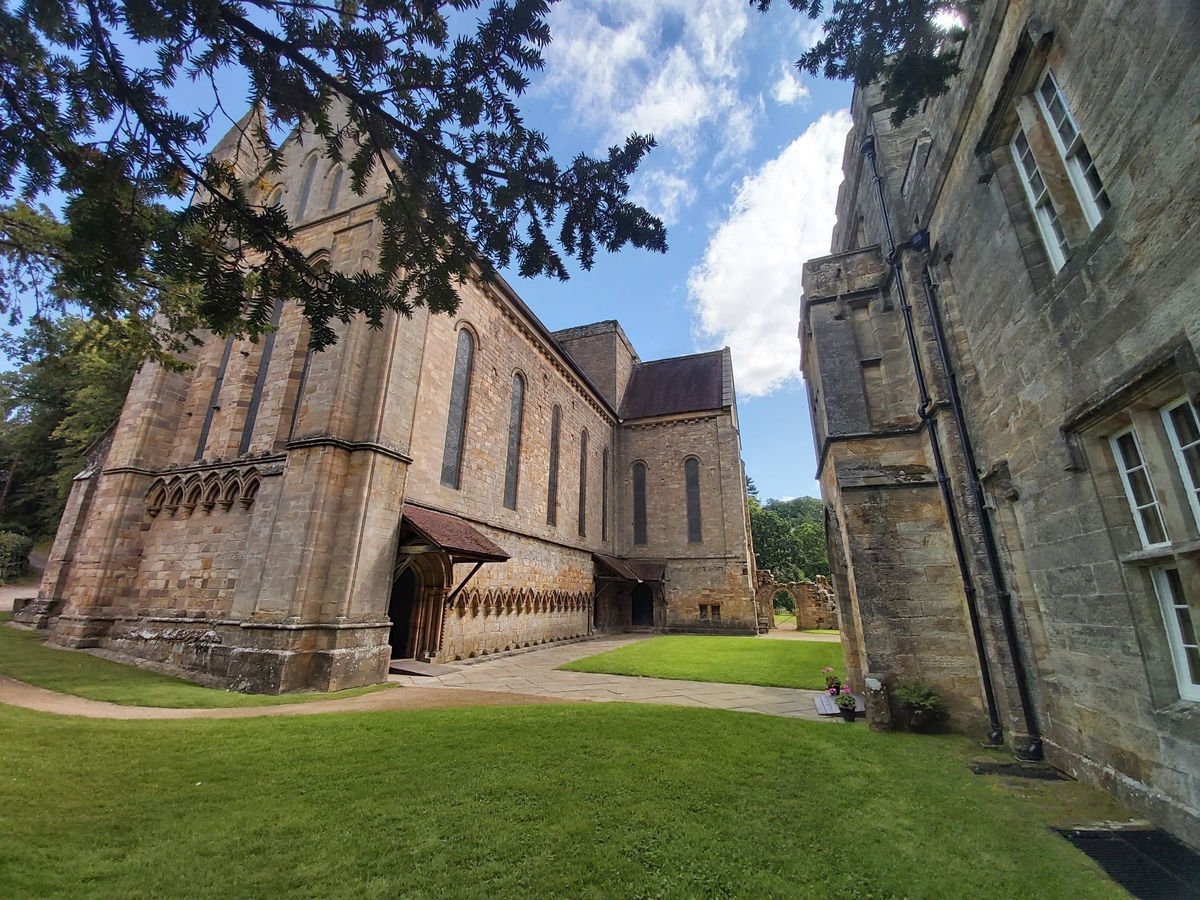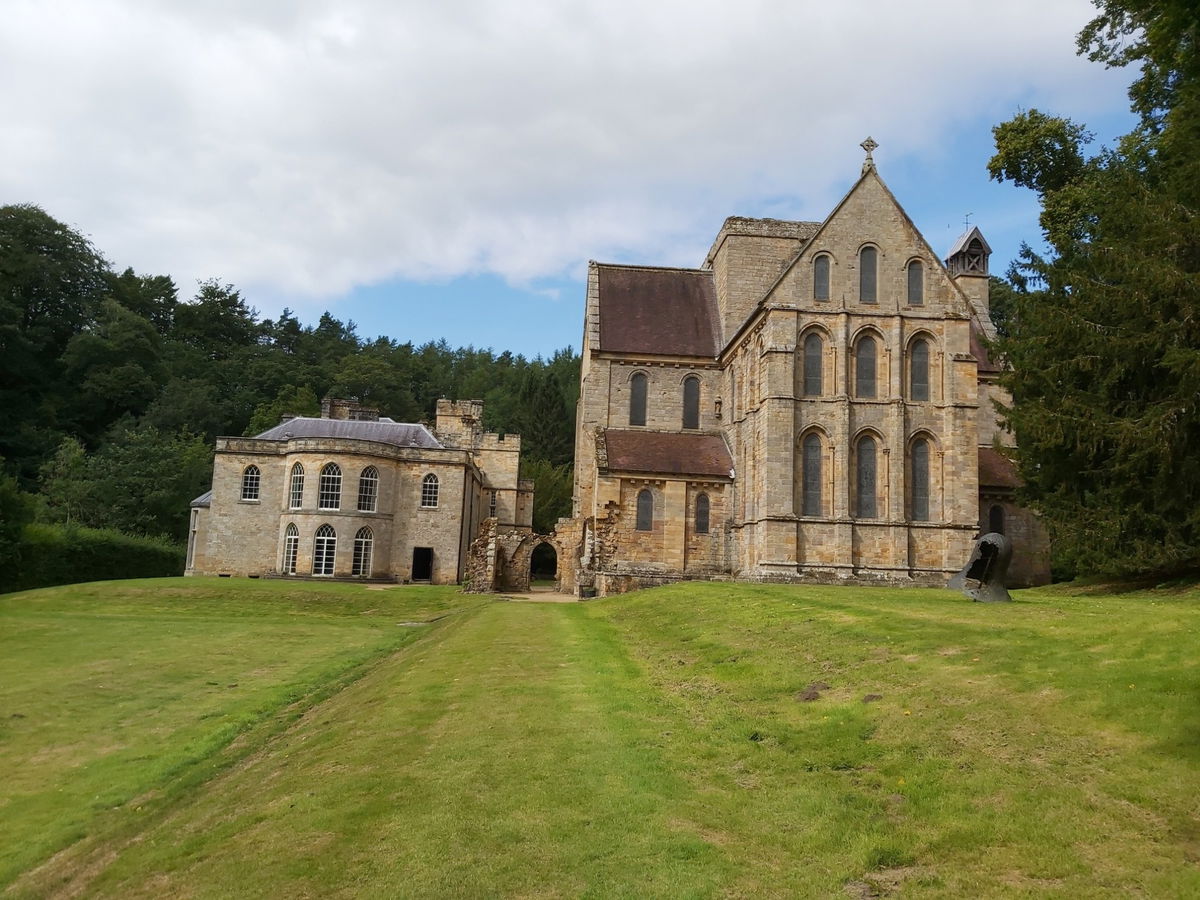 The Priory inside is beautiful. There are 9 stained glass windows in the south transept which are not original, but incorporate fragments of medieval glass found during restoration and are based on medieval designs. Some of the windows were added in the 1860s by William Wailes, the owner of one of England's largest and most prolific stained glass workshops and are stunning.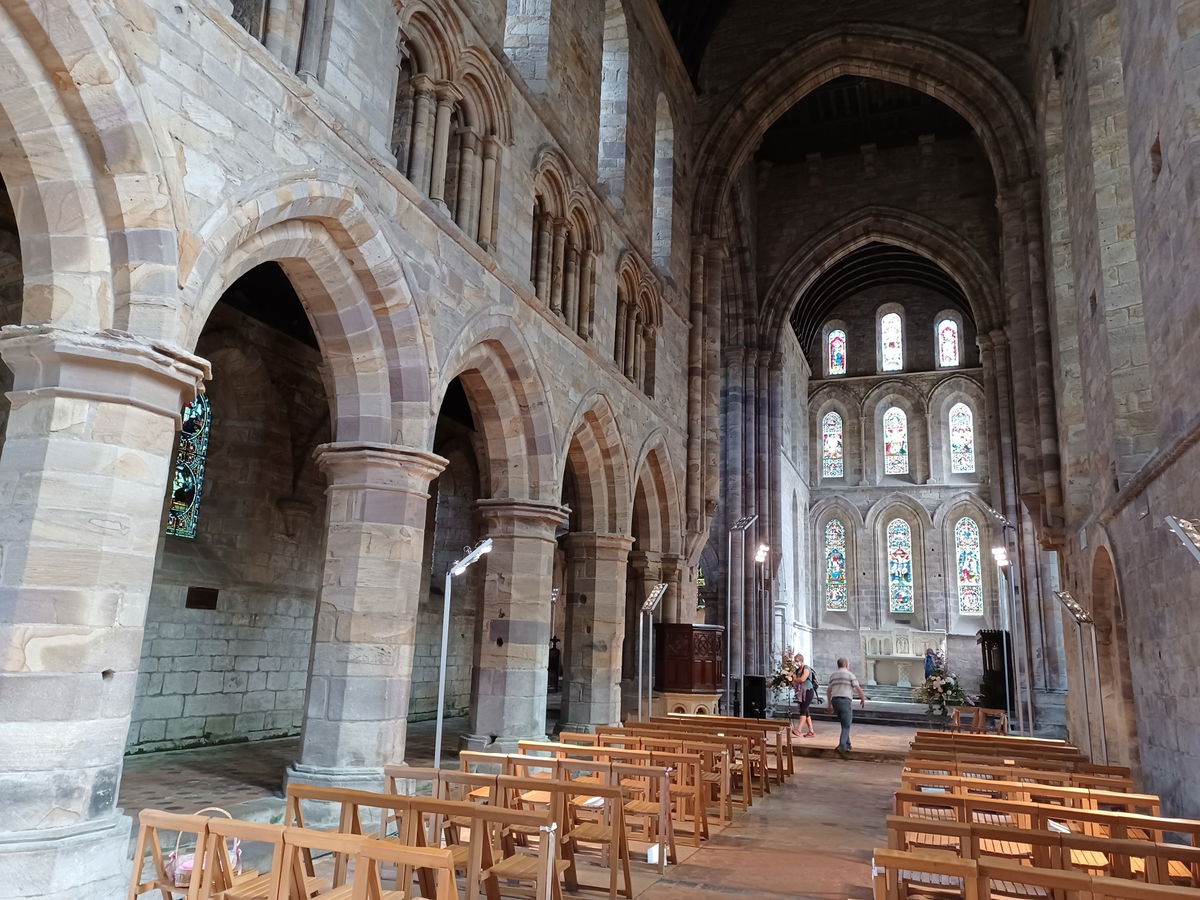 As well as the striking architecture, the acoustics in the Priory are apparently amazing and appreciated by wedding singers who perform here. We were invited to try out the acoustics and have a sing by one of the guides, however, we declined.
As mentioned, there are weddings held here and on our latest visit on a Saturday, a wedding was being held at 12.30pm so we were obviously unable to go into the Priory during this time. Something to bear in mind when planning a visit, as the site is quite small and aside from the Manor House there is not much else to see.
The site is managed by English Heritage and there is a small entrance fee for non members.
.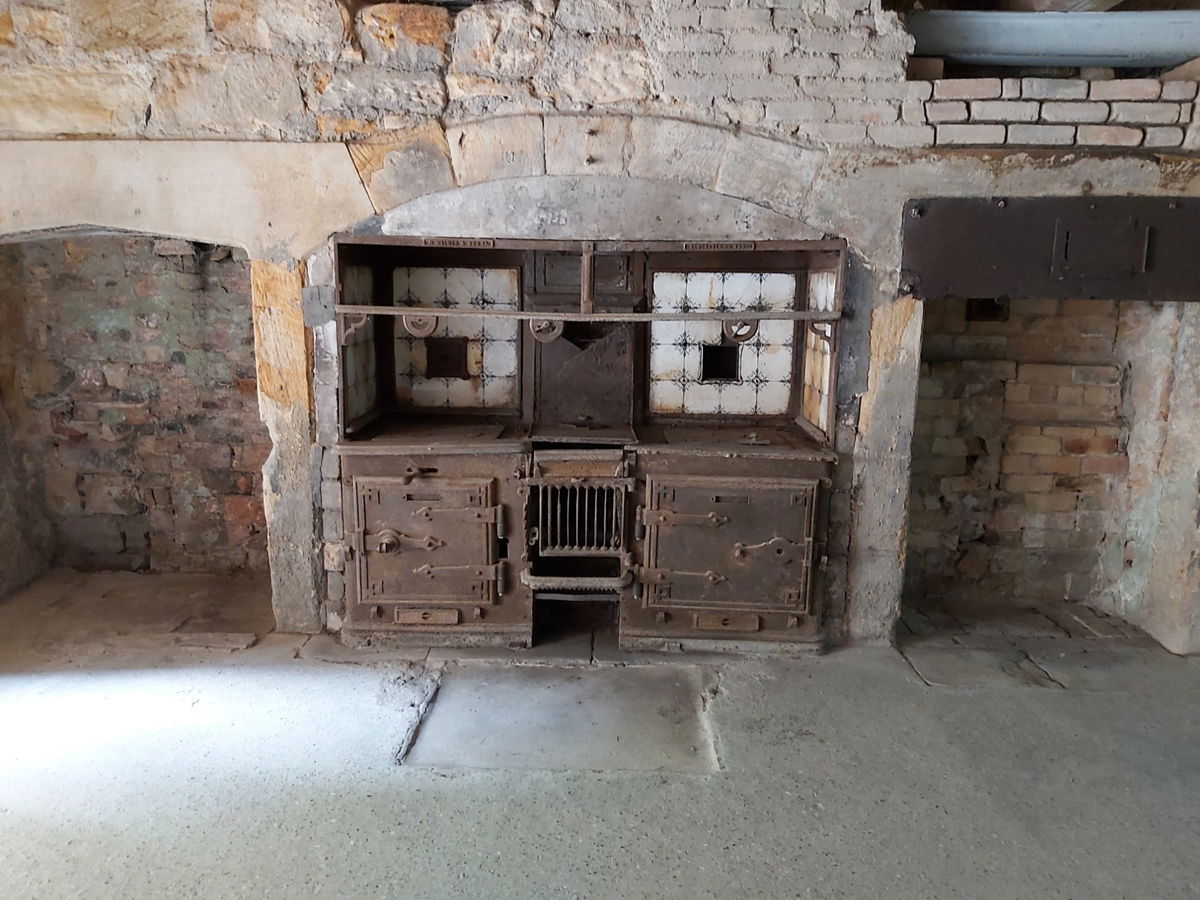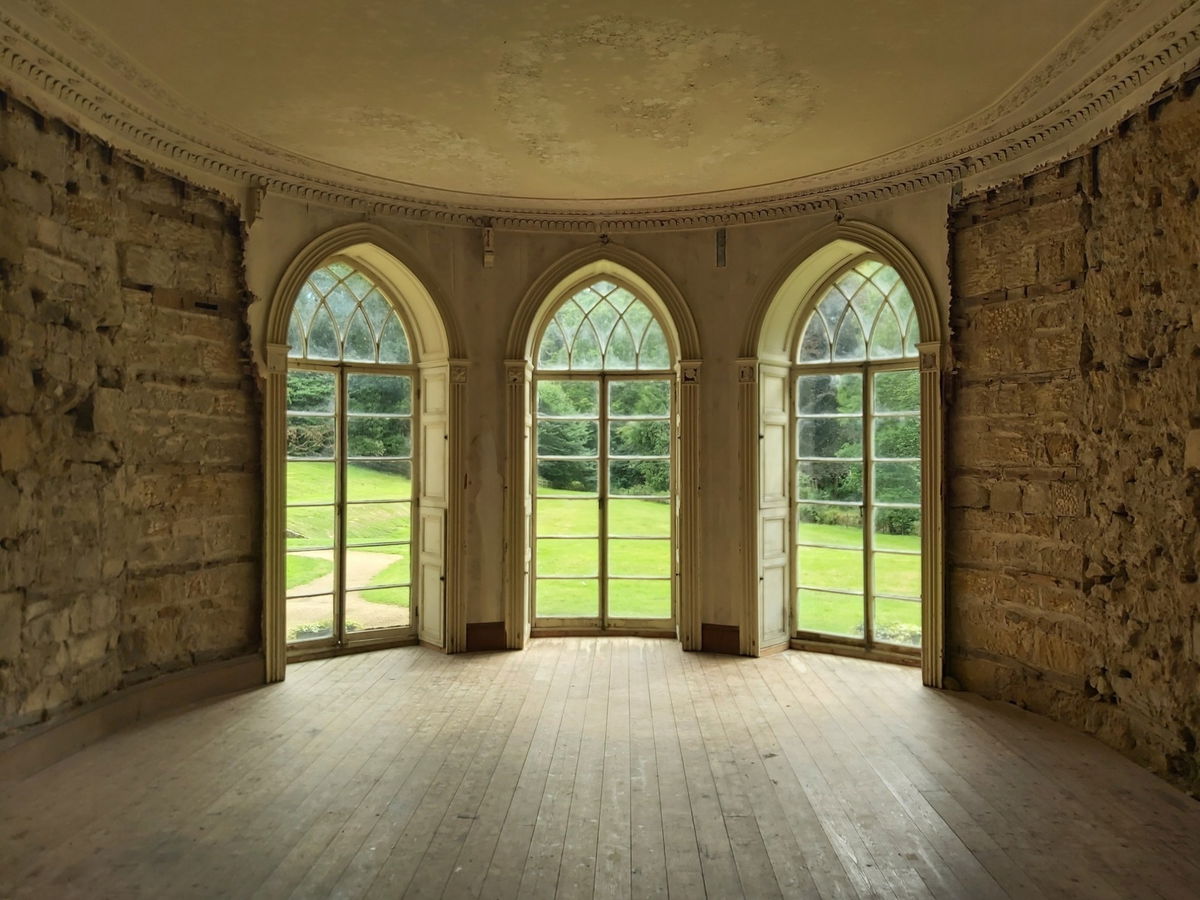 How To Find Brinkburn Priory
Where To Park For Brinkburn Priory?
Show Parking On Google Maps
Lat / Long
55.28188, 55.28188
What three words
There is a dedicated car park for Brinkburn Priory.
Contributed by Sandra Clemens
I love the great outdoors and have been a National Trust & English Heritage member for years. I also love going off the beaten track and finding places like Sharp's Folly or Rothley Castle which are hidden gems in Northumberland. My favourite recent hike was climbing Red Screes in the Lake District on a whim, not fully grasping how high 776m was. It was still an achievement to conquer a Wainwright walk and I hope to do more one day.
More Places from Sandra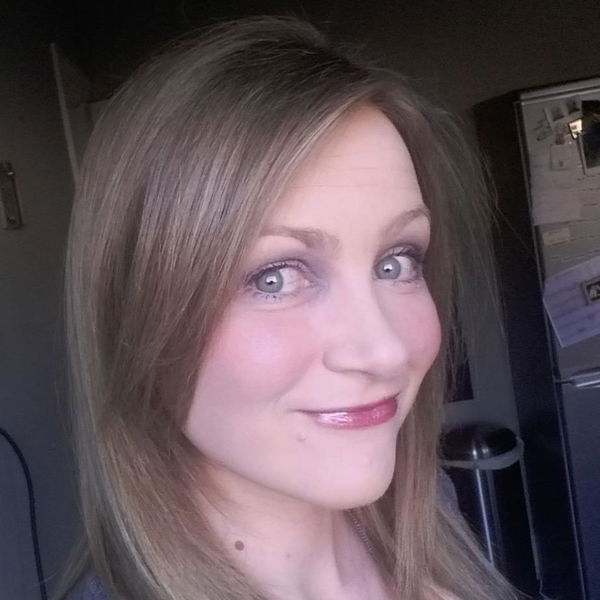 More Places In Longframlington
Find more fabulous places in Longframlington, Northumberland and if you know of a place we haven't listed, then let us know.
Oh no! We couldn't find any more places for this area. Don't worry, we're adding new places all the time, so please check back again soon.
More Religious Places
So this religious place wasn't enough and you want more? Don't worry we have you covered.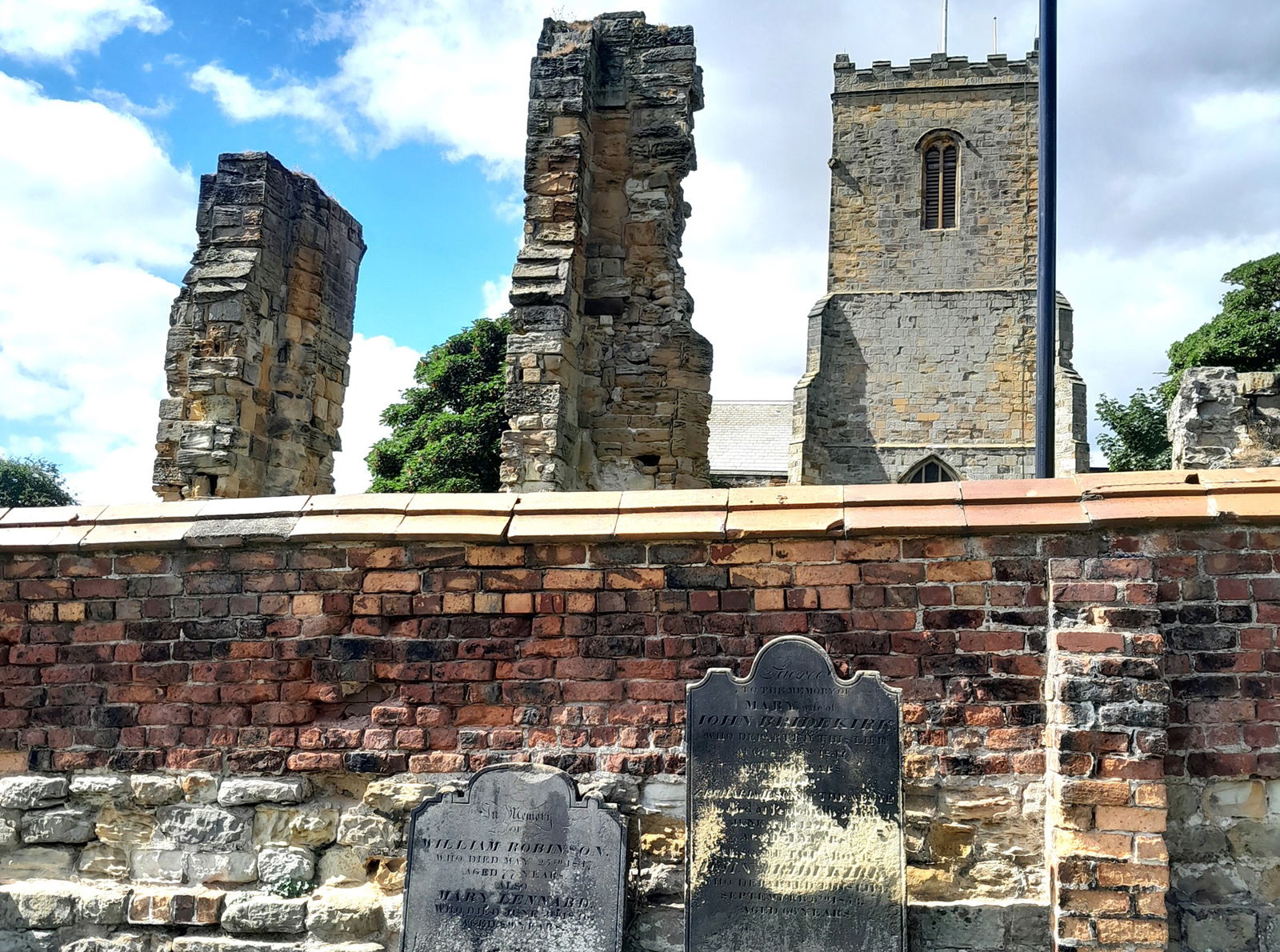 Saint Marys with Holy Apostles Scarborough
Religious Place
Scarborough
North Yorkshire
A 12th century church which was the scene of a Roundheads and Cavalier's confrontation and is also the final resting place of Anne Bronte.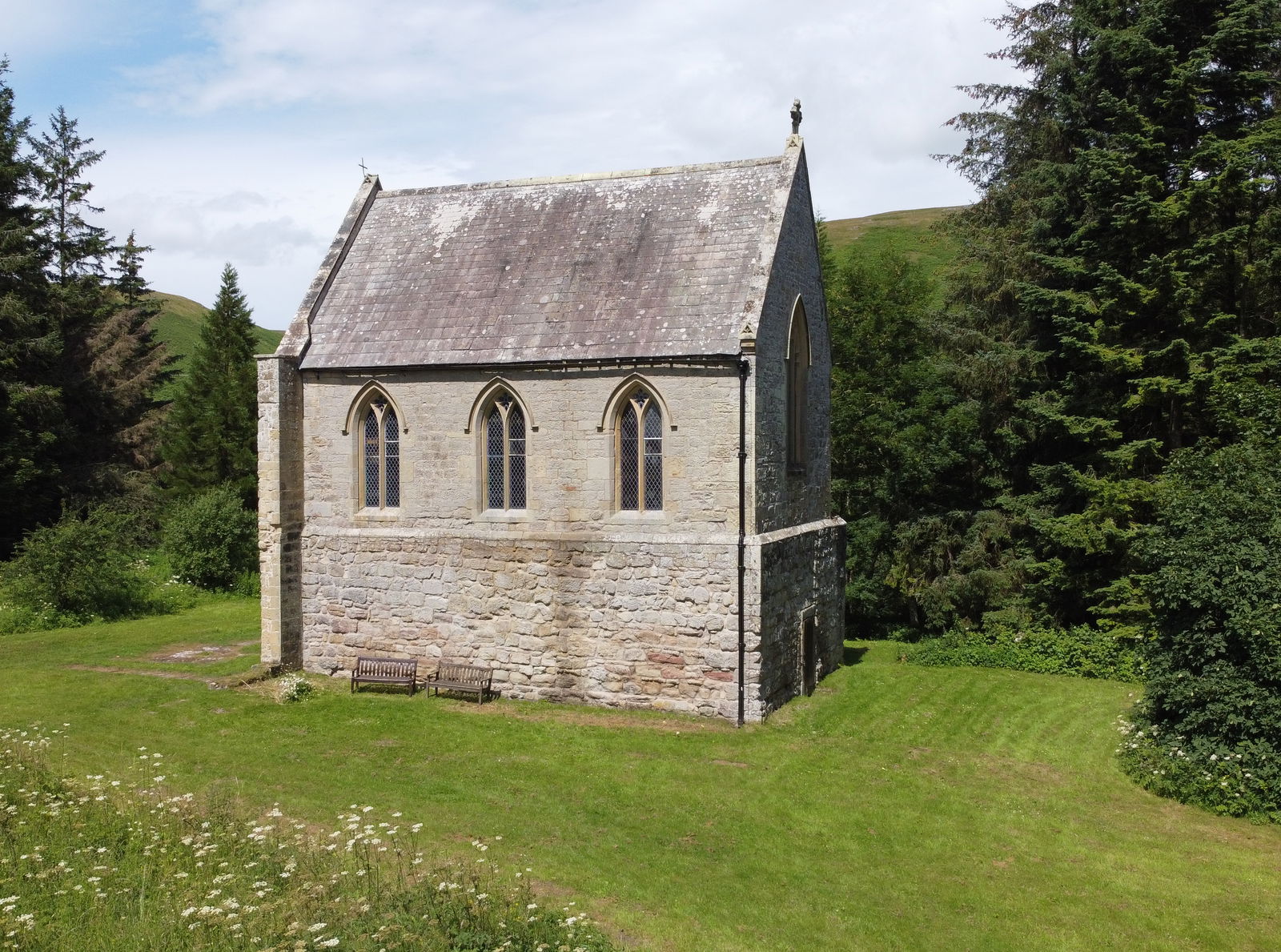 Biddlestone Chapel
Religious Place
Alwinton
Northumberland
A redundant Roman Catholic chapel in Biddlestone set in a picturesque copse.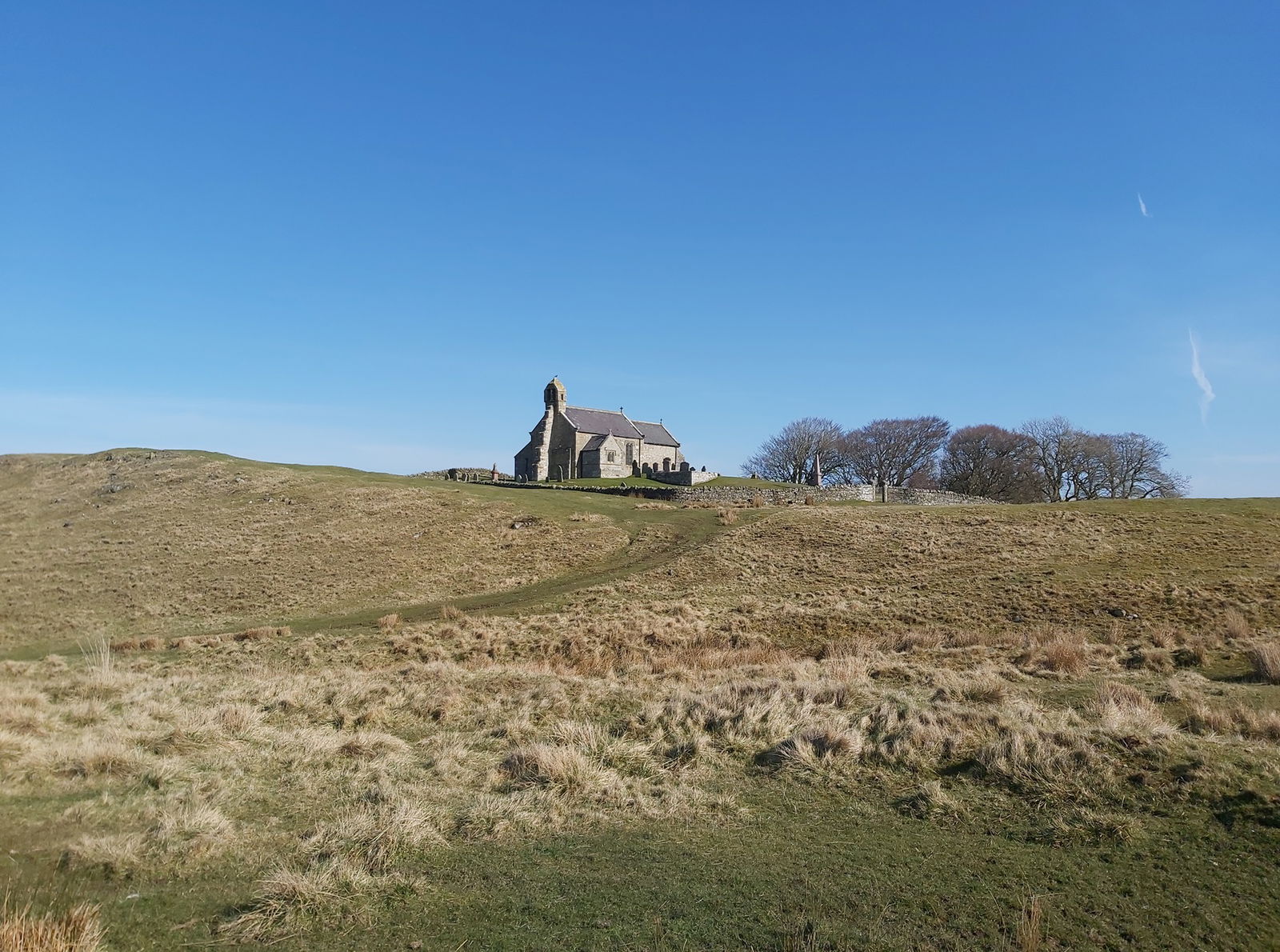 Church of St Aidan's Thockrington
Religious Place
Swinburne
Northumberland
An ancient Northumbrian Church, one of the oldest in the Country, dating back to the 11th Century that stands on a hill with amazing views in all directions.
Find Us On Facebook
We post all our new places daily on our Facebook Groups page, so join the group today and be notified when we add a new place.
Join Our Facebook Group