Cherryburn
Building
Stocksfield
Northumberland
Cherryburn
Building In Stocksfield, Northumberland
The birthplace of Thomas Bewick, the famous wood engraver and ornithologist.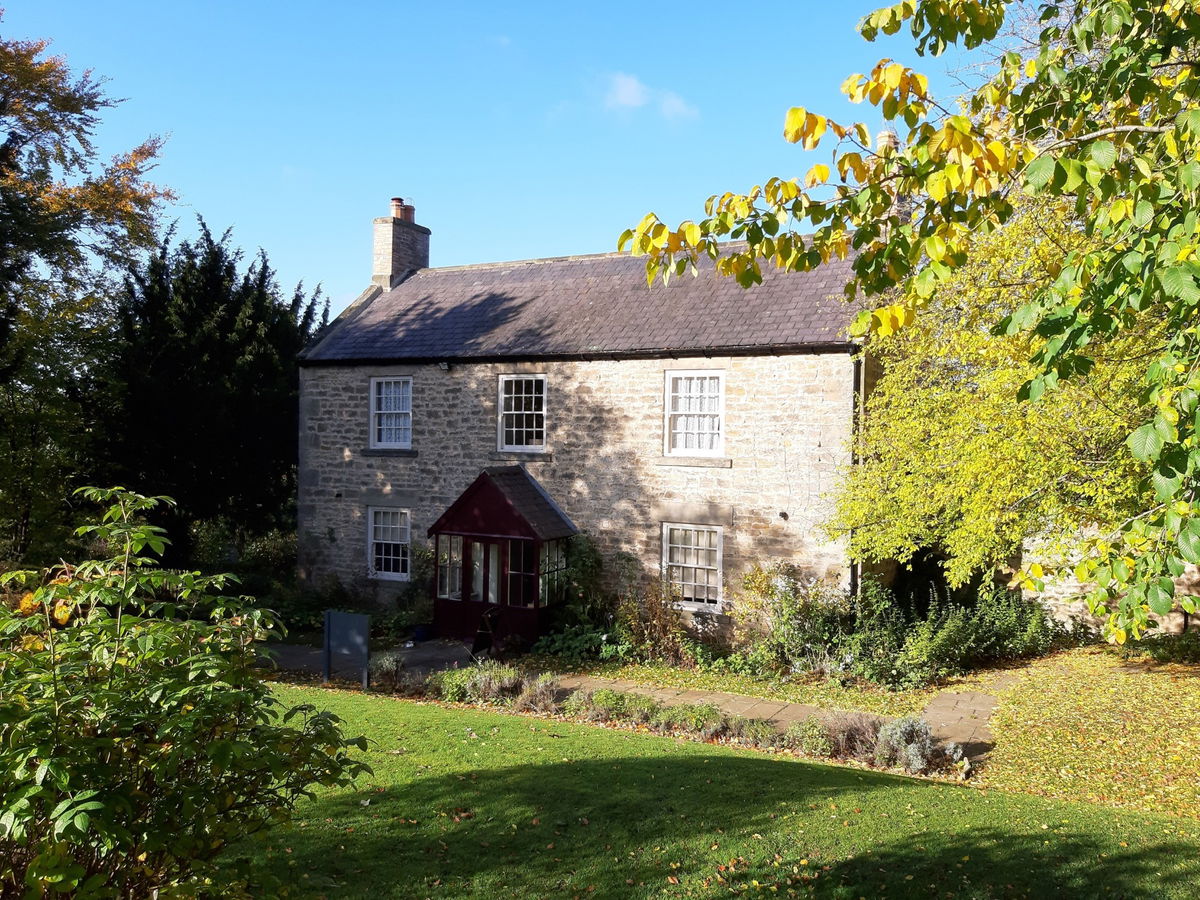 Cherryburn is a peaceful spot in the heart of Northumberland, another small and perfectly formed site full of history. The site is currently closed due to it's remote location and will reopen again in early 2022. When it does reopen it is likely there will still be covid restrictions in place. Please check with National Trust - Cherryburn if you are planning a visit.
If you're interested in the life and works of Thomas Bewick (and who isn't!), this is the perfect place to learn all about him.
Cherryburn is made up of the cottage where Thomas Bewick was born in 1753 and the family's farmhouse. The farmhouse now contains a small museum dedicated to Thomas Bewick's beautiful work and a Press Room which is still in working order today. The cottage is furnished with items which would have been common at the time of Thomas's birth. It is hard to believe that Thomas, his seven siblings and their parents all lived in this tiny space.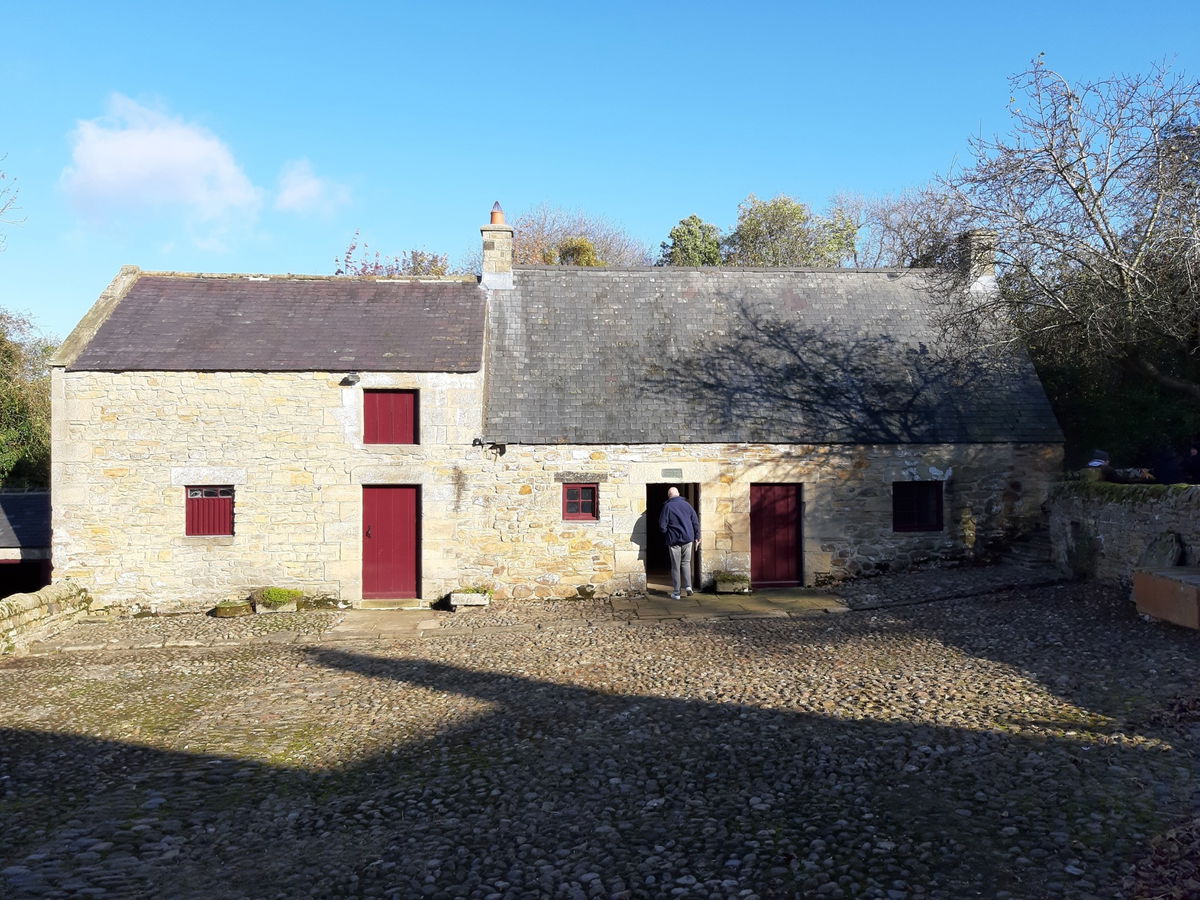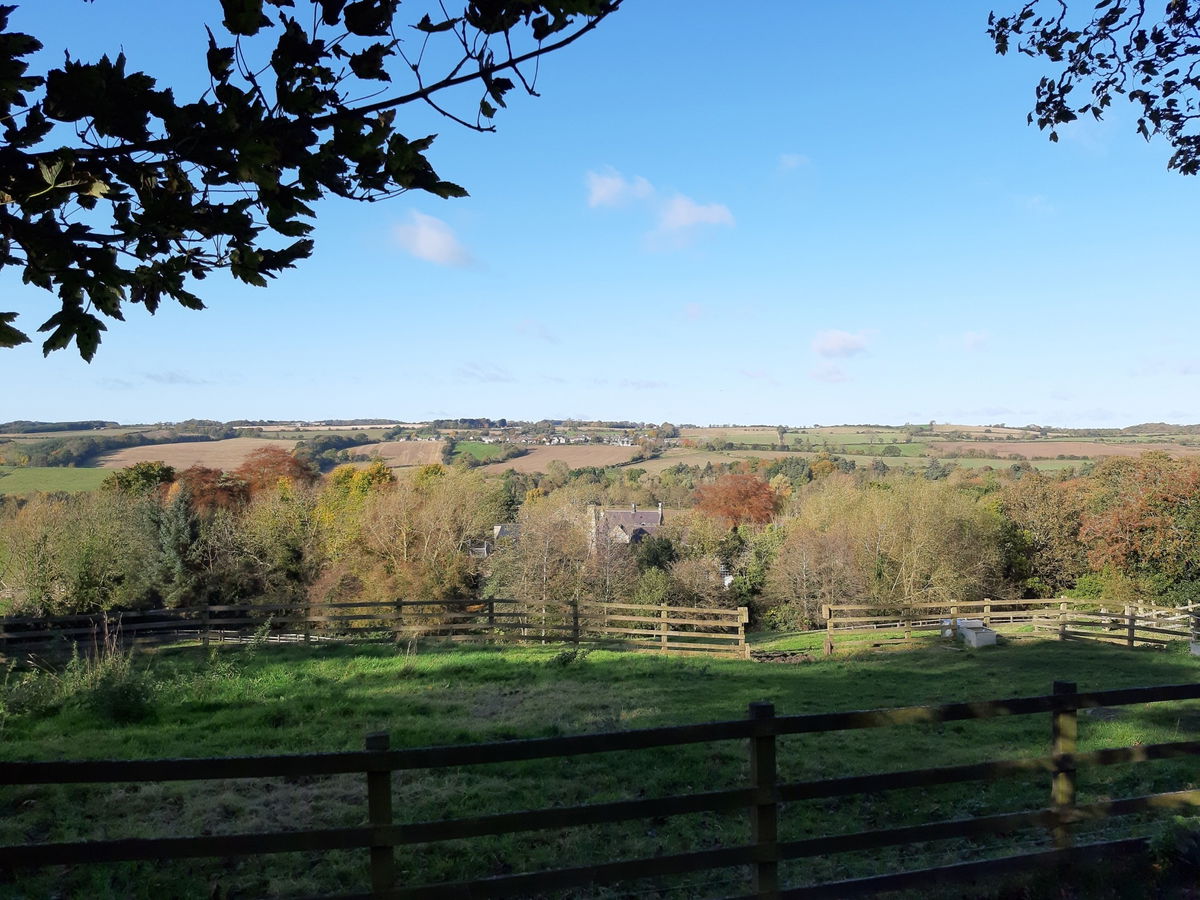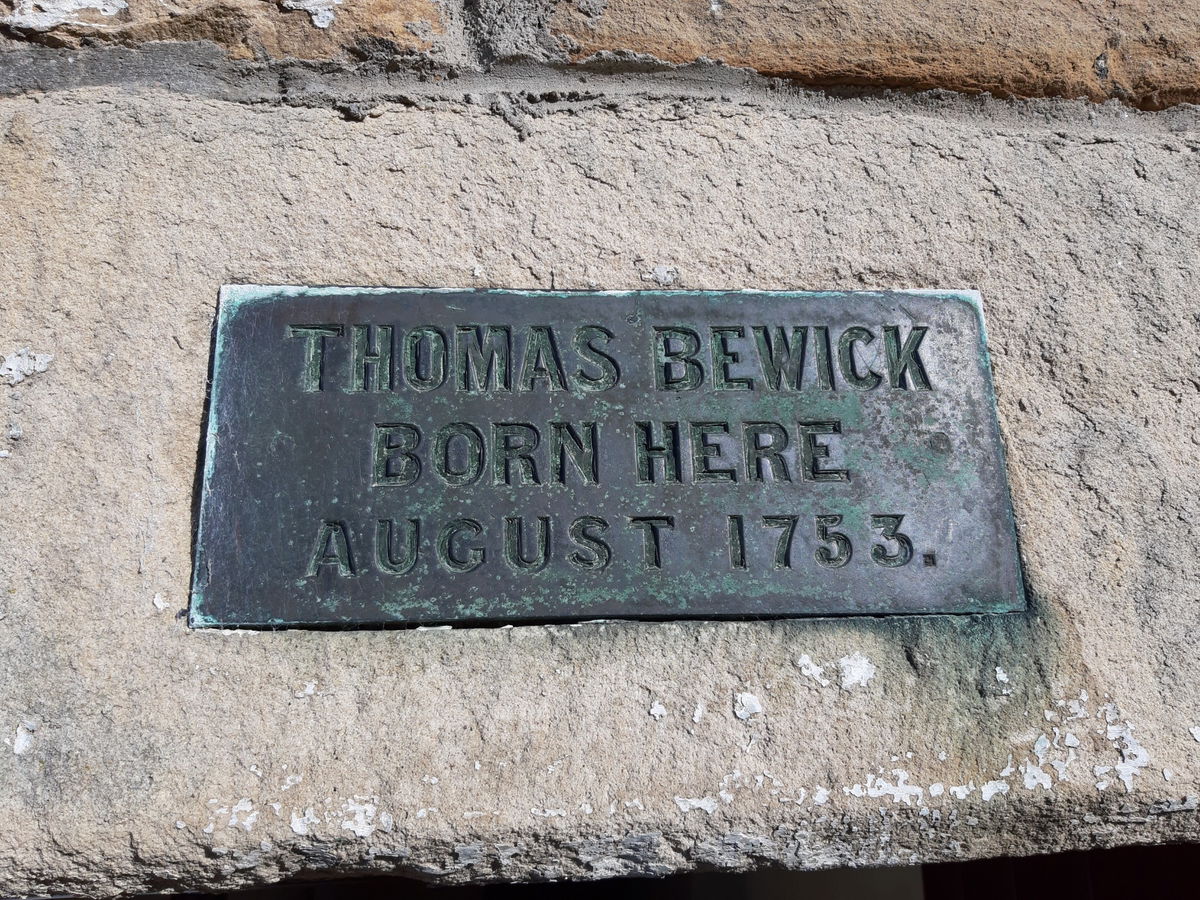 Thomas lived in the cottage until the age of 14 in 1768, when he became an apprentice to engraver Ralph Beilby. Under Beilby he learned how to engrave on wood and metal and in 1776, he became a partner in Beilby's workshop, where the business prospered.
Thomas developed a way of engraving wood using blocks of wood which had been cut across. This wood was able to withstand close cutting which was required for fine details. He obviously had a huge talent for drawing detailed images, and this was showcased in his 1781 book 'A General History of Quadrapeds', where he illustrated around 200 animals.
He built on his success by creating a two volume book, the 'History of British Birds'. 'Land Birds' was published in 1797 and 'Water Birds' in 1804. The books became famous for their 'tail-pieces' or 'tale-pieces', which were engravings of life in Northern England, filled with humour, affection and demonstrated Bewick's love of nature.
Pre - Covid, Cherryburn held regular printing demonstrations in the Press Room. You could see prints created using his original wood block engravings of wildlife - fascinating stuff!
As well as a tiny little café, there is a small paddock with friendly alpacas, donkeys and chickens and a garden to wander round.
Thanks to The Bewick Society for permission to use the pictures of Thomas Bewick's engravings.
Where To Park For Cherryburn?
There is a dedicated car park for Cherryburn which is free for National Trust members.
Contributed by Sandra Clemens
I love the great outdoors and have been a National Trust & English Heritage member for years. I also love going off the beaten track and finding places like Sharp's Folly or Rothley Castle which are hidden gems in Northumberland. My favourite recent hike was climbing Red Screes in the Lake District on a whim, not fully grasping how high 776m was. It was still an achievement to conquer a Wainwright walk and I hope to do more one day.
More Places from Sandra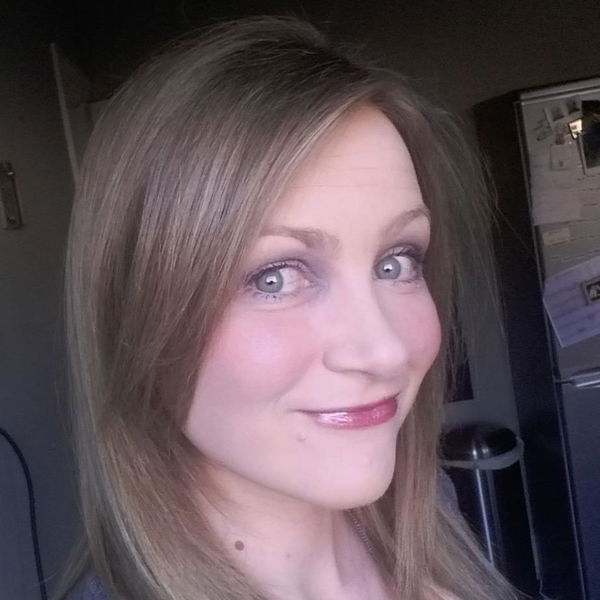 More Places In Stocksfield
Find more fabulous places in Stocksfield, Northumberland and if you know of a place we haven't listed, then let us know.
Oh no! We couldn't find any more places for this area. Don't worry, we're adding new places all the time, so please check back again soon.
More Buildings
So this building wasn't enough and you want more? Don't worry we have you covered.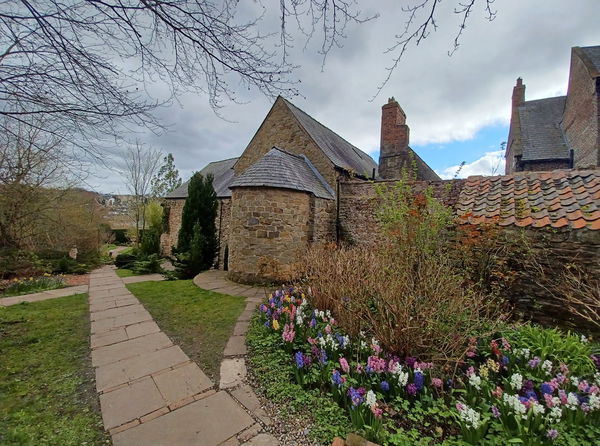 Crook Hall Gardens
Building
Durham
County Durham
Small National Trust site with medieval hall dating back to the 13th century.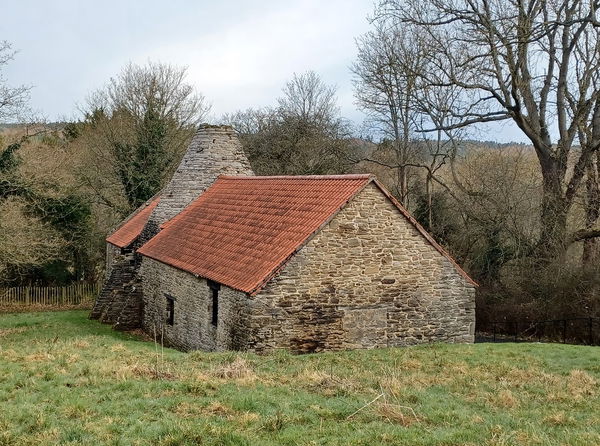 Derwentcote Steel Furnace
Building
Rowlands Gill
Tyne And Wear
Disused steel furnace and woodland walk, managed by English Heritage.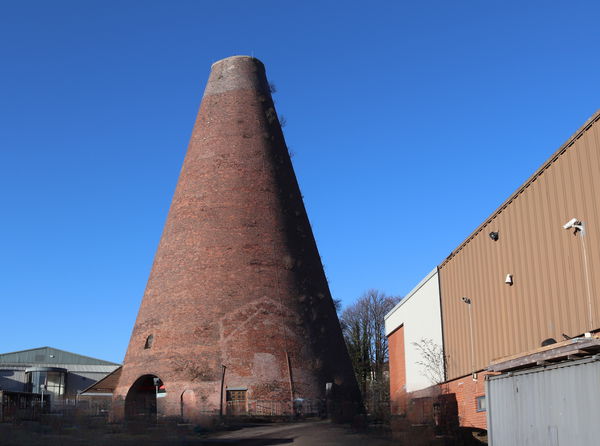 Never Miss A Fabulous Place
If you are afraid of misssing out on all the fabulous places we post, or just want to be the first to know, then sign up to the Fabulous North.
Each week we will email you all the brand new places that we visit.
Sign Up To Alerts
Find Us On Facebook
We post all our new places daily on our Facebook Groups page, so join the group today and be notified when we add a new place.
Join Our Facebook Group