Dryburgh Abbey
Religious Place
Melrose
Borders
Dryburgh Abbey
Religious Place In Melrose, Borders
A ruined abbey sitting in a secluded woodland on the banks of the River Tweed.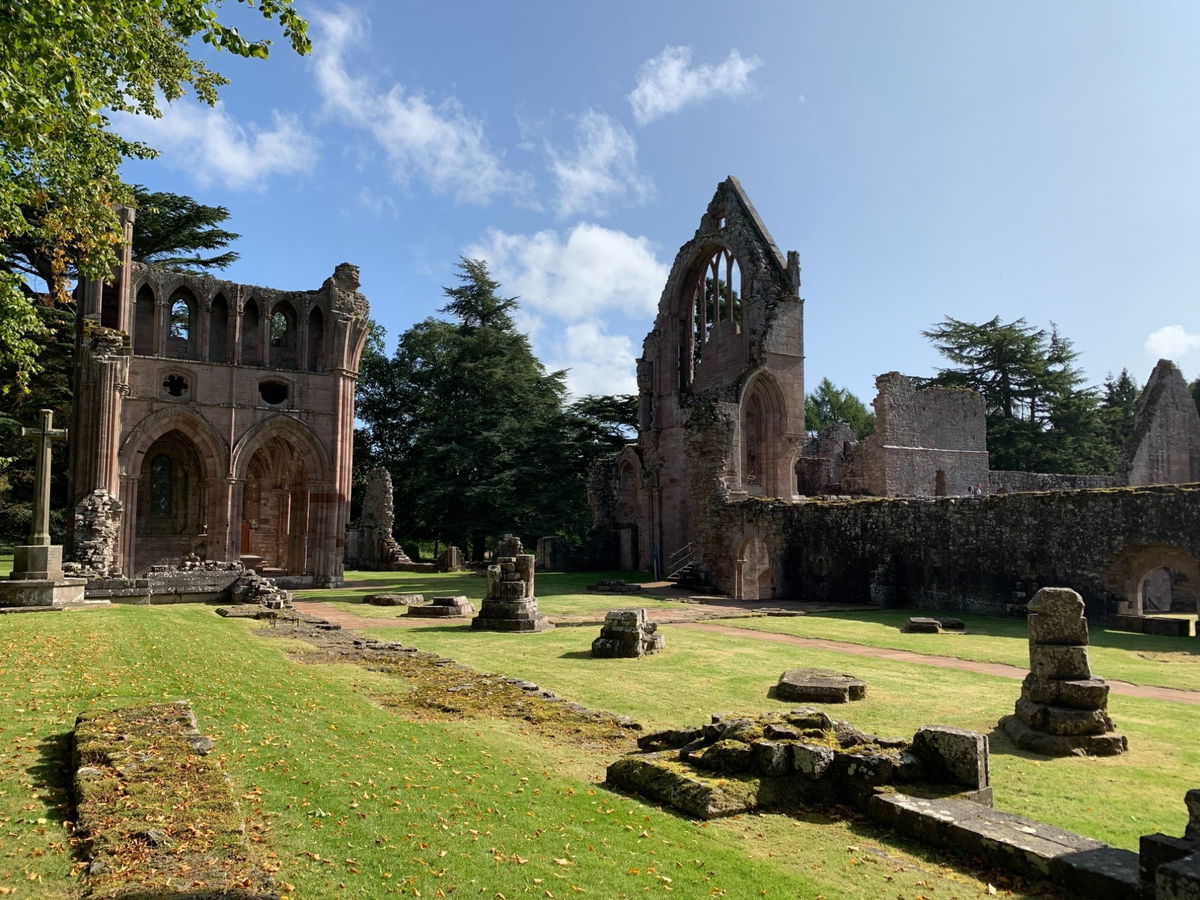 The medieval monks had it canny if this was the place they called home. Nestled in a secluded woodland and surrounded on three sides by a loop in the River Tweed, this is a perfectly tranquil location for Dryburgh Abbey.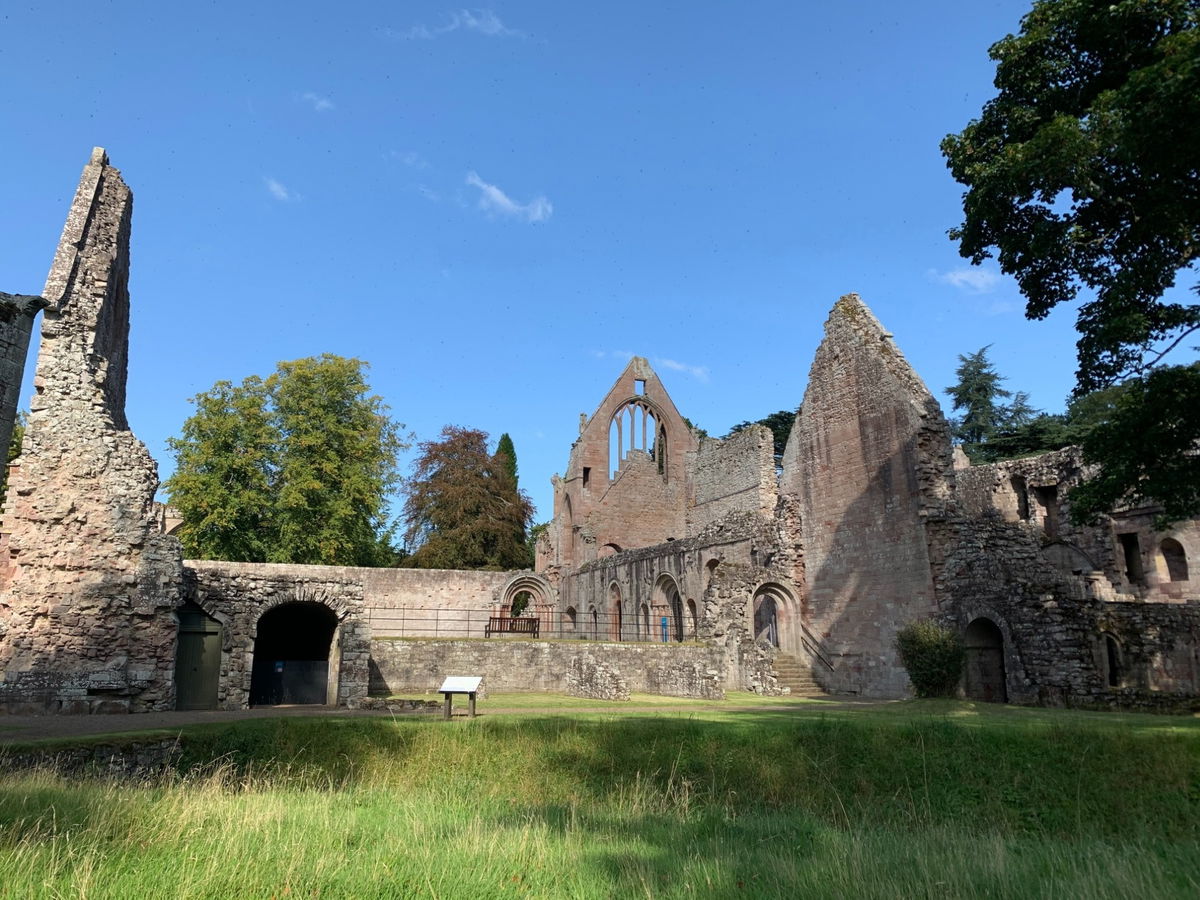 Nearly a thousand years ago in 1150, the Constable of Scotland, Hugh de Moreville, invited Premonstratensian canons from Alnwick Priory to come and set up shop here.
Although it didn't have the cash of flash of nearby abbeys at Jedburgh, Melrose or Kelso, the monks seemed idyllically happy in their new home and surroundings.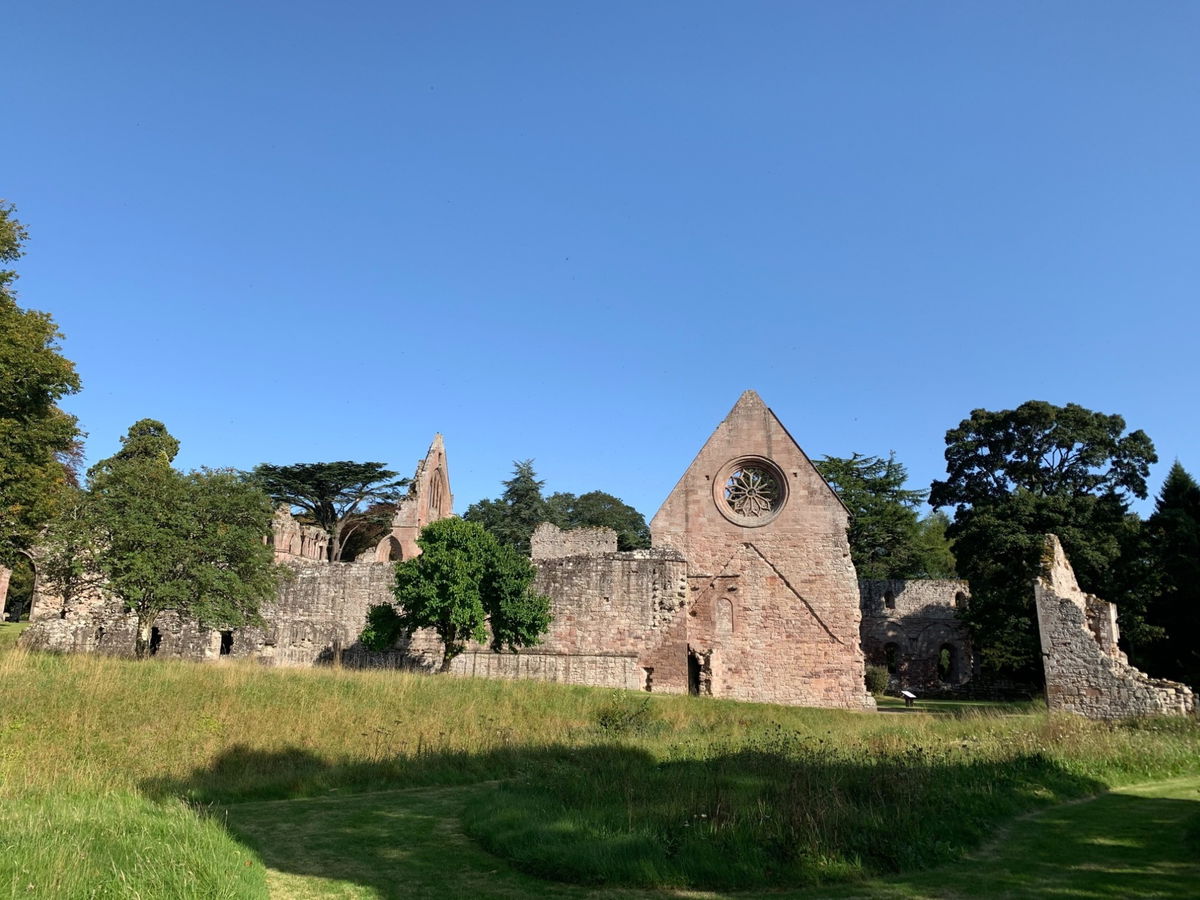 The abbey wasn't without its woes and did suffer from a number of attacks, most notably from Edward II who set fire to it and then at the hands of the Protestant reformation.
It wasn't until the 1700s that the ruinous abbey was saved when the 11th Earl Of Buchan, David Erskine bought Dryburgh House and also cared for the nearby abbey.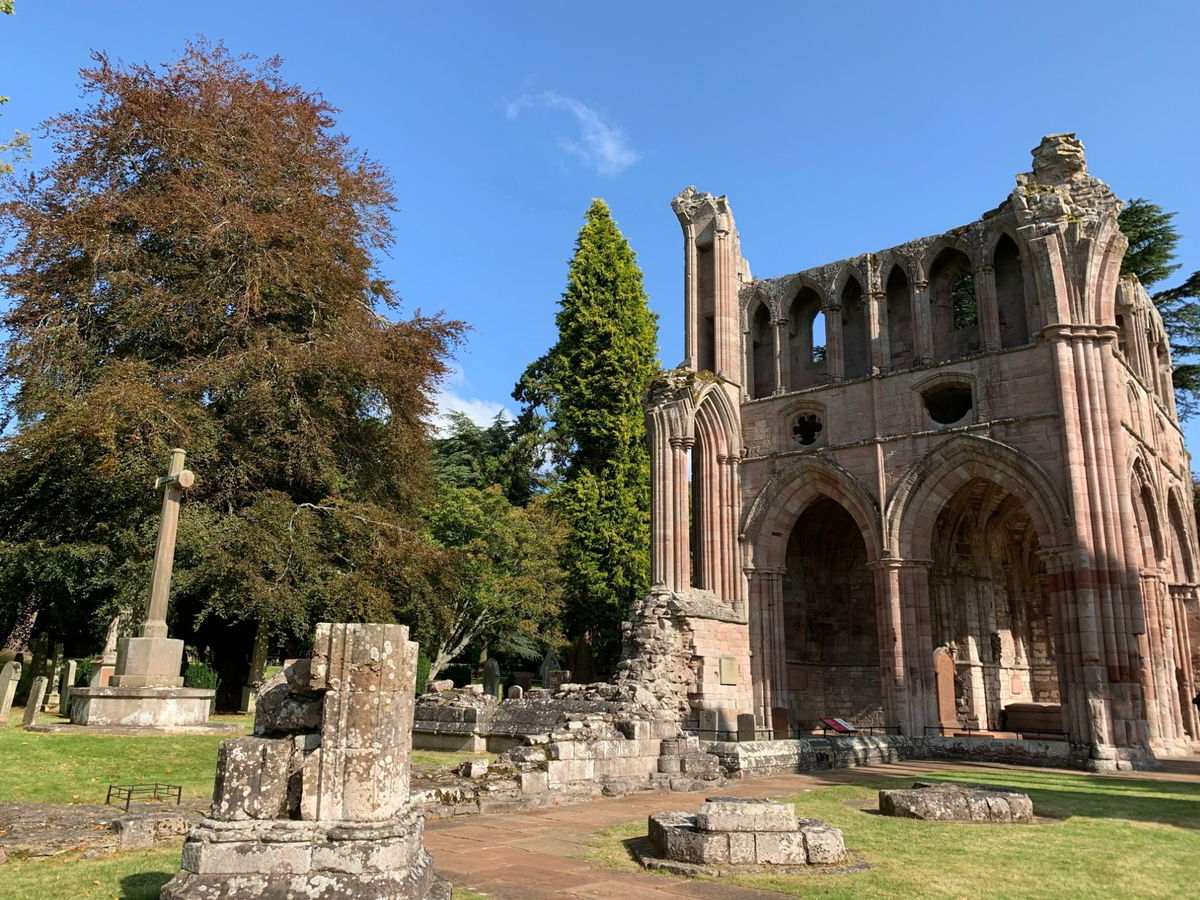 There are a couple of famous faces buried in the abbey. In addition to the Earl booking his place, the novelist Sir Walter Scott has a tomb in the north transept. He is the chap with the huge fancy gothic tower on Princes Street in Edinburgh. Field-Marshal Earl Haig was interred beside Scott in 1928 and he commanded forces on the Western Front during World War I.
When we visited it seemed that Scotland has closed down most of its exhibits and we could only admire from the outskirts. Fortunately our Fabulous North friend Dawn Greally had been snapping photos before the lockdown, so the photos you see above from inside the abbey are courtesy of Dawn.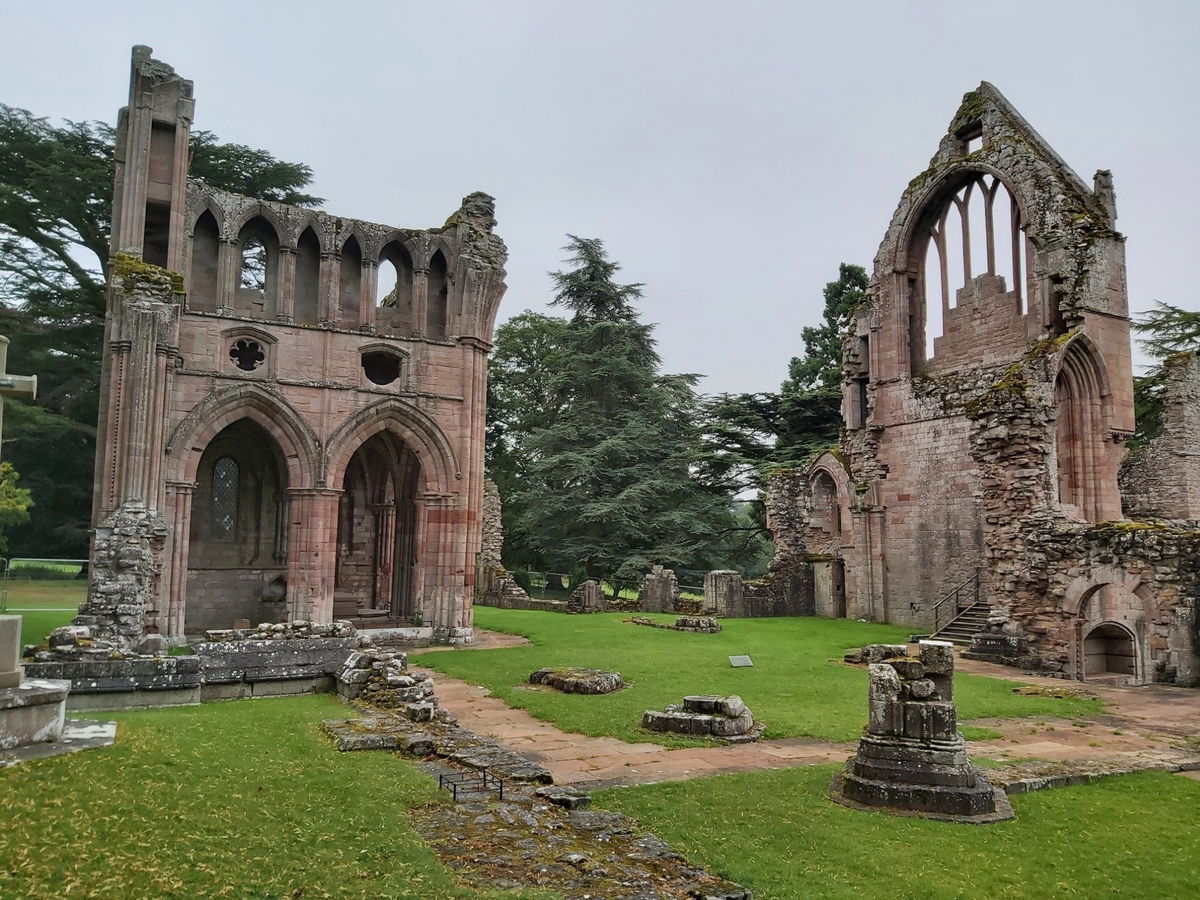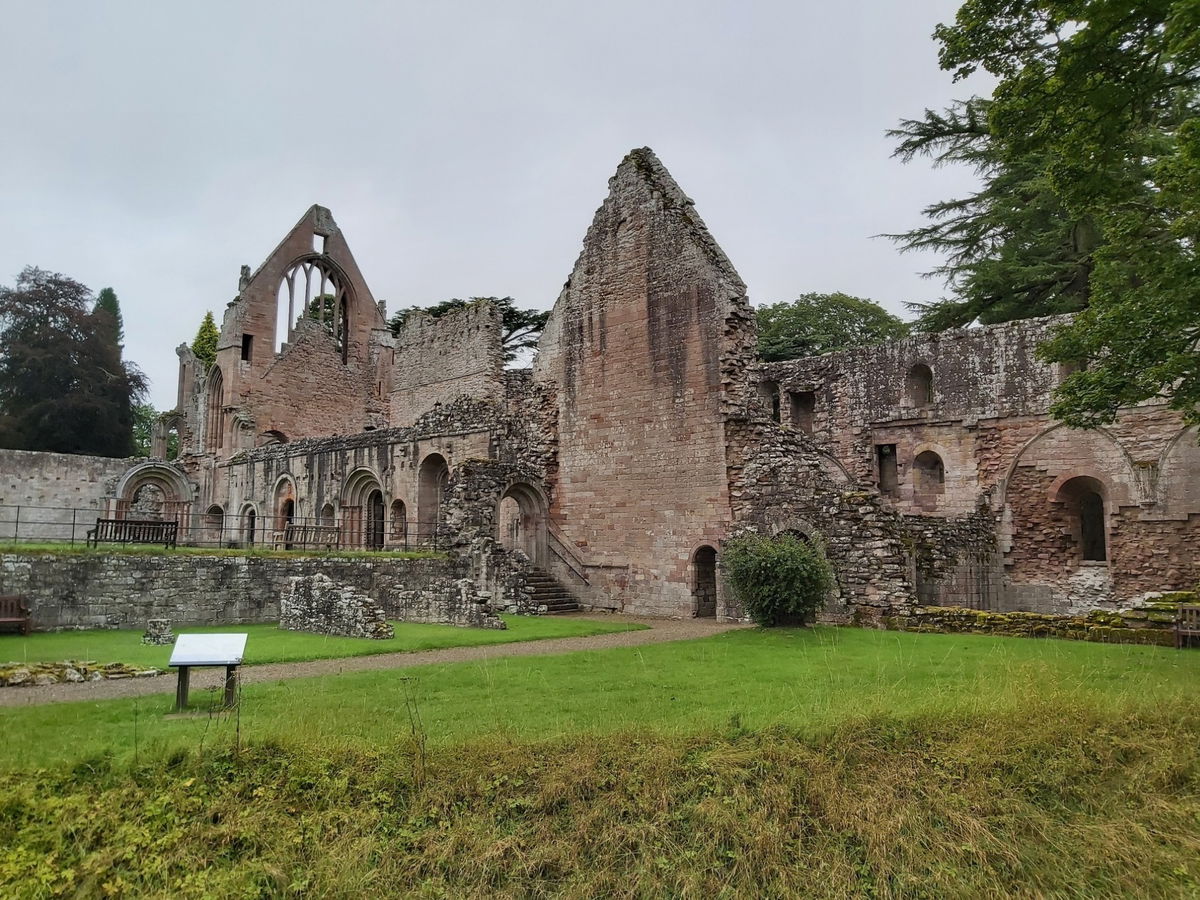 Also don't forget to look out for bats that make the abbey their home.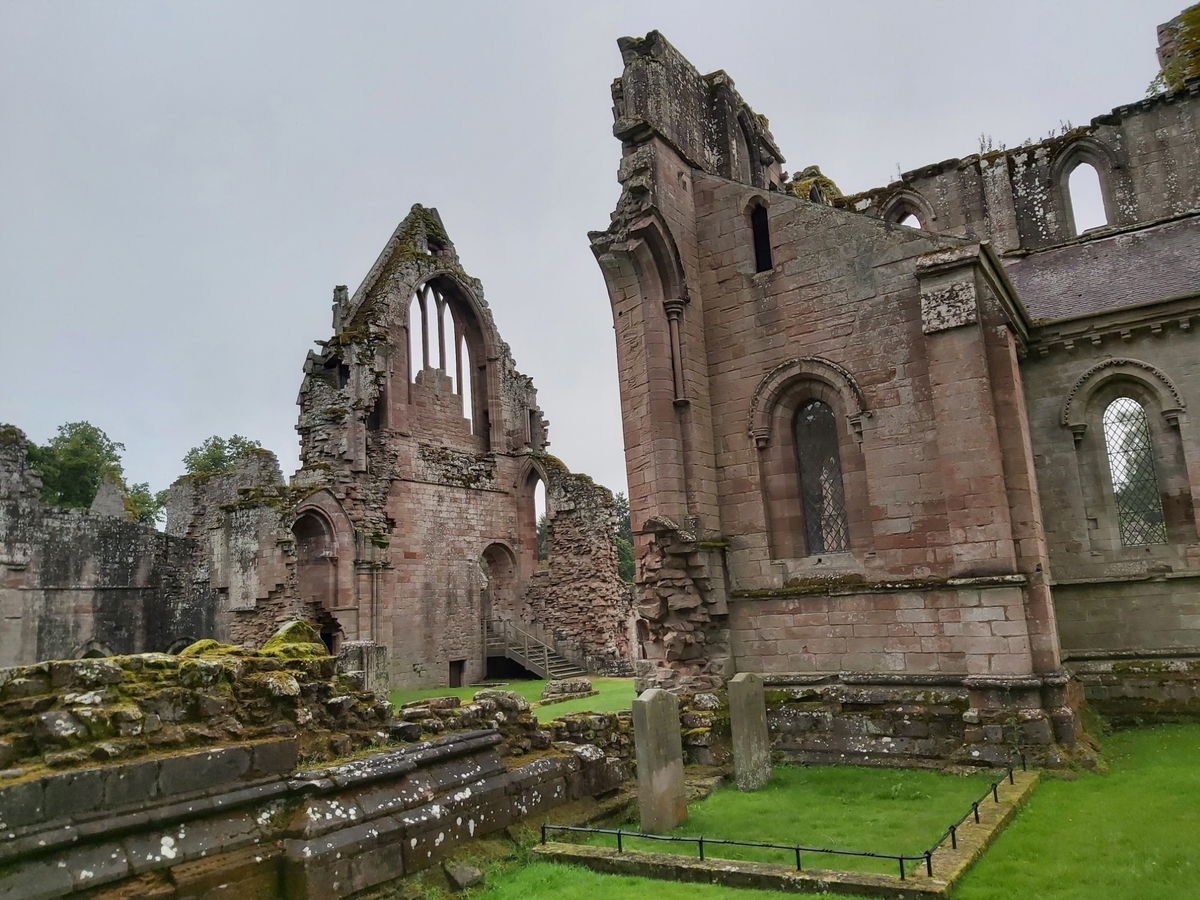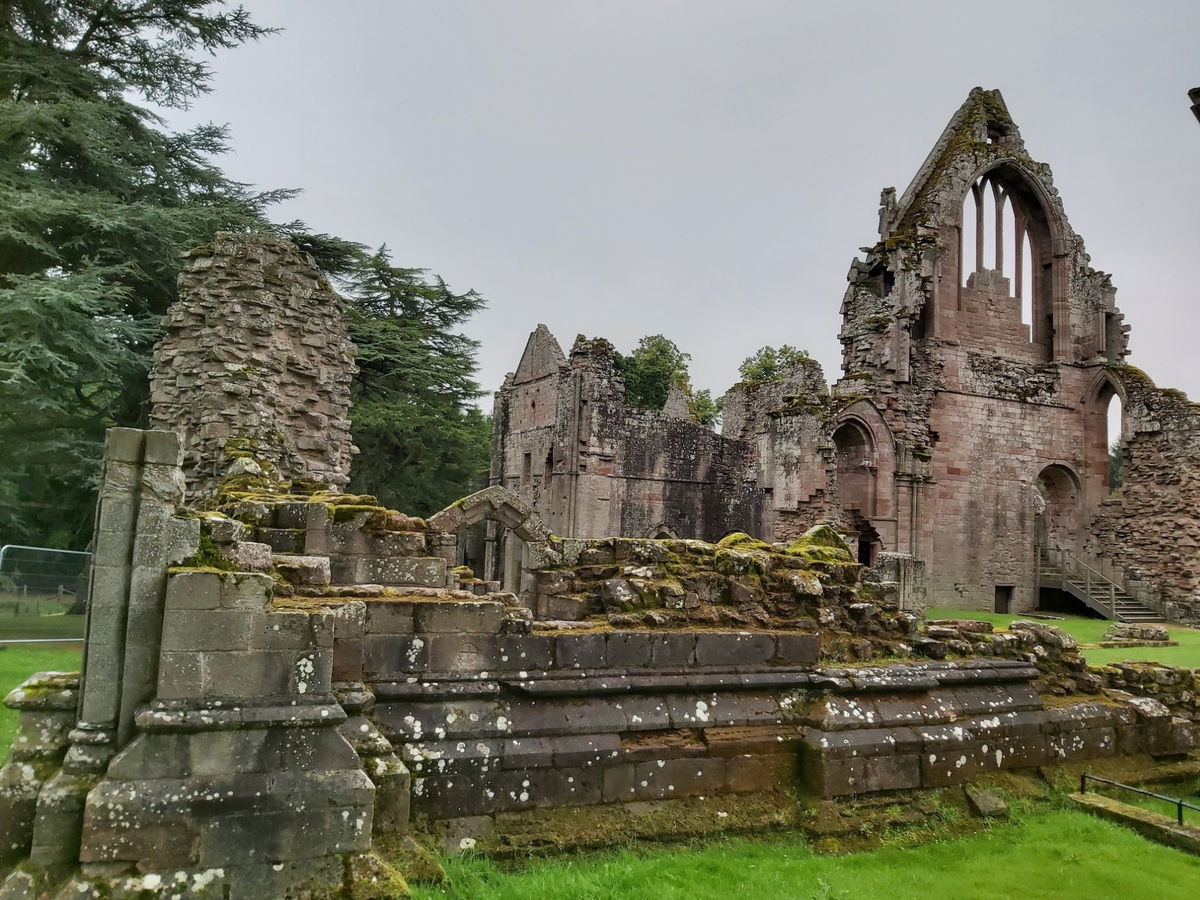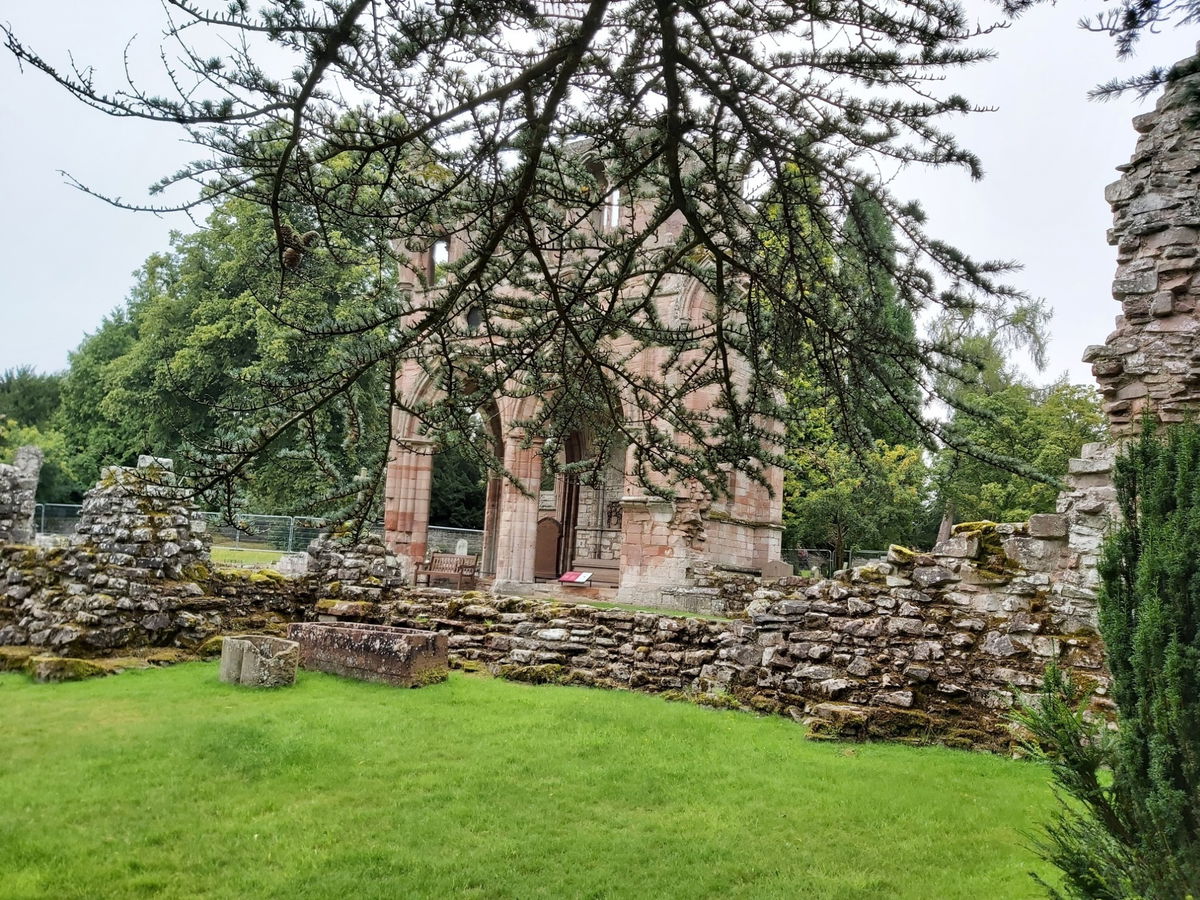 Last few pictures, honest!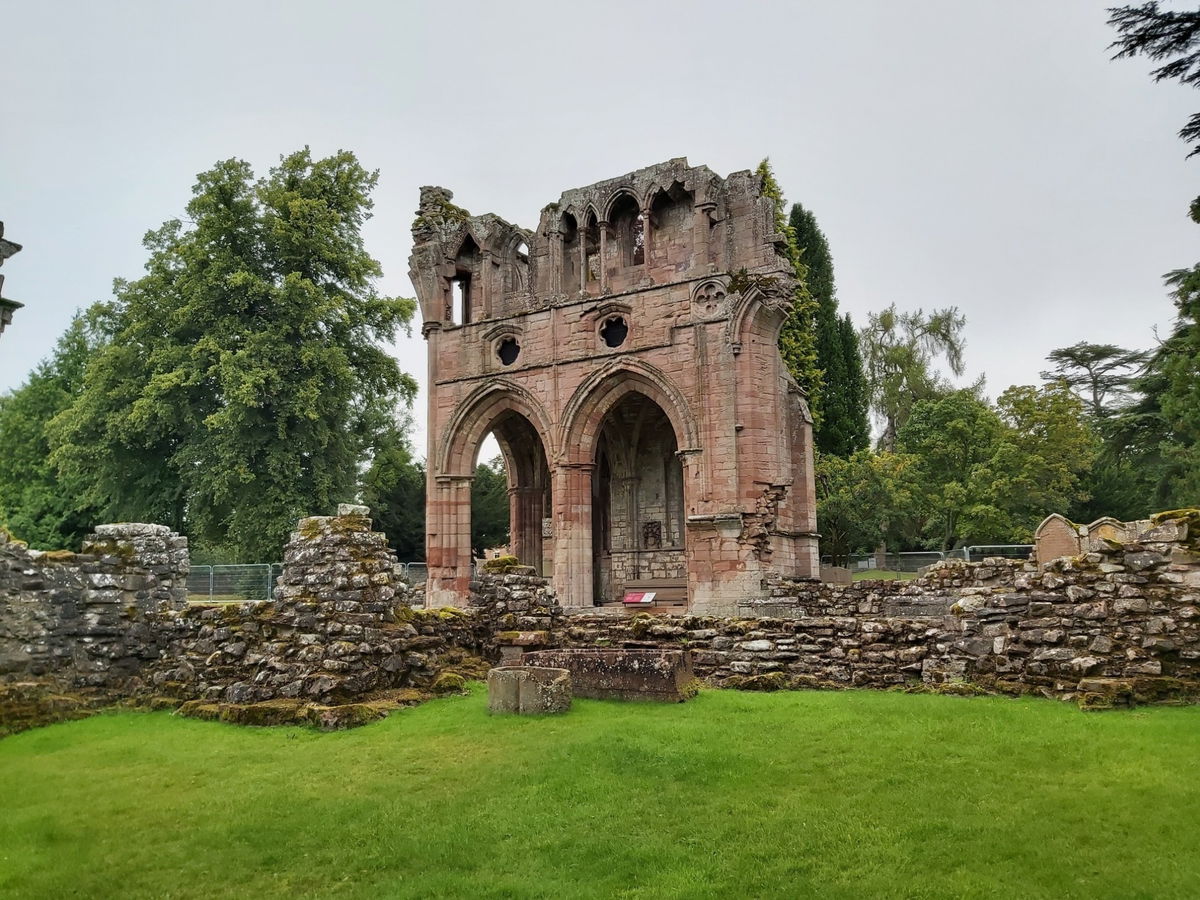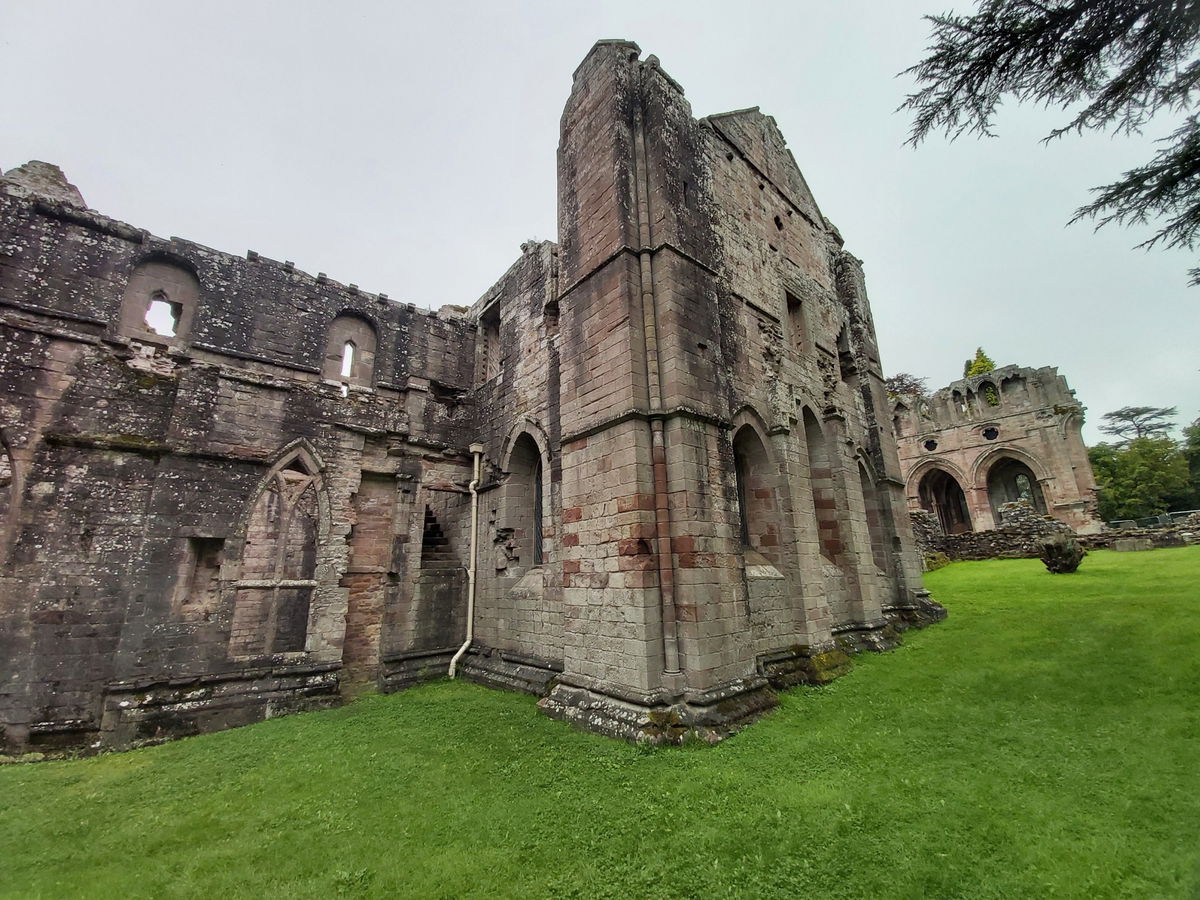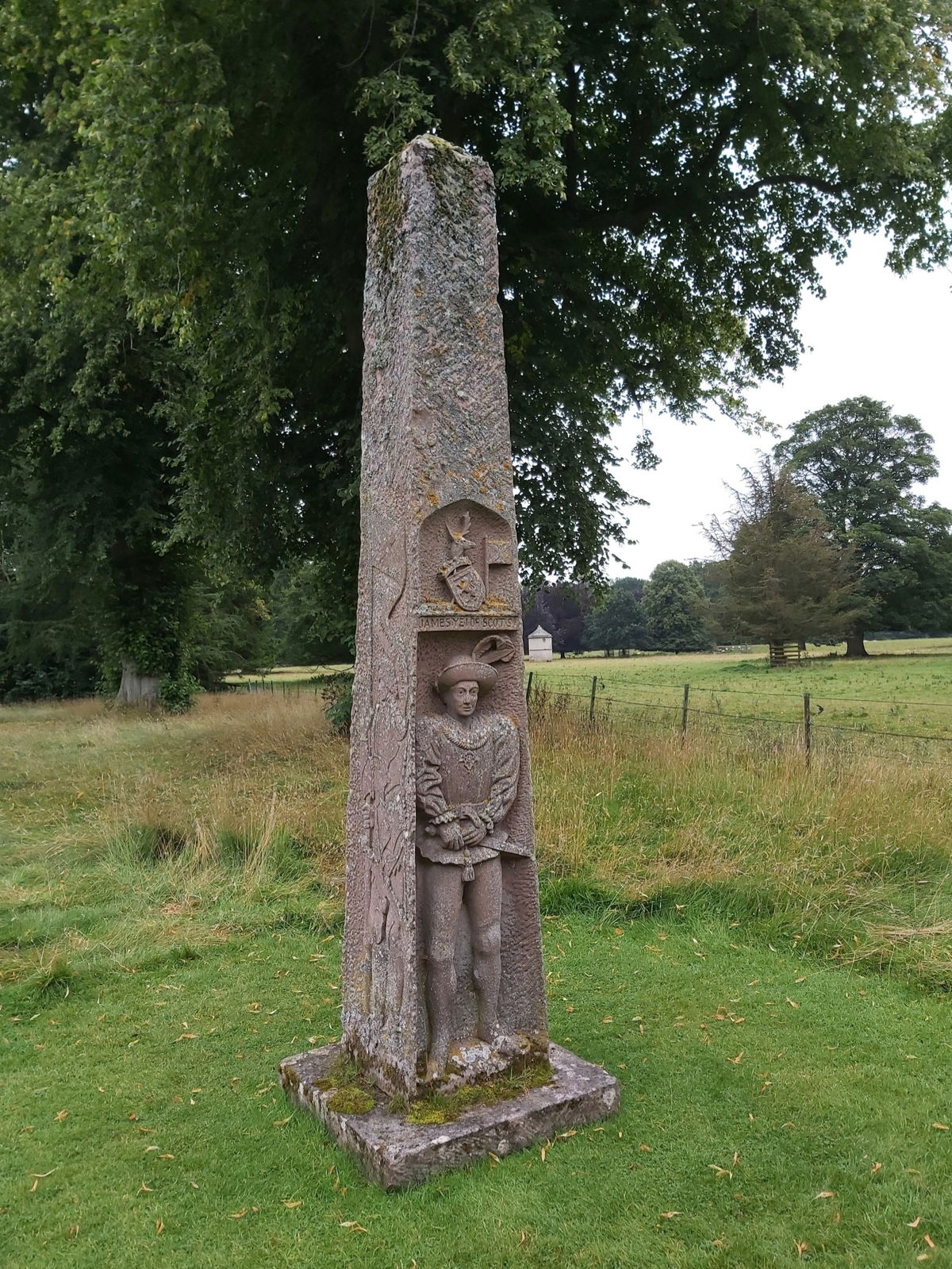 How To Find Dryburgh Abbey
Where To Park For Dryburgh Abbey?
There is a dedicated car park for the abbey right outside.
Contributed by Simon Hawkins
Thanks for checking out this place on the Fabulous North! I do enjoy a wander out in to the countryside trying to find hidden gems that not many people know about. You can't beat a rogue Pele tower up a remote hill or a mysterious stone circle or a stunning waterfall secluded in a forest.
More Places from Simon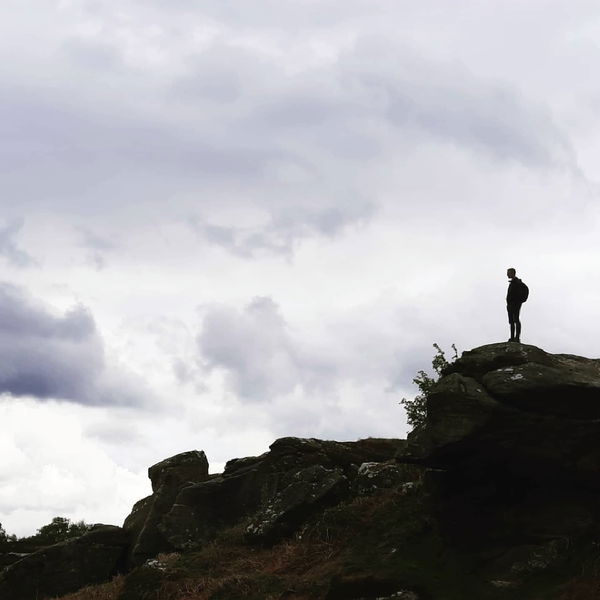 More Places In Melrose
Find more fabulous places in Melrose, Borders and if you know of a place we haven't listed, then let us know.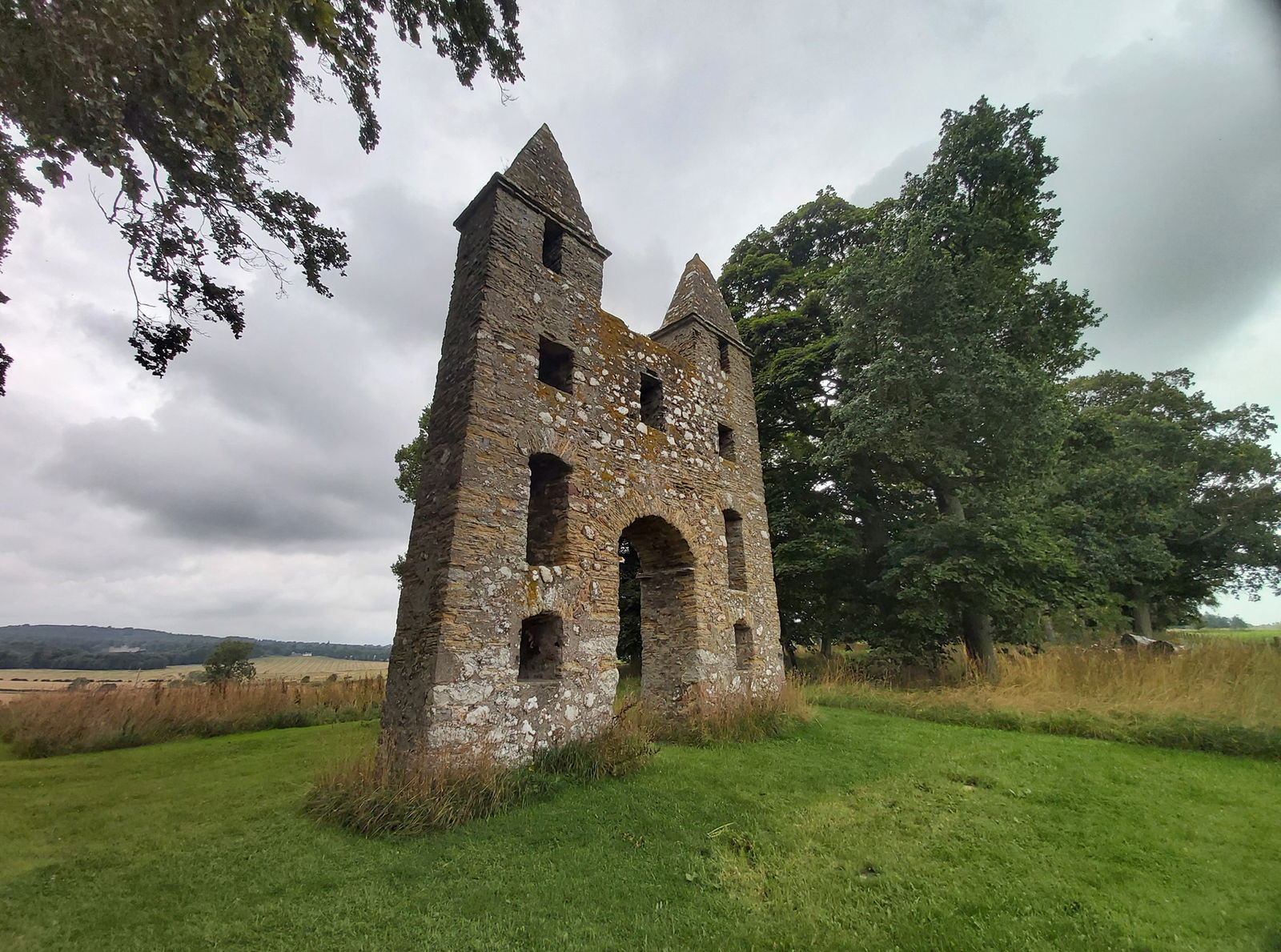 Hundy Mundy Tower
Tower
Melrose
Borders
A folly named after a princess overlooking bodies in a natural woodland burial site!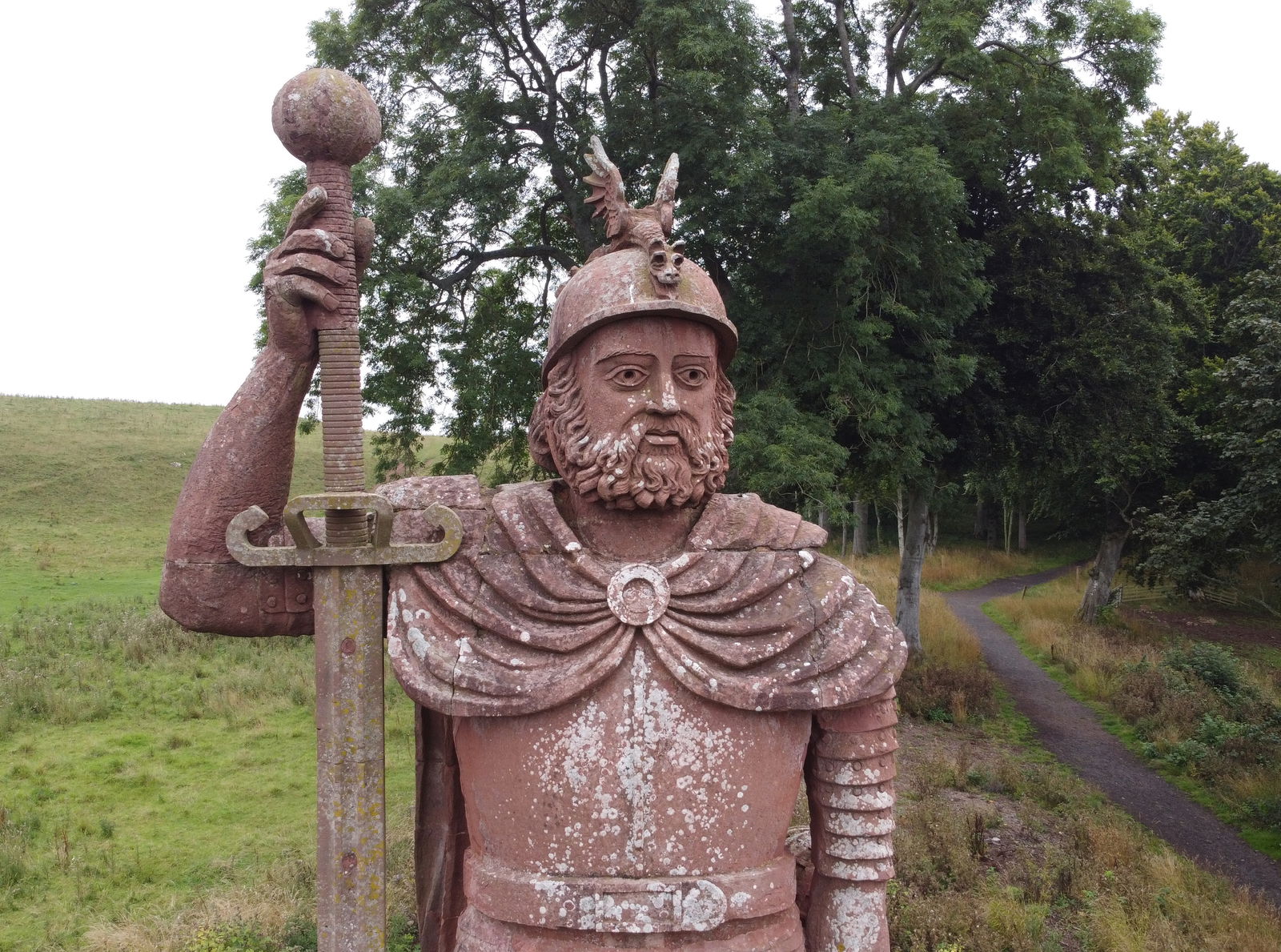 William Wallace Statue
Statue
Melrose
Borders
A red sandstone statue of of William Wallace overlooking the River Tweed Valley near Melrose.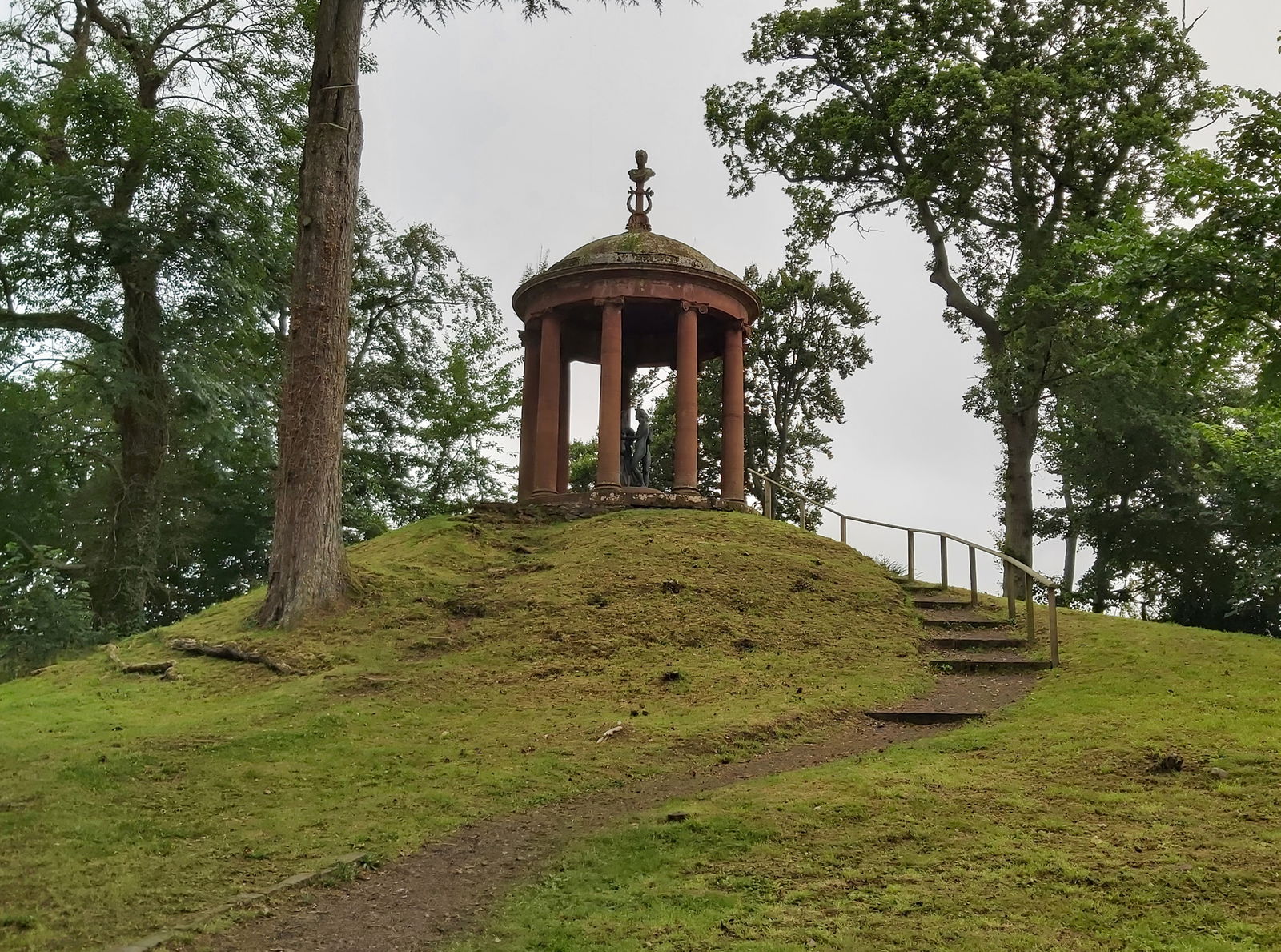 Temple Of The Muses
Statue
Melrose
Borders
A temple containing four bronze statues depicting the "Four Seasons" dedicated to poet James Thomson.
More Religious Places
So this religious place wasn't enough and you want more? Don't worry we have you covered.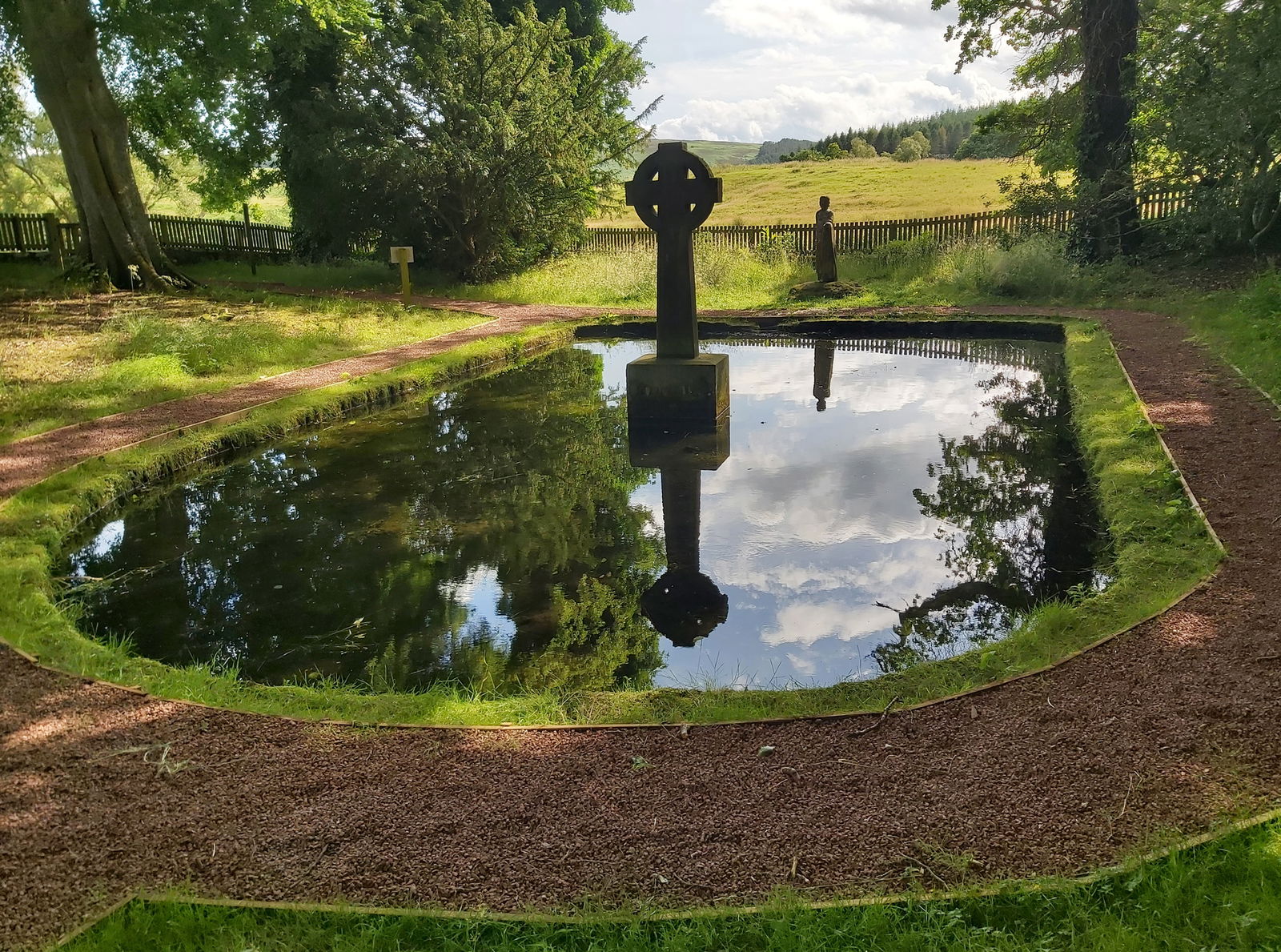 Lady's Well
Religious Place
Harbottle
Northumberland
An atmospheric little pool surrounded by a grove of trees.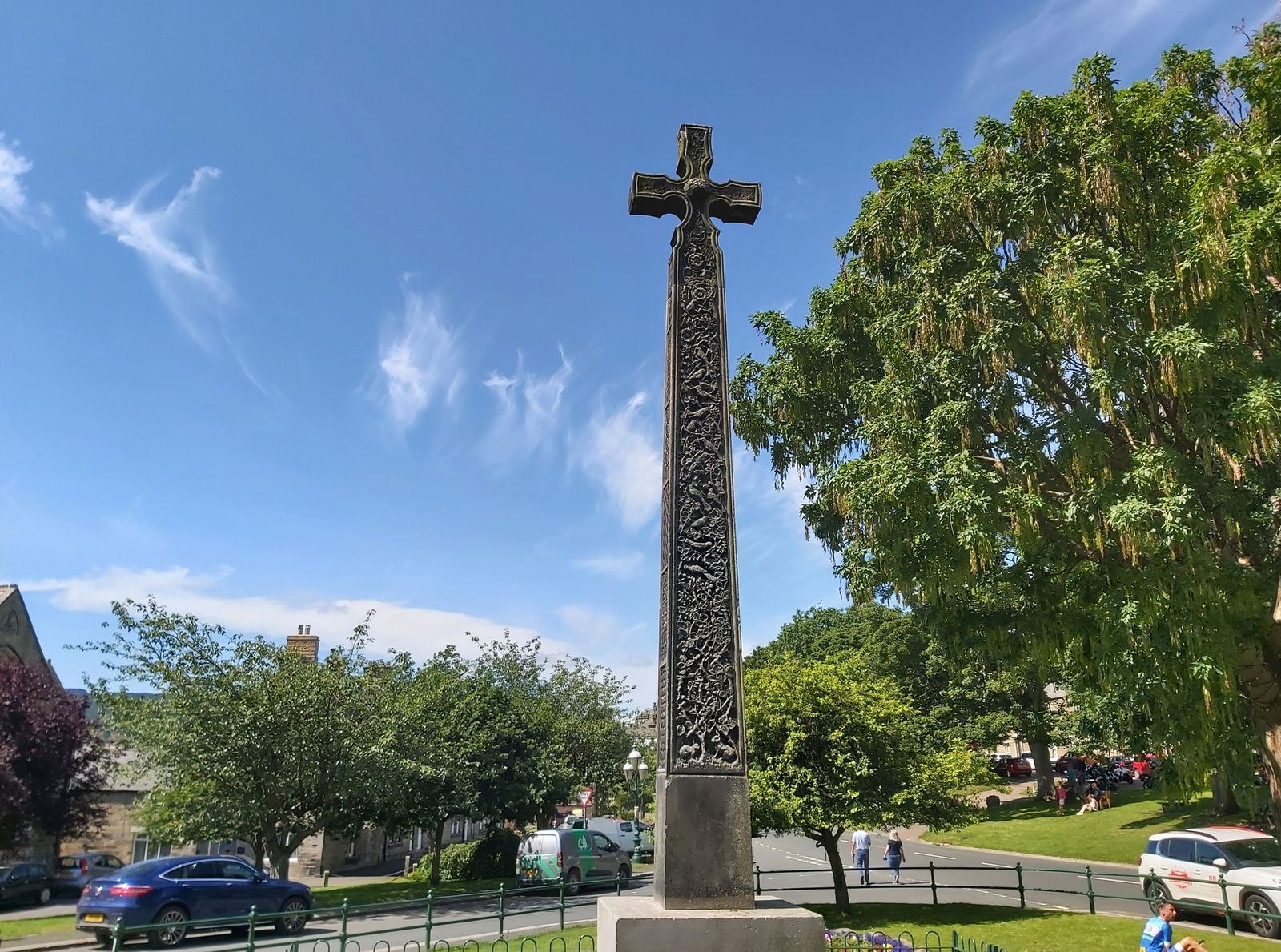 Armstrong Cross
Religious Place
Rothbury
Northumberland
The Market Cross was erected to the memory of Lord And Lady Armstrong.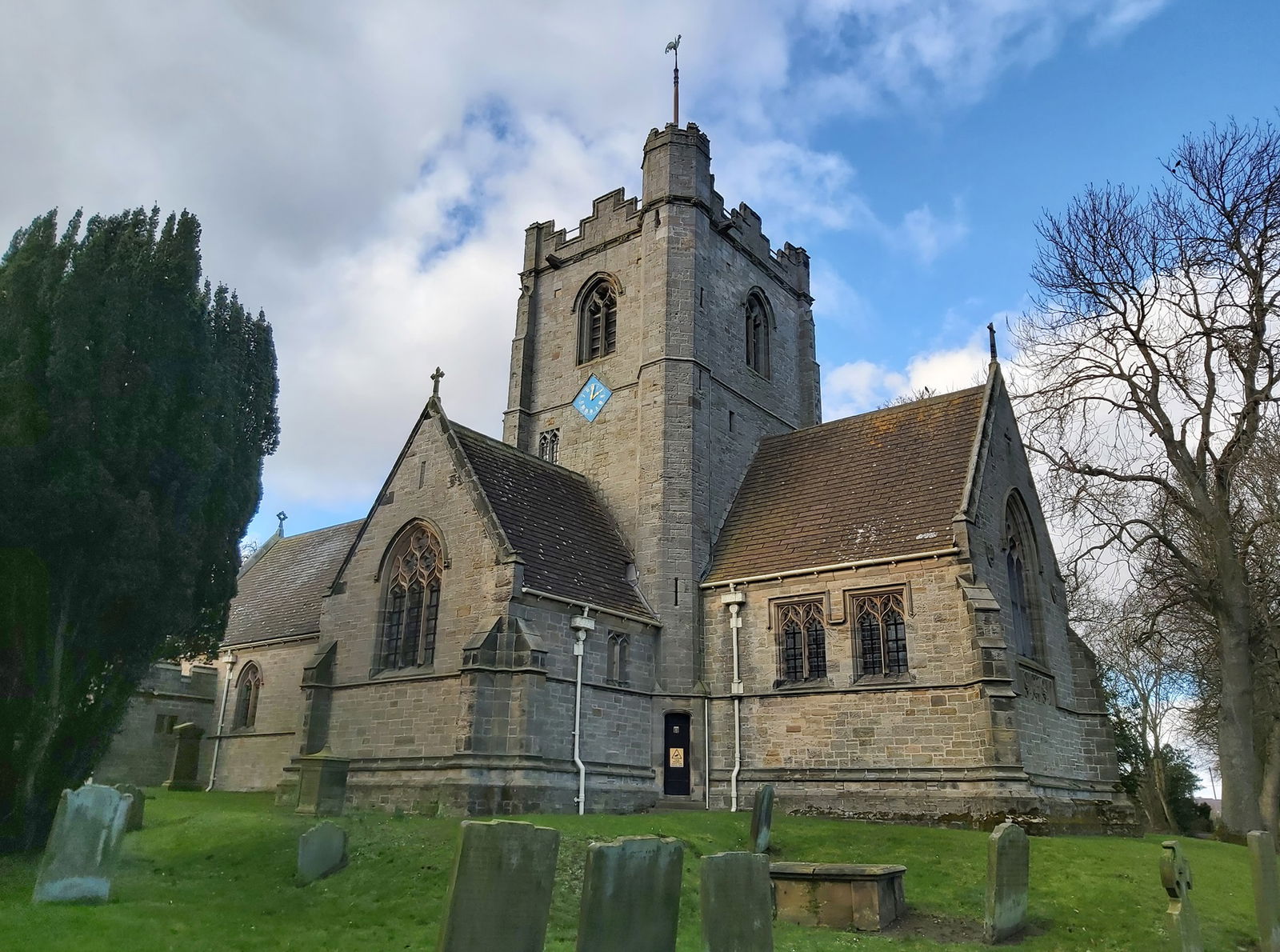 Find Us On Facebook
We post all our new places daily on our Facebook Groups page, so join the group today and be notified when we add a new place.
Join Our Facebook Group