Temple Of The Muses
Statue In Melrose, Borders
A temple containing four bronze statues depicting the "Four Seasons" dedicated to poet James Thomson.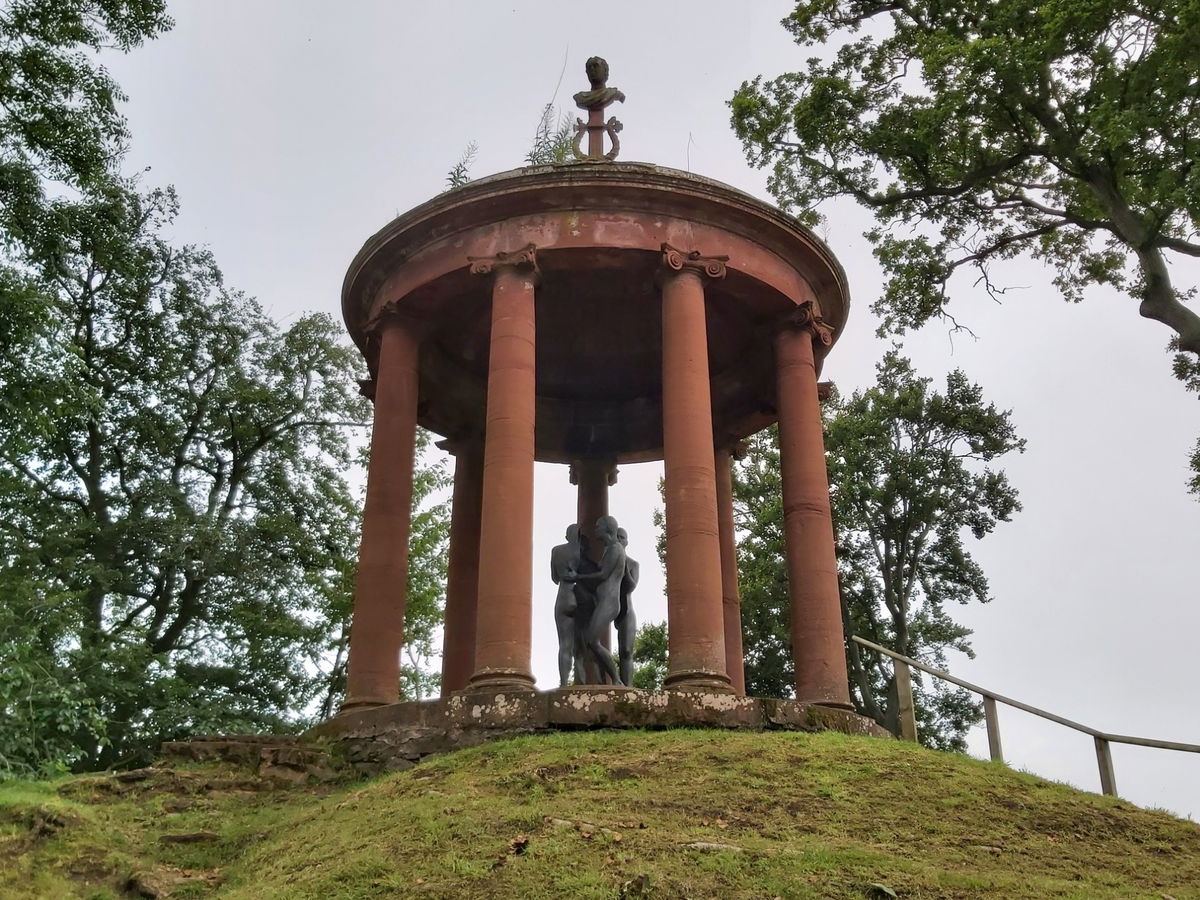 Just along the road from Dryburgh Abbey (5-10 min walk) is a pretty little neo-classical temple called the Temple Of The Muses.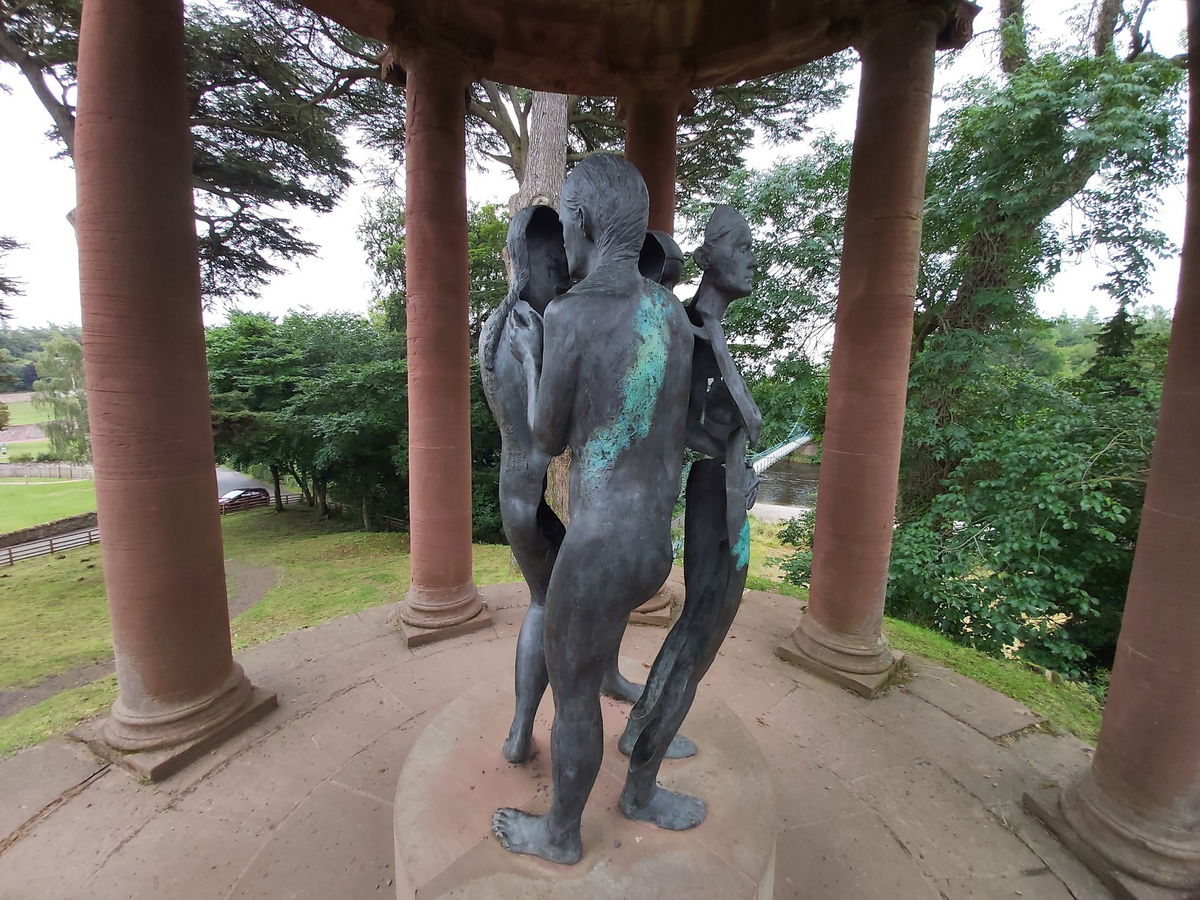 Sitting on top of a little rise, known as Bass Hill, we counted 9 columns with a domed roof sitting on top. In the middle are bronze figures depicting the Four Seasons, a celebration of nature. Doing a bit of research we found that the temple originally housed a statue of Apollo with 9 muses and laurel wreaths, but this went missing. The current statues were created in 2002 by artist Siobhan O'Hehir.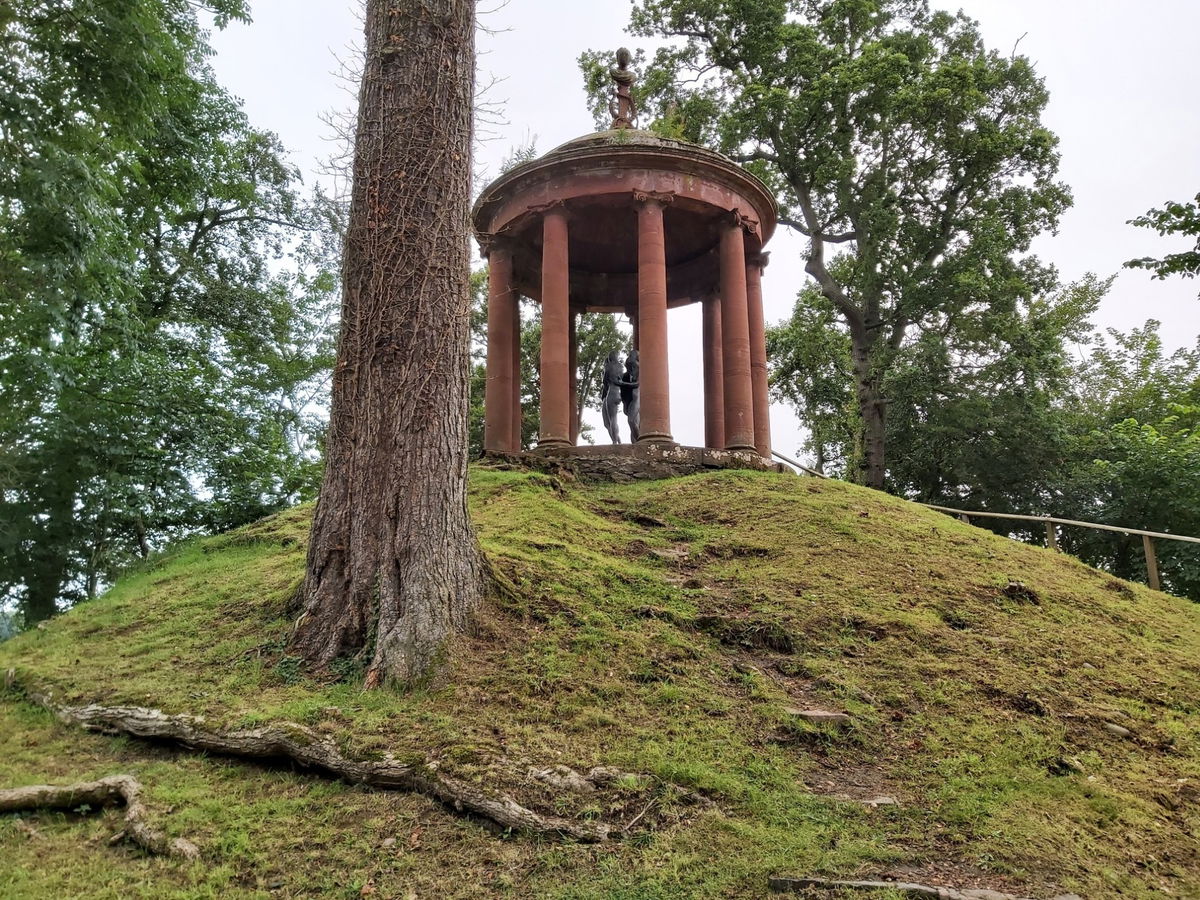 The temple is actually dedicated to poet and playwright James Thomson who was born in nearby Ednam and was commissioned in 1817 by the Earl of Buchnan who was a big fan of his work. (He was also responsible for the William Wallace Statue).
He is the author of "The Seasons" and also penned the lyrics to Rule Brittania. (There is a pub quiz fact for you!) There is also a little bust of Thomson on the roof.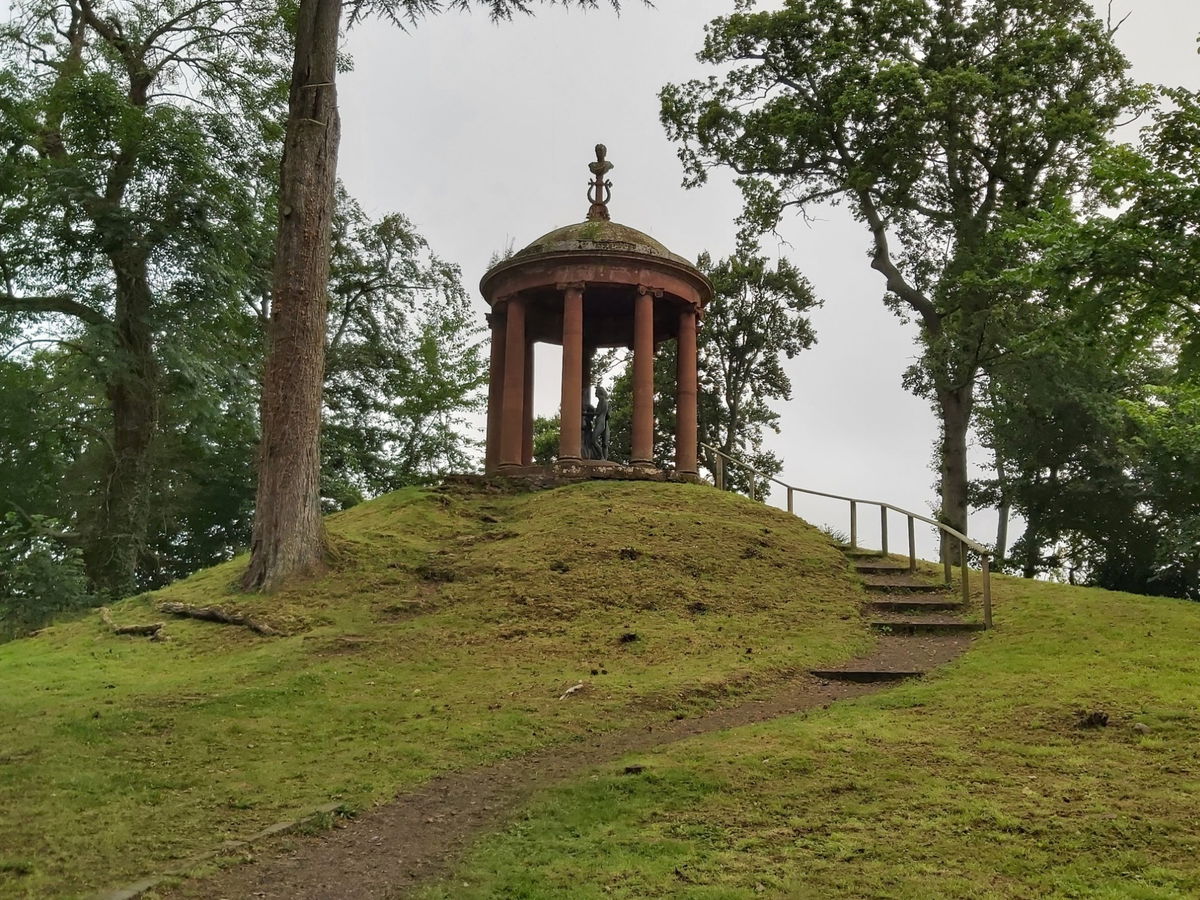 Although you may not recognise his name, he was a big cheese back in the day. His name appears on the Walter Scott Monument (that huge gothic tower) on Princes Street in Edinburgh along with 16 other Scottish poets.
Just at the bottom of the mound is a little path leading to the Dryburgh Suspension Bridge over the River Tweed.
How To Find Temple Of The Muses
Where To Park For Temple Of The Muses?
You can park in Dryburgh Abbey and it's a 5 min walk to the temple. Or there is space to just ditch your car on the grass verge at the foot of the mound.
Contributed by Simon Hawkins
Thanks for checking out this place on the Fabulous North! I do enjoy a wander out in to the countryside trying to find hidden gems that not many people know about. You can't beat a rogue Pele tower up a remote hill or a mysterious stone circle or a stunning waterfall secluded in a forest.
More Places from Simon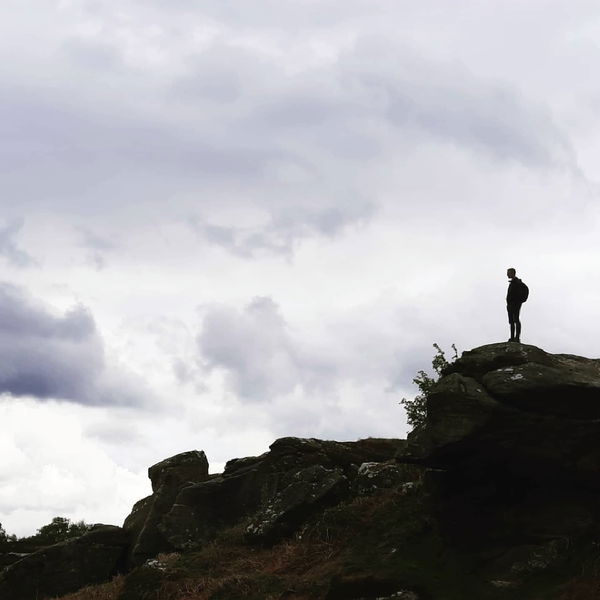 More Places In Melrose
Find more fabulous places in Melrose, Borders and if you know of a place we haven't listed, then let us know.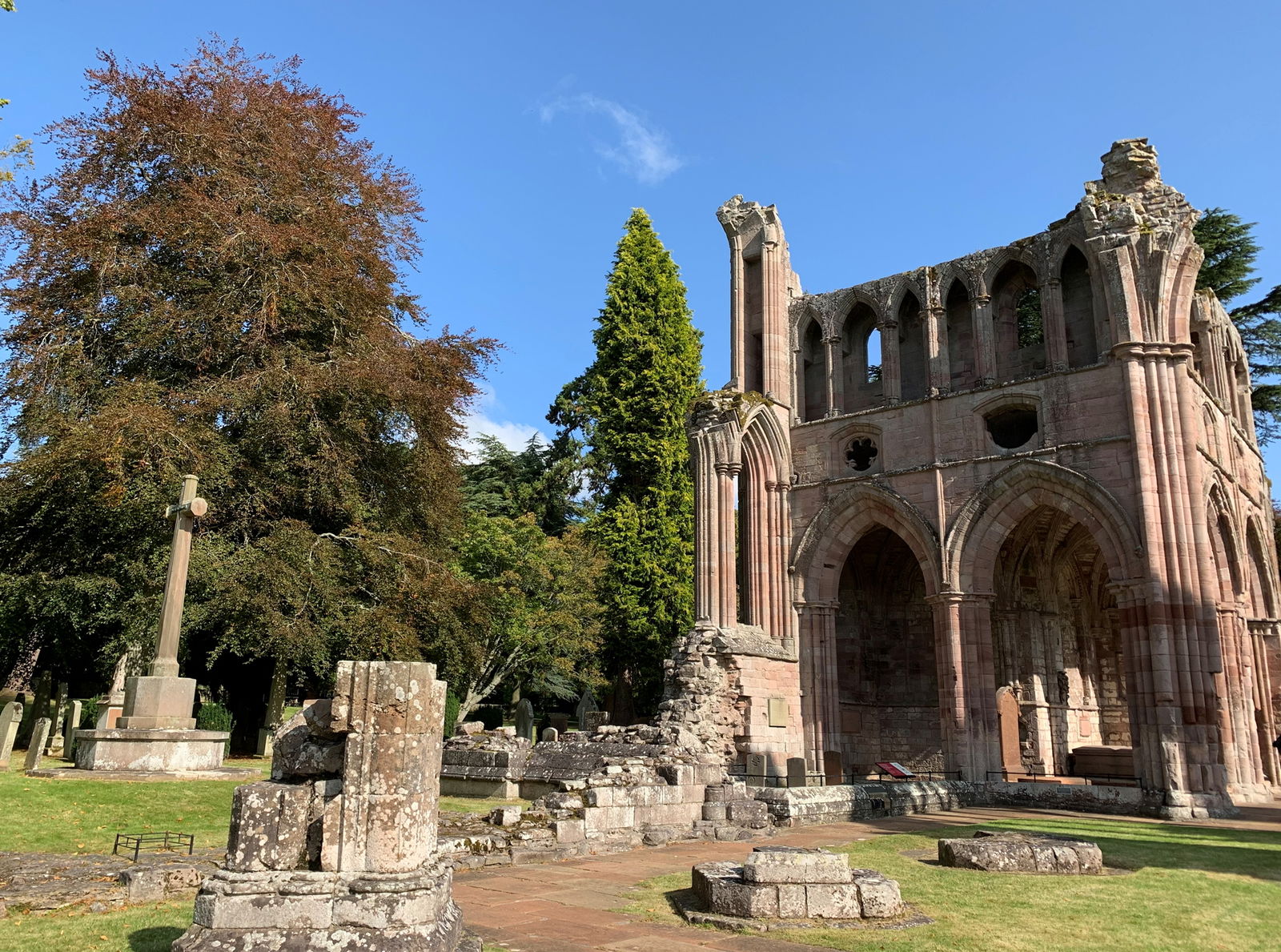 Dryburgh Abbey
Religious Place
Melrose
Borders
A ruined abbey sitting in a secluded woodland on the banks of the River Tweed.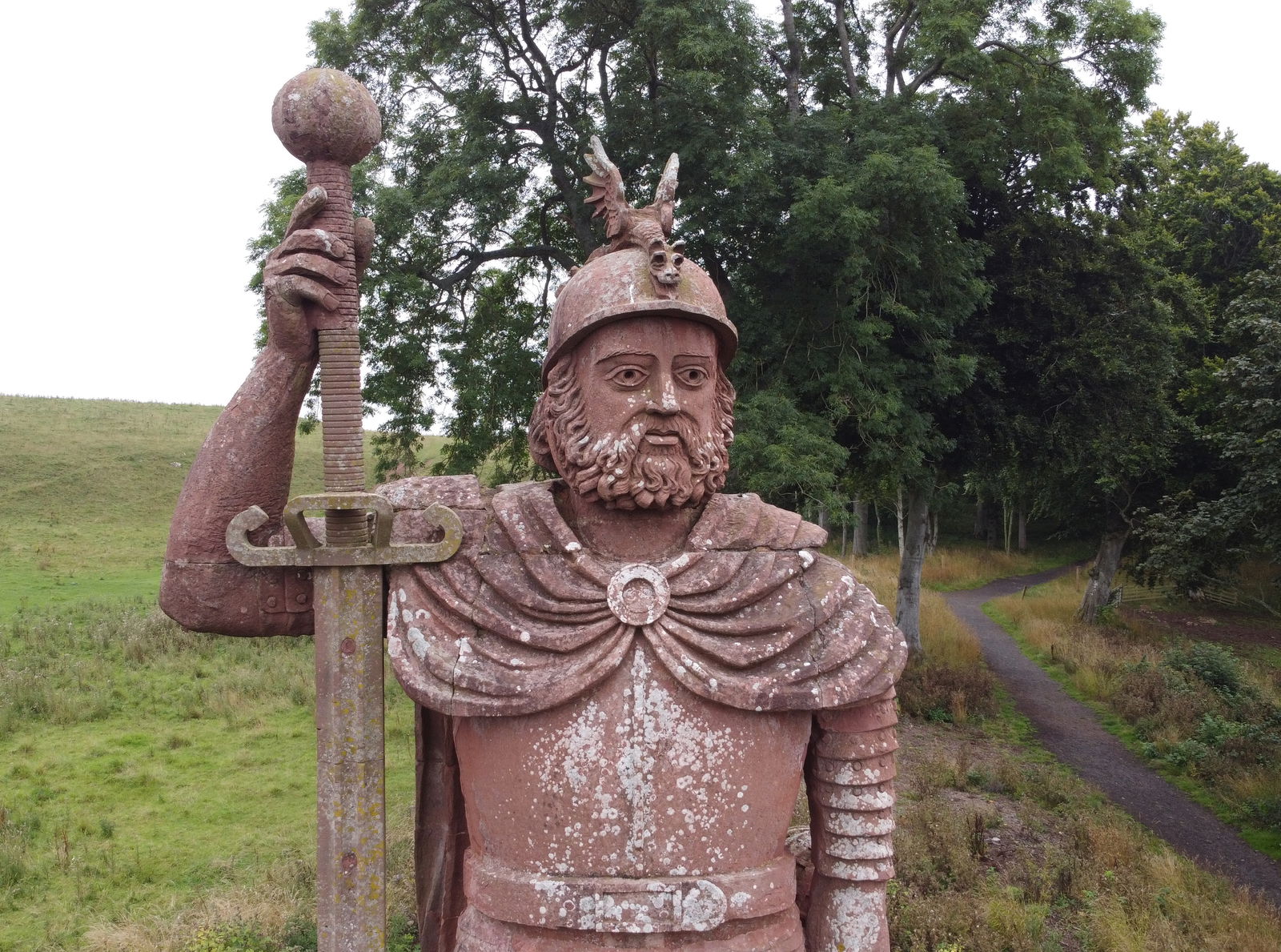 William Wallace Statue
Statue
Melrose
Borders
A red sandstone statue of of William Wallace overlooking the River Tweed Valley near Melrose.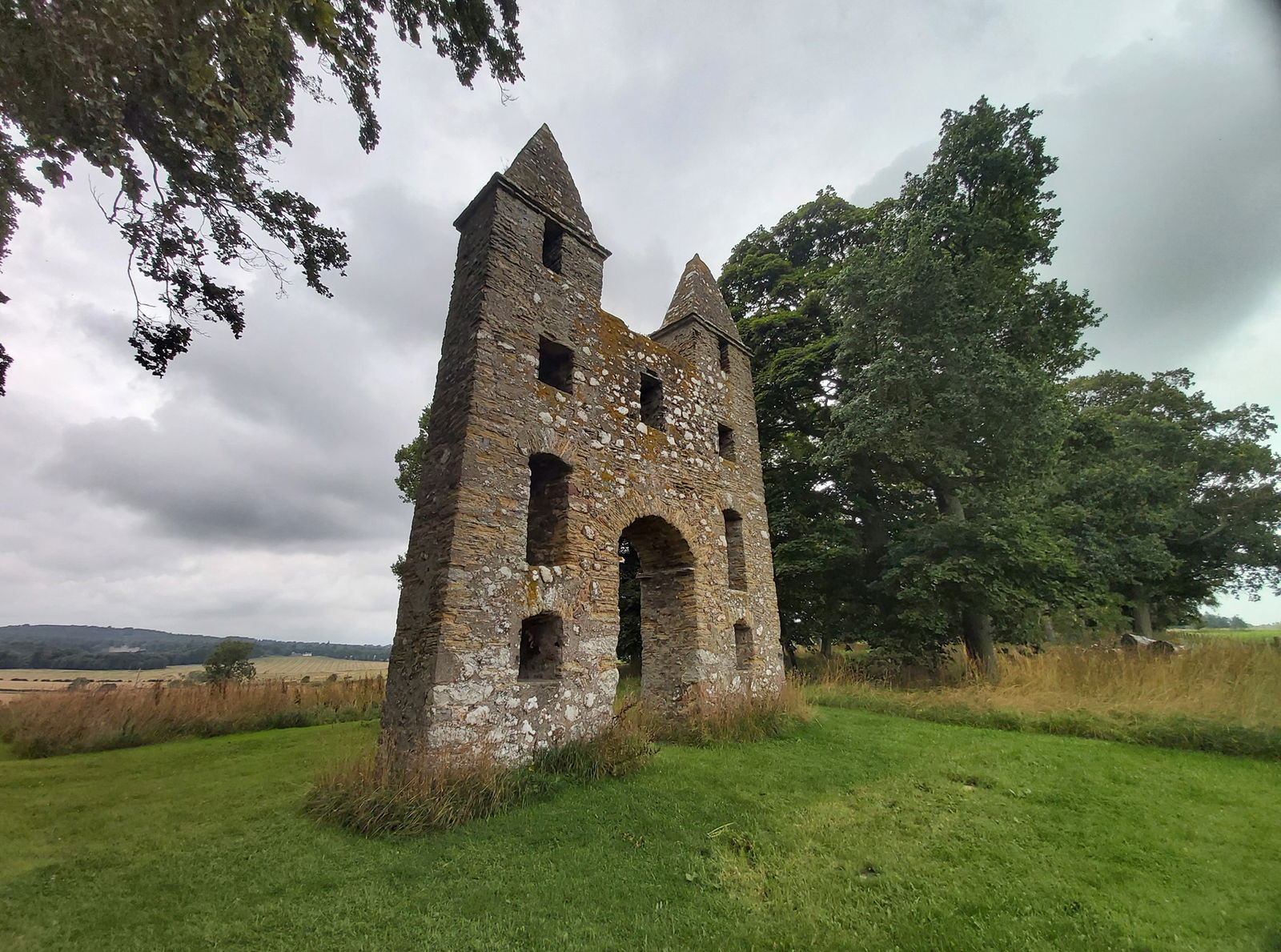 Hundy Mundy Tower
Tower
Melrose
Borders
A folly named after a princess overlooking bodies in a natural woodland burial site!
More Statues
So this statue wasn't enough and you want more? Don't worry we have you covered.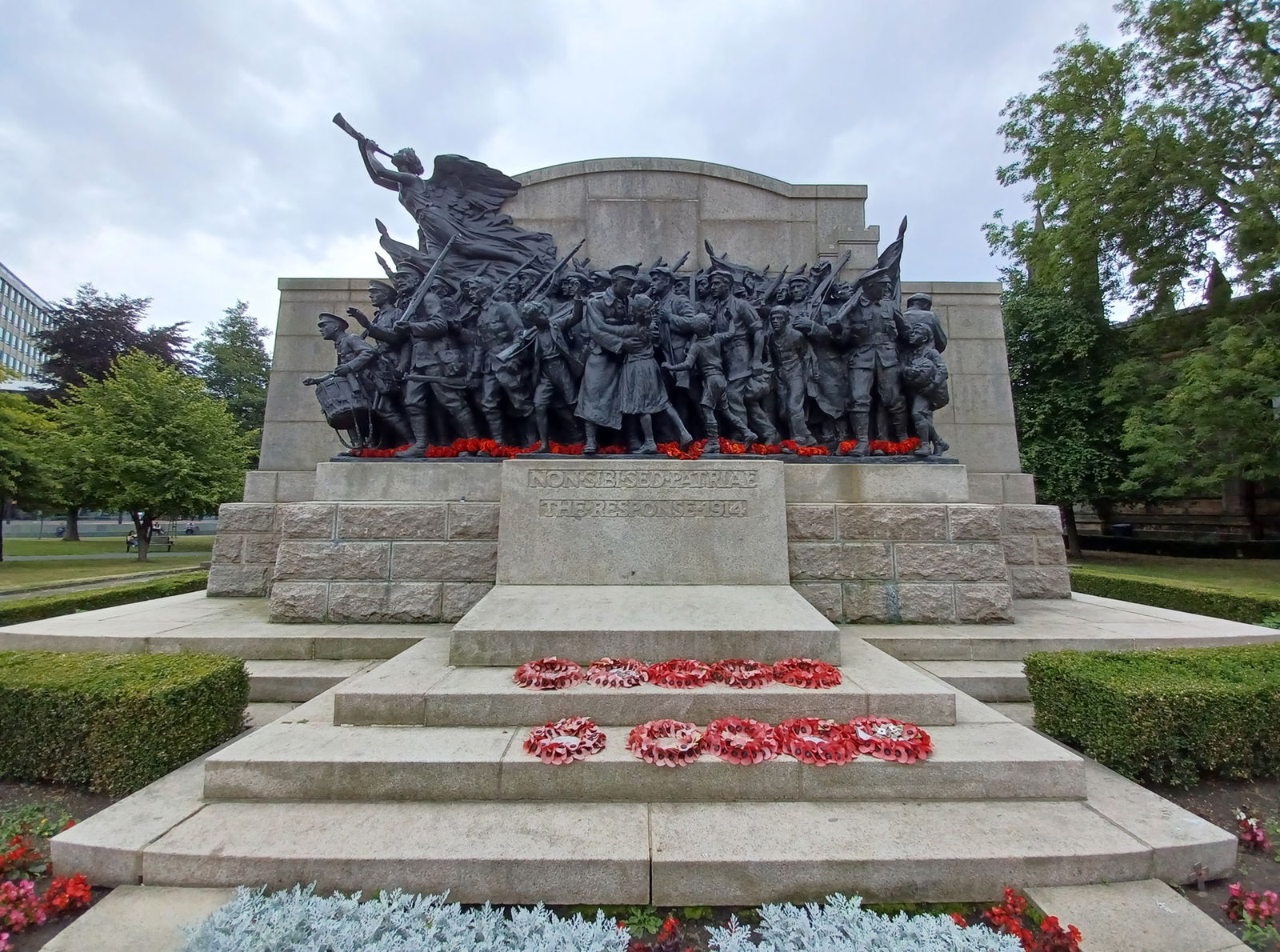 The Response
Statue
Newcastle City Centre
Tyne And Wear
A war memorial to the Northumberland Fusiliers sited on the grounds of St Thomas the Martyr Church at Barras Bridge, depicting the spirit and patriotic confidence that swept the nation at the outset of war in 1914.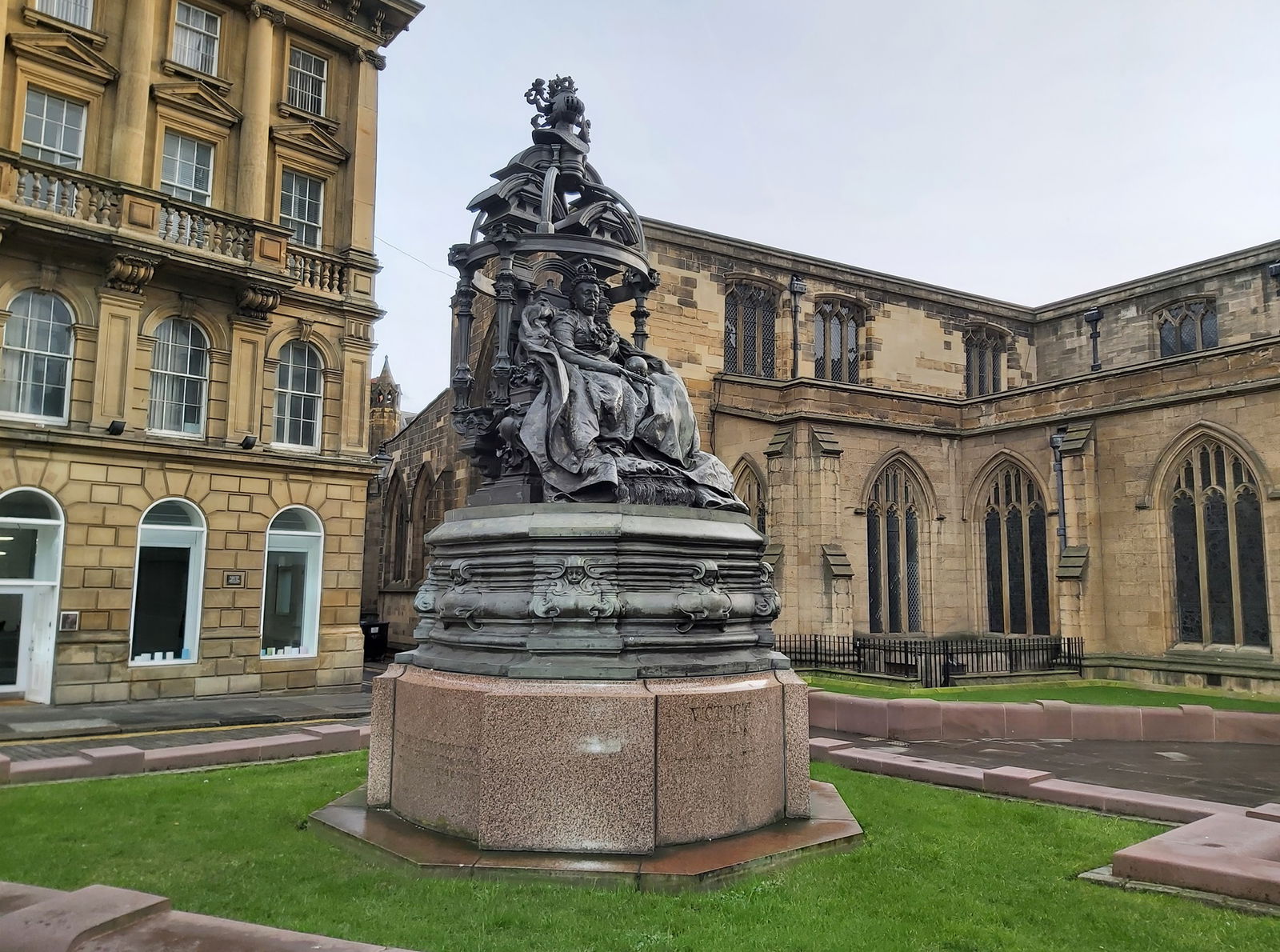 Queen Victoria Statue - Newcastle
Statue
Newcastle City Centre
Tyne And Wear
A statue of Queen Victoria in St Nicholas' Square to commemorate 500 years of Shrievalty.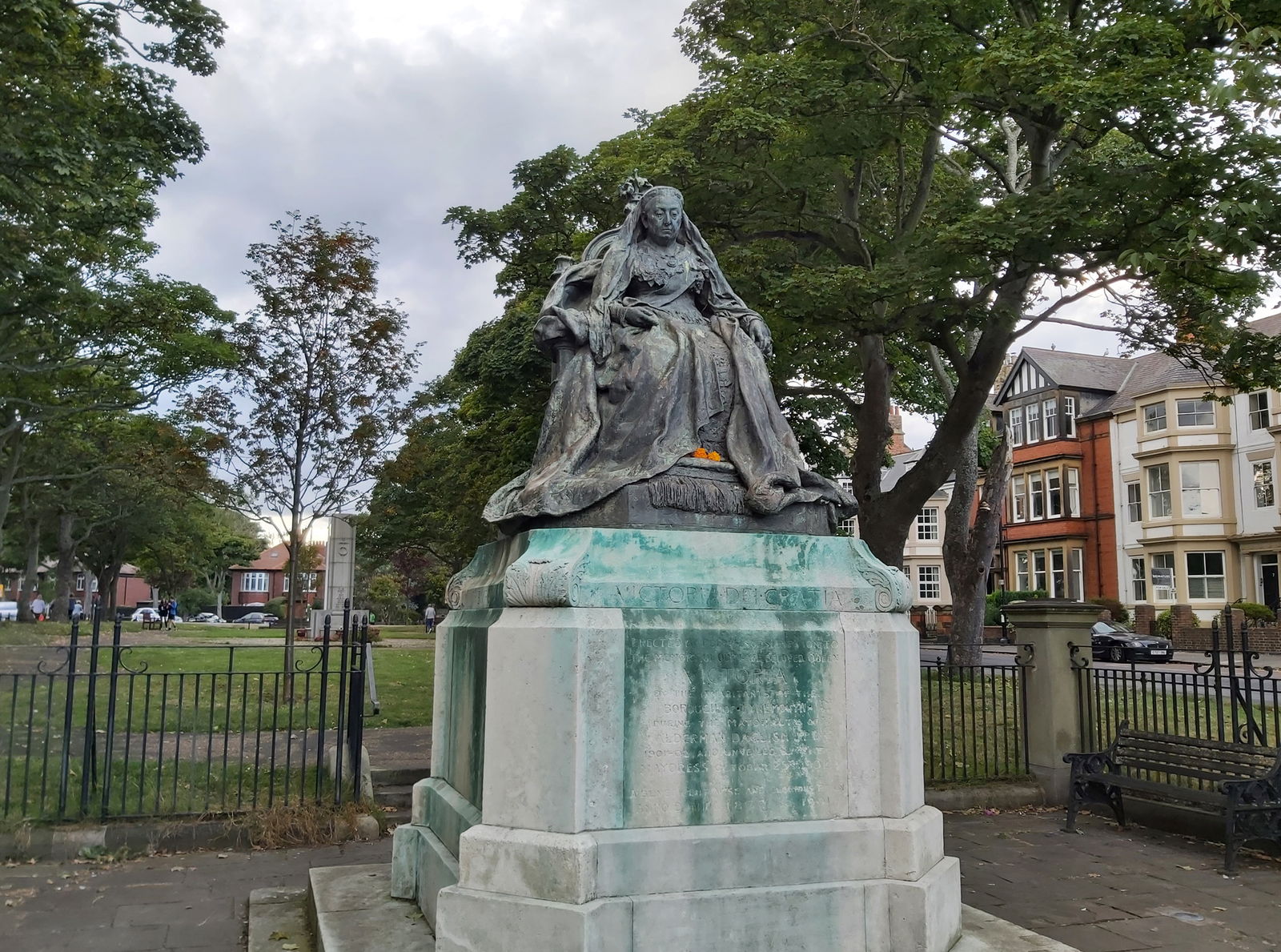 Find Us On Facebook
We post all our new places daily on our Facebook Groups page, so join the group today and be notified when we add a new place.
Join Our Facebook Group