Hagrid's Hut
Landscape
Glencoe
Scotland
Hagrid's Hut
Landscape In Glencoe, Scotland
The filming location for Hagrid's Hut from the Harry Potter movies set up in Clachaig, Glencoe.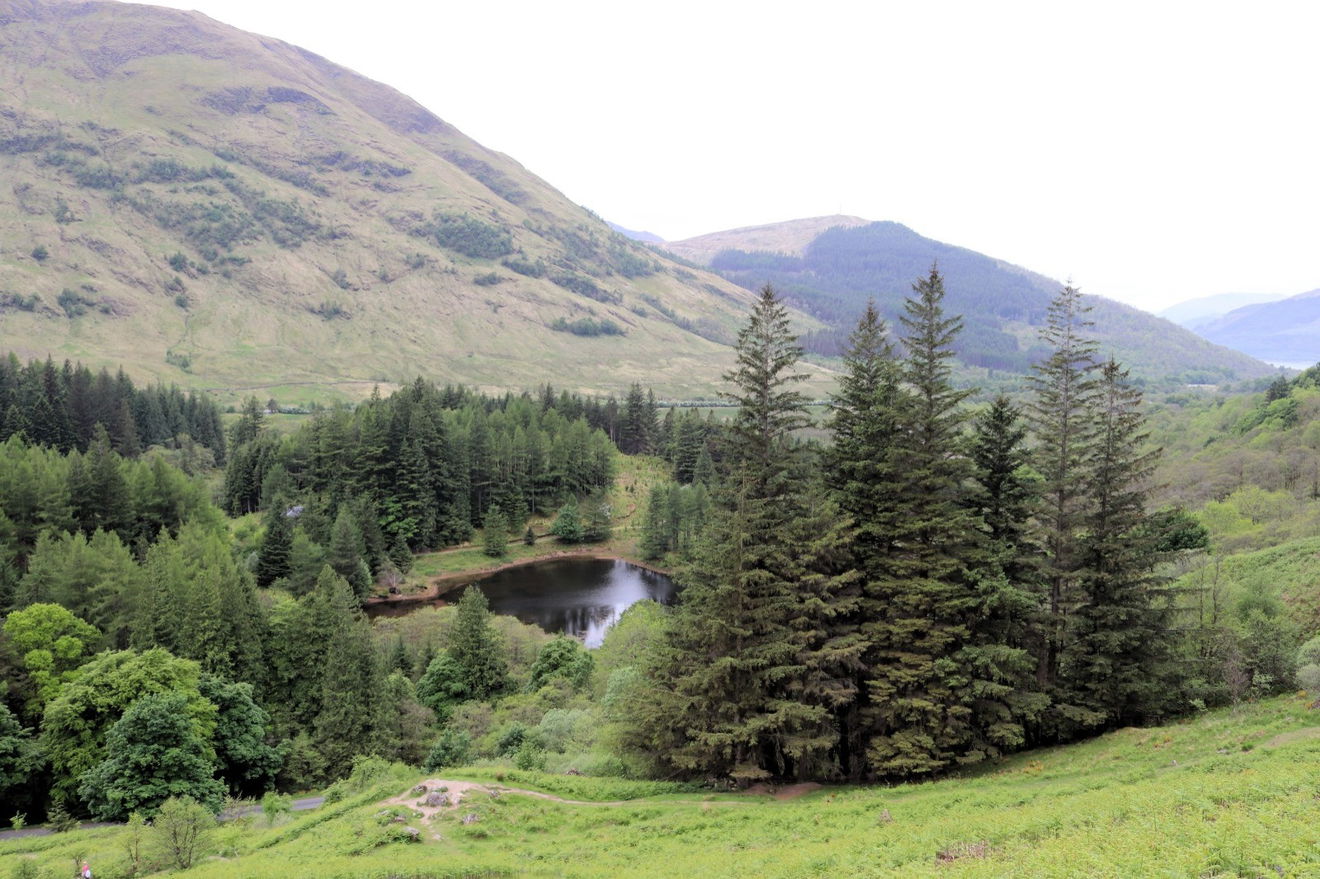 Having dragged my glamorous assistant around to a multitude of places on our tour of Scotland, I thought it was time to surprise her with a trip to something she actually might be interested in.
Having pulled up to Clachaig Inn in Glencoe, she was extremely excited as she thought this surprise was a glass of wine, however it was only going to get better. We were going to find Hagrid's Hut.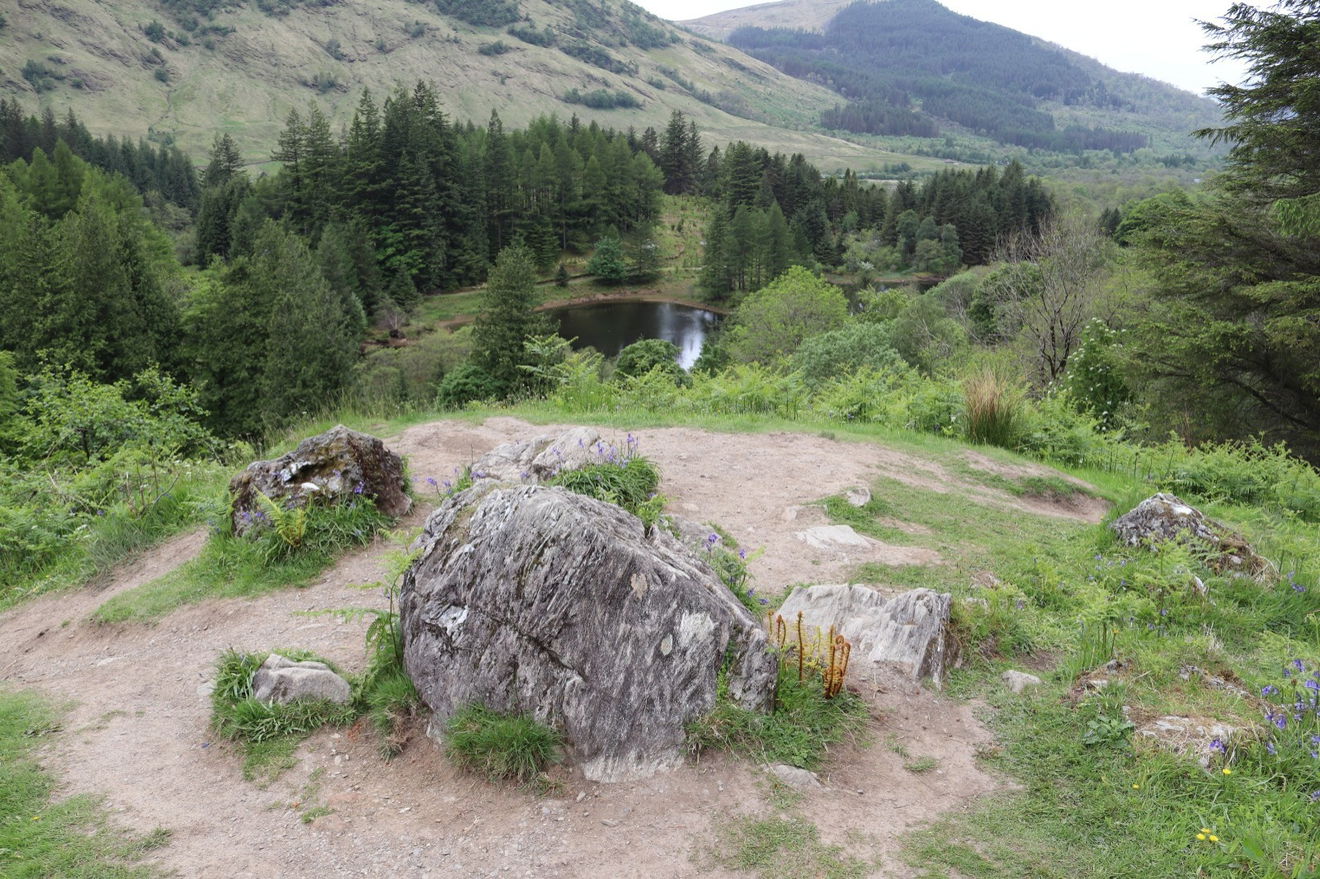 For those of you who haven't a clue, Hagrid is from the Harry Potter movies and we were off to find the filming location for where Hagrid's Hut was built. My glamorous assistant is a big Harry Potter fan!
The location was just a short 5 minute walk from the parking with only a little incline to tackle.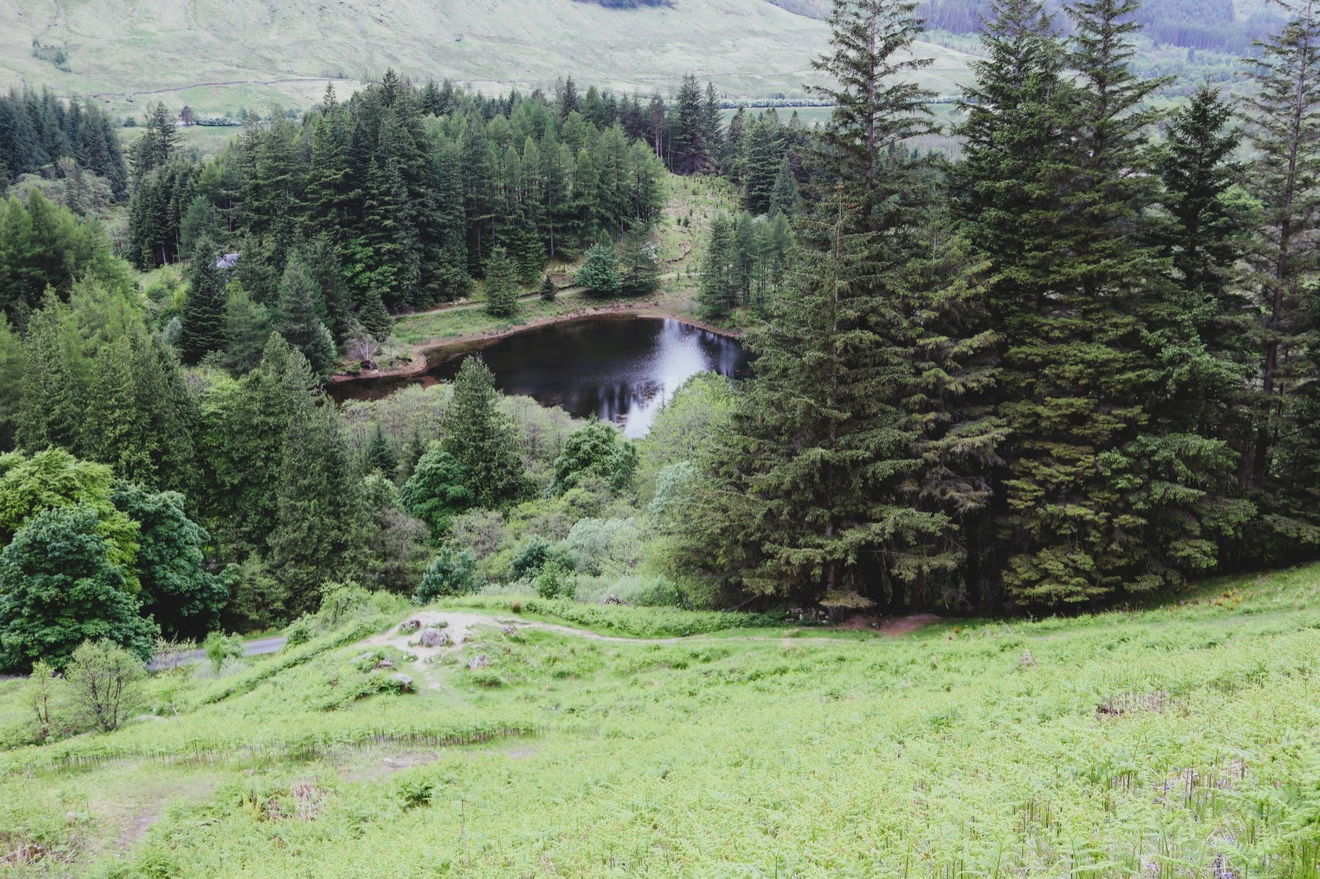 To give you a better idea of what you are looking at, here is a picture from scotfilm.org showing the hut in-situ.
The set was located overlooking the Torren Lochan next to Signal Rock forest complete with pumpkin patch, a smoking chimney and the Bridge to Nowhere.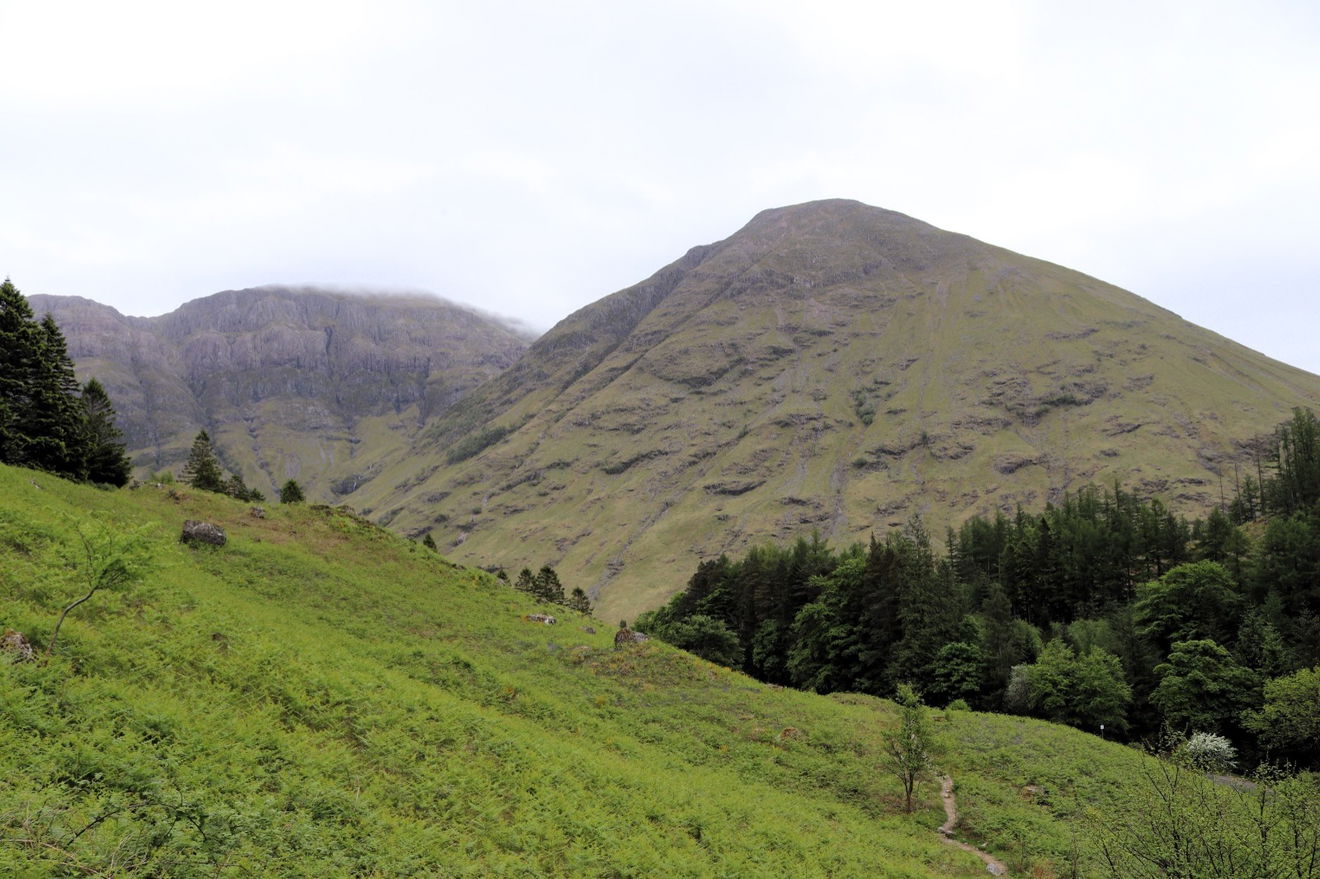 We even found a mark of the Deathly Hallows etched into a nearby tree!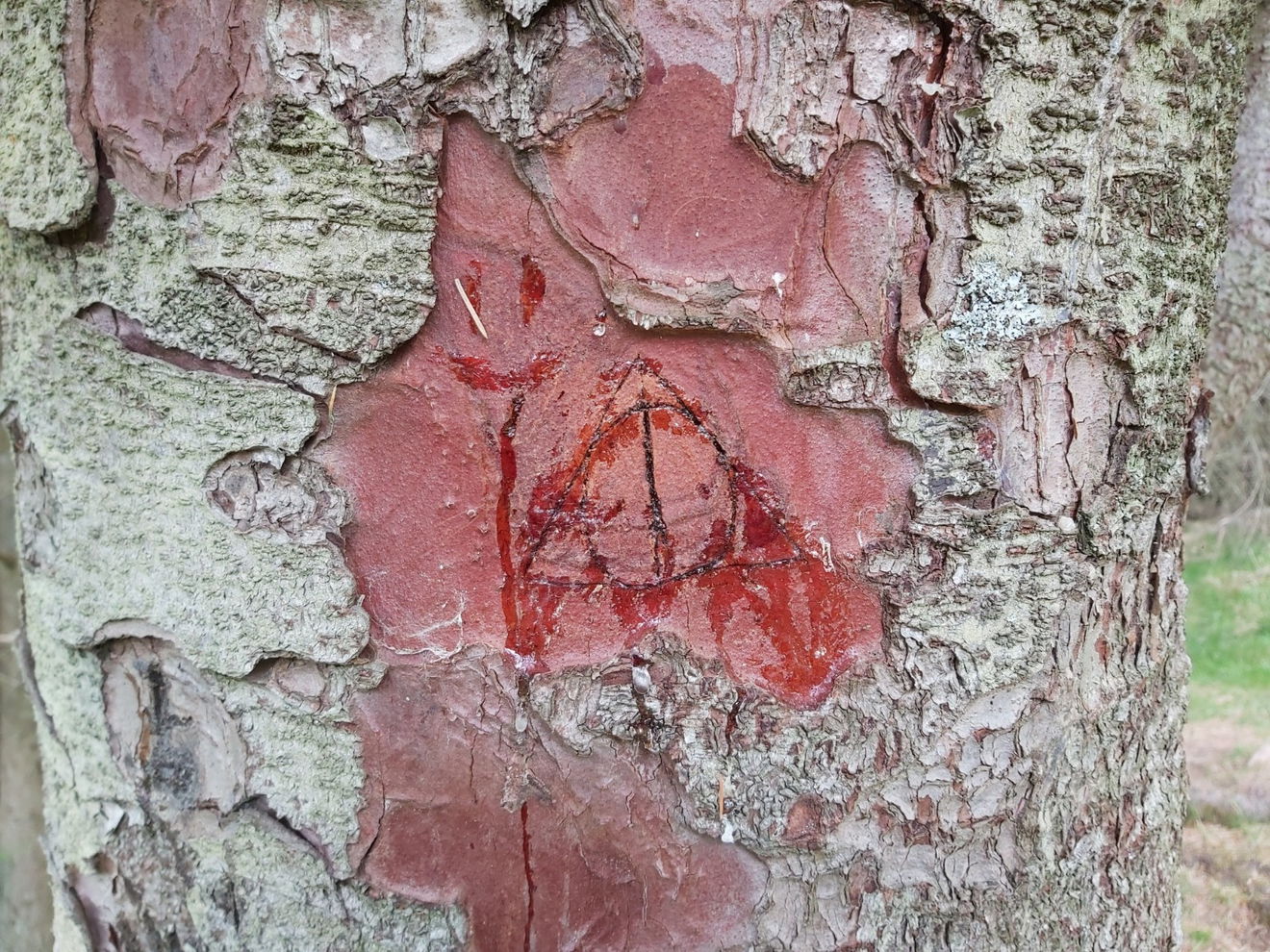 It's an absolutely beautiful area, even if you're not a fan of the movies.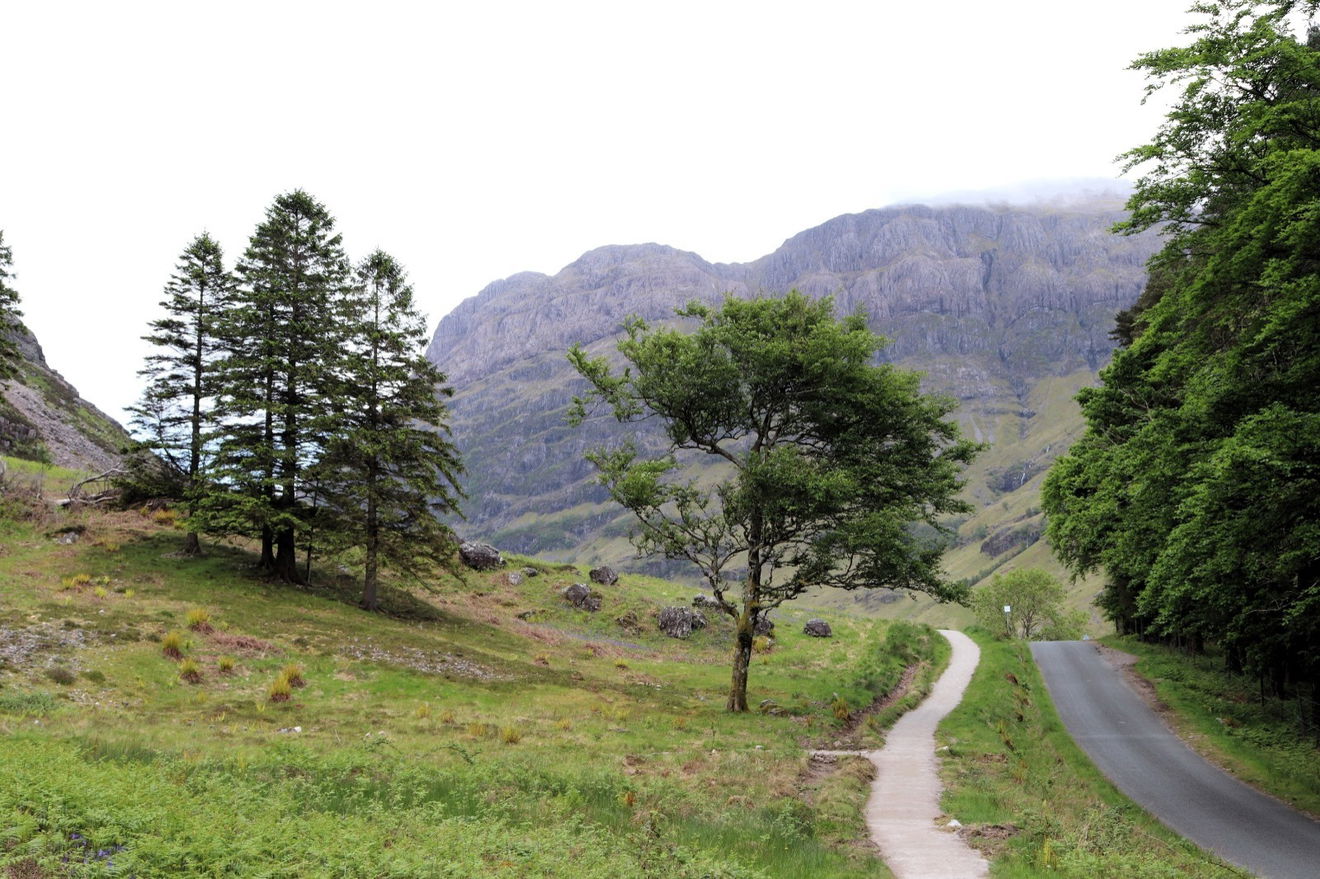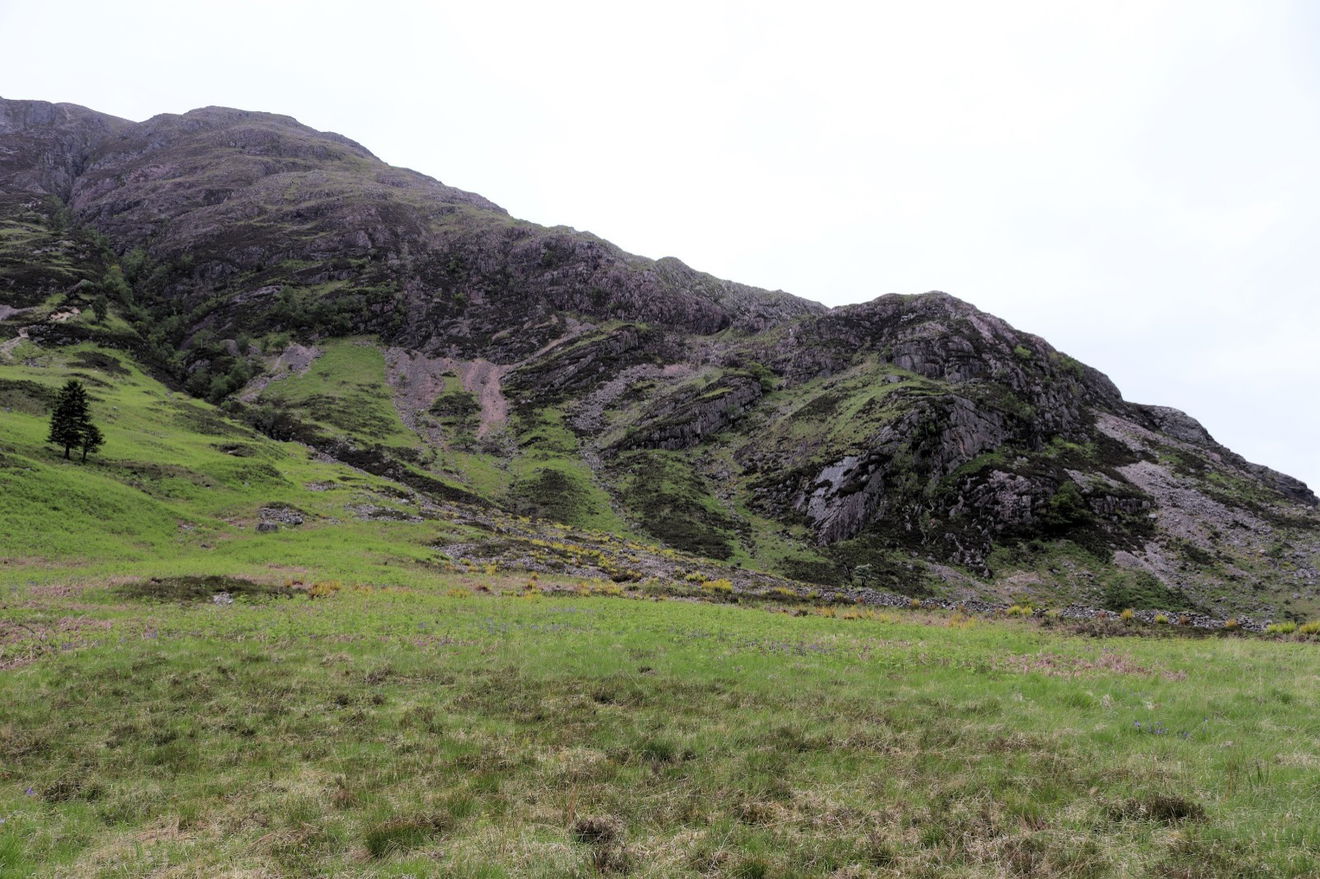 And yep, she did get a wine afterwards too. I'm a good person!
Where To Park For Hagrid's Hut?
Show Parking On Google Maps
Lat / Long
56.667354, 56.667354
What three words
Parking is at the Clachaig Inn a short walk away. Make sure to pop in for a beverage afterwards.
Contributed by Simon Hawkins
Thanks for checking out this place on the Fabulous North! I do enjoy a wander out in to the countryside trying to find hidden gems that not many people know about. You can't beat a rogue Pele tower up a remote hill or a mysterious stone circle or a stunning waterfall secluded in a forest.
More Places from Simon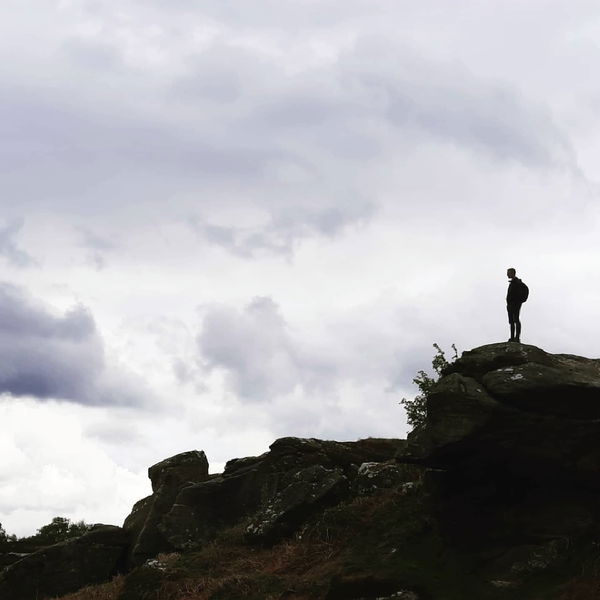 More Places In Glencoe
Find more fabulous places in Glencoe, Scotland and if you know of a place we haven't listed, then let us know.
Oh no! We couldn't find any more places for this area. Don't worry, we're adding new places all the time, so please check back again soon.
More Landscapes
So this landscape wasn't enough and you want more? Don't worry we have you covered.
Chopwell Wood
Landscape
Gateshead
Tyne And Wear
Beautiful 360 hectare woodland, great for walkers, cyclists and horse riders.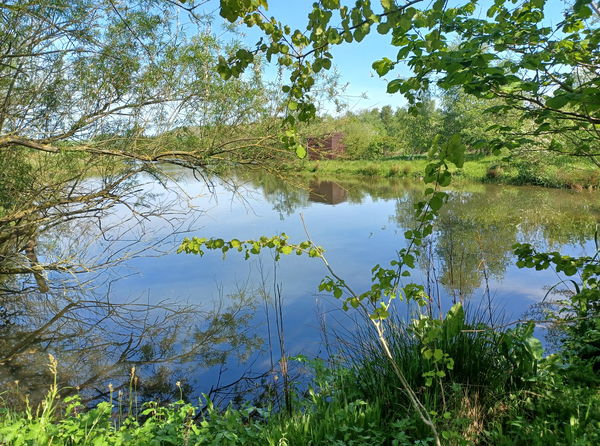 Branton Lakes Nature Reserve
Landscape
Ingram Valley
Northumberland
A Nature Reserve alongside the River Breamish in the Northumberland National Park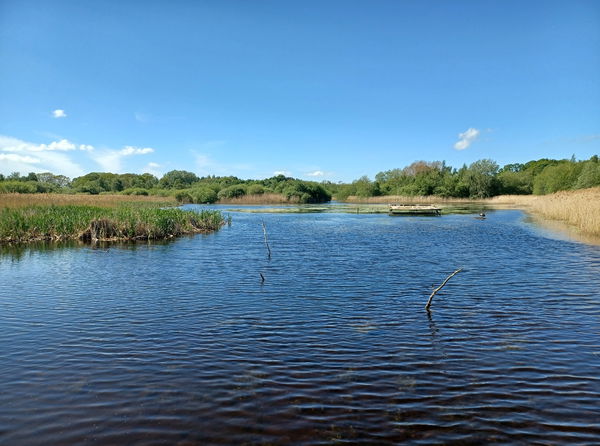 Gosforth Nature Reserve
Landscape
Gosforth
Tyne And Wear
A nature reserve set within Gosforth Park where you can see birds, otters, deer and much more.
Never Miss A Fabulous Place
If you are afraid of missing out on all the fabulous places we post, or just want to be the first to know, then sign up to the Fabulous North.
Each week we will email you all the brand new places that we visit.
Sign Up To Alerts
Find Us On Facebook
We post all our new places daily on our Facebook Groups page, so join the group today and be notified when we add a new place.
Join Our Facebook Group