Morpeth Castle
Castle
Morpeth
Northumberland
Morpeth Castle
Castle In Morpeth, Northumberland
The gatehouse of the original motte and bailey castle in Morpeth.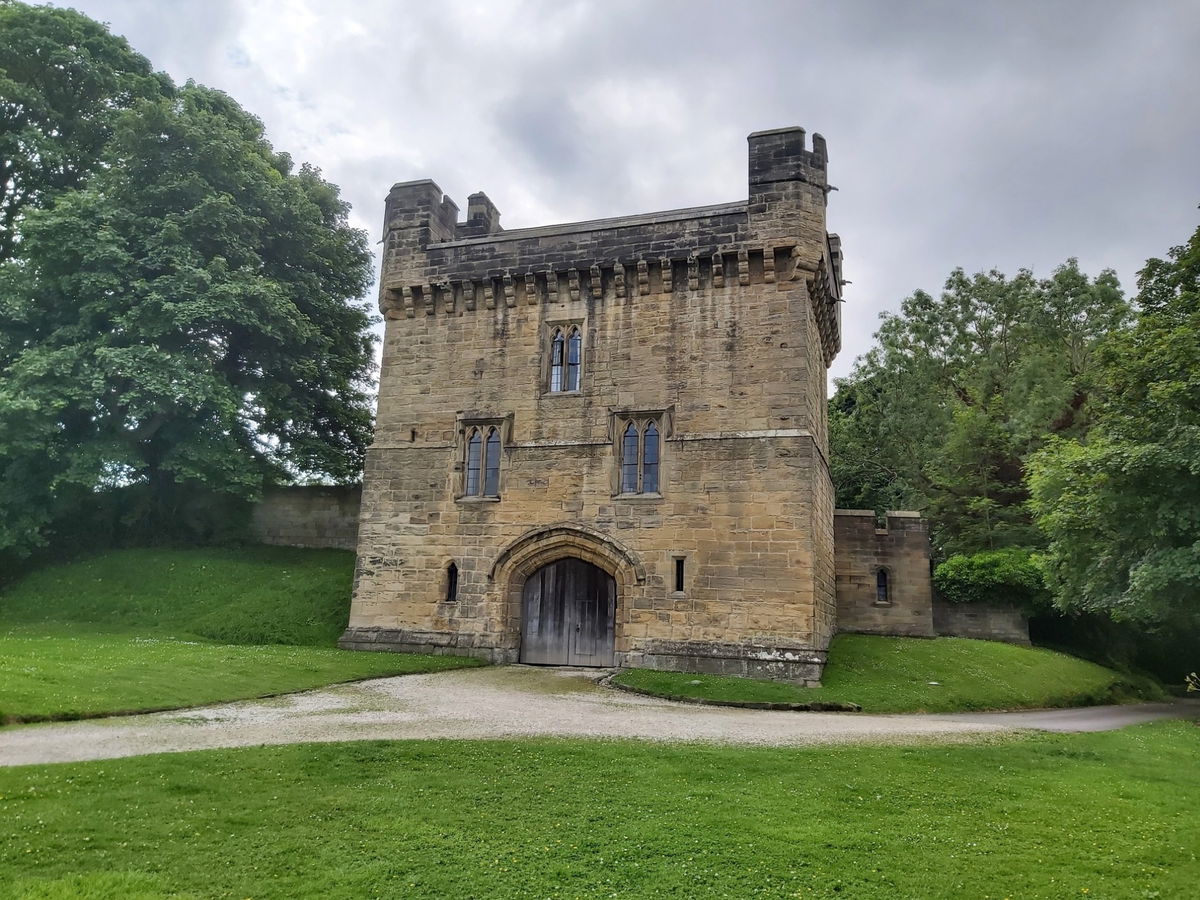 Although known as Morpeth Castle this building is actually just the gatehouse of the original castle with the remainder of it having been destroyed. The original motte and bailey was built on a hill overlooking the River Wansbeck in the 11th century and destroyed by King John in 1216. A new castle was then built in the bailey of the original in the 1340s, but again nothing much has survived apart from the gatehouse and part of the surrounding wall.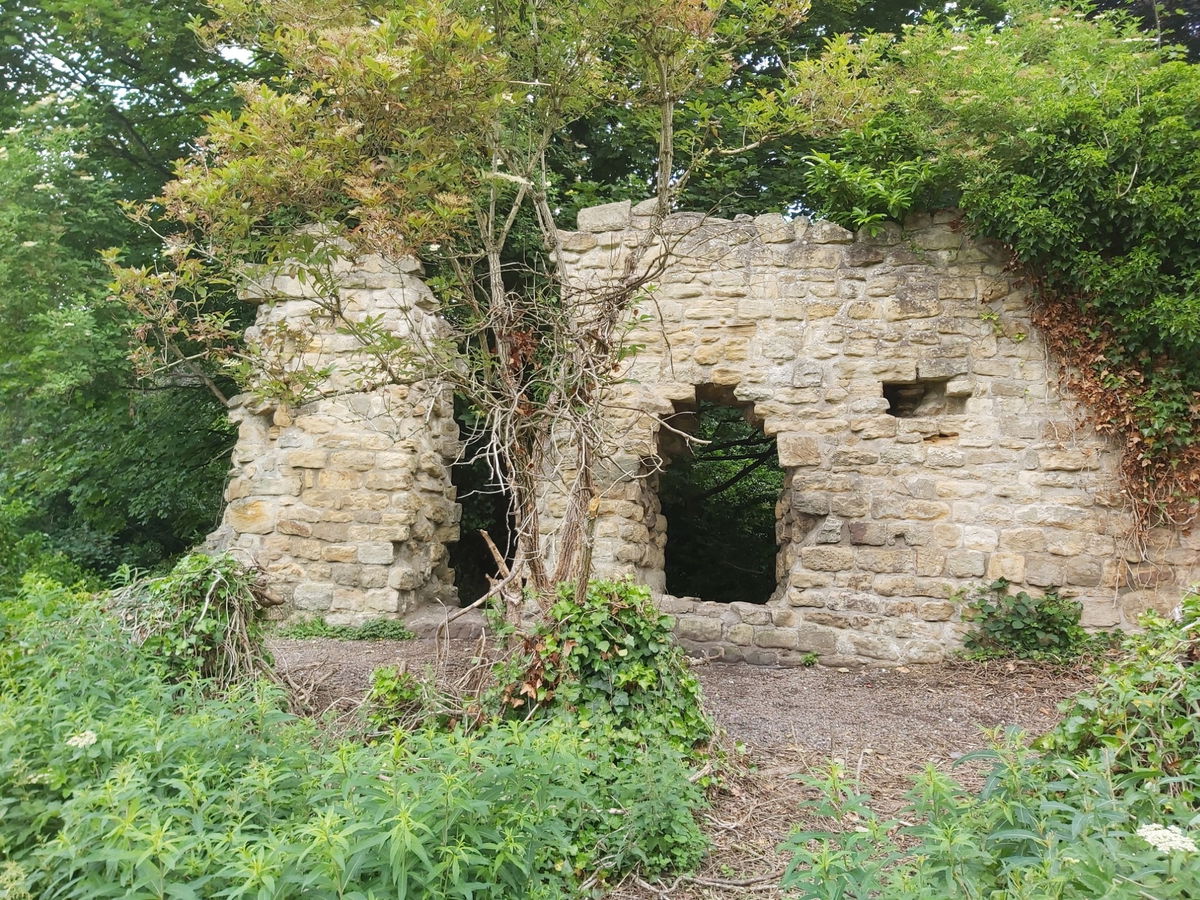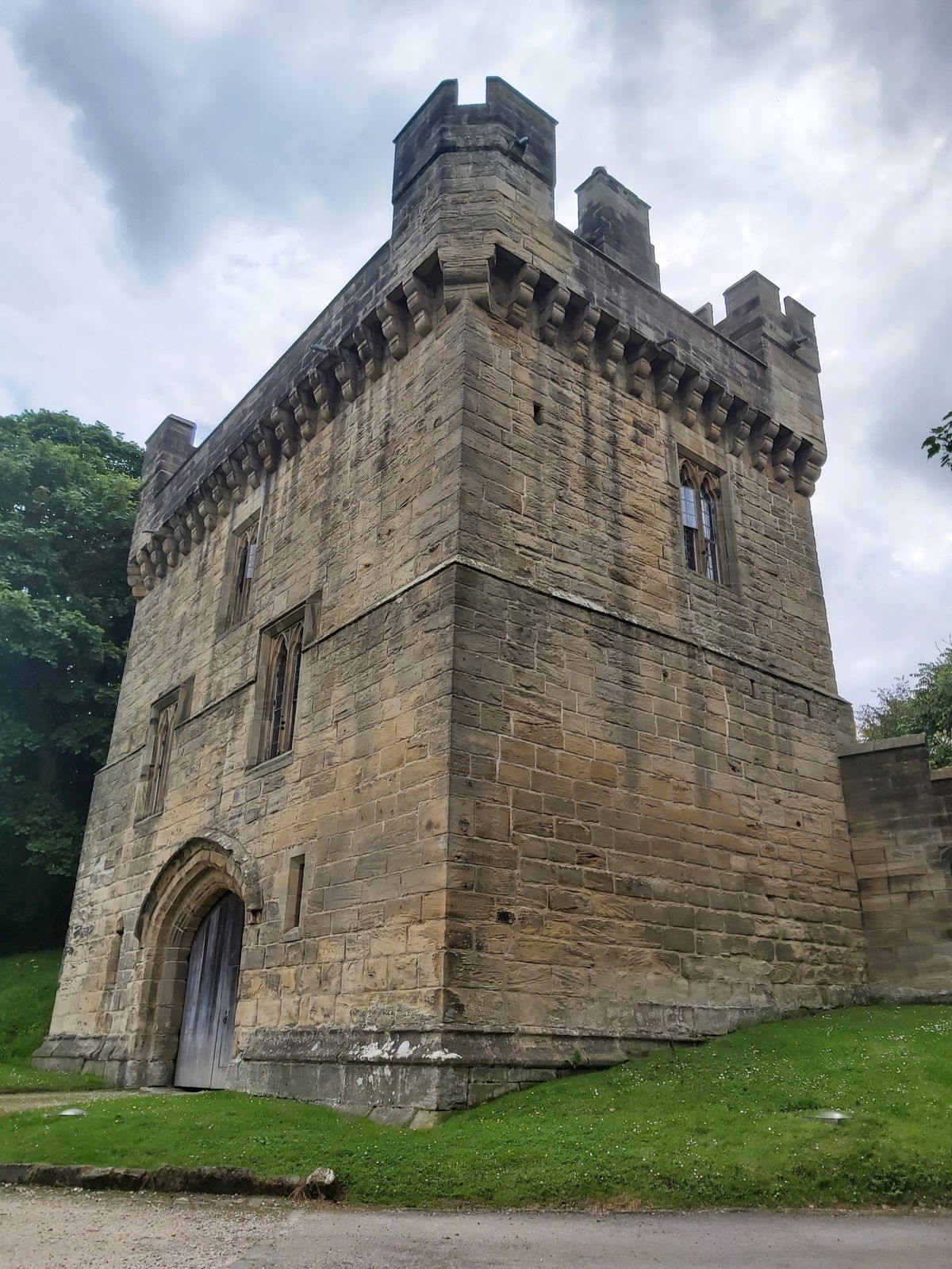 In 1516 Margaret Tudor, sister of Henry VIII and widow of James IV of Scotland, stayed for four months in Morpeth Castle as she fled from her enemies in Scotland and sought refuge with her brother. The one great military event in the castle's history was in 1644 when a garrison of 500 Lowland Scots held it for Parliament for 20 days against 2,700 Royalists. The castle was held by and passed by the female line through several illustrious families; de Merlay, Greystoke, Dacre and Howard, none of whom resided there for any long period. In about 1860 the gatehouse was restored and converted to provide a staff residence. Source - Wikipedia.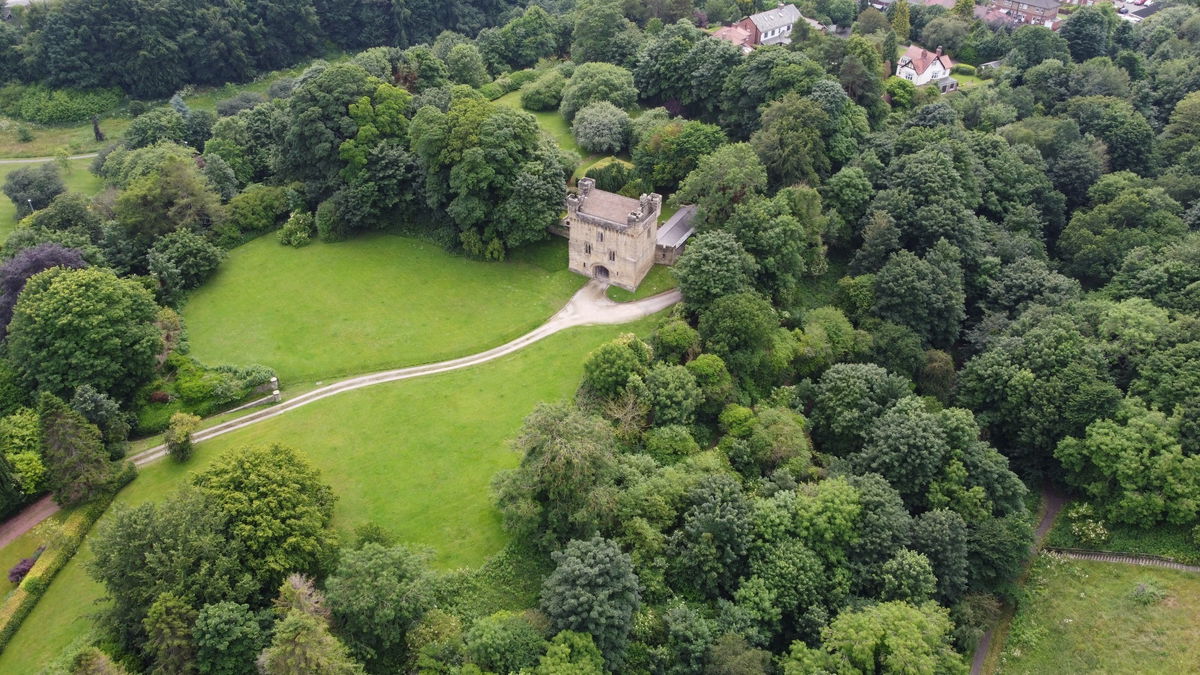 Nowadays, the castle is owned by the Landmark Trust and is available as a holiday rental home.
How To Find Morpeth Castle
Where To Park For Morpeth Castle?
Show Parking On Google Maps
Lat / Long
55.166518, 55.166518
What three words
Lots of free disc parking in the town centre.
Contributed by Simon Hawkins
Thanks for checking out this place on the Fabulous North! I do enjoy a wander out in to the countryside trying to find hidden gems that not many people know about. You can't beat a rogue Pele tower up a remote hill or a mysterious stone circle or a stunning waterfall secluded in a forest.
More Places from Simon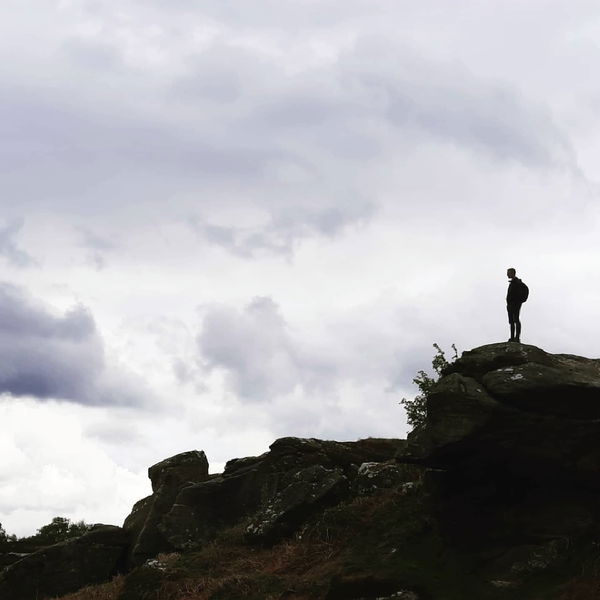 More Places In Morpeth
Find more fabulous places in Morpeth, Northumberland and if you know of a place we haven't listed, then let us know.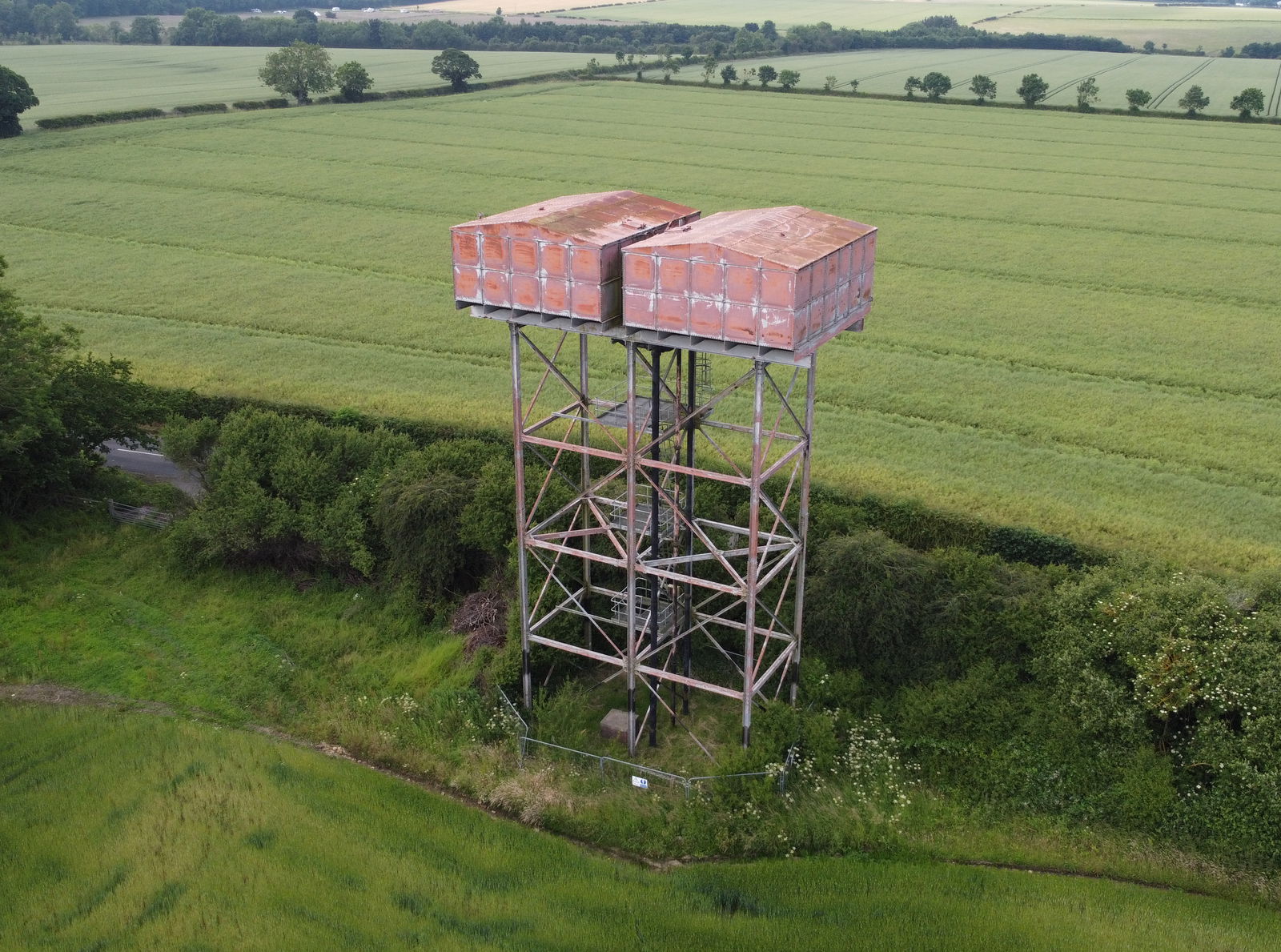 Tranwell Water Tower
Water Tower
Morpeth
Northumberland
A big water tower in Tranwell, part of RAF Morpeth.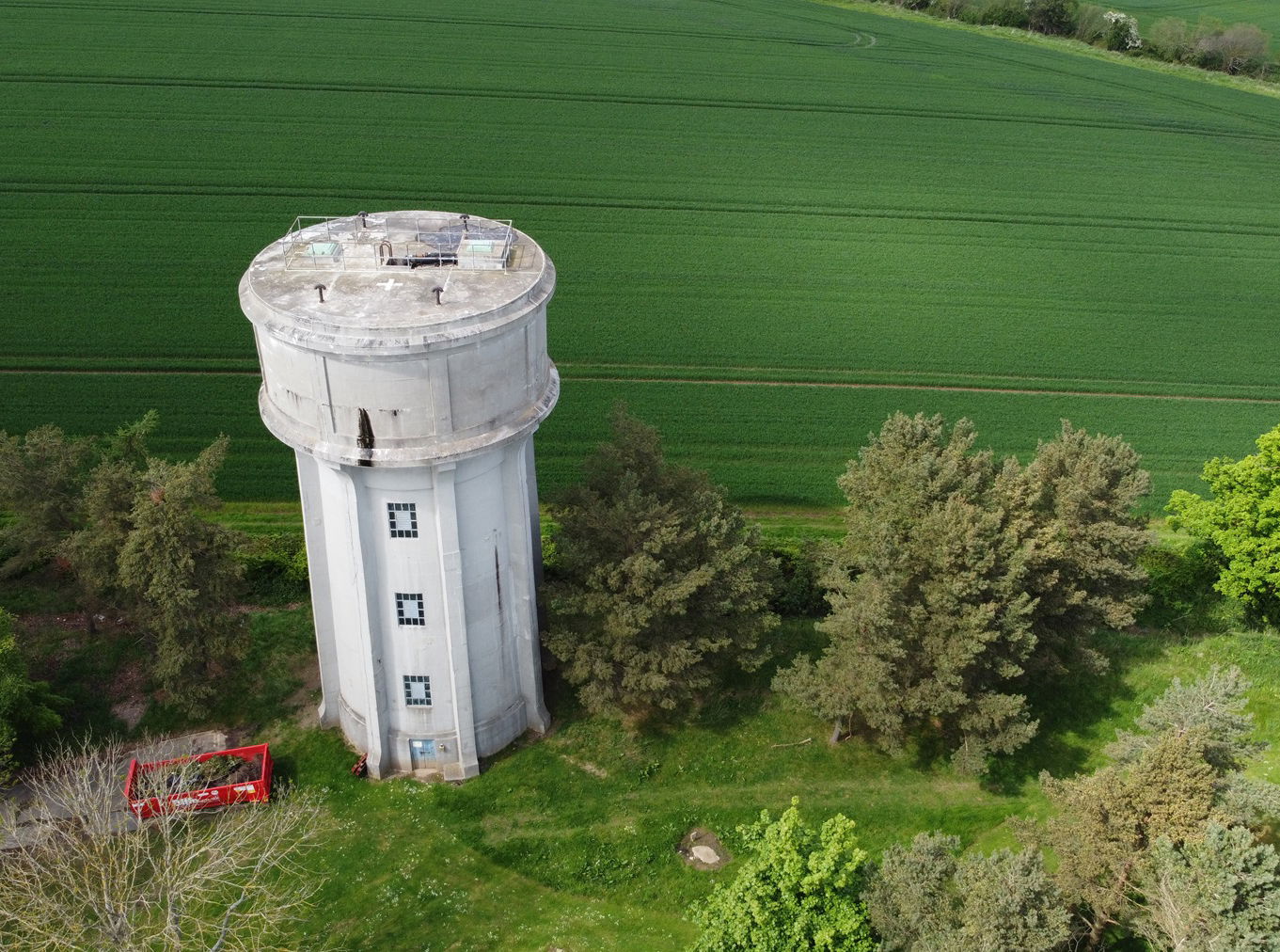 Northgate Water Tower
Water Tower
Morpeth
Northumberland
A concrete water tower located next to Northgate Hospital in Morpeth.
Rothley Castle
Castle
Morpeth
Northumberland
A grade II listed, 18th century gothic folly, built for the Wallington Hall estate.
More Castles
So this castle wasn't enough and you want more? Don't worry we have you covered.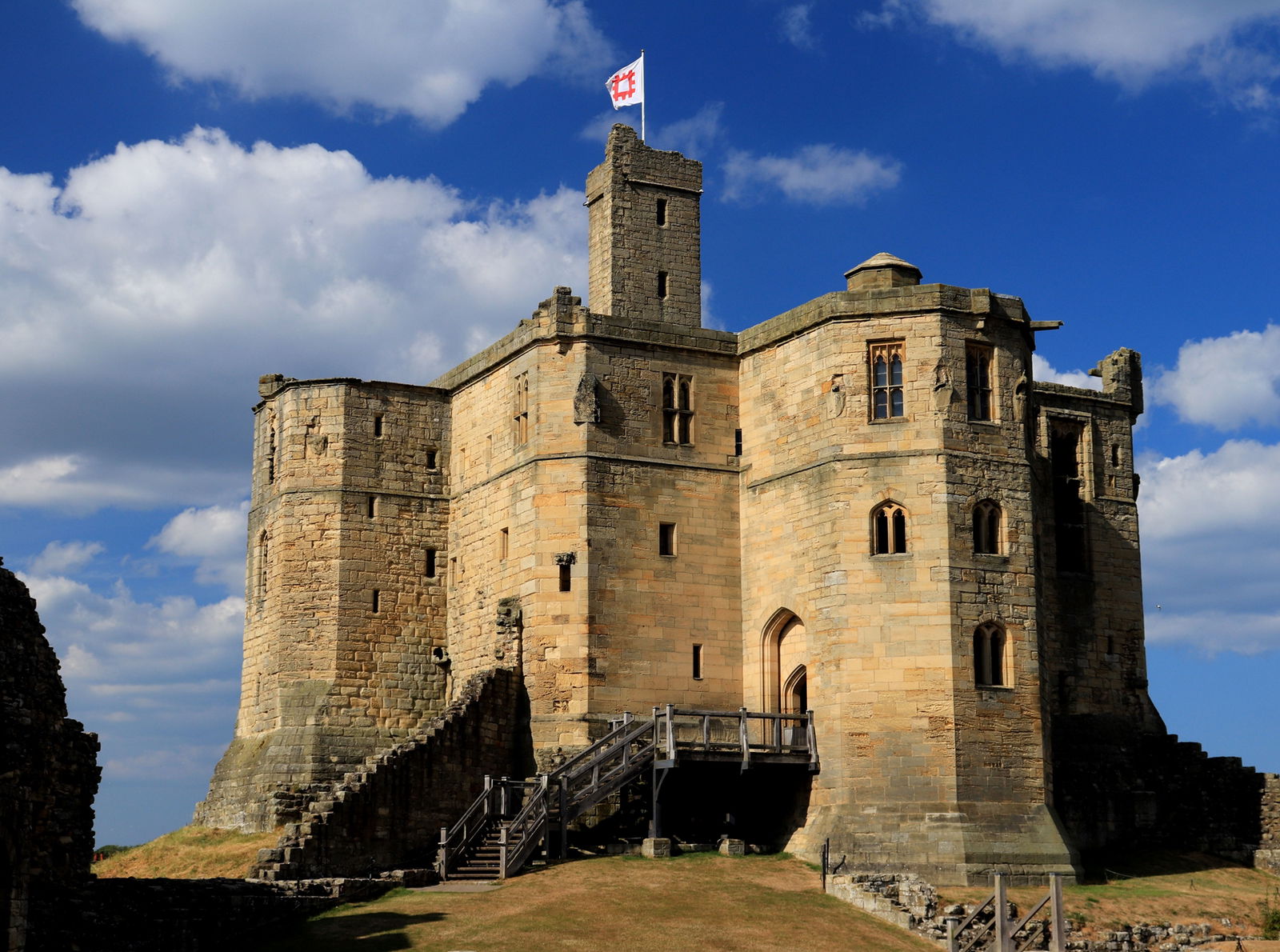 Warkworth Castle
Castle
Warkworth
Northumberland
A ruined medieval castle in Warkworth standing over a loop of the River Coquet.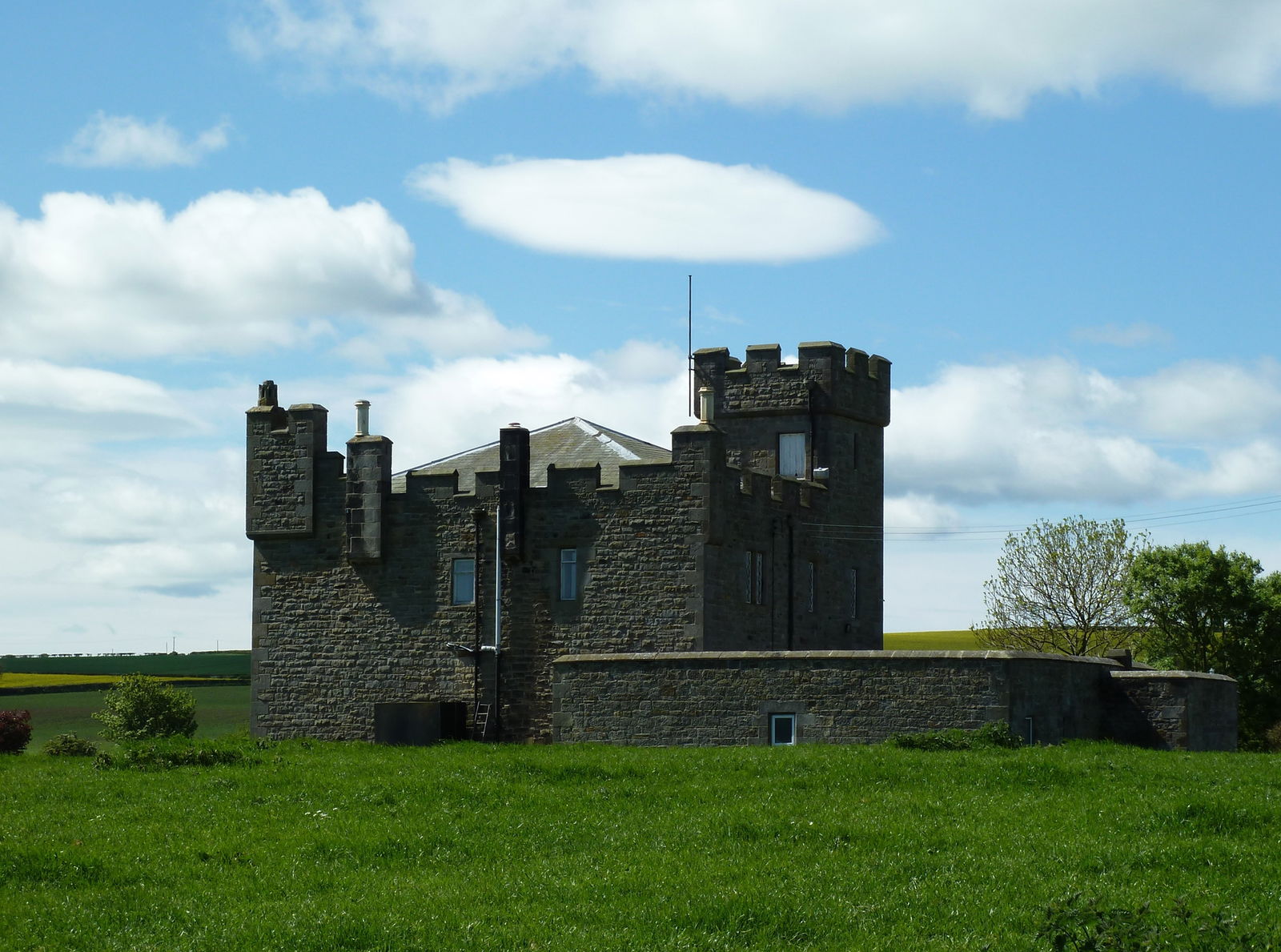 Belford Castle
Castle
Belford
Northumberland
A castellated farmhouse sitting on the foundations of a 15th century motte and baily castle.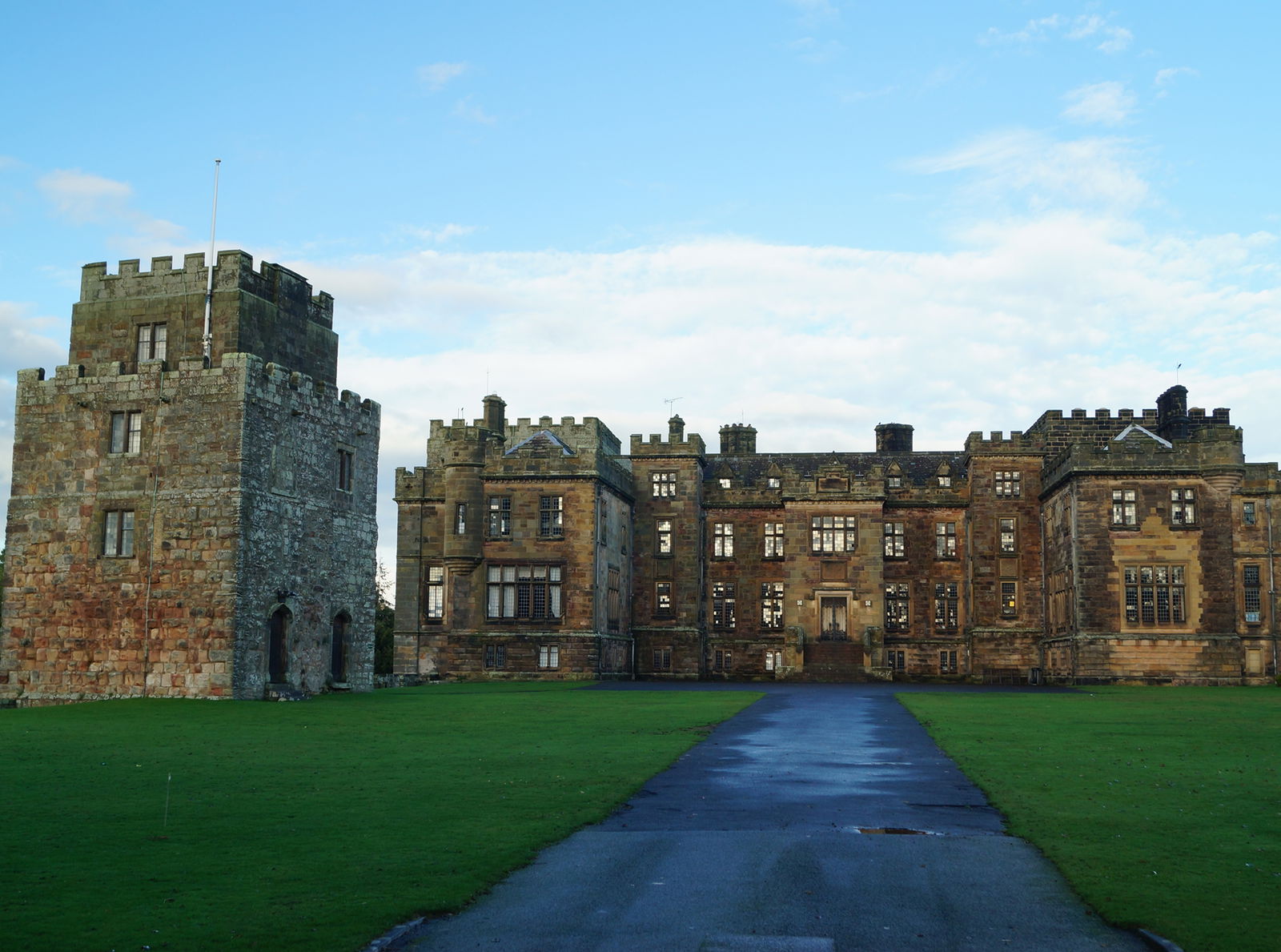 Ford Castle
Castle
Ford And Etal
Northumberland
A Grade I listed building built around 1278 and situated at a shallow crossing point on the River Till, Ford, Northumberland.
Find Us On Facebook
We post all our new places daily on our Facebook Groups page, so join the group today and be notified when we add a new place.
Join Our Facebook Group