Newcastle City Walls
Building
Newcastle City Centre
Tyne And Wear
Newcastle City Walls
Building In Newcastle City Centre, Tyne And Wear
Remains of the 14th century walls that were built around Newcastle Upon Tyne.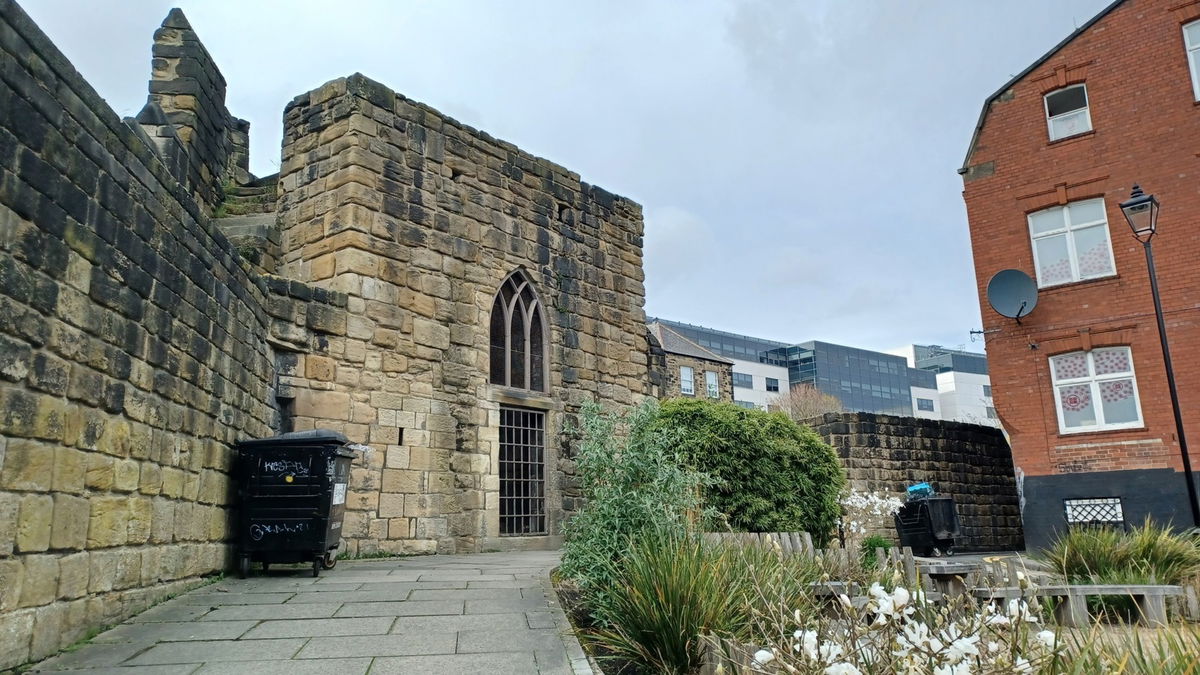 If you've wandered round Newcastle, it's likely you've seen the city walls before. I've seen parts, but did not really appreciate how old the walls were or the history behind them, so it has been interesting to find out how much remains and where they are located.
Newcastle city walls (or more correctly, town walls!) were built in the 13th century when it was believed that the town needed more than just the Newcastle Castle to protect it's trading and commerce from invading Scots.
The town walls were originally around 3.5km long, 2 metres thick and 7 metres high, though not too much is left of them today. There were 6 gates into the town, 19 towers and a few smaller look-out posts. Seven of the towers are still intact including Durham Tower, Heber Tower, Morden Tower and Ever Tower on the West Walls and Plummer Tower to the East of the city. The other two remaining towers are the Corner Tower near the Millennium Bridge and the Secret Tower on Tower Street, which is now a wedding venue: The Secret Tower
The West Walls are one of two of the most extensive surviving sections of the walls, with the other being a stretch on Orchard Street near Central Station.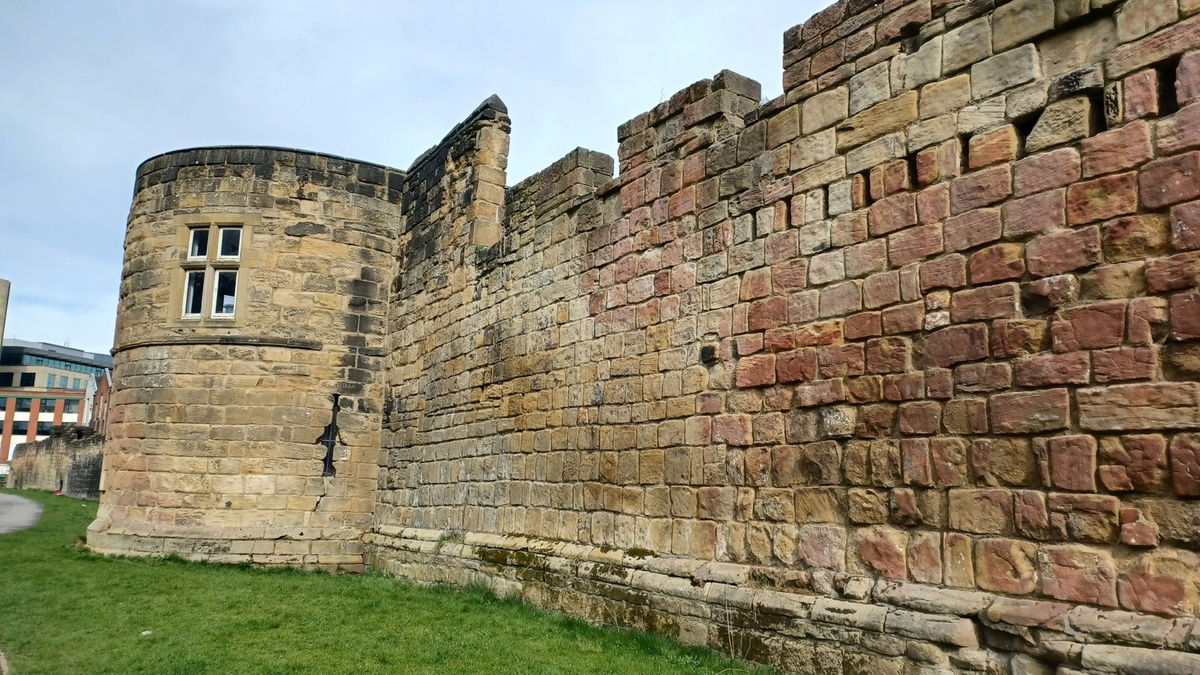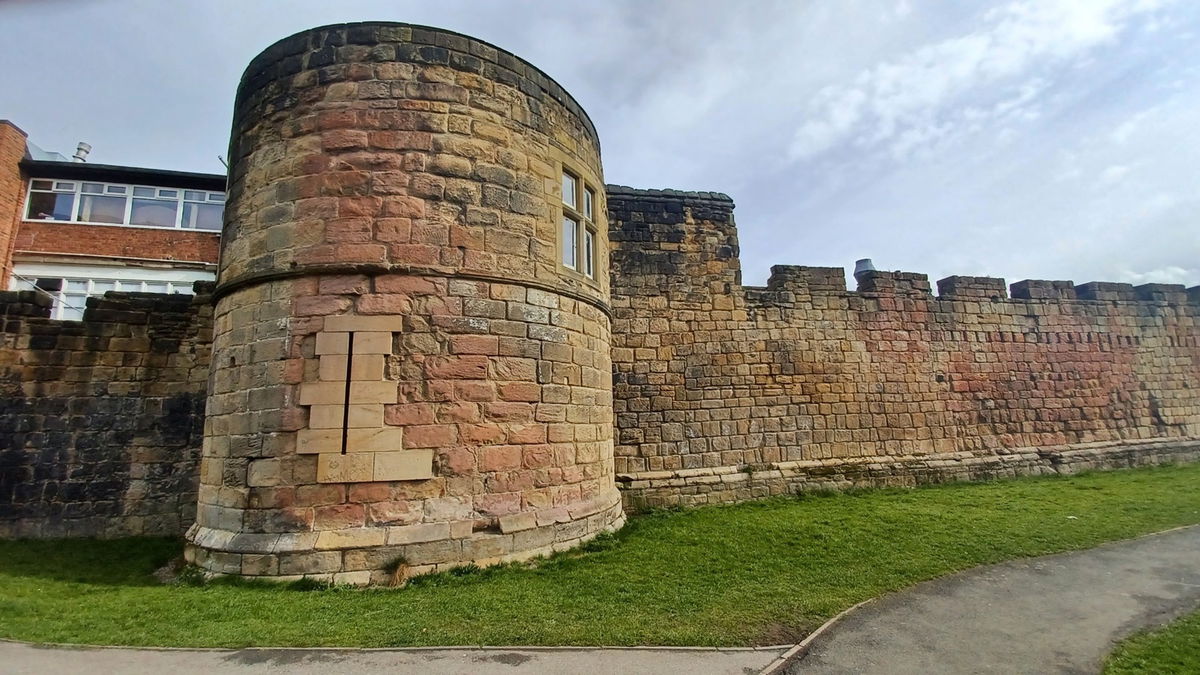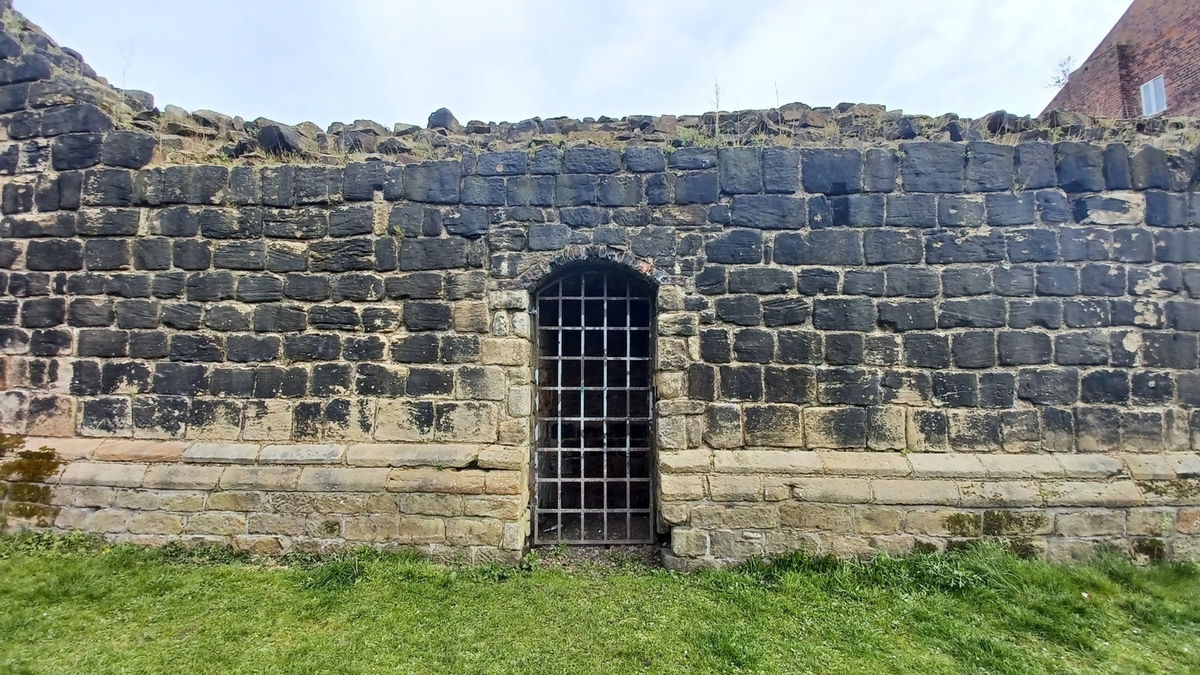 The wall was originally paid for by the people of the town through a special tax known as Murage. The tax was levied in 1265 and it continued to be collected for the next 100 years.
The wall was kept in good repair during the Anglo-Scottish wars, which resulted in there being two unsuccessful invasions of Newcastle in the 14th century. However, the wall was breached on one occasion in 1644 during the English Civil War by an army of 30,000 Scots after a long siege. The Latin motto of the Newcastle City coat of arms: Fortiter Defendit Triumphans was adopted following the siege, and it means 'triumphing by brave defence'.
There were repairs made to the wall over the centuries when there were other threats to the town, including the time of the Jacobite Rebellion and the Napoleonic Wars. However, in the 1800s, large parts of the wall were demolished to improve access into the town. (Bit of a shame!)
The Secret Tower (or Sallyport Tower):
Last but not least, Plummer Tower:
There are also some sections of wall in the graveyard of St Andrew's Church on Newgate Street too:
How To Find Newcastle City Walls
Where To Park For Newcastle City Walls?
Show Parking On Google Maps
Lat / Long
54.969343, 54.969343
What three words
There are a few places to park in Newcastle, but parking is available at Grainger Town multi storey car park.
Contributed by Sandra Clemens
I love the great outdoors and have been a National Trust & English Heritage member for years. I also love going off the beaten track and finding places like Sharp's Folly or Rothley Castle which are hidden gems in Northumberland. My favourite recent hike was climbing Red Screes in the Lake District on a whim, not fully grasping how high 776m was. It was still an achievement to conquer a Wainwright walk and I hope to do more one day.
More Places from Sandra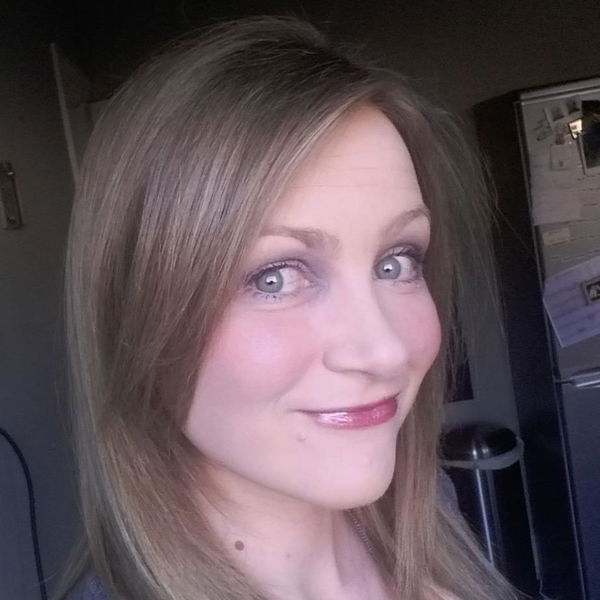 More Places In Newcastle City Centre
Find more fabulous places in Newcastle City Centre, Tyne And Wear and if you know of a place we haven't listed, then let us know.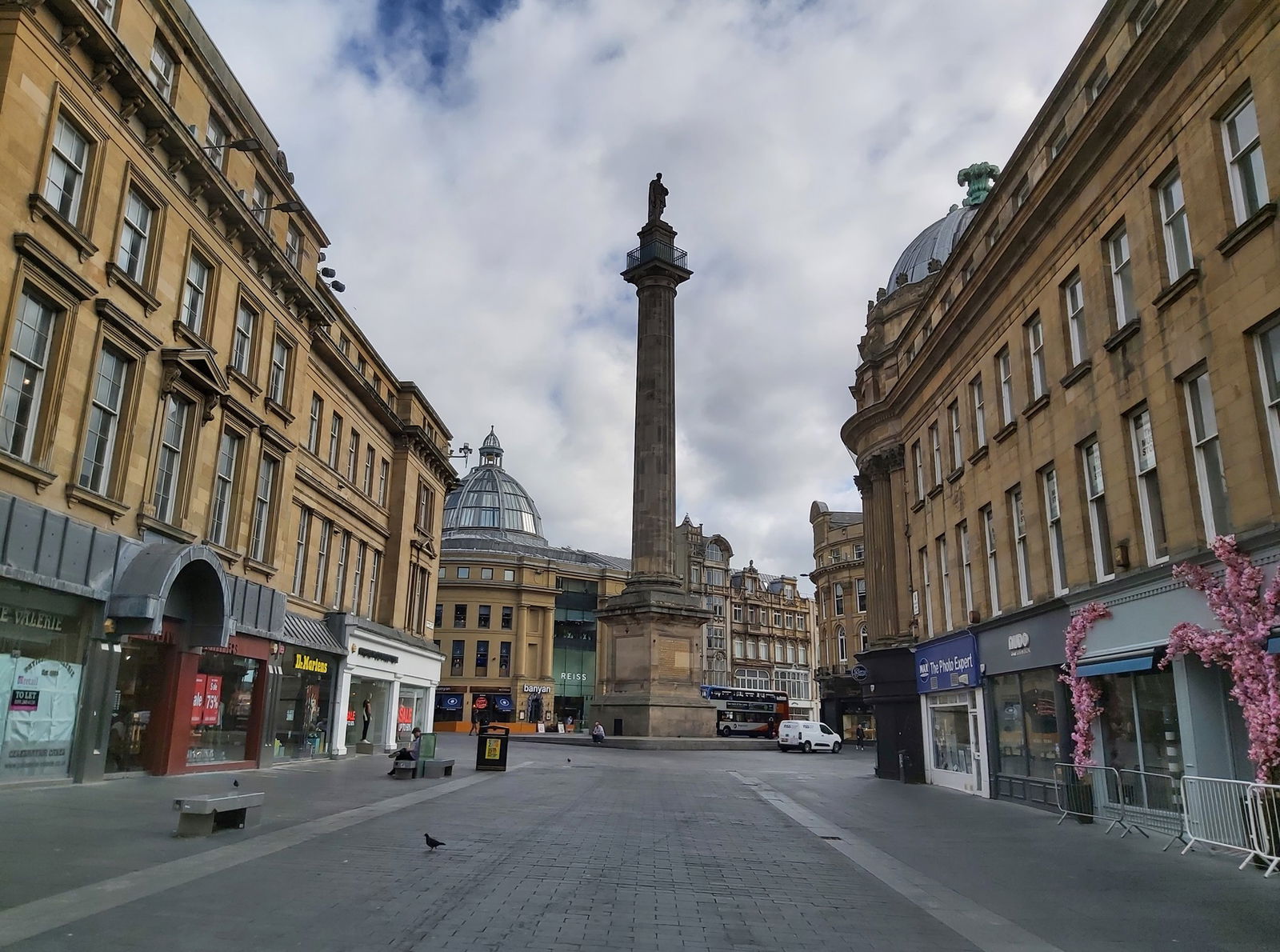 Grey's Monument
Statue
Newcastle City Centre
Tyne And Wear
Monument dedicated to Charles Grey, 2nd Earl Grey built in 1838.
Invader Street Art
Art
Newcastle City Centre
Tyne And Wear
Tiled street art depicting space invaders placed around Newcastle City Centre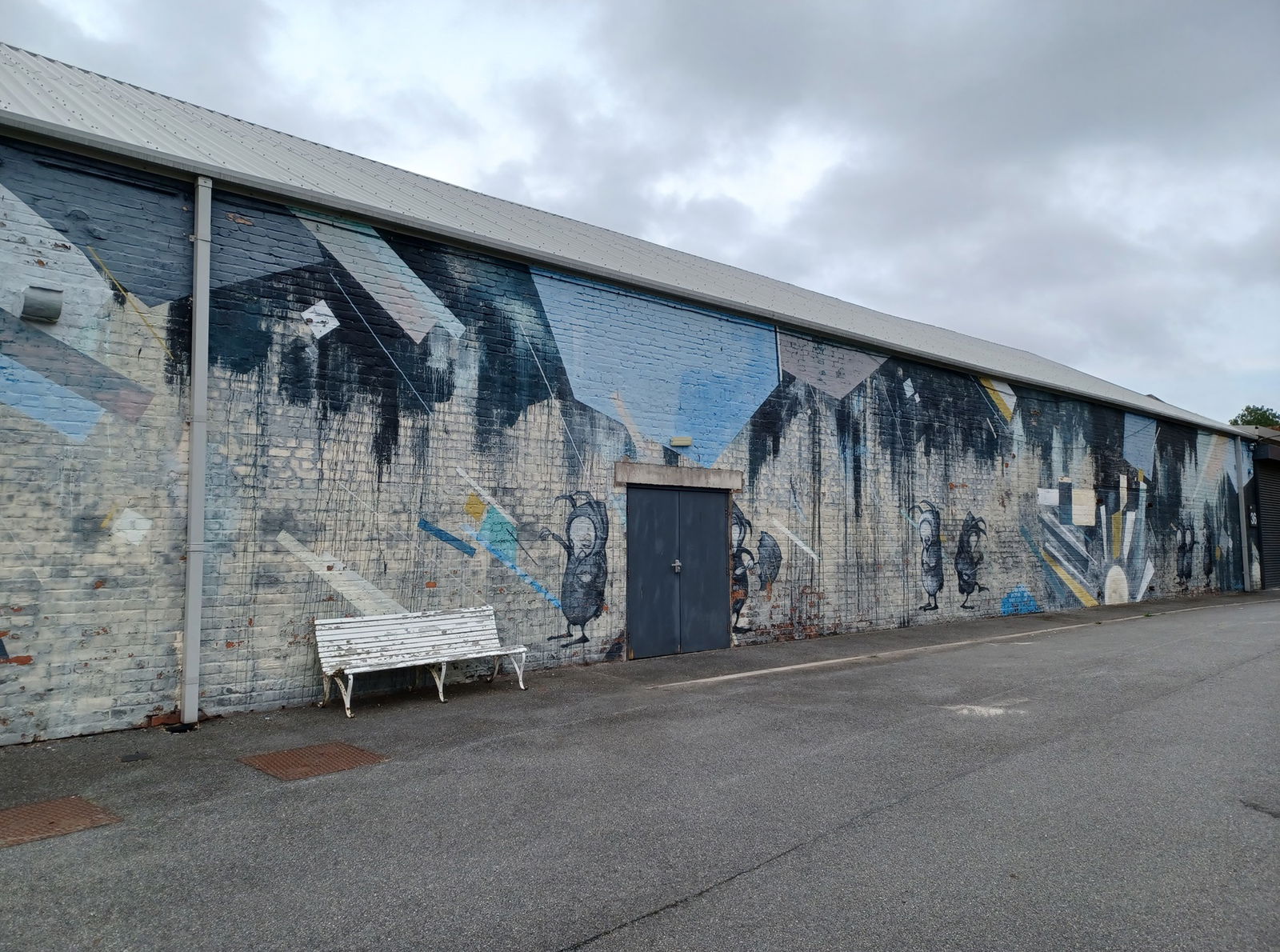 White Walls Project
Art
Newcastle City Centre
Tyne And Wear
A series of art installations created to celebrate the regeneration of the Hoults Yard estate between 2011 and 2020.
More Buildings
So this building wasn't enough and you want more? Don't worry we have you covered.
Blawearie Shepherd's Hut
Building
Chillingham
Northumberland
A ruined shepherd's hut in the moors near Old Bewick set amongst crags and cairns.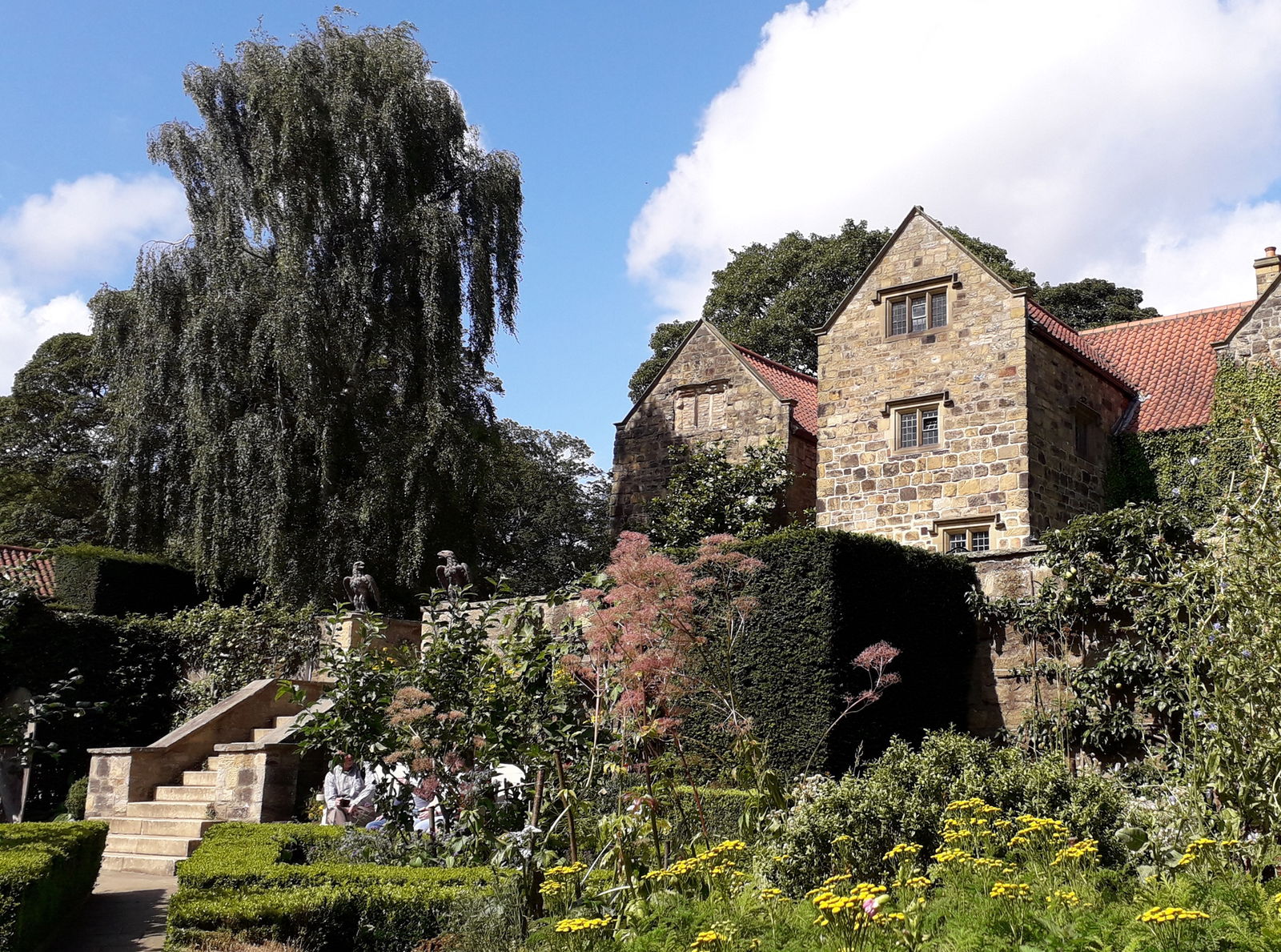 Washington Old Hall
Building
Washington
Tyne And Wear
Manor house associated with the family of George Washington, first president of the USA.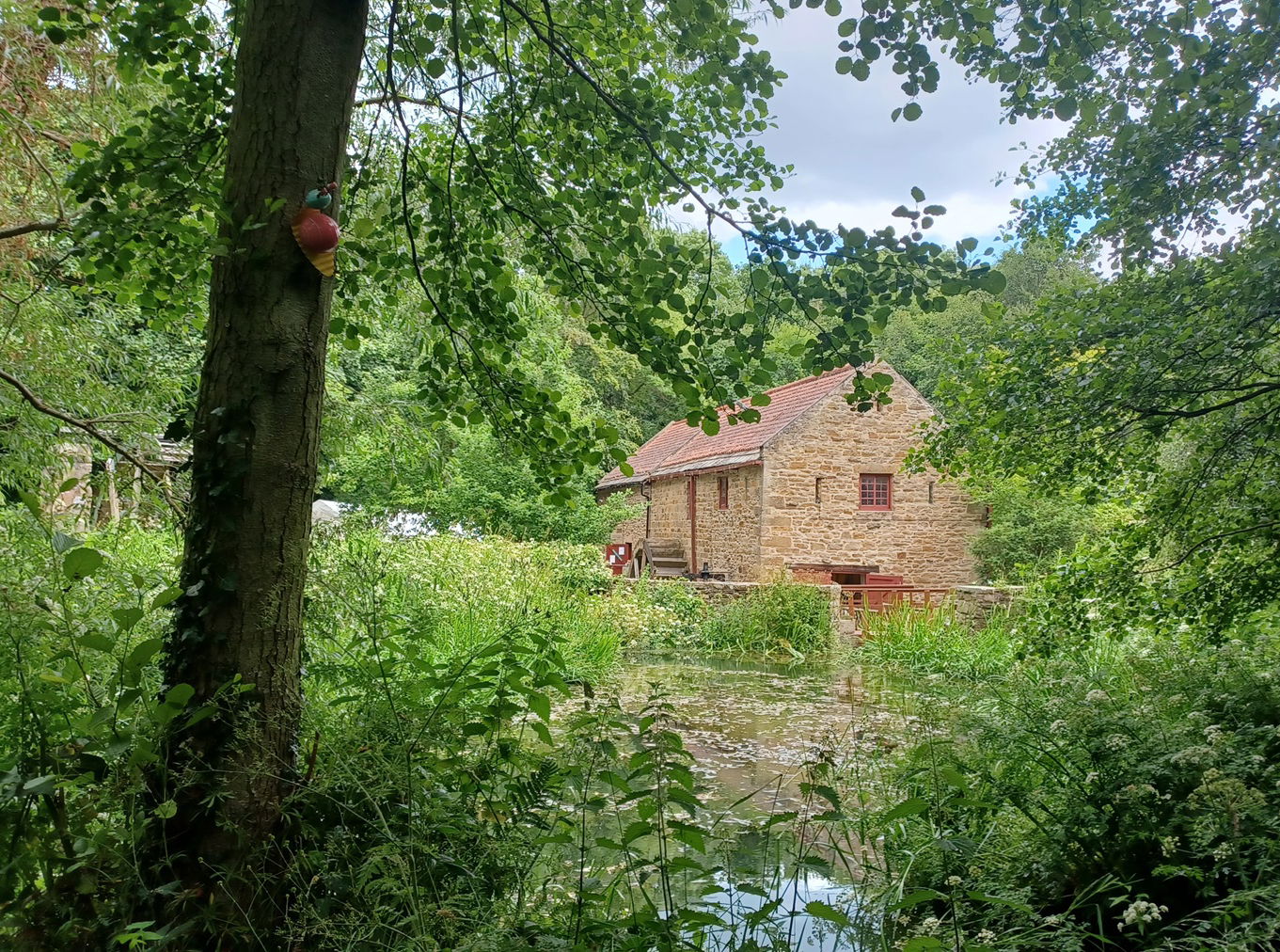 Path Head Water Mill
Building
Gateshead
Tyne And Wear
Water Mill on the edge of Blaydon, originally built in 1730.
Find Us On Facebook
We post all our new places daily on our Facebook Groups page, so join the group today and be notified when we add a new place.
Join Our Facebook Group