Pendragon Castle
Castle
Kirkby Stephen
Cumbria
Pendragon Castle
Castle In Kirkby Stephen, Cumbria
Ruined castle dating to the 12th century, said to be founded by Uther Pendragon.
On a visit to Brougham Castle (pronounced 'broom') a number of years ago now, I learned about the Cliffords, a powerful family who owned lots of land and a number of castles in Cumbria. They owned Brougham, Brough and Appleby Castles, which are now owned by English Heritage but I also read about Pendragon Castle which appeared to be a bit of a mystery. On further investigation, I found that Pendragon is still standing but is now on private land. Fortunately, you are able to visit and enjoy the ruined castle in all of it's glory.
Pendragon Castle is a medieval ruin located in Mallerstang Dale in Cumbria. It is a Grade I listed building, and is said to have been founded by Uther Pendragon, the father of King Arthur. The castle is situated on a raised hill above a bend in the River Eden, and is overlooked by Wild Boar Fell to the south-west and Mallerstang Edge to the east.
The earliest evidence of a castle at Pendragon dates to the 12th century. The castle was probably built by the Normans and used as a stronghold to control the local area. It would have originally been a motte-and-bailey castle, consisting of a raised mound (the motte) with a wooden tower on top, replaced with a stone building in the 13th century. It was attacked and set on fire by the Scots in 1341, but was rebuilt nearly 20 years later in 1360. The castle was finally abandoned in the 16th century, and has been in ruins ever since.
Local legend says that the castle is haunted by the ghost of Uther Pendragon. The ghost is said to appear at night, and to walk around the ruins of the castle looking for his son, King Arthur. When I visited I thought it had a relaxing, magical atmosphere to it, rather than a spooky one, though Simon's misty pics might suggest there are ghosts lurking about.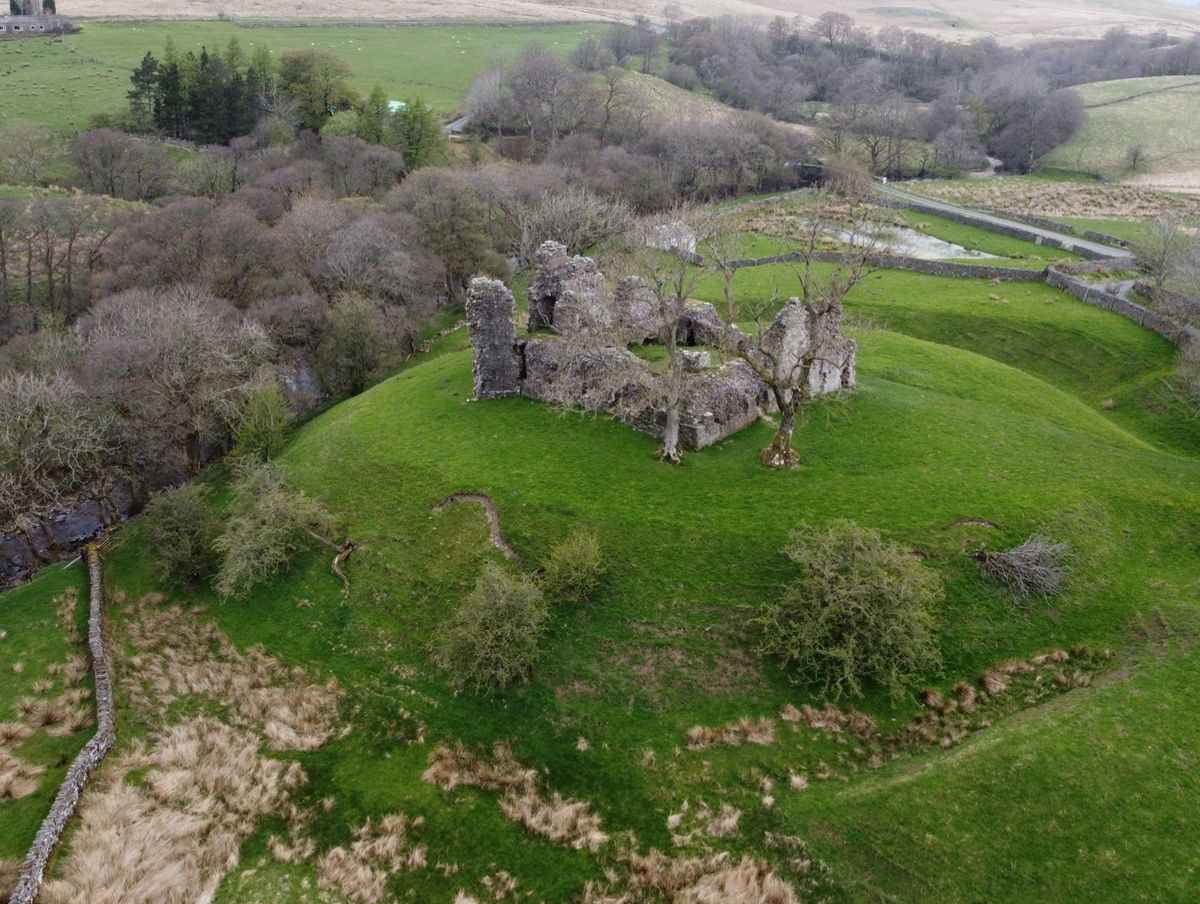 The castle was featured in the 2004 film King Arthur, where it was the home of King Arthur and his knights. The castle also featured in the BBC television series Merlin. In the series, the castle is the home of Merlin, a young wizard who is friends with Arthur.
How To Find Pendragon Castle
Where To Park For Pendragon Castle?
Show Parking On Google Maps
Lat / Long
54.418863, 54.418863
What three words
There are places for one or two cars on the road just across from the castle.
Contributed by Sandra Clemens
I love the great outdoors and have been a National Trust & English Heritage member for years. I also love going off the beaten track and finding places like Sharp's Folly or Rothley Castle which are hidden gems in Northumberland. My favourite recent hike was climbing Red Screes in the Lake District on a whim, not fully grasping how high 776m was. It was still an achievement to conquer a Wainwright walk and I hope to do more one day.
More Places from Sandra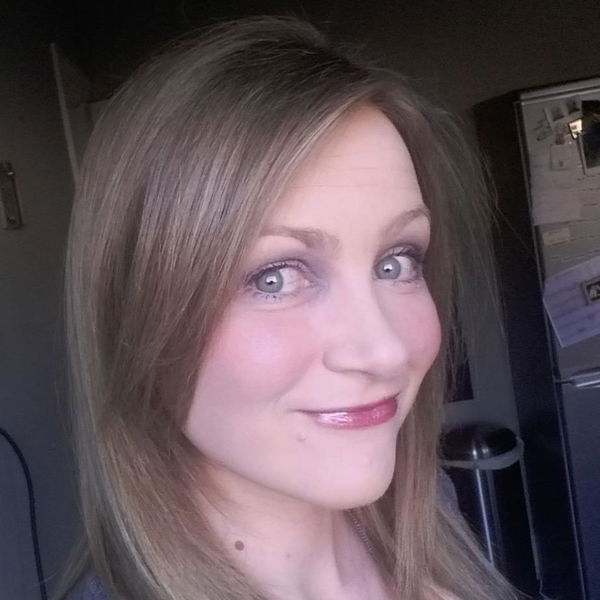 More Places In Kirkby Stephen
Find more fabulous places in Kirkby Stephen, Cumbria and if you know of a place we haven't listed, then let us know.
Oh no! We couldn't find any more places for this area. Don't worry, we're adding new places all the time, so please check back again soon.
More Castles
So this castle wasn't enough and you want more? Don't worry we have you covered.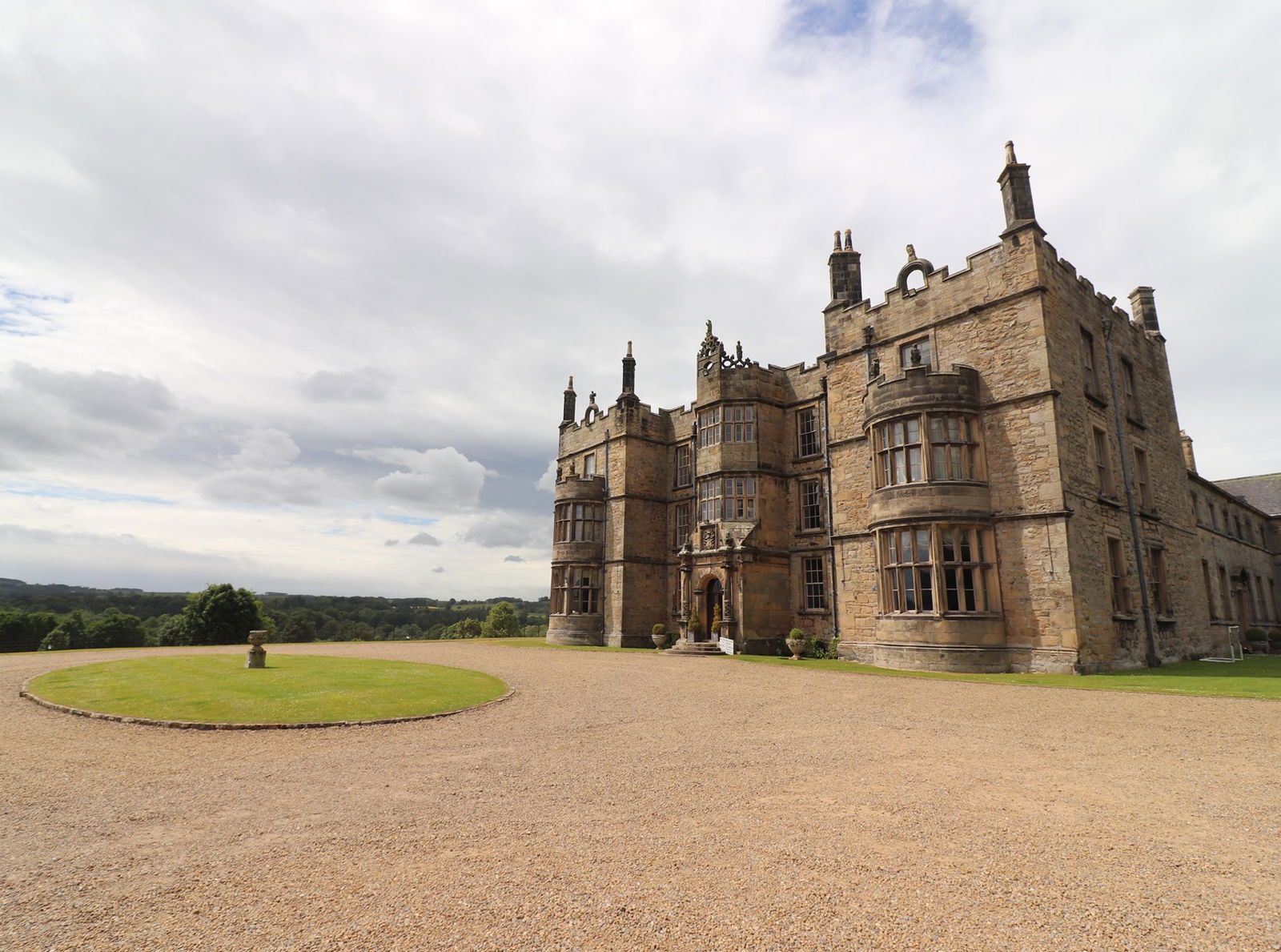 Chipchase Castle
Castle
Hexham
Northumberland
A 17th-century Jacobean mansion disguided as a castle just north of Hexham.
Auckland Castle
Castle
Bishop Auckland
County Durham
Castle dating back to the 17th century and home to the bishops of Durham.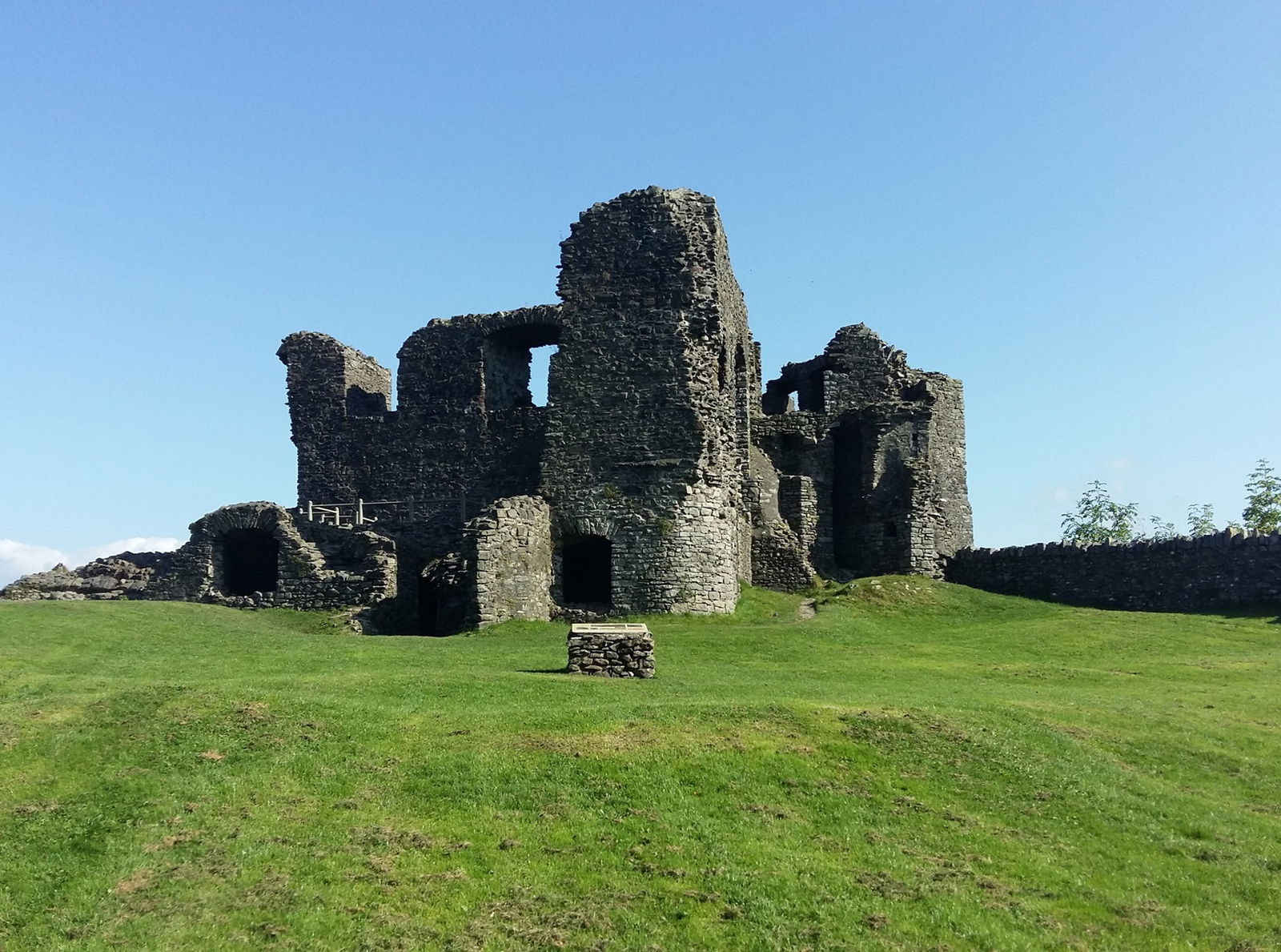 Kendal Castle
Castle
Kendal
Cumbria
Ruined castle built in the 1200s, with links to Katherine Parr's family.
Find Us On Facebook
We post all our new places daily on our Facebook Groups page, so join the group today and be notified when we add a new place.
Join Our Facebook Group