Hume Castle
Castle In Kelso, Borders
A heavily modified ruin of an early 13th century castle held by the powerful Hume family.
Perched on a hilly outcrop in the Scottish borders is an unusual crenelated building called Hume Castle. There is way too much history to unpack, so we'll give you a summary here and then you use the power of Google if you want to find out more.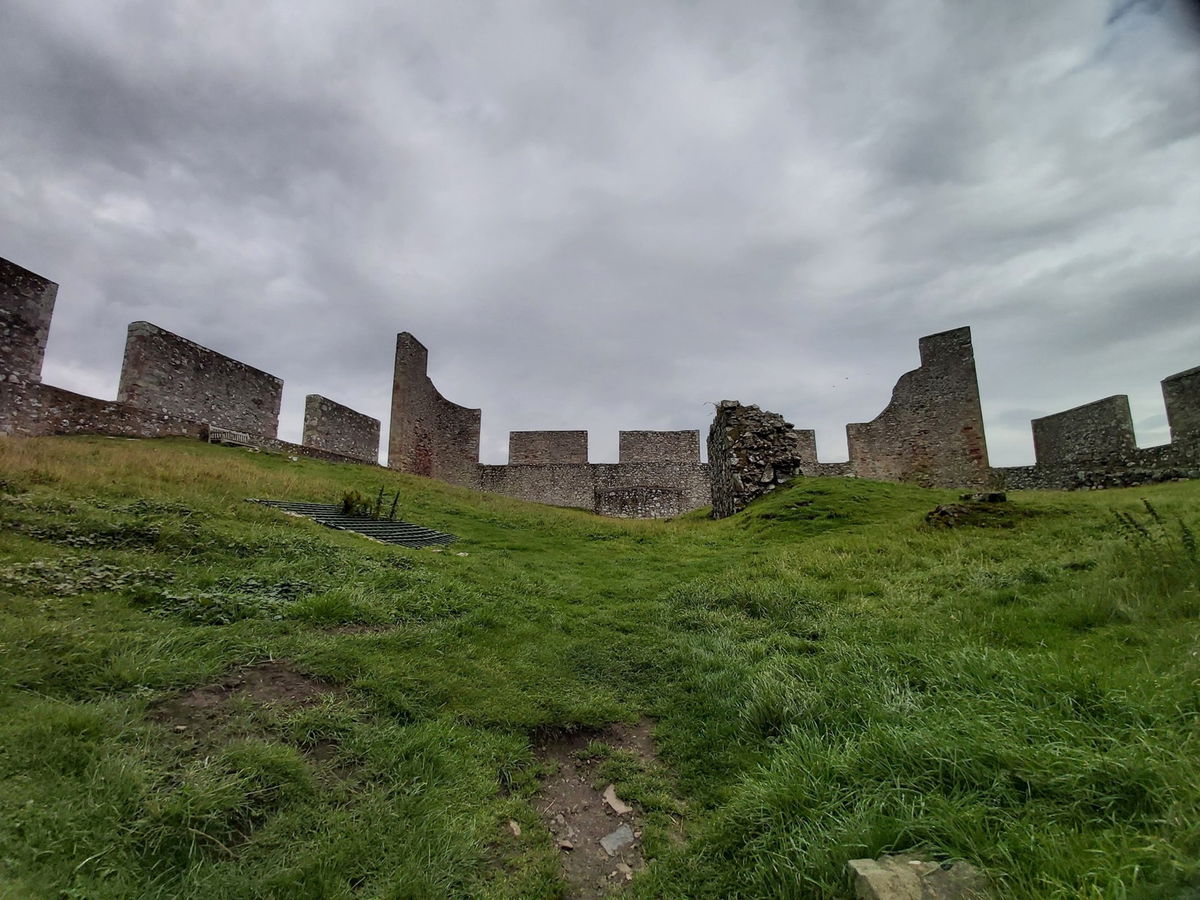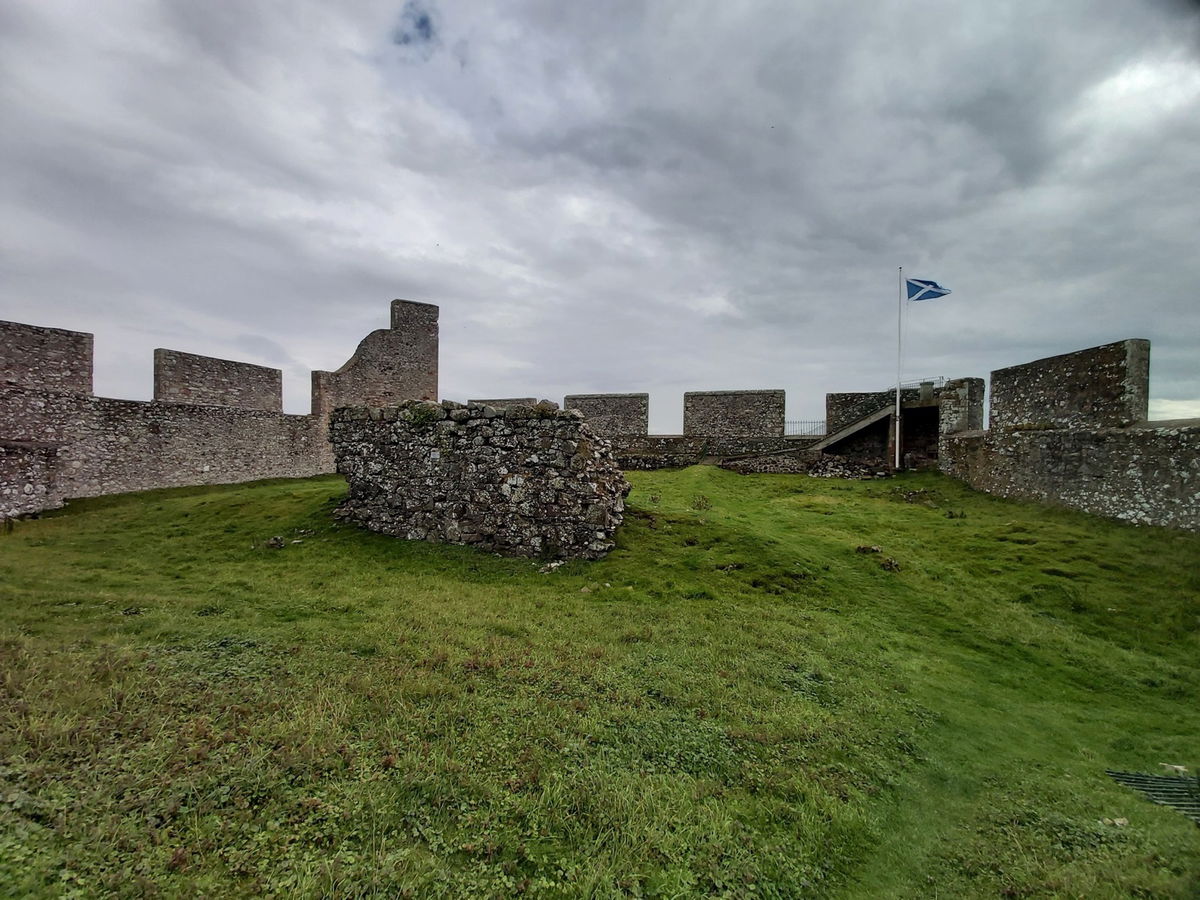 It all started with William de Home in the 13th century who acquired the lands of Home (translated to a hilly outcrop or height) through marriage and he took his surname from the name of the land, which was a common custom back then.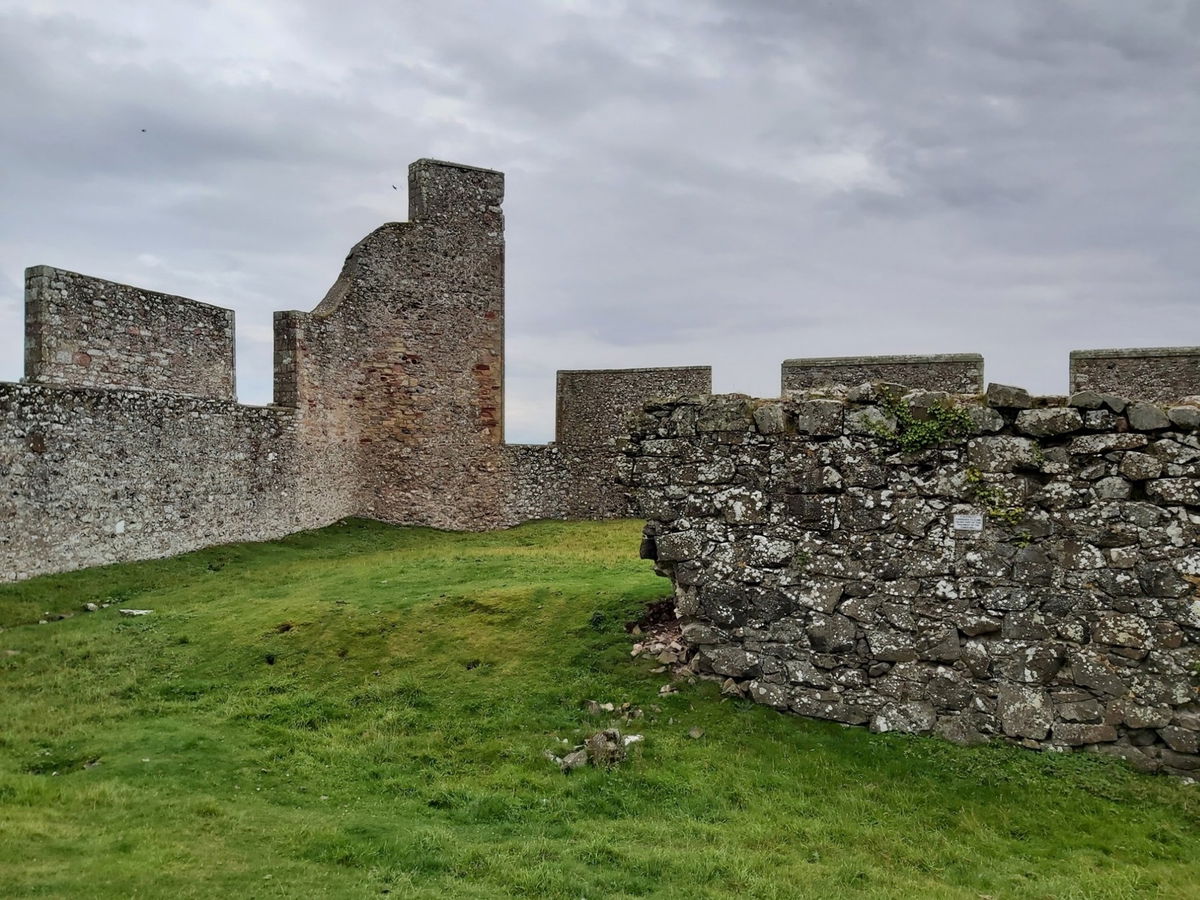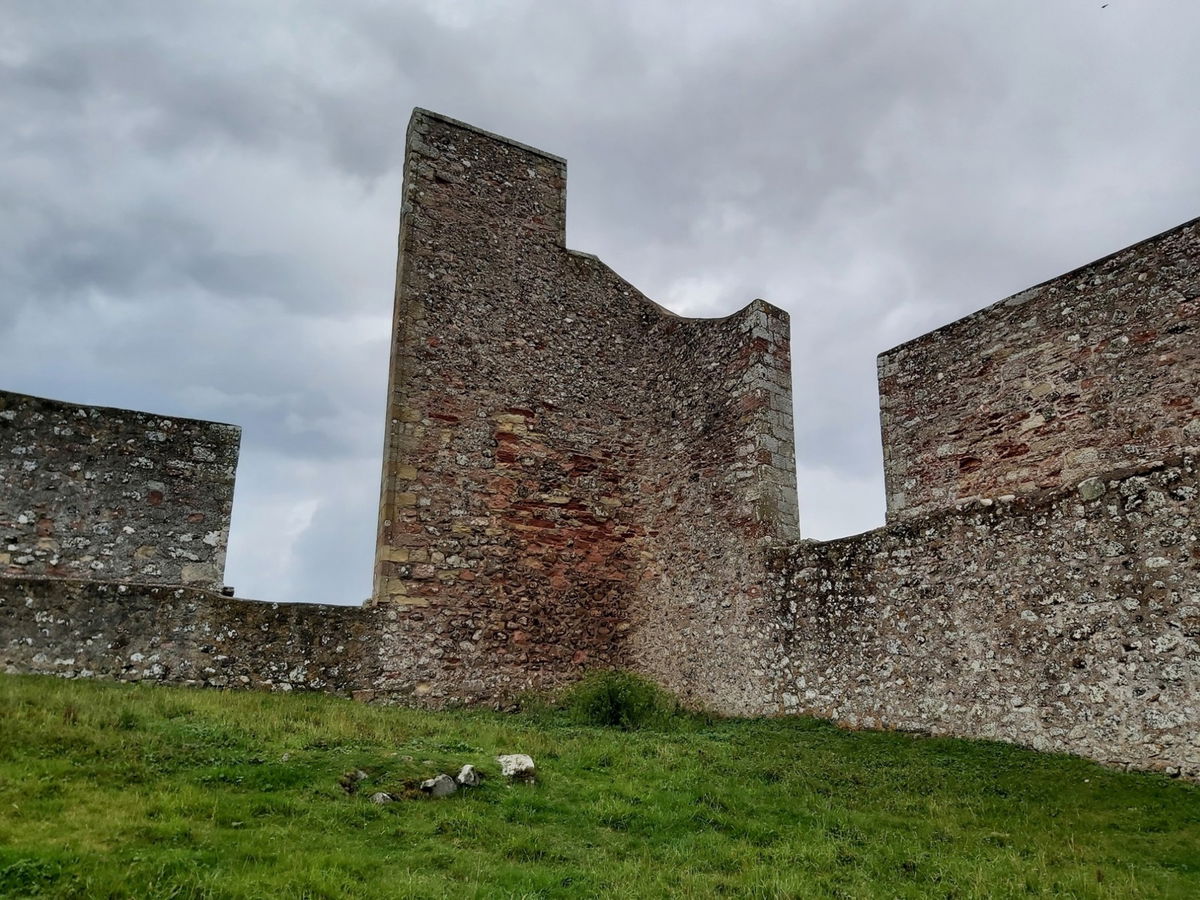 It was presumed that William built the first castle here with the formation being square in shape. This was common for castles further north in the Highlands, but unusual for those in southern Scotland. Only 5 miles from the border, Hume Castle was constantly in the heat of battle and ownership was alternately in the hands of the English and Scots.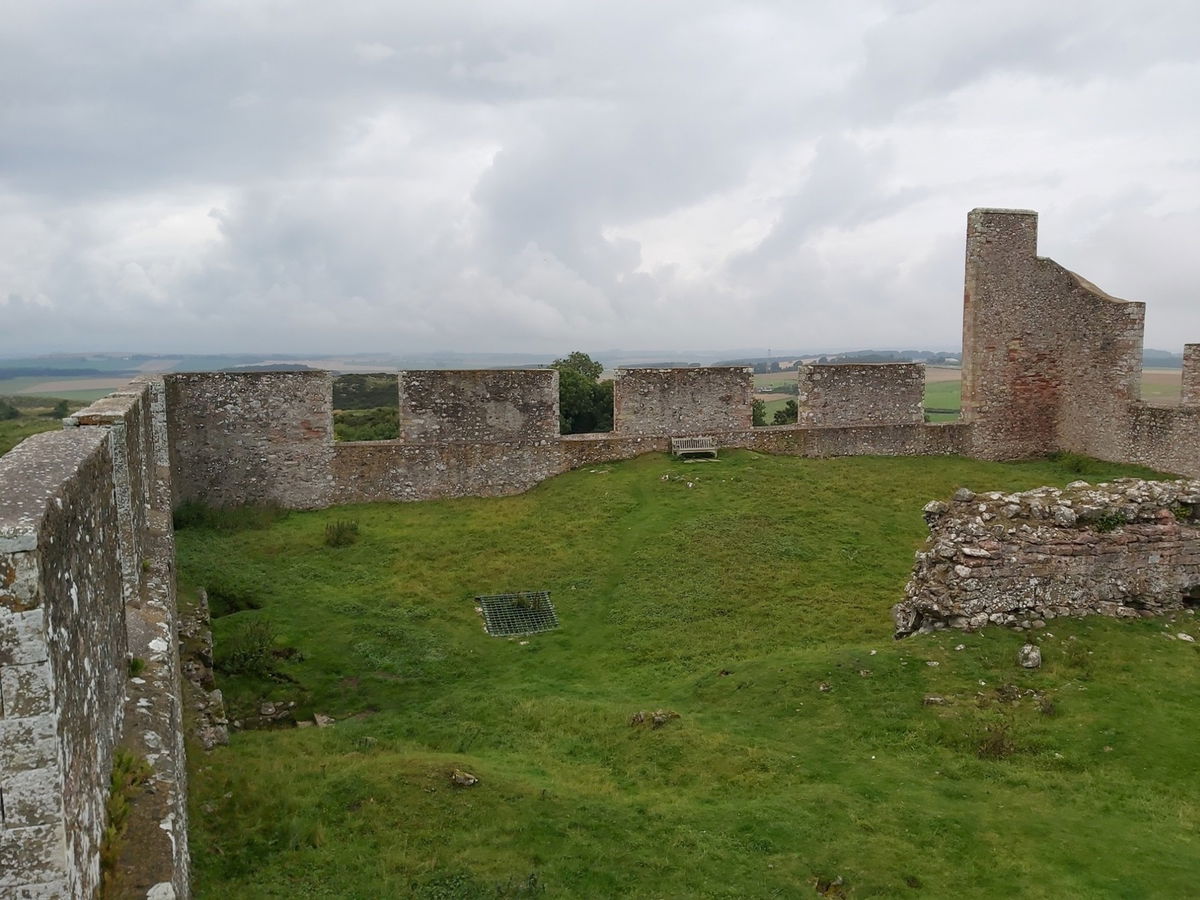 One such battle was when King James II used Hume Castle as his base while attempting to remove the English from Roxburgh Castle. Unfortunately one his cannons called The Lion, exploded and killed him while he lit the fuse.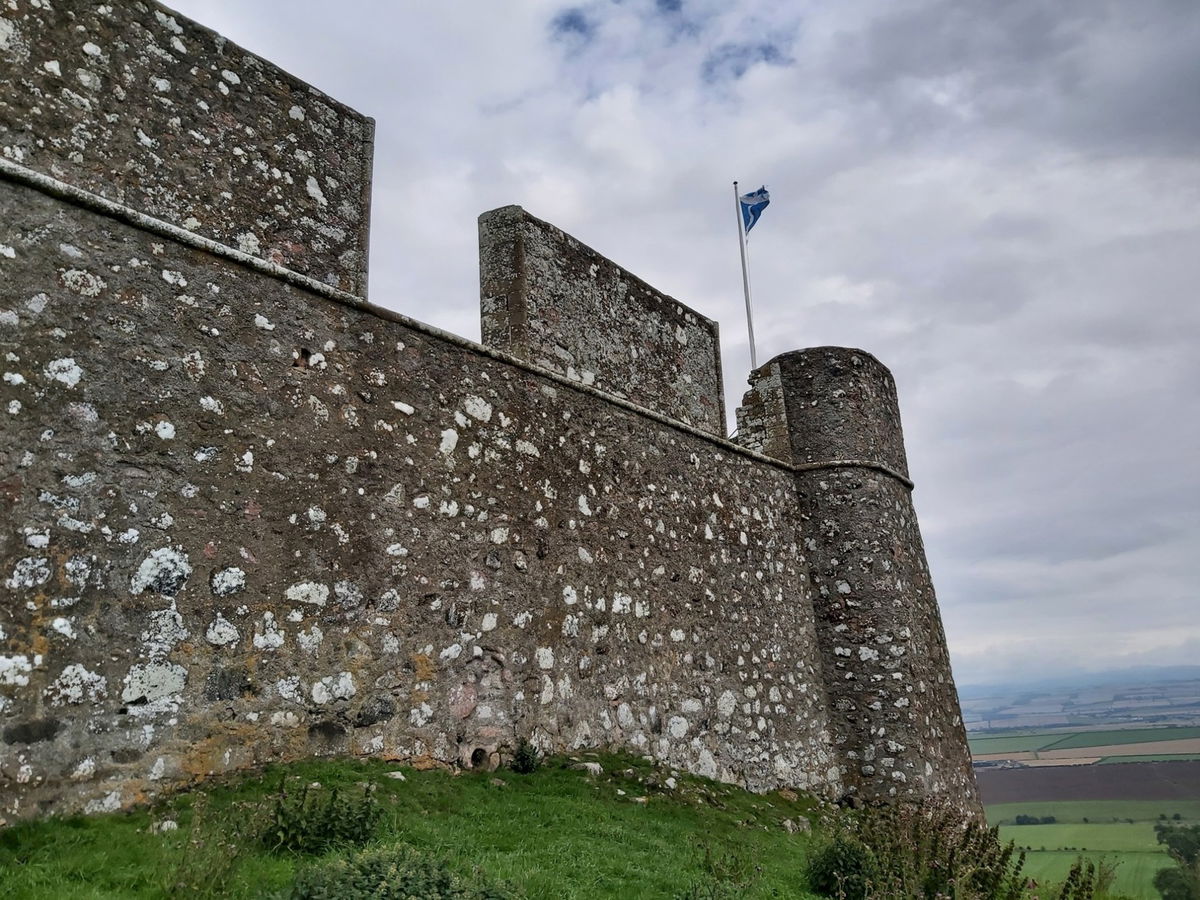 If you have read our article about the Battle Of Flodden you will know this is where King James IV met his fate. The story goes that the 3rd Lord of Hume (Alexander) took on and defeated the English right flank, then withdrew from the battle after the king was killed, taking his body and hiding it in a cave at Hume Castle.
Spookily a skeleton was found in a well adjoining the cave in the 19th century, with a chain around its wrist. Unfortunately it mysteriously disappeared before anyone could find out if it was indeed the king.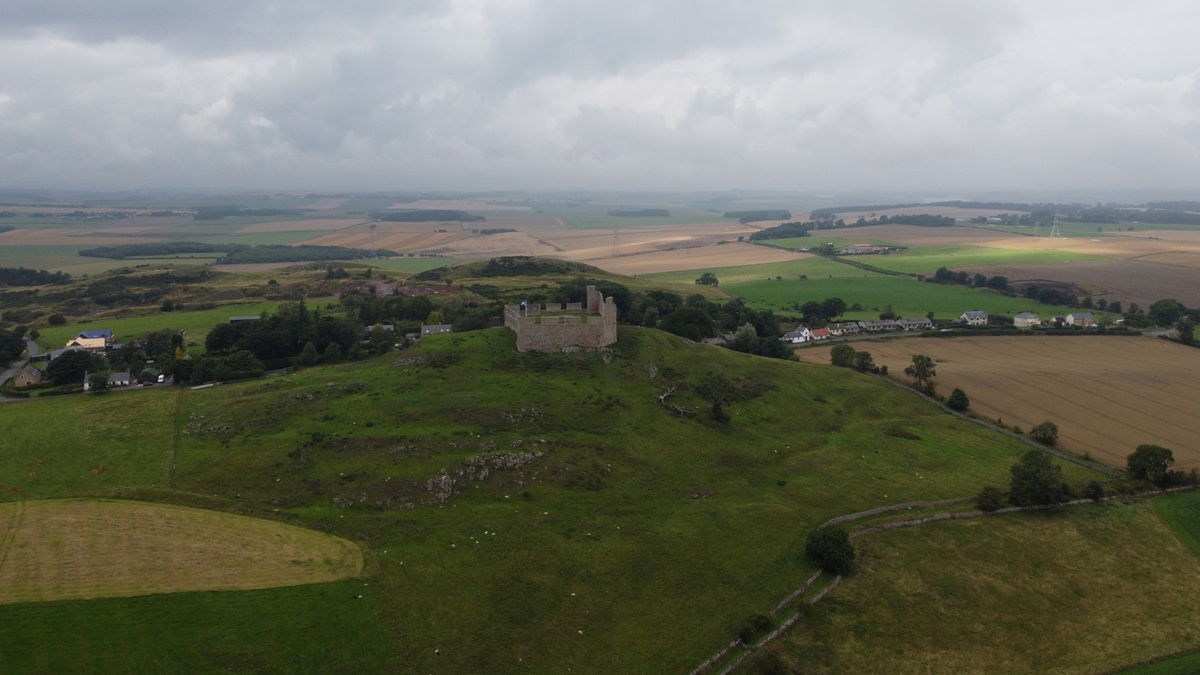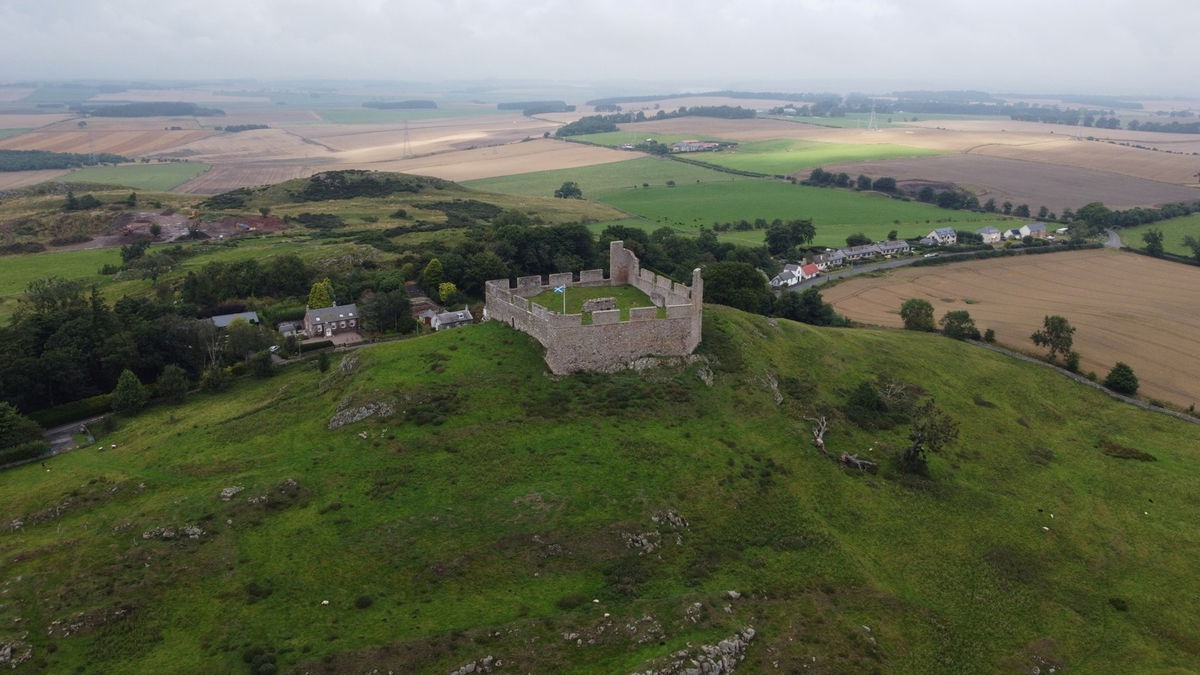 The castle was improved by both the English and Scottish during their residency and even had a visit from Mary, Queen of Scots during her journey to England.
Then in 1651 Oliver Cromwell sent his roundheads up to destroy or possess the Scottish garrisons along the border. Colonel George Fenwick, who had just been made Governor of Leith and Edinburgh Castle, was in charge and sent a message to the Governor of Hume Castle, Colonel John Cockburn warning of his intentions.
Cockburn politely refused to surrender and cheekily stated that he didn't know who Cromwell was. He then sent a further message saying:
I, Willie WastleStand firm in my castle;And a' the dogs in your tounWill no' pu' Willie Wastle doun..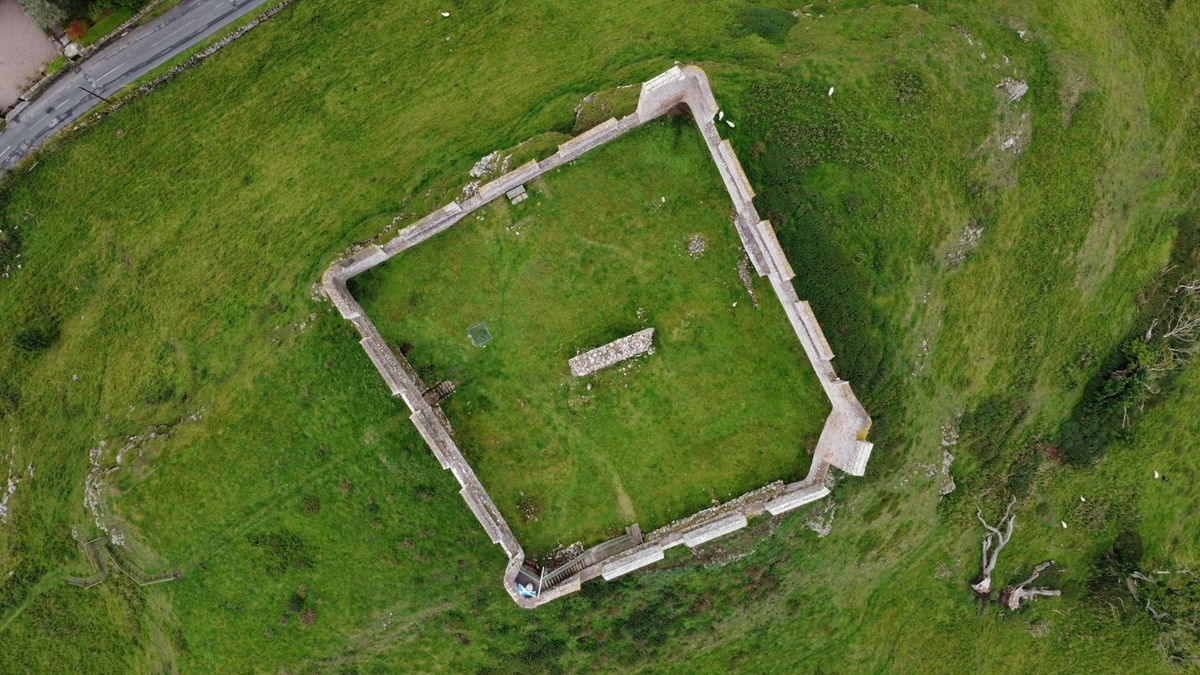 Unfortunately, he was wrong and the medieval fortress was mostly destroyed, by close range bombardment by Fenwick's roundheads.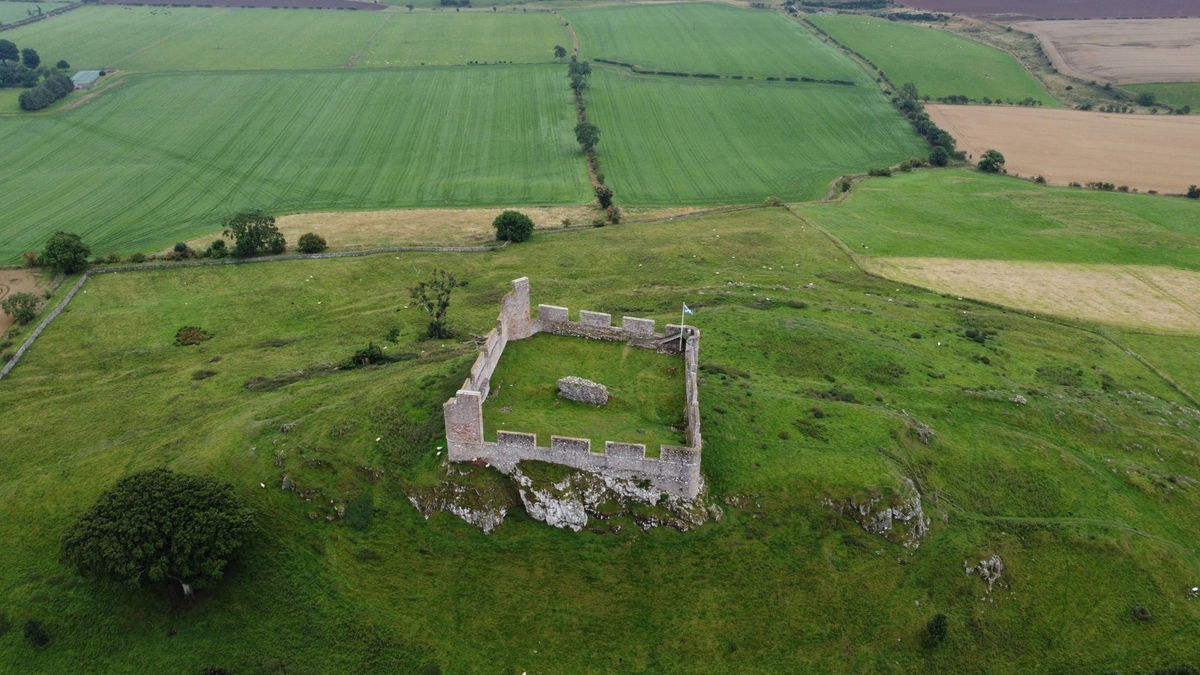 It wasn't until nearly 150 years later in 1789 that the castle got a bit of TLC and Sir Hugh Hume built the castle you see today from the ruins of the original. The new Hume Castle occupies a smaller castle than the old one, but you can still see part of the original inner wall. The crenelations were hugely exaggerated to provide an impressive view.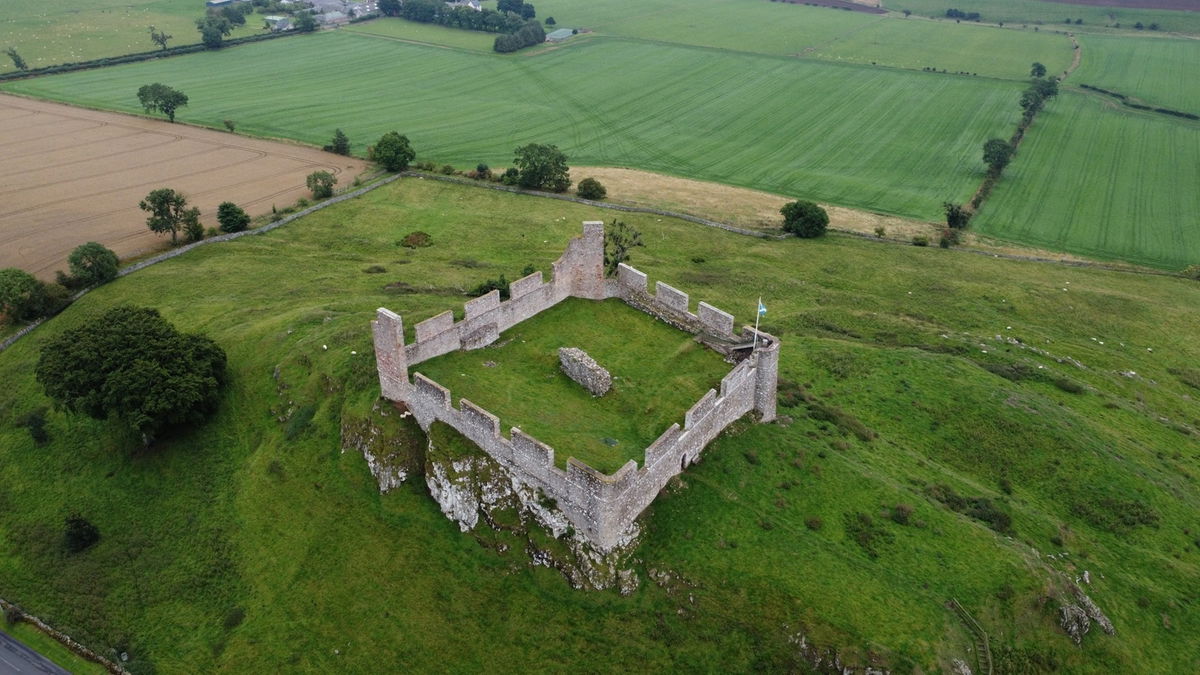 The castle is now owned and managed by the Clan Home Association and Historic Scotland and is free to visit. Be prepared for amazing views over the beautiful Scottish countryside.
Where To Park For Hume Castle?
Show Parking On Google Maps
Lat / Long
55.664874, 55.664874
What three words
There is a dedicated car park for the castle at the bottom of the hill.
Contributed by Simon Hawkins
Thanks for checking out this place on the Fabulous North! I do enjoy a wander out in to the countryside trying to find hidden gems that not many people know about. You can't beat a rogue Pele tower up a remote hill or a mysterious stone circle or a stunning waterfall secluded in a forest.
More Places from Simon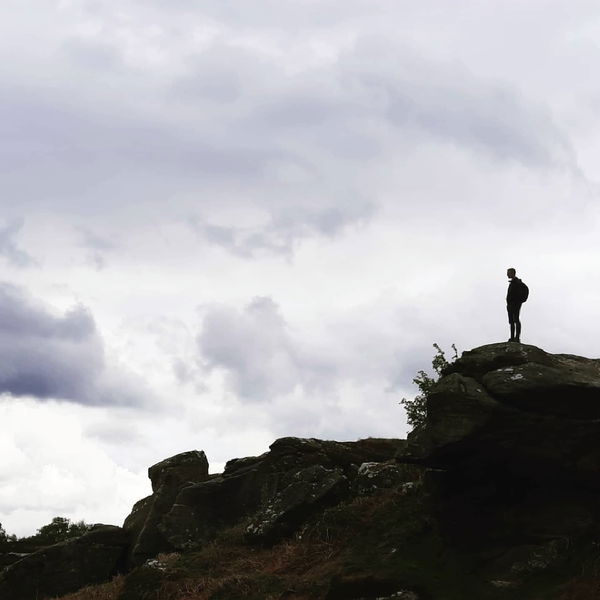 More Places In Kelso
Find more fabulous places in Kelso, Borders and if you know of a place we haven't listed, then let us know.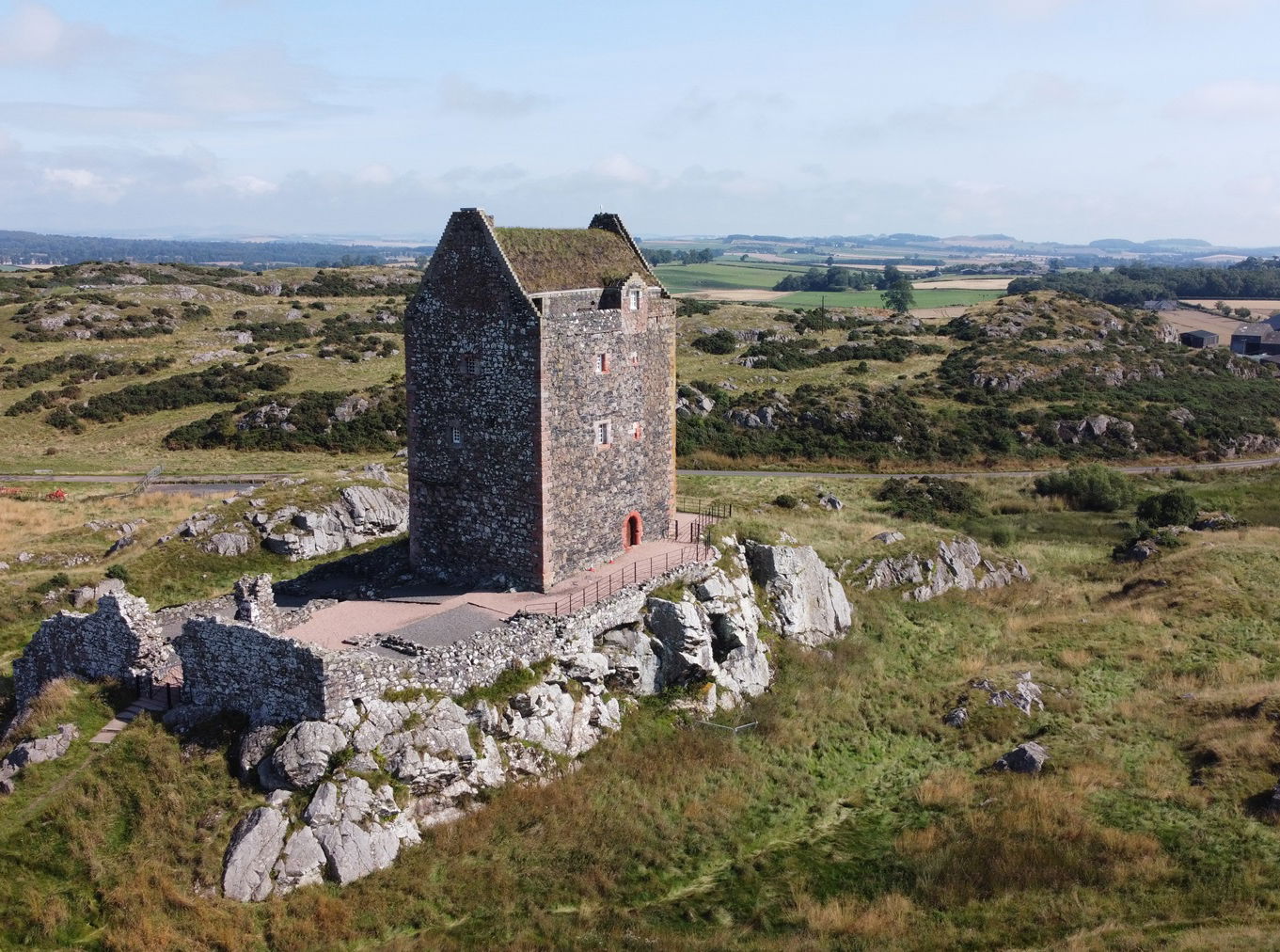 Smailholm Tower
Tower
Kelso
Borders
A beautiful tower sitting atop the crag of Lady Hill near Kelso.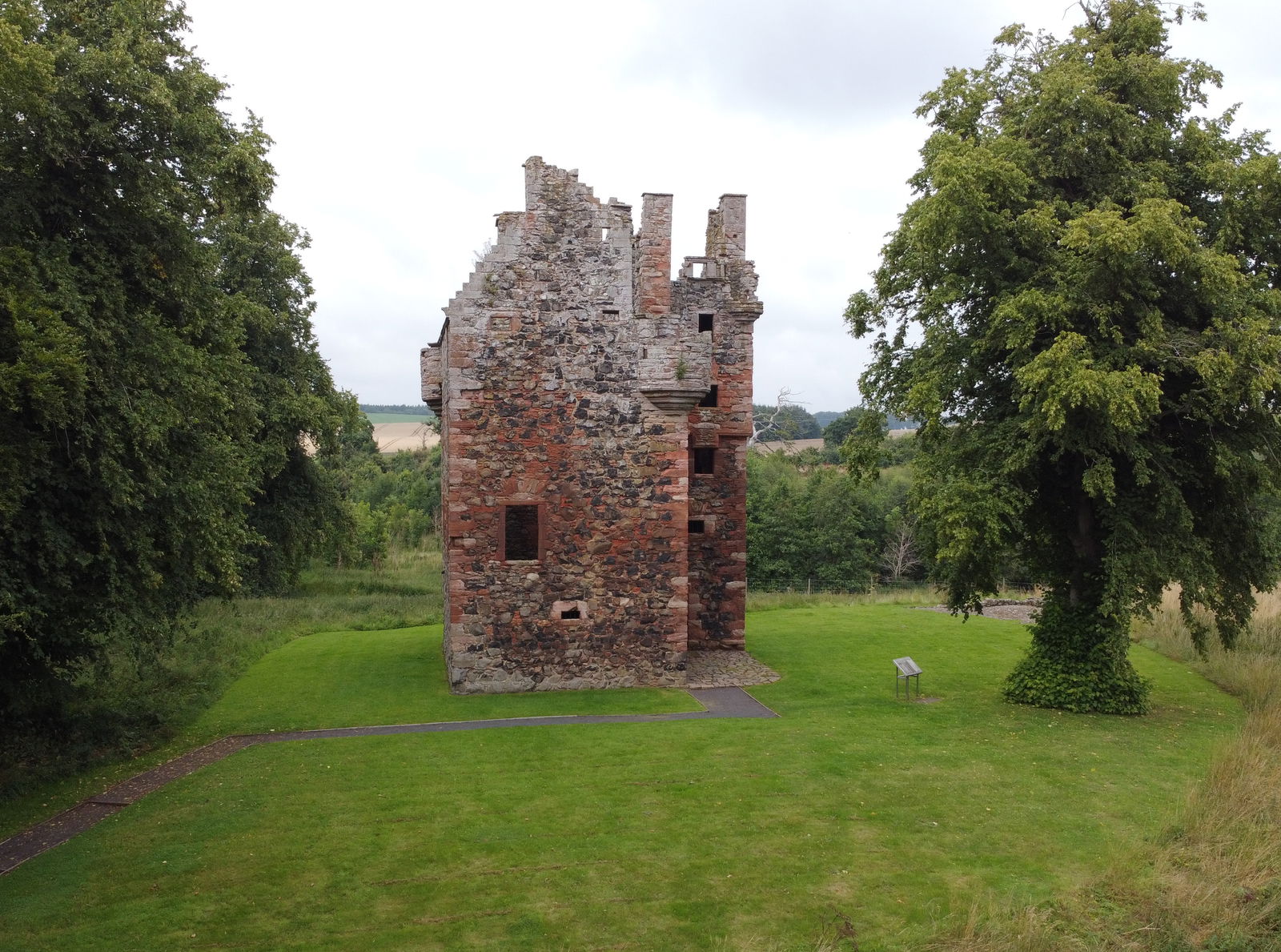 Greenknowe Tower
Tower
Kelso
Borders
A fine example of a 16th-century tower house, located just west of the village of Gordon, in the Scottish Borders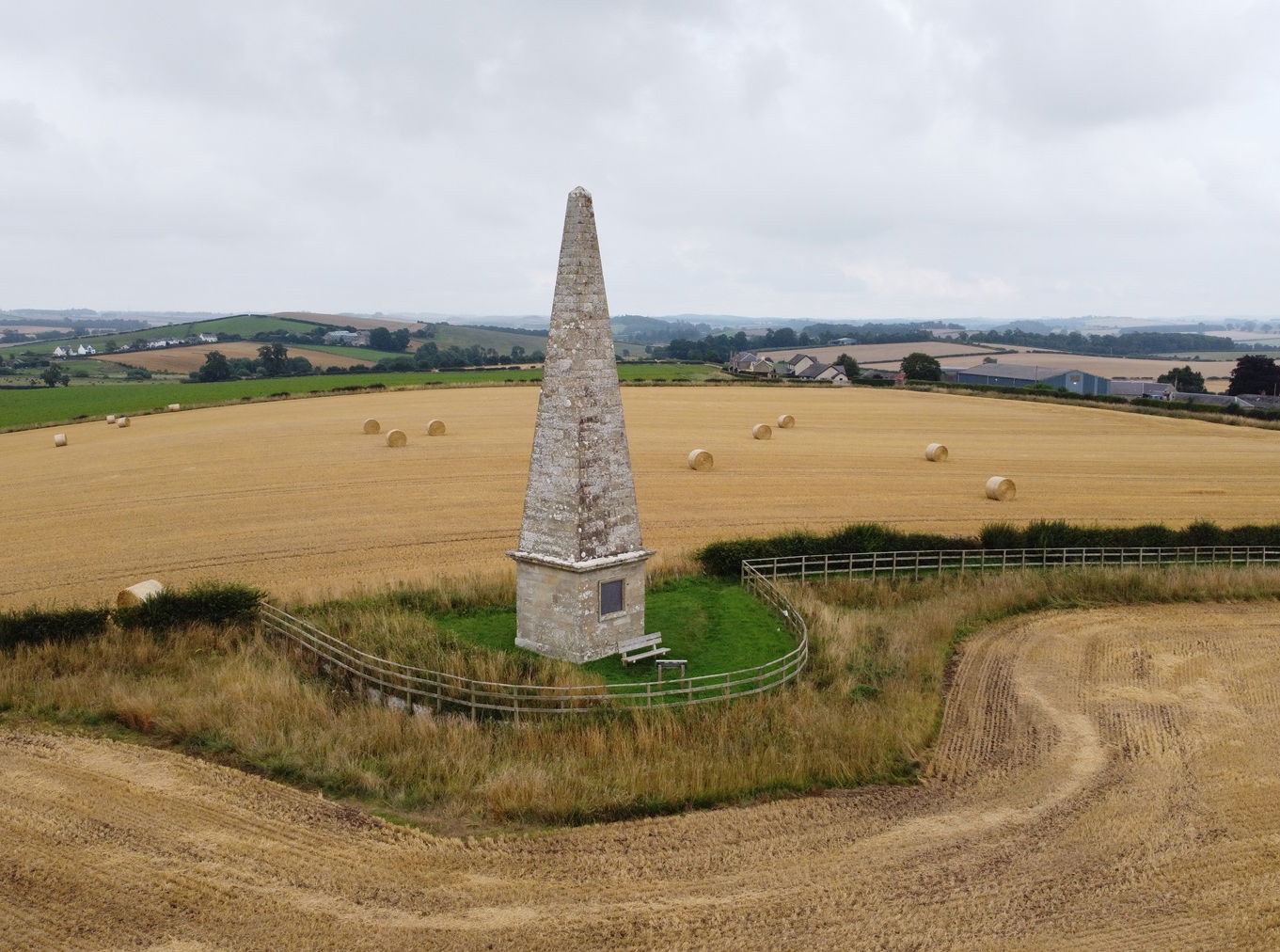 Thomson Monument
Obelisk
Kelso
Borders
An obelisk commerating playwright and poet John Thomson, who also penned the words to Rule, Britannia.
More Castles
So this castle wasn't enough and you want more? Don't worry we have you covered.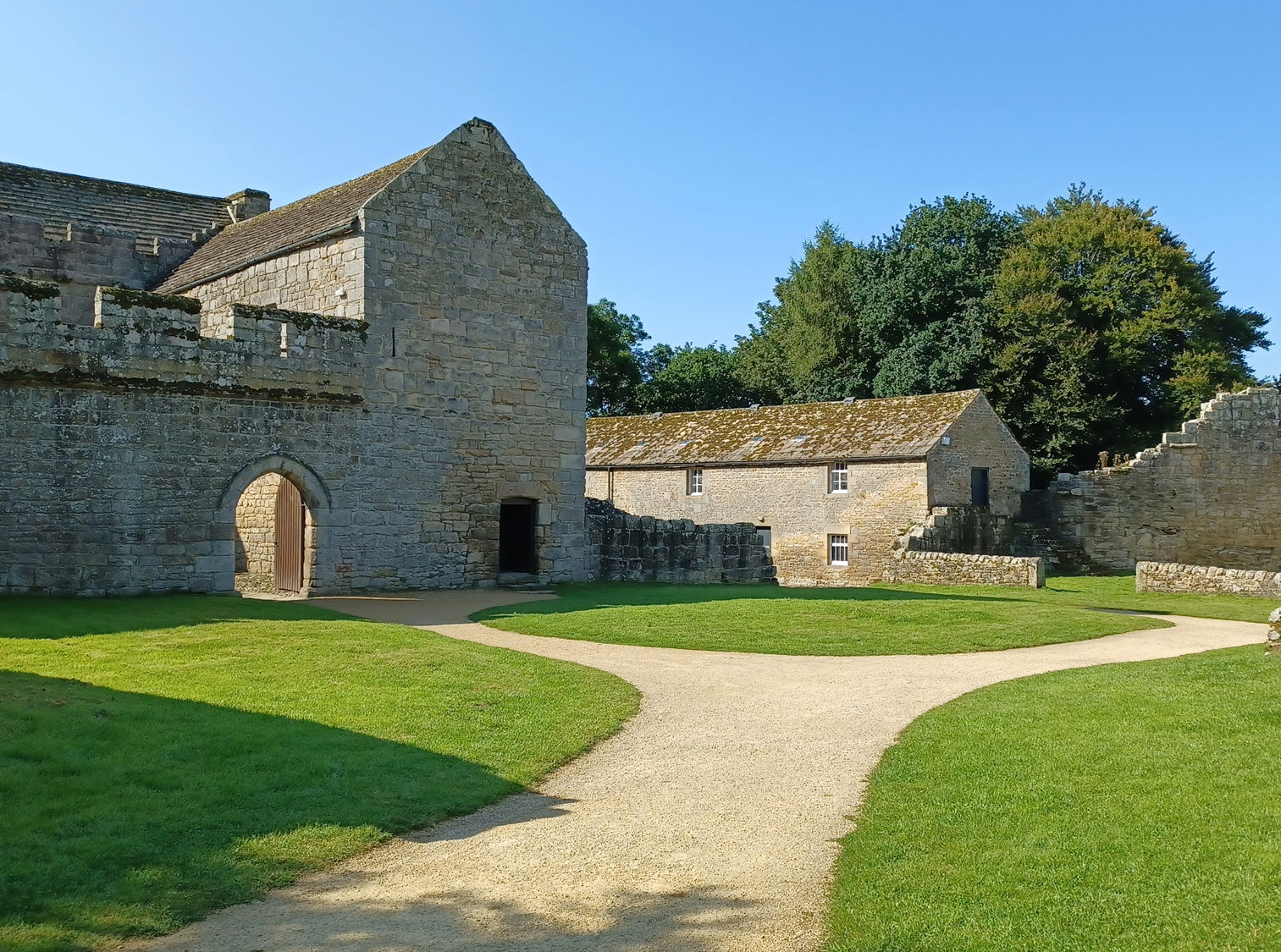 Aydon Castle
Castle
Corbridge
Northumberland
A 13th century fortified manor house set in beautiful woodland setting near Corbridge.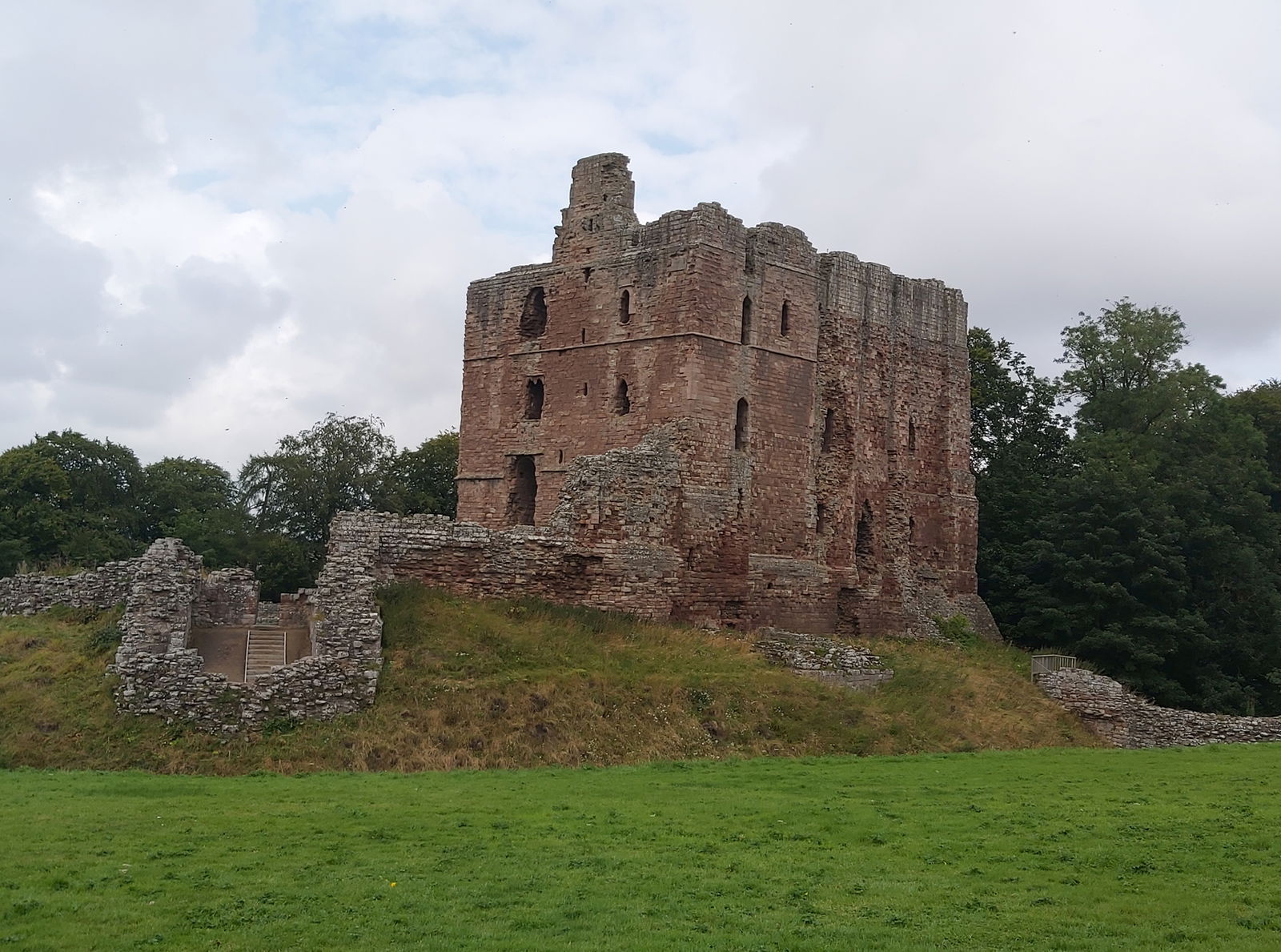 Norham Castle
Castle
Berwick Upon Tweed
Northumberland
A 12th century castle that saw plenty of action during the wars between England and Scotland.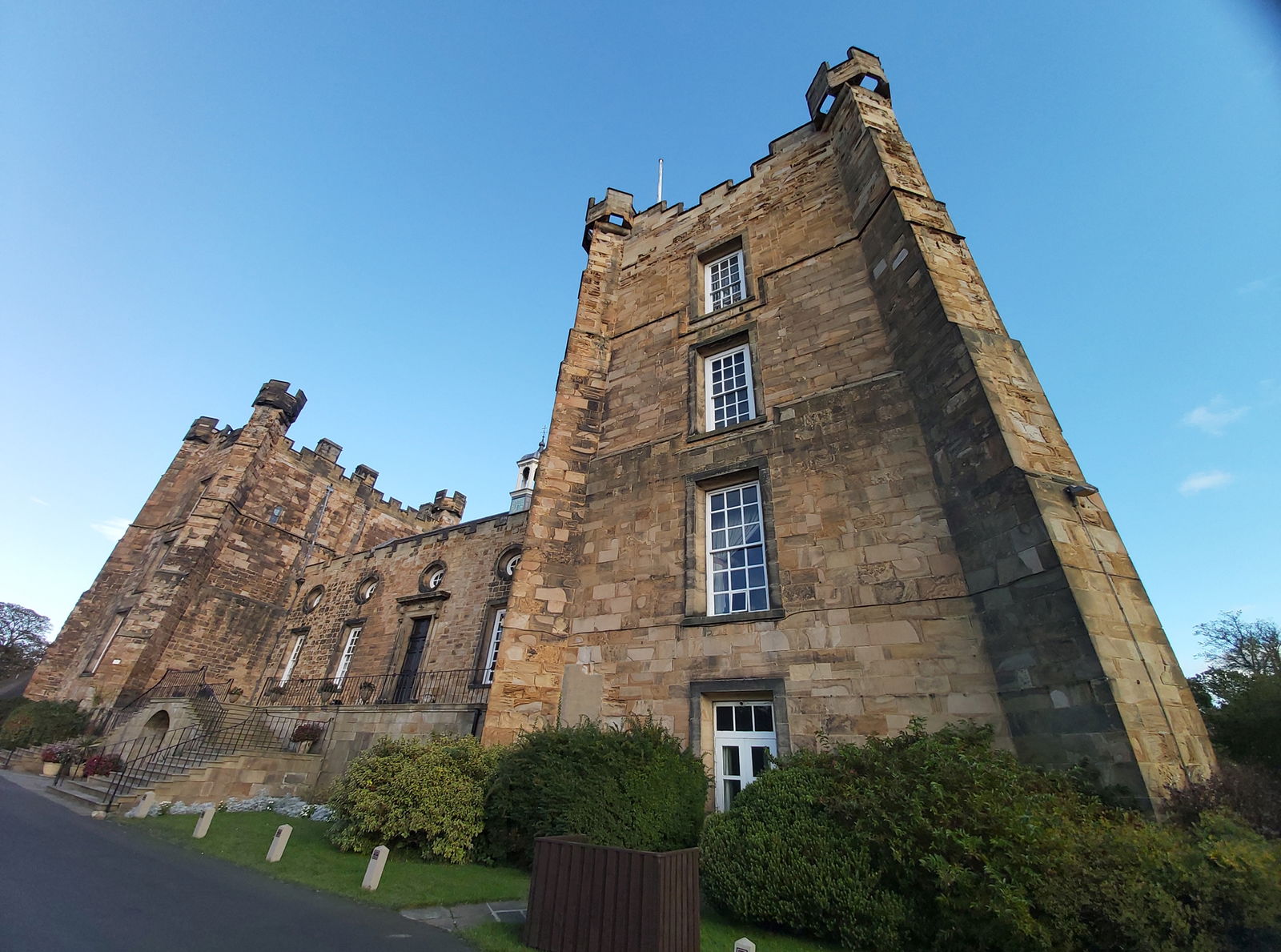 Lumley Castle
Castle
Chester-le-Street
County Durham
A grade I listed castle built in 1392, now a stunning hotel.
Find Us On Facebook
We post all our new places daily on our Facebook Groups page, so join the group today and be notified when we add a new place.
Join Our Facebook Group