King John's Palace
Castle
Jesmond Dene
Tyne And Wear
King John's Palace
Castle In Jesmond Dene, Tyne And Wear
A fortified house built by Adam of Jesmond.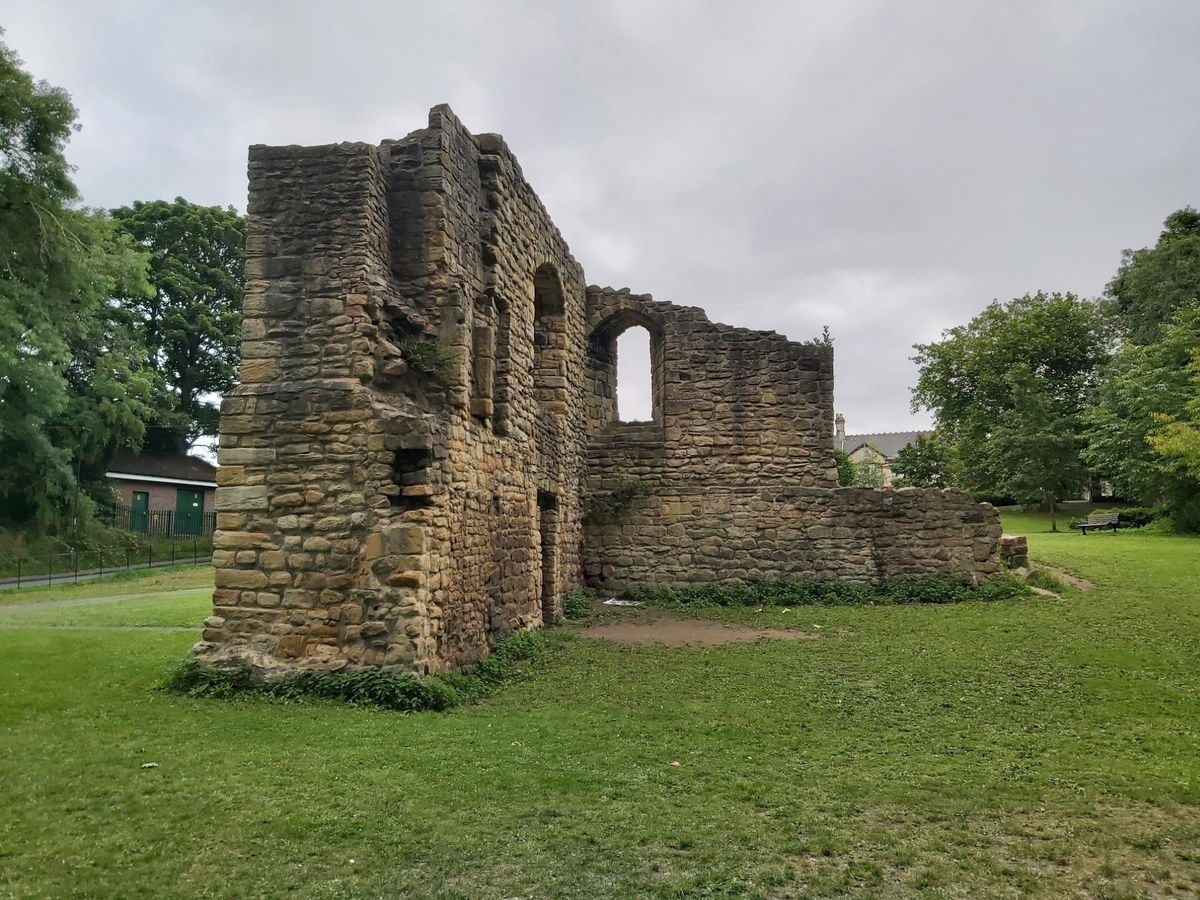 Although we have marked it as a castle, it was actually a manor house belonging to Adam Of Jesmond who was the Sheriff of Newcastle back in the 13th century. An unpopular landowner, he was always in trouble for embezzlement and extortion.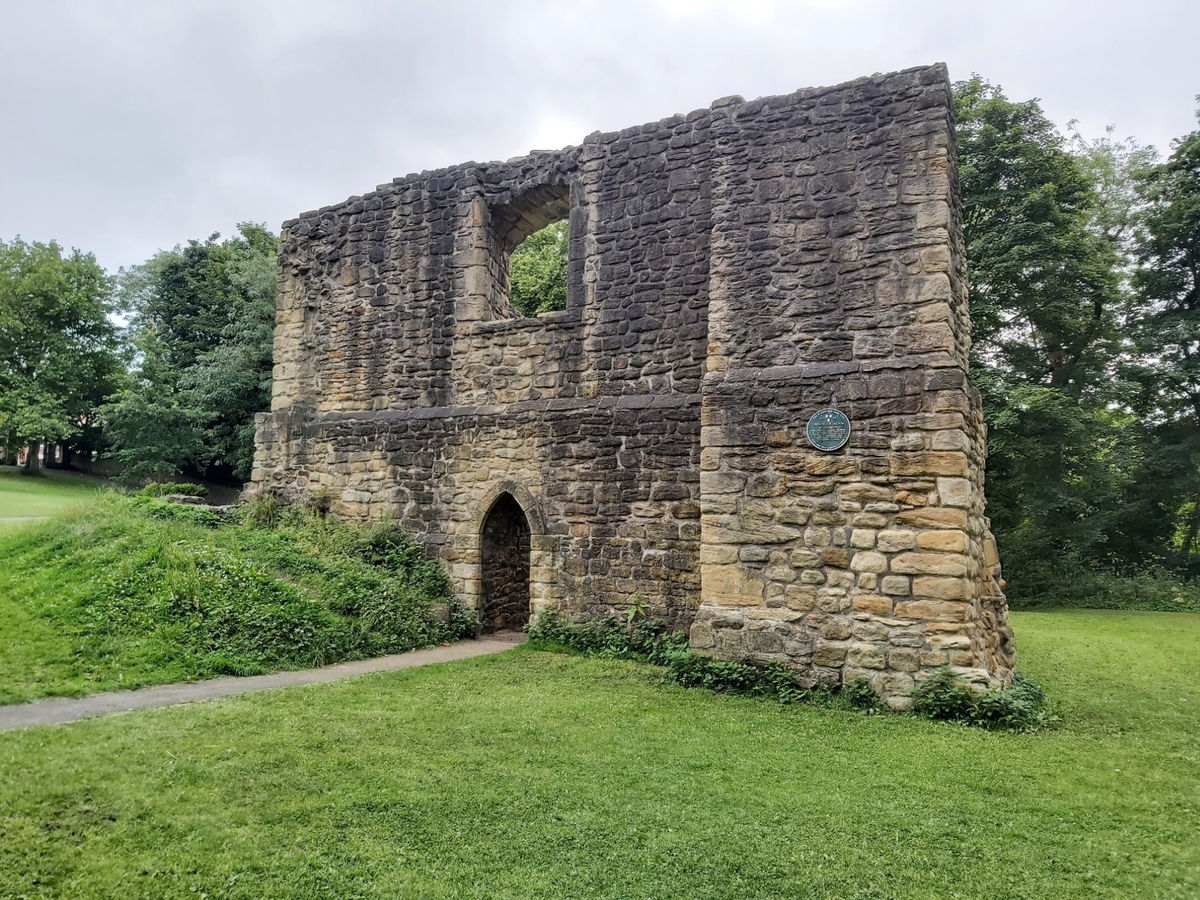 There was a civil war raging between King John and the barons, and wanting to protect his land, Adam decided to fortify his house. He thickened the walls to strengthen them and made it into a small castle. Only the king could give permission to a fortify house, but Adam was allowed as he was a supporter of the king.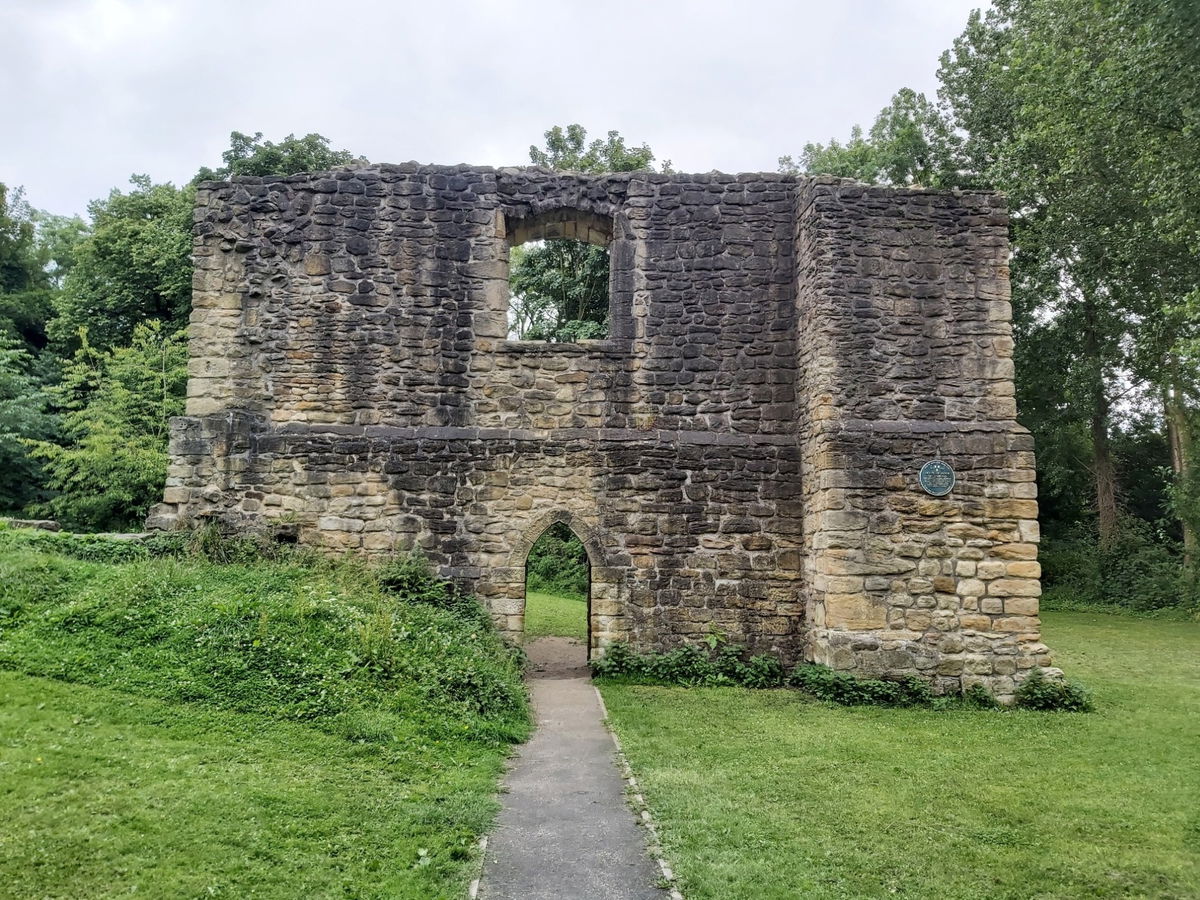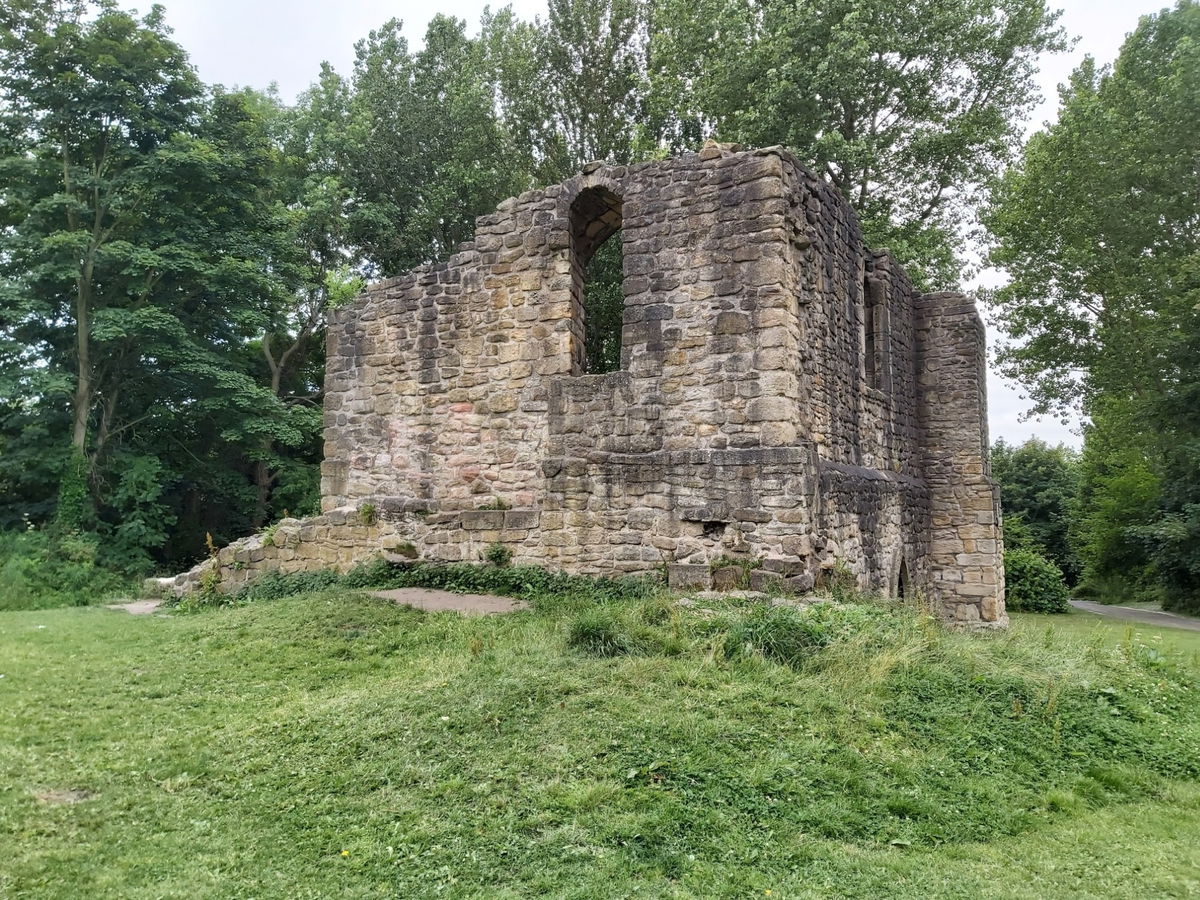 King John never actually visited the house as he died 50 years before it was built, but Adam was a bodyguard to his grandson Edward.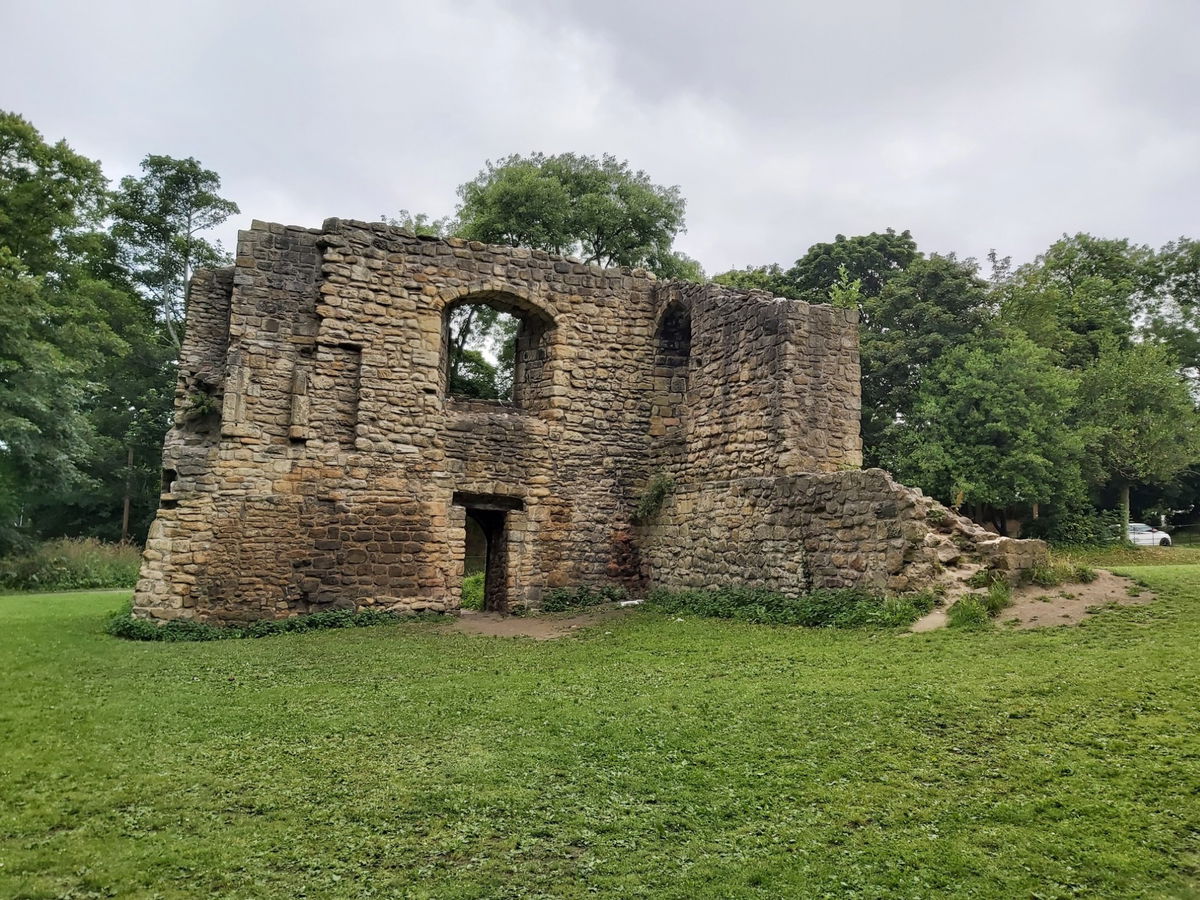 Adam went on a crusade to the Holy Land as a bodyguard to Prince Edward, but never returned. It's unknown if he died or just decided to stay there. The prince returned and later became King Edward I.
King John's Palace is also known as the House Of Adam of Jesmond or the Camera Of Adam.
How To Find King John's Palace
Where To Park For King John's Palace?
Show Parking On Google Maps
Lat / Long
54.984867, 54.984867
What three words
There is a car park just a short walk from the palace.
Contributed by Simon Hawkins
Thanks for checking out this place on the Fabulous North! I do enjoy a wander out in to the countryside trying to find hidden gems that not many people know about. You can't beat a rogue Pele tower up a remote hill or a mysterious stone circle or a stunning waterfall secluded in a forest.
More Places from Simon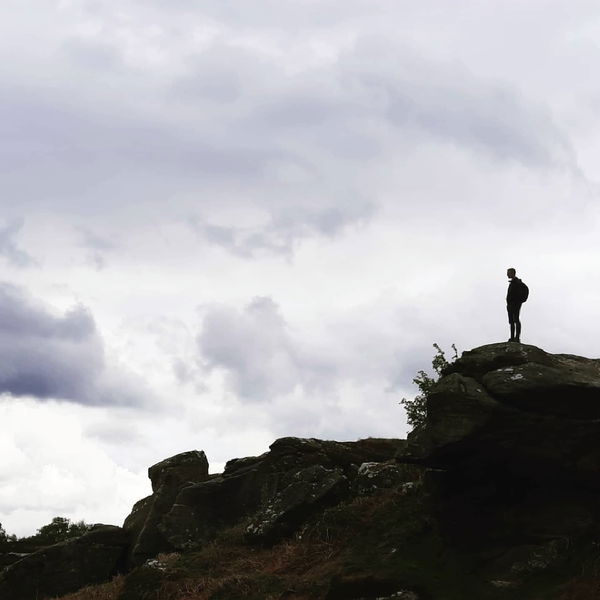 More Places In Jesmond Dene
Find more fabulous places in Jesmond Dene, Tyne And Wear and if you know of a place we haven't listed, then let us know.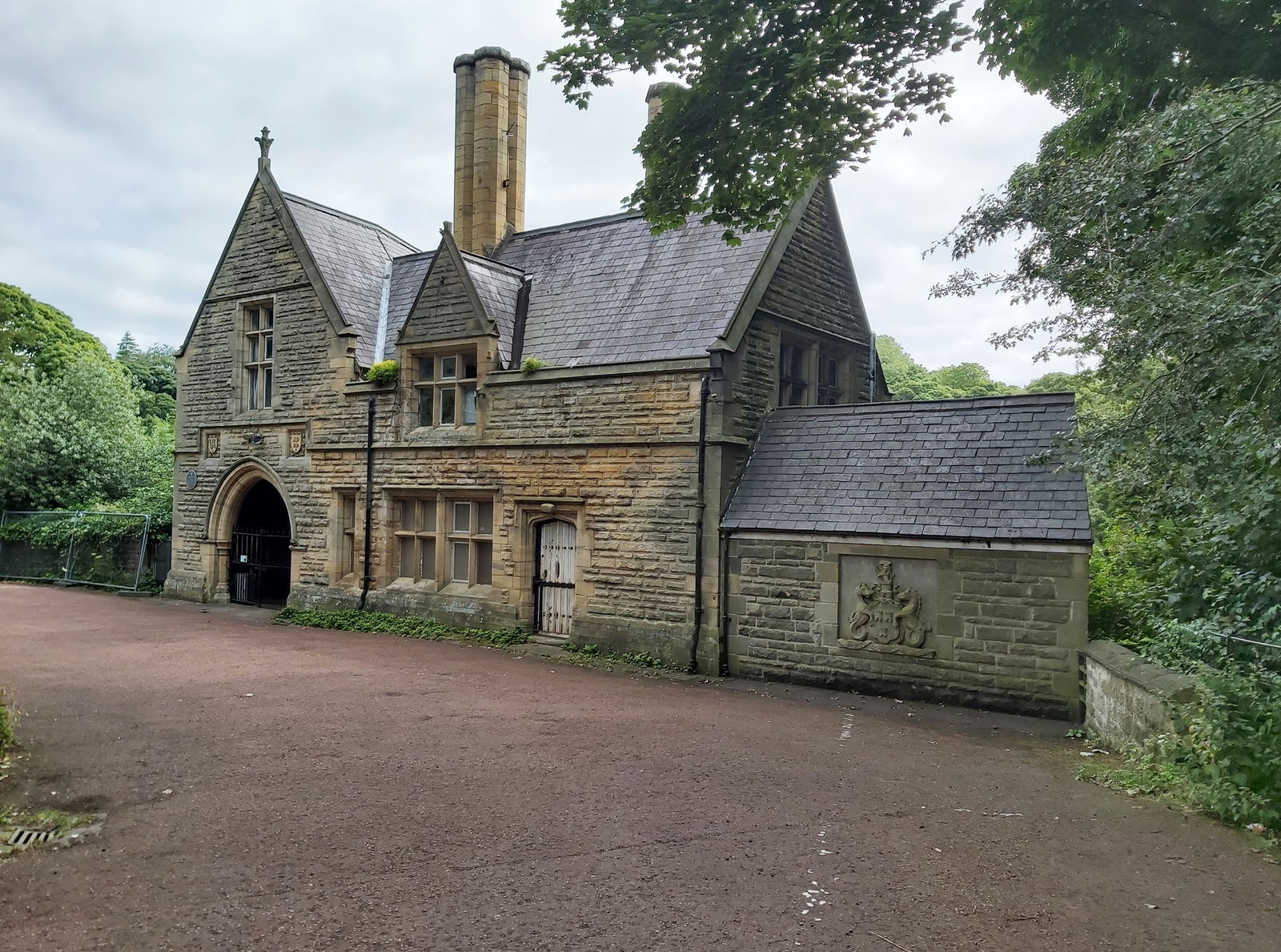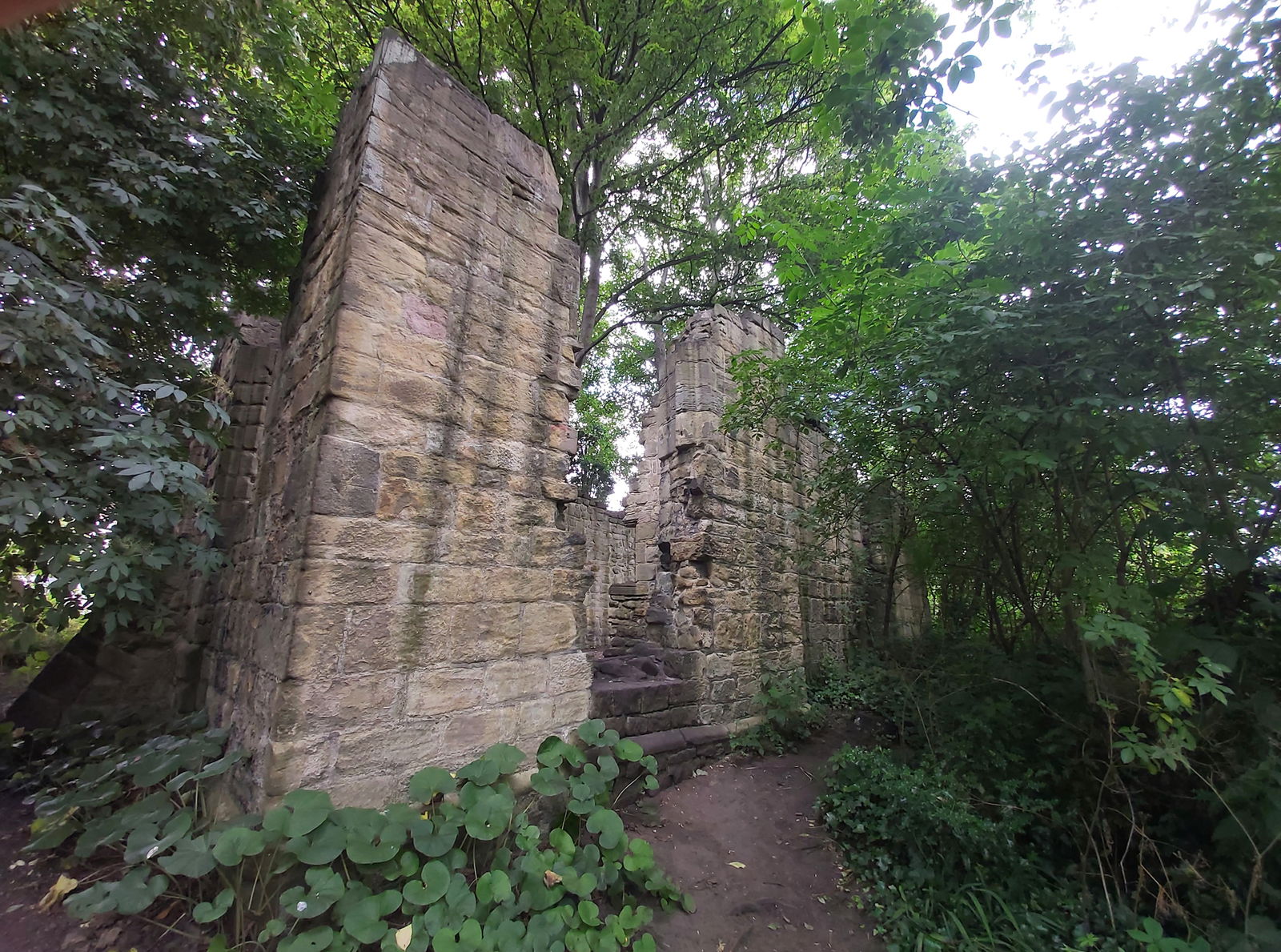 Saint Mary's Chapel
Religious Place
Jesmond Dene
Tyne And Wear
A ruined chapel that was once a popular place for pilgrimages.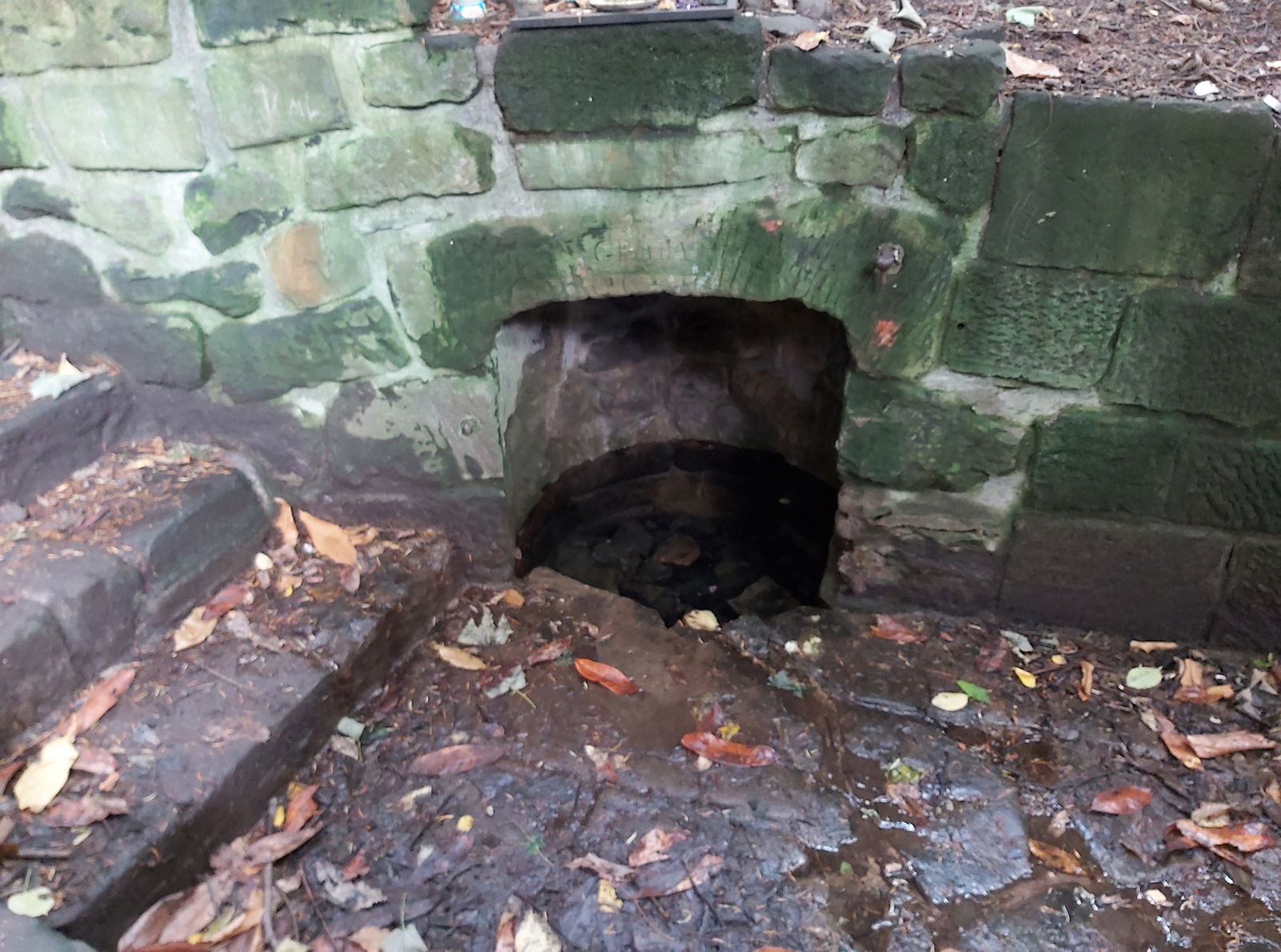 Saint Mary's Well
Religious Place
Jesmond Dene
Tyne And Wear
A small well linked to the nearby St. Mary's Chapel.
More Castles
So this castle wasn't enough and you want more? Don't worry we have you covered.
Etal Castle
Castle
Ford And Etal
Northumberland
A ruined medieval castle built around 1341 by Robert Manners.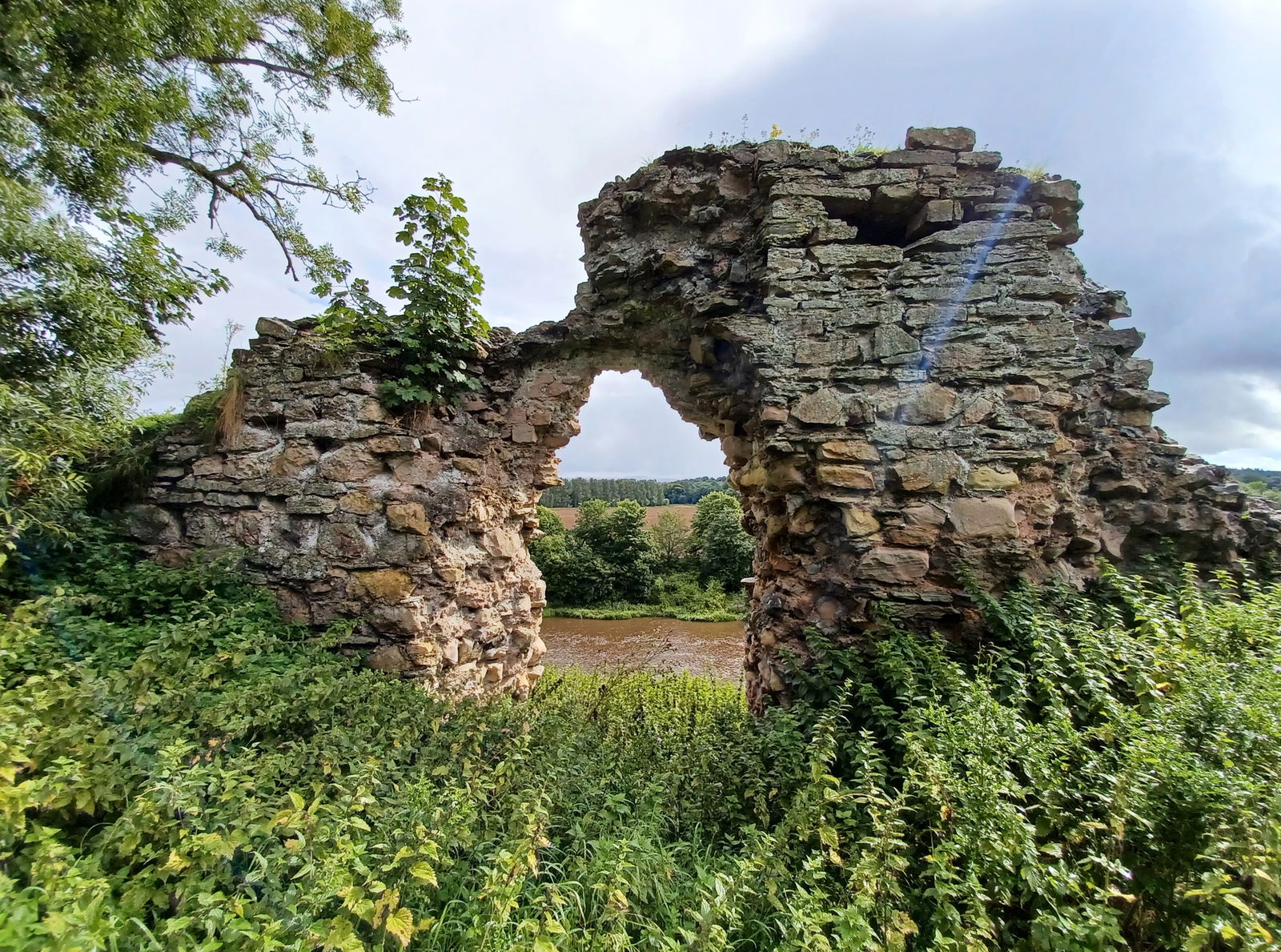 Roxburgh Castle
Castle
Kelso
Borders
Ruin near Kelso overlooking the River Tweed, in the grounds of Floors Castle.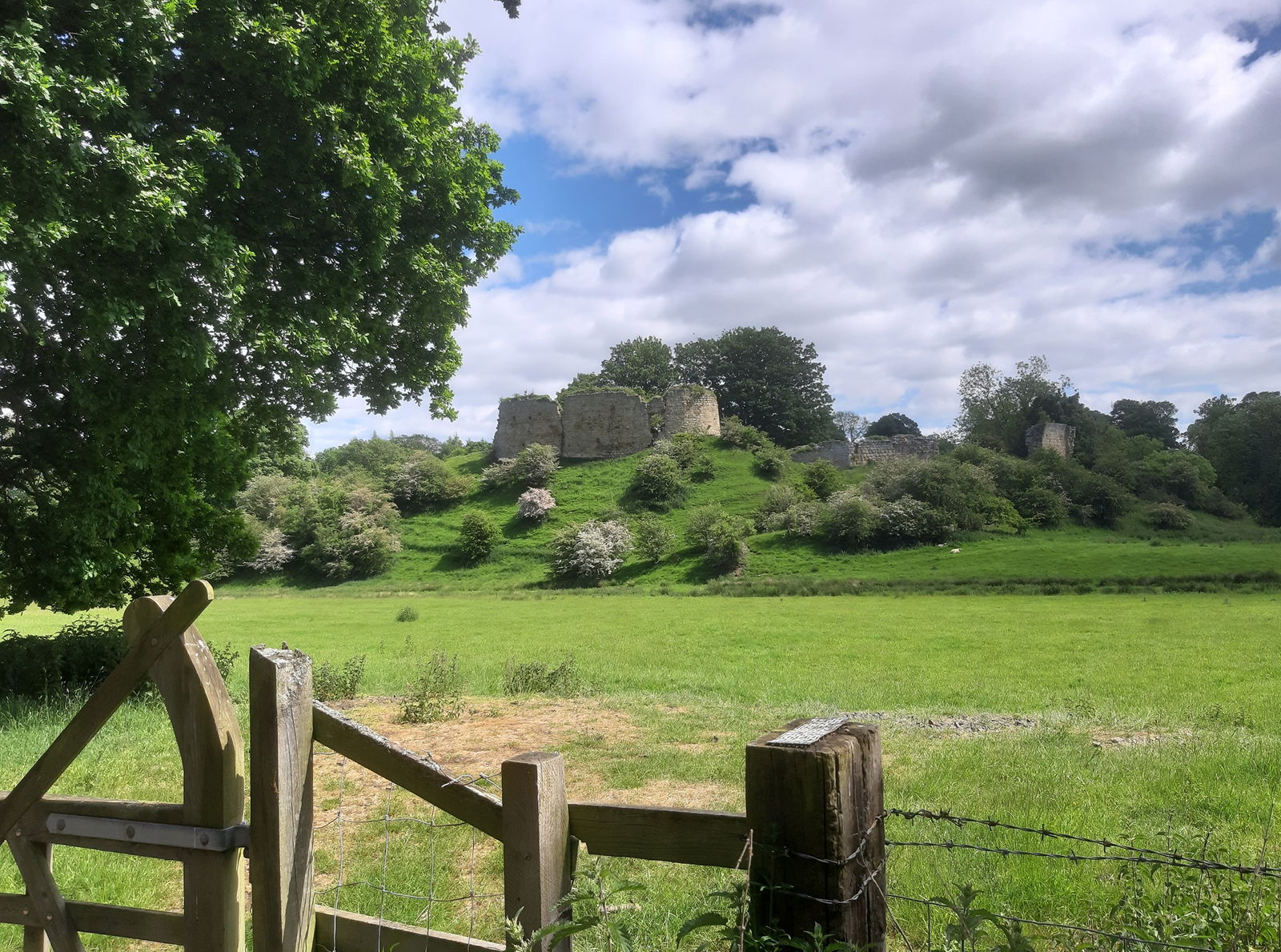 Mitford Castle
Castle
Morpeth
Northumberland
A ruined Castle dating from the 11th Century and is Grade I listed.
Find Us On Facebook
We post all our new places daily on our Facebook Groups page, so join the group today and be notified when we add a new place.
Join Our Facebook Group