Penmanshiel Tunnel Monument
Penmanshiel Tunnel Monument
Landmark In Duns, Borders
A monument to two engineers who died during the collapse of the Penmanshiel Tunnel expansion.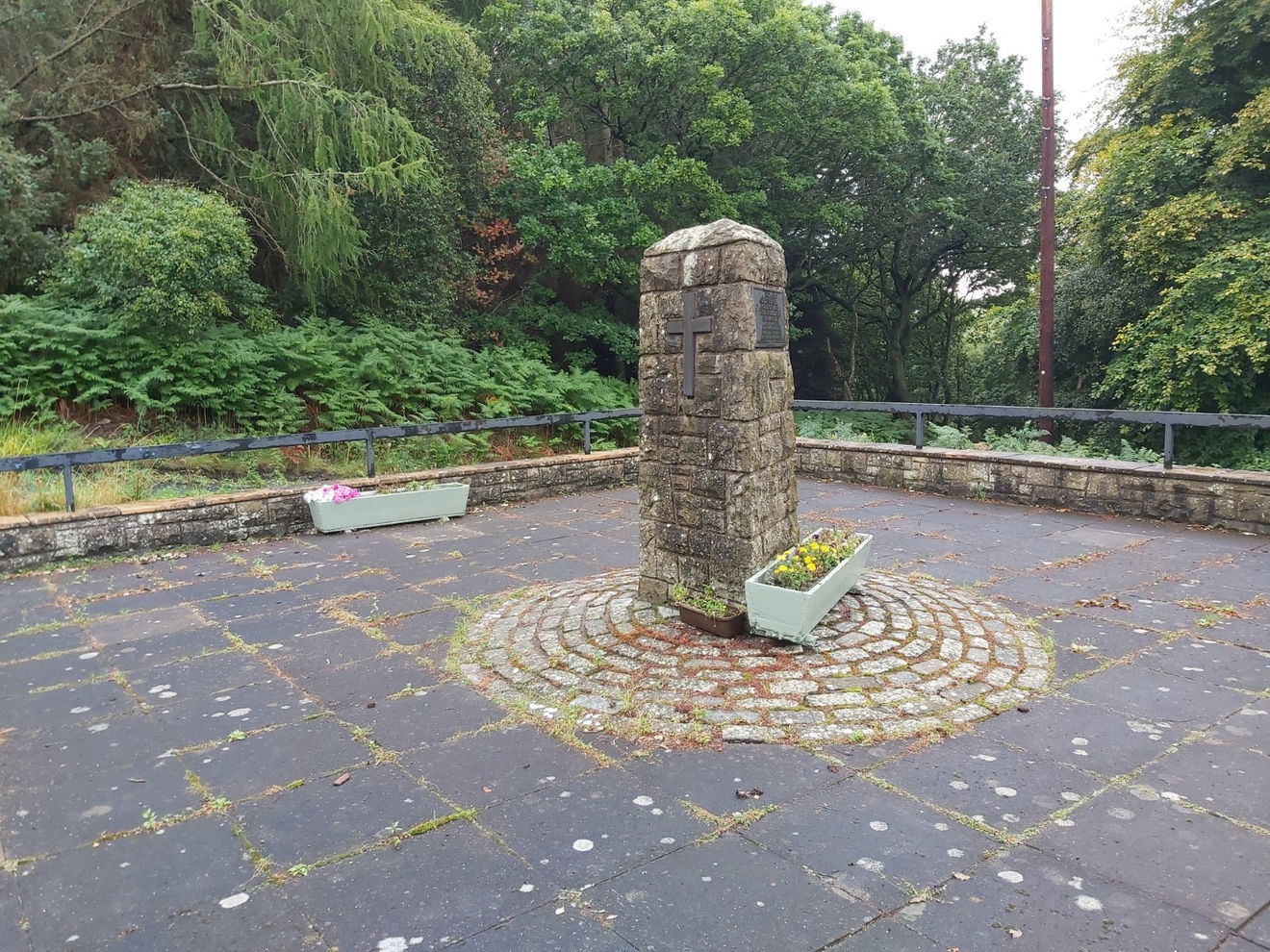 The Penmanshiel Tunnel was a railway tunnel that was constructed between 1845 and 1846 which ran between Dunbar and Berwick-upon-Tweed. Measuring 244m in length it carried two train tracks.
The tunnel was used by a wide variety of trains, including passenger trains, freight trains, and military trains.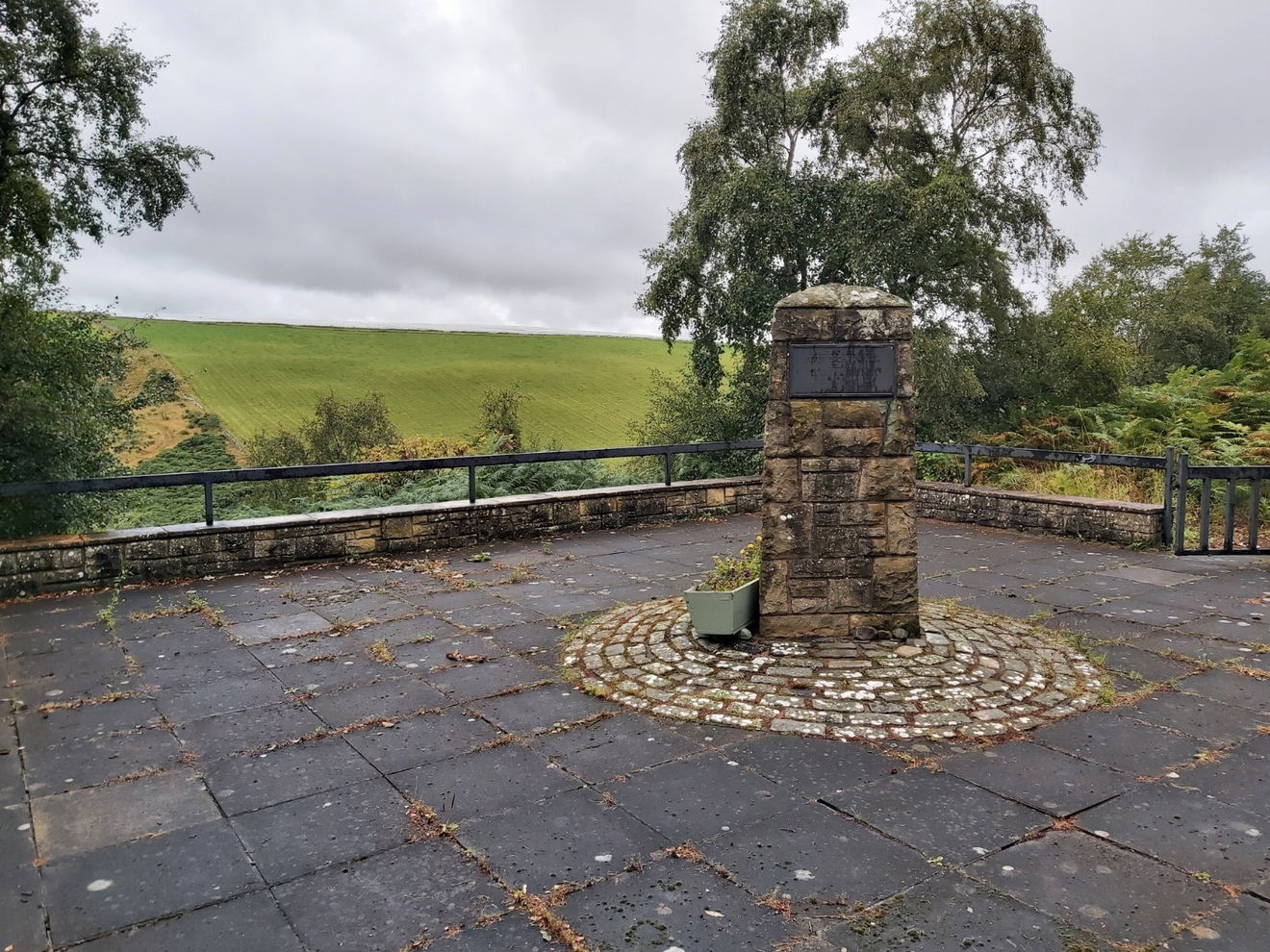 In 1979, the tunnel was closed for improvement works to increase the clearance for larger containers. However during these works, a section of the tunnel roof collapsed, killing two engineers.
Roughly 20m of the tunnel's arched ceiling caved in, triggering a massive rockfall. The rubble and debris filled the tunnel for approximately 30m, completely engulfing a dump truck, an excavator, and the two workers operating them, Peter Fowler and Gordon Turnbull.

It was deemed that the tunnel was now too dangerous to reopen and so was replaced by a new bypass.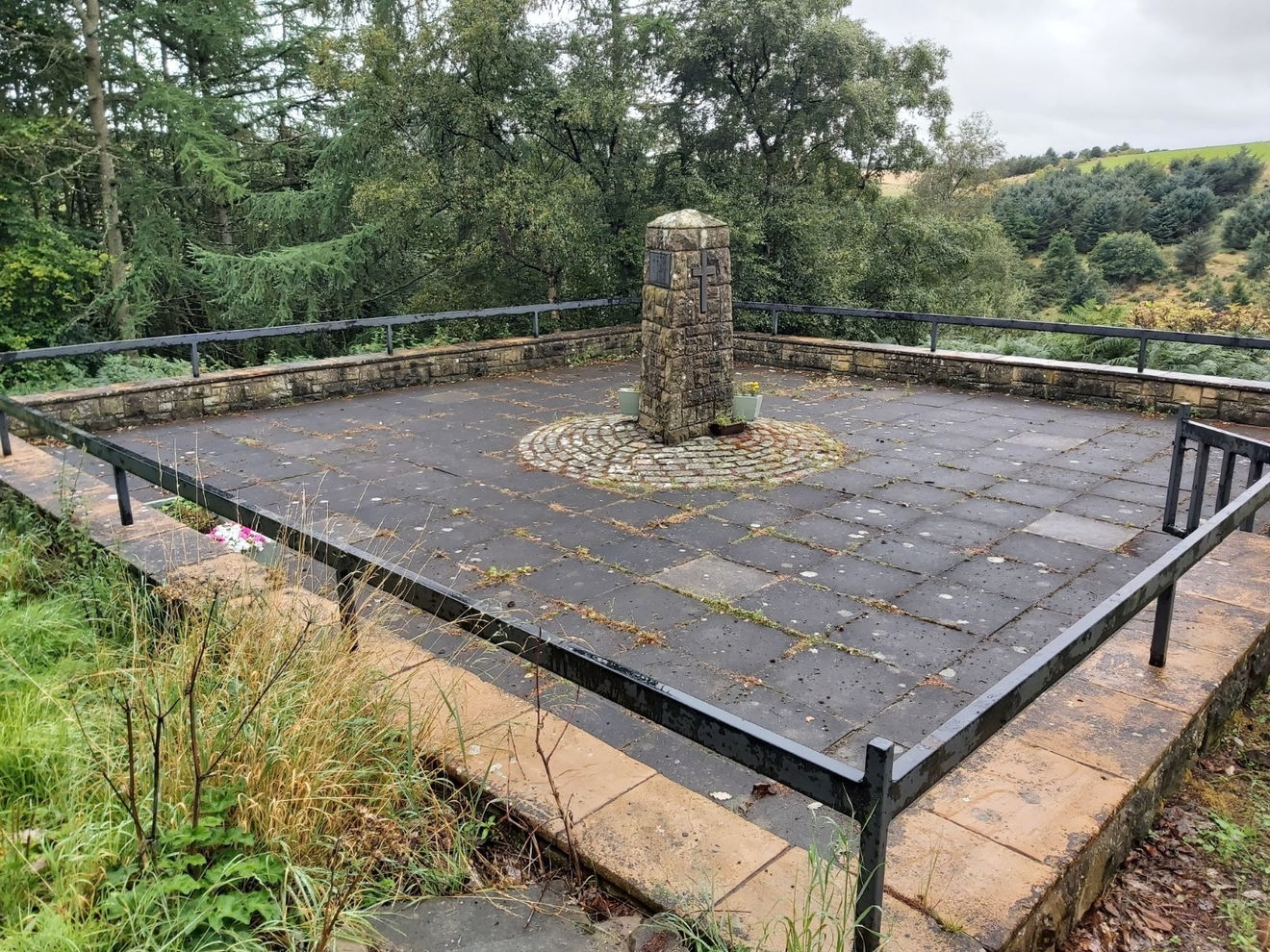 How To Find Penmanshiel Tunnel Monument
Where To Park For Penmanshiel Tunnel Monument?
There is a little layby right next to the monument.
Contributed by Simon Hawkins
Thanks for checking out this place on the Fabulous North! I do enjoy a wander out in to the countryside trying to find hidden gems that not many people know about. You can't beat a rogue Pele tower up a remote hill or a mysterious stone circle or a stunning waterfall secluded in a forest.
More Places from Simon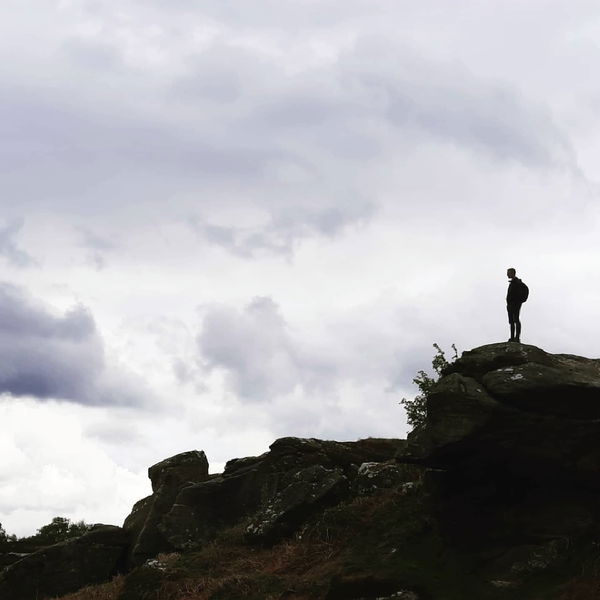 More Places In Duns
Find more fabulous places in Duns, Borders and if you know of a place we haven't listed, then let us know.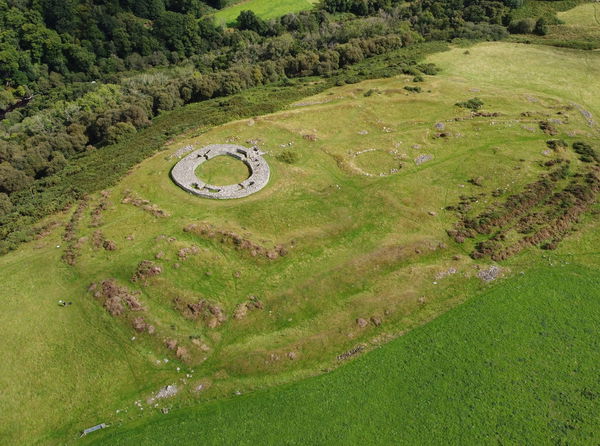 Edin's Hall Broch
Hillfort
Duns
Borders
A type of roundhouse that was built during the Iron Age in Scotland and is located on the slopes of Cockburn Law.
More Landmarks
So this landmark wasn't enough and you want more? Don't worry we have you covered.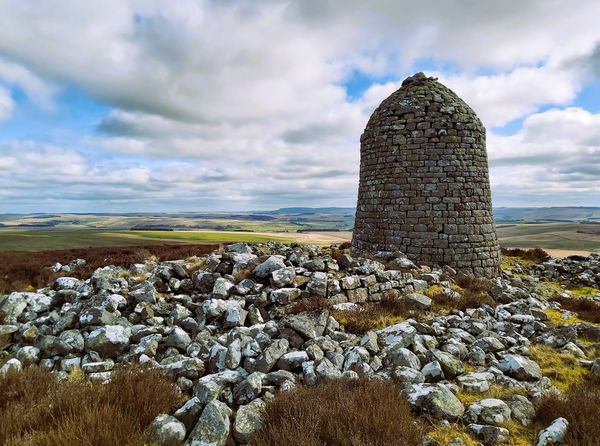 Padon Hill Monument
Landmark
Otterburn
Northumberland
A 5m high cairn on Padon Hill marking the wedding anniversary of some local notables and to honour the work of a prominent Presbyterian preacher.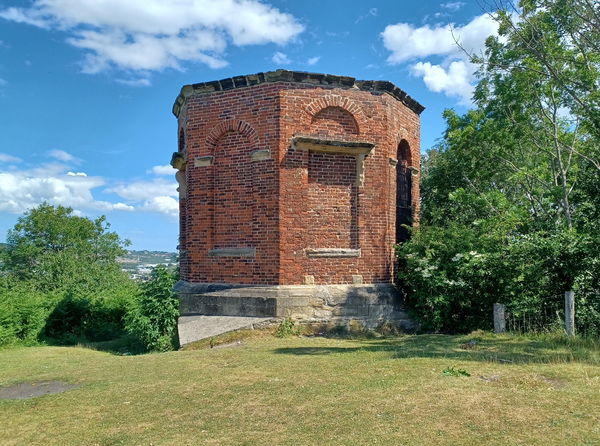 The Summerhill
Landmark
Gateshead
Tyne And Wear
An octagonal folly, once part of the Stella Hall estate in Blaydon.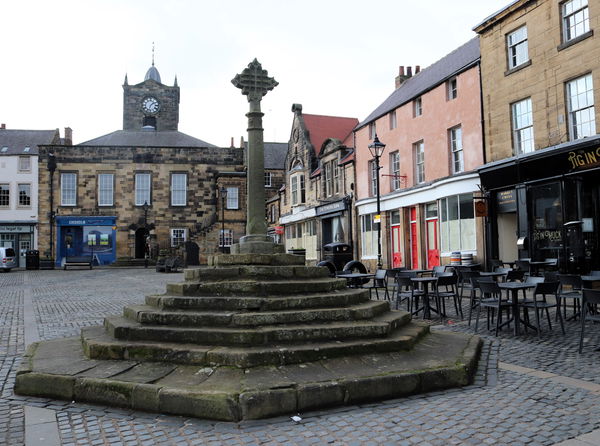 Alnwick Market Cross
Landmark
Alnwick
Northumberland
An 18th century market cross that would have been used for proclamations.
Never Miss A Fabulous Place
If you are afraid of missing out on all the fabulous places we post, or just want to be the first to know, then sign up to the Fabulous North.
Each week we will email you all the brand new places that we visit.
Sign Up To Alerts
Find Us On Facebook
We post all our new places daily on our Facebook Groups page, so join the group today and be notified when we add a new place.
Join Our Facebook Group