Rainton Meadows Nature Reserve
Landscape
Houghton-le-Spring
Tyne And Wear
Rainton Meadows Nature Reserve
Landscape In Houghton-le-Spring, Tyne And Wear
Nature Reserve near Houghton-le-Spring run by Durham Wildlife Trust.
Rainton Meadows Nature Reserve is a 60ha site, built on the site of the restored Rye Hill Surface Coal Mine between Durham and Sunderland. You can access it via the A1 and A690 and it is well signposted to keep you on track (follow the brown signs).
The site, along with the Site of Special Scientific Interest, Joe's Pond, which is right next to the reserve, are managed by Durham Wildlife Trust. The site acts as their headquarters and they operate an education centre, café (which does some lovely cakes and coffee) and community wildlife garden on the site as well. There are also toilets on site.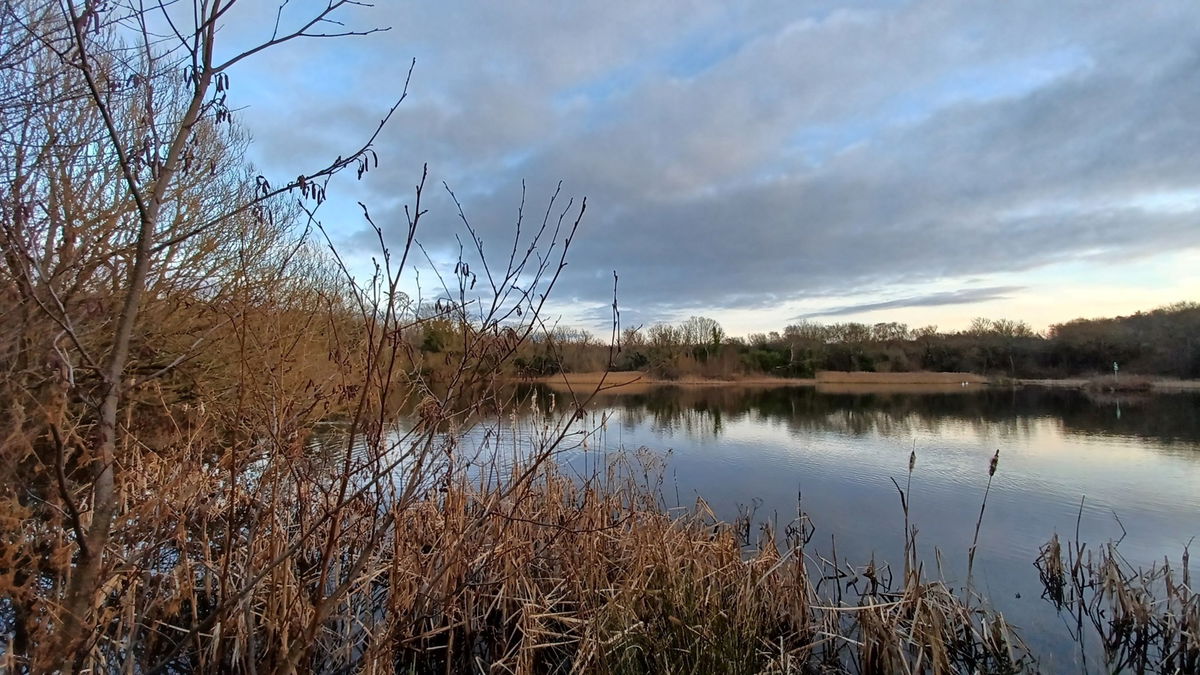 The site contains a number of different habitats, including grassland, scrub, mature woodland and several ponds, which means you have a chance of seeing a wide variety of birds and animals. On our visits we have seen all of the following; Mute Swans, Skylarks, Lapwing, Roe Deer, Dragonflies, Long Tailed Tits, Reed Buntings, Swallows, Swifts and Canada Geese and lots more besides.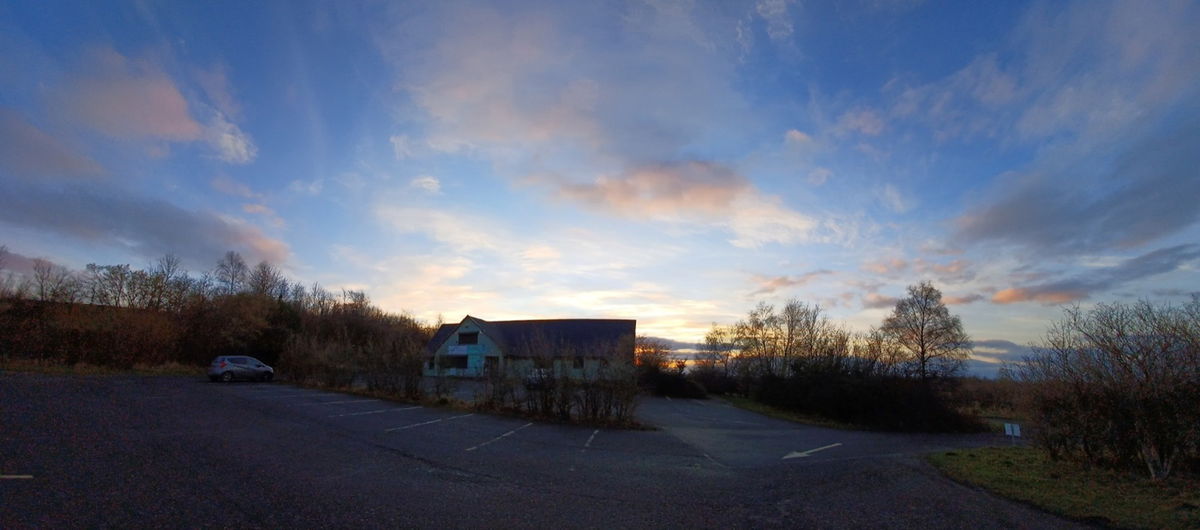 The site is also home to all five species of UK Owl and brown hare, water voles, common frogs, common toads and smooth newts are also present. At the southern end of the reserve are damp meadows with hemlock and willowherb, and a dry meadow, which contains cowslips in the spring.
The site is widely accessible to all visitors, although there are some steeper slopes up to the highest points of the reserve, and there are 3 nature trails you can follow with interactive rubbing posts for the kids. Entrance to the Nature Reserve is free, although a donation of £2.50 for car parking is suggested though not compulsory, and it is open from 9.30am til 4.30pm seven days a week.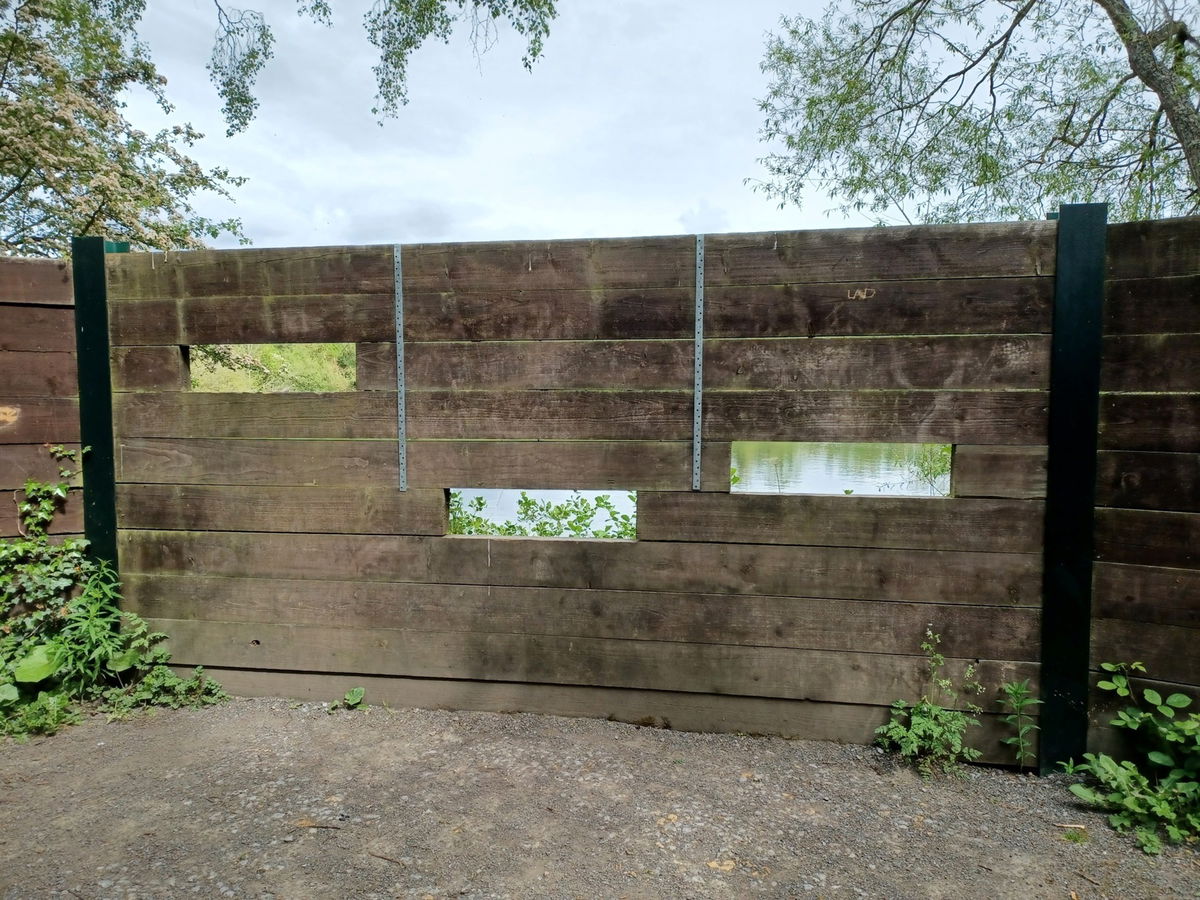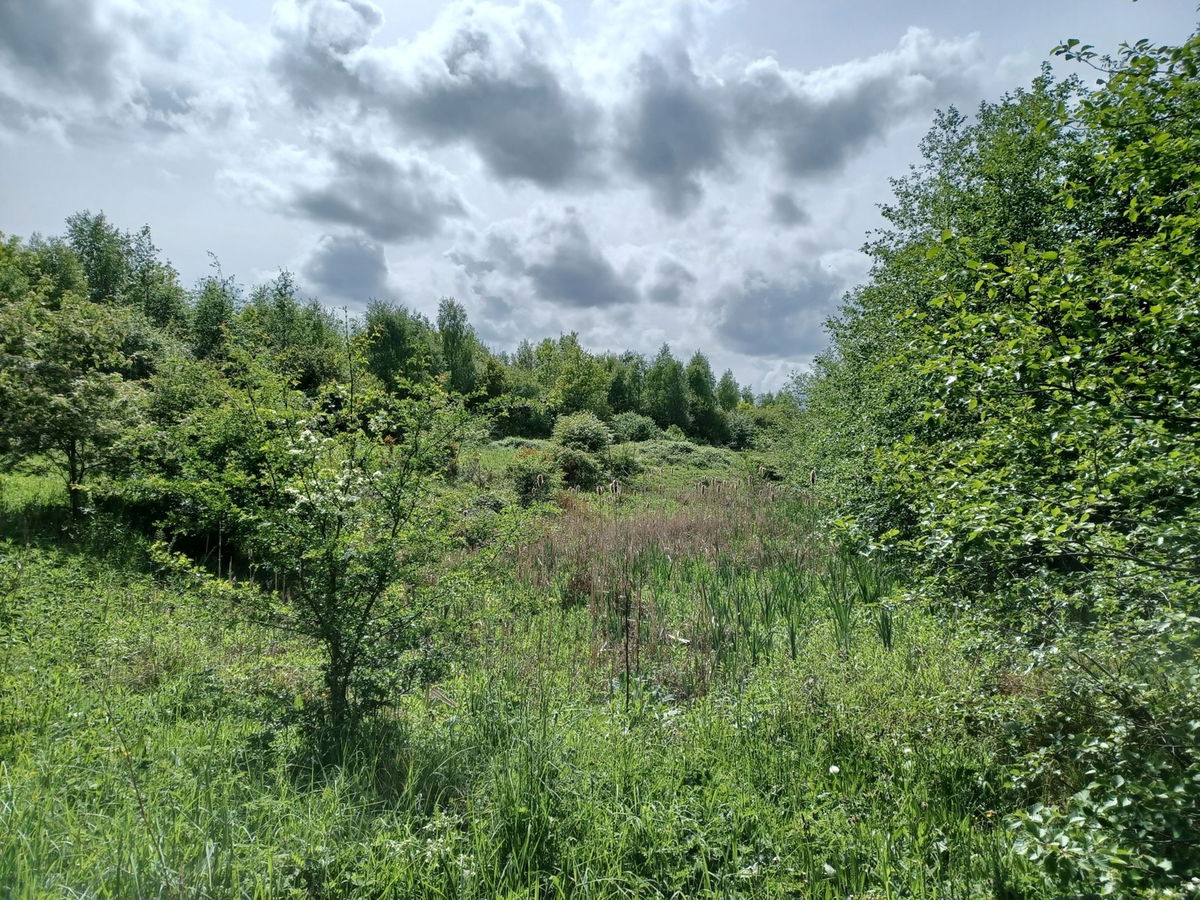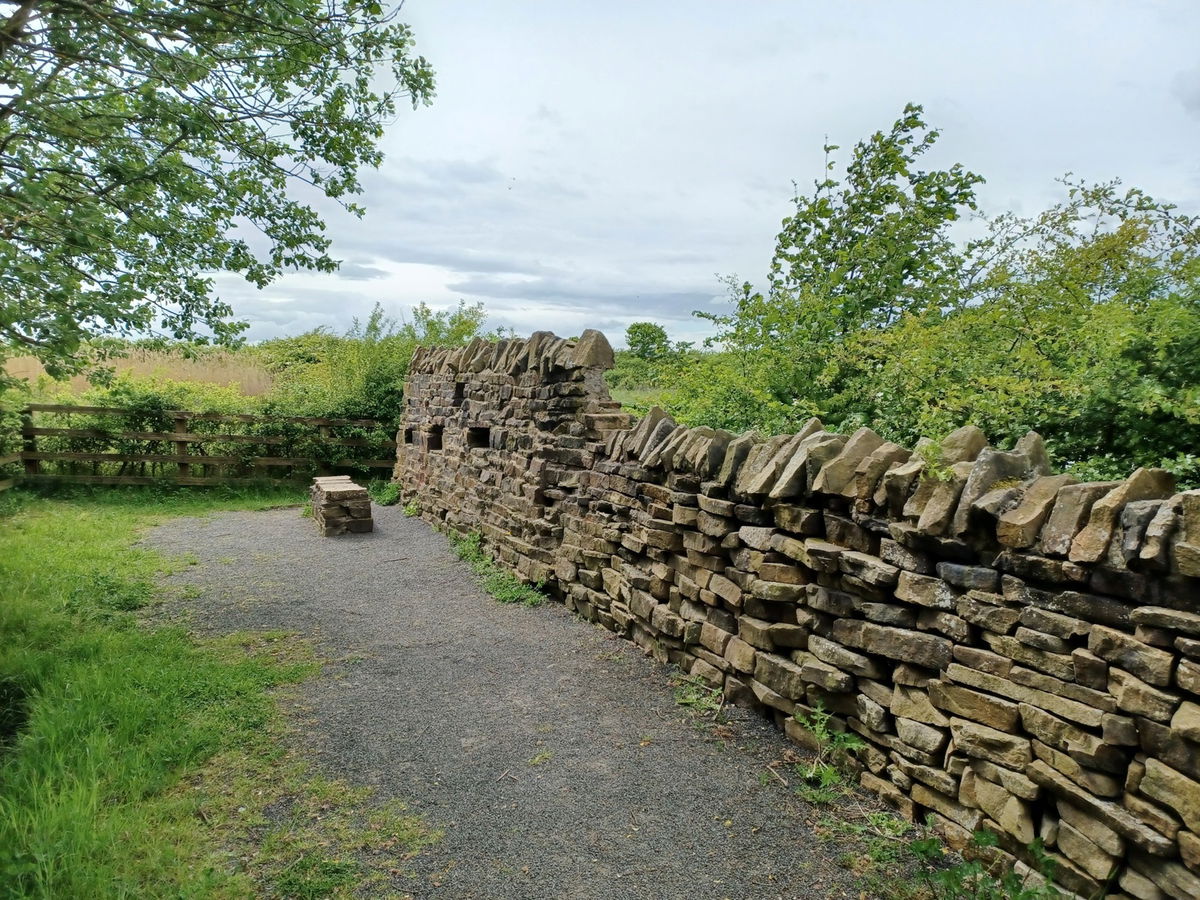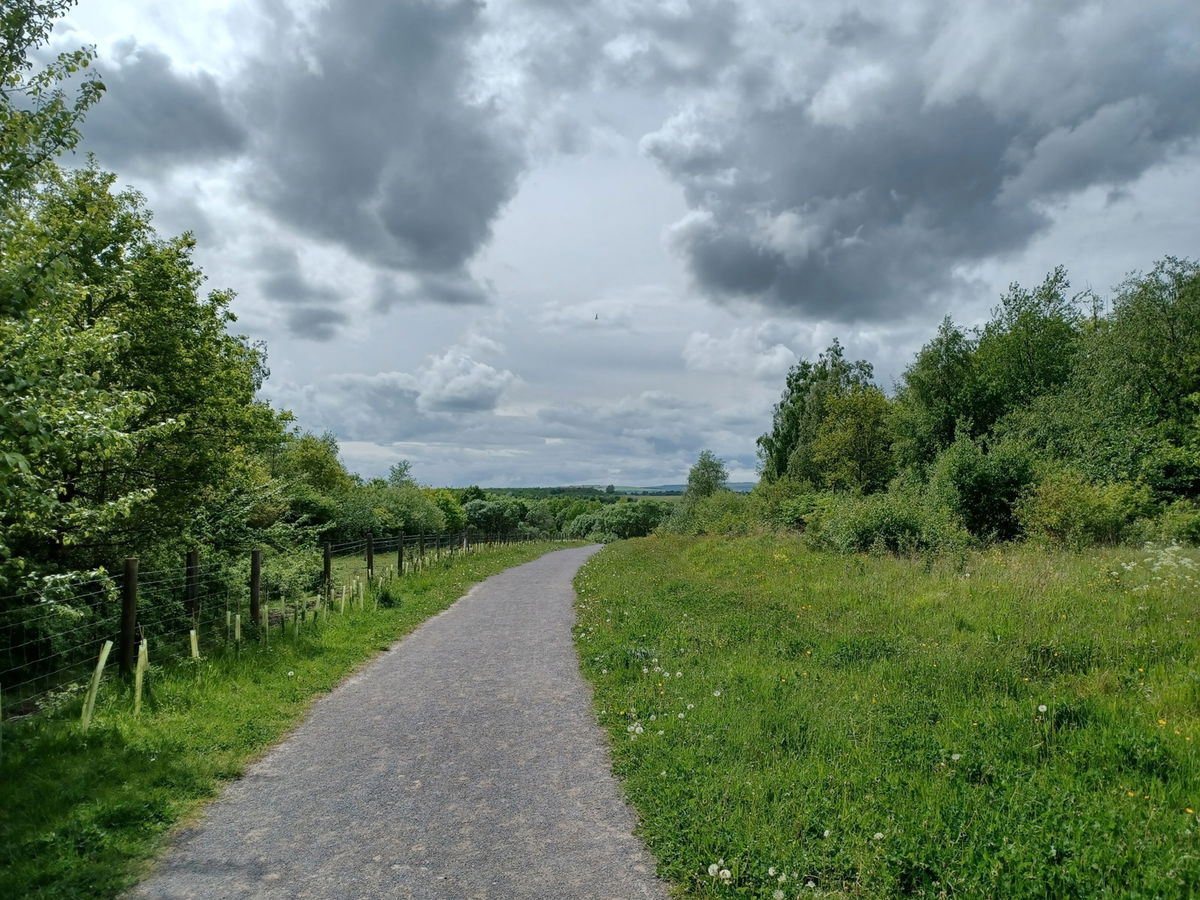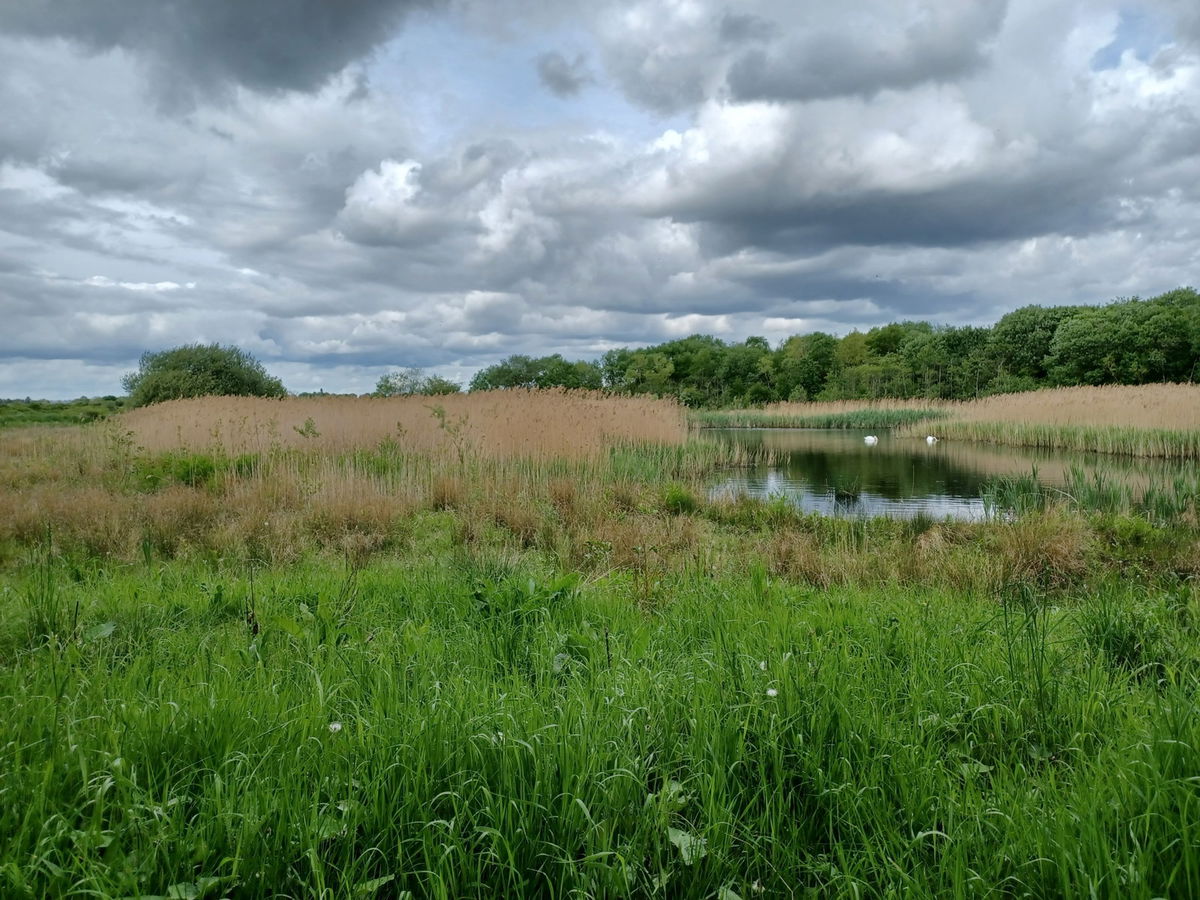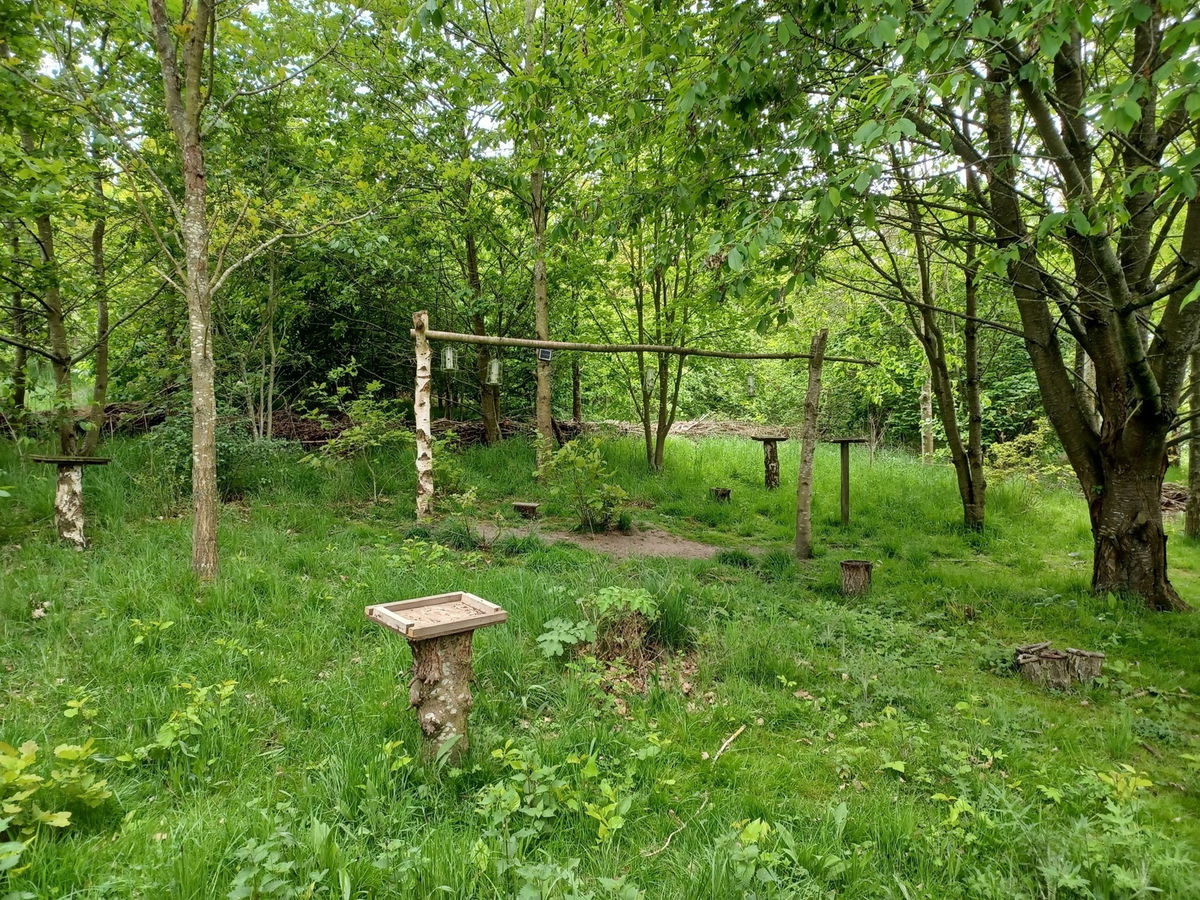 How To Find Rainton Meadows Nature Reserve
Where To Park For Rainton Meadows Nature Reserve?
Show Parking On Google Maps
Lat / Long
54.831541, 54.831541
What three words
There is parking on site.
Contributed by Andrew Gardner
I love being outdoors, in nature, and experiencing the relaxation it brings. Wandering through the northern countryside seeing unexpected buildings, historic places and occasionally surprised wildlife is one of life's great pleasures.
More Places from Andrew
More Places In Houghton-le-Spring
Find more fabulous places in Houghton-le-Spring, Tyne And Wear and if you know of a place we haven't listed, then let us know.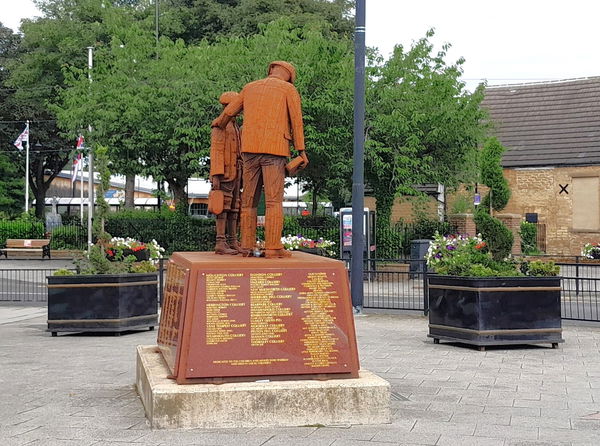 Da Said "Men Don't Cry" Statue
Statue
Houghton-le-Spring
Tyne And Wear
A poignant tribute to the mining community in the distinctive style of Ray Lonsdale.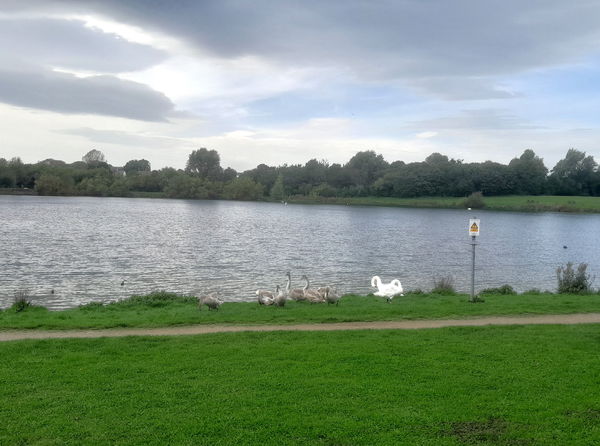 Hetton Lyons Country Park
Landscape
Houghton-le-Spring
Tyne And Wear
A country park with an important history, a massive lake, wildlife and fauna, fine views, loads of recreational and sport things. Bonus it has a cafe!
More Landscapes
So this landscape wasn't enough and you want more? Don't worry we have you covered.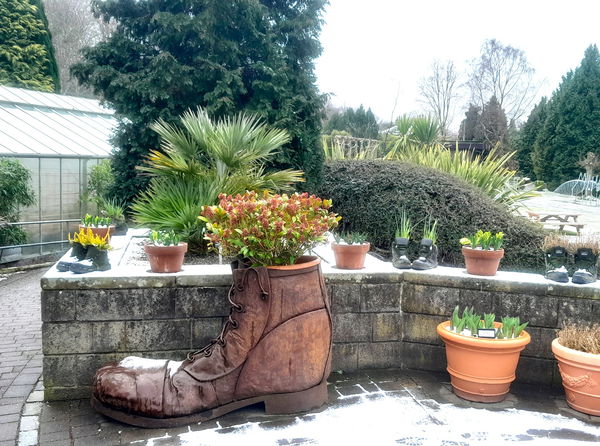 Botanic Gardens Durham
Landscape
Durham
County Durham
25 acres of plants from five continents. Also eye-catching art installations such as boots, bugs, and fungi.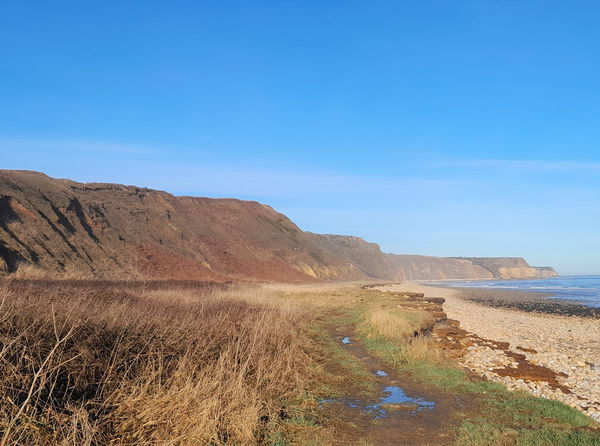 Warren House Gill, Horden
Landscape
Horden
County Durham
A gem on the County Durham coast in terms of variety, scenery, history and passive science at work.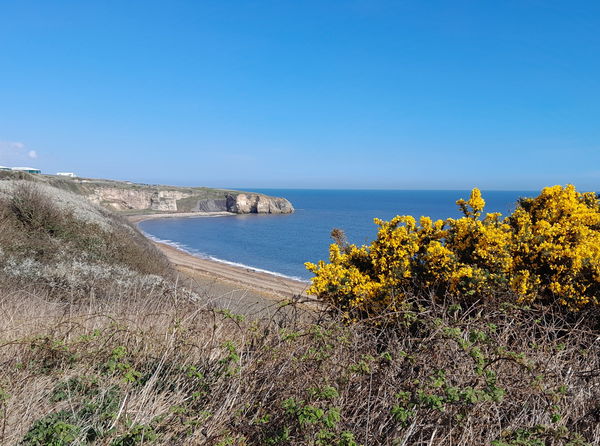 Never Miss A Fabulous Place
If you are afraid of missing out on all the fabulous places we post, or just want to be the first to know, then sign up to the Fabulous North.
Each week we will email you all the brand new places that we visit.
Sign Up To Alerts
Find Us On Facebook
We post all our new places daily on our Facebook Groups page, so join the group today and be notified when we add a new place.
Join Our Facebook Group