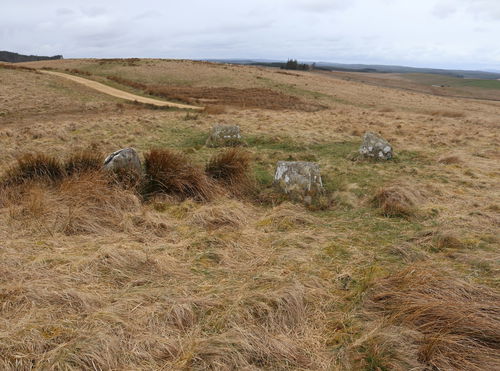 Goatstones
Stone Circle
Simonburn
Northumberland
A Bronze Age four-poster stone circle located near Ravensheugh Crags in Northumberland.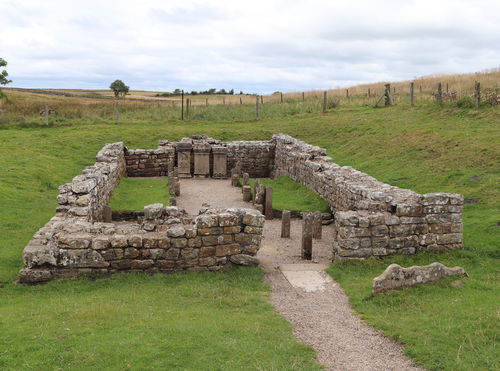 Temple of Mithras
Religious Place
Simonburn
Northumberland
A Roman Temple dedicated to the God Mithras near to Brocolitia Fort on Hadrian's Wall.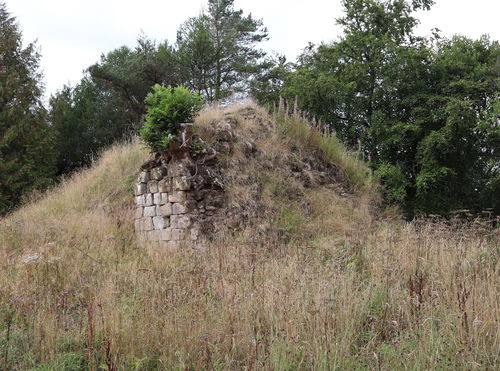 Simonburn Castle
Castle
Simonburn
Northumberland
Originally envisaged as a motte and bailey, Simonburn Castle was eventually a tower house before falling into ruin.
Filter Results
Filter the places by category or their location, or even search by a keyword.