Simonburn Castle
Castle
Simonburn
Northumberland
Simonburn Castle
Castle In Simonburn, Northumberland
Originally envisaged as a motte and bailey, Simonburn Castle was eventually a tower house before falling into ruin.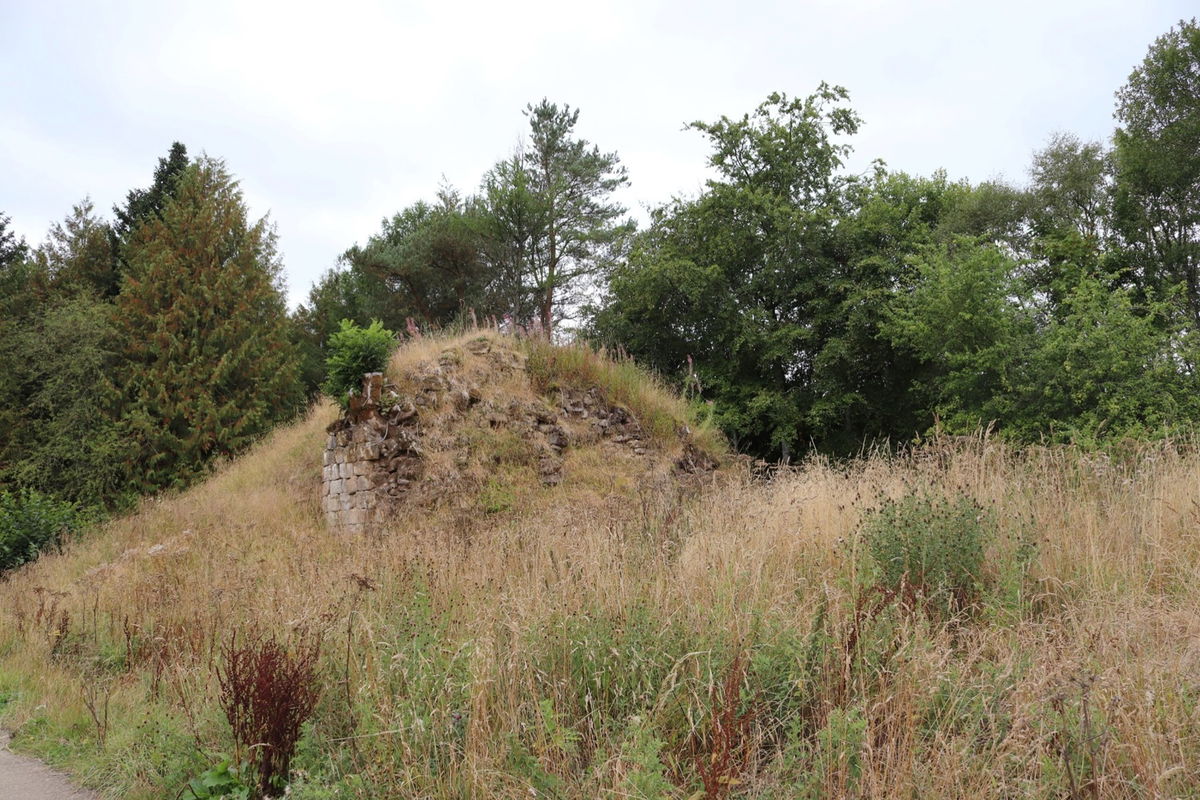 If you're currently looking to visit castles in Northumberland, then surely Bamburgh Castle and Dunstanburgh Castle will be high on your list. However, located just north of Hexham near Hadrian's Wall are the ruins of the lesser known Simonburn Castle.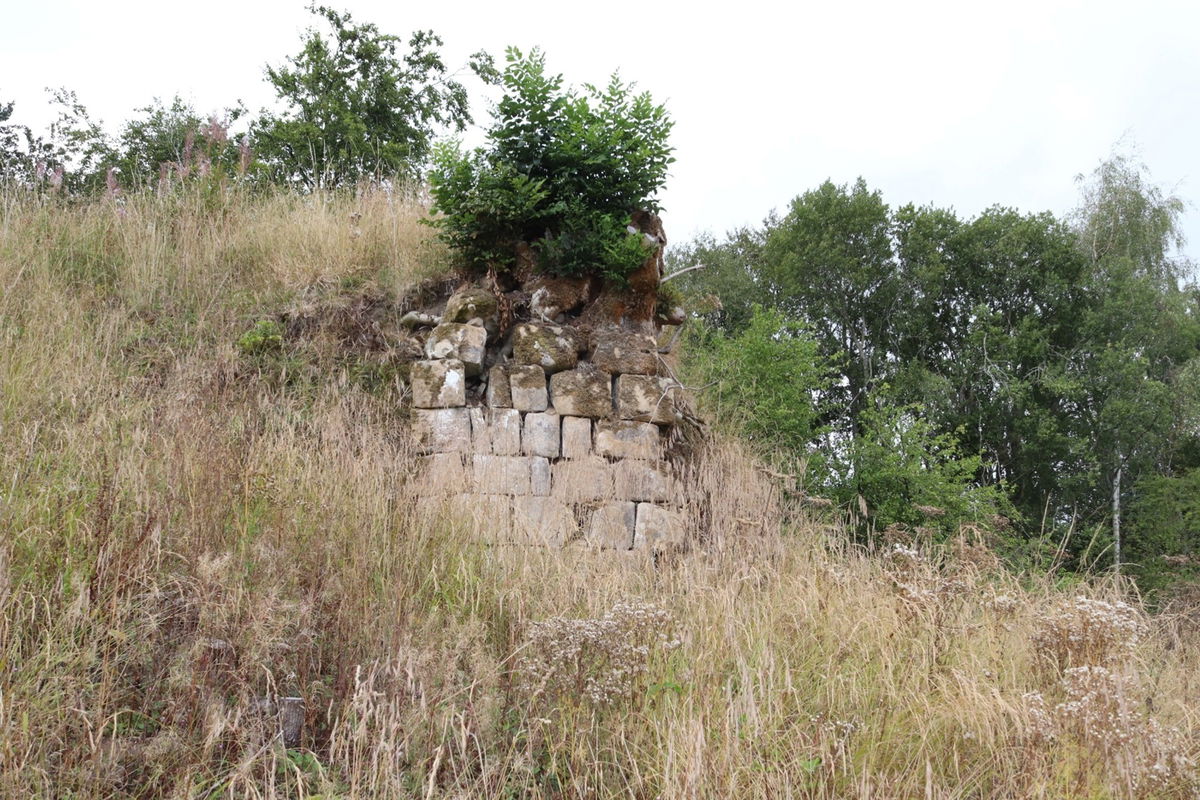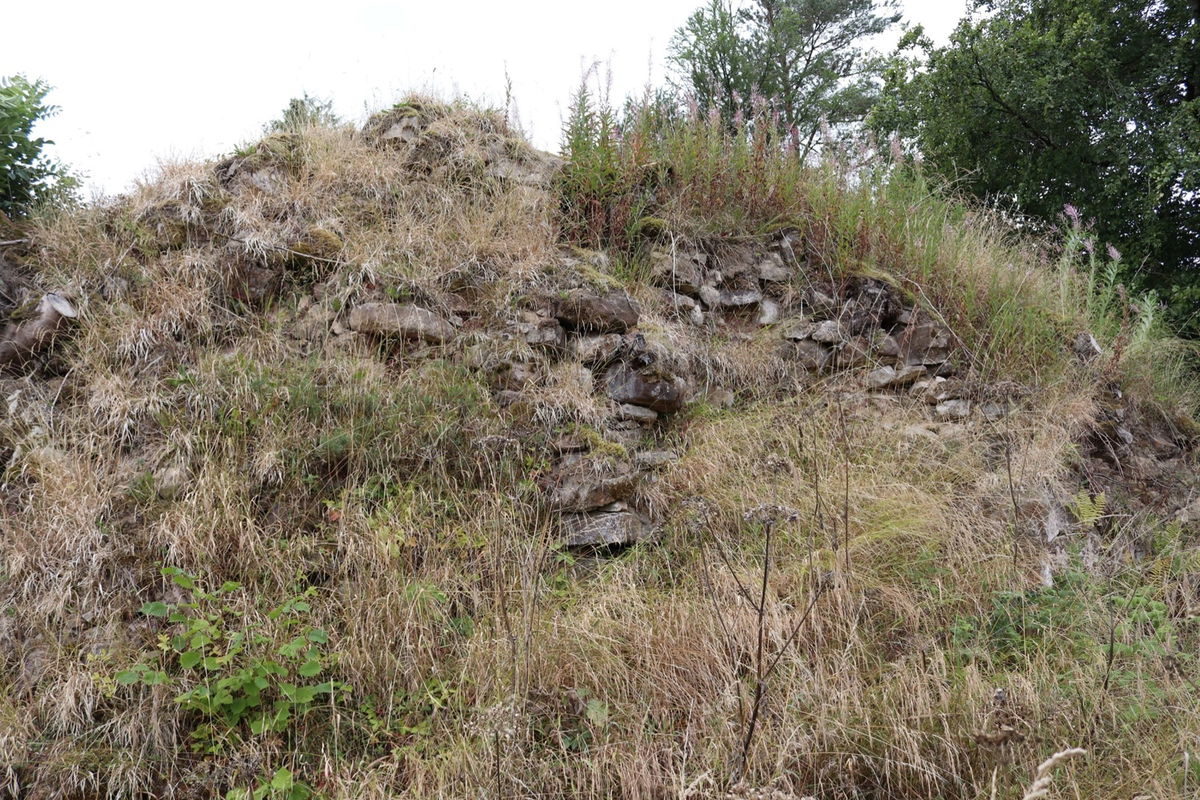 It may just look like a pile of stone covered in grass, but there is some history surrounding it.
On the junction of two streams, Castle Burn and Hopshield Burn, Simon de Senlis, 4th Earl of Huntingdon decided to build a motte and bailey in 1136. However due to heading off to battle, he never completed.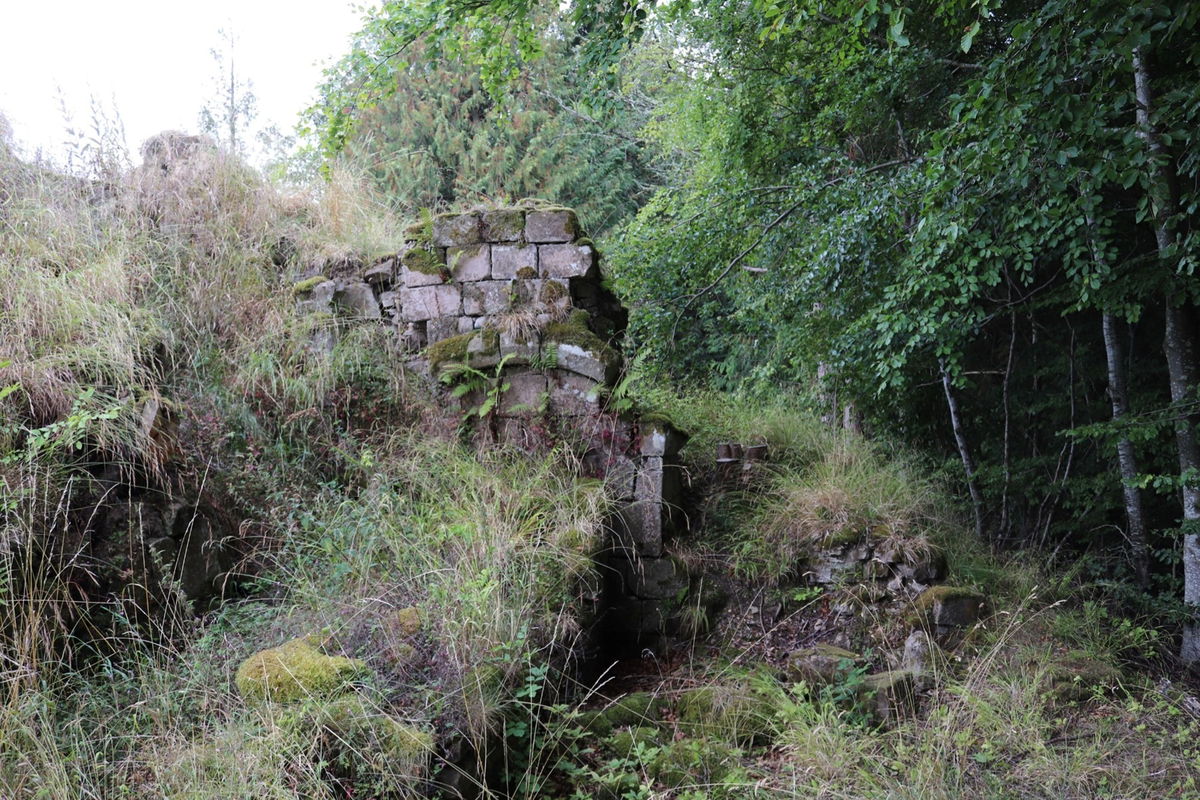 Fast forward to 1291 and a 4 storey tower house was built here by a chap called Henry Graham, before passing to Adam Swinburne and then finally to the Heron family in 1358. The Heron's lived here until 1550 when they decided to head over to Chipchase Castle, leaving Simonburn Castle unoccupied and finally ruinous.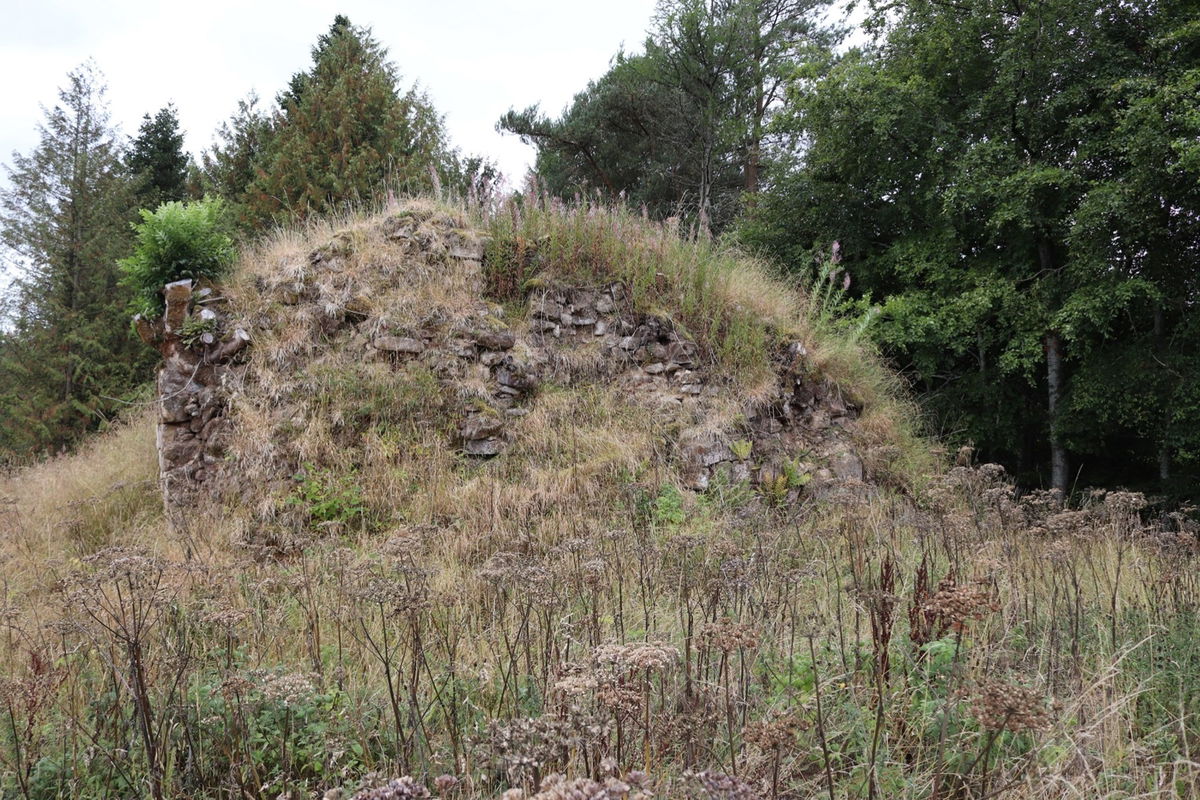 You can see that not much of the tower exists now with just the vaulted ground floor remaining with nature slowly reclaiming it.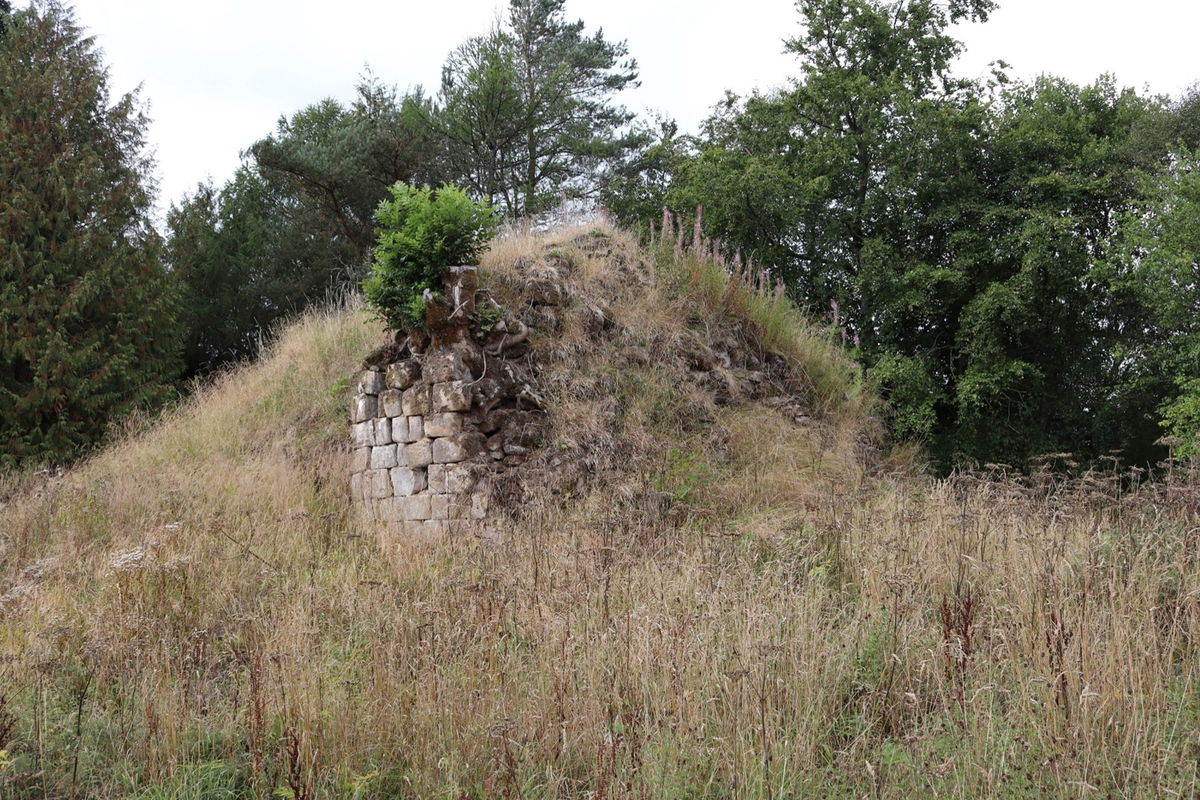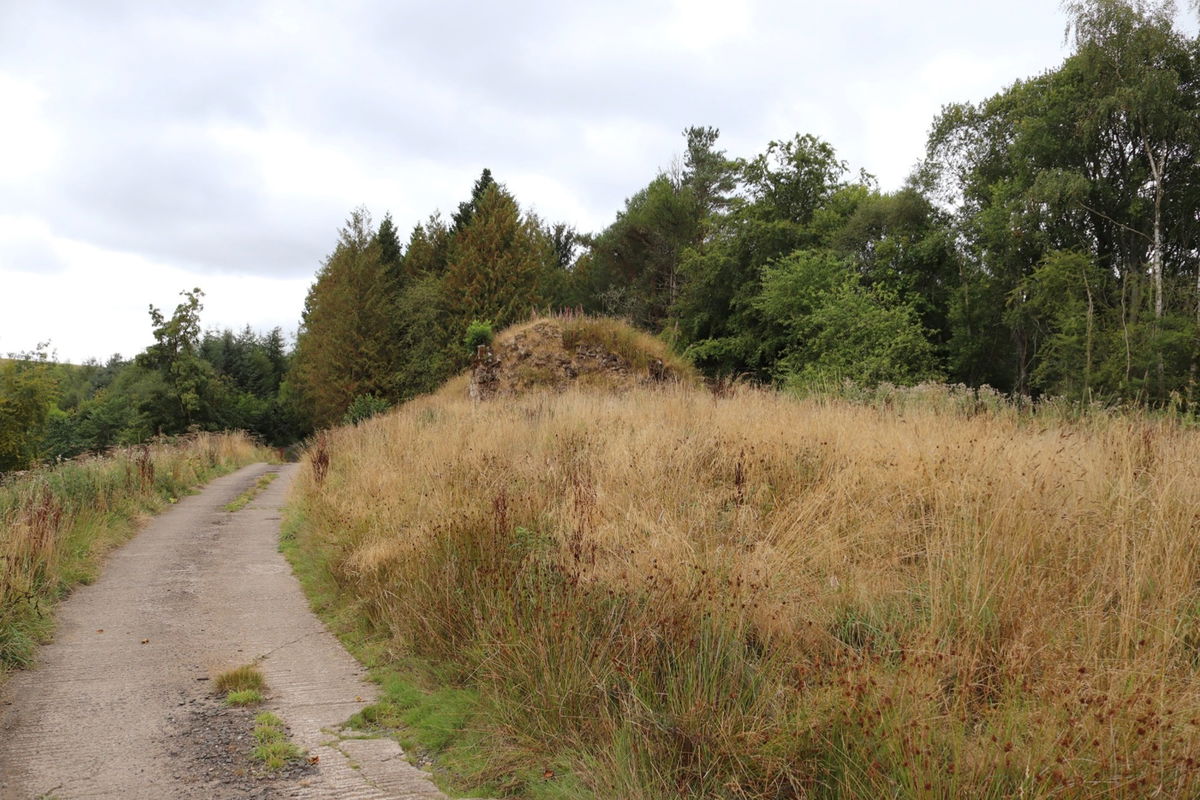 How To Find Simonburn Castle
Where To Park For Simonburn Castle?
Show Parking On Google Maps
Lat / Long
55.056234, 55.056234
What three words
There is a car park just next to St Mungo's Church in the centre of the village.
Contributed by Simon Hawkins
Thanks for checking out this place on the Fabulous North! I do enjoy a wander out in to the countryside trying to find hidden gems that not many people know about. You can't beat a rogue Pele tower up a remote hill or a mysterious stone circle or a stunning waterfall secluded in a forest.
More Places from Simon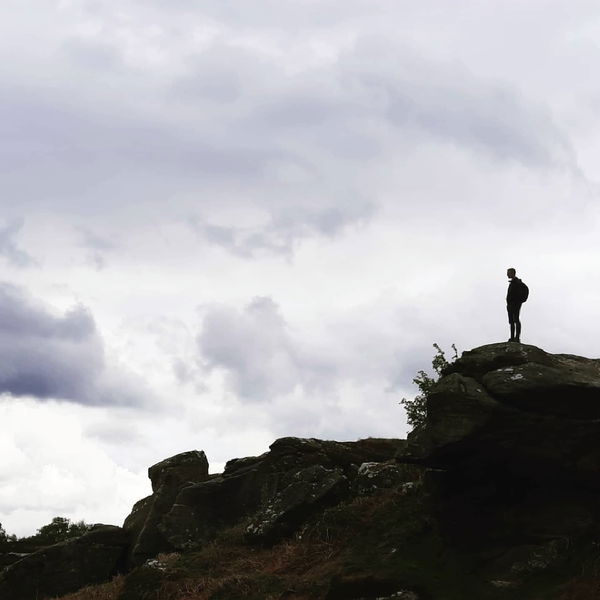 More Places In Simonburn
Find more fabulous places in Simonburn, Northumberland and if you know of a place we haven't listed, then let us know.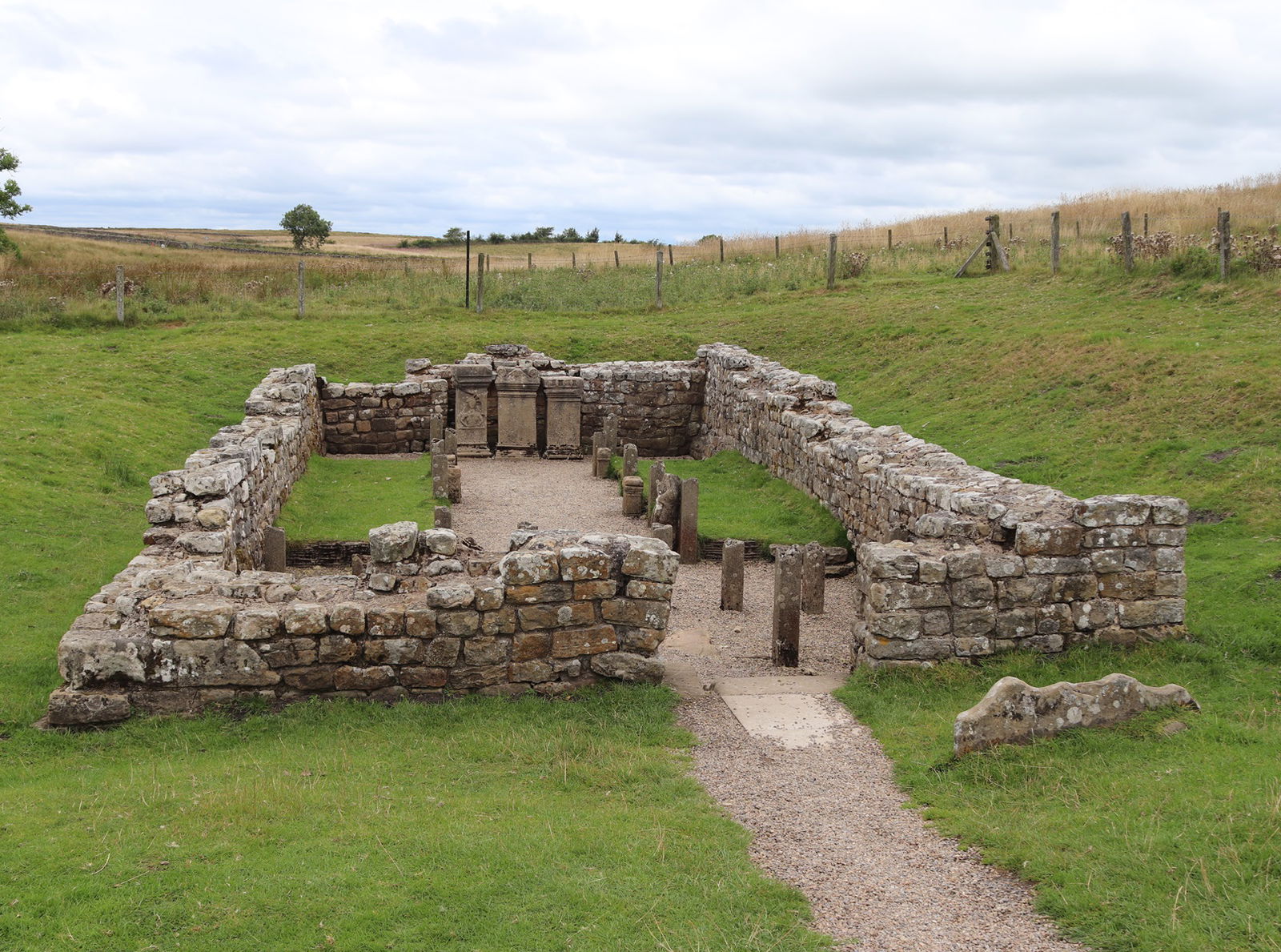 Temple of Mithras
Religious Place
Simonburn
Northumberland
A Roman Temple dedicated to the God Mithras near to Brocolitia Fort on Hadrian's Wall.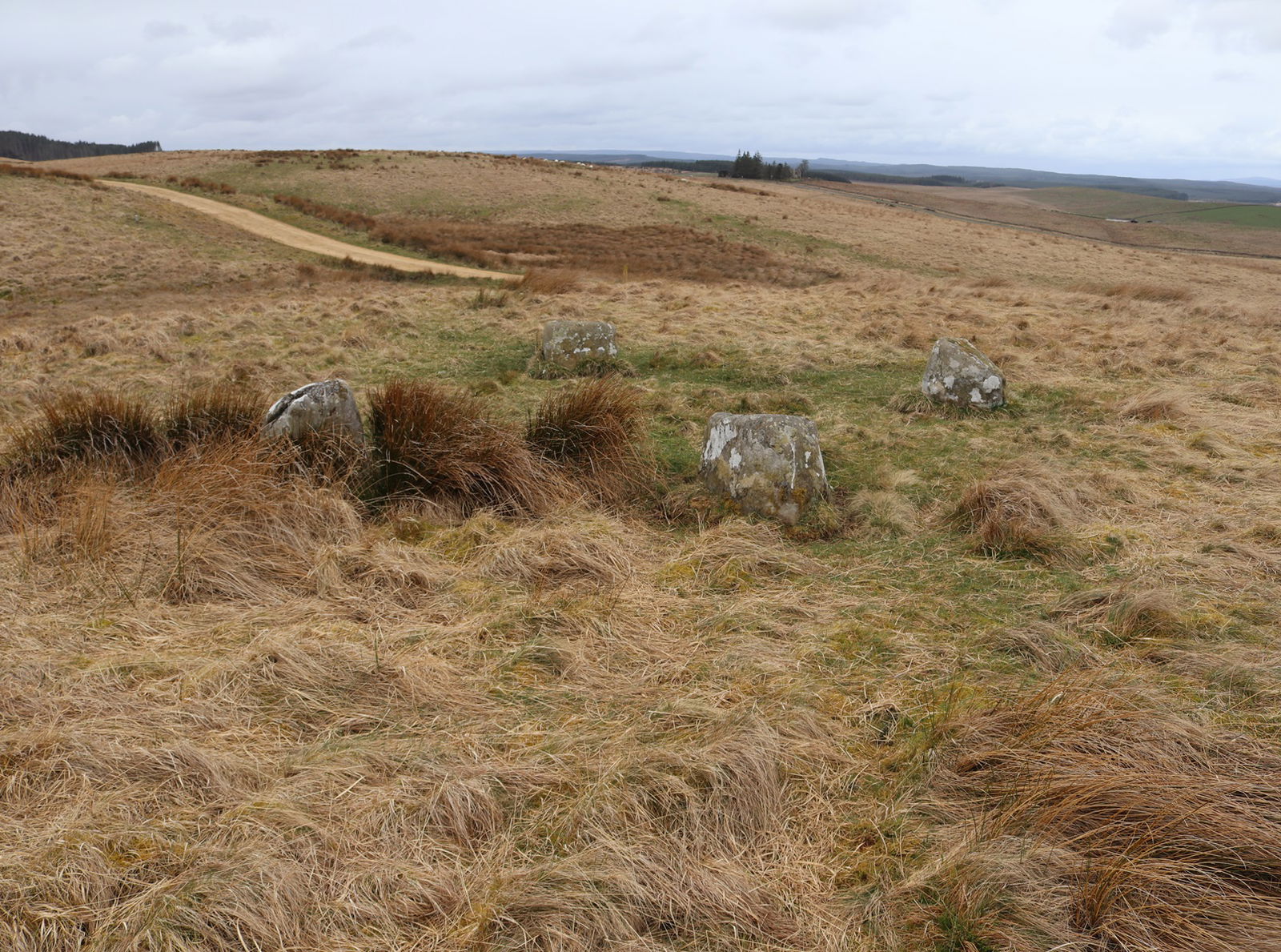 Goatstones
Stone Circle
Simonburn
Northumberland
A Bronze Age four-poster stone circle located near Ravensheugh Crags in Northumberland.
More Castles
So this castle wasn't enough and you want more? Don't worry we have you covered.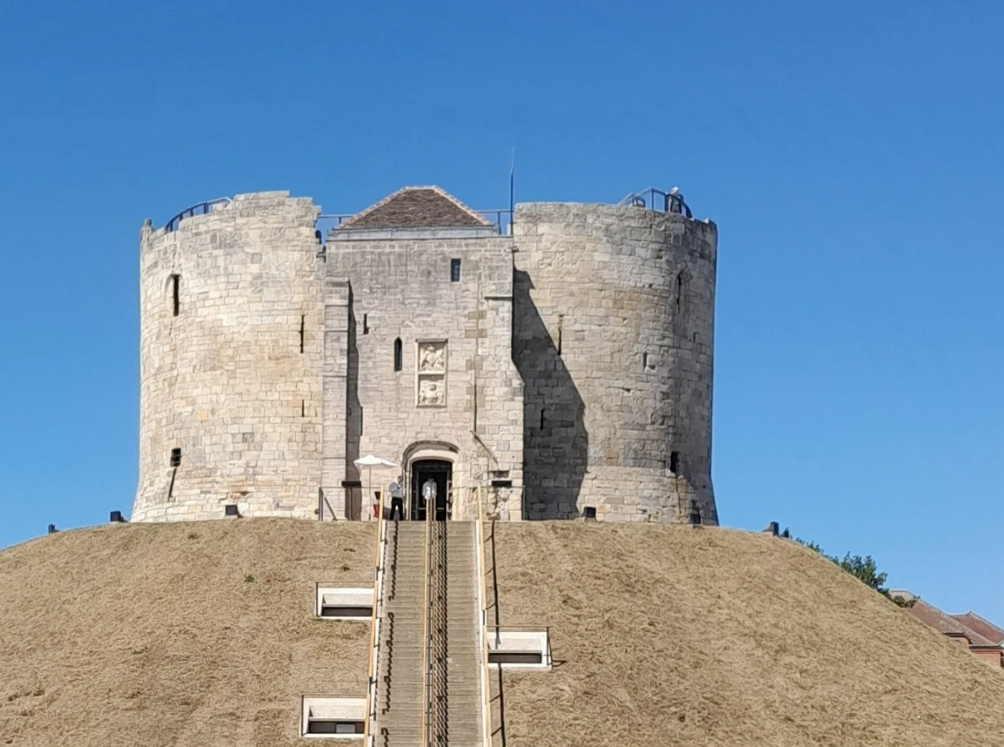 Clifford's Tower
Castle
York
North Yorkshire
This castle started as a motte and baily and then rebuilt in the 14th century in a Quatrefoil styled castle. The only one in England.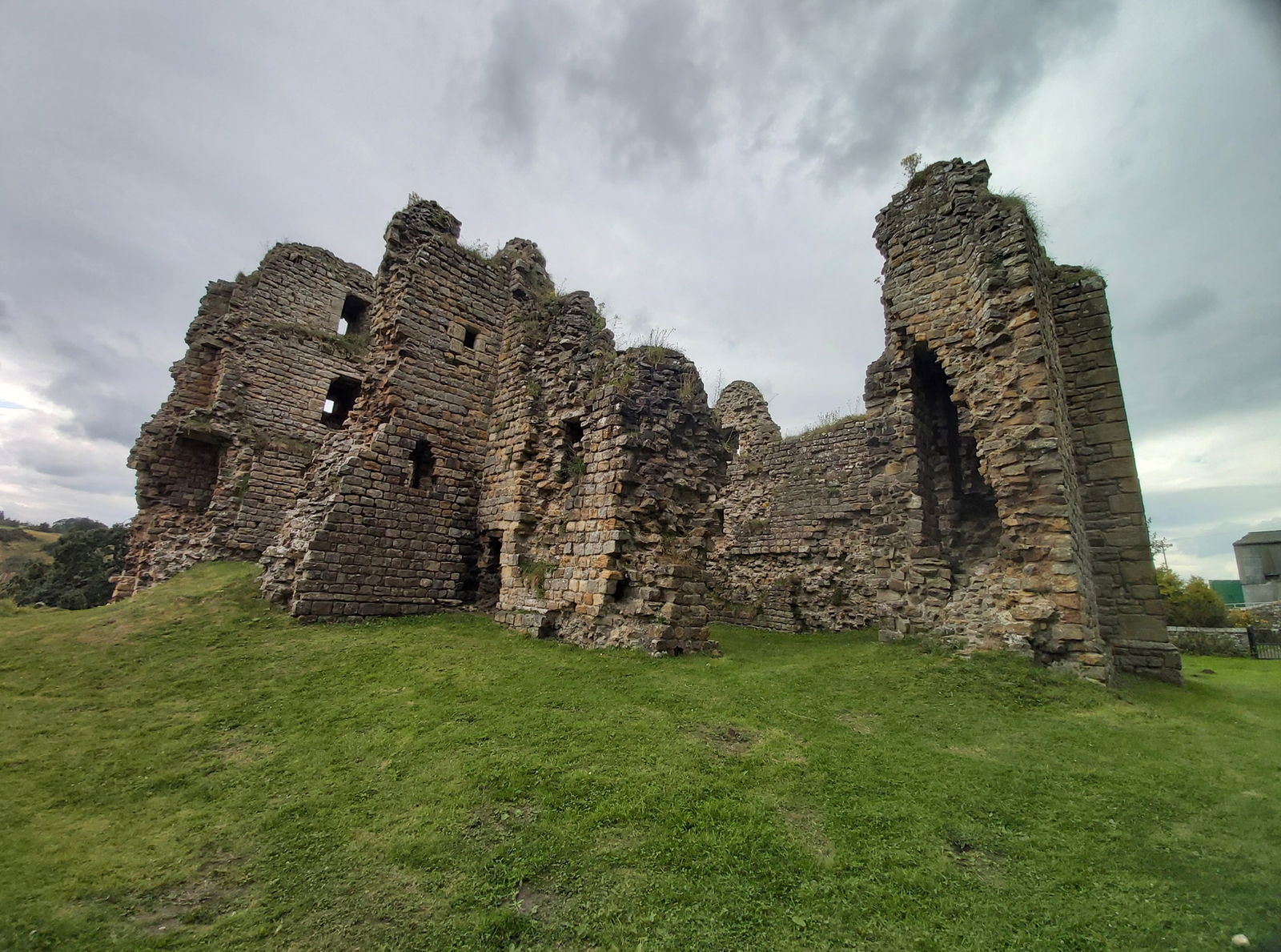 Thirlwall Castle
Castle
Gilsland
Northumberland
A 12th-century castle in Northumberland on the bank of the River Tipalt rich in history and treasure!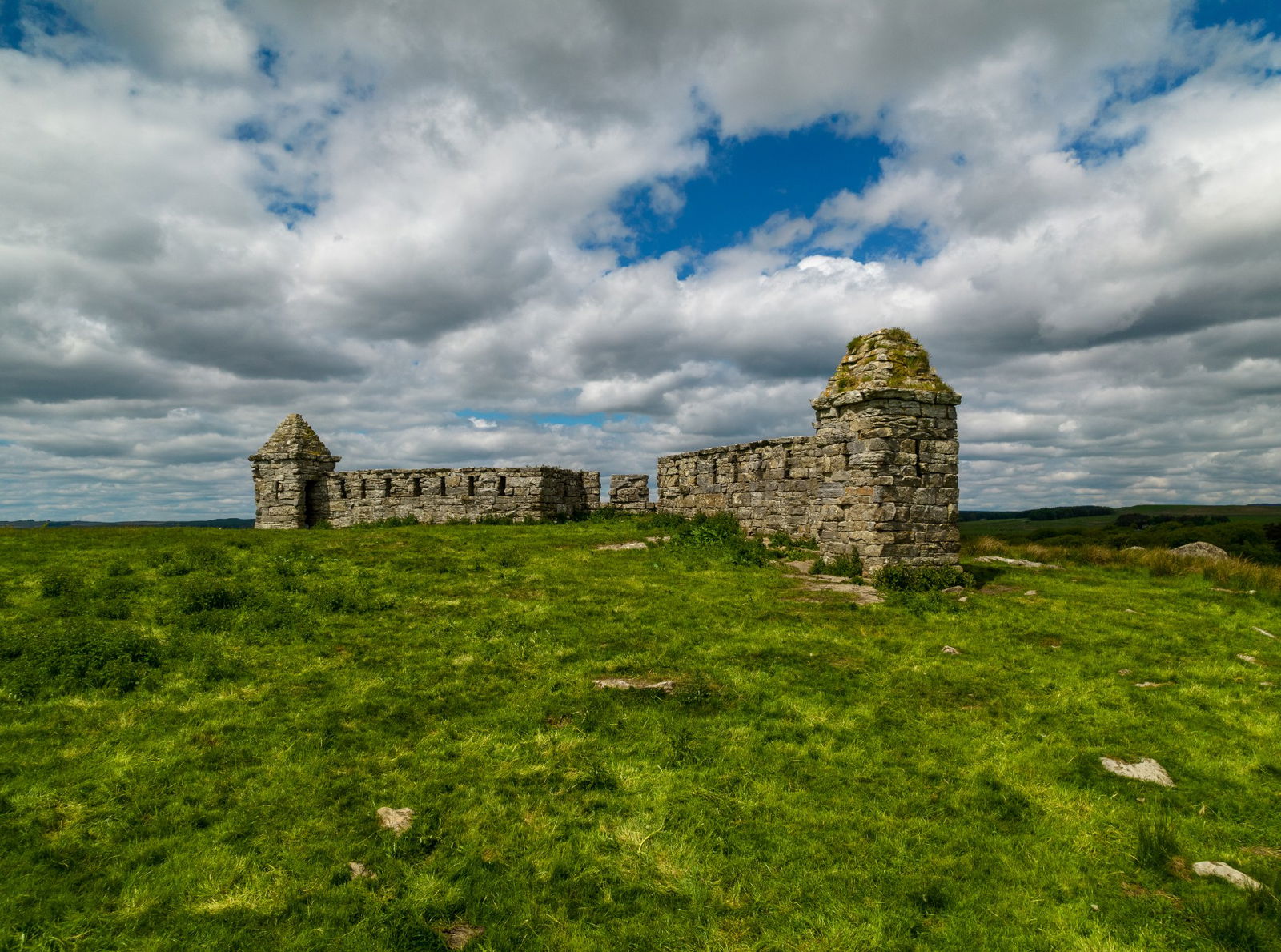 Codger Fort
Castle
Morpeth
Northumberland
An 18th century folly built by Sir Walter Blackett, in Rothley,
Find Us On Facebook
We post all our new places daily on our Facebook Groups page, so join the group today and be notified when we add a new place.
Join Our Facebook Group