Goatstones
Stone Circle
Simonburn
Northumberland
Goatstones
Stone Circle In Simonburn, Northumberland
A Bronze Age four-poster stone circle located near Ravensheugh Crags in Northumberland.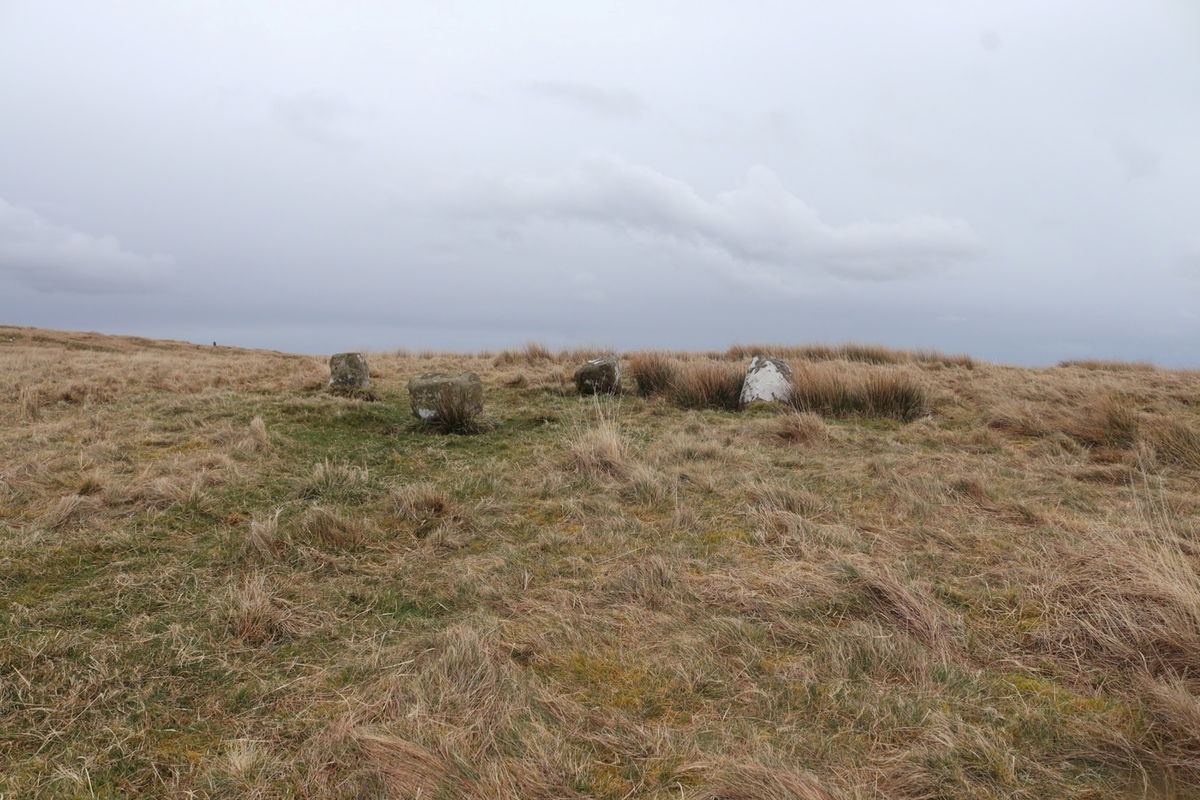 Apart from the Duddo Stones there aren't any other well really known stone circles in Northumberland, however there still quite a few dotted around if you know where to look including the Goatstones located up on Ravensheugh Crags.
The name Goatstones is thought to be derived from the Saxon "gyet stanes" meaning "wayside stones" and the stone circle probably had some kind of religious purpose.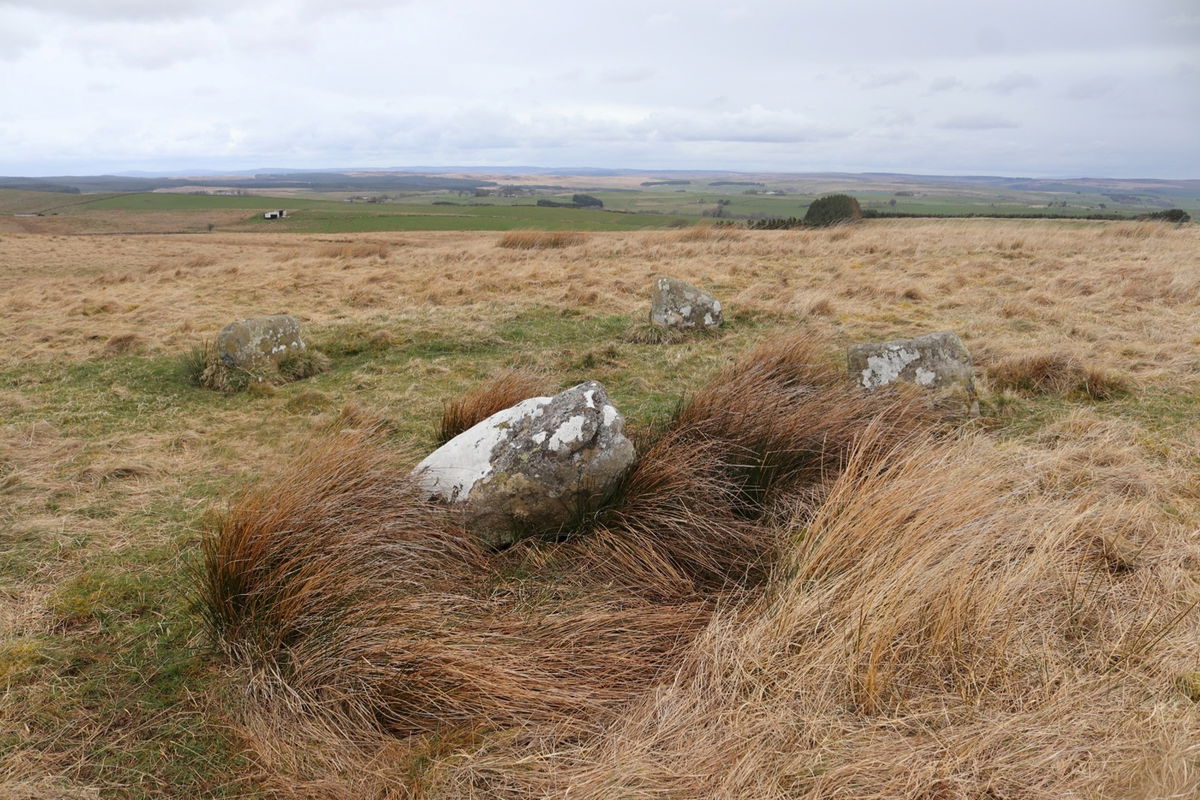 Apparently the Goatstones is the only recorded example of a four-poster stone circle bearing cup marks. Within the circle there are traces of a low mound which is thought to be the remains of a stone cairn which predates the construction of the stone circle and may have been the site of Bronze-Age burials.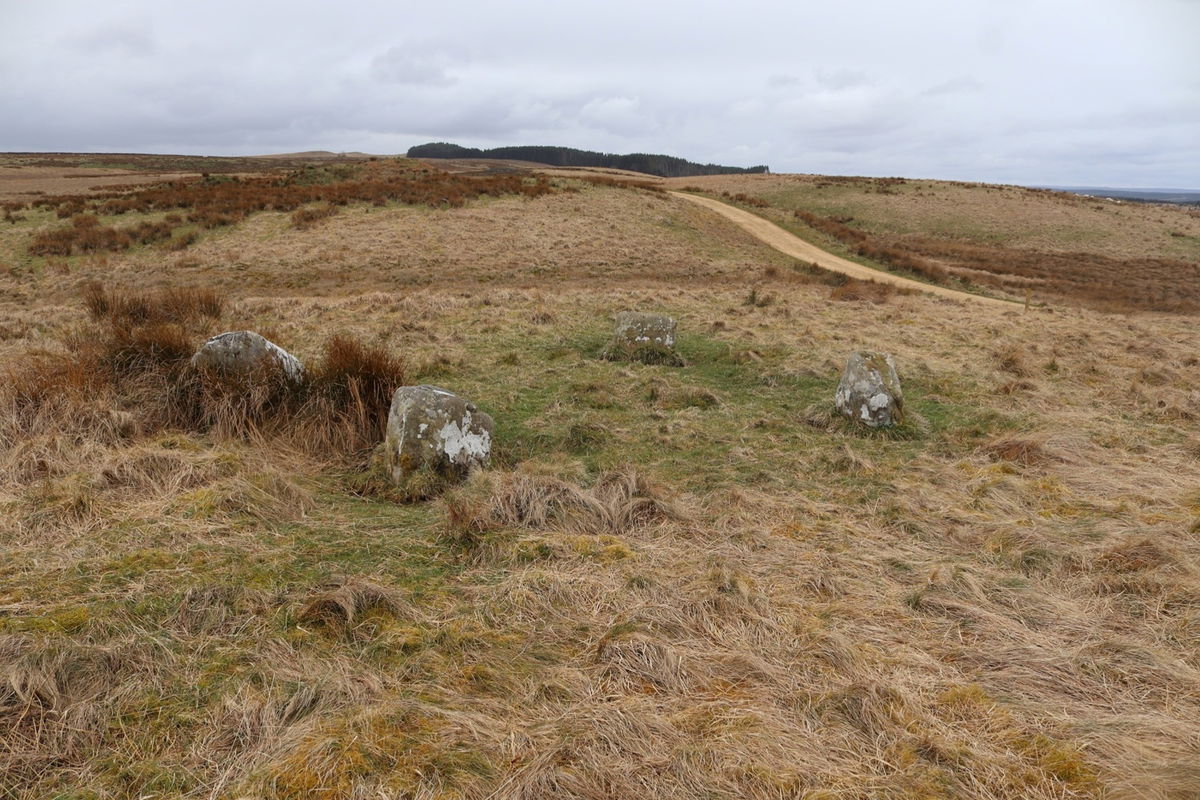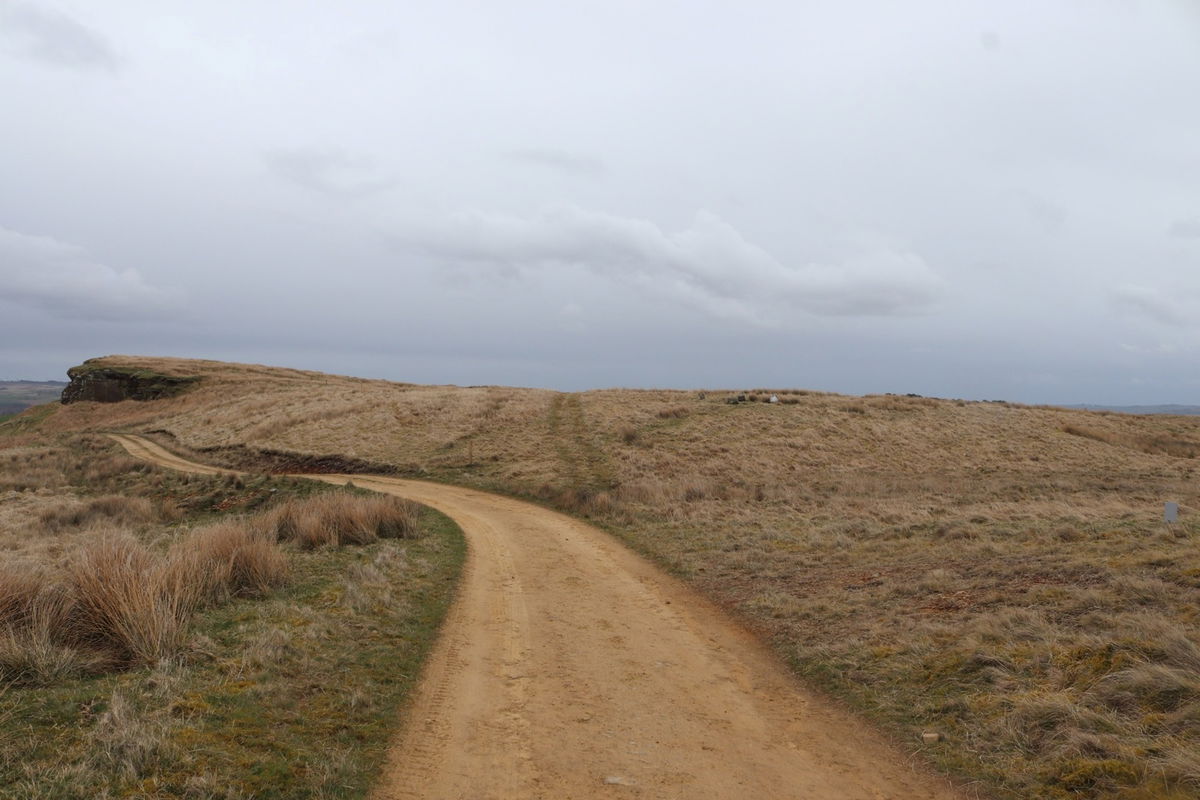 It's just a short walk to get it and all on good track. You can even bag the nearby Ravensheugh Crags trig point.
Where To Park For Goatstones?
Show Parking On Google Maps
Lat / Long
55.069952, 55.069952
What three words
There is a little parking space enough for a couple of cars at the gate entrance just off the road.
Contributed by Simon Hawkins
Thanks for checking out this place on the Fabulous North! I do enjoy a wander out in to the countryside trying to find hidden gems that not many people know about. You can't beat a rogue Pele tower up a remote hill or a mysterious stone circle or a stunning waterfall secluded in a forest.
More Places from Simon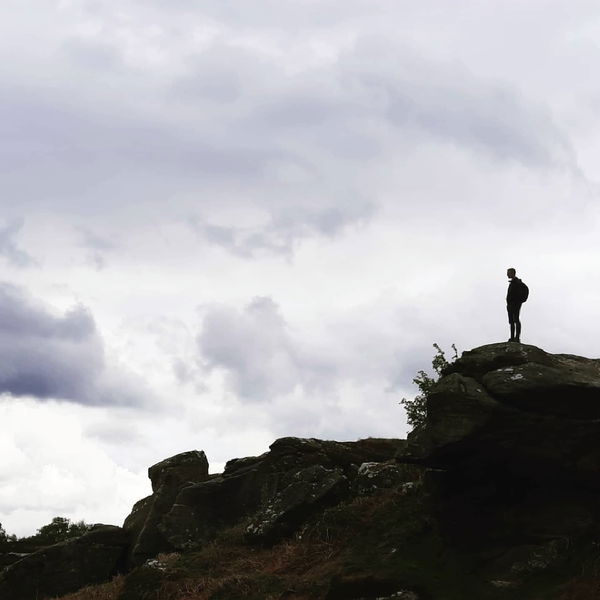 More Places In Simonburn
Find more fabulous places in Simonburn, Northumberland and if you know of a place we haven't listed, then let us know.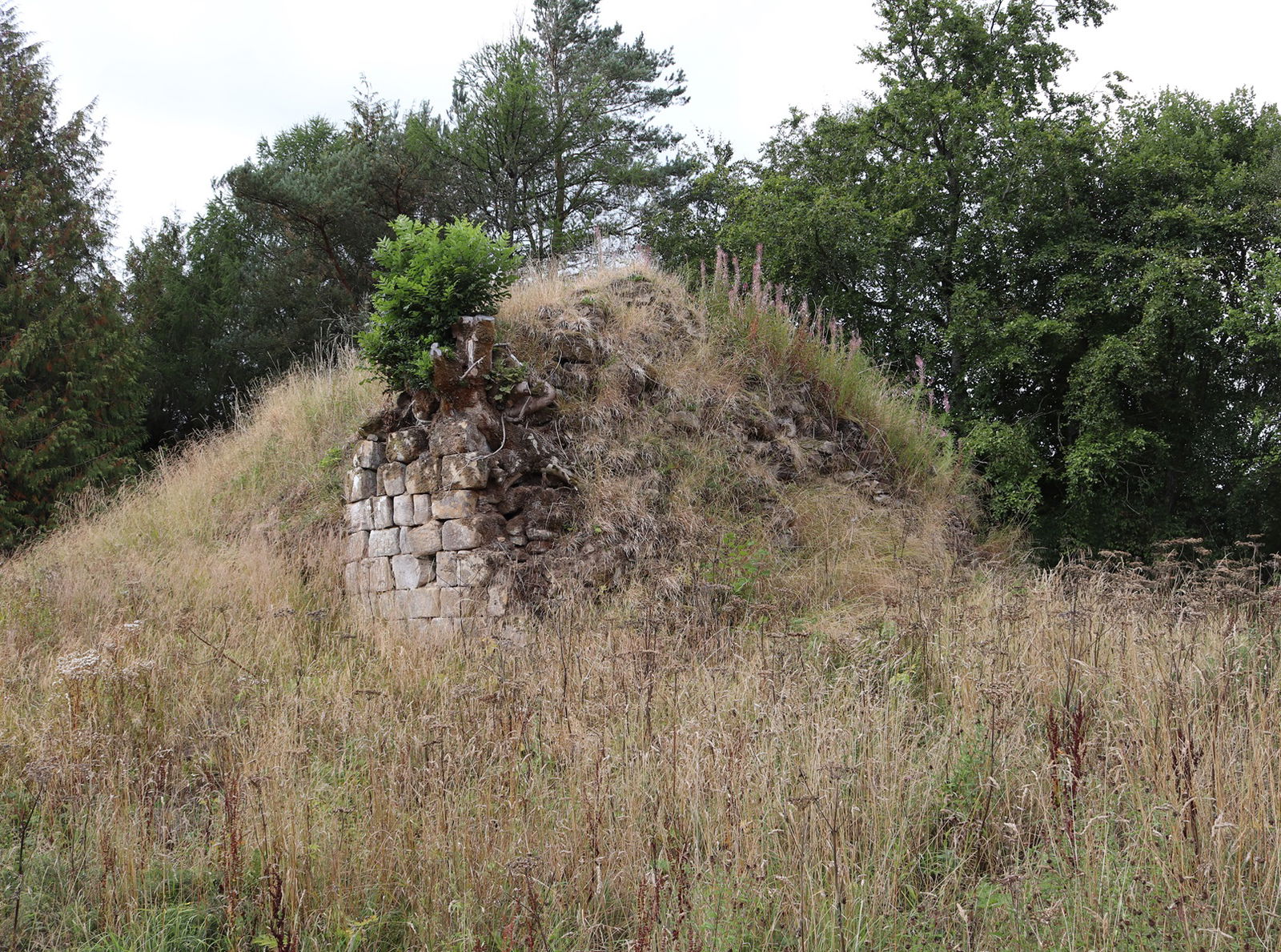 Simonburn Castle
Castle
Simonburn
Northumberland
Originally envisaged as a motte and bailey, Simonburn Castle was eventually a tower house before falling into ruin.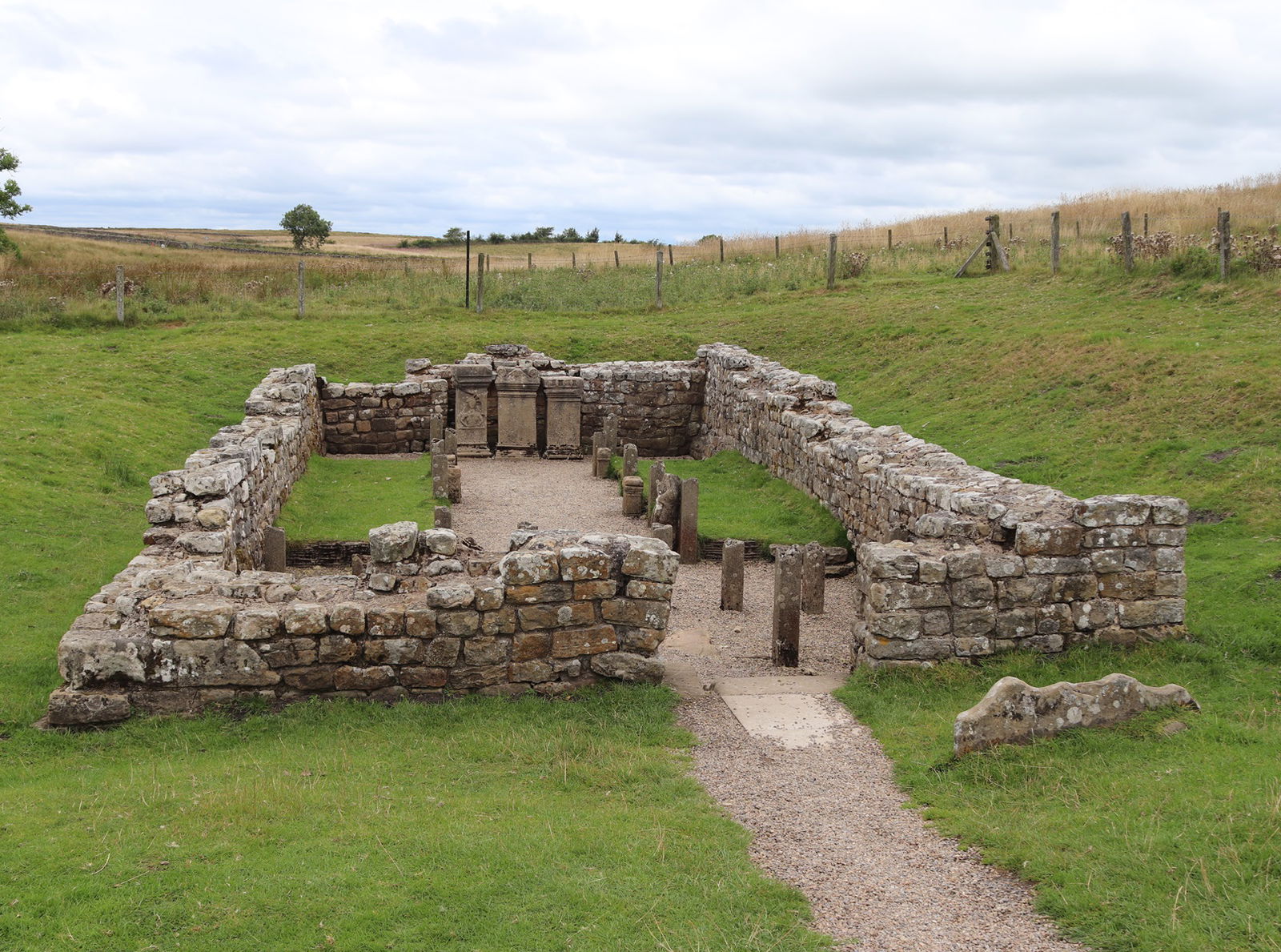 Temple of Mithras
Religious Place
Simonburn
Northumberland
A Roman Temple dedicated to the God Mithras near to Brocolitia Fort on Hadrian's Wall.
More Stone Circles
So this stone circle wasn't enough and you want more? Don't worry we have you covered.
Castlerigg Stone Circle
Stone Circle
Keswick
Cumbria
Potentially one of the earliest stone circles in Britain, thought to be constructed around 3000BC, located in one of the finest locations within the Lake District National Park.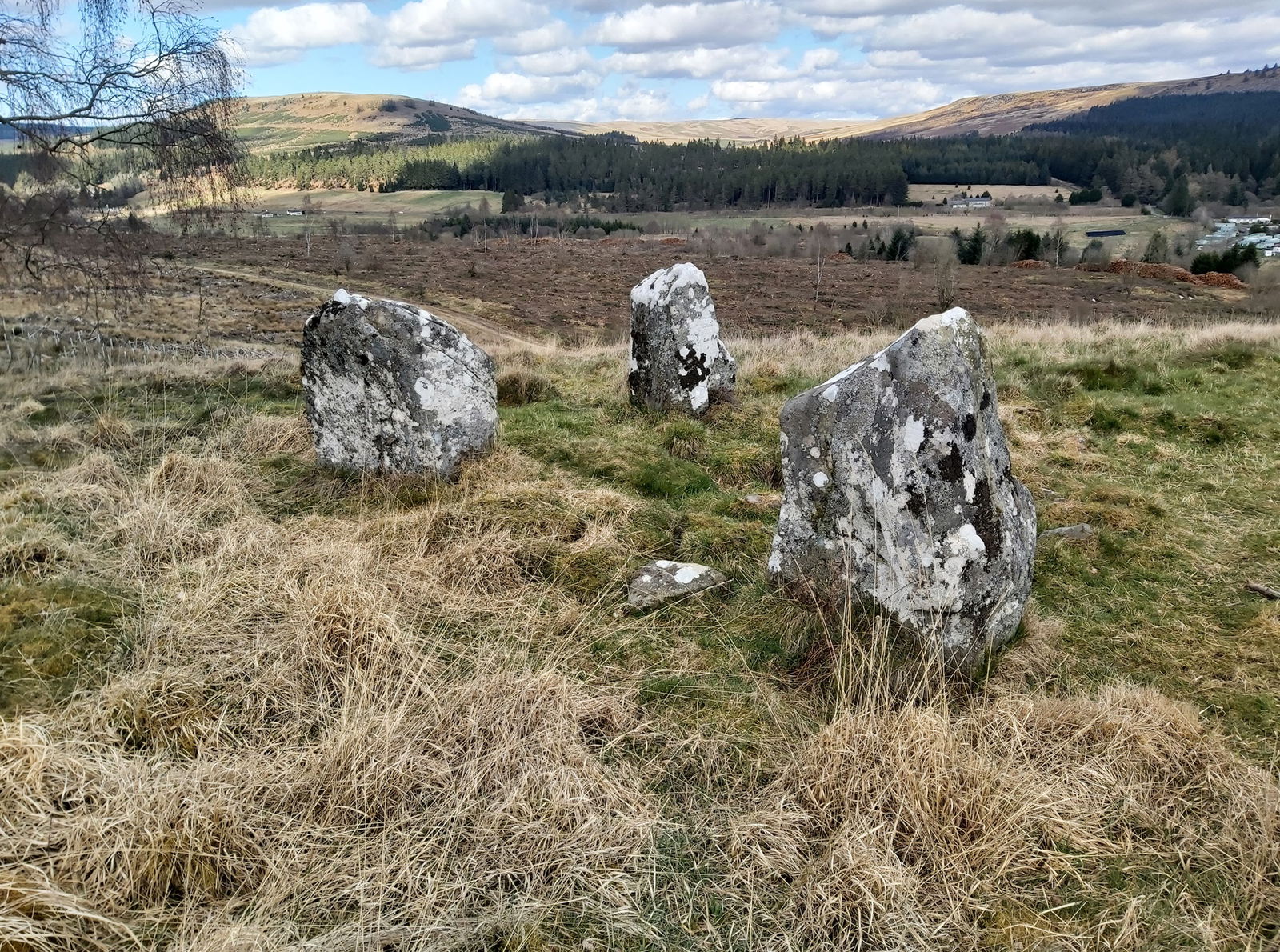 Three Kings Stone Circle
Stone Circle
Byrness
Northumberland
A stone circle marking the grave of three kings of Denmark.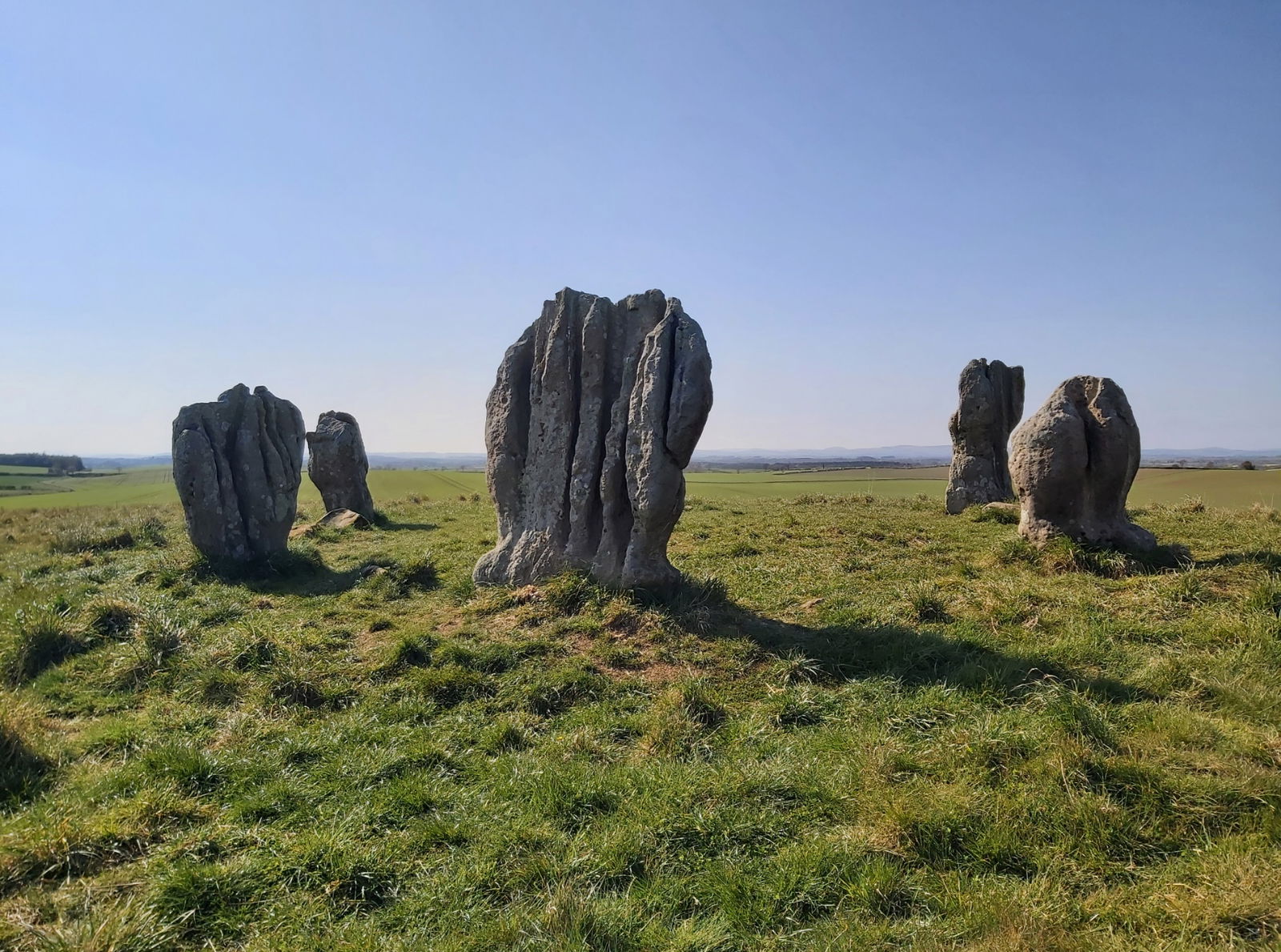 Duddo Stones
Stone Circle
Duddo
Northumberland
A small five stone circle set in a beautiful location in Duddo Northumberland.
Find Us On Facebook
We post all our new places daily on our Facebook Groups page, so join the group today and be notified when we add a new place.
Join Our Facebook Group