Spiral Nebula
Art
Newcastle City Centre
Tyne And Wear
Spiral Nebula
Art In Newcastle City Centre, Tyne And Wear
A striking piece of post-war public art by renowned sculptor Geoffrey Clarke.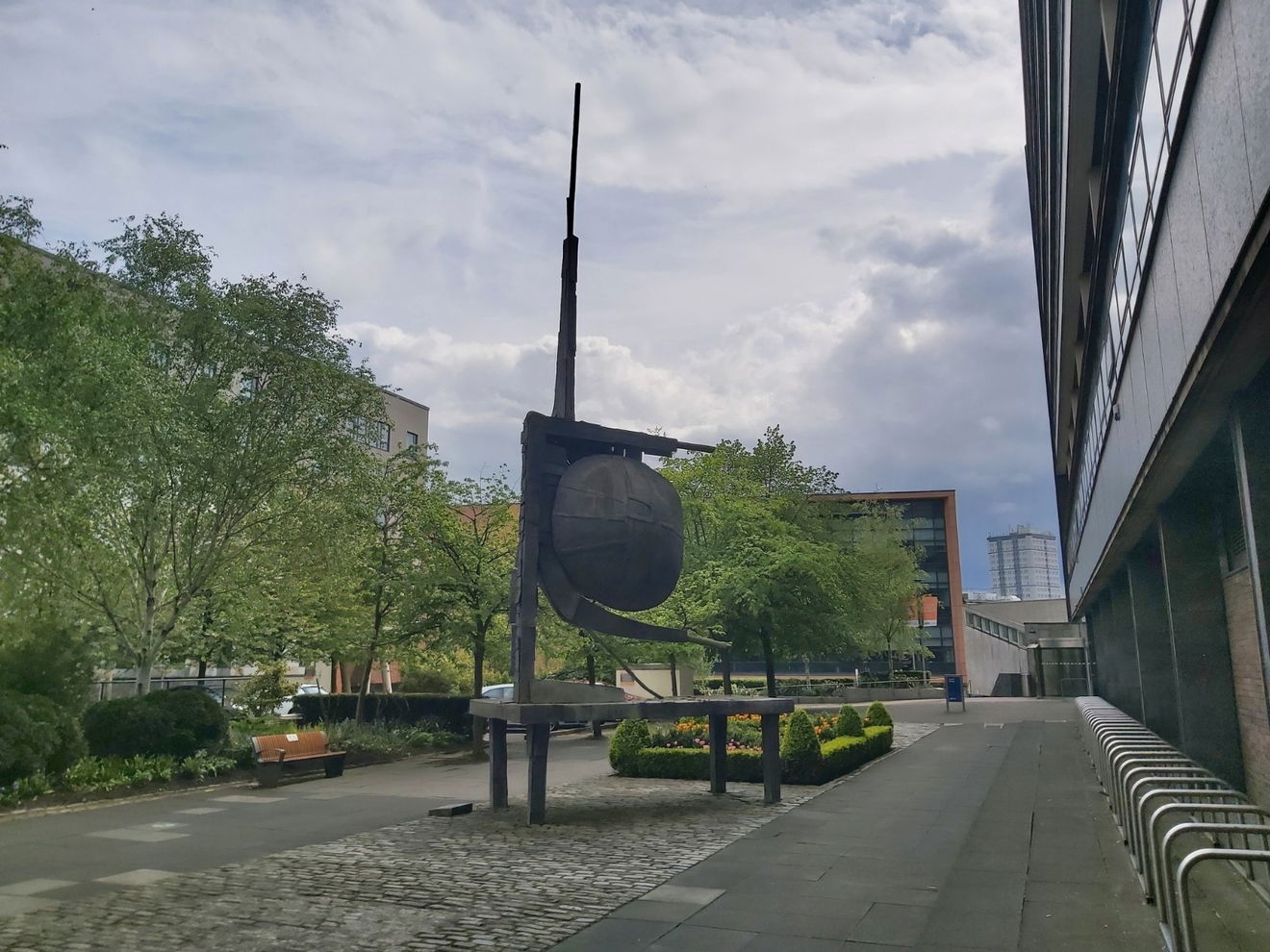 The Spiral Nebula sculpture by Geoffrey Clarke is a striking and iconic piece of public art that has stood proudly on the campus of Newcastle University since 1962. Commissioned as part of the design of the Herschel Building for the University's Physics Department, the sculpture reflects the scientific advances being made at the time, particularly in the field of space exploration. It was commissioned as part of the process of what was King's College becoming the fully independent Newcastle University.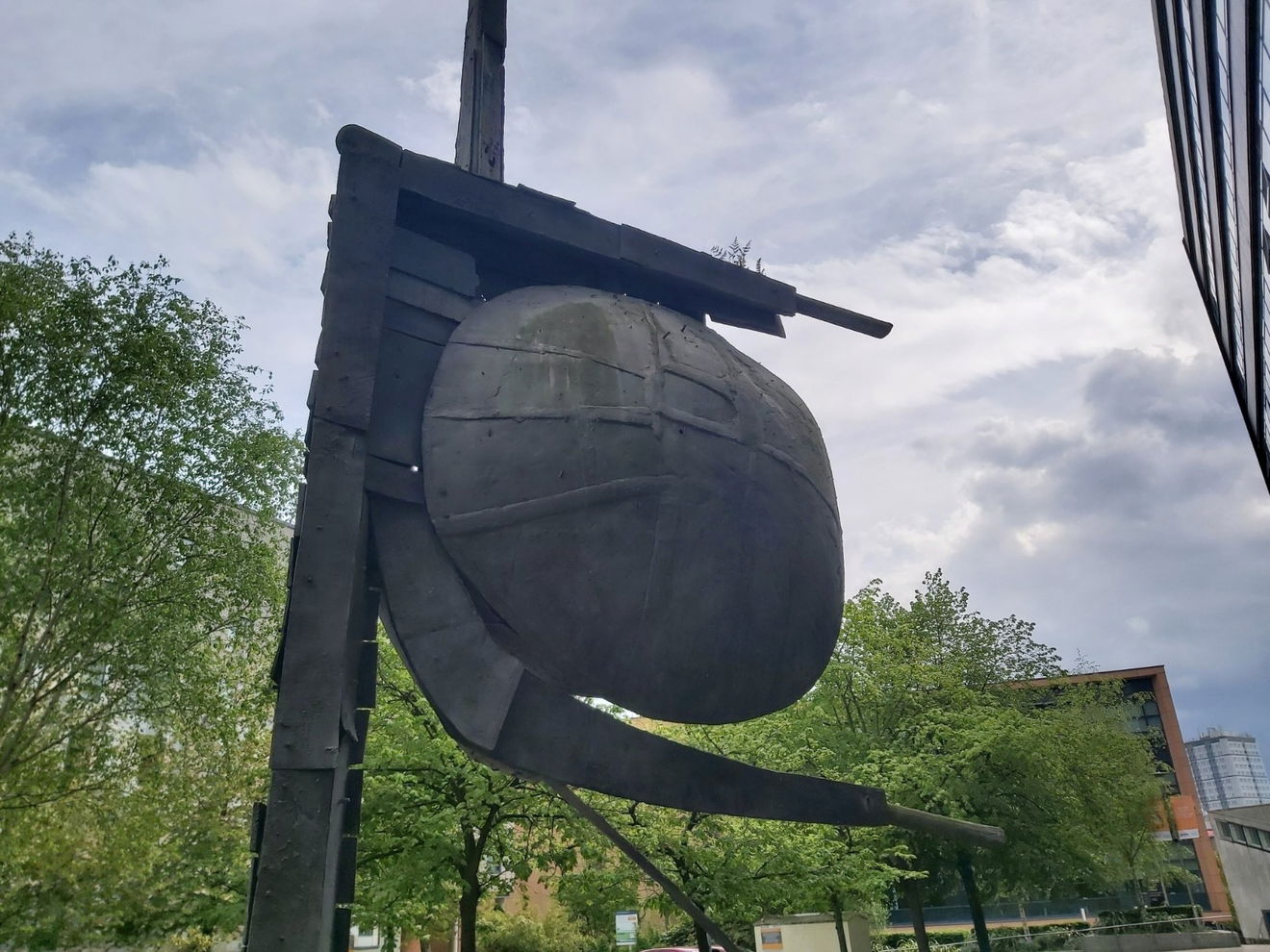 The sculpture stands 10 meters tall and is made of cast aluminium. The arms are made up of a series of interlocking shapes, which create a sense of movement and dynamism. The sculpture has the appearance of being constructed from a series of wooden slats but is actually a painted aluminium. It was cast using the "lost wax" method, with polystyrene set in sand used to create the shapes, before the molten metal was poured into the moulds, vaporising the polystyrene.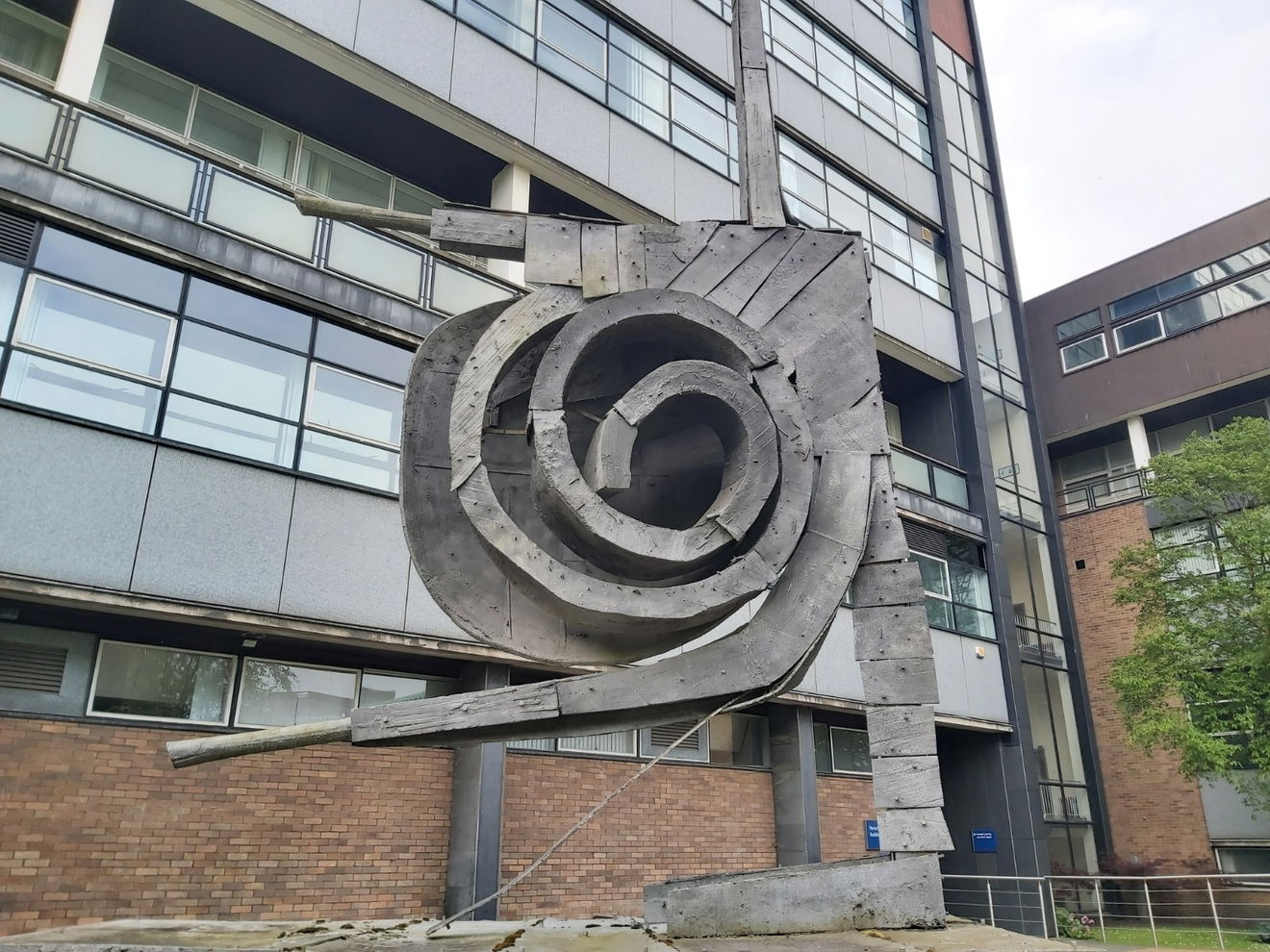 Clarke was a pioneer of post-war public art in the United Kingdom. His work is characterized by its bold and abstract forms, and its use of modern materials. The Spiral Nebula is one of his most famous works, and it is considered to be a leading example of post-war public art. One of his other notable pieces is the High Altar Cross at Coventry Cathedral.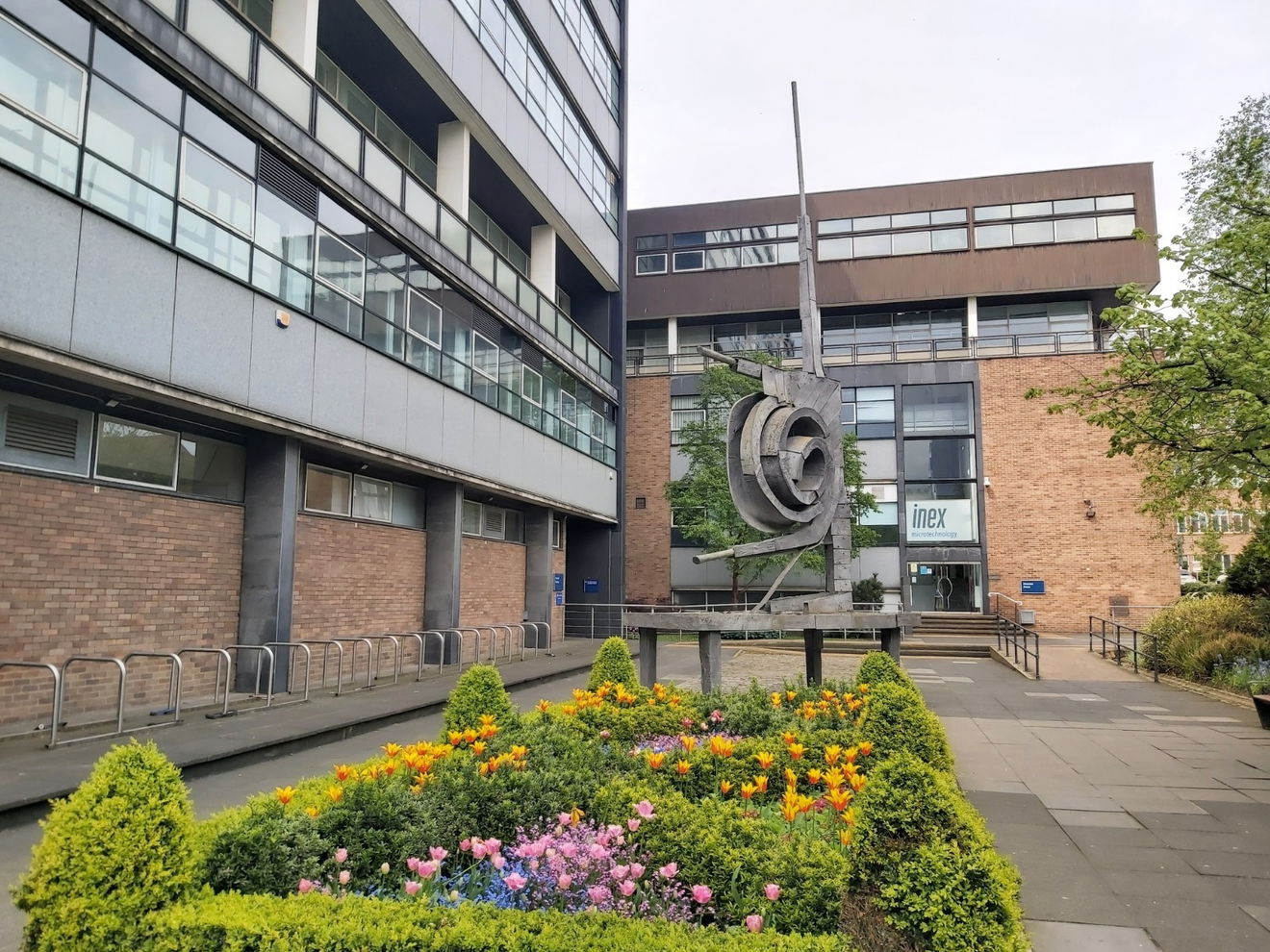 Spiral Nebula was not without its controversies as the architect responsible for the Herschel Building, which it stands outside, did not like its original finish. Sir Basil Spence, famed for designing Coventry Cathedral, felt that the waxed finish took attention away from his building so the sculpture was flame blasted and painted grey.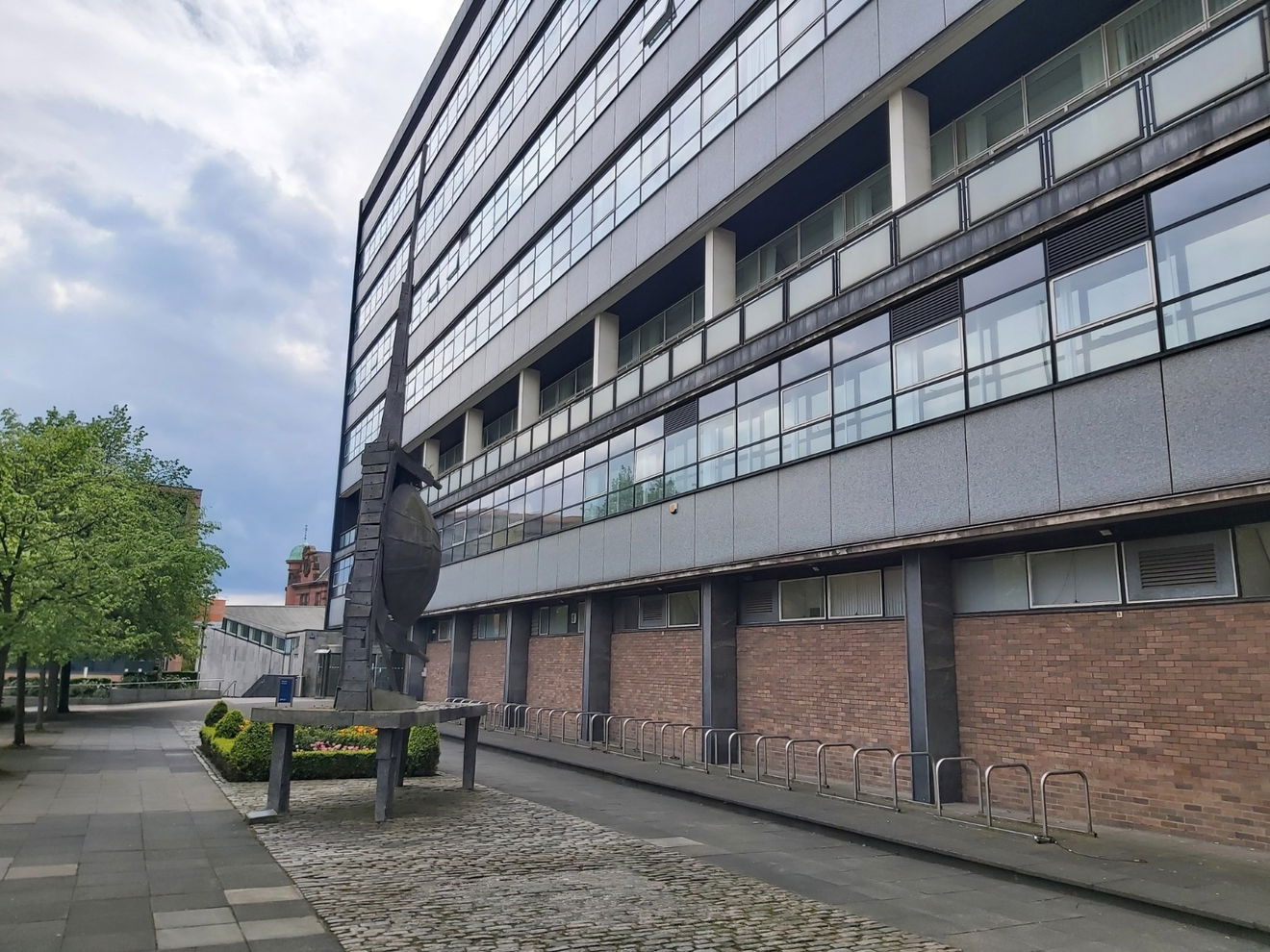 By 2012, the condition of the Spiral Nebula sculpture was deteriorating. The aluminium surface had become corroded and the paintwork was peeling. The University drew up a conservation plan and the sculpture was restored to its original vision by Geoffrey Clarke's son, Jonathan Clarke, and Andrew Pawsey, son of Clarke's assistant back in 1962.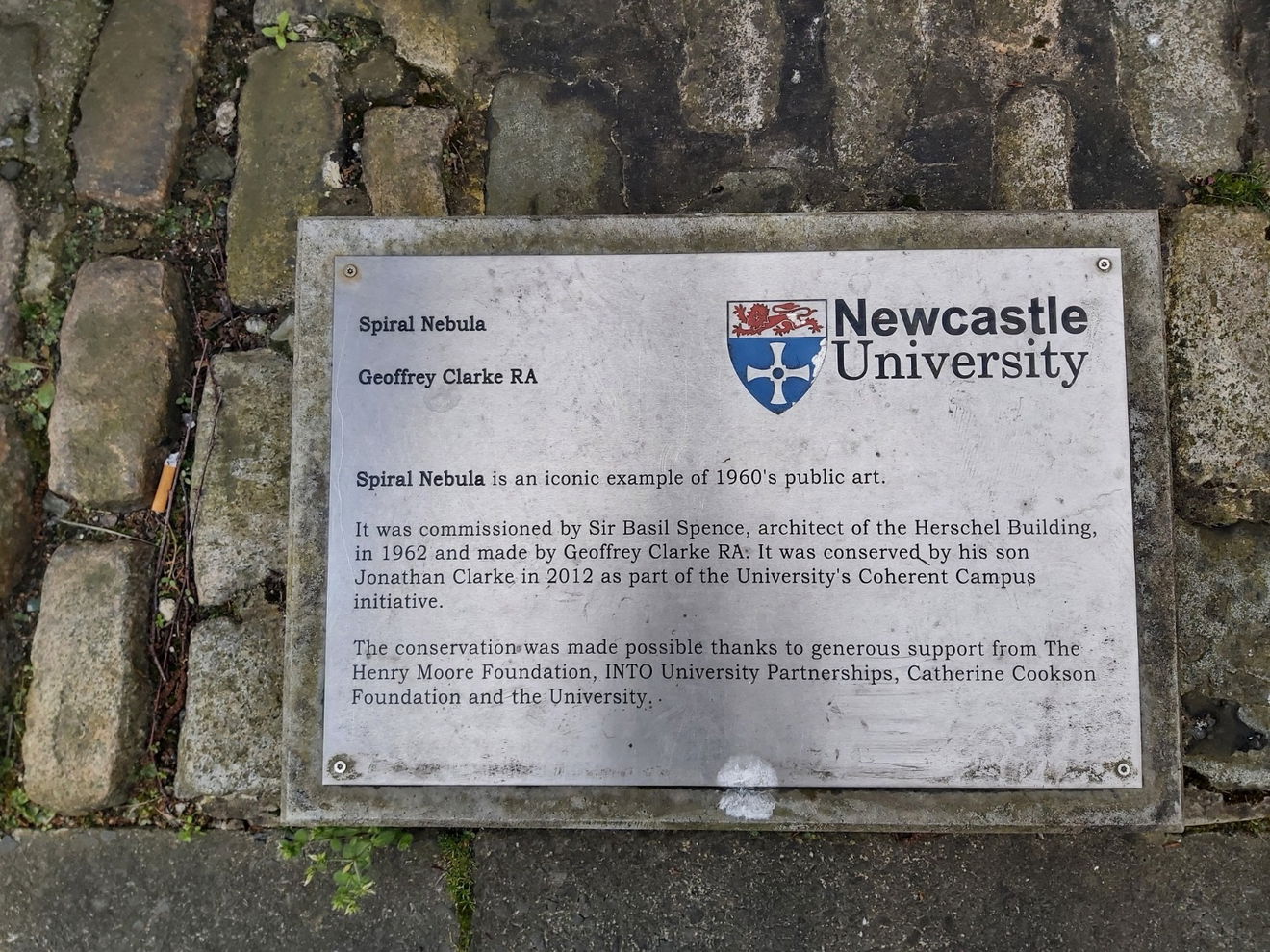 In 2016, the Spiral Nebula was awarded Grade II listed status by Historic England, which is a testament to the sculpture's artistic and historical significance.
How To Find Spiral Nebula
Where To Park For Spiral Nebula?
Show Parking On Google Maps
Lat / Long
54.975892, 54.975892
What three words
Parking is available nearby in the Eldon Square Multi Storey.
Contributed by Andrew Gardner
I love being outdoors, in nature, and experiencing the relaxation it brings. Wandering through the northern countryside seeing unexpected buildings, historic places and occasionally surprised wildlife is one of life's great pleasures.
More Places from Andrew
More Places In Newcastle City Centre
Find more fabulous places in Newcastle City Centre, Tyne And Wear and if you know of a place we haven't listed, then let us know.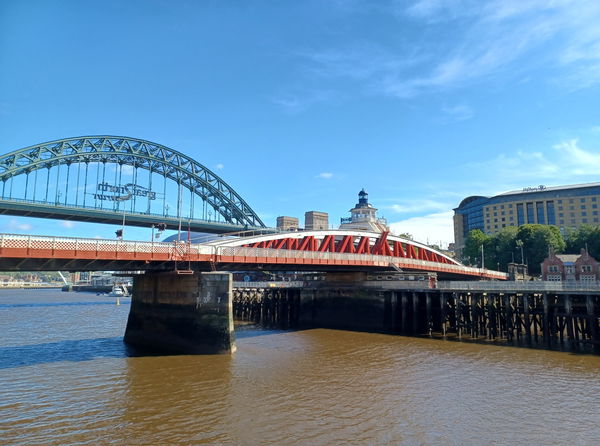 Swing Bridge
Bridge
Newcastle City Centre
Tyne And Wear
Rotating bridge designed by William Armstrong, which opened in 1876.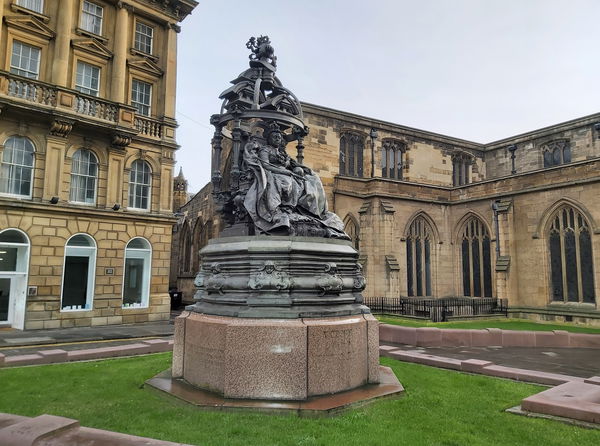 Queen Victoria Statue - Newcastle
Statue
Newcastle City Centre
Tyne And Wear
A statue of Queen Victoria in St Nicholas' Square to commemorate 500 years of Shrievalty.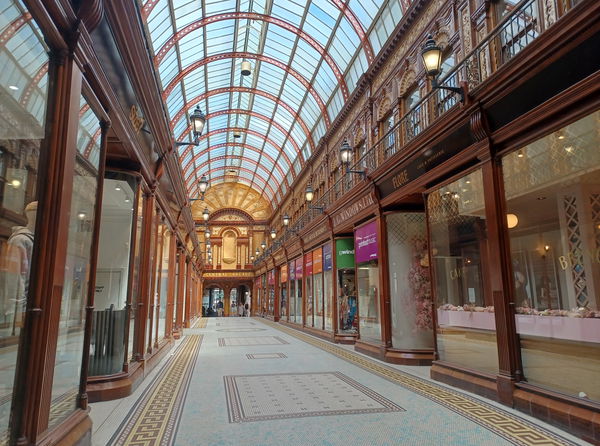 Central Arcade
Building
Newcastle City Centre
Tyne And Wear
An ornate, Edwardian Shopping Arcade, in the centre of Newcastle built in 1906. The arcade is set within Richard Grainger's Central Exchange Building.
More Arts
So this art wasn't enough and you want more? Don't worry we have you covered.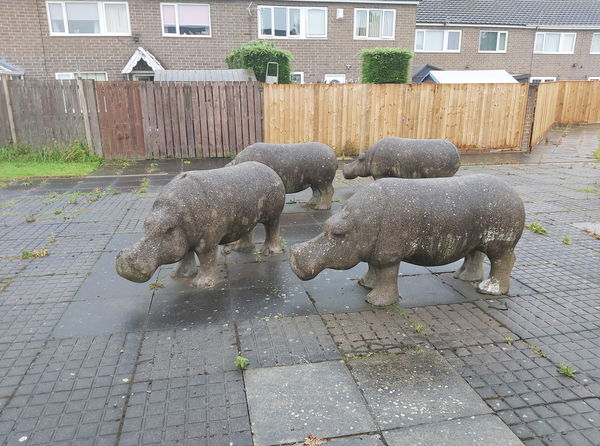 Killingworth Hippos
Art
Killingworth
Tyne And Wear
A family of four concrete hippos on a housing estate in Killingworth.
Boxing Gloves
Art
Peterlee
County Durham
Six foot pair of boxing gloves commemorating the achievements of Maurice Cullen.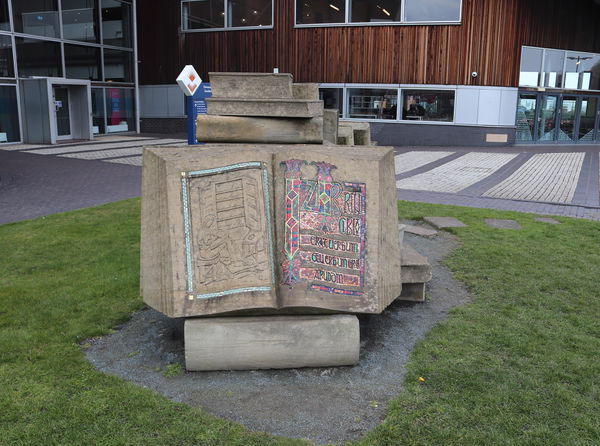 Codex Amiatinus Sculpture
Art
Sunderland
Tyne And Wear
The Sunderland Codex sculpture outside the University of Sunderland vividly depicts the Codex Amiatinus, the world's oldest single-volume Latin Bible.
Never Miss A Fabulous Place
If you are afraid of missing out on all the fabulous places we post, or just want to be the first to know, then sign up to the Fabulous North.
Each week we will email you all the brand new places that we visit.
Sign Up To Alerts
Find Us On Facebook
We post all our new places daily on our Facebook Groups page, so join the group today and be notified when we add a new place.
Join Our Facebook Group