King Street Stairs
Art
Newcastle City Centre
Tyne And Wear
King Street Stairs
Art In Newcastle City Centre, Tyne And Wear
A new artwork on the King Street Stairs leading from the Quayside to All Saints Church.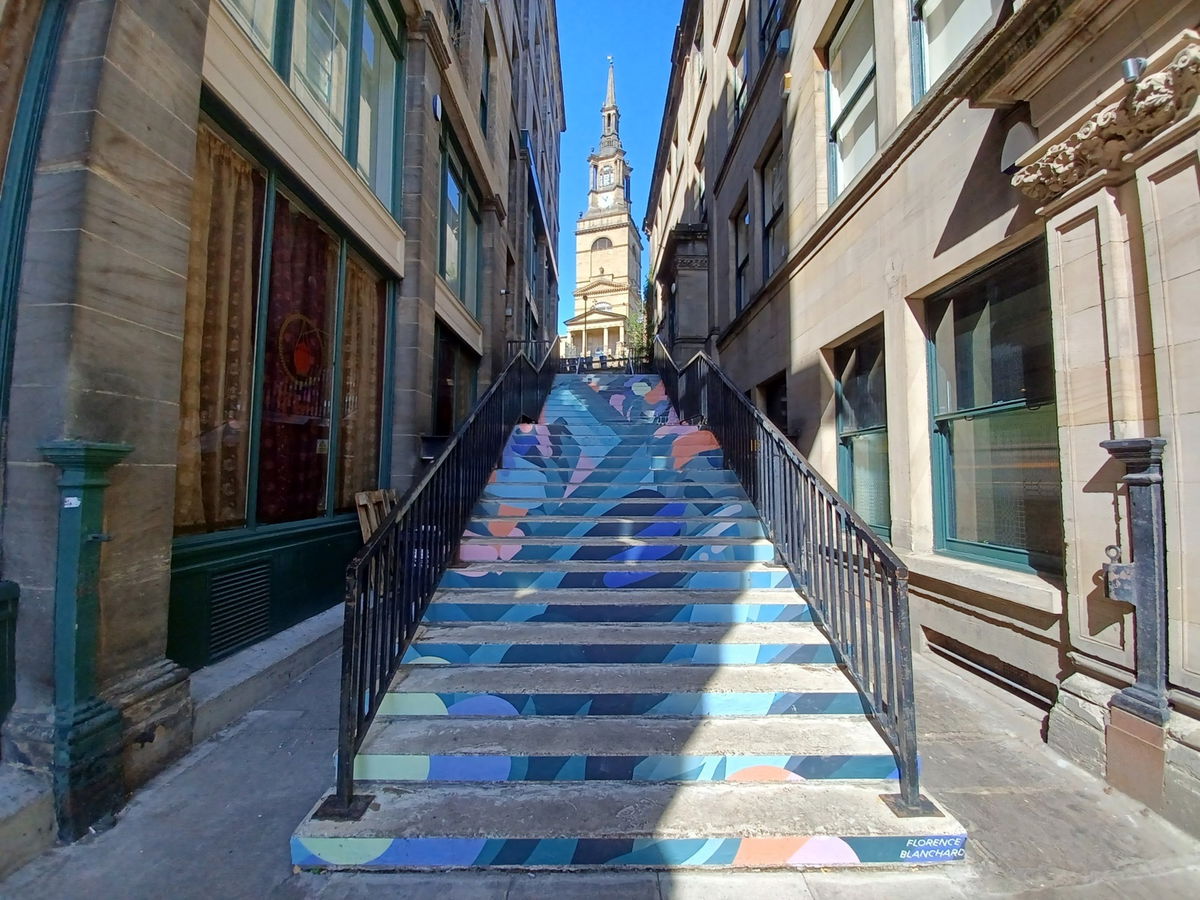 As part of the "Summer in the City" activity programme, curated by NE1 (who manage the Business Improvement District of Newcastle), a striking new work of art has been unveiled this past week on a historic staircase near Newcastle's Quayside.
The staircase, on King Street, consists of 44 steps leading from the street up to the Grade I listed All Saints Church, which is the only elliptical church building in England. The fact it has 44 steps is a nice coincidence as NE1 worked with local art curators Unit 44 to commission the internationally renowned French street artist Florence Blanchard to transform the flight of steps with her distinctive and colourful work.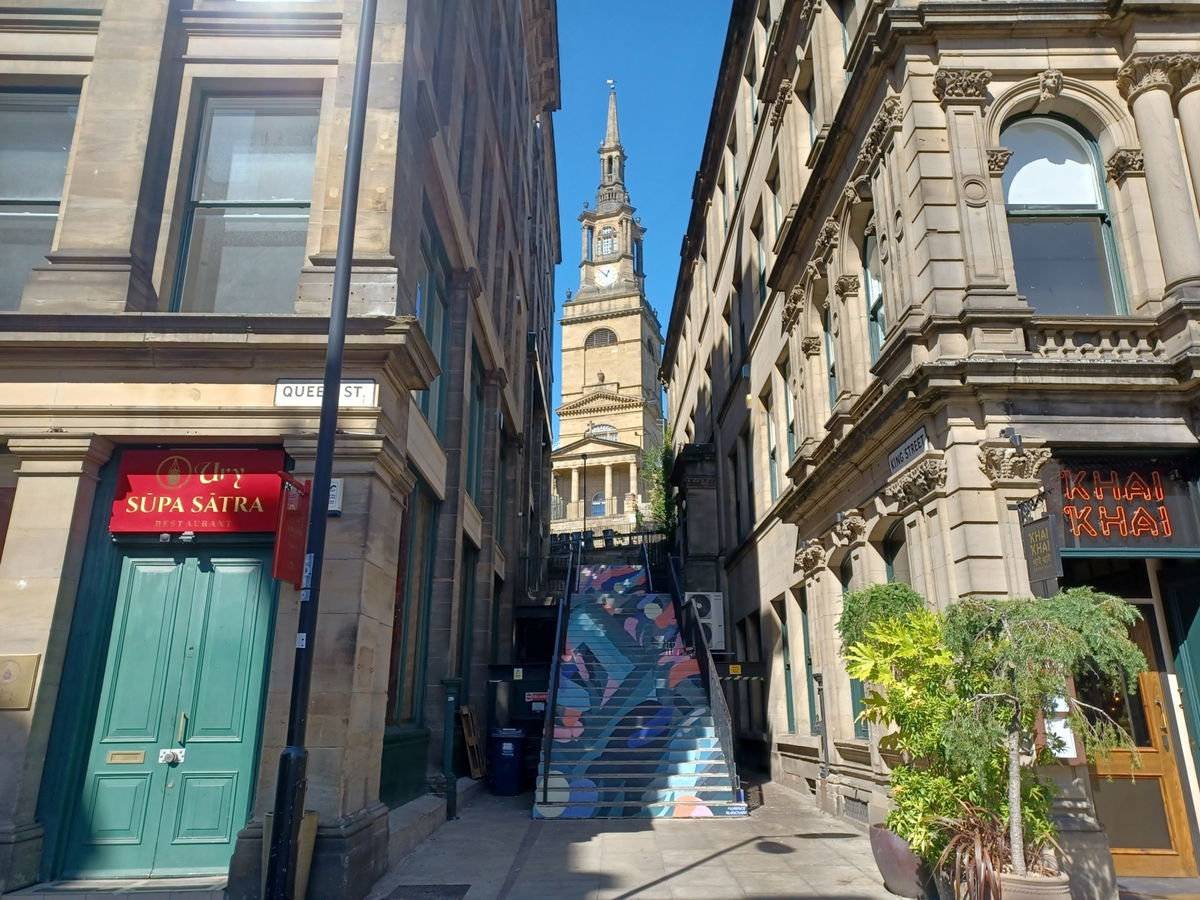 Installed and unveiled recently, the artwork consists of an abstract, colourful vinyl painting in purples, pinks and blues which transforms the staircase and provides a striking addition to the area, changing the view of the stairs from the Quayside. The artwork reflects NE1's wider aims of improving connections between the Quayside and the city, and of reintegrating the numerous staircases that stretch up from the Quayside into day-to-day use. Using art to improve the urban experience.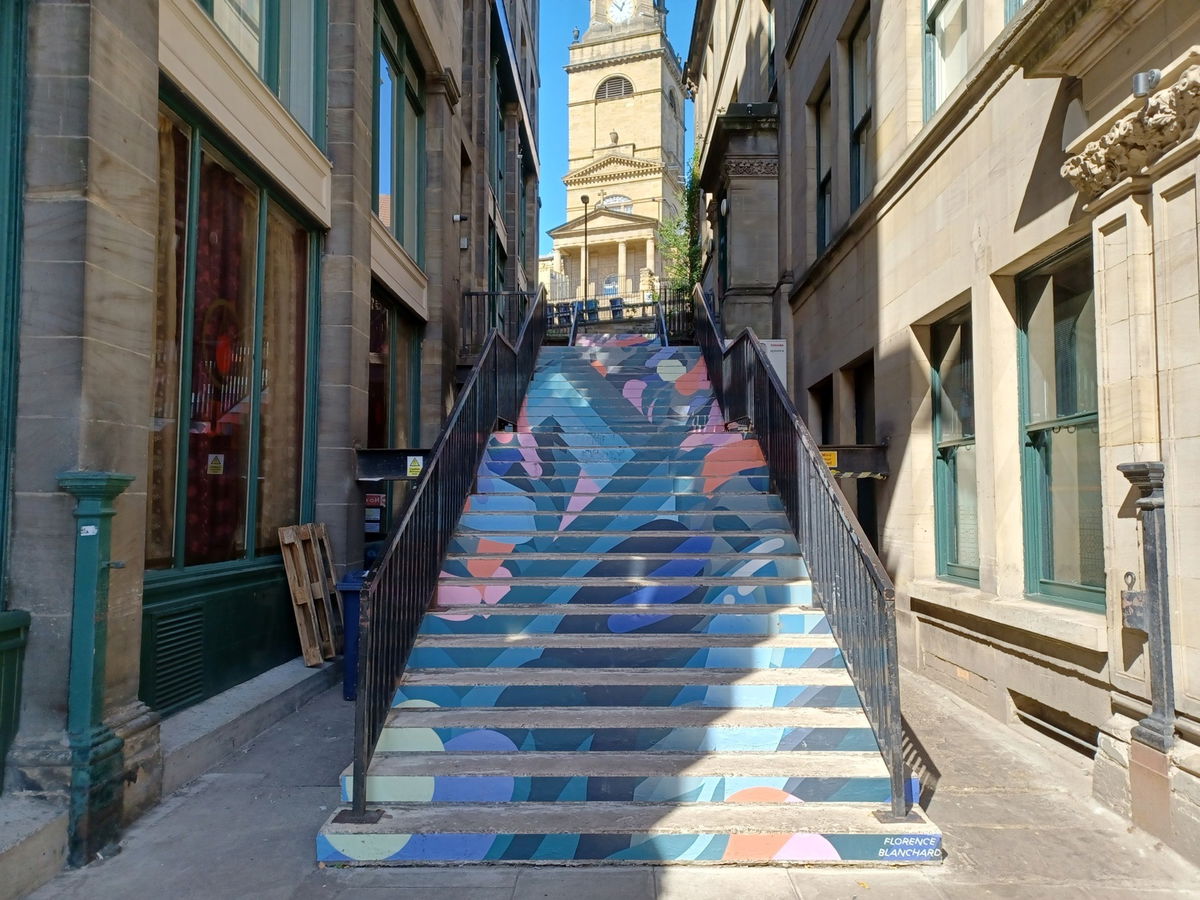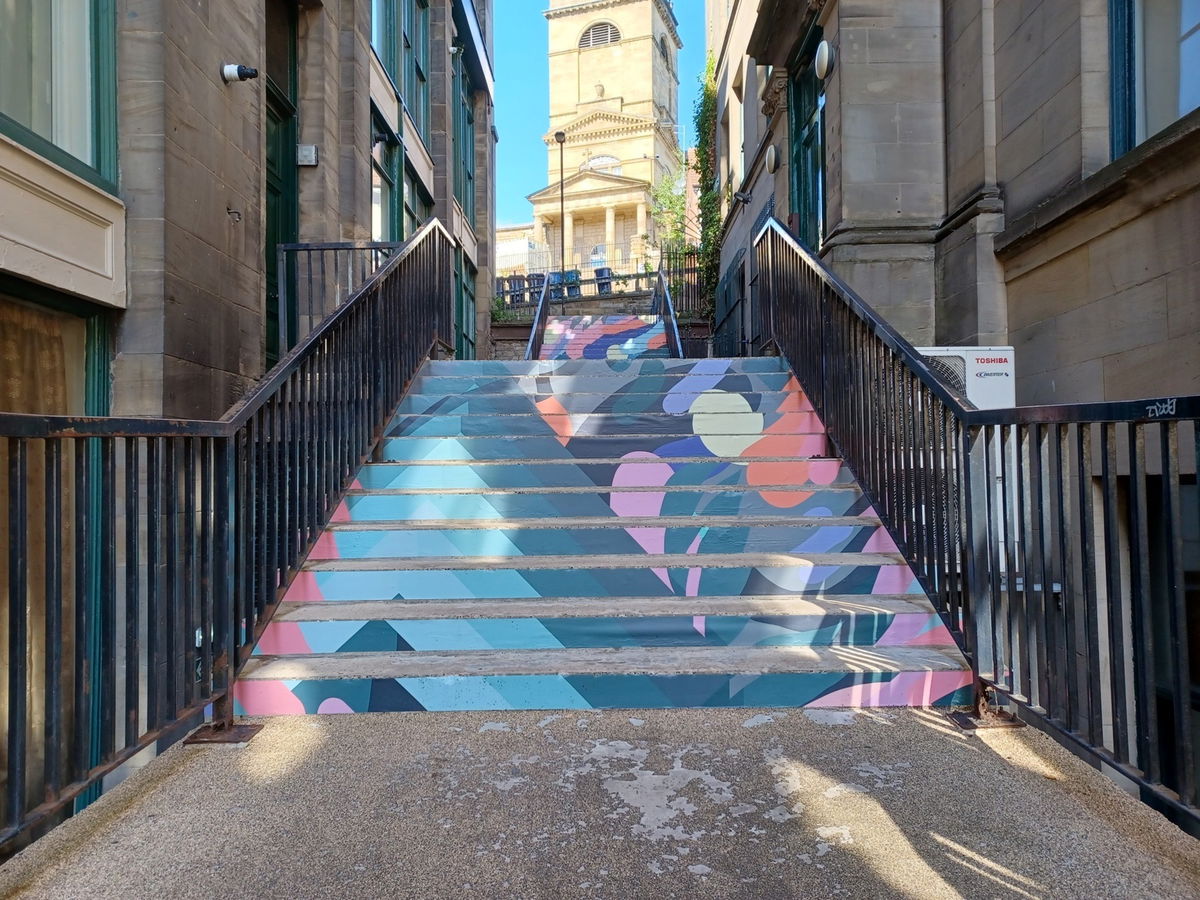 The artwork will remain in place for an extended period into the autumn and forms part of a wider series of summer trials and installations along the Quayside which you may have seen on your travels.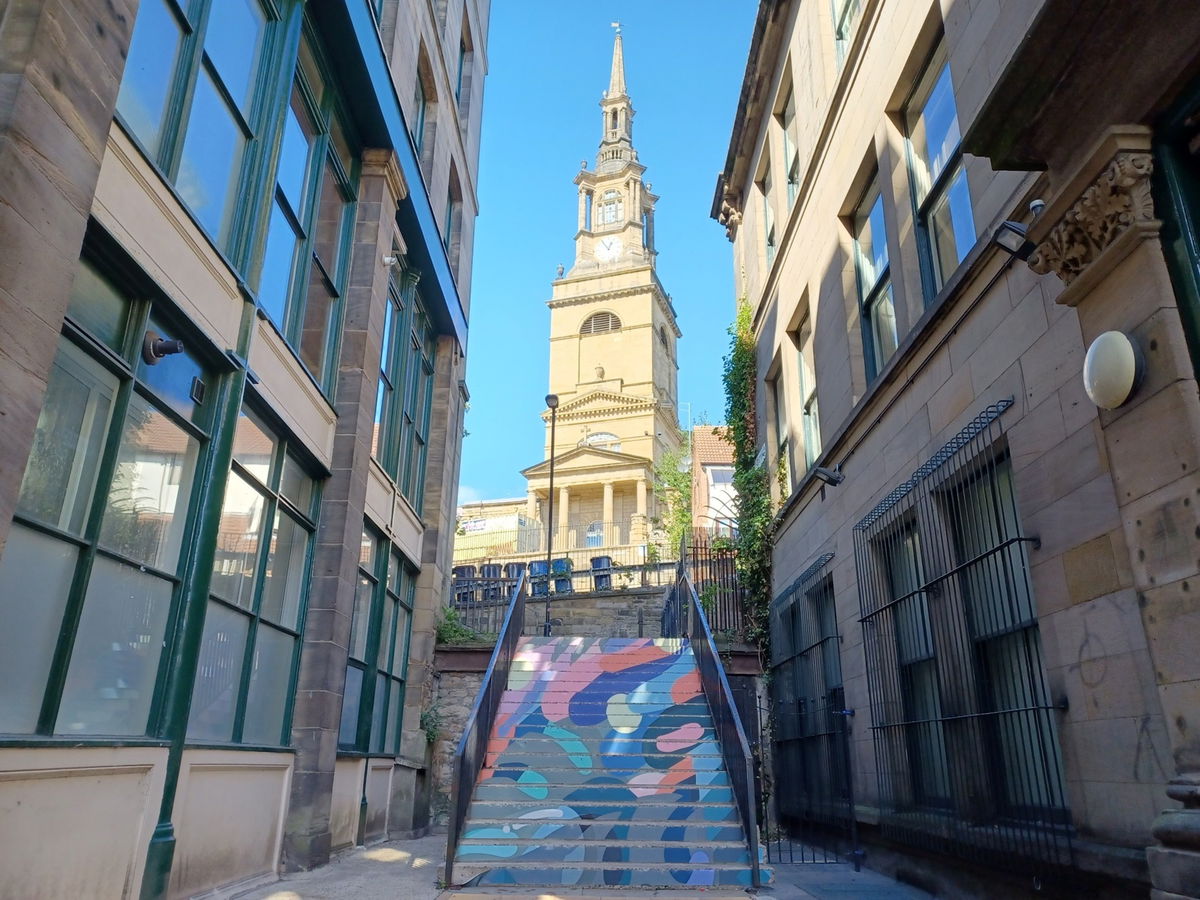 How To Find King Street Stairs
Where To Park For King Street Stairs?
Show Parking On Google Maps
Lat / Long
54.967699, 54.967699
What three words
Parking is available in the Close Swing Bridge car park next to the Riverside venue.
Contributed by Andrew Gardner
I love being outdoors, in nature, and experiencing the relaxation it brings. Wandering through the northern countryside seeing unexpected buildings, historic places and occasionally surprised wildlife is one of life's great pleasures.
More Places from Andrew
More Places In Newcastle City Centre
Find more fabulous places in Newcastle City Centre, Tyne And Wear and if you know of a place we haven't listed, then let us know.
Victoria Tunnel
Building
Newcastle City Centre
Tyne And Wear
A tunnel running from the Town Moor to the Ouseburn that was used to transport coal and then became an air raid shelter.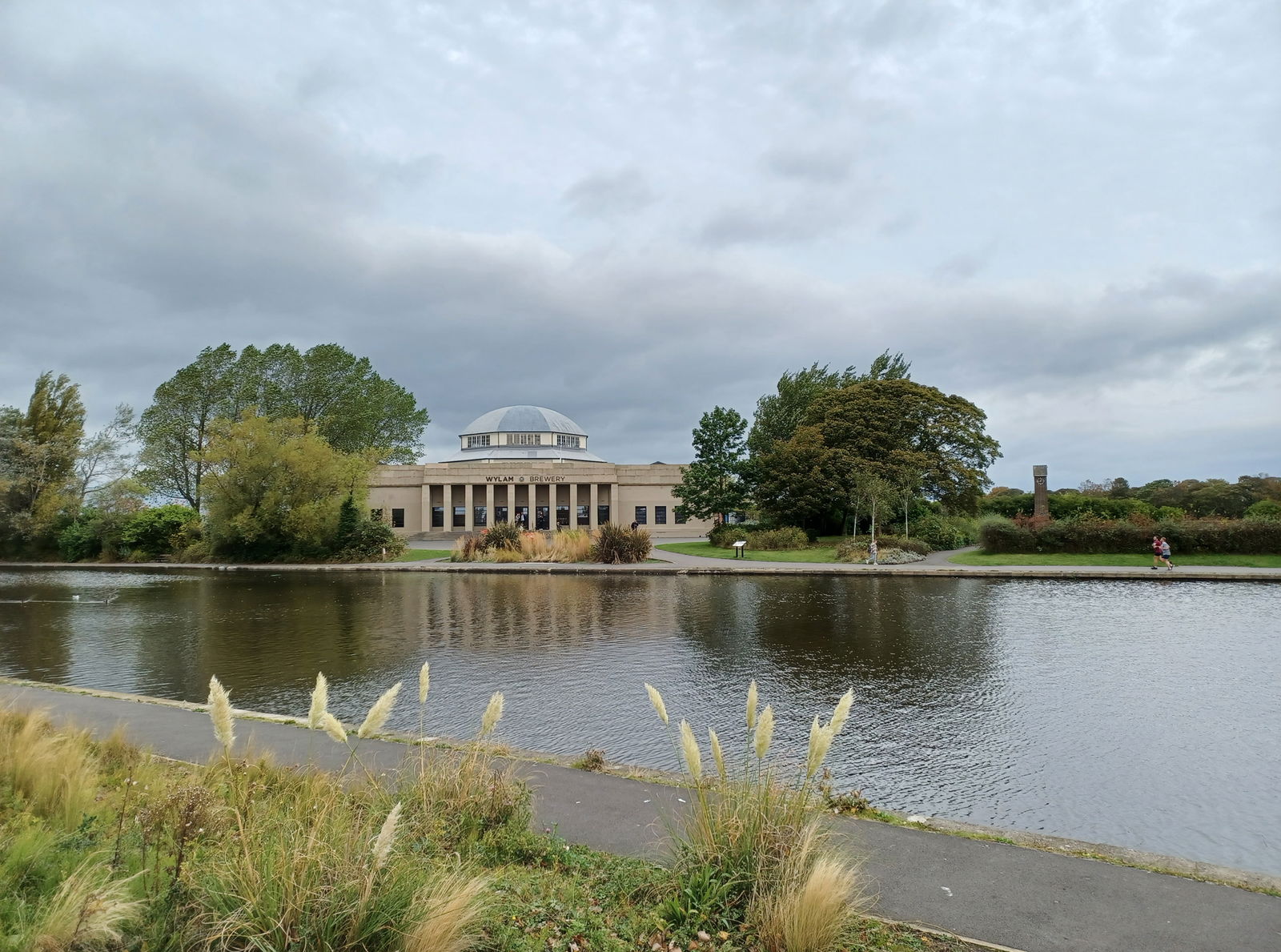 Exhibition Park
Landscape
Newcastle City Centre
Tyne And Wear
A 15 hectare public park, right in the centre of Newcastle, dating from the 1880s and associated with, and named after two major exhibitions, the Royal Jubilee Exhibition of 1887 and the 1929 North East Coast Exhibition.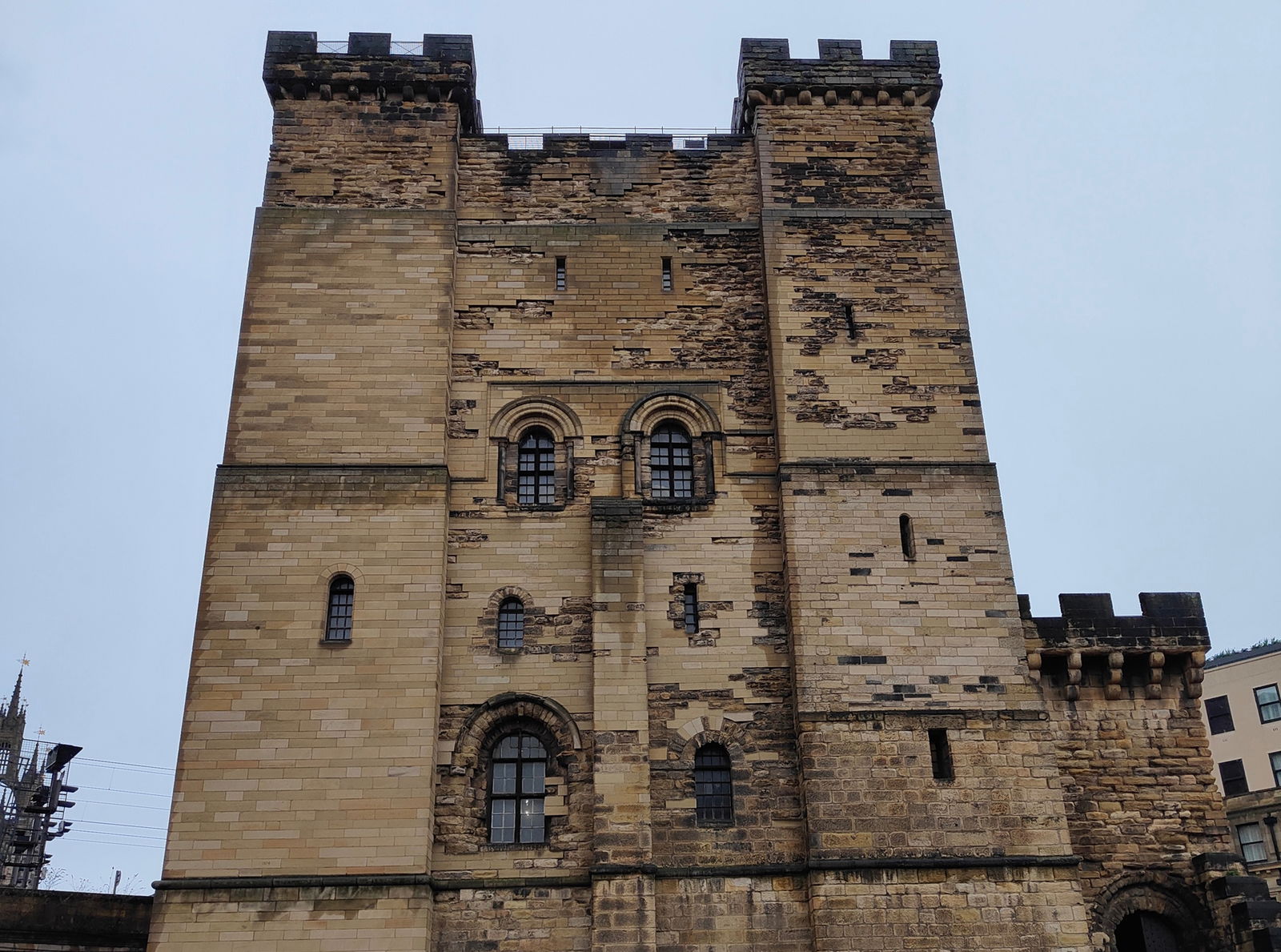 Newcastle Keep
Castle
Newcastle City Centre
Tyne And Wear
A 12th century keep in the heart of Newcastle upon Tyne.
More Arts
So this art wasn't enough and you want more? Don't worry we have you covered.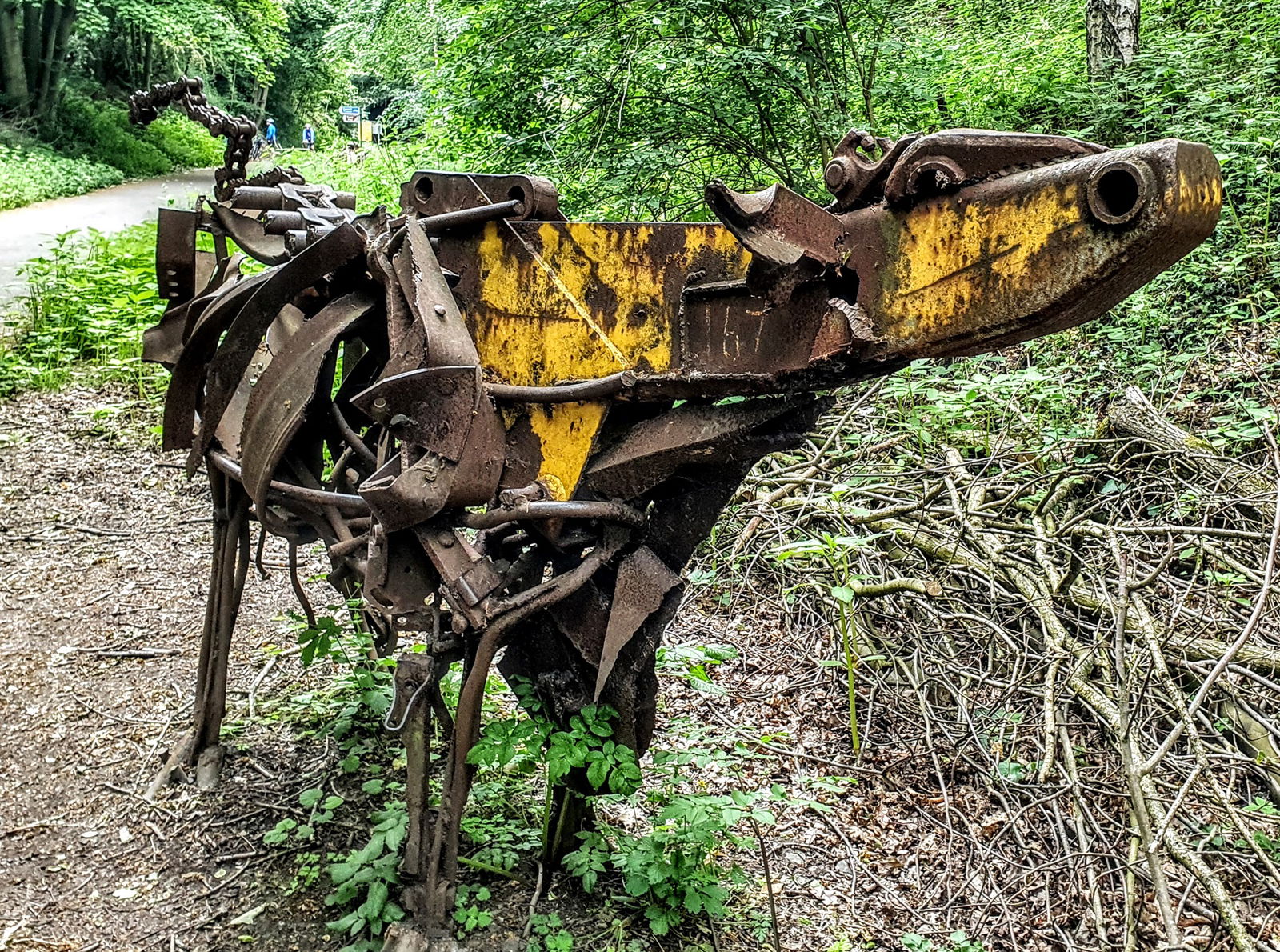 Beamish Shorthorns
Art
Consett
County Durham
A sculpture of four metal cows constructed from old JCB parts, grazing on the C2C route near Beamish.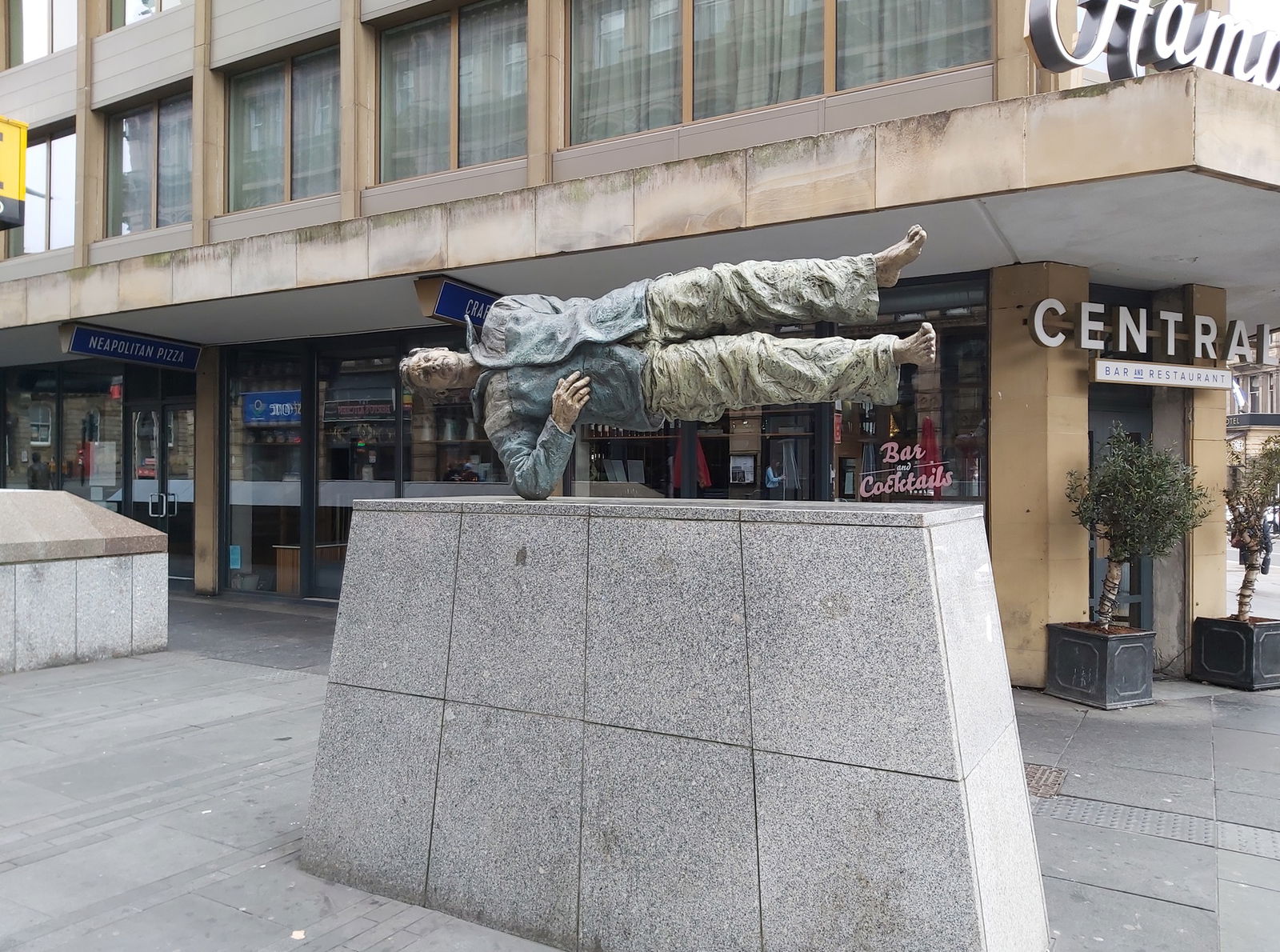 Man with Potential Selves
Art
Newcastle City Centre
Tyne And Wear
Three statues sowing the different aspects of a working man of Newcastle.
Find Us On Facebook
We post all our new places daily on our Facebook Groups page, so join the group today and be notified when we add a new place.
Join Our Facebook Group