St Andrew's Church, Corbridge
Religious Place
Corbridge
Northumberland
St Andrew's Church, Corbridge
Religious Place In Corbridge, Northumberland
Church in the heart of Corbridge village, originally built around 674.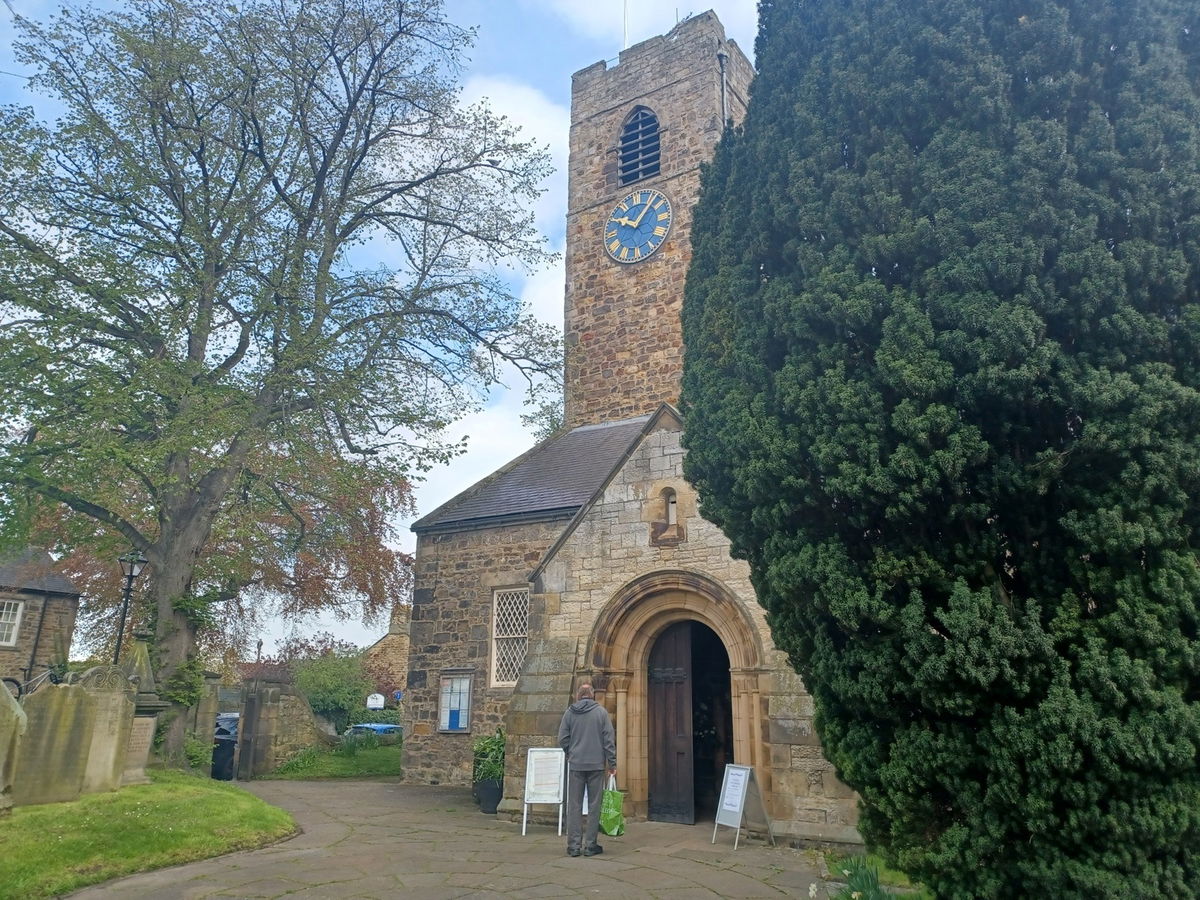 There is plenty to see and do in Corbridge as we discovered on our last visit, and St Andrew's is worth a quick look if you're in the area.
St Wilfred was responsible for building the first St Andrew's Church in 674AD and nearby Hexham Abbey a few years earlier. Nothing remains of the original church, however, as it was likely made of timber. Parts of the church that replaced it in 786AD can still be seen today. These include the base of the tower and the baptistery, which were built from stone scavanged from the nearby Roman settlement of Corstopitum. The tower arch within the church was taken entirely from Corstopitum and dates from 150AD.
Corbridge suffered many raids and battles over the centuries from the Danes in 875AD to William Wallace's invasion in 1296. Robert the Bruce also set fire to Corbridge in 1312 and King John wrongly believed Corbridge was full of treasures and dug up the area around St Andrew's.
Despite all of this, the church remained undamaged and all of the additions that were made over the centuries can still be seen today. This includes a Saxon window, Norman doorway and the 13th century chancel.
The grounds of the church are equally as interesting as the inside. Before you enter the churchyard, you'll walk through St Andrew's Memorial Gate. This was unveiled in 1920 to remember the 108 local men who died in WWI. Their names are listed inside the gate.
Near the west walls of St Andrew's is the King's Oven created in 1310. It was a communal oven which cooked bread and meat for the villagers until the late 1800s.
Finally there is the Vicars Pele Tower, which is a three storey fortified house. It was built around 1300 with stones, again from the abandoned Roman village of Corstopitum. It is now a three storey pub, which we thoroughly enjoyed visiting. Cheers!
How To Find St Andrew's Church, Corbridge
Where To Park For St Andrew's Church, Corbridge?
Show Parking On Google Maps
Lat / Long
54.974086, 54.974086
What three words
There is parking directly outside the church, however, this seems to be busy at all times. There is further parking dotted around the village.
Contributed by Sandra Clemens
I love the great outdoors and have been a National Trust & English Heritage member for years. I also love going off the beaten track and finding places like Sharp's Folly or Rothley Castle which are hidden gems in Northumberland. My favourite recent hike was climbing Red Screes in the Lake District on a whim, not fully grasping how high 776m was. It was still an achievement to conquer a Wainwright walk and I hope to do more one day.
More Places from Sandra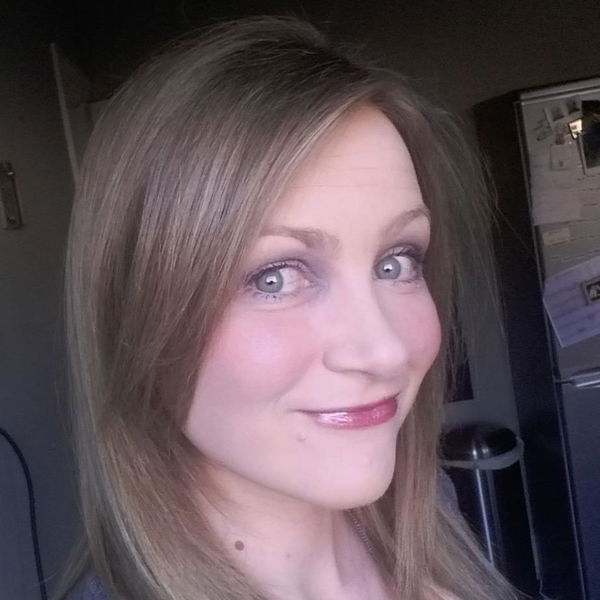 More Places In Corbridge
Find more fabulous places in Corbridge, Northumberland and if you know of a place we haven't listed, then let us know.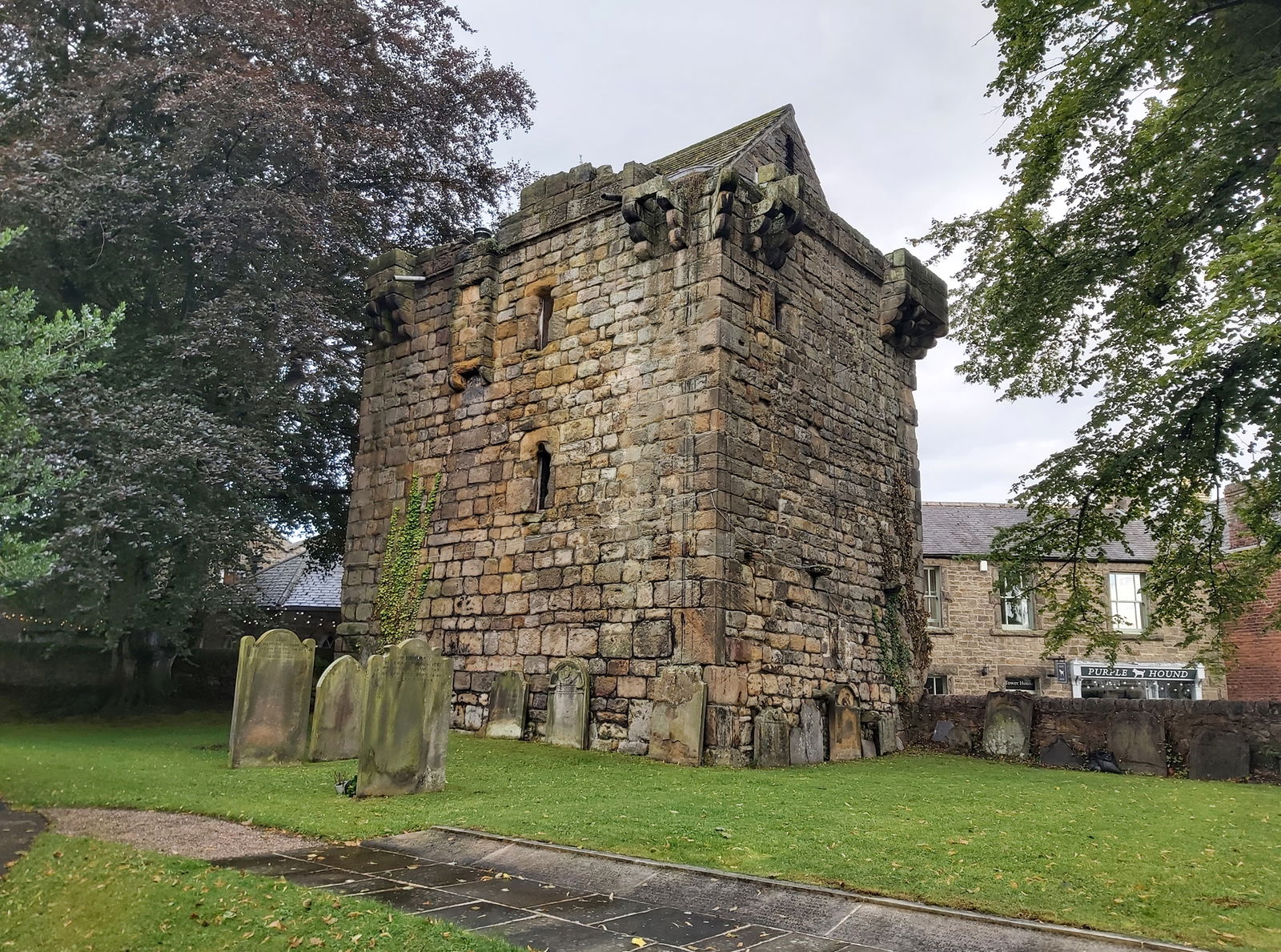 Corbridge Vicar's Pele Tower
Tower
Corbridge
Northumberland
A 14th century defensive pele tower once used as a vicarage and now is a micro gin bar.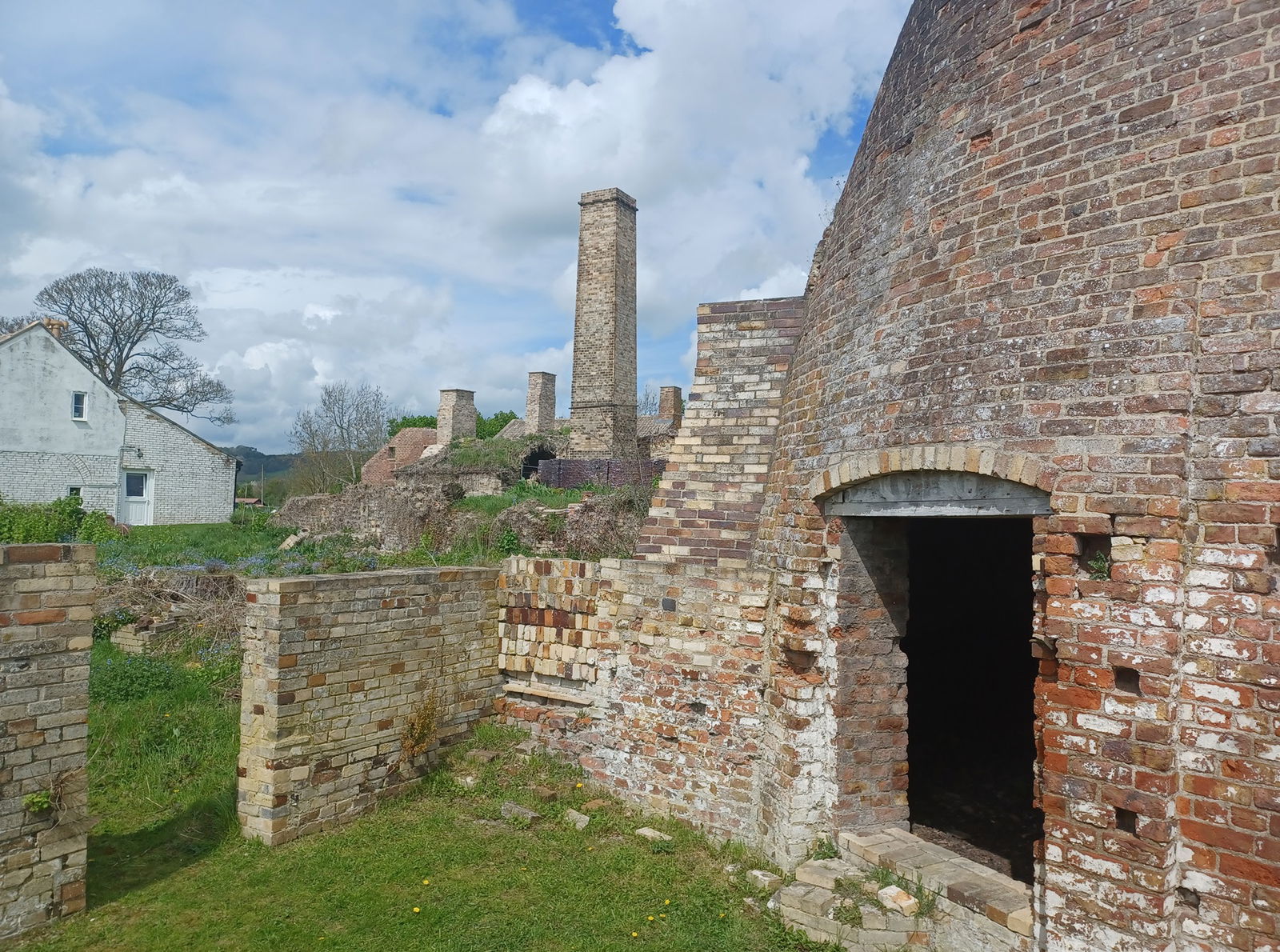 The Old Pottery
Building
Corbridge
Northumberland
Old 19th century pottery on the outskirts of Corbridge, previously known as Walker's Pottery.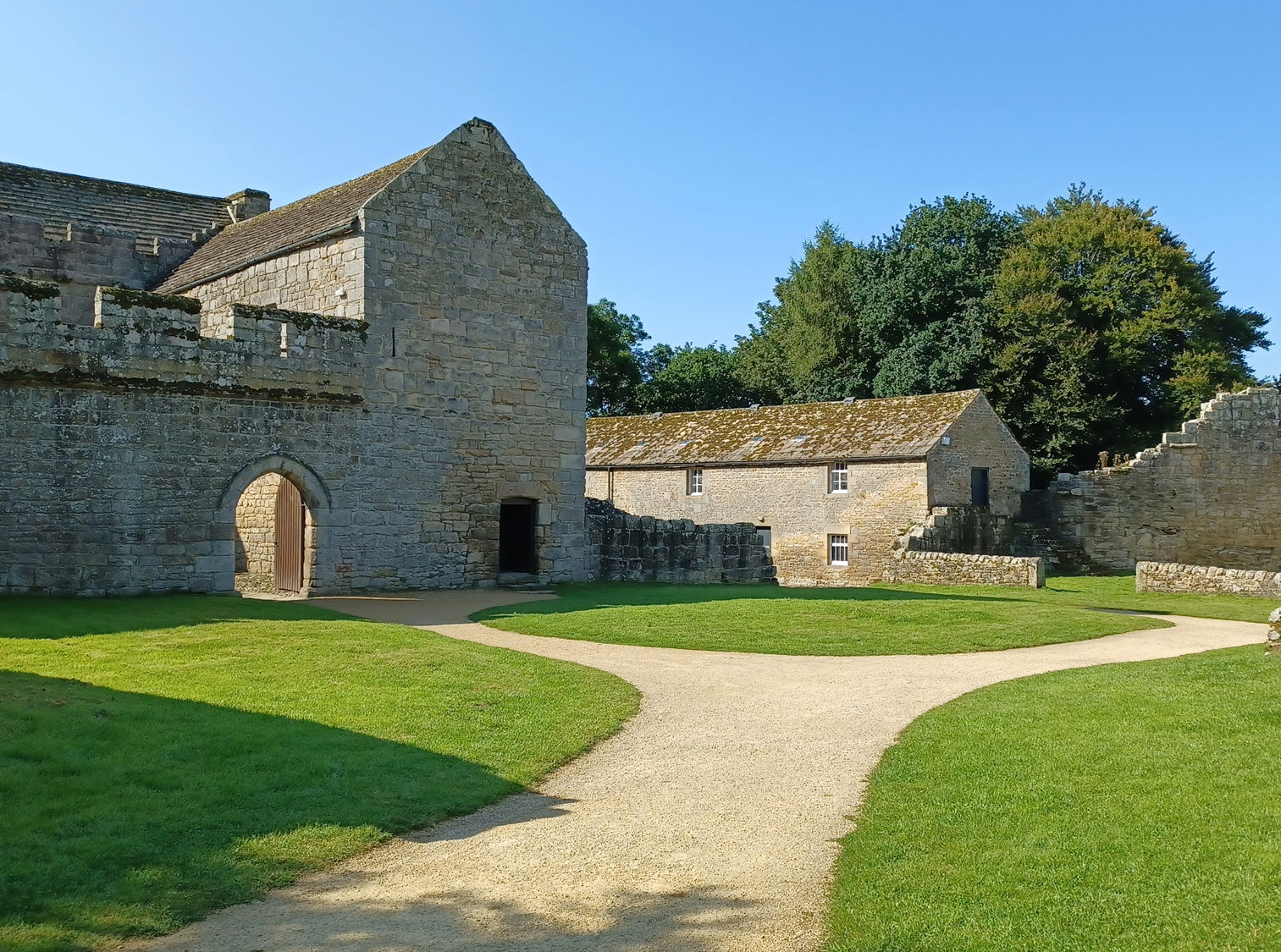 Aydon Castle
Castle
Corbridge
Northumberland
A 13th century fortified manor house set in beautiful woodland setting near Corbridge.
More Religious Places
So this religious place wasn't enough and you want more? Don't worry we have you covered.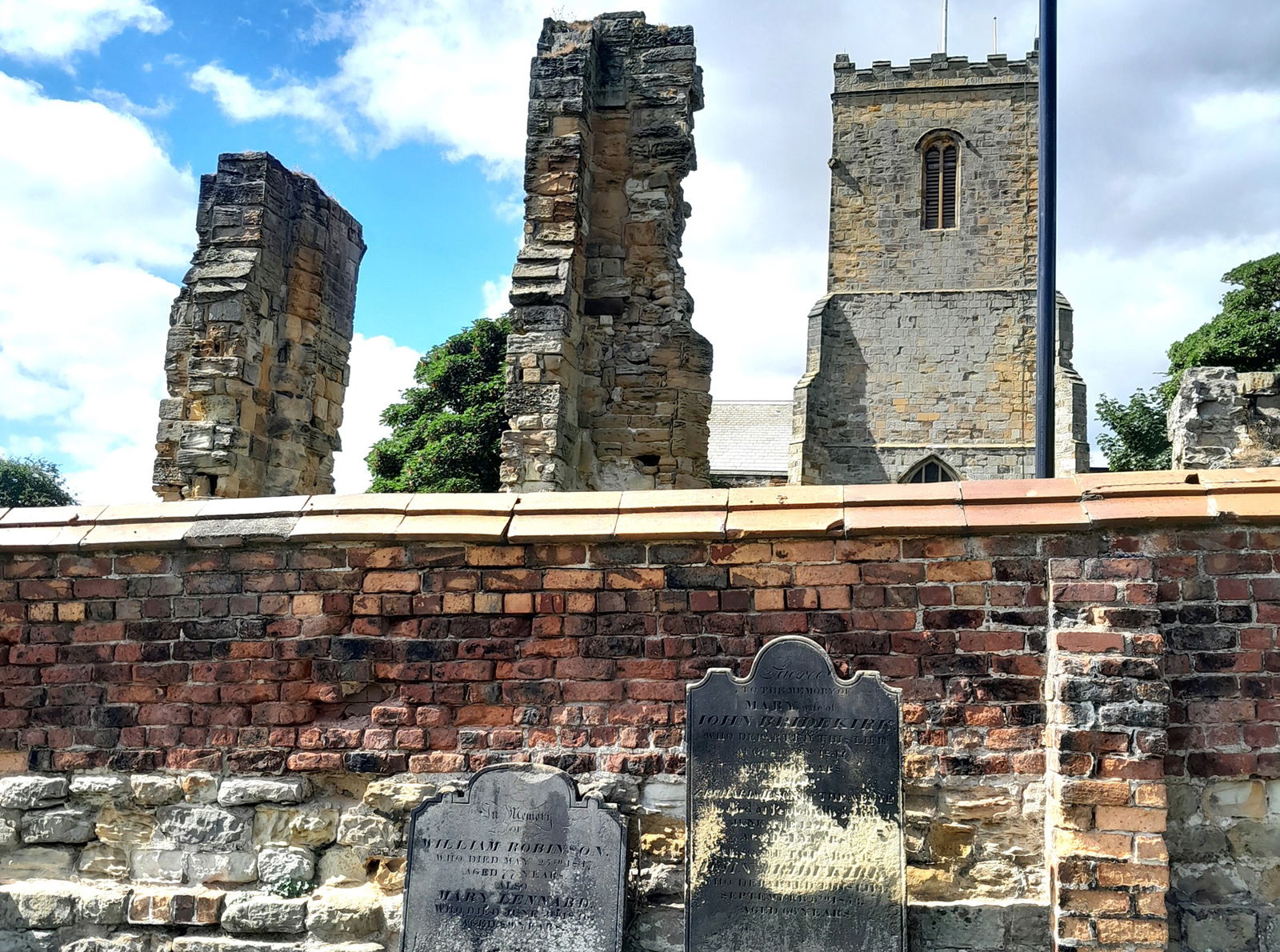 Saint Marys with Holy Apostles Scarborough
Religious Place
Scarborough
North Yorkshire
A 12th century church which was the scene of a Roundheads and Cavalier's confrontation and is also the final resting place of Anne Bronte.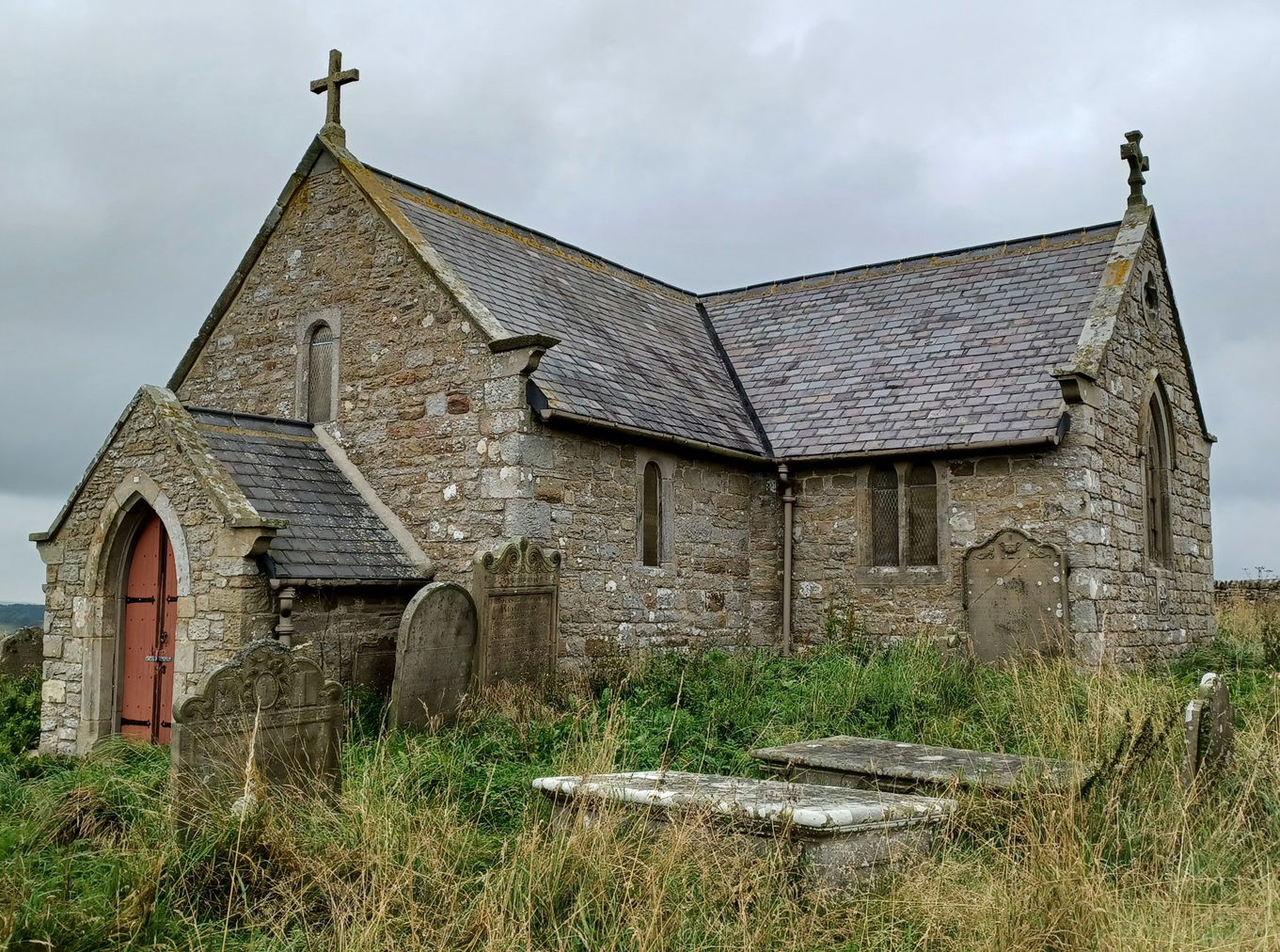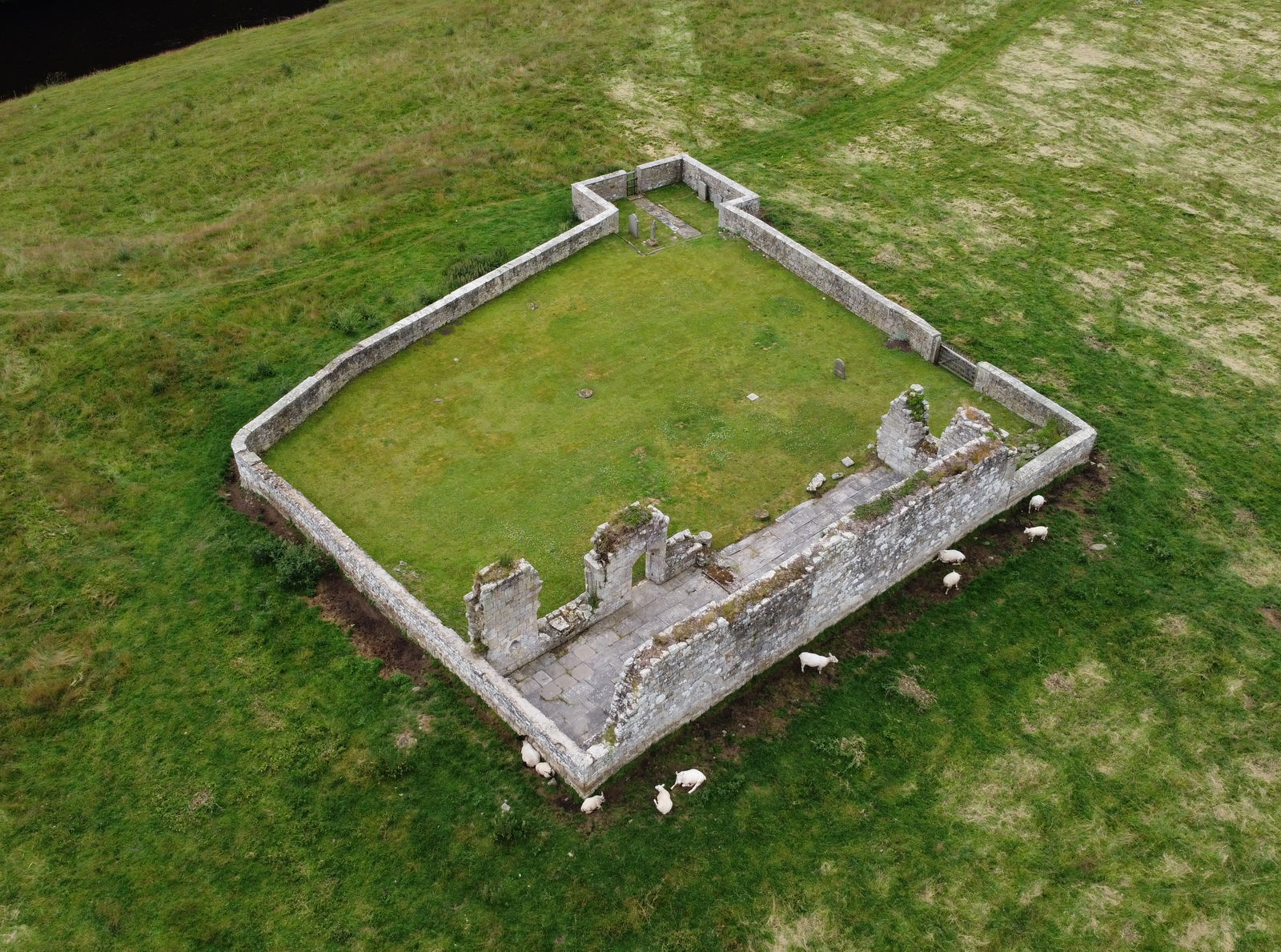 Brainshaugh Priory
Religious Place
Guyzance
Northumberland
Originally St Wilfrid's Premonstratensian nunnery, this ruined priority sits by a tight bend in the River Coquet.
Find Us On Facebook
We post all our new places daily on our Facebook Groups page, so join the group today and be notified when we add a new place.
Join Our Facebook Group