Swing Bridge
Bridge
Newcastle City Centre
Tyne And Wear
Swing Bridge
Bridge In Newcastle City Centre, Tyne And Wear
Rotating bridge designed by William Armstrong, which opened in 1876.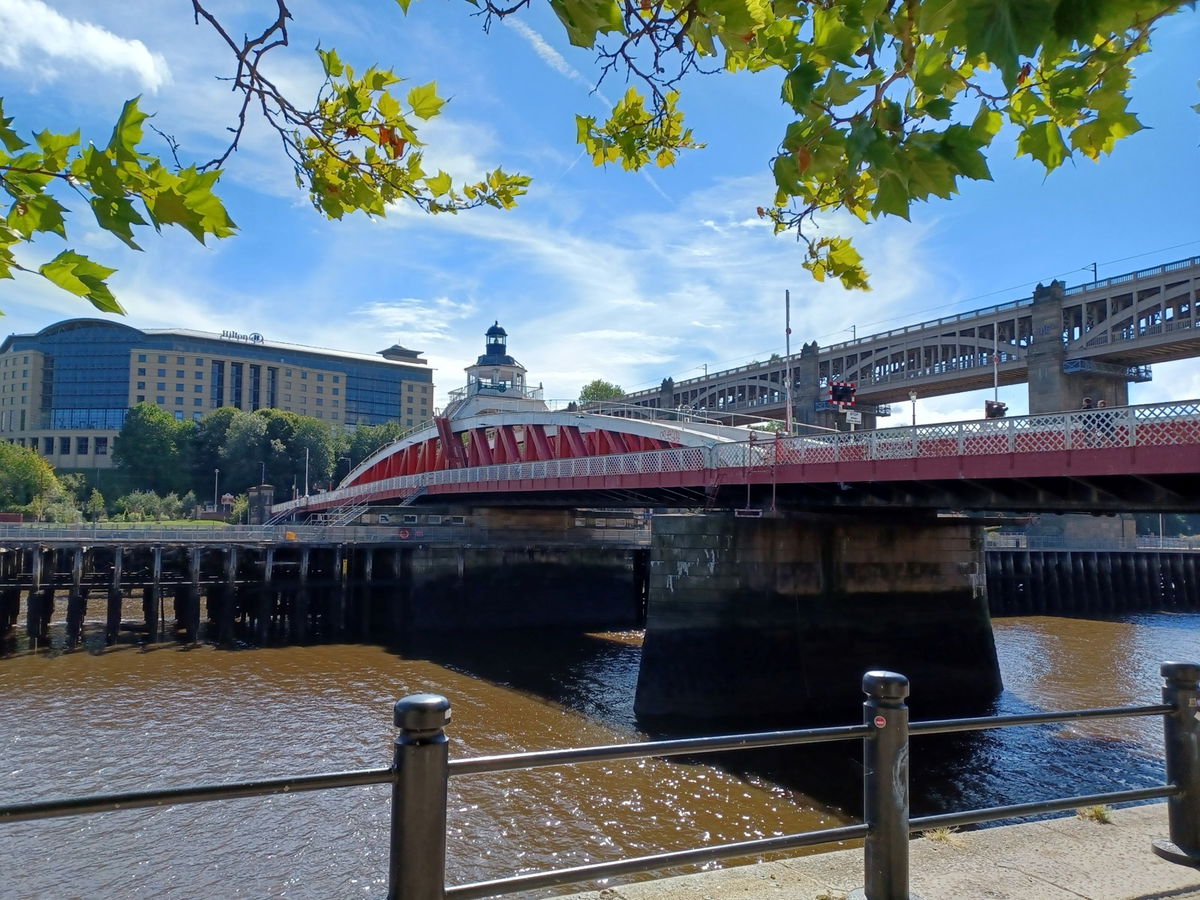 The Swing Bridge crosses the River Tyne between Newcastle and Gateshead and is the 4th bridge built at this section of the river. The first was built in 120AD by Roman Emporer Hadrian, who was a busy lad in the North of England at this time.
The construction of the bridge as it stands today began in September 1868 and was designed by a Fabulous North favourite, William Armstrong. It opened to road traffic and river traffic in 1876. It was built to expand trade, by opening up the river to larger ships by using hydraulic power to turn the 3,000 tonne central section of the bridge. During it's lifetime, it has opened over 280,000 times.
It is an impressive sight to see it turn and a full rotation of the bridge takes around six minutes. Unfortunately the bridge suffered some fire damage in 2016 and was renovated in 2018. It reopened in 2021 but there were a number of technical issues and the bridge is not currently swinging.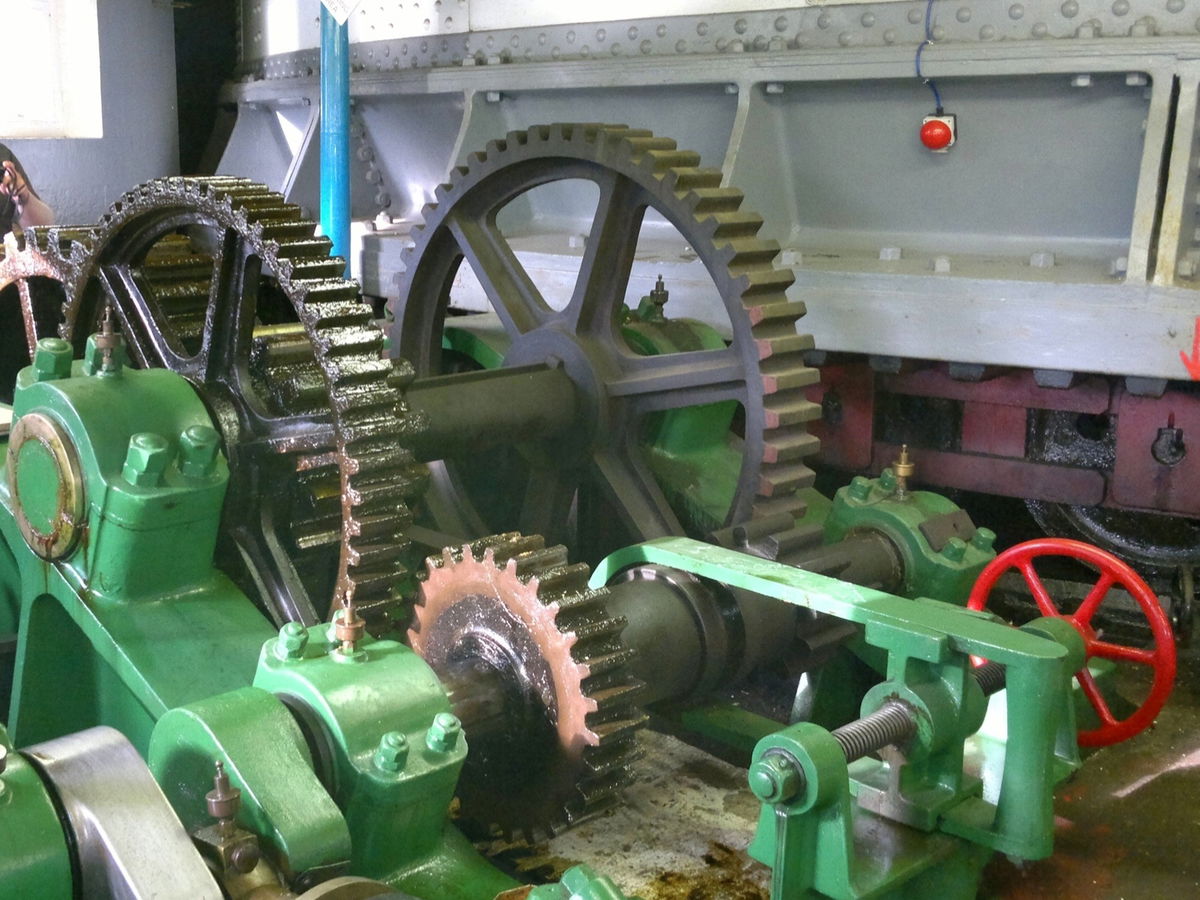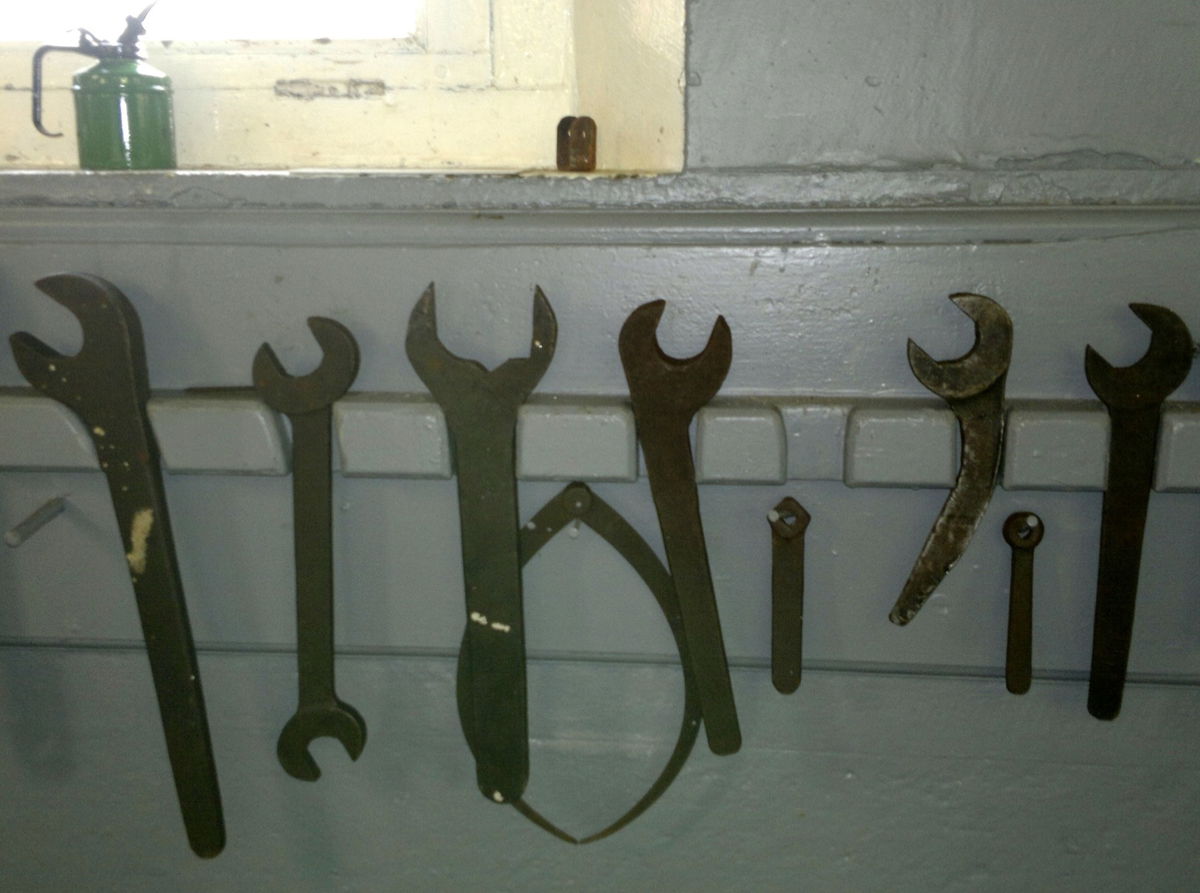 Port of Tyne currently own the bridge and in the past have done tours of the internal workings of the bridge. I was lucky enough to have a peek inside on a Late Shows tour around ten years ago in 2012 and managed to get a few shots of the Machine Room. It was a great insight into how the bridge worked, and all of the machinery was in pristine condition. Hopefully tours will resume again on the near future.
Where To Park For Swing Bridge?
Show Parking On Google Maps
Lat / Long
54.967807, 54.967807
What three words
Parking is available on the Quayside in front of the Riverside.
Contributed by Sandra Clemens
I love the great outdoors and have been a National Trust & English Heritage member for years. I also love going off the beaten track and finding places like Sharp's Folly or Rothley Castle which are hidden gems in Northumberland. My favourite recent hike was climbing Red Screes in the Lake District on a whim, not fully grasping how high 776m was. It was still an achievement to conquer a Wainwright walk and I hope to do more one day.
More Places from Sandra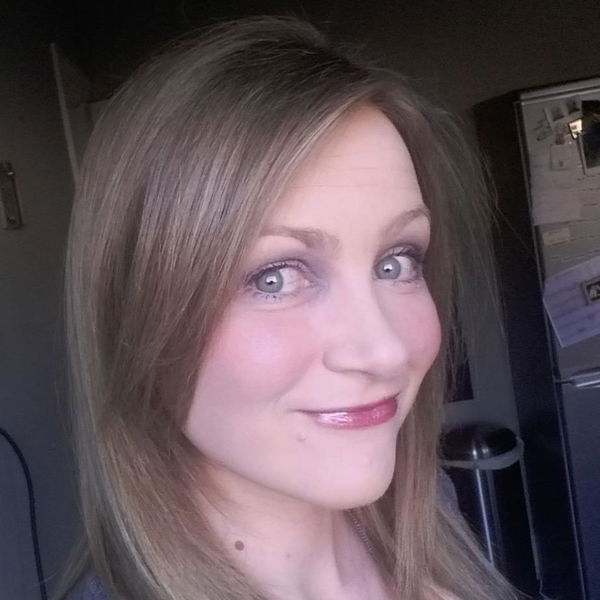 More Places In Newcastle City Centre
Find more fabulous places in Newcastle City Centre, Tyne And Wear and if you know of a place we haven't listed, then let us know.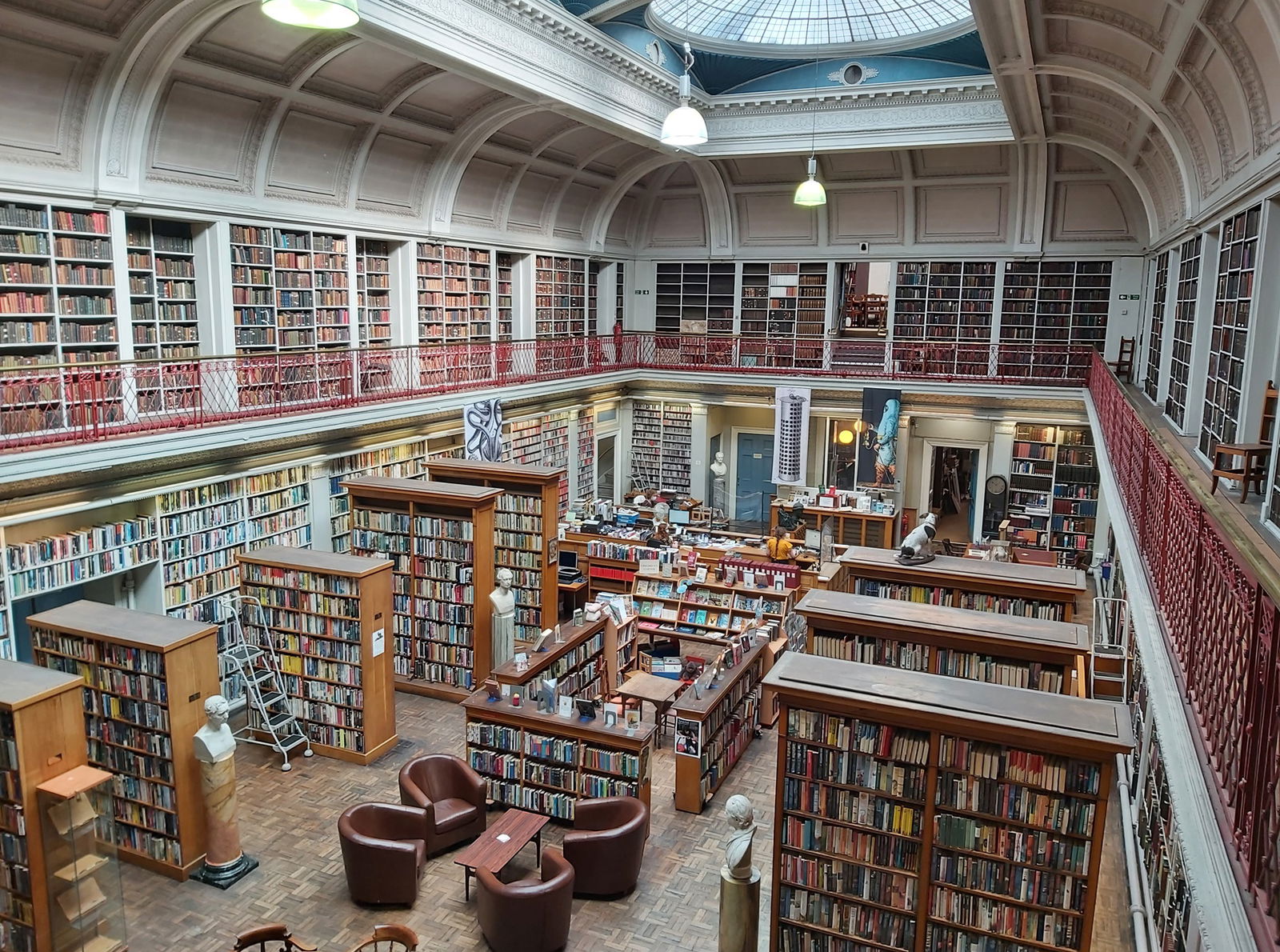 The Lit and Phil
Building
Newcastle City Centre
Tyne And Wear
An independent Library, the largest outside of London, in the centre of Newcastle established in 1793, opened in 1825 and home of Newcastle Literary and Philosophical Society.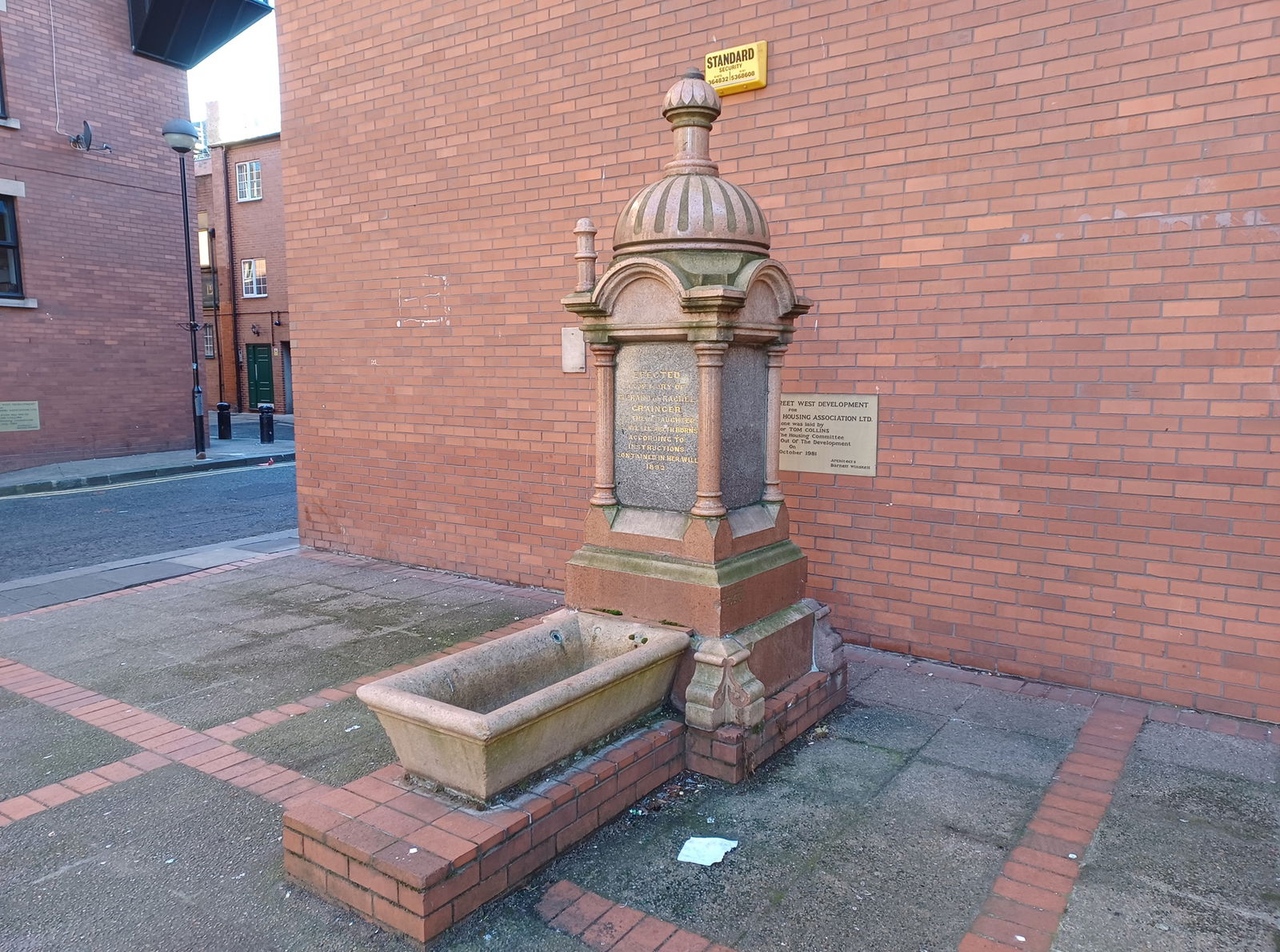 Richard Grainger Memorial Fountain
Fountain
Newcastle City Centre
Tyne And Wear
A memorial fountain dedicated to Richard Grainger, the builder famous for his partnership with architect John Dobson.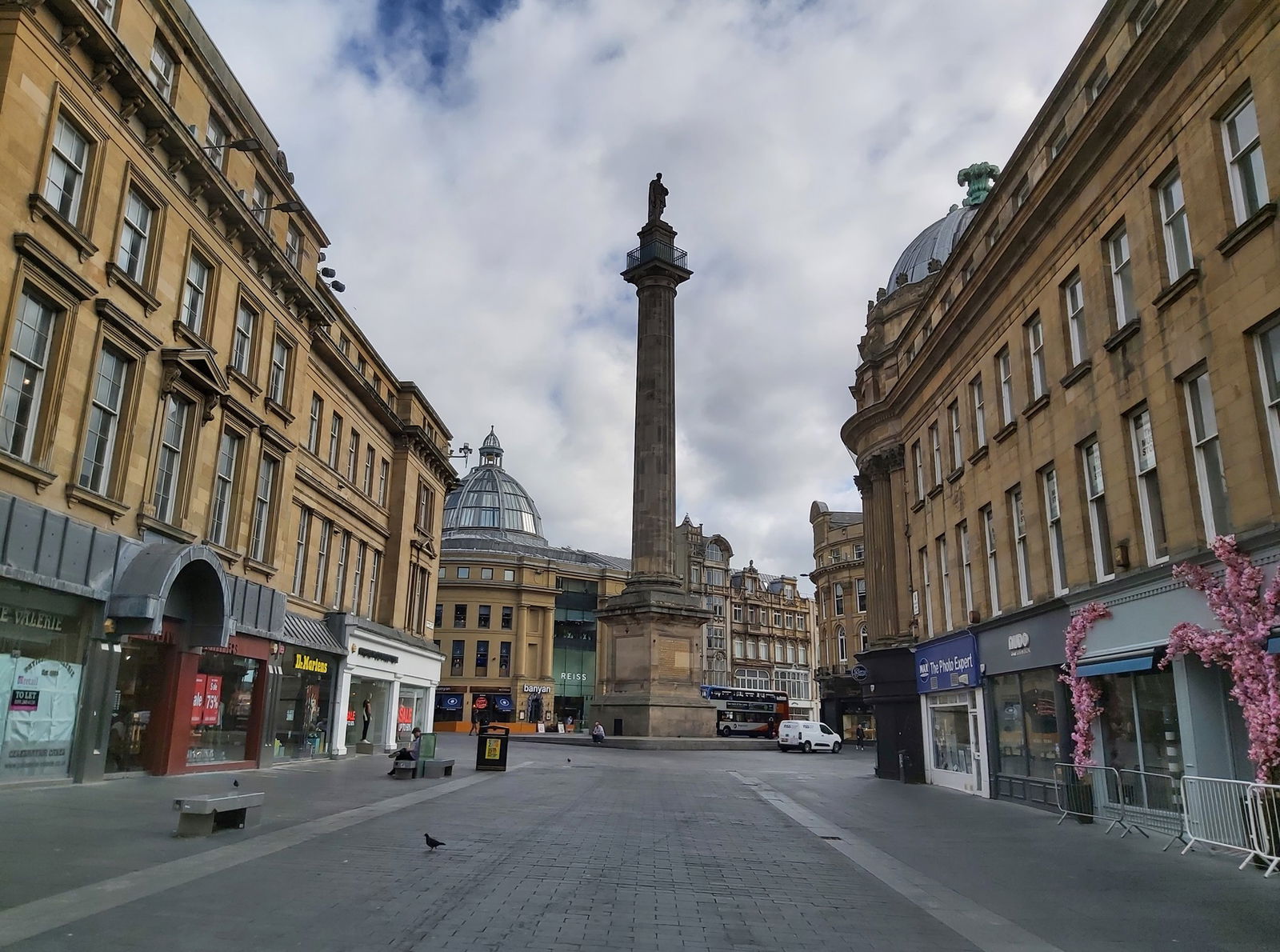 Grey's Monument
Statue
Newcastle City Centre
Tyne And Wear
Monument dedicated to Charles Grey, 2nd Earl Grey built in 1838.
More Bridges
So this bridge wasn't enough and you want more? Don't worry we have you covered.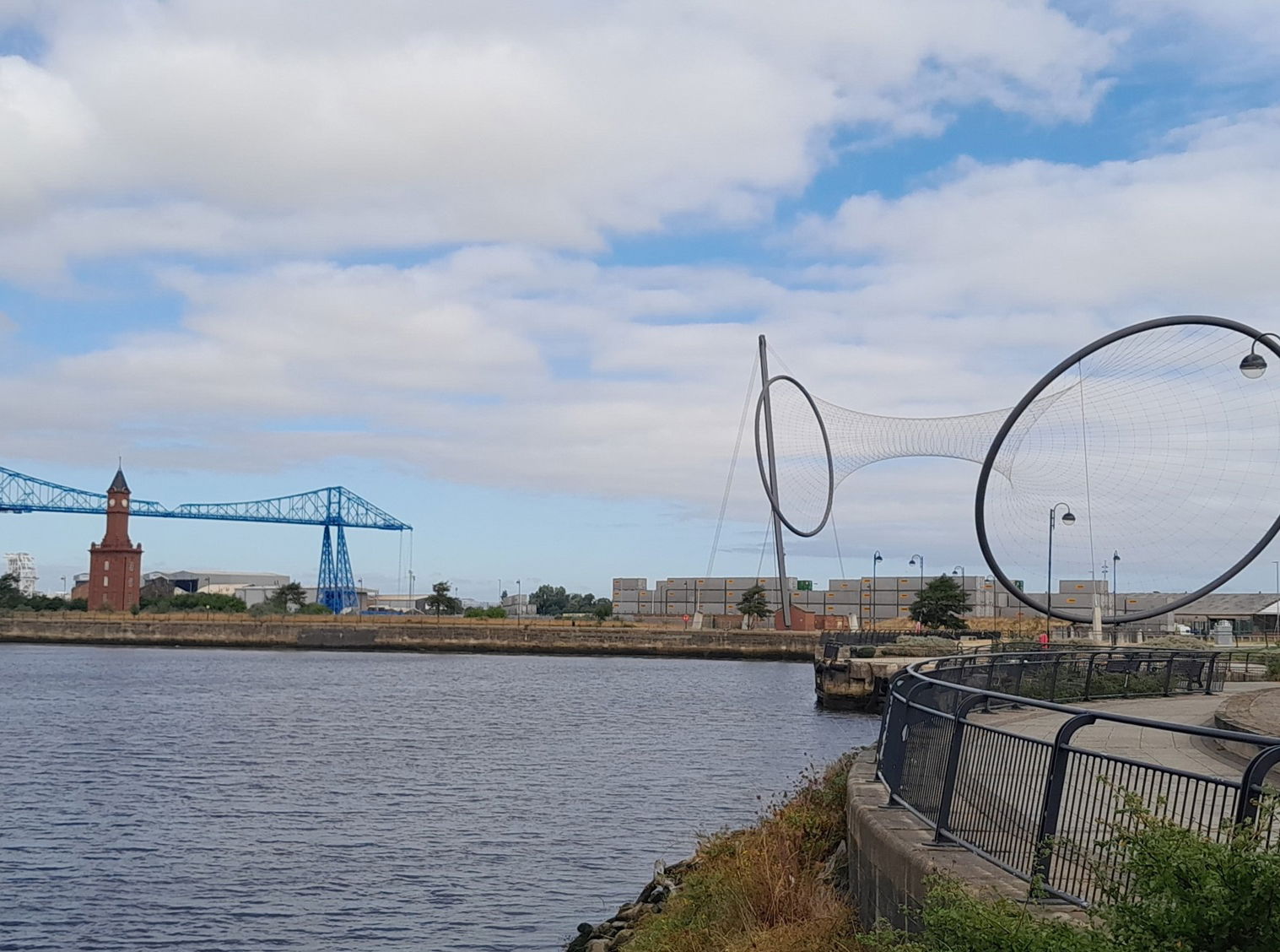 Transporter Bridge
Bridge
Middlesbrough
North Yorkshire
The Transporter Bridge that spans the River Tees in Middlesbrough.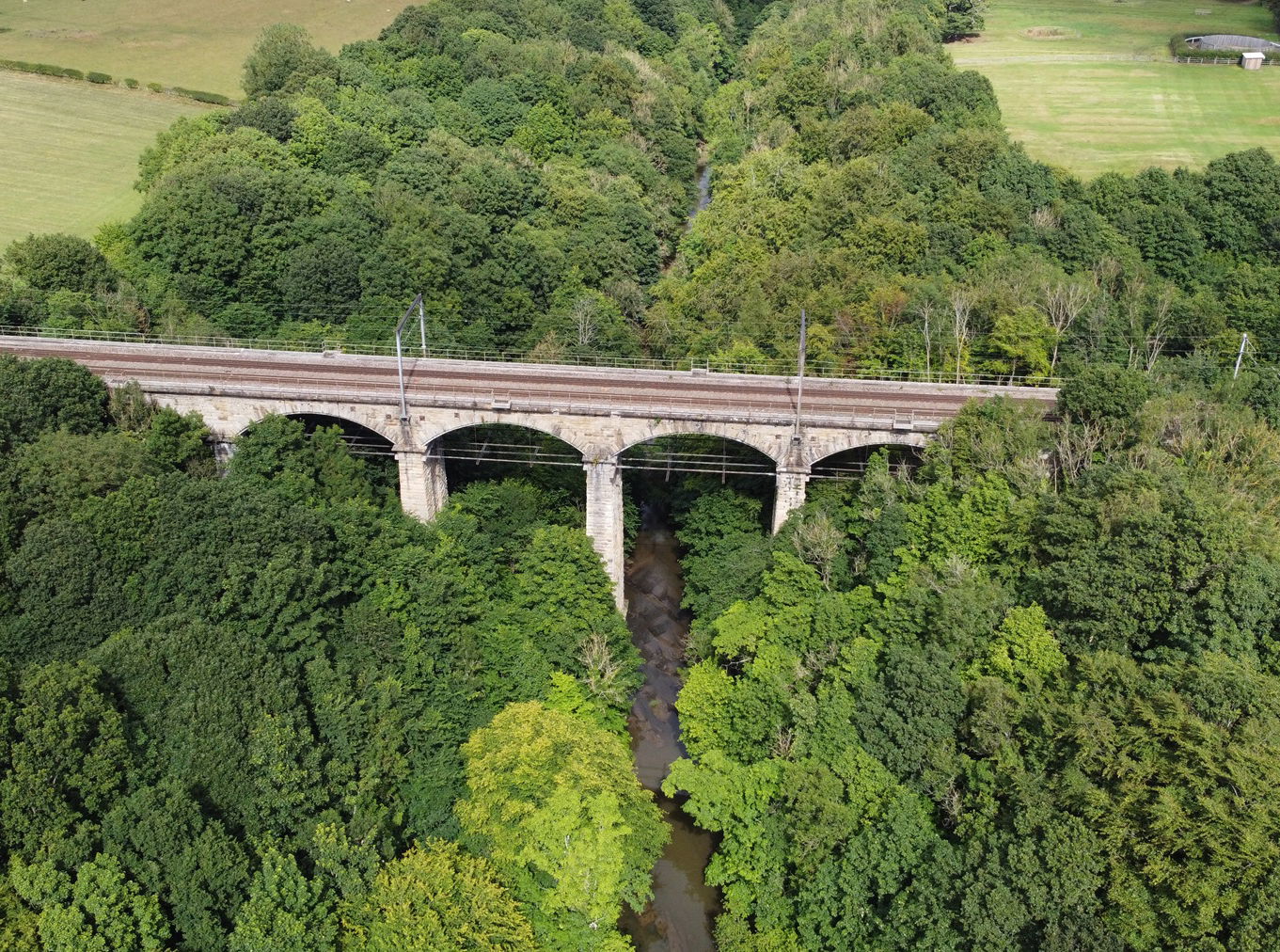 Plessey Woods Viaduct
Bridge
Cramlington
Northumberland
A very well hidden stone viaduct spanning the River Blyth at Plessey Woods for the East Coast Main Line.
Find Us On Facebook
We post all our new places daily on our Facebook Groups page, so join the group today and be notified when we add a new place.
Join Our Facebook Group