Whittle Dene Reservoir Circular
6km
Ovingham
Northumberland
Whittle Dene Reservoir Circular
Ovingham, Northumberland
A 6km walk around Whittle Dene Reservoirs with stunning views, lime kilns, a bird hide and a wander along the Hadrian's Wall Path.
Distance - 6km (4 miles)
Ascent - 86m
Duration - Approx 2 hours
Terrain - Mainly flat and sometimes muddy terrain, with a steep climb up Oatens Bank half way round the route.
Parking - There is parking close to Whittle Dene Reservoir House on the B6309. There is a small layby to park in along this quiet road. View Parking Map
View Route On Map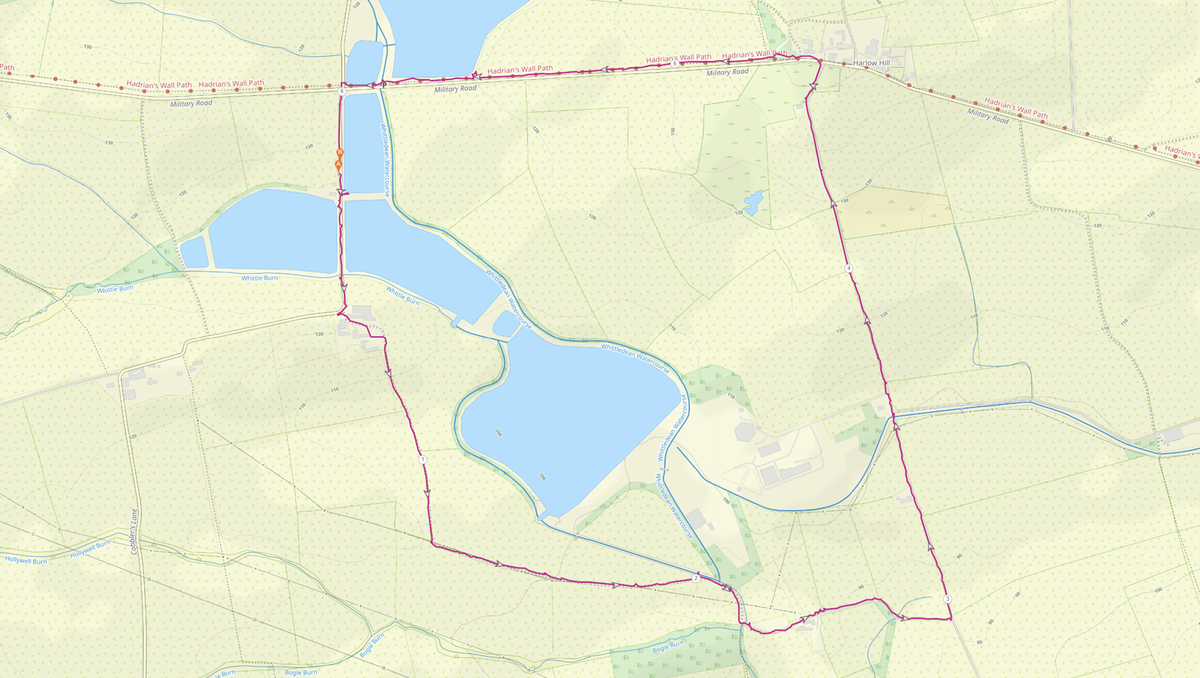 Today's walk is a bit of a stunner and one that we weren't expecting to be so beautiful. We've recently visited Whittle Dene near Ovingham and discovered the amazing hidden gem that was Whittle Mill. A bit more investigation of the mill brought us to the reservoirs just a 15 minute drive away.
On parking up on the B6309 you're already treated to some glorious views of the reservoirs and Whittle Dene Reservoir House, which is now a holiday home. Head South from here along the road until you reach Welton Hall Farm.
Turn left through the farm buildings until you reach a field. Turn right and stay on the path until you reach a hedge and turn left continuing to follow the path. This is a gorgeous spot which was filled with wildlife: Lapwings, Yellowhammer and Dunnocks were in abundance here.
Keep walking and you'll pass the reservoir overflow, and more beautiful scenery everywhere you look. You'll finally come to a rusty looking bridge which takes you over the water and heads up to another farm. Go through a gate and continue along the road until you reach Oatens Bank.
The road steepens dramatically up here as you pass Whittle Dene Water Treatment Works, but you're treated to some more glorious views and you might spot a lime kiln in the distance.
The kilns are a mystery. We couldn't find them on a map and there seems to be no mention of their name anywhere either and it looked like there was no access to them, so if anyone has any info on them, that would be grand.
You'll soon reach the top of the hill (honest) and you'll find yourself in Harlow Hill. Turn left, cross the road and you'll spot a finger post showing you the route along the Hadrians Wall Path.
Walk along here for 5 - 10 minutes and you'll spot a bird hide. This was open when we visited and we spotted a few birds including some Wigeon and Mute Swans milling about. I imagine there is a lot more to see as it gets warmer.
From the hide, continue along Hadrian's Wall Path until you reach another gate. You'll spot your car along the road on the left. Time for a sit down.
Where to Park For Whittle Dene Reservoir Circular
Where To Park For Whittle Dene Reservoir Circular?
What three words
There is parking close to Whittle Dene Reservoir House on the B6309. There is a small layby to park in along this quiet road.
}
Contributed by Sandra Clemens
I love the great outdoors and have been a National Trust & English Heritage member for years. I also love going off the beaten track and finding places like Sharp's Folly or Rothley Castle which are hidden gems in Northumberland. My favourite recent hike was climbing Red Screes in the Lake District on a whim, not fully grasping how high 776m was. It was still an achievement to conquer a Wainwright walk and I hope to do more one day.
More Walks from Sandra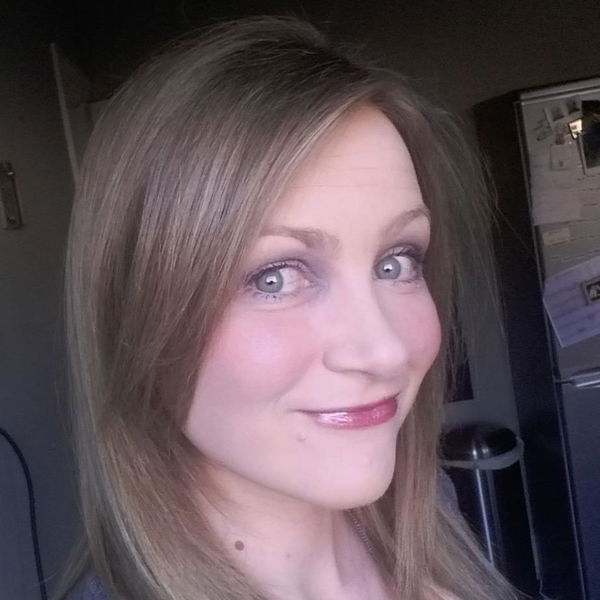 More Places In Ovingham
Find more fabulous places in Ovingham, Northumberland and if you know of a place we haven't listed, then let us know.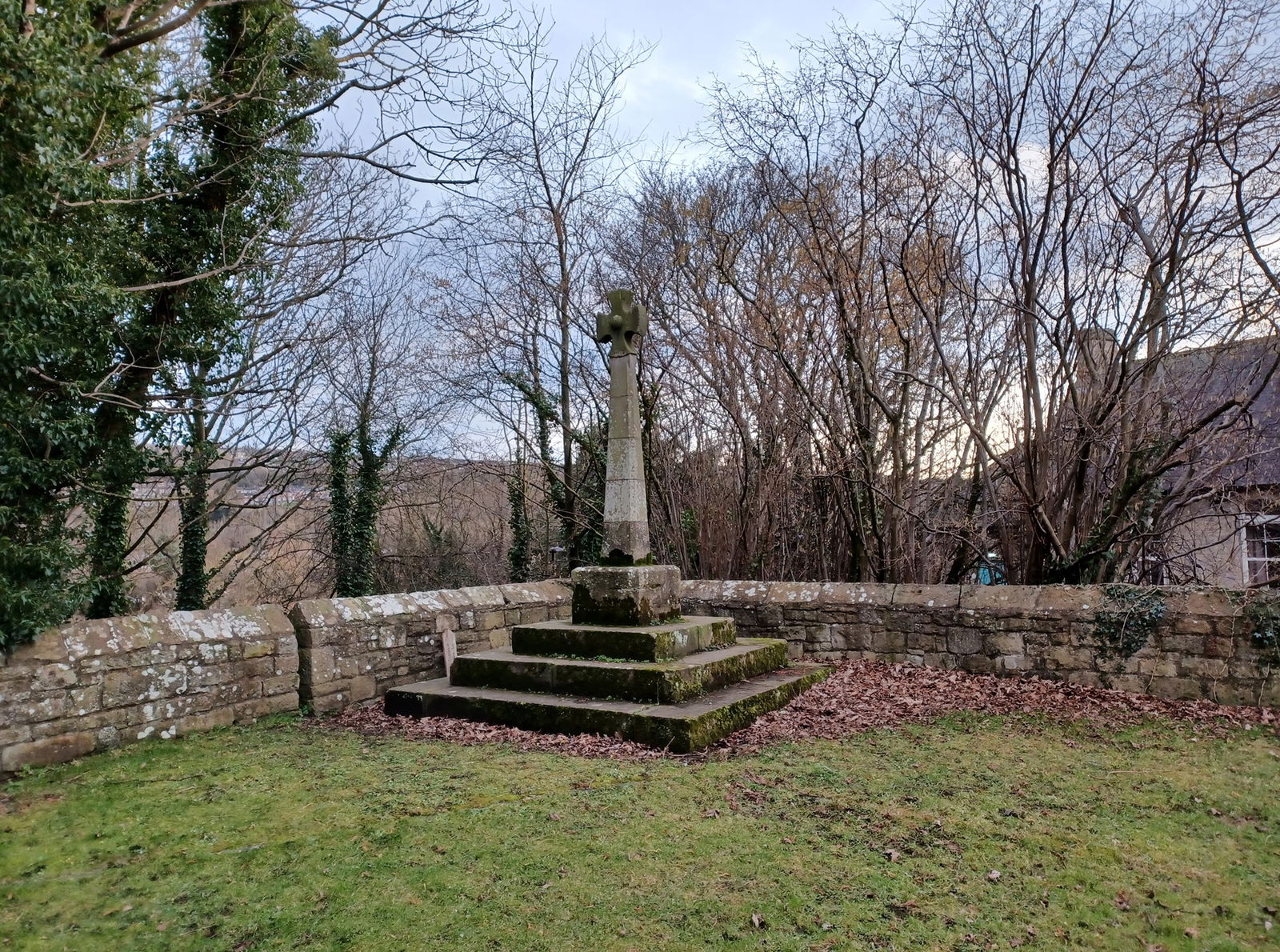 The Goose Fair Cross
Landmark
Ovingham
Northumberland
An 11th century Saxon cross head that marks the focus for the start of the annual Goose Fair in Ovingham.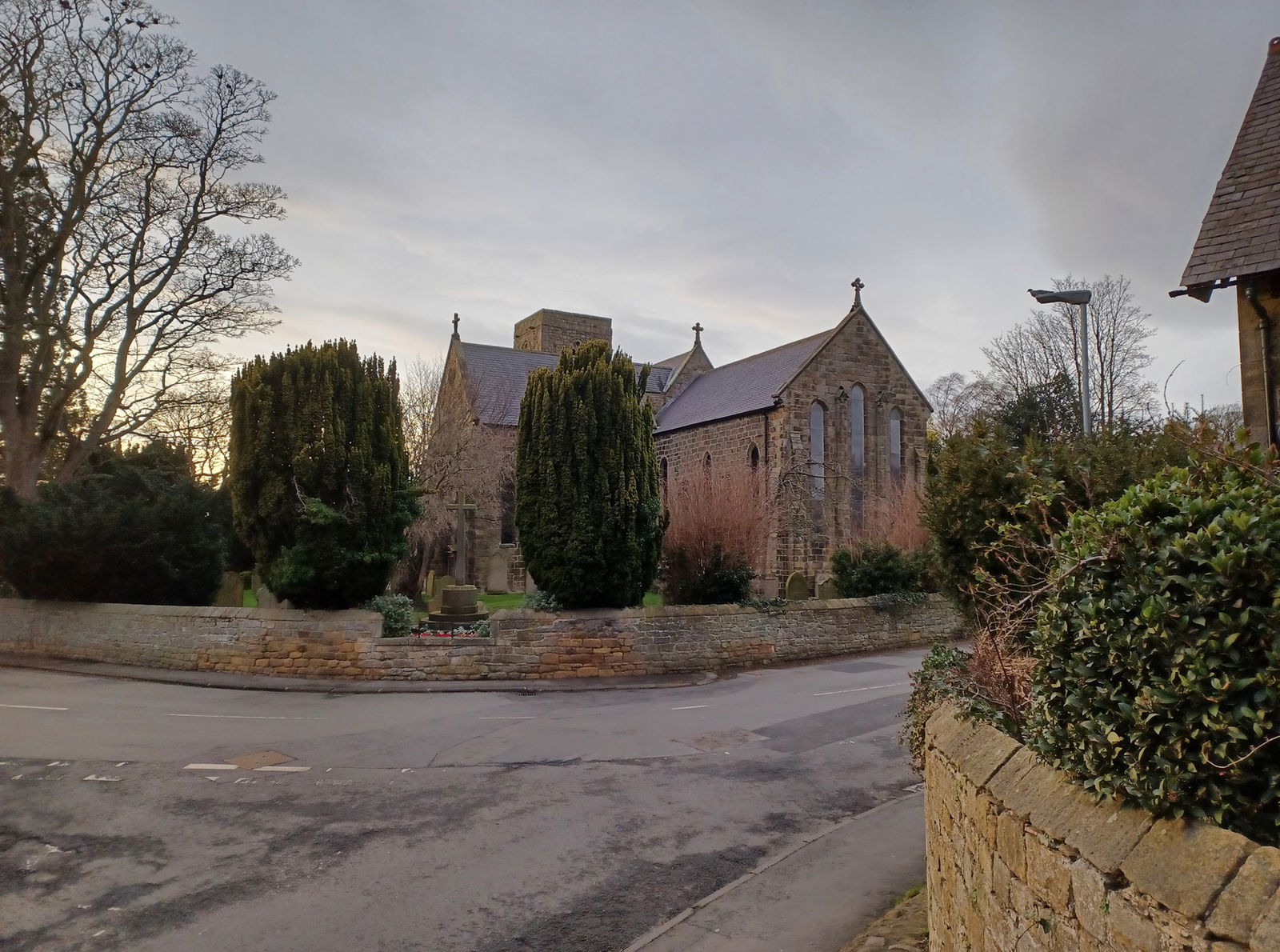 St Mary the Virgin Church
Religious Place
Ovingham
Northumberland
A Church in Ovingham with sections dating from the 11th century and location of the grave of famed engraver, Thomas Bewick.
Find Us On Facebook
We post all our new places daily on our Facebook Groups page, so join the group today and be notified when we add a new place.
Join Our Facebook Group