Ballast Hills Burial Ground
Religious Place
Newcastle City Centre
Tyne And Wear
Ballast Hills Burial Ground
Religious Place In Newcastle City Centre, Tyne And Wear
A none conformist burial ground that is now a recreation area.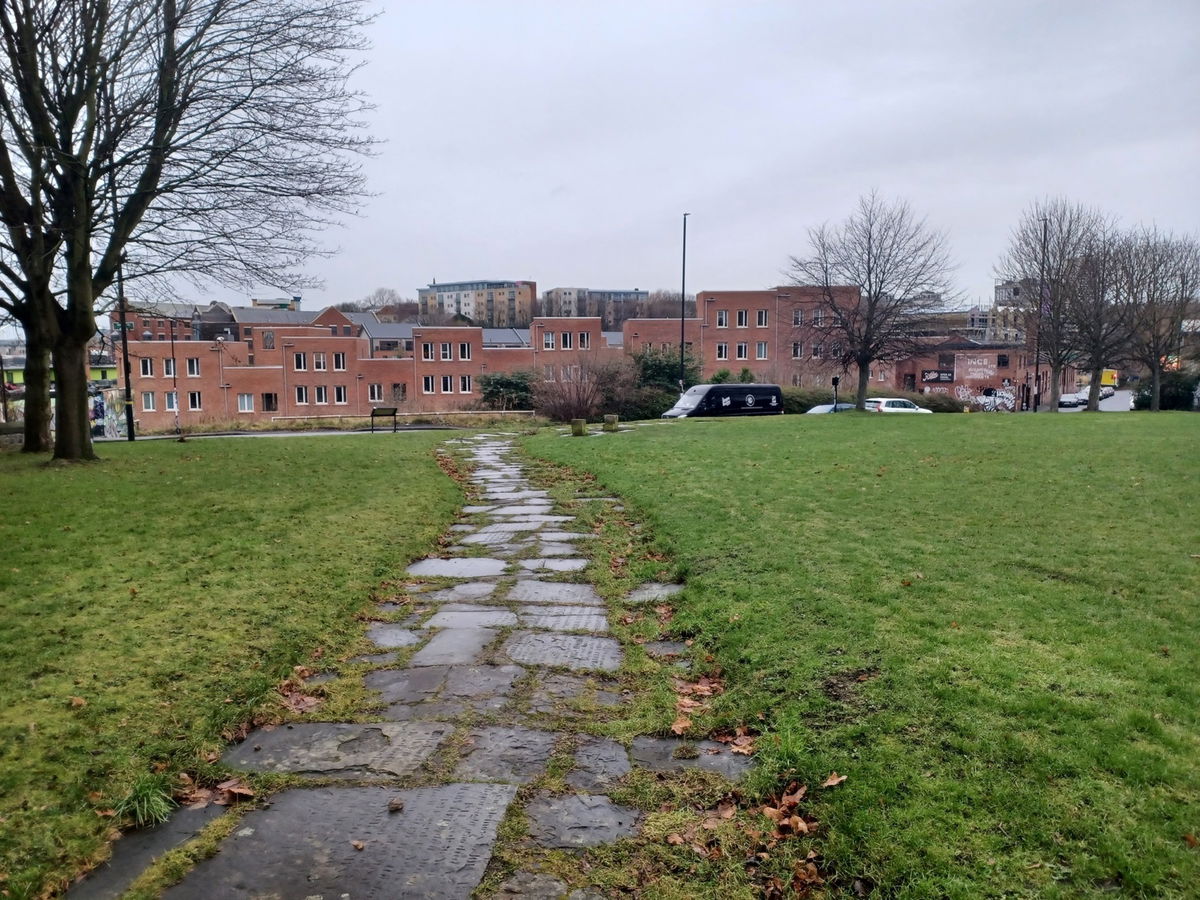 Ballast Hills Burial Ground is now a fairly non-descript park / small area of greenspace, originally constructed from ballast from the ships using the Tyne, to the rear of the old Ouseburn School building on the south eastern edge of the Ouseburn in Newcastle, but it has a fascinating history that, if you look closely, reveals itself in the footpaths that loop around it.
Ballast Hills Burial Ground was, as its name suggests, formerly a graveyard. In fact it was the most important non-conformist (someone who dissents from the established Church of England) burial ground in Newcastle. During the early to mid 17th Century Newcastle saw an influx of Scots (who were Presbyterians) and European Protestants who settled in the St Lawrence area of the city to live and work, a large number of these immigrants became Quakers. As a result of their religion they did not wish to be buried in Anglican burial grounds, this was also the case with Baptists, Independents and Methodists who arrived in large numbers during the late 18th century.
It is thought that burials had been occurring at Ballast Hills as early as the 1609 plague year as well as through later plagues during 1625, 1636 and 1665, giving it a well deserved early nickname of "Plaguey Fields". During the years of 1818 to 1824 an article in the Newcastle Courant stated that Ballast Hills had seen more funerals than the whole of the rest of Newcastle put together. It is thought over 3,600 bodies were buried in this area in that spell, leading to its expansion in 1827. Reports from the time suggest that this overcrowding caused a few problems as swine began to root and grub around the graves!
The burial ground was closed following the cholera outbreak of 1853 and in 1930 the site was laid out as a playground after the gravestones were removed in 1929. The remaining tombstones were laid flat to create the footpaths of the site while those of prominent dissenters and Methodist Ministers were re-erected against the eastern wall of the old School building and can still be seen today. Most of the inscriptions are now almost impossible to read but some bits can be deciphered, so if you look down you may be able to see the names of some of those who found their resting place there.
How To Find Ballast Hills Burial Ground
Where To Park For Ballast Hills Burial Ground?
Show Parking On Google Maps
Lat / Long
54.97158, 54.97158
What three words
Parking can be found outside the Sailors Bethal on Horatio Street.
Contributed by Andrew Gardner
I love being outdoors, in nature, and experiencing the relaxation it brings. Wandering through the northern countryside seeing unexpected buildings, historic places and occasionally surprised wildlife is one of life's great pleasures.
More Places from Andrew
More Places In Newcastle City Centre
Find more fabulous places in Newcastle City Centre, Tyne And Wear and if you know of a place we haven't listed, then let us know.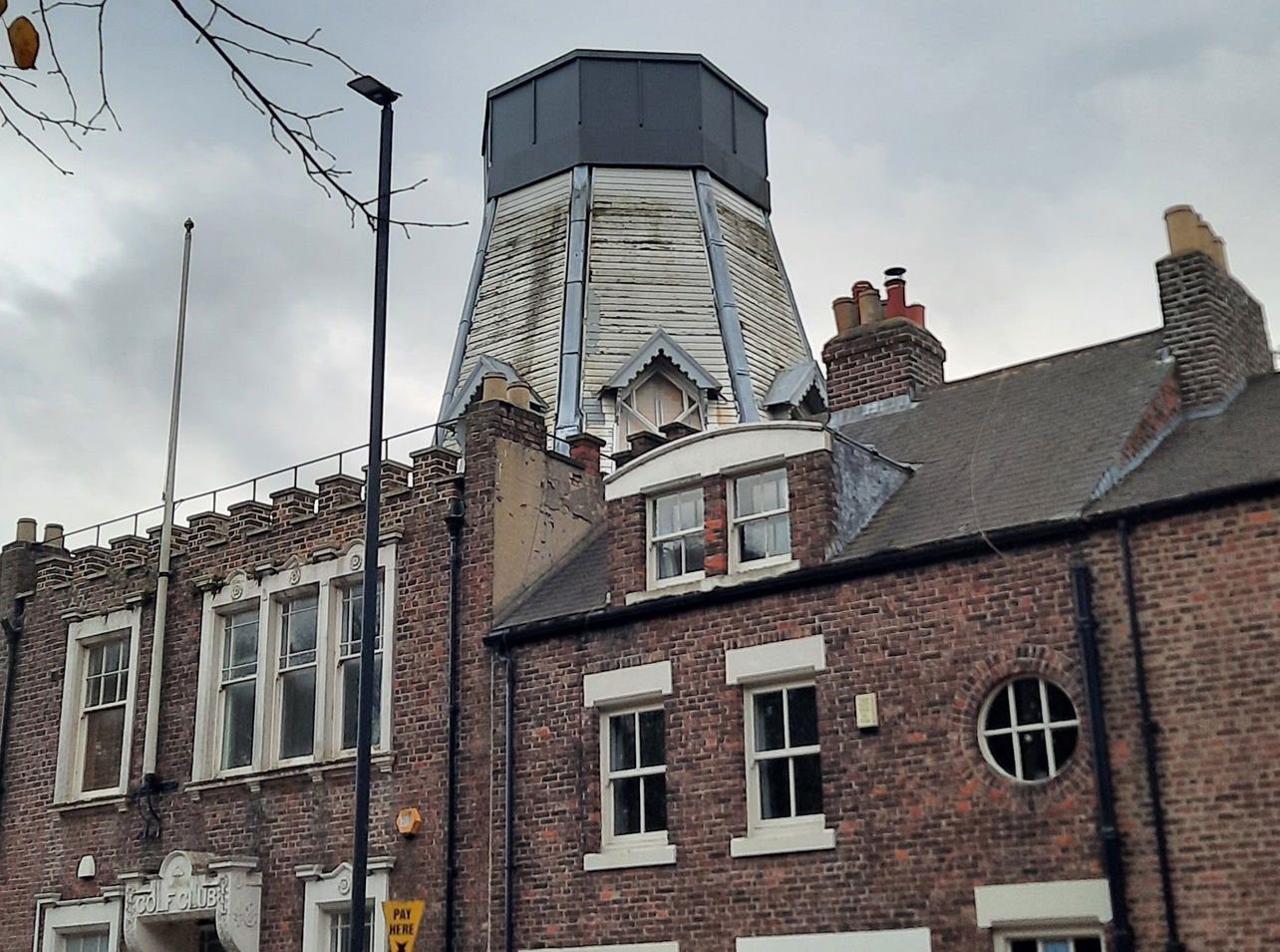 Chimney Mill
Windmill
Newcastle City Centre
Tyne And Wear
The first five sailed smock style windmill in Britain and the only remaining one in the North East.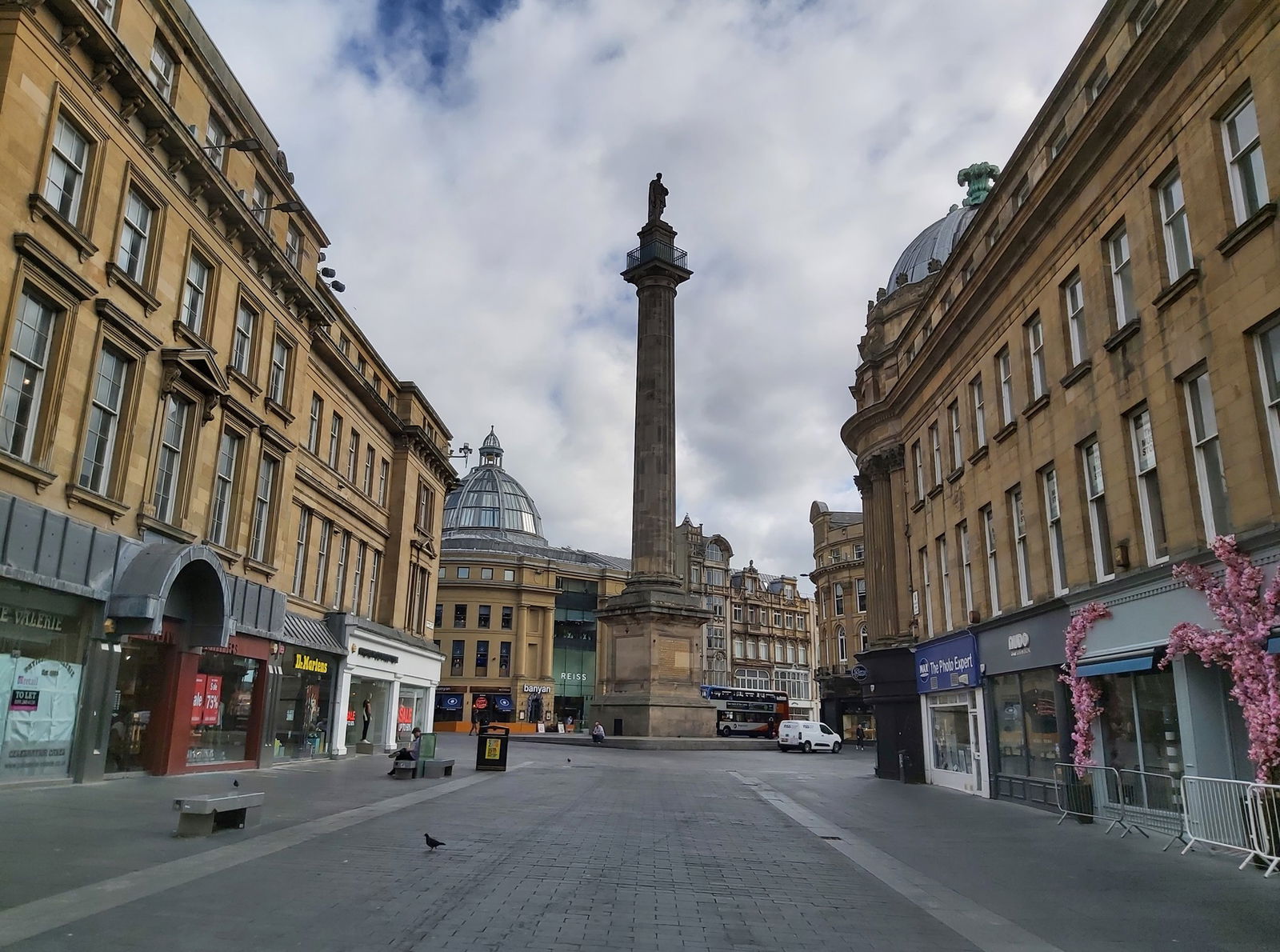 Grey's Monument
Statue
Newcastle City Centre
Tyne And Wear
Monument dedicated to Charles Grey, 2nd Earl Grey built in 1838.
Victoria Tunnel
Building
Newcastle City Centre
Tyne And Wear
A tunnel running from the Town Moor to the Ouseburn that was used to transport coal and then became an air raid shelter.
More Religious Places
So this religious place wasn't enough and you want more? Don't worry we have you covered.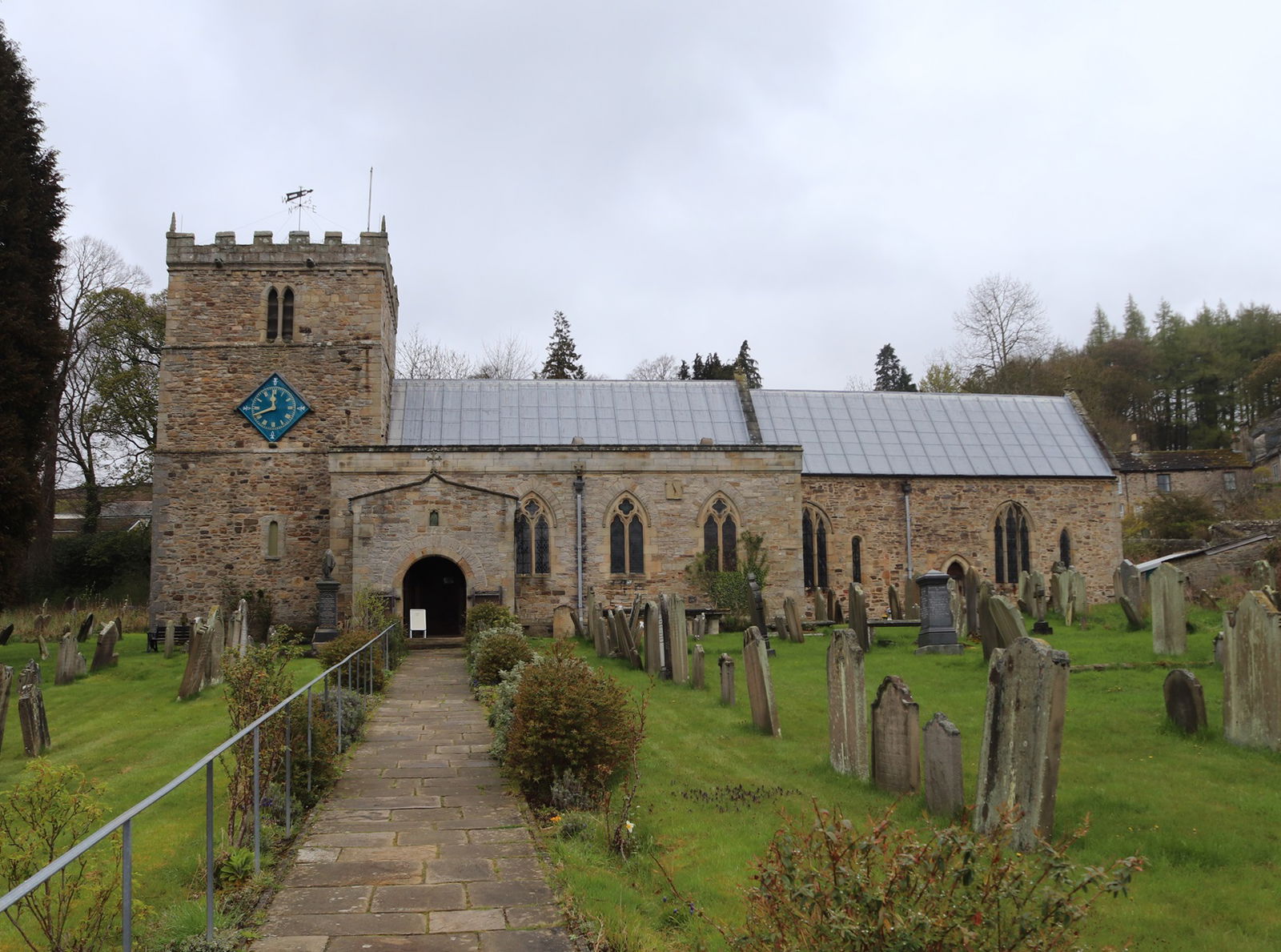 St Thomas the Apostle Church
Religious Place
Stanhope
County Durham
A Grade II* listed Church, dedicated to St Thomas the Apostle, in Stanhope.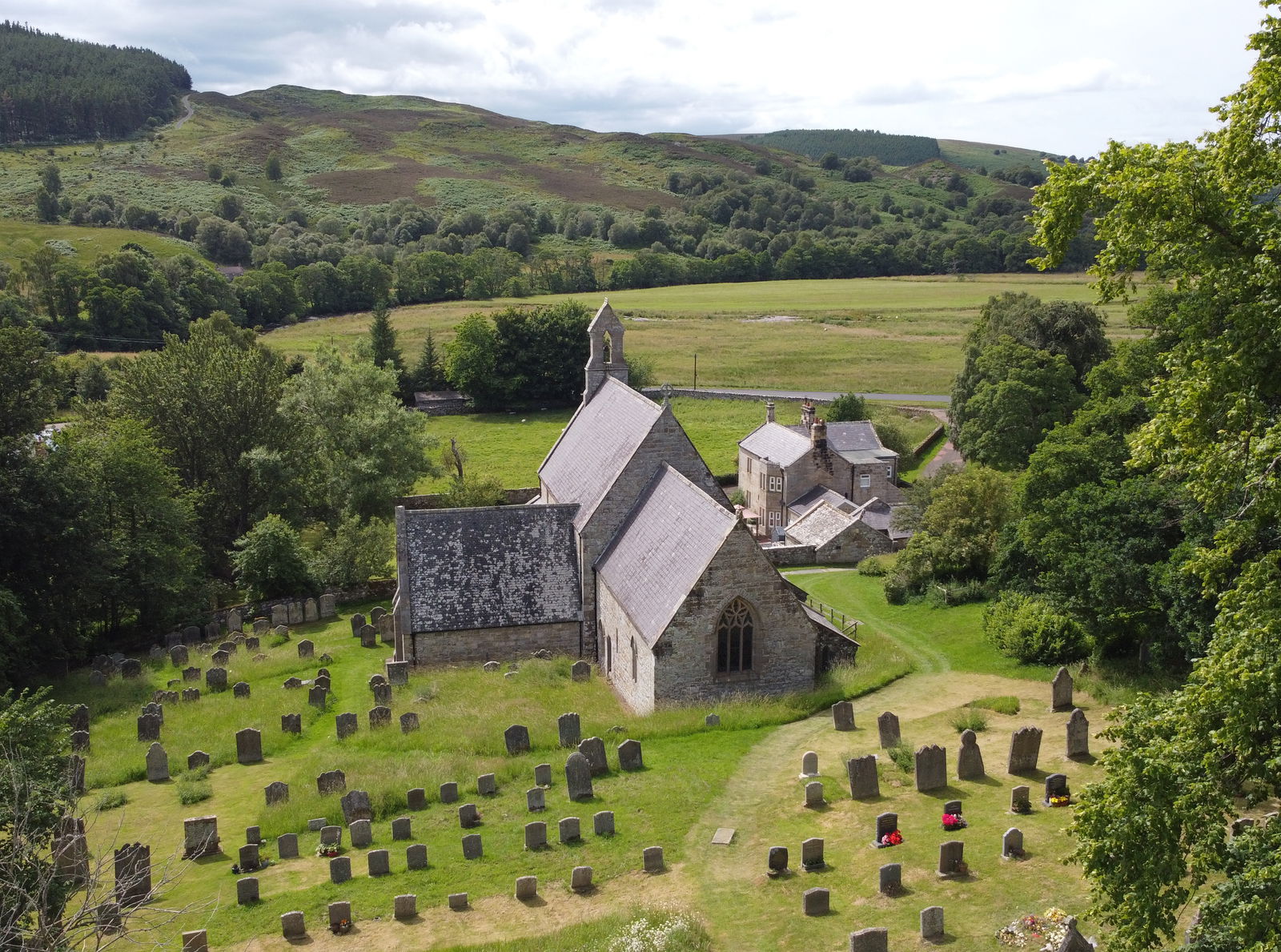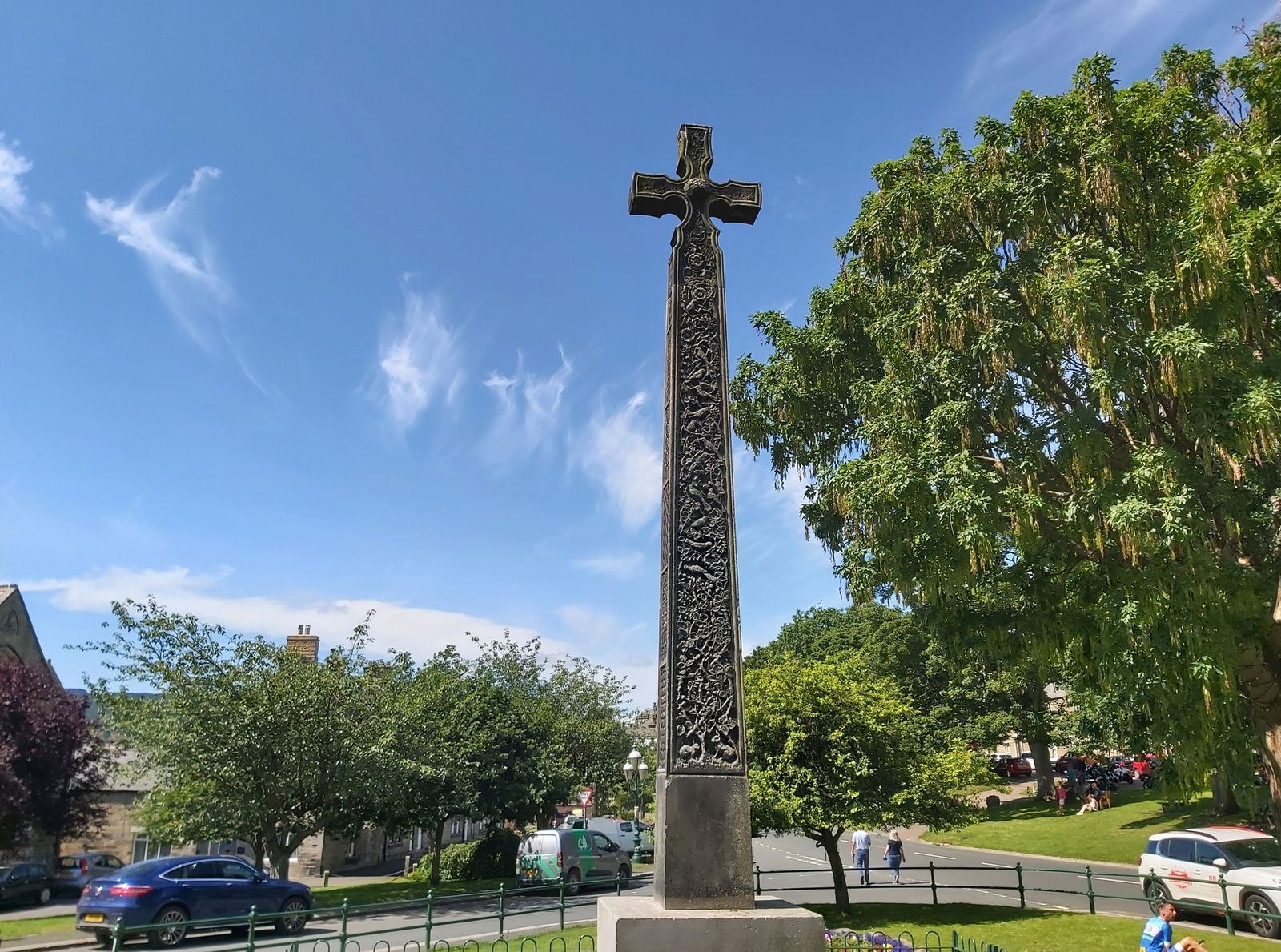 Armstrong Cross
Religious Place
Rothbury
Northumberland
The Market Cross was erected to the memory of Lord And Lady Armstrong.
Find Us On Facebook
We post all our new places daily on our Facebook Groups page, so join the group today and be notified when we add a new place.
Join Our Facebook Group