Cauldron Snout
Waterfall
Barnard Castle
County Durham
Cauldron Snout
Waterfall In Barnard Castle, County Durham
At 180m it is the longest waterfall in the UK and is fed from Cow Green Reservoir.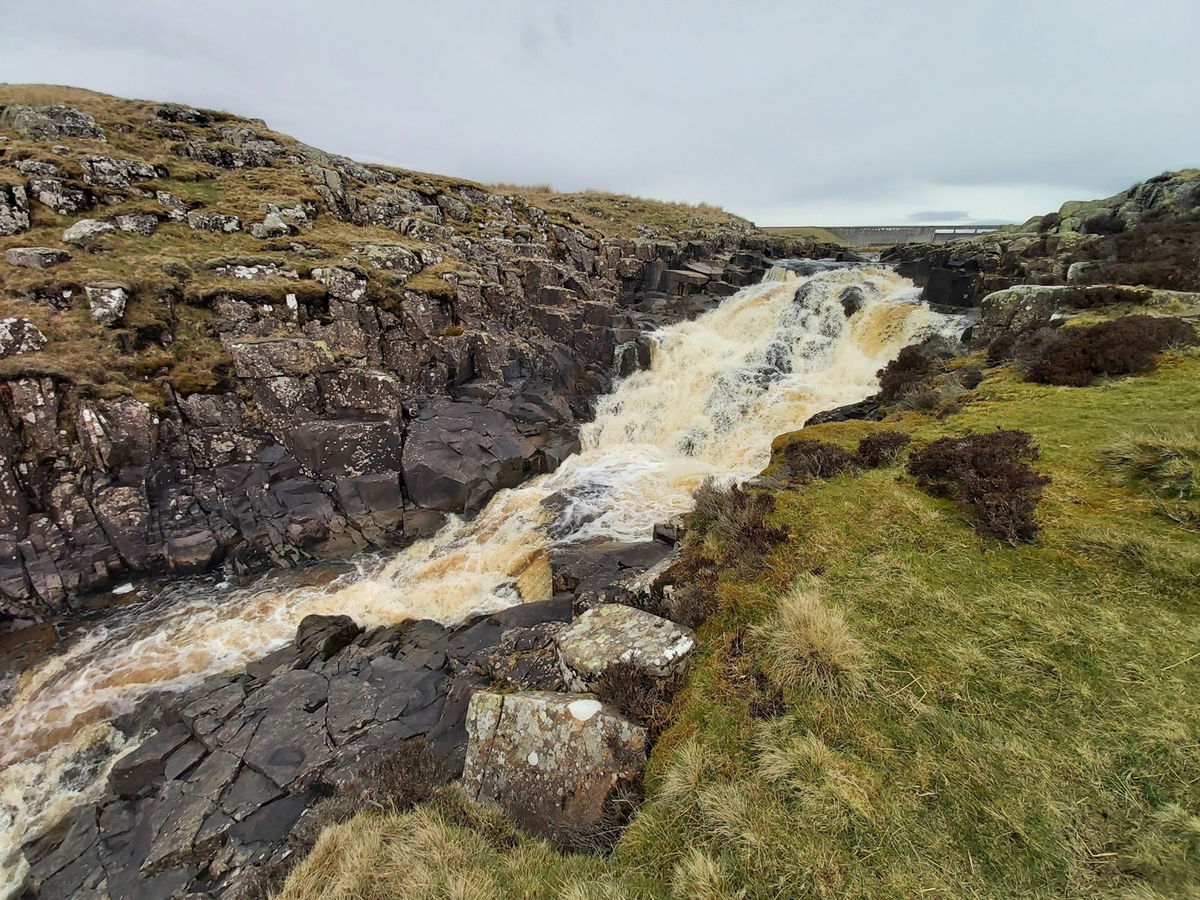 Many will ponder the tallest waterfall in England, but have you ever wondered which is the longest? Ponder no more as Cauldron Snout is the longest waterfall in England at 180m on the upper reaches of the River Tees. (However some may say it's more of a cataract).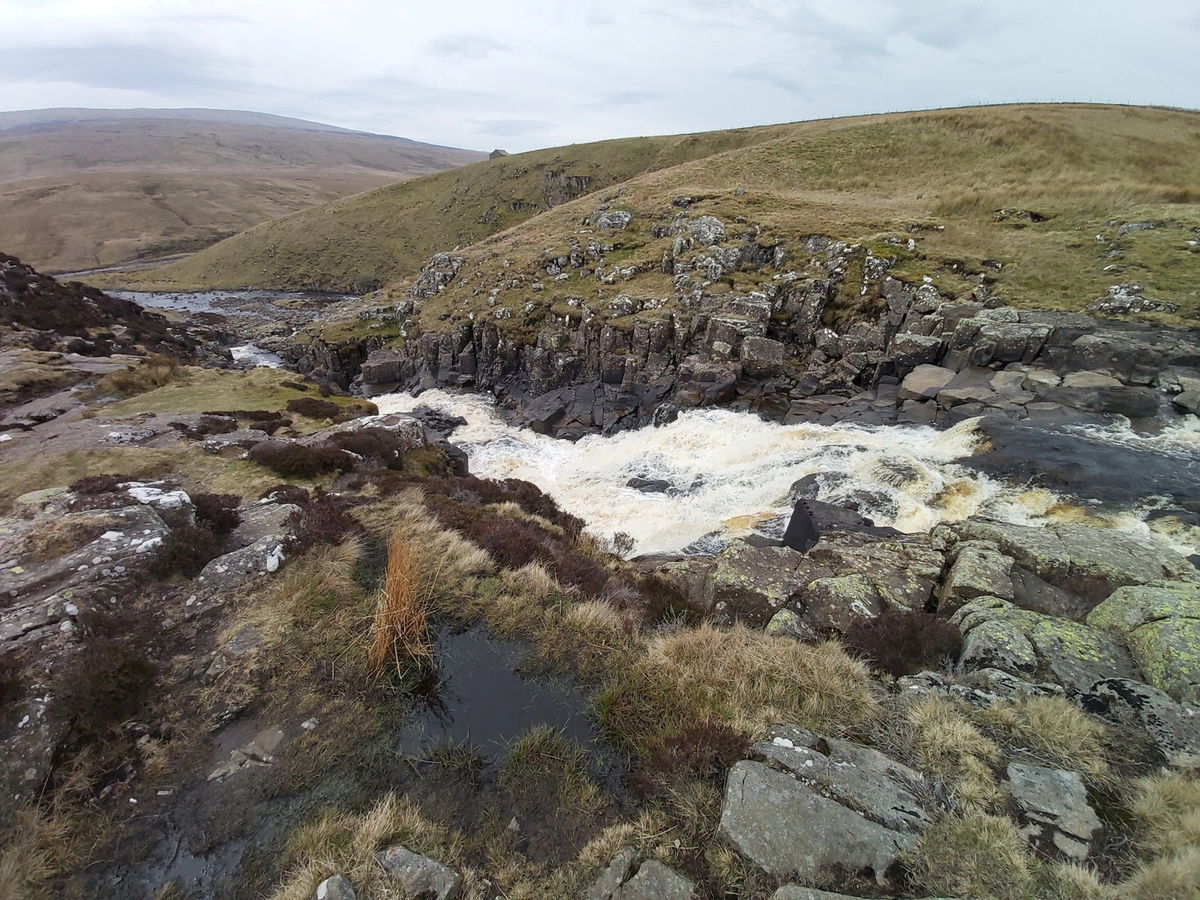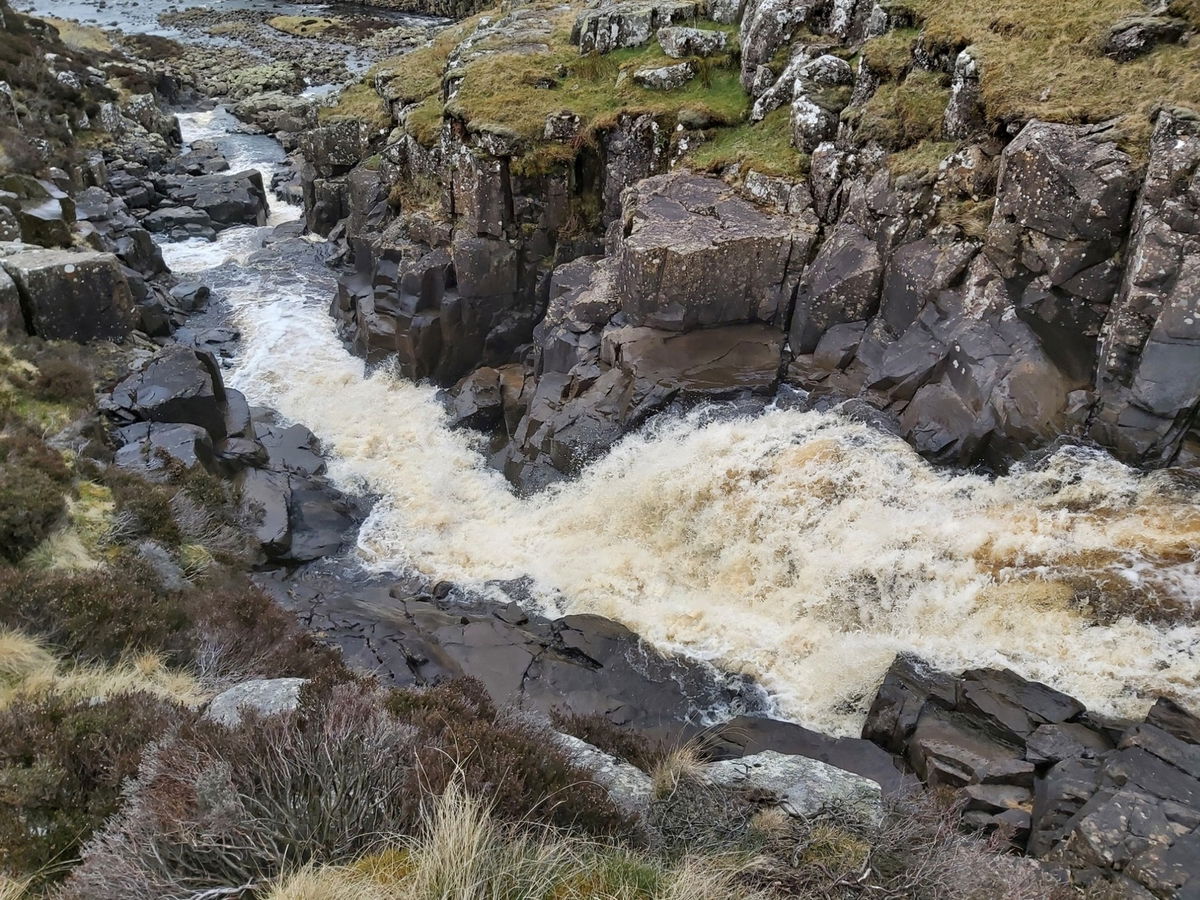 The snout gets its water from the nearby Cow Green Reservoir where the water runs over a dam wall and then pretty much straight down into the waterfall.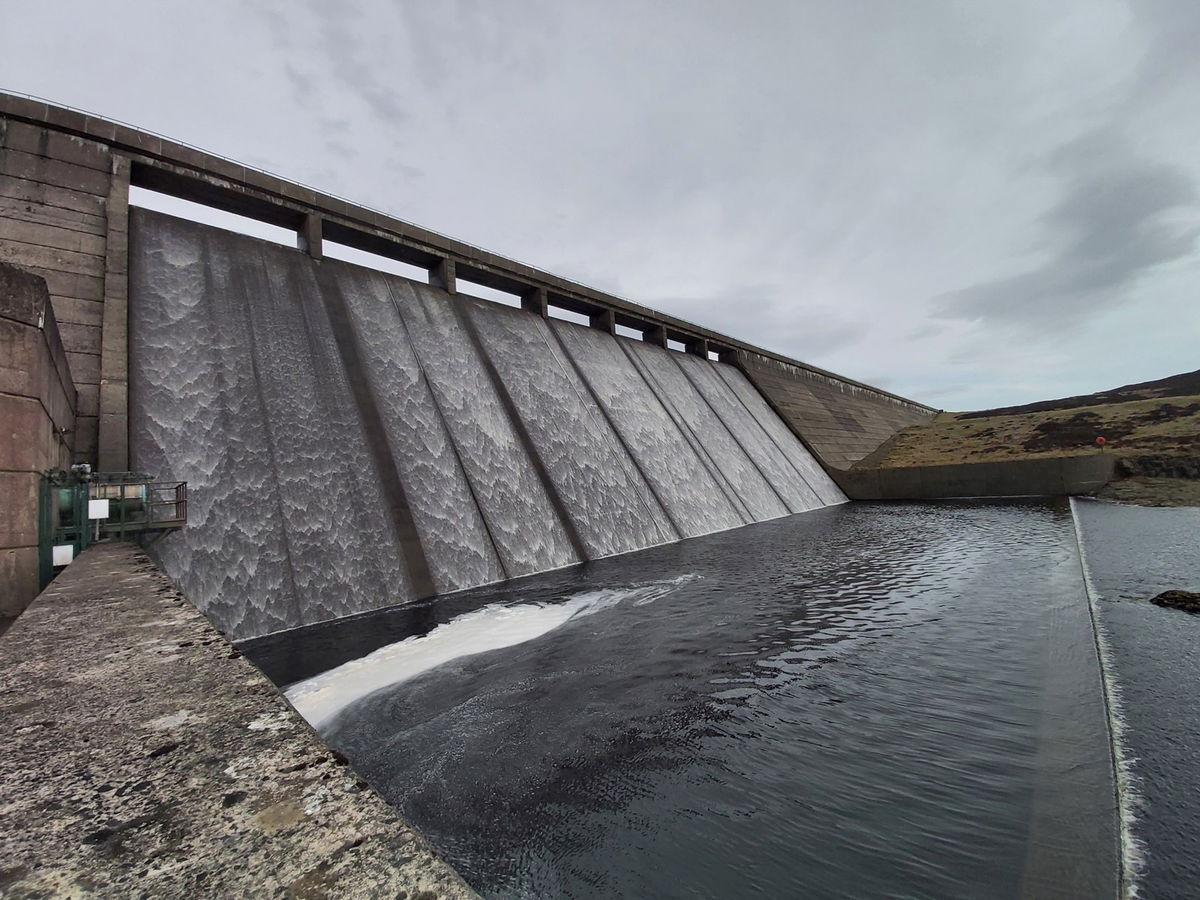 The waterfall also sits on the boundary between Cumbria and County Durham and within the North Pennines Area of Outstanding Natural Beauty.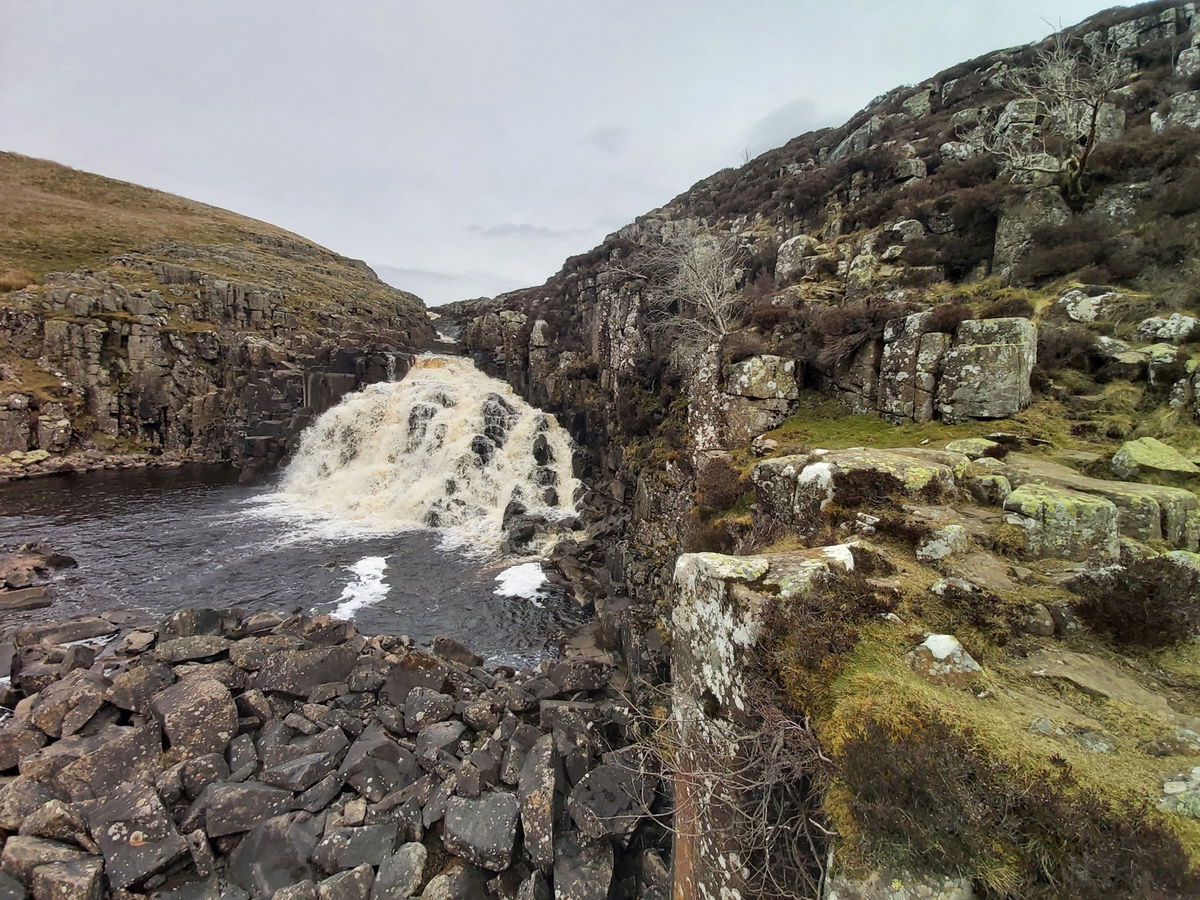 It's around a 3km walk from the car park at the reservoir, but all on tarmacked roads. However if you really want to see the falls from the bottom in all its glory then you will have to do a bit of scrambling down the hillside.
Canny view from the bridge too!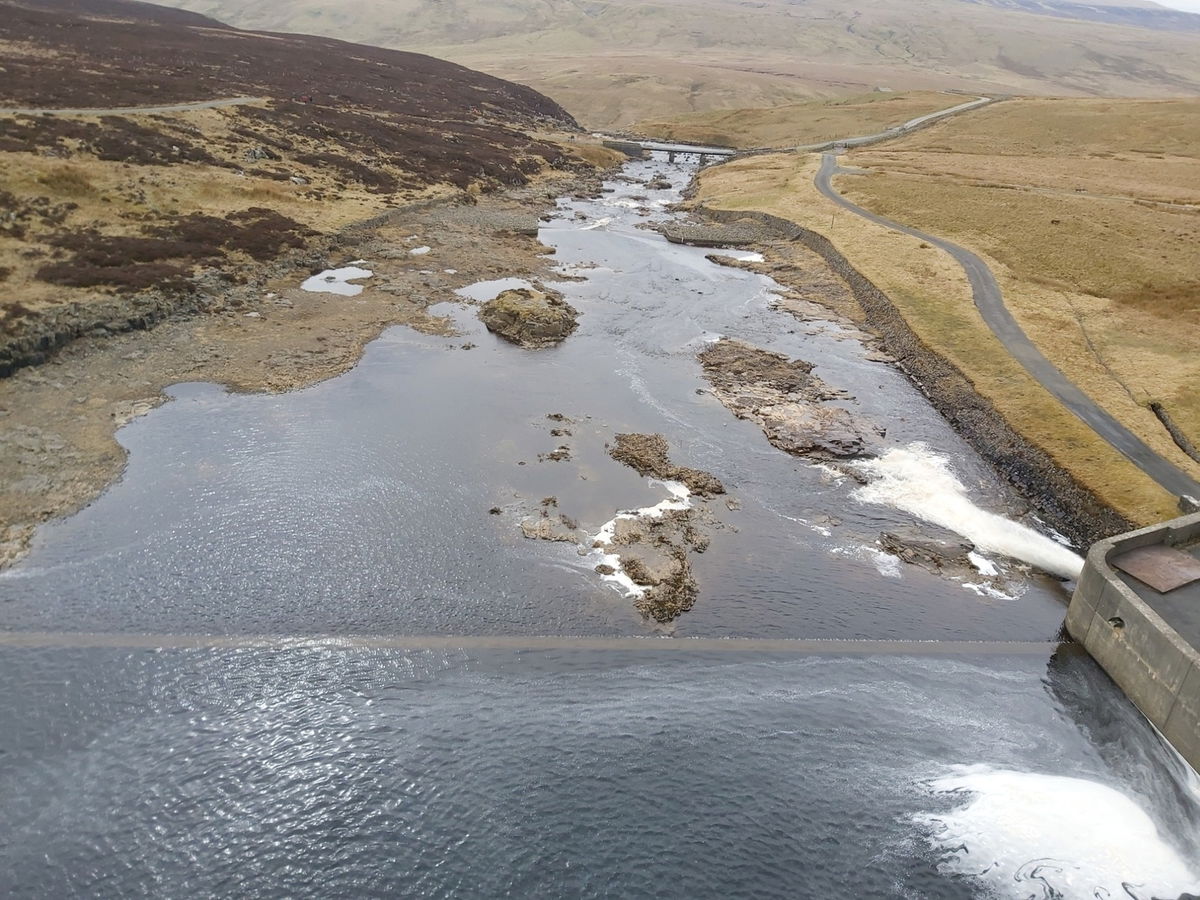 When you're ready, just retrace your steps back to the car park with fine views over the reservoir.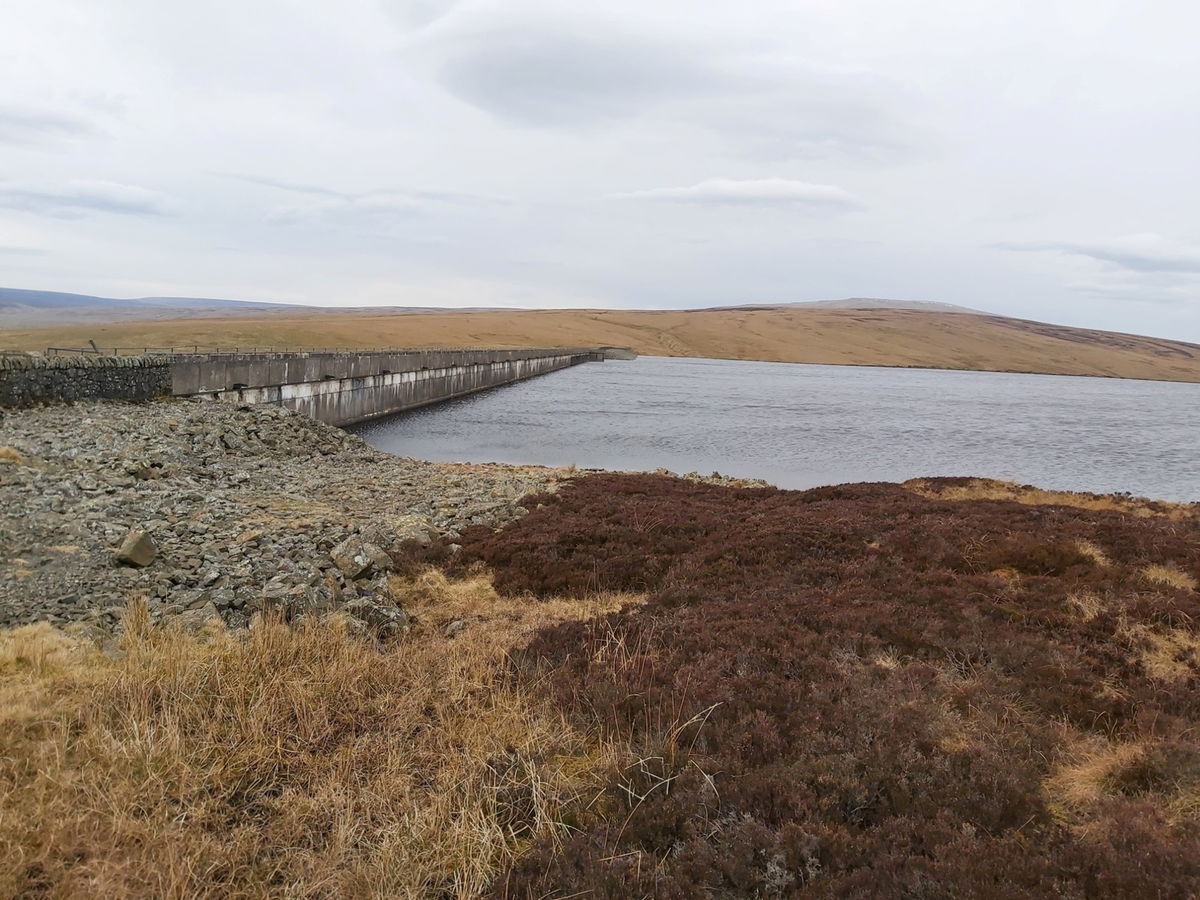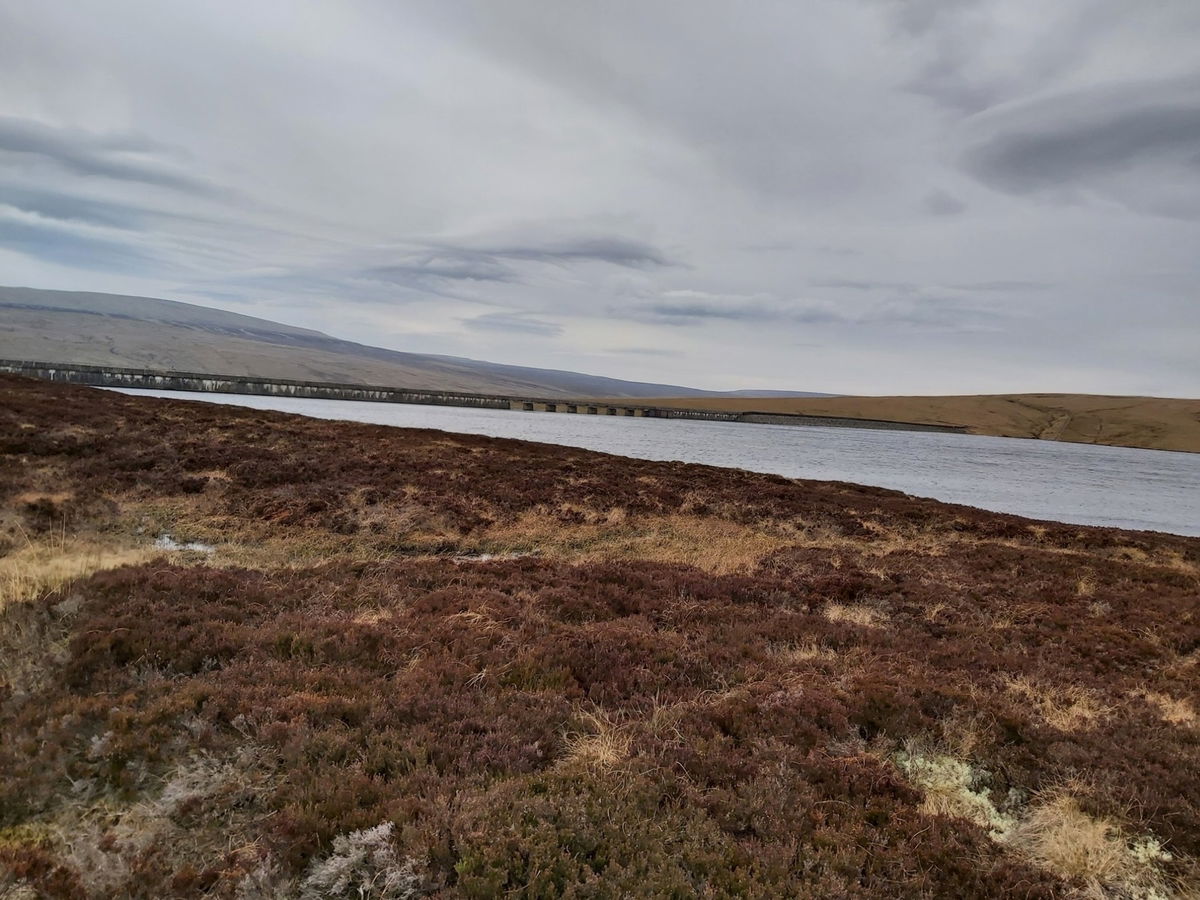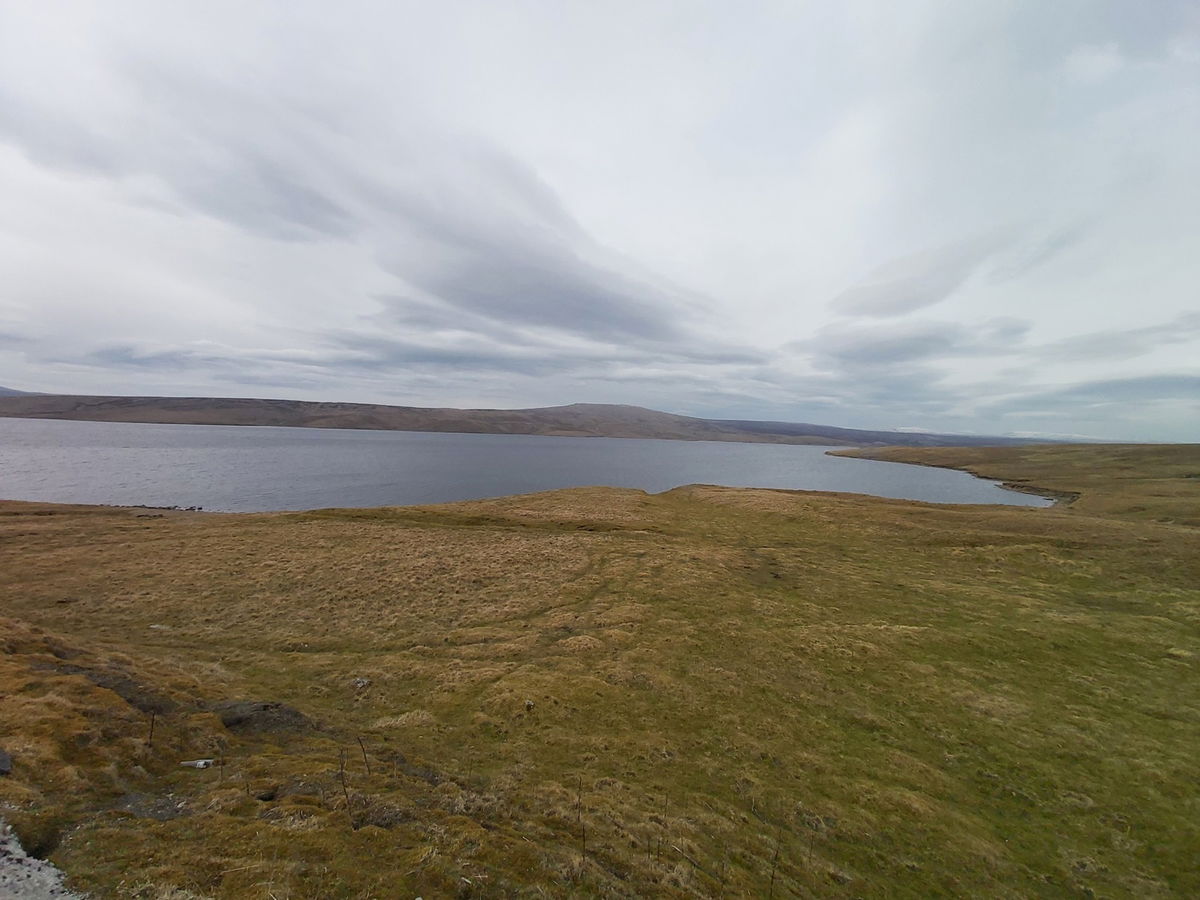 How To Find Cauldron Snout
Where To Park For Cauldron Snout?
Show Parking On Google Maps
Lat / Long
54.673095, 54.673095
What three words
Only nearby parking is at the Cow Green Reservoir. There is a fee to pay using your mobile, but there is no connection there either. We just had to leave a note on the car and then pay later when we got a connection.
Contributed by Simon Hawkins
Thanks for checking out this place on the Fabulous North! I do enjoy a wander out in to the countryside trying to find hidden gems that not many people know about. You can't beat a rogue Pele tower up a remote hill or a mysterious stone circle or a stunning waterfall secluded in a forest.
More Places from Simon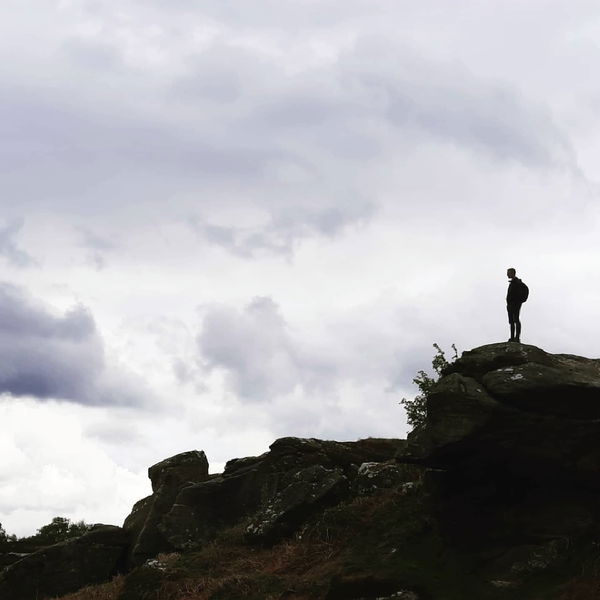 More Places In Barnard Castle
Find more fabulous places in Barnard Castle, County Durham and if you know of a place we haven't listed, then let us know.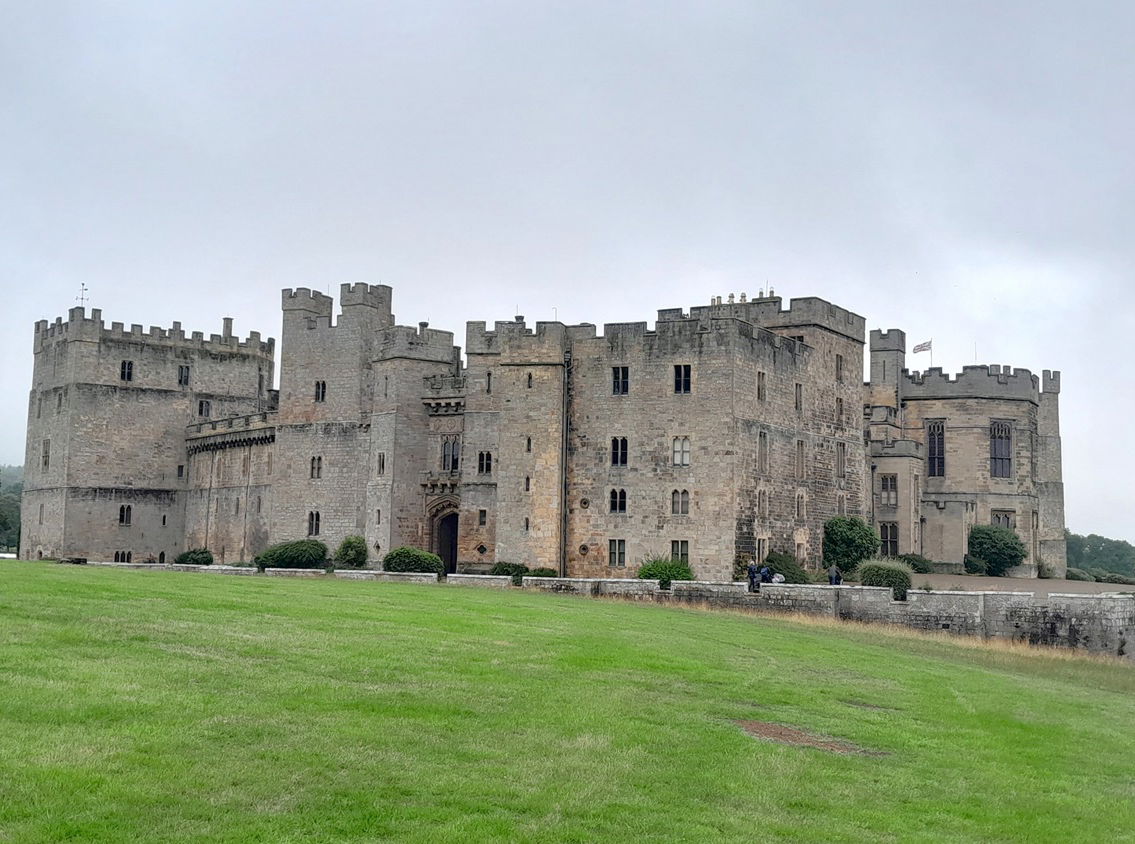 Raby Castle, County Durham.
Castle
Barnard Castle
County Durham
Medieval, Regency, and Victorian splendour all under several roofs. A wonderful deer park and woods. Oh and of course, it's haunted!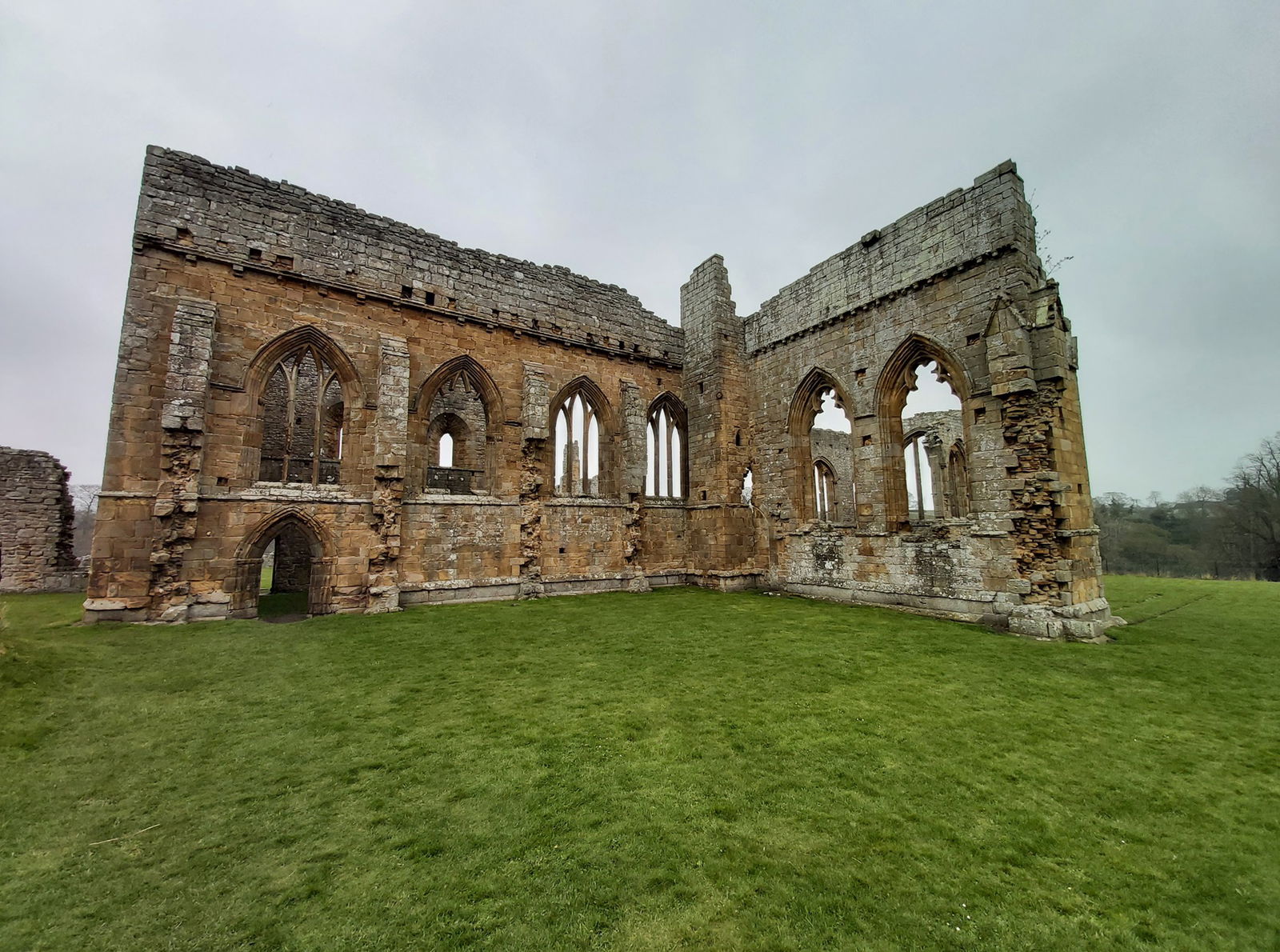 Egglestone Abbey
Religious Place
Barnard Castle
County Durham
Beautiful ruins of small monastery founded by White Canons set above a bend in the River Tees near Barnard Castle.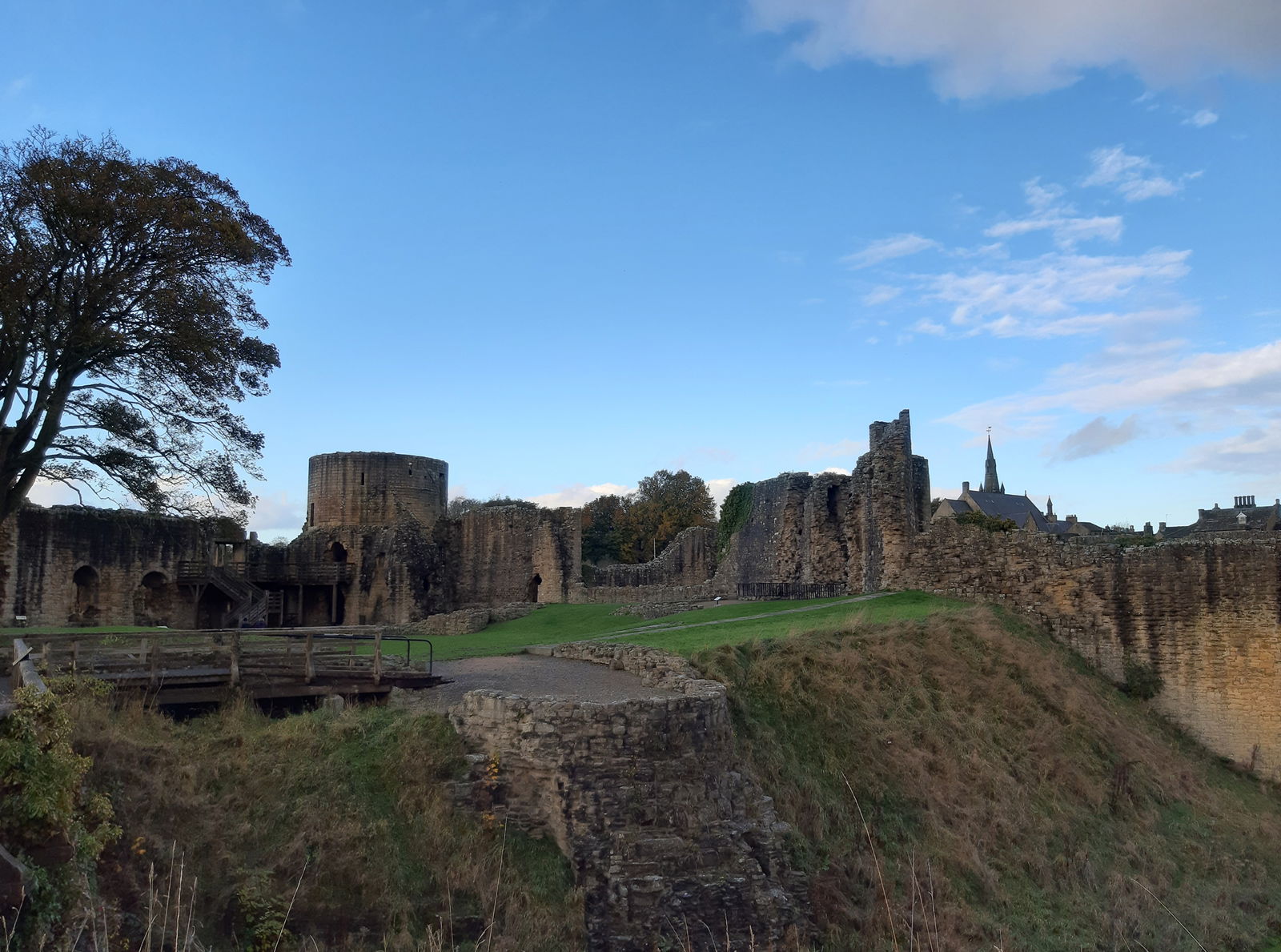 Barnard Castle
Castle
Barnard Castle
County Durham
A Grade I listed, 12th Century ruined castle on the banks of the River Tees in Barnard Castle
More Waterfalls
So this waterfall wasn't enough and you want more? Don't worry we have you covered.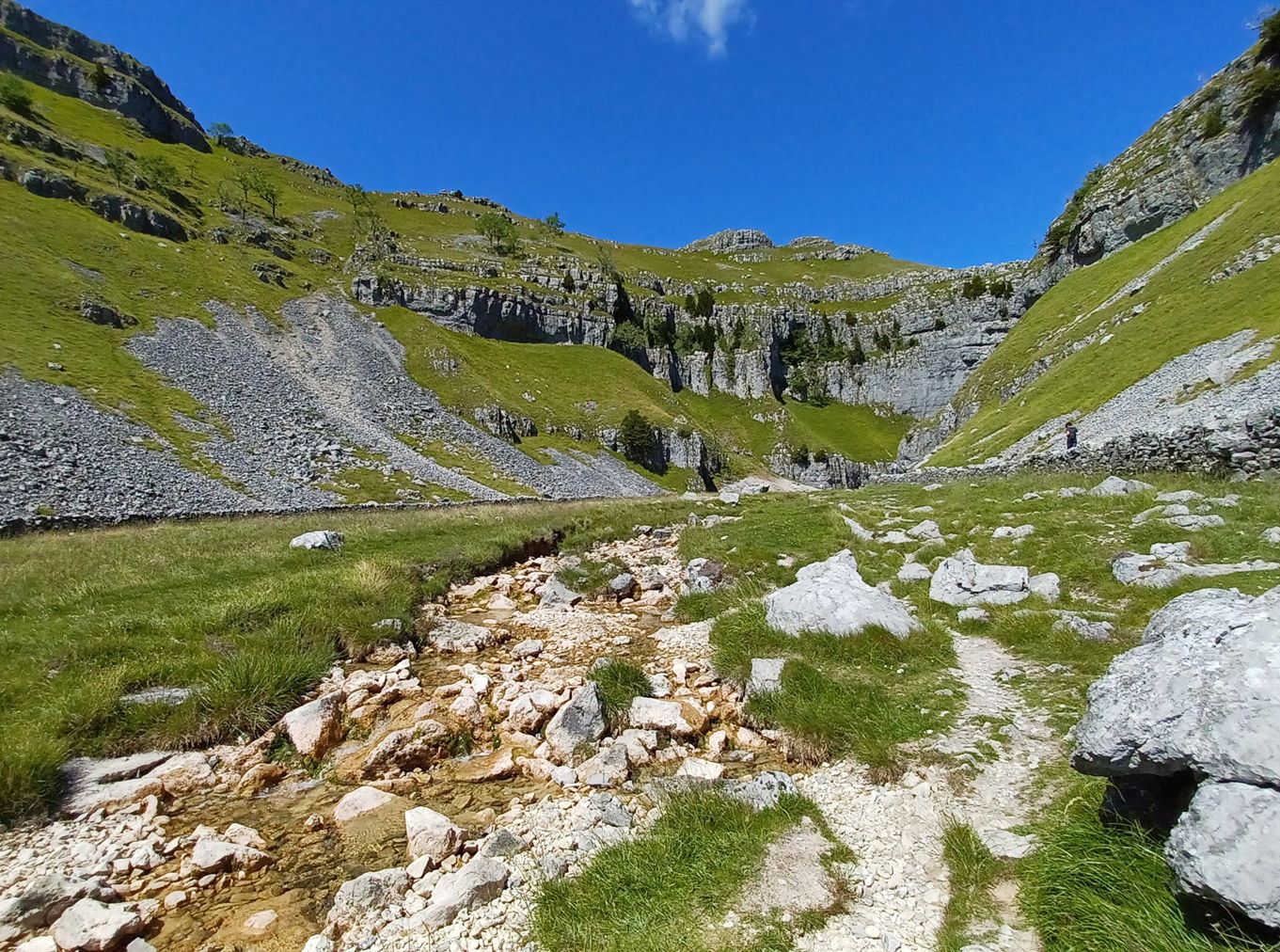 Gordale Scar
Waterfall
Skipton
North Yorkshire
Limestone ravine with two waterfalls in the heart of the Yorkshire Dales.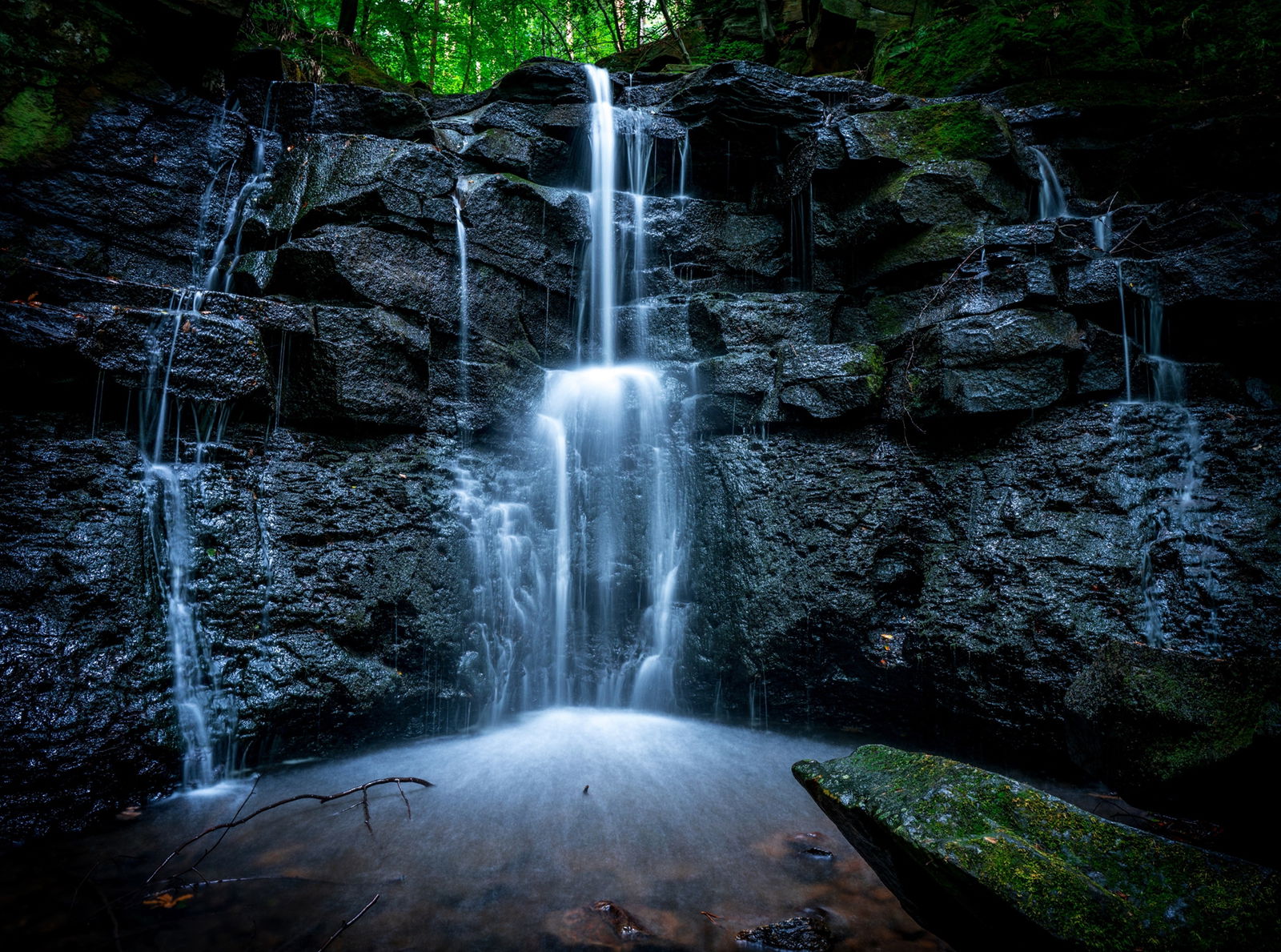 Wharnley Burn Waterfall
Waterfall
Consett
County Durham
A beautiful little waterfall located in Allensford near Consett.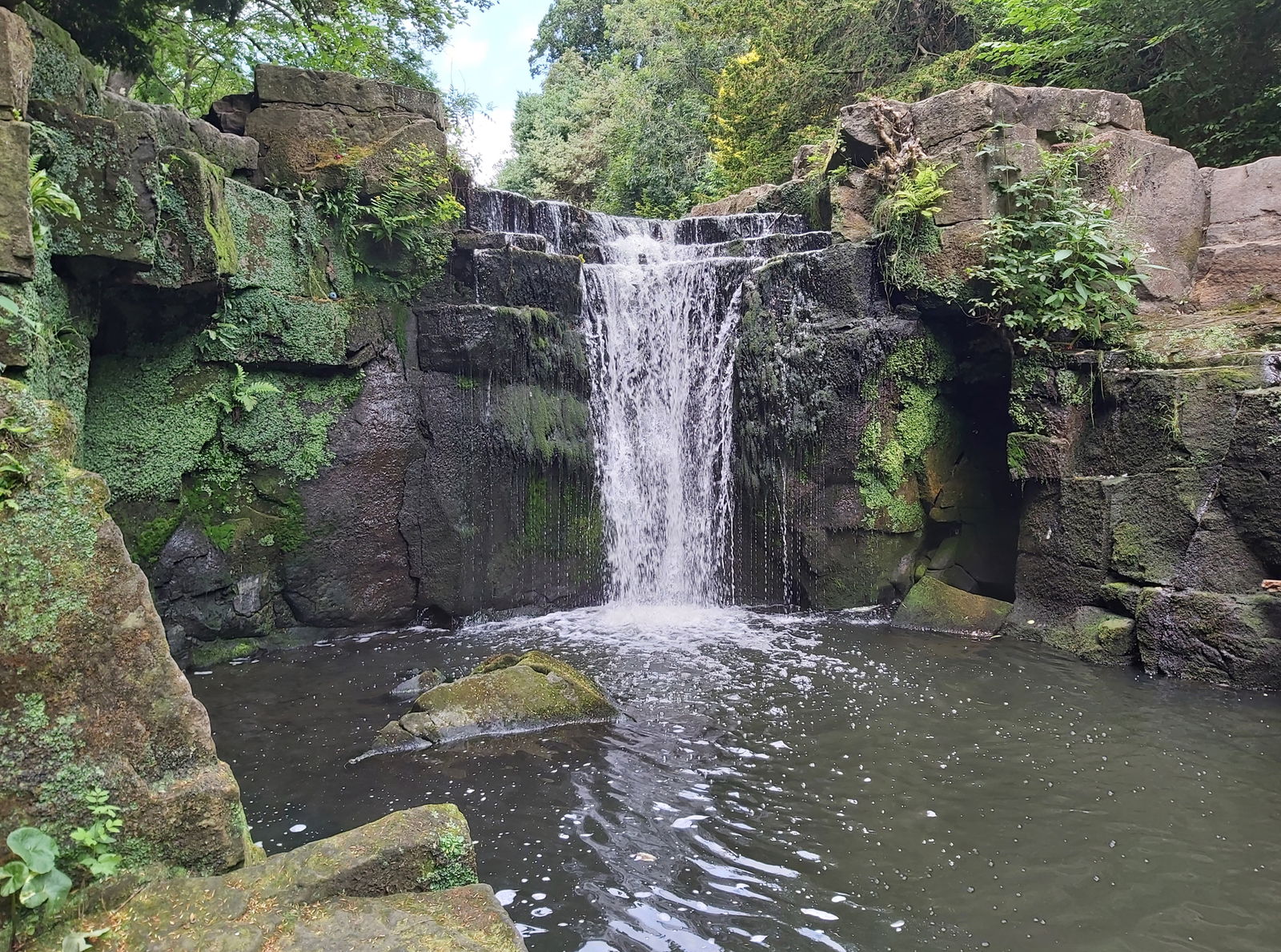 Jesmond Dene Waterfall
Waterfall
Jesmond Dene
Tyne And Wear
A pretty artificial waterfall in Jesmond Dene created by Lord Armstrong.
Find Us On Facebook
We post all our new places daily on our Facebook Groups page, so join the group today and be notified when we add a new place.
Join Our Facebook Group