Drill Heads
Art
Wideopen
Tyne And Wear
Drill Heads
Art In Wideopen, Tyne And Wear
A sculpture of three drill heads in Weetslade Country Park.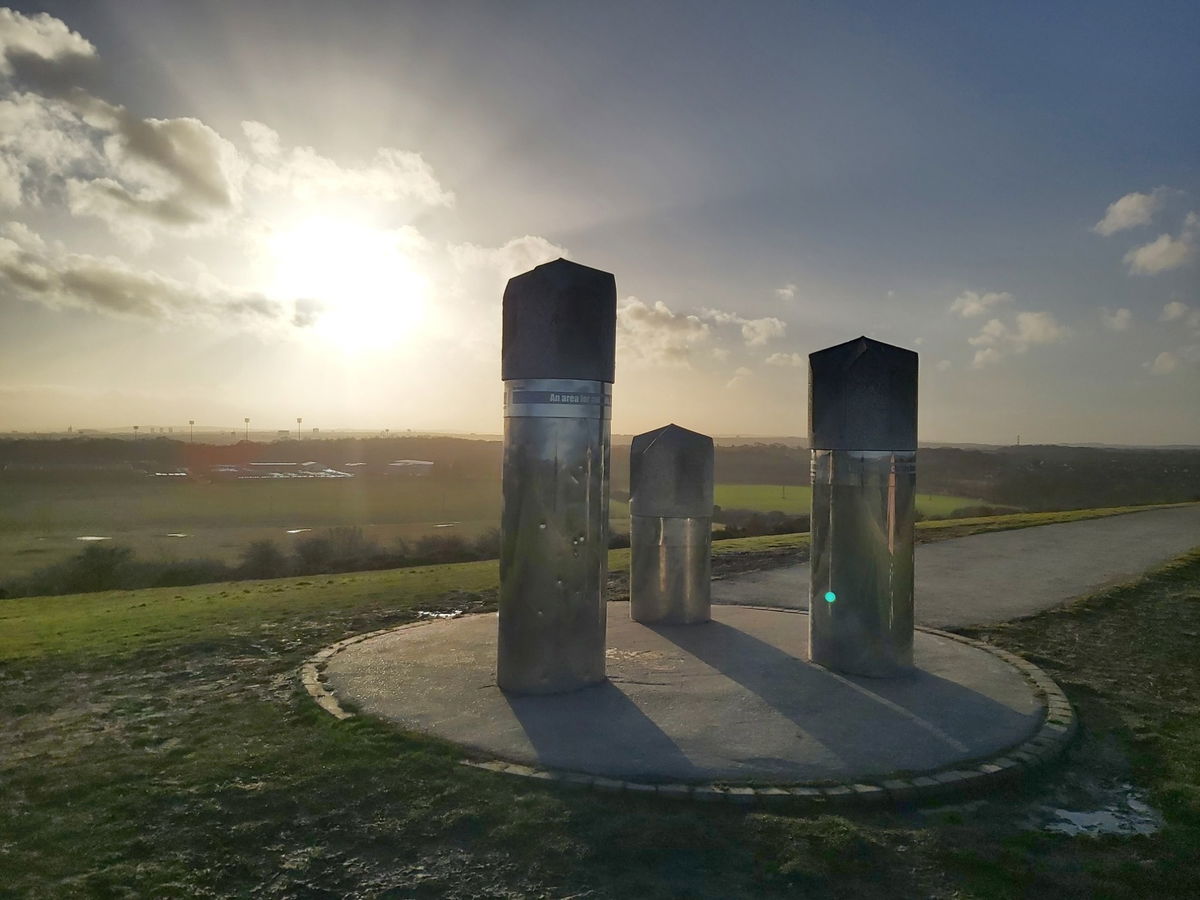 Located up a small hill within Weetslade Country Park, these three drill heads represent the mining history of the region.
The 38 hectare park sits on the site of the old Weetslade Colliery and has been extensively landscaped to create a wildlife haven. The drill heads are situated on the highest point which is 95 metres above sea level with and you can spy the North Sea and Cheviot Hills on a clear day.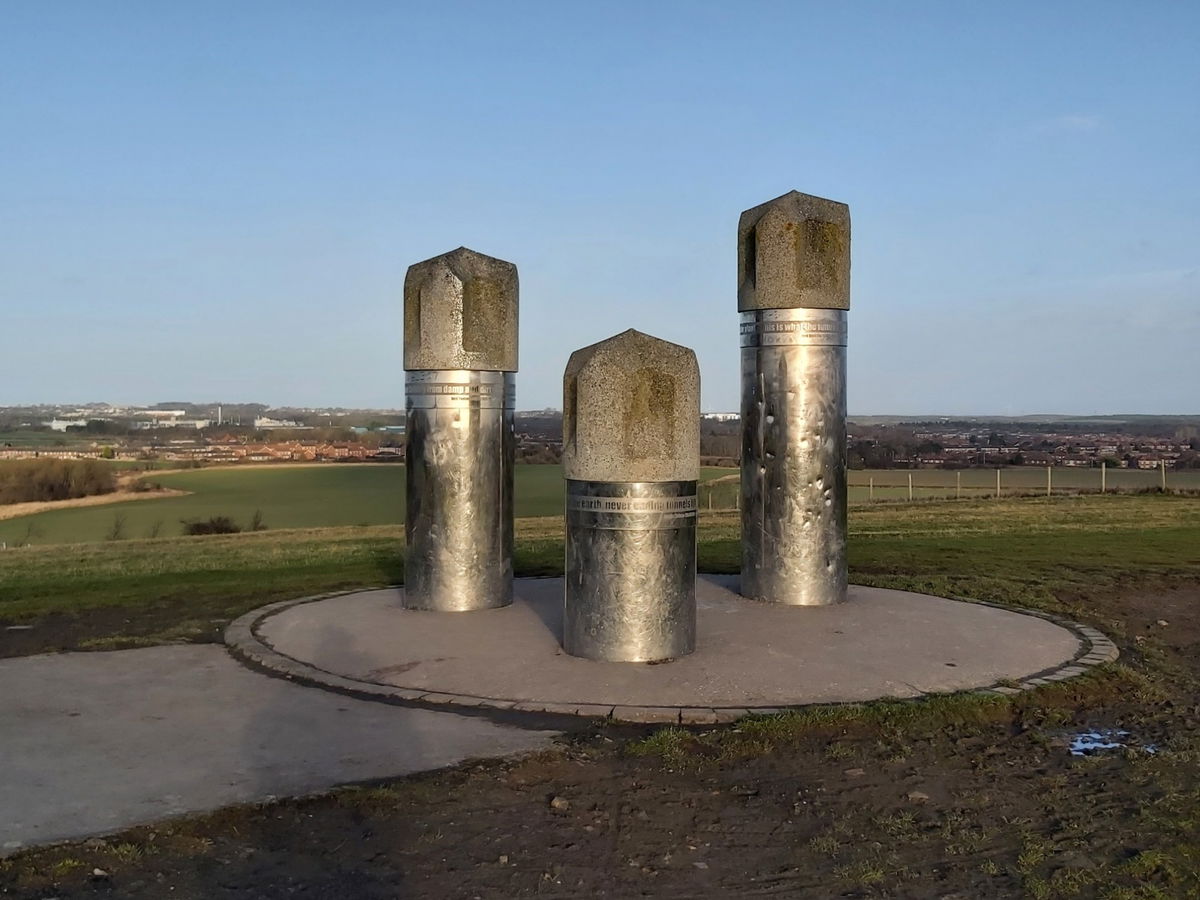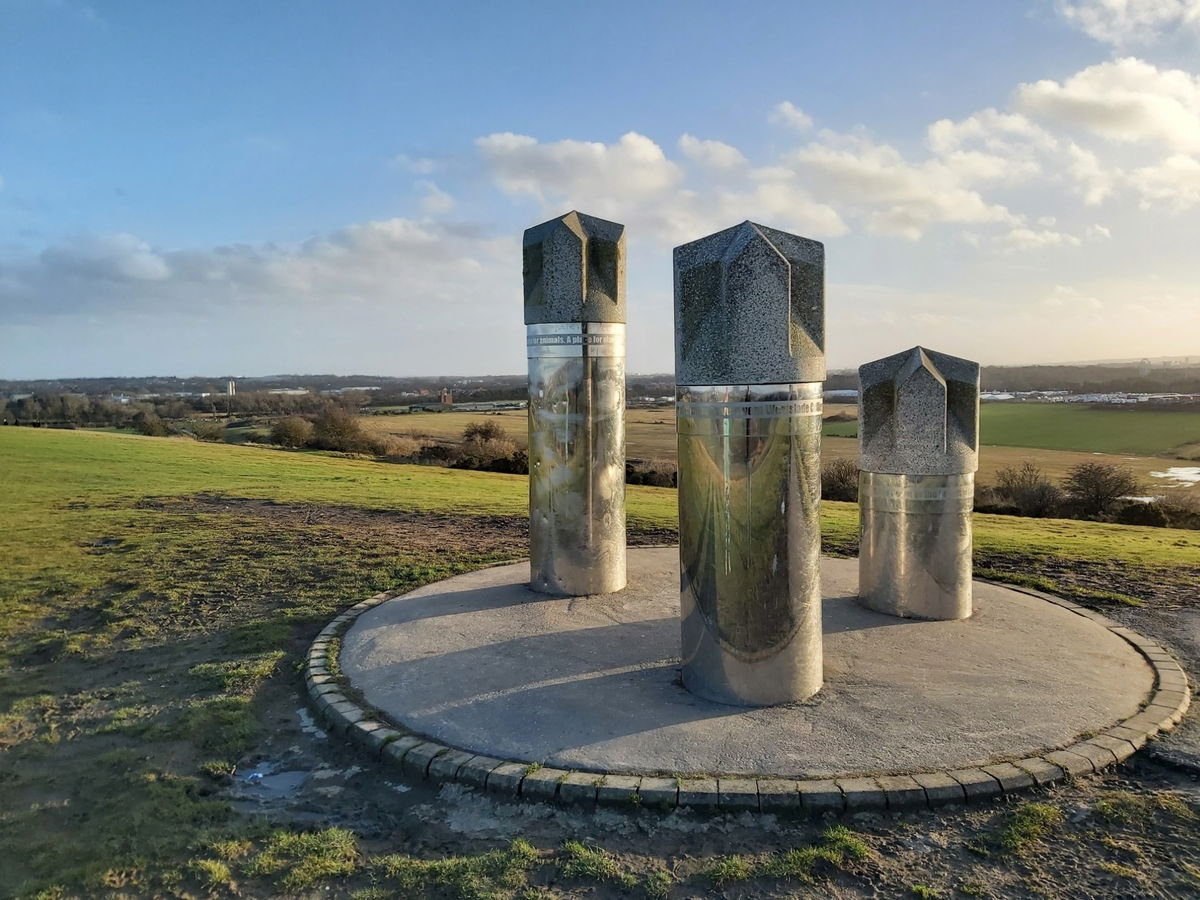 Opened in 1903, Weetslade Colliery mined until 1966 and continued as a washery until it was abandoned in 1980. During 1947 around 160,000 tons of coal was mined. The Northumberland Wildlife Trust landscaped the site to create habitats including wildflower meadows, grassland, scrub, reed bed and woodland areas. The reserve also attracts a variety of wildlife including grey partridge, otter and kingfisher if you can spy them.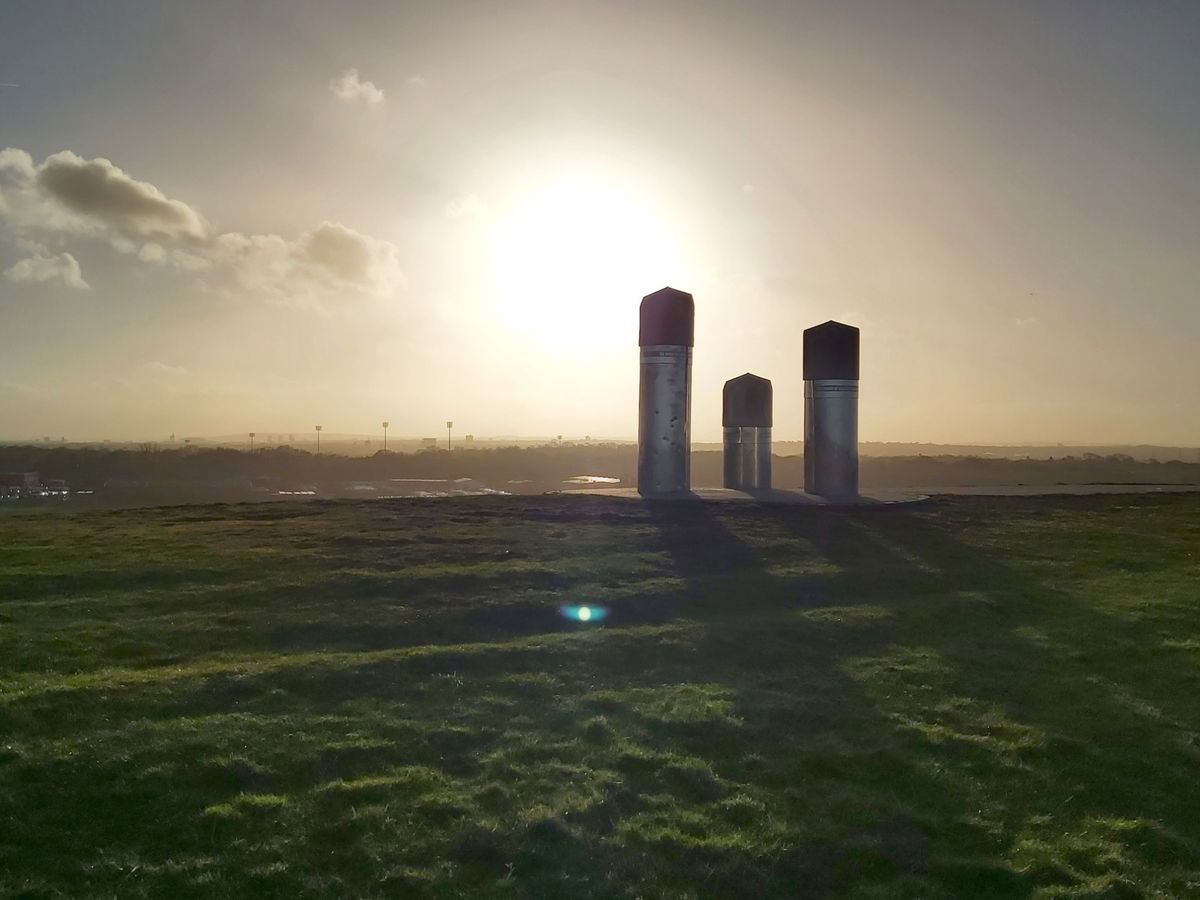 The country park then opened on the 17th June 2006 by David Bellamy and the drill head sculptures are a memento of the area's proud mining history.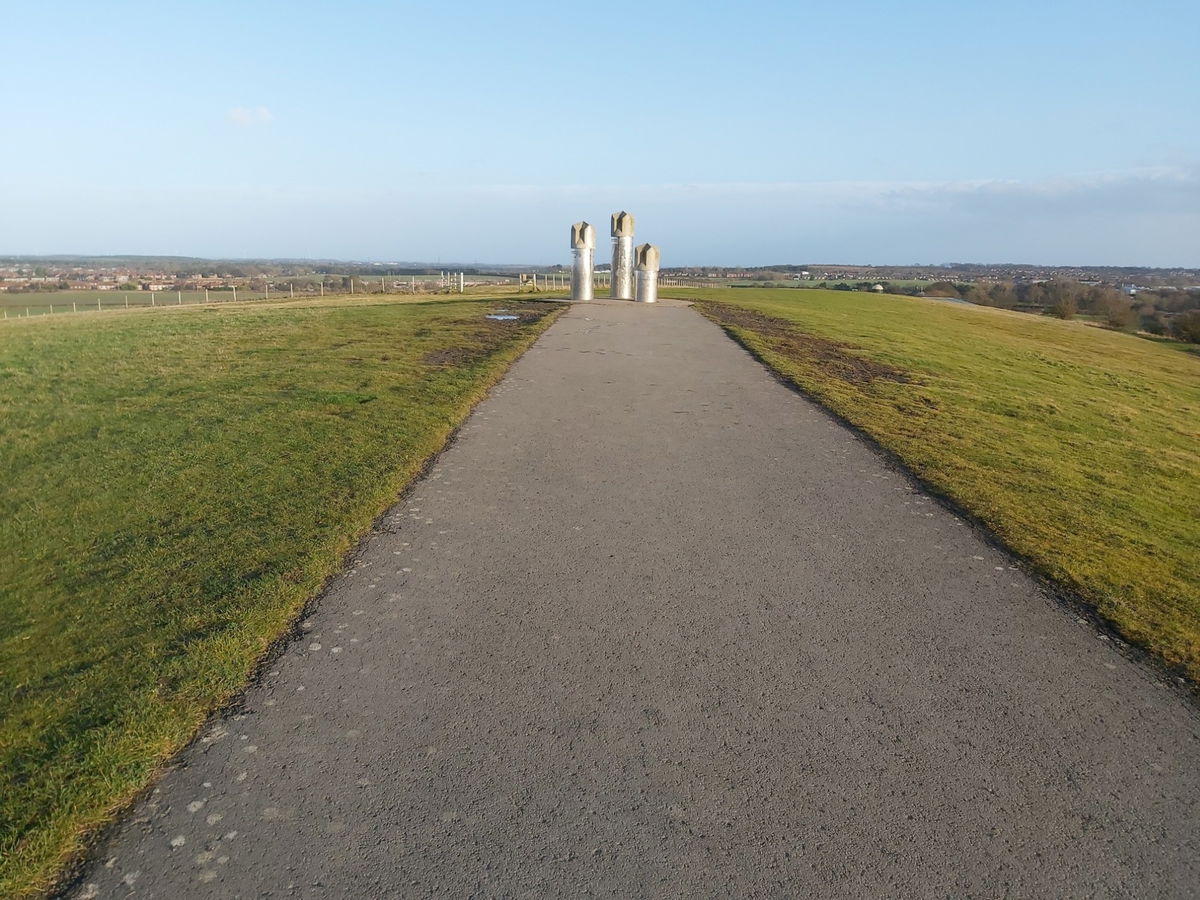 It's a lovely little area for a wander to blow away the cobwebs!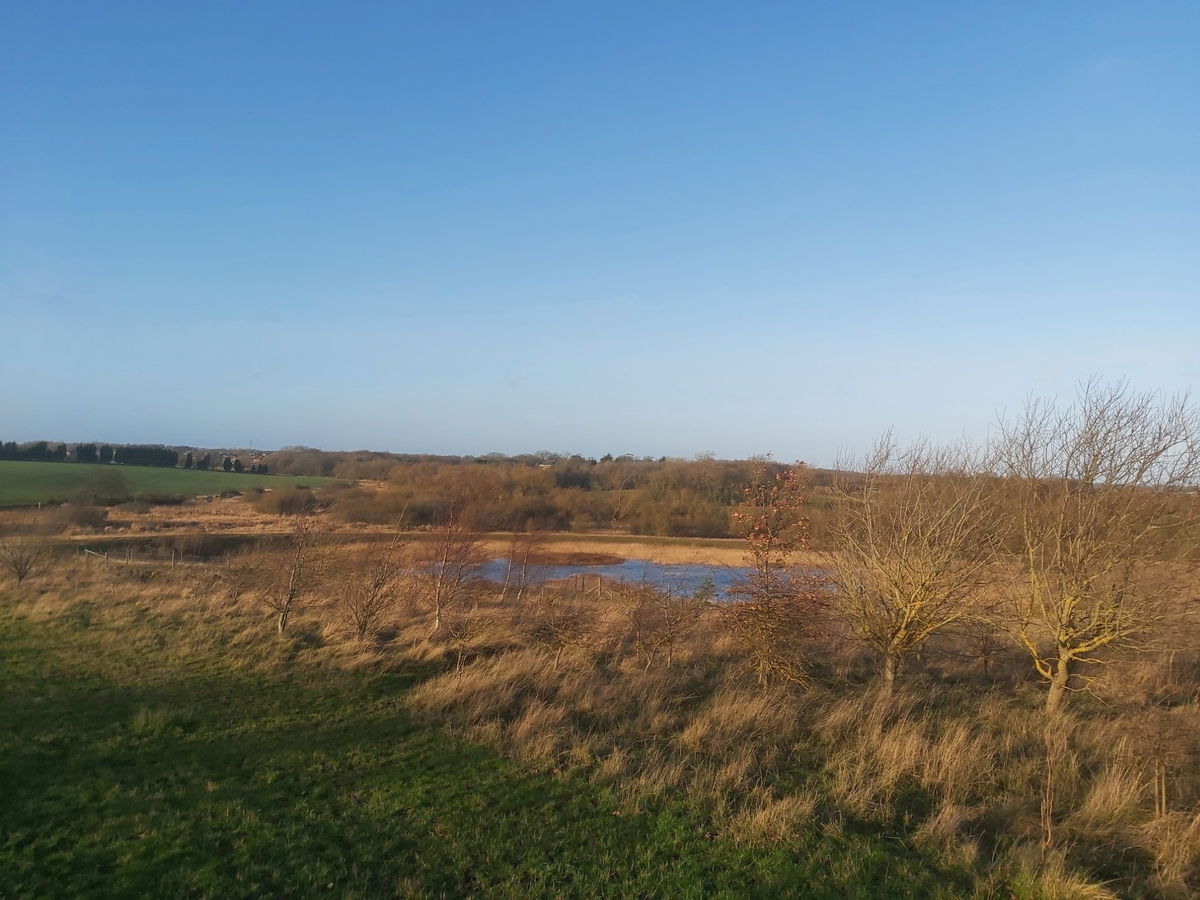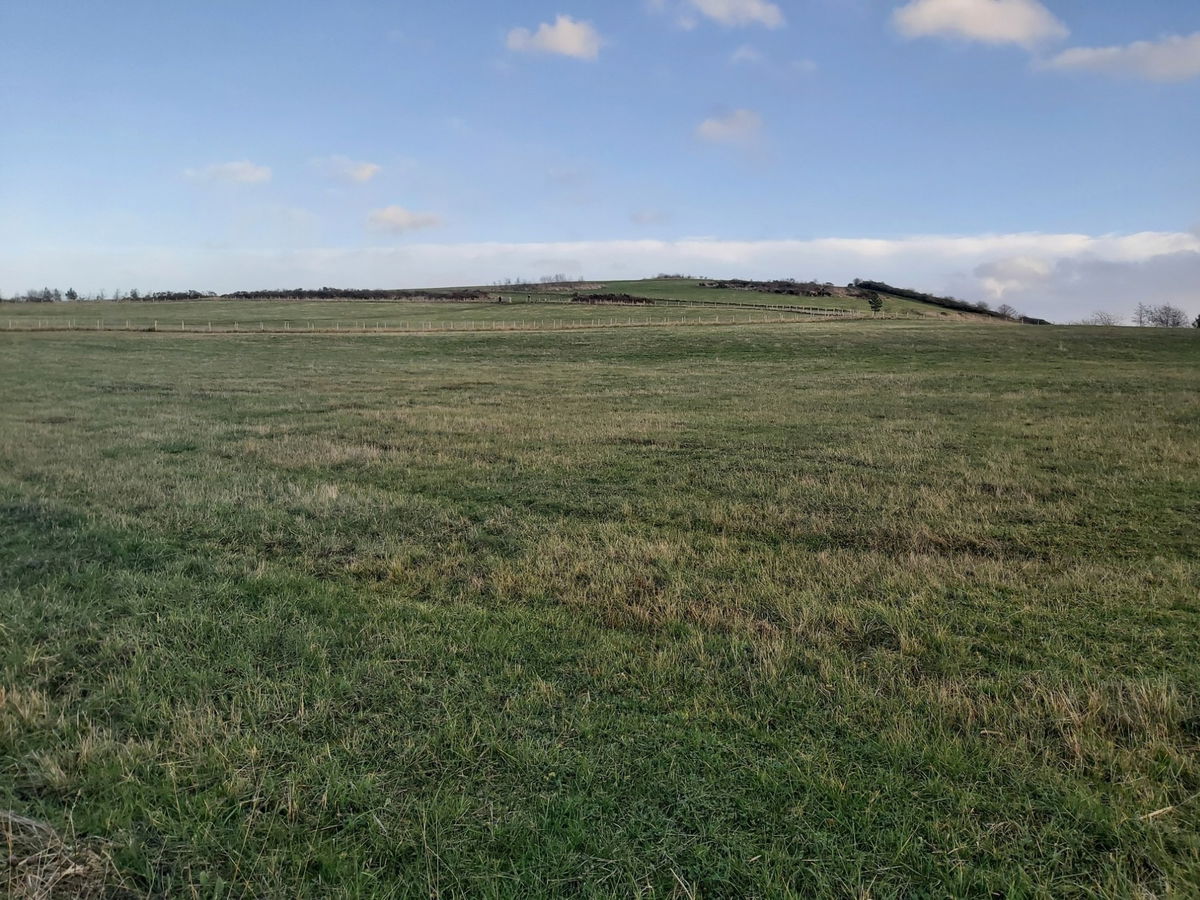 Where To Park For Drill Heads?
Show Parking On Google Maps
Lat / Long
55.044672, 55.044672
What three words
There is a dedicated car park area for the country park.
Contributed by Simon Hawkins
Thanks for checking out this place on the Fabulous North! I do enjoy a wander out in to the countryside trying to find hidden gems that not many people know about. You can't beat a rogue Pele tower up a remote hill or a mysterious stone circle or a stunning waterfall secluded in a forest.
More Places from Simon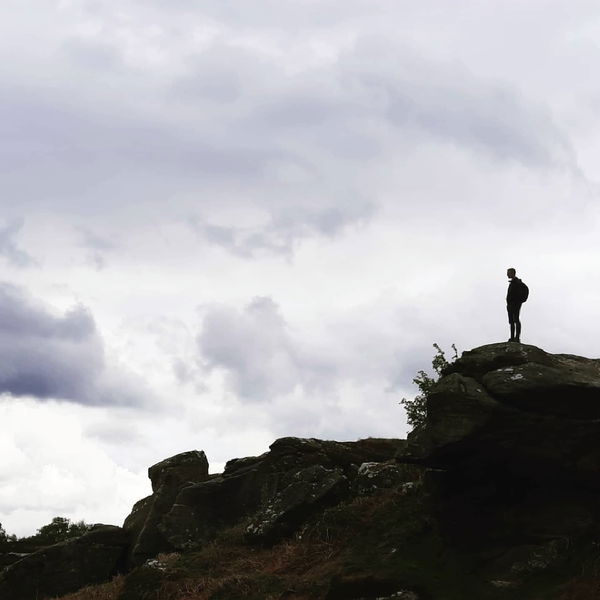 More Places In Wideopen
Find more fabulous places in Wideopen, Tyne And Wear and if you know of a place we haven't listed, then let us know.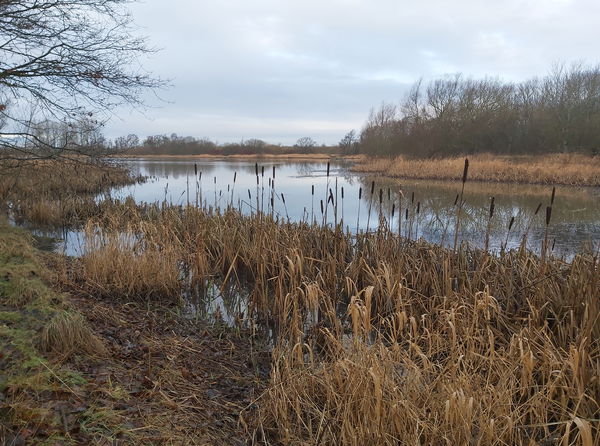 Big Waters Country Park
Water
Wideopen
Tyne And Wear
A Country Park and lake on the outskirts of Newcastle Upon Tyne
More Arts
So this art wasn't enough and you want more? Don't worry we have you covered.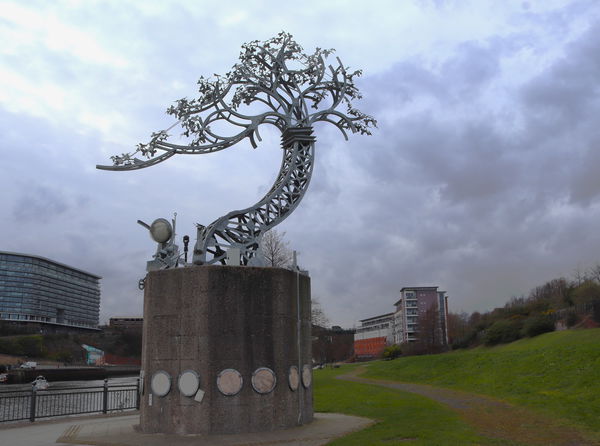 Shadows In Another Light
Art
Sunderland
Tyne And Wear
Artwork of a steel tree that stands at the location of an actual riverside crane.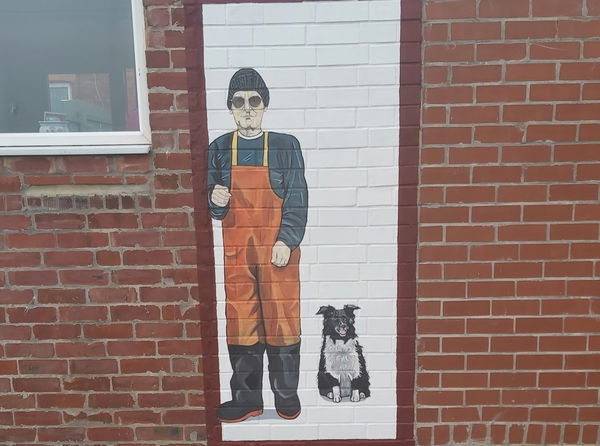 Fisherman Door Art
Art
Blyth
Northumberland
Fisherman and his dog daubed on the back of a wall at Blyth Harbour.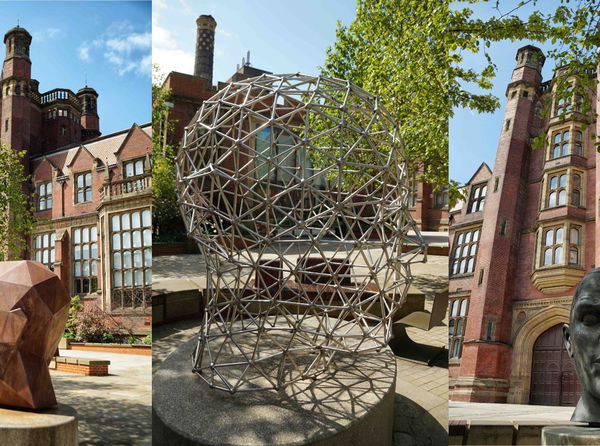 Generation
Art
Newcastle City Centre
Tyne And Wear
Statues of three heads representing different eras of human and industrial production.
Never Miss A Fabulous Place
If you are afraid of missing out on all the fabulous places we post, or just want to be the first to know, then sign up to the Fabulous North.
Each week we will email you all the brand new places that we visit.
Sign Up To Alerts
Find Us On Facebook
We post all our new places daily on our Facebook Groups page, so join the group today and be notified when we add a new place.
Join Our Facebook Group