Dukesfield Arches
Building
Hexham
Northumberland
Dukesfield Arches
Building In Hexham, Northumberland
Remains of a former smelting mill hidden in the Northumberland countryside.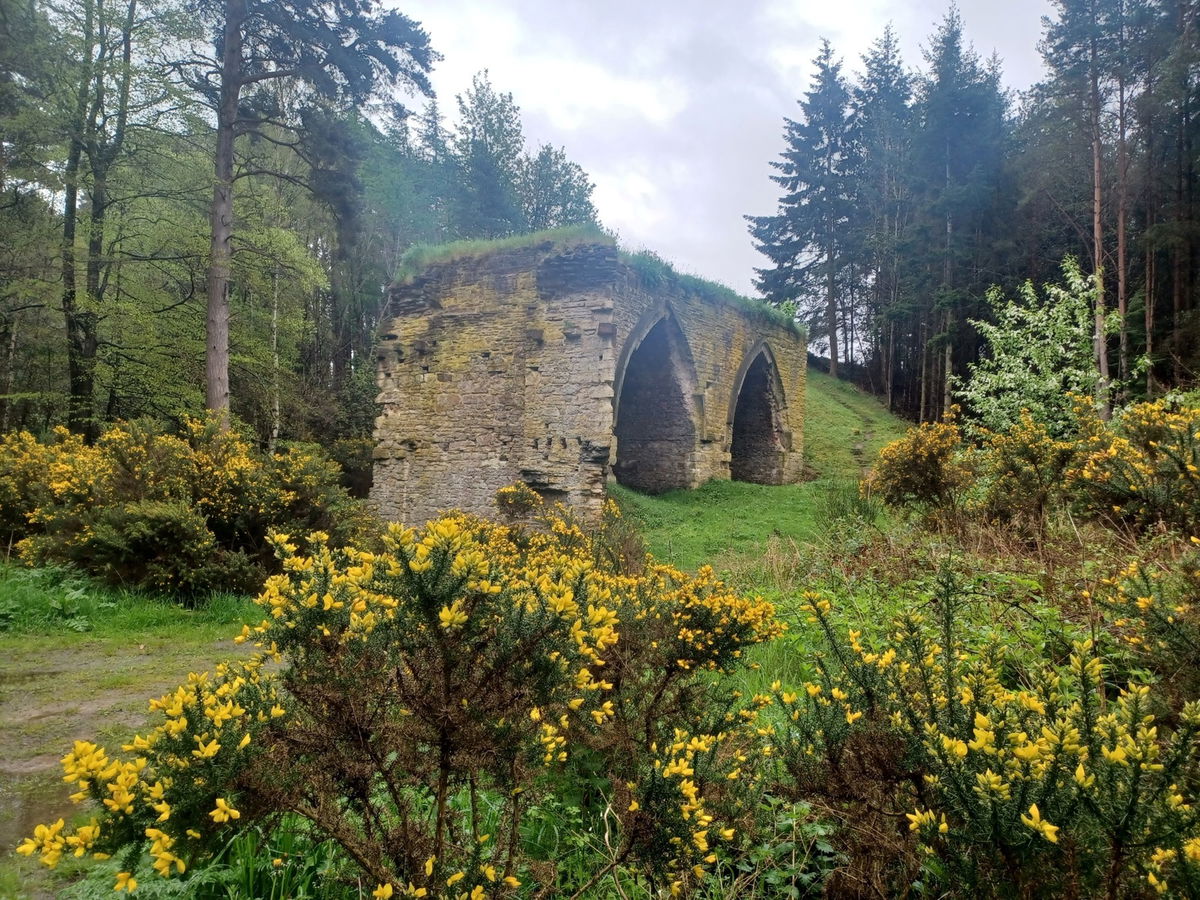 If I'm not scouring Google maps looking for hidden gems, I'm on Instagram looking for inspiration and that's where Dukesfield Arches recently popped up.
The arches were once part of Dukesfield lead smelting mill which was in operation from 1666 until 1835. The mill was established by William Blackett and his son William Blackett successfully took over in 1680. (Remember him? He also owned Wallington Hall for a while).
There were numerous lead mines in the North Pennines at this time, so Dukesfield Mill became one of the largest smelting mills in Europe. Lead ore was brought here by hundreds of ponies and turned into pigs, or bars, of lead by the smelting process. The completed pigs were then carried by pony to Blaydon Mills (a 29km trip! Poor ponies!) and the lead was turned into sheets and pipes.
There is plenty of info online if you want to know more about how the mill functioned, however, the arches themselves were built to carry two flues full of lead rich smoke. The owners wanted to capture every bit of lead, so when the smoke in the flues cooled, lead was deposited inside the flue walls and could then be collected.
There is not a huge amount of the mill left other than the arches, though you can see remnants of the mill race which brought water to the site to power the waterwheels. There is also evidence of a wheel pit.
This is a pretty spot to spend 5 or 10 minutes and learn about the history of the area. We picked a wet and dreary day to visit, otherwise we might have spent longer here. The arches were part of a 6km walk that we did and you can find more details in the walks section of the website. Hopefully the weather is kinder to you!
Thanks to Tim Watkinson for the photos below, taken on a much more clement day.
How To Find Dukesfield Arches
Where To Park For Dukesfield Arches?
Show Parking On Google Maps
Lat / Long
60.709829, 60.709829
What three words
There is parking just off the road opposite Dukesfield Mill.
Contributed by Sandra Clemens
I love the great outdoors and have been a National Trust & English Heritage member for years. I also love going off the beaten track and finding places like Sharp's Folly or Rothley Castle which are hidden gems in Northumberland. My favourite recent hike was climbing Red Screes in the Lake District on a whim, not fully grasping how high 776m was. It was still an achievement to conquer a Wainwright walk and I hope to do more one day.
More Places from Sandra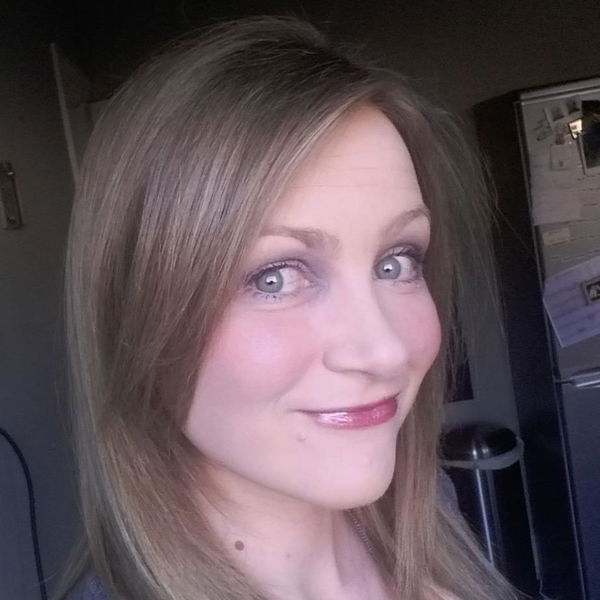 More Places In Hexham
Find more fabulous places in Hexham, Northumberland and if you know of a place we haven't listed, then let us know.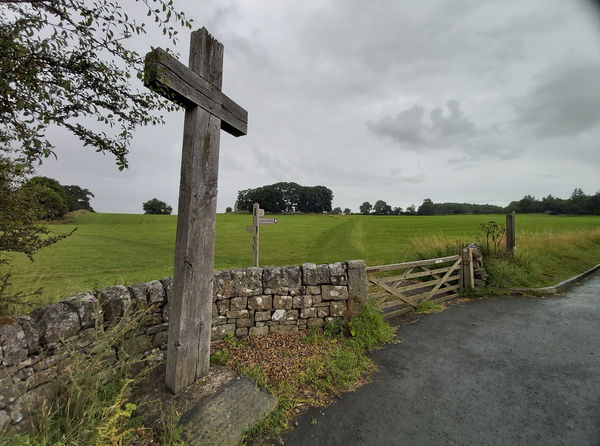 Heavenfield
Religious Place
Hexham
Northumberland
A field, church and wooden cross marking the Battle Of Heavenfield. A skirmish between Northumbrians and the Welsh in 634AD.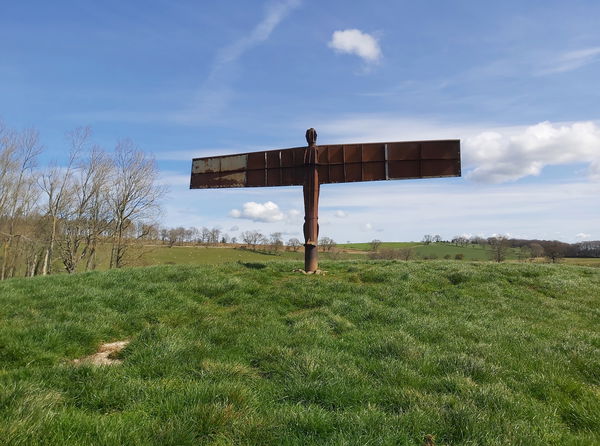 Angel Of Northumberland
Statue
Hexham
Northumberland
A mini version of the Angel Of The North standing in a field near Hexham.
More Buildings
So this building wasn't enough and you want more? Don't worry we have you covered.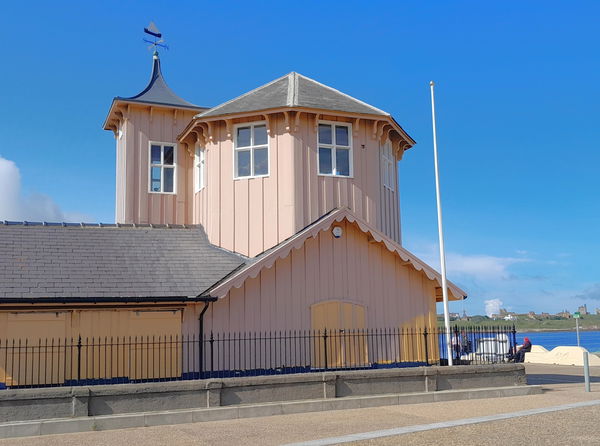 South Shields Watch House
Building
South Shields
Tyne And Wear
One of Blighty's oldest wooden ship-lapped buildings. Fresh from a new coat of paint.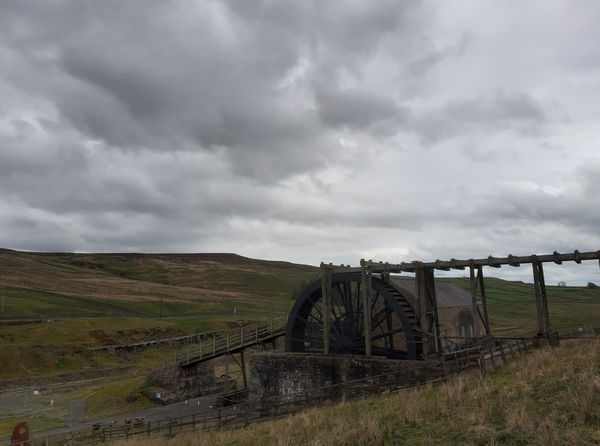 Killhope Lead Mine
Building
Bishop Auckland
County Durham
A restored 19th century mining museum in the centre of the North Pennines Area of Outstanding Natural Beauty, where you can experience the life and work of the lead mining families of the North Pennines.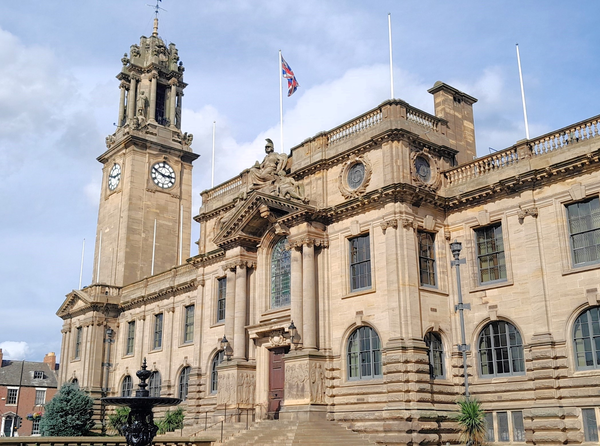 South Shields Town Hall
Building
South Shields
Tyne And Wear
Edwardian Baroque styled town hall which embodies civic pride.
Never Miss A Fabulous Place
If you are afraid of misssing out on all the fabulous places we post, or just want to be the first to know, then sign up to the Fabulous North.
Each week we will email you all the brand new places that we visit.
Sign Up To Alerts
Find Us On Facebook
We post all our new places daily on our Facebook Groups page, so join the group today and be notified when we add a new place.
Join Our Facebook Group