Gunpowder House
Building
Seahouses
Northumberland
Gunpowder House
Building In Seahouses, Northumberland
A small stone building used to store the explosives during the construction of the seahouses pier and harbour.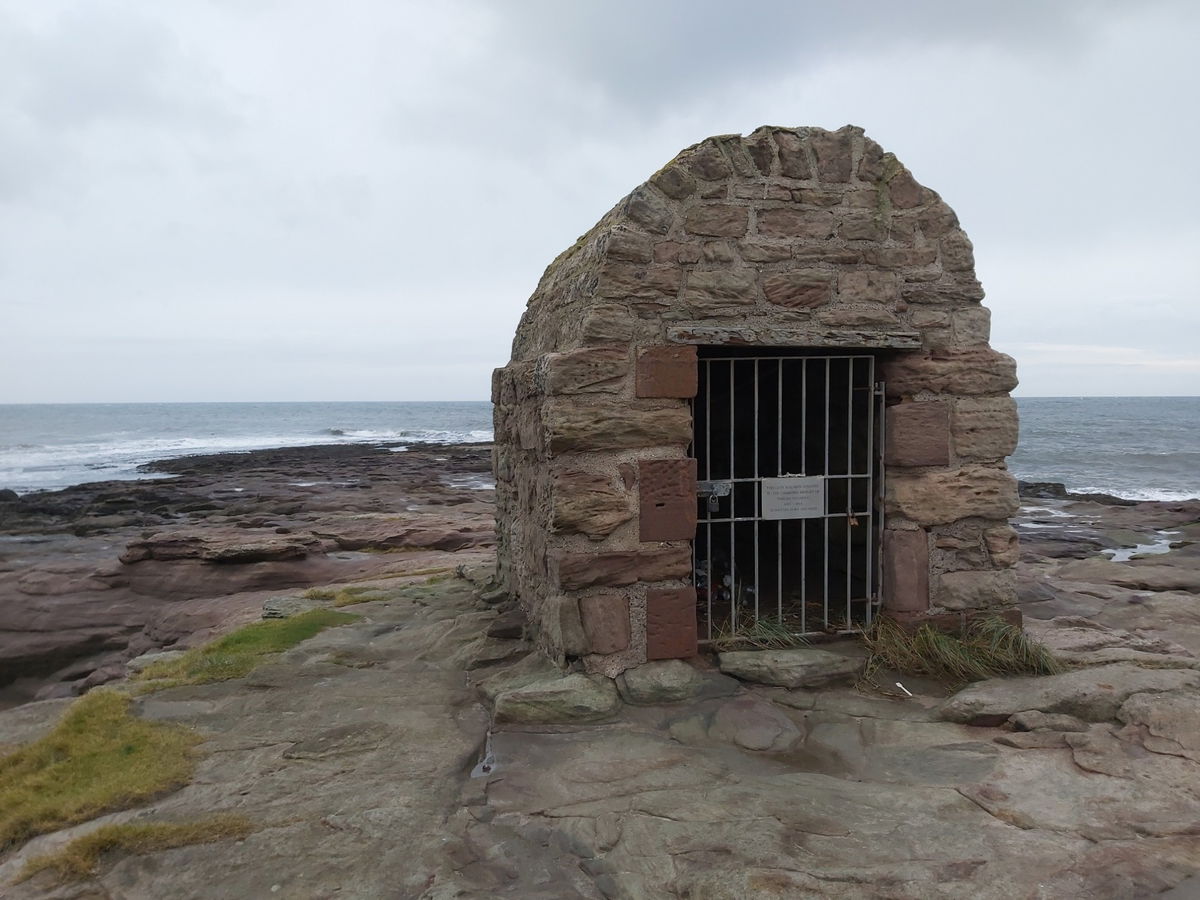 I must have been to Seahouses 20+ times over the years and I think this is the first time I have seen the Gunpowder House. And I only went looking for it as I had spied other people posting about it.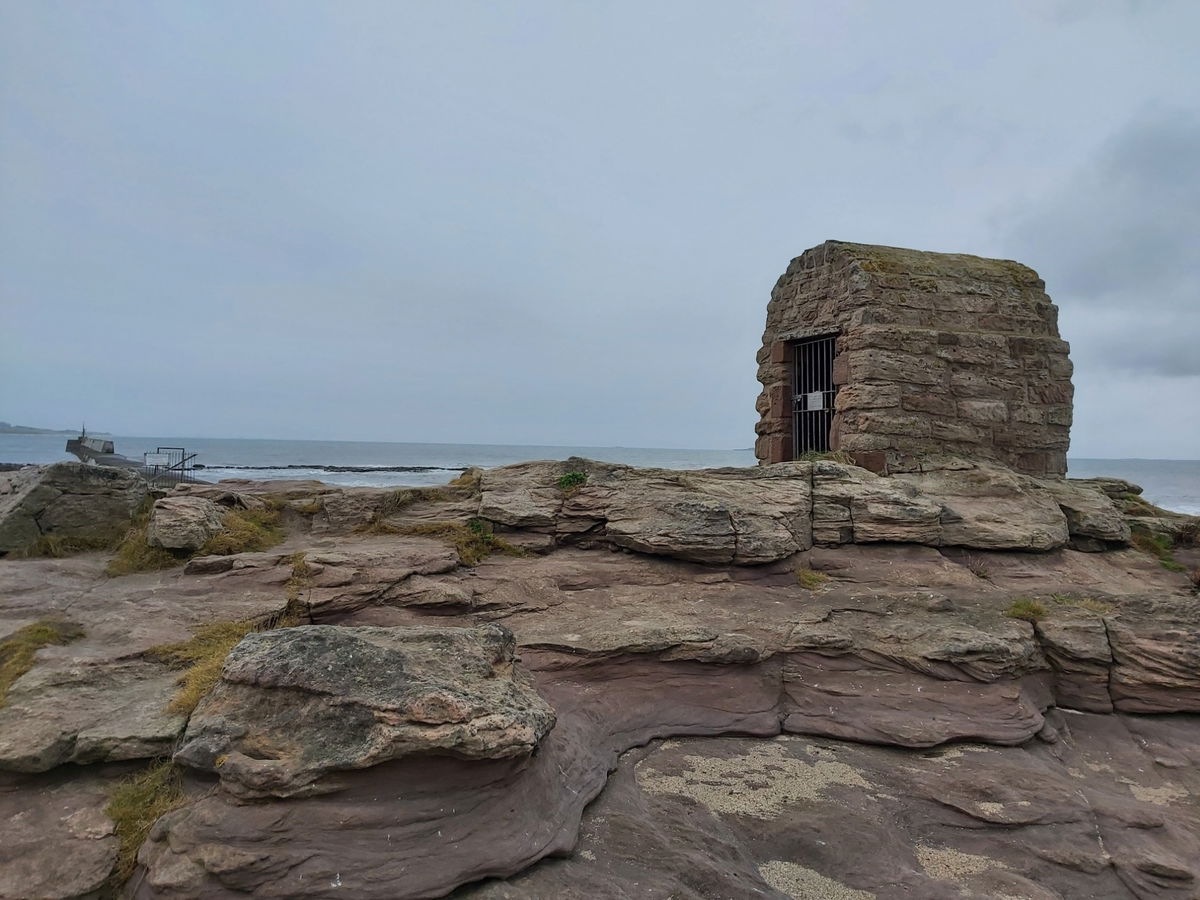 Also known as the Dynamite Hut, it was constructed in 1886 to store the gunpowder that was used to blast out the rock in the construction of the Seahouses pier and harbour.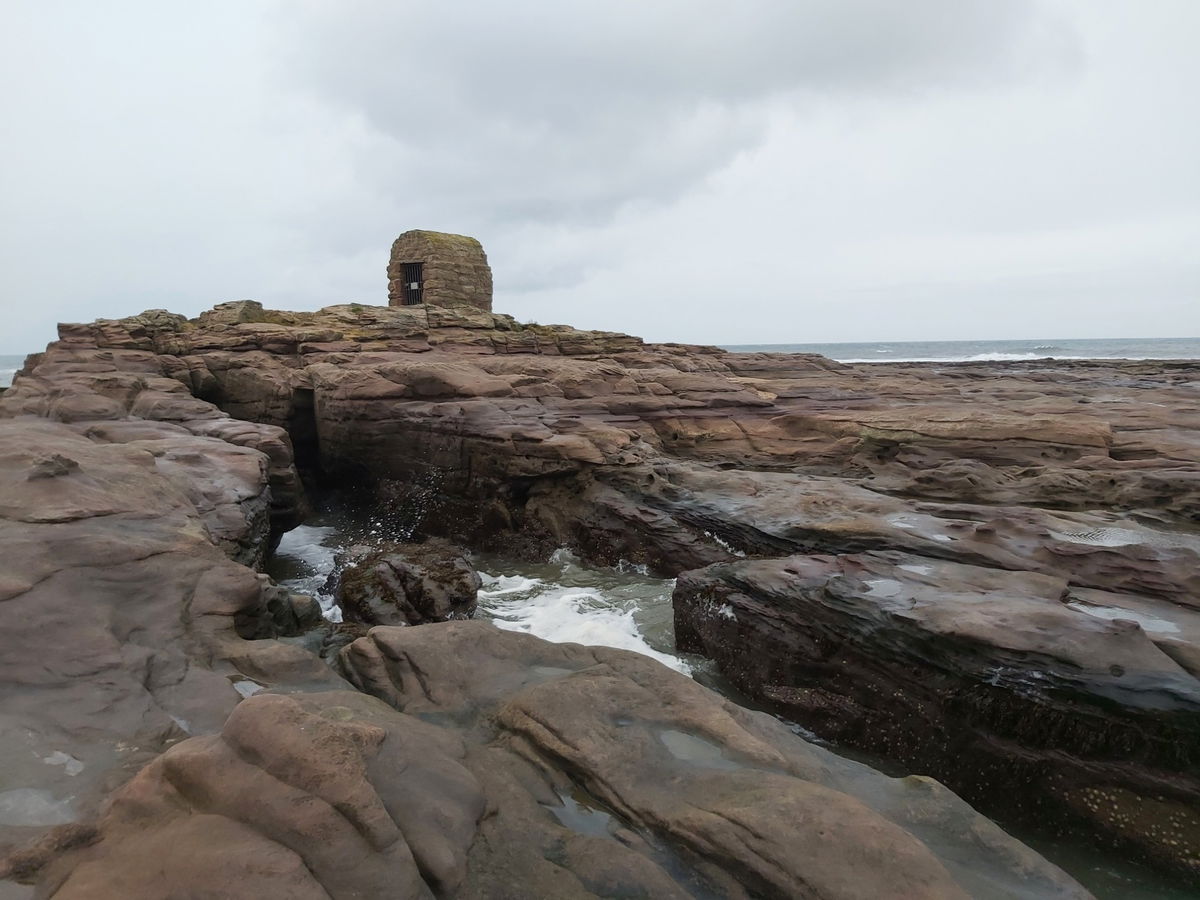 You may wonder why it's parked out on the rocks away from everything, but of course it was in case there were any accidental explosions.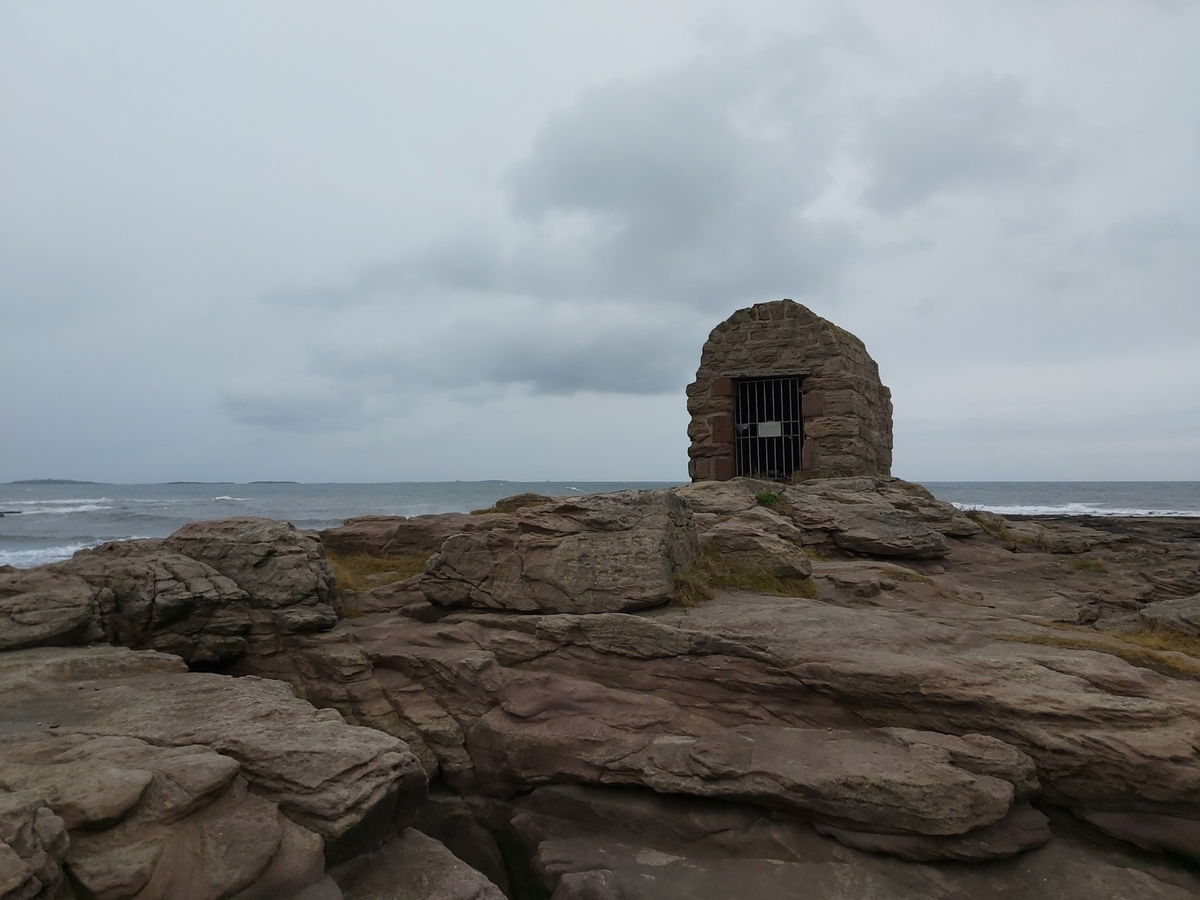 The house itself it small, maybe a couple of metres square with a barrel vaulted roof.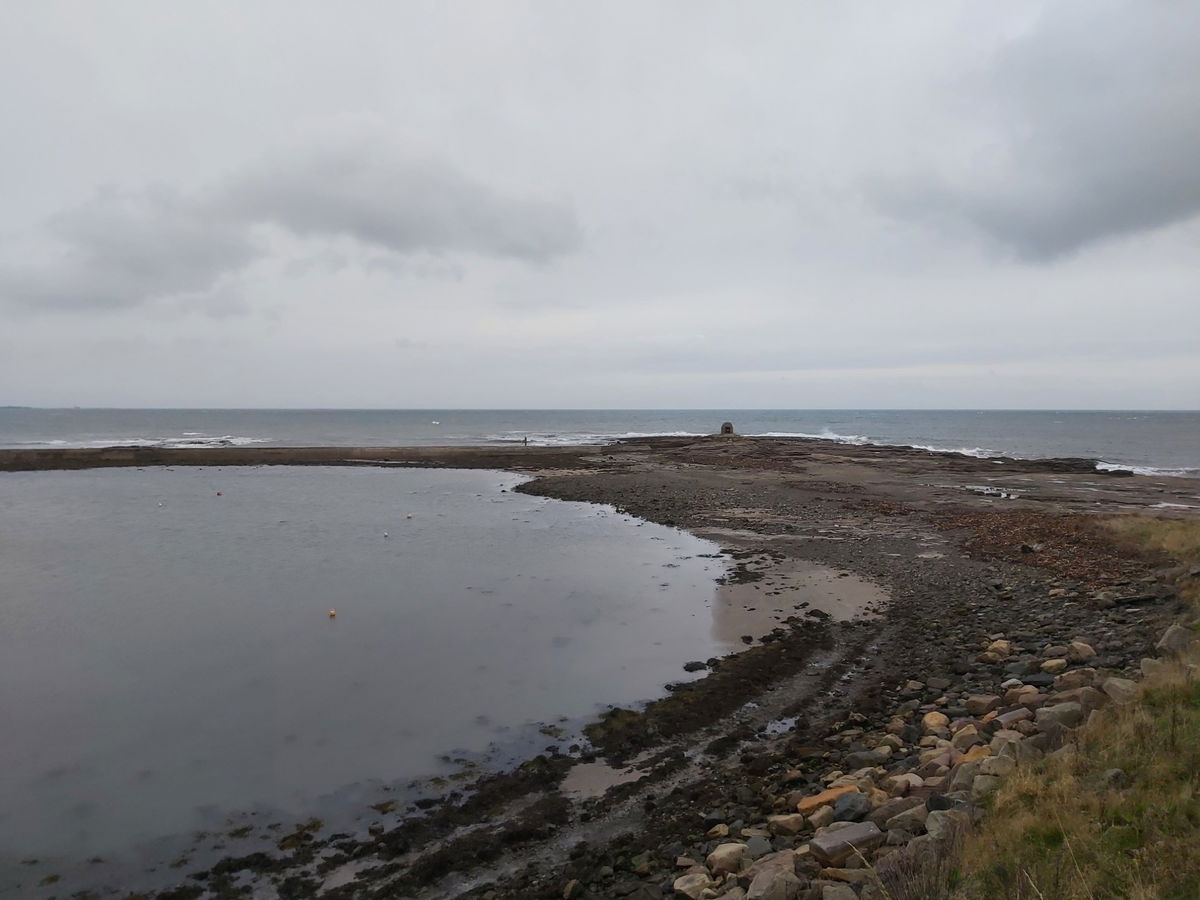 We visited Seahouses for a couple of days and the rocks it was on were always visible, so doesn't look like the tide covers it.
How To Find Gunpowder House
Where To Park For Gunpowder House?
Show Parking On Google Maps
Lat / Long
55.58173, 55.58173
What three words
Plenty of parking in Seahouses town centre.
Contributed by Simon Hawkins
Thanks for checking out this place on the Fabulous North! I do enjoy a wander out in to the countryside trying to find hidden gems that not many people know about. You can't beat a rogue Pele tower up a remote hill or a mysterious stone circle or a stunning waterfall secluded in a forest.
More Places from Simon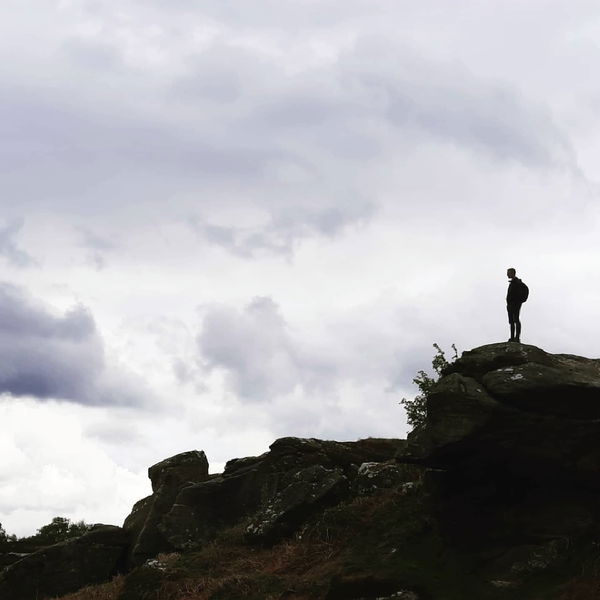 More Places In Seahouses
Find more fabulous places in Seahouses, Northumberland and if you know of a place we haven't listed, then let us know.
The Farne Islands
Landscape
Seahouses
Northumberland
Group of islands off the coast of Northumberland.
More Buildings
So this building wasn't enough and you want more? Don't worry we have you covered.
Central Arcade
Building
Newcastle City Centre
Tyne And Wear
An ornate, Edwardian Shopping Arcade, in the centre of Newcastle built in 1906. The arcade is set within Richard Grainger's Central Exchange Building.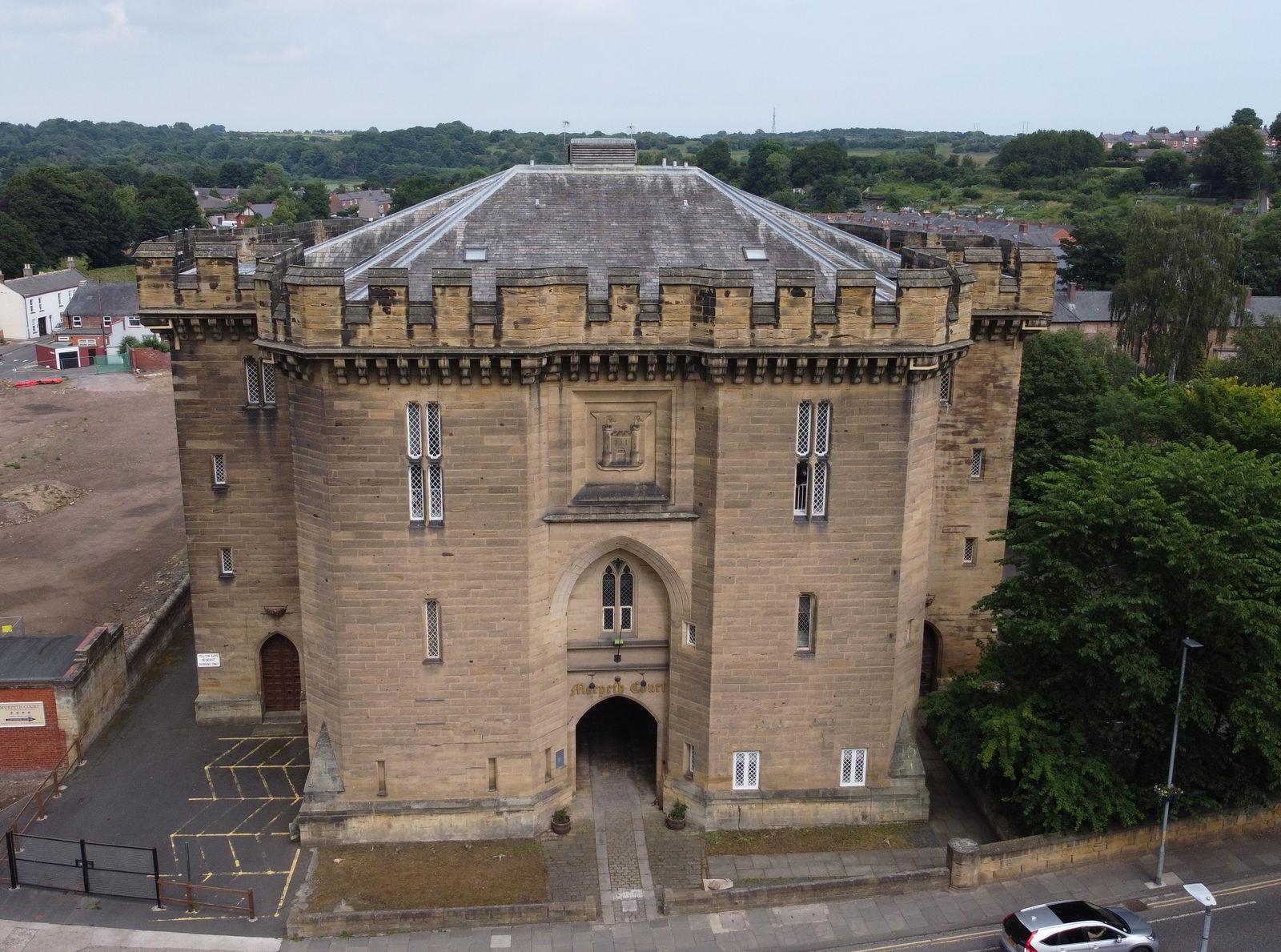 Morpeth Courthouse
Building
Morpeth
Northumberland
A former courthouse, and gateway to a gaol, now a restaurant and apartments.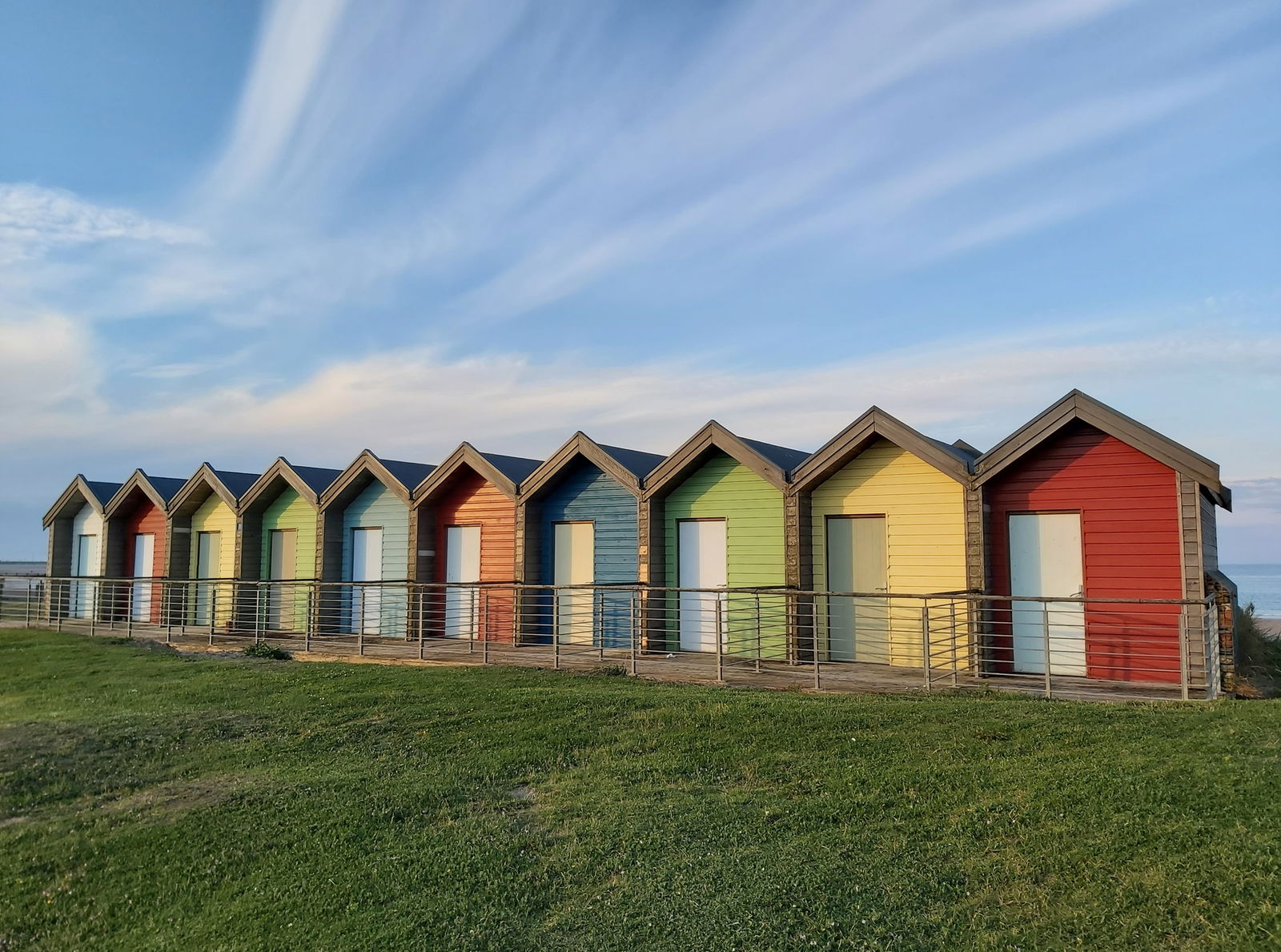 Blyth Beach Huts
Building
Blyth
Northumberland
A beautiful set of beach huts situated on the Blyth Promenade.
Find Us On Facebook
We post all our new places daily on our Facebook Groups page, so join the group today and be notified when we add a new place.
Join Our Facebook Group