Ouseburn Farm
Building
Newcastle City Centre
Tyne And Wear
Ouseburn Farm
Building In Newcastle City Centre, Tyne And Wear
A charity and working community farm in the urban heart of Newcastle upon Tyne.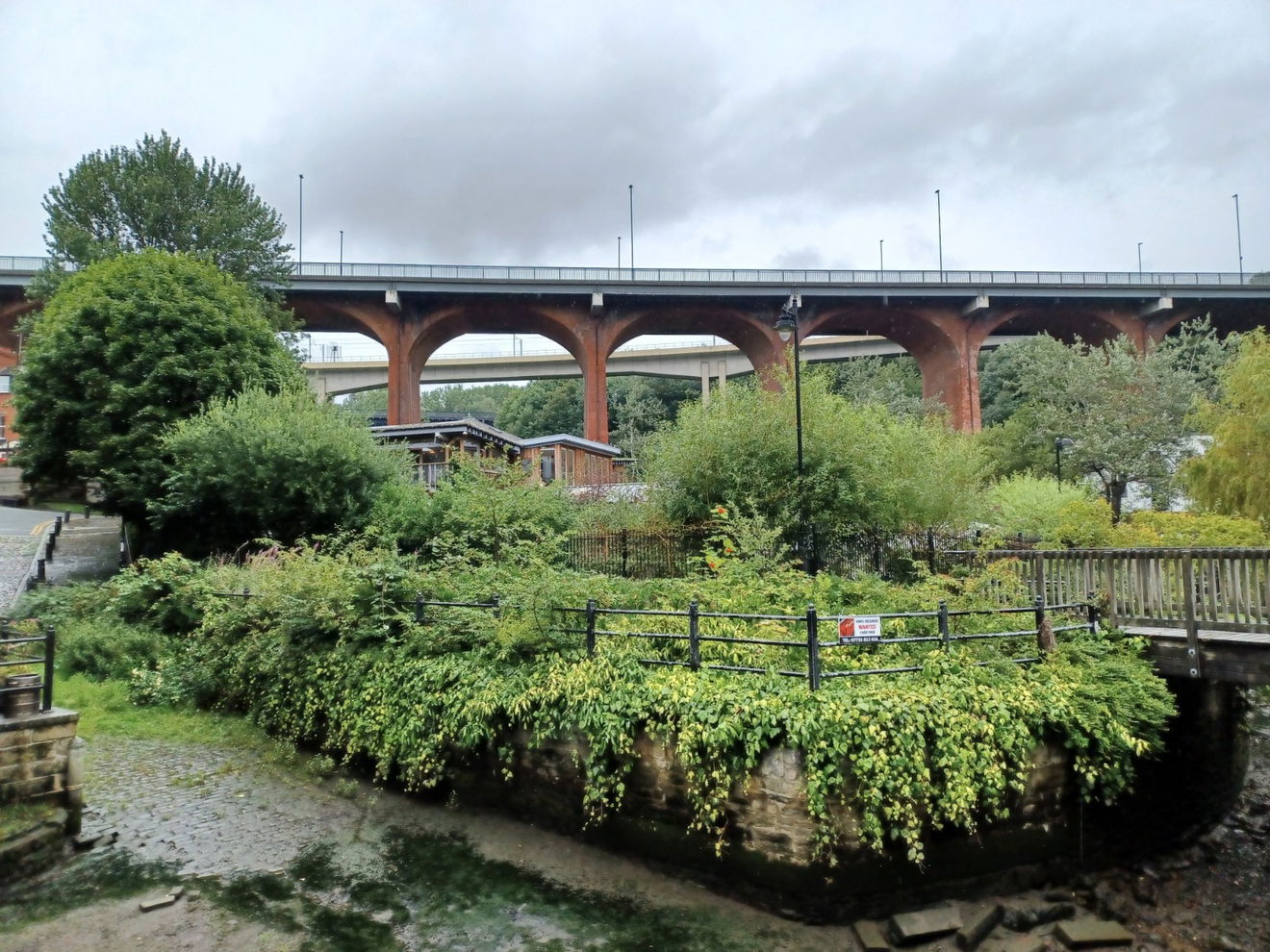 Ouseburn Farm is a charity and working community farm in the urban heart of Newcastle upon Tyne. It is located in the Ouseburn Valley, just a mile from Newcastle city centre. The farm was founded in 1976 by parents from Byker who wanted their children to have access to nature, to grow their own food and to take care of animals.
The farm is set in 10 acres of land in the Ouseburn Valley, a former industrial area that has been regenerated in recent years, on the site of the former Northumberland Lead Works. The site was first occupied by a flax mill and steam corn mill in the mid-18th century before in 1871, John Ismay established the Northumberland Lead Works on the site, manufacturing white lead. The works expanded in 1873, replacing the steam corn mill and The New Flax Mill public house.
The lead works used a process called the "white bed" method to produce white lead. In this process, sheets of lead were hung above pots of vinegar and left to oxidise. The resulting corrosion product - white lead - was then scraped off and ground and mixed with oil to form paint.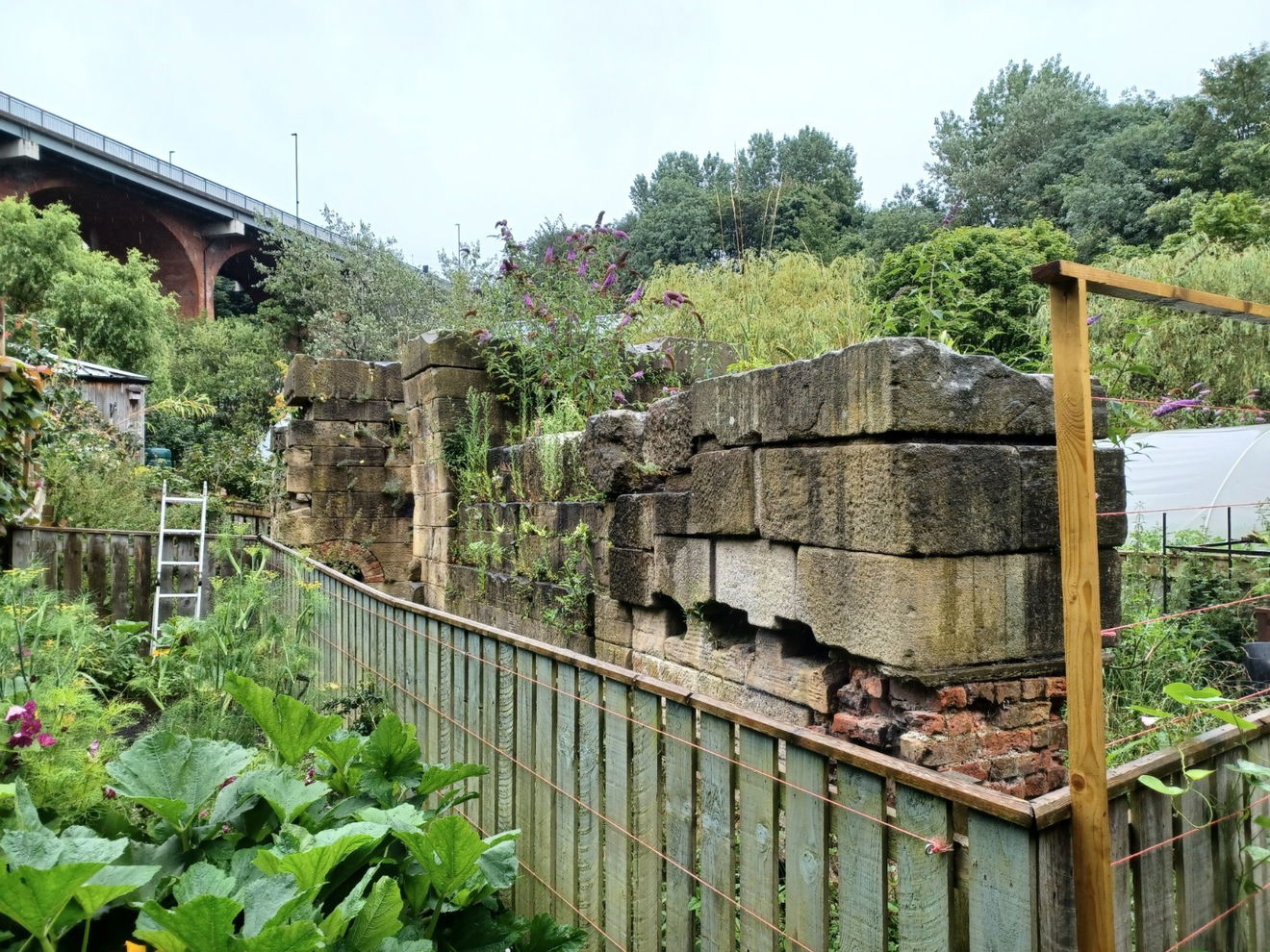 The Northumberland Lead Works operated until the early 1960s. The site was then cleared and the land was used for housing development. However, a number of features associated with the flax mill and lead paint works survived, including a pair of massive sandstone wall bases, several 19th century brick walls, and a cobbled lane incorporating a number of millstones.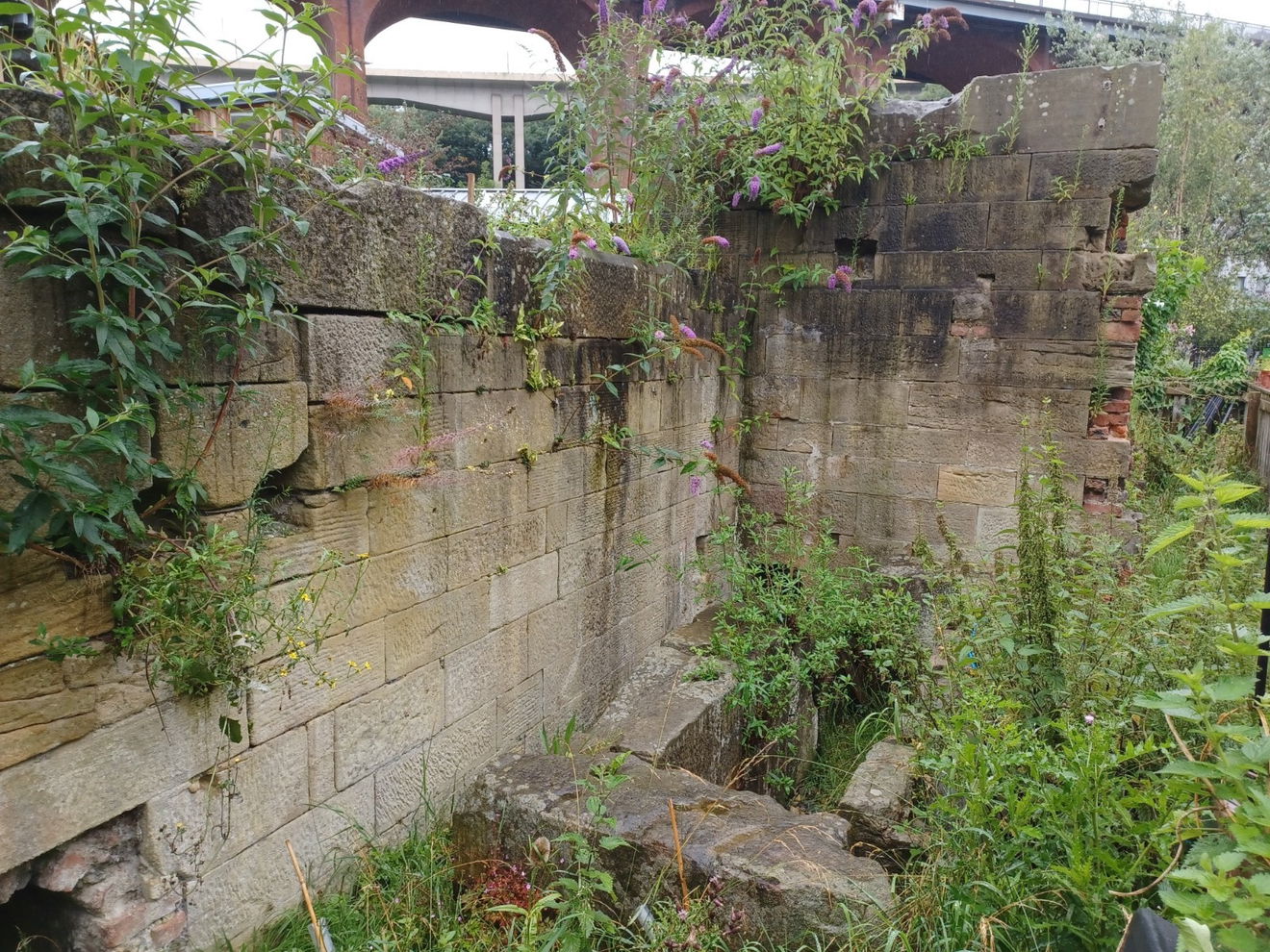 In 2002, a programme of archaeological excavation was carried out at the site. The excavation revealed the foundations of the flax mill, the steam corn mill, and the lead paint works. The excavation also found a number of artefacts, including lead sheets, pottery, and glass.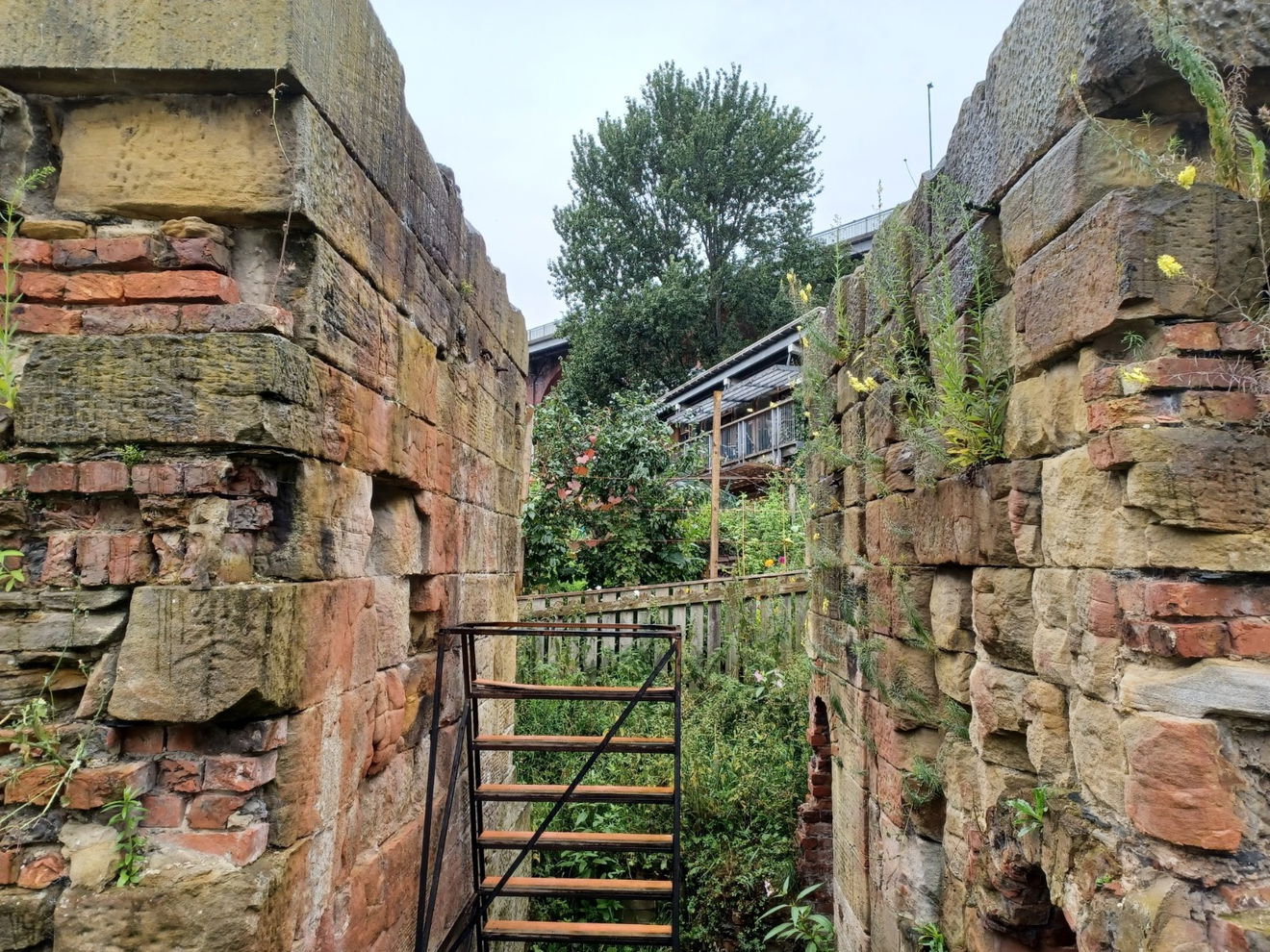 The archaeological remains of the Northumberland Lead Works are now a scheduled monument and can be seen in among all of the vegetable and flower beds of the Ouseburn Farm.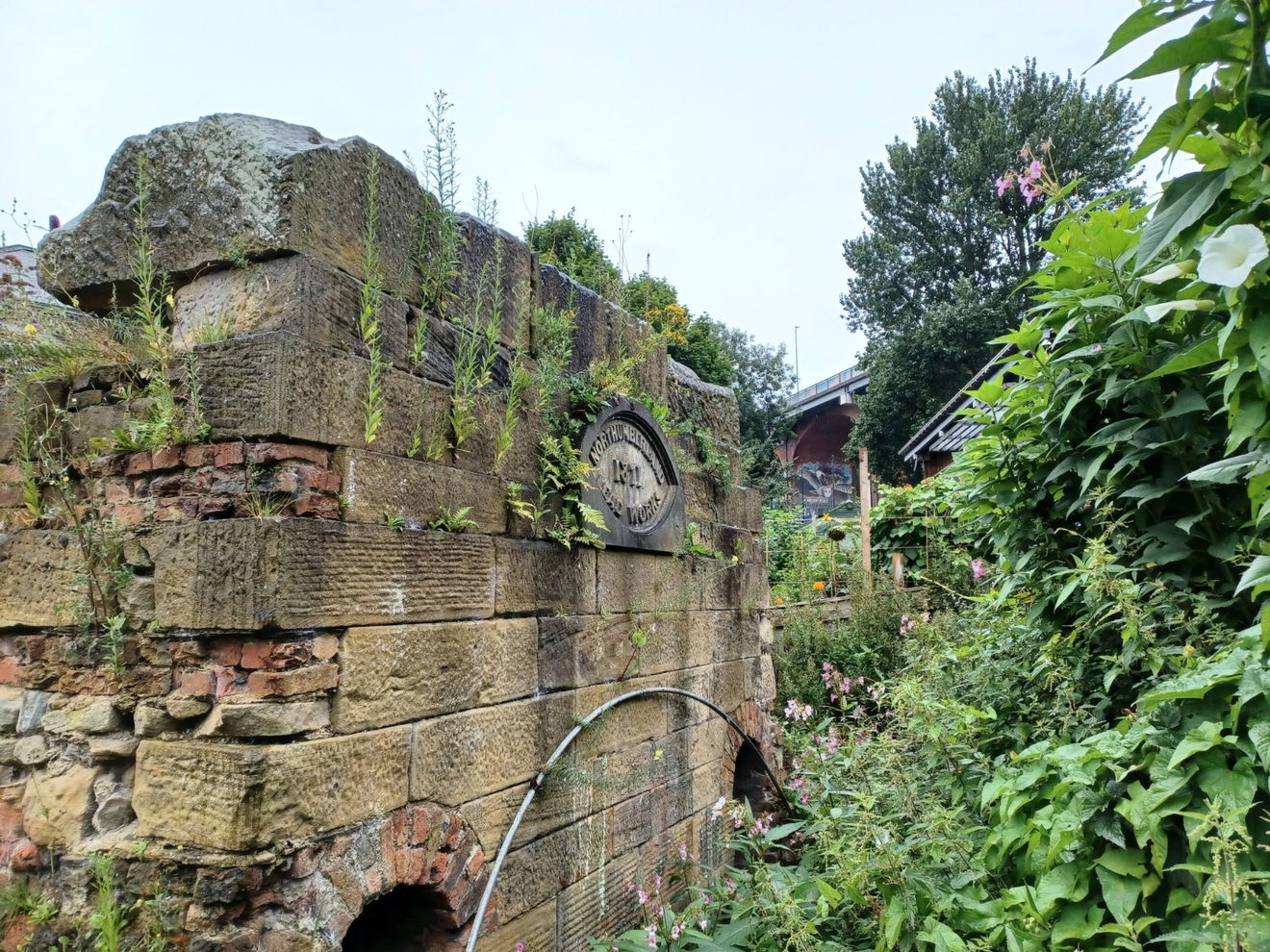 Today, Ouseburn Farm is a thriving community hub that welcomes over 36,000 visitors a year. The farm offers a variety of activities and events, including animal petting and feeding sessions, educational workshops, family days out, and corporate teambuilding events.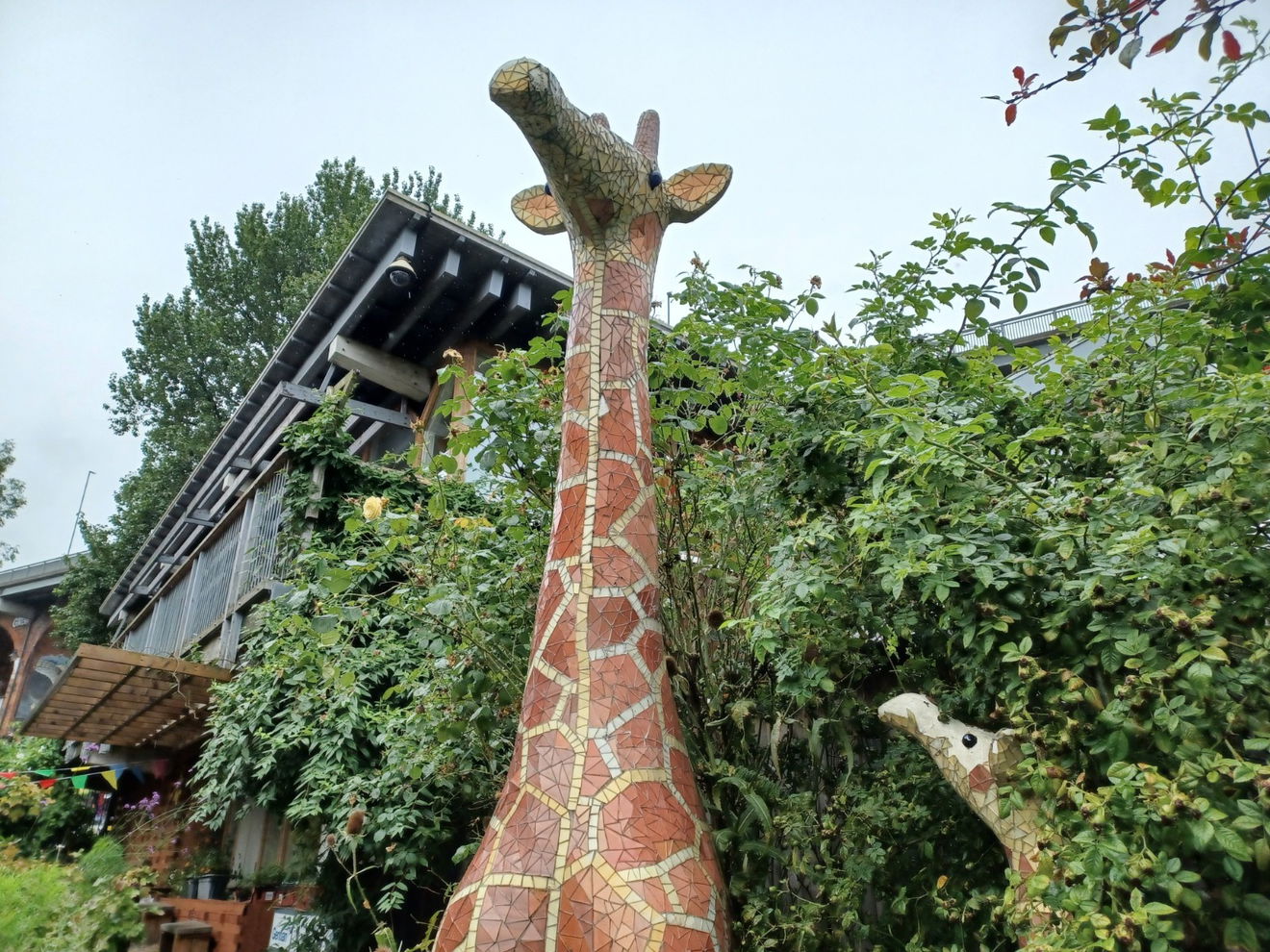 The farm is also home to a number of different animals, including sheep, goats, pigs, chickens, ducks, rabbits, and guinea pigs. There are also a variety of plants and vegetables grown on the farm, which are used in the farm's café and in educational workshops.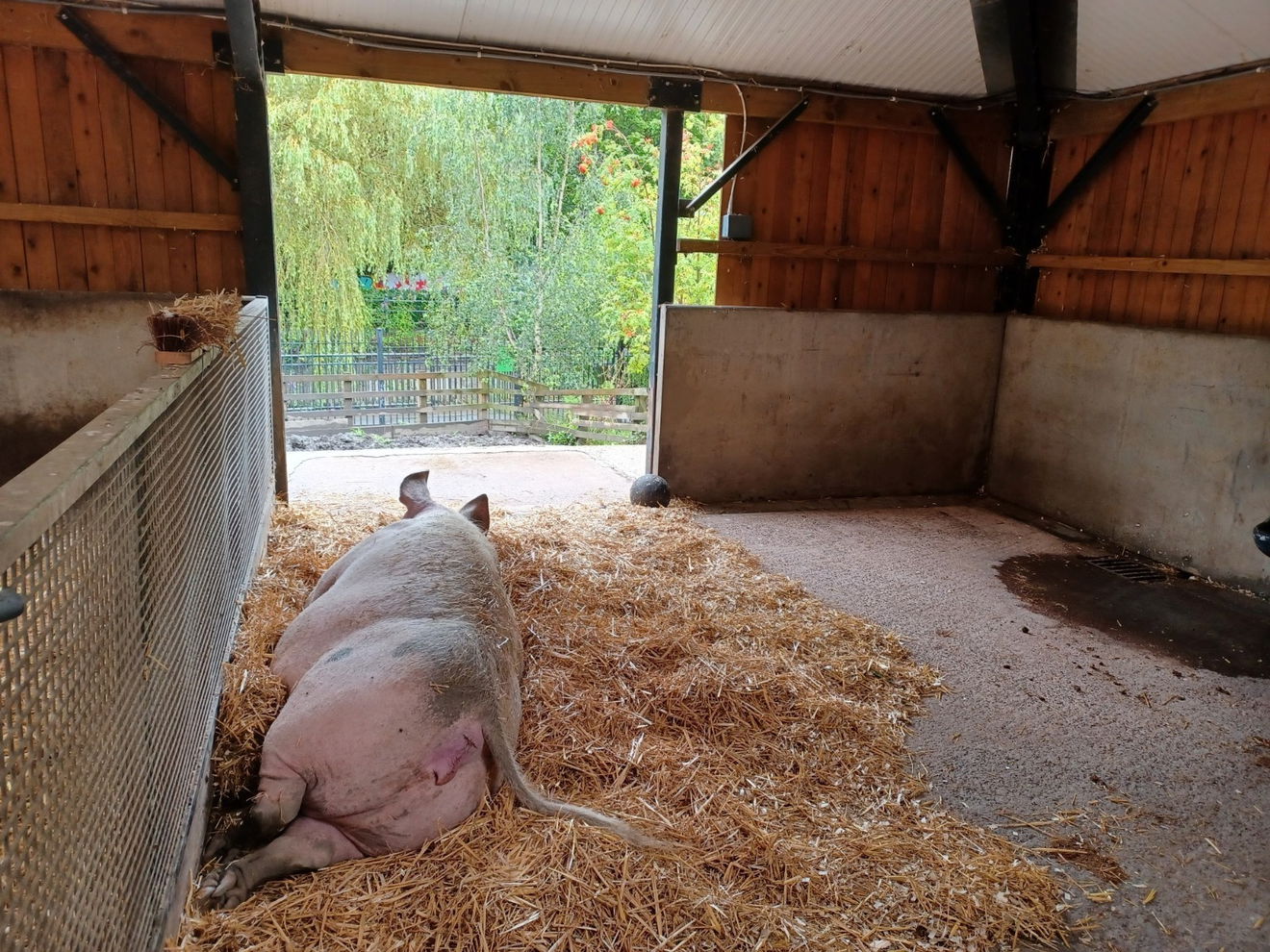 In addition to its educational and environmental work, Ouseburn Farm is also a social enterprise. The farm's café and event space provide a valuable income stream that helps to support the farm's work. The farm also runs a number of social enterprise projects, such as a community allotment and a care farm for adults with learning disabilities.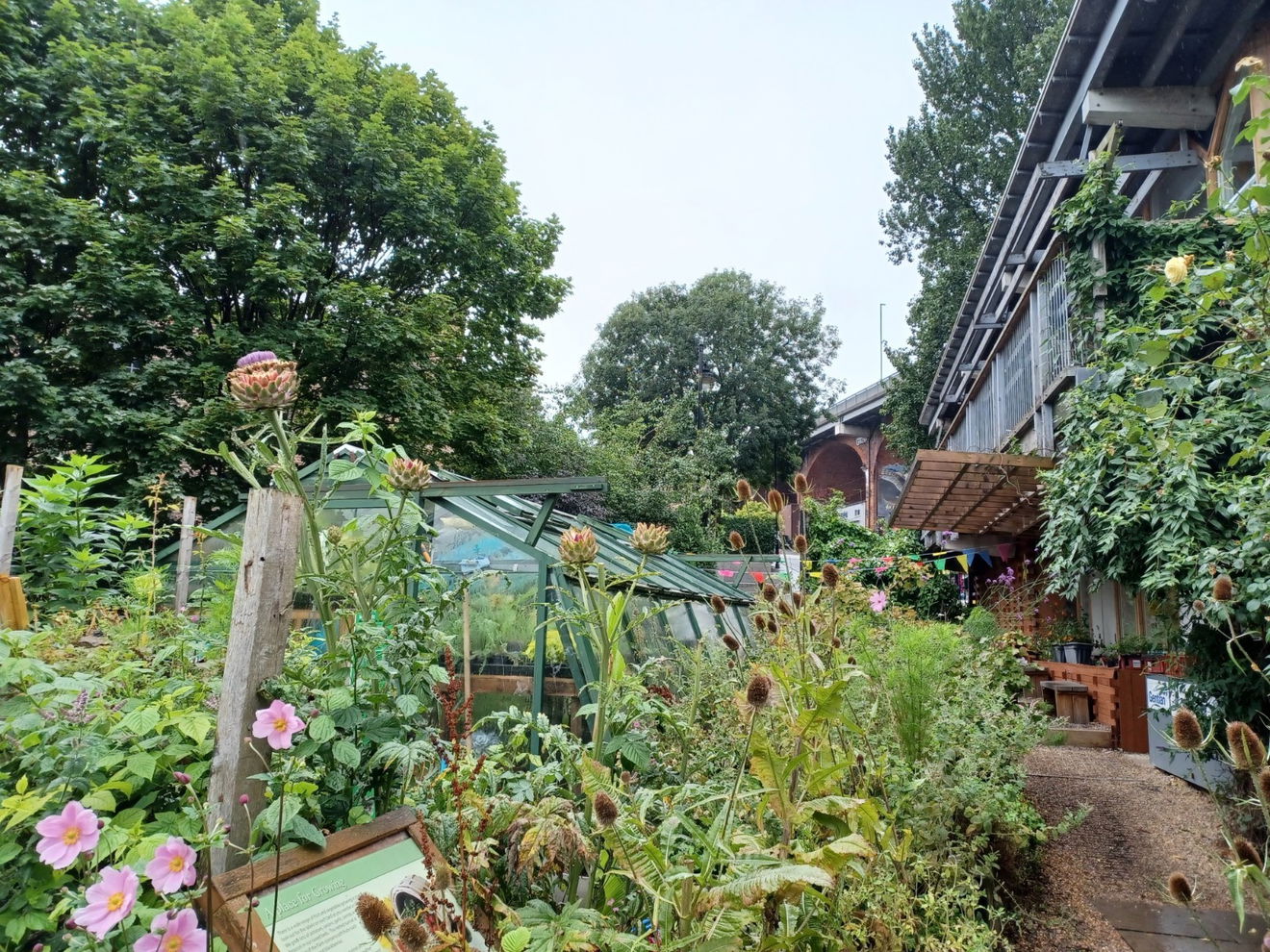 Ouseburn Farm is a valuable asset to the city of Newcastle. The farm provides a space for people to learn, to connect with nature, and to build community right in the city centre. Check out their website for more information on forthcoming events.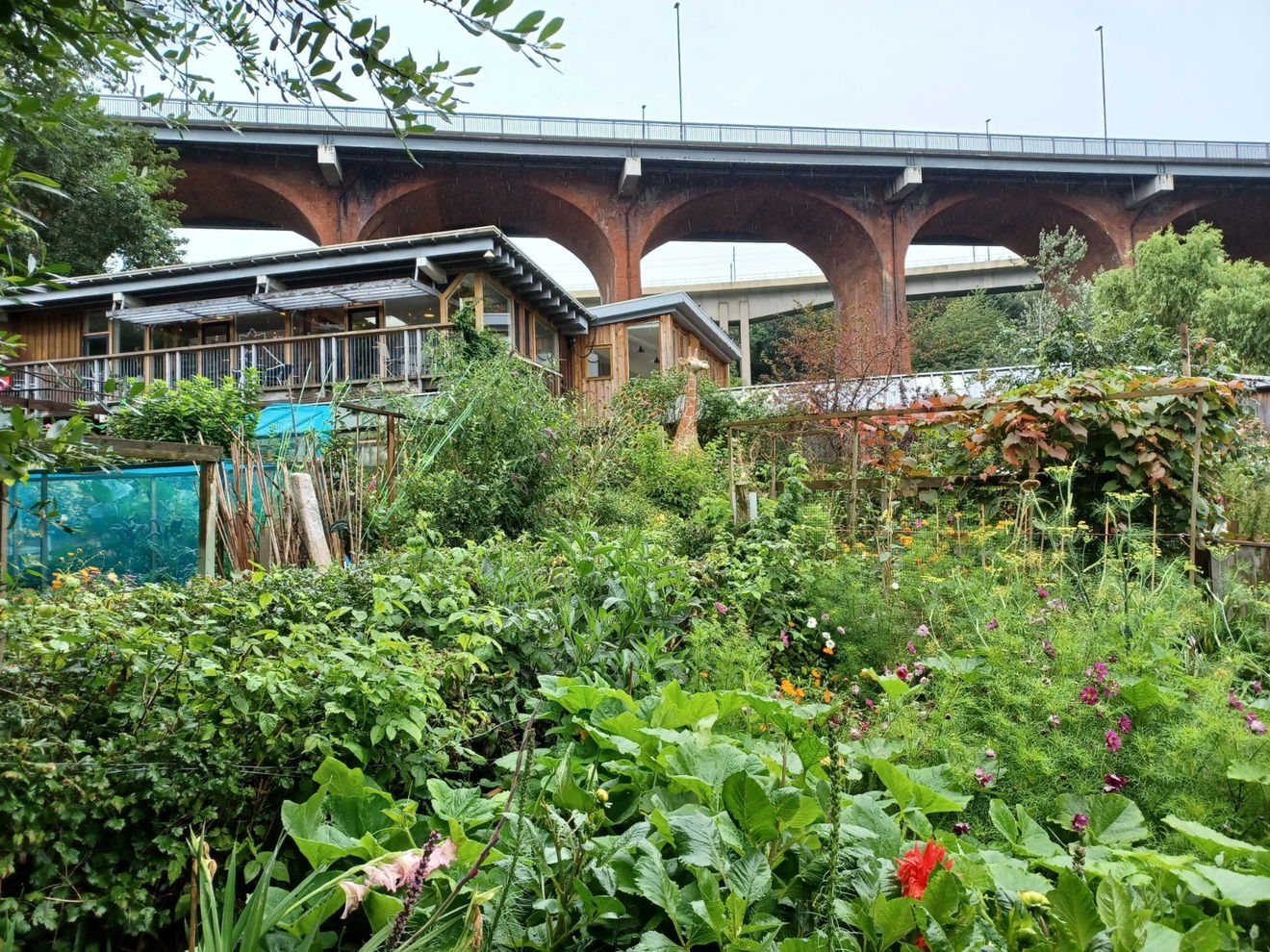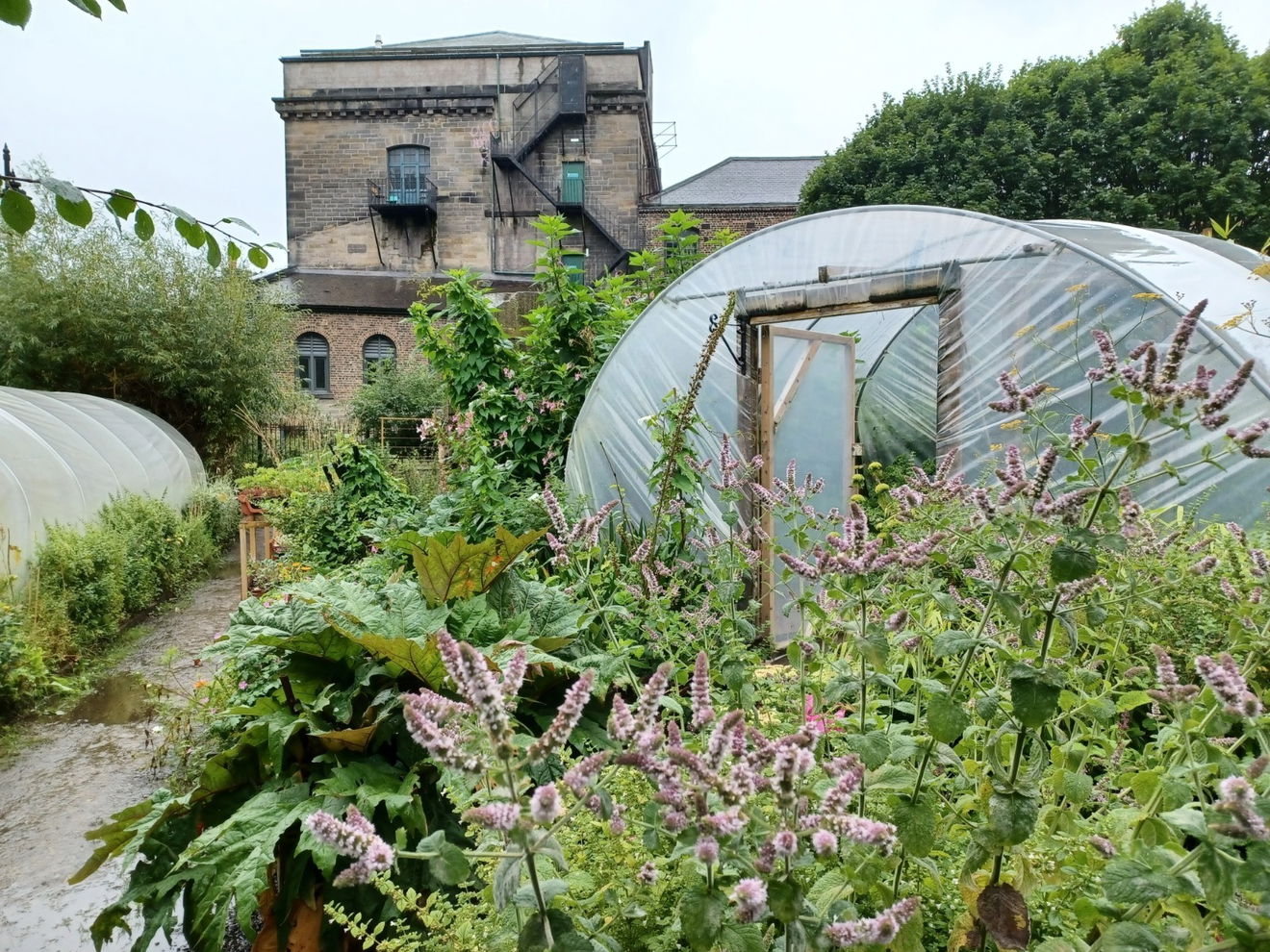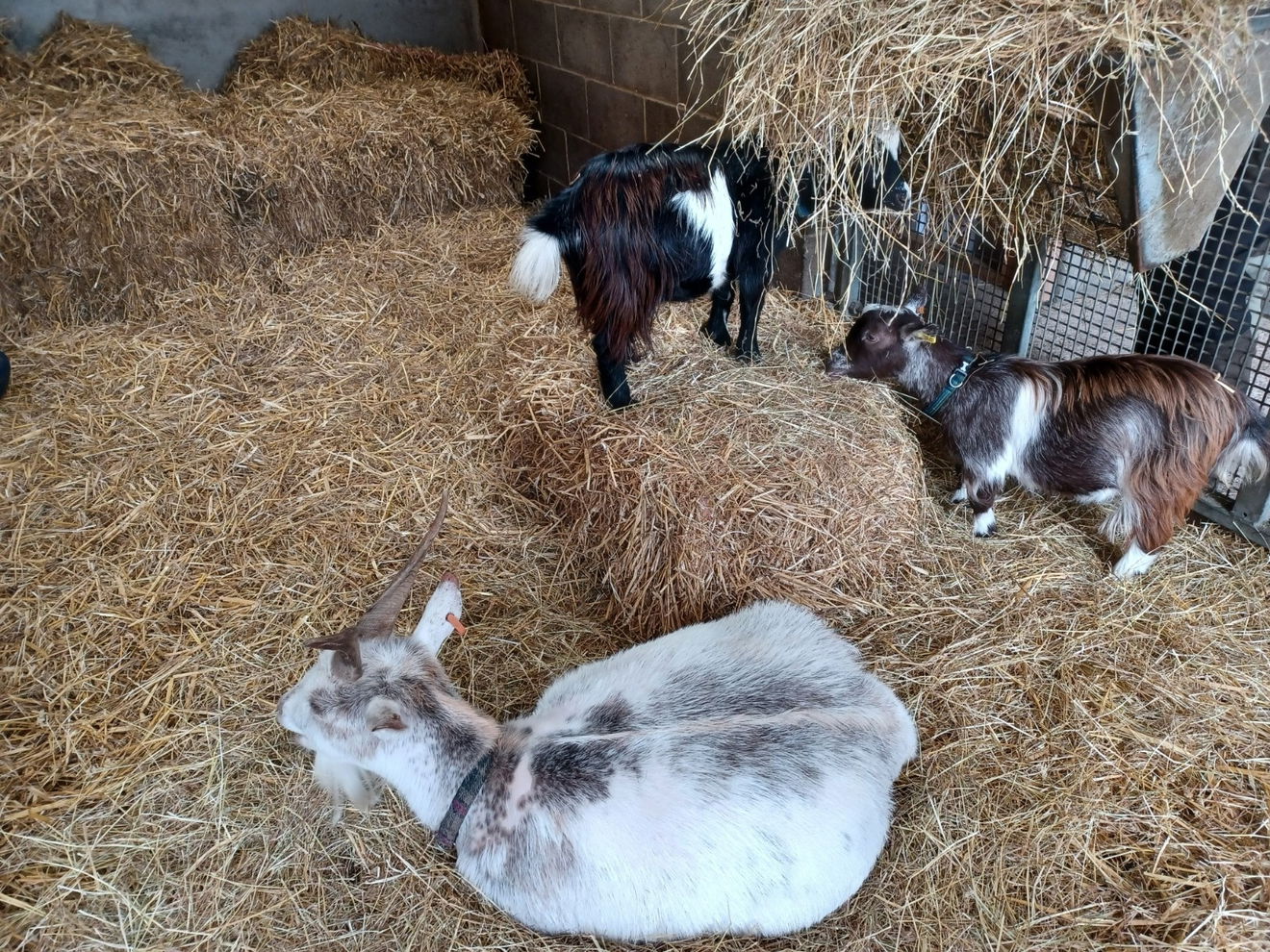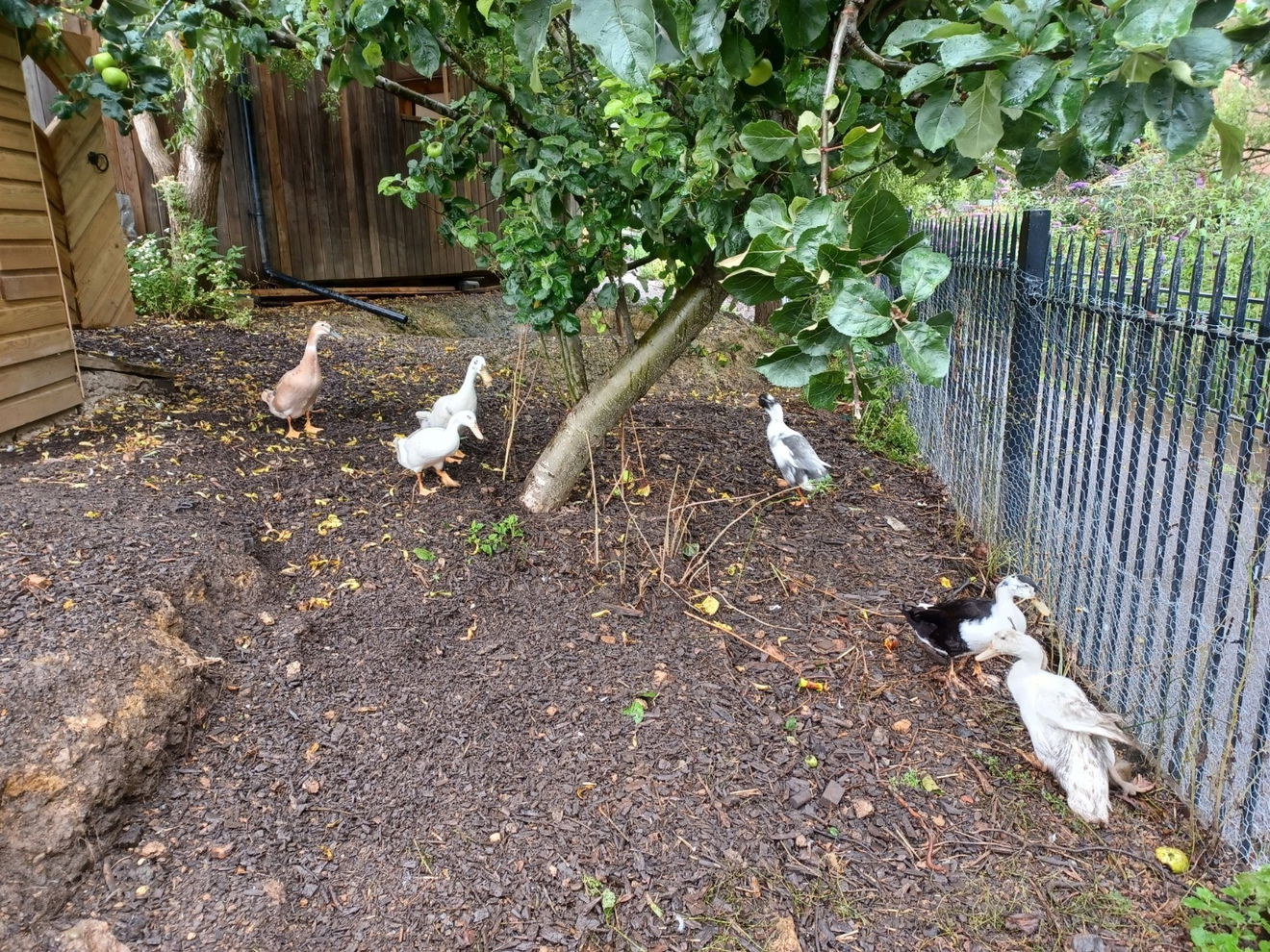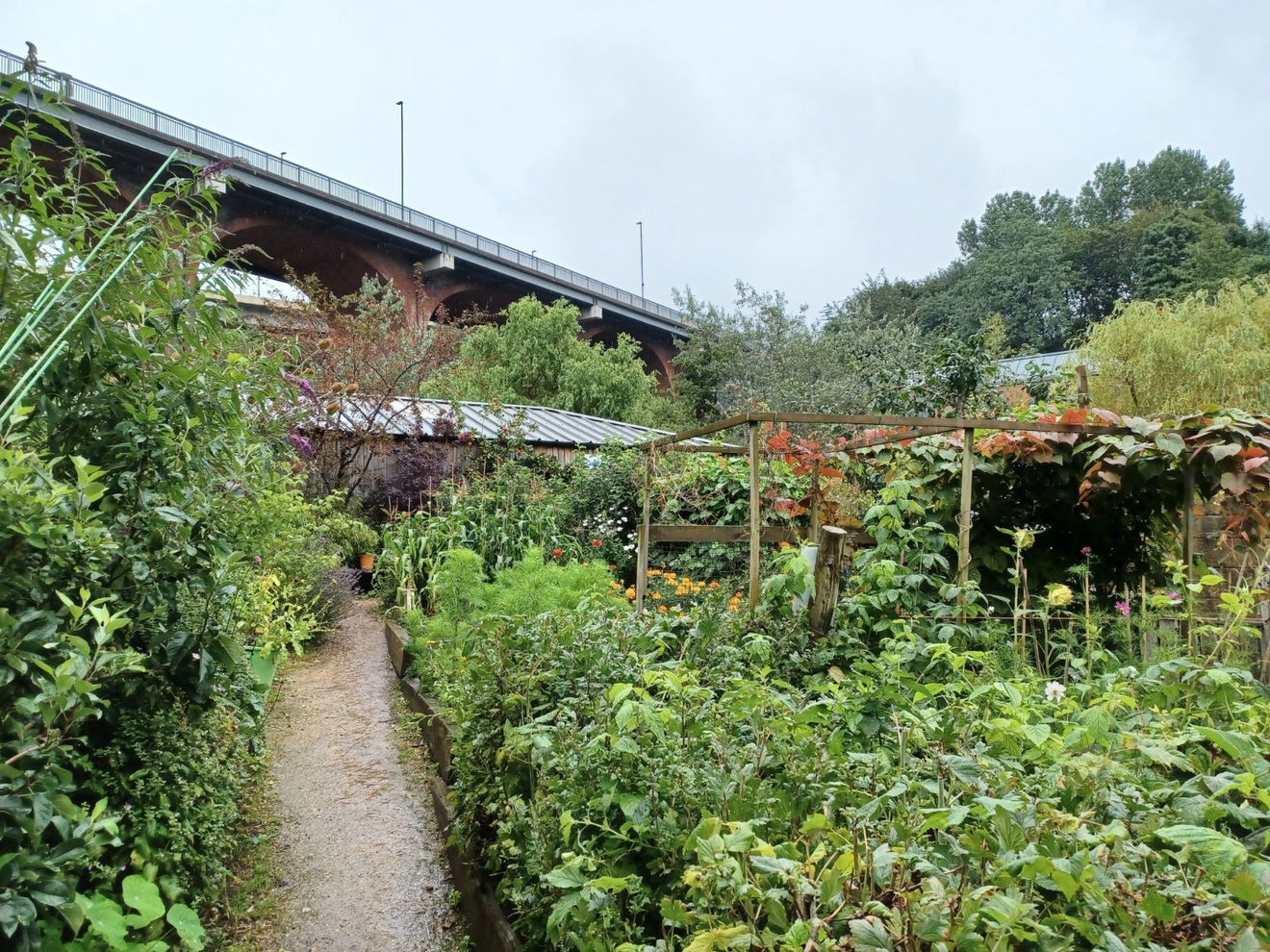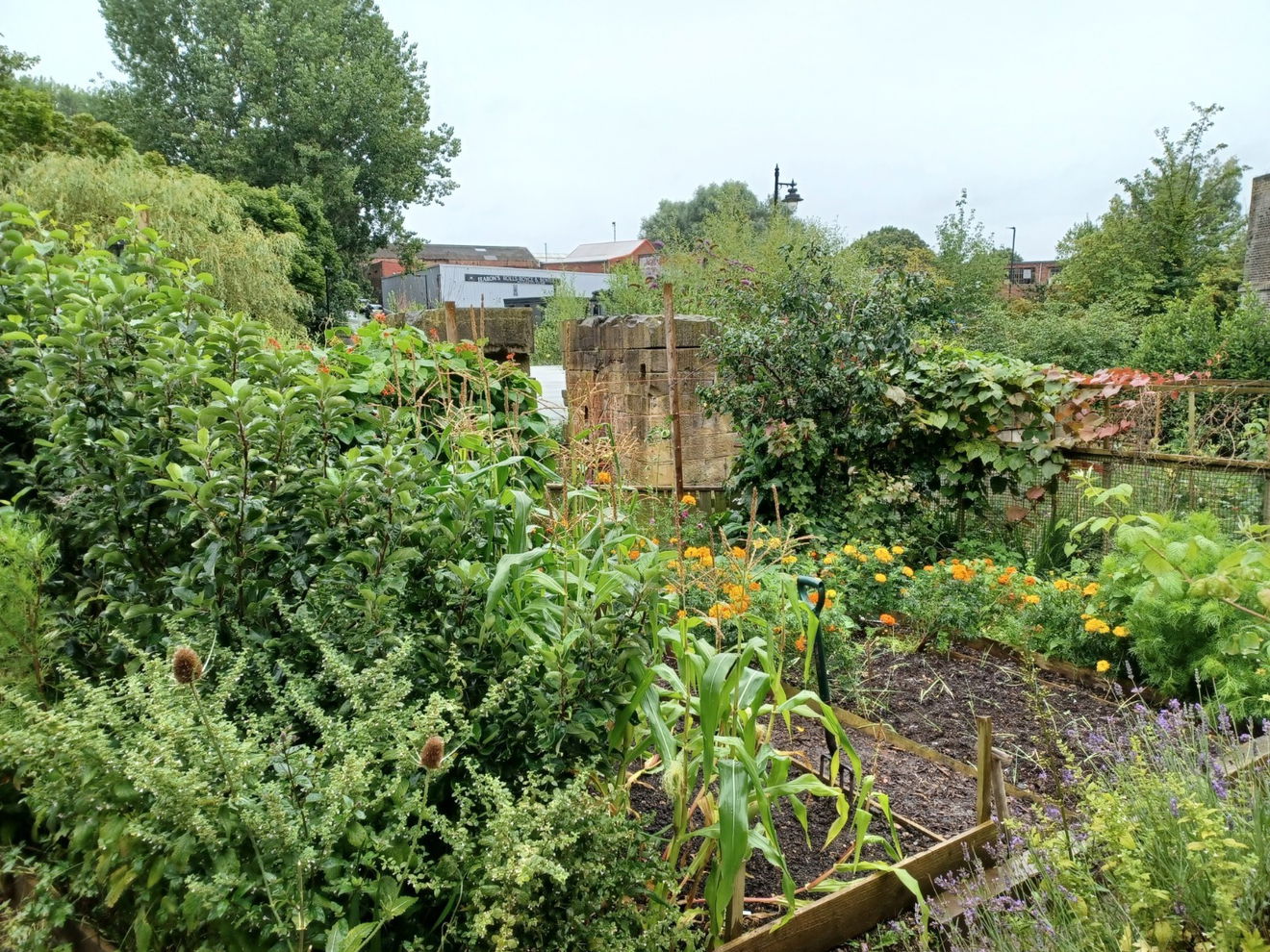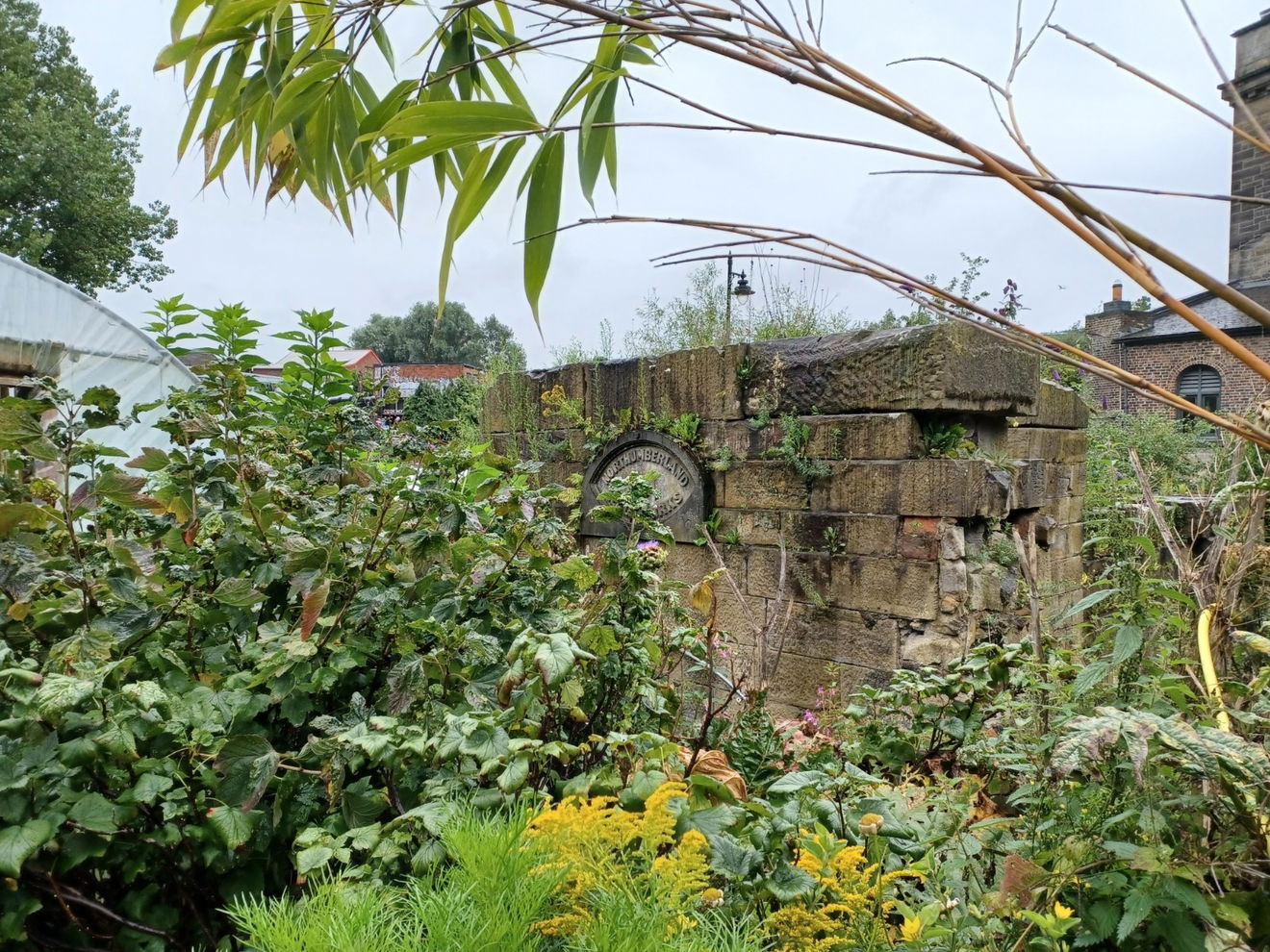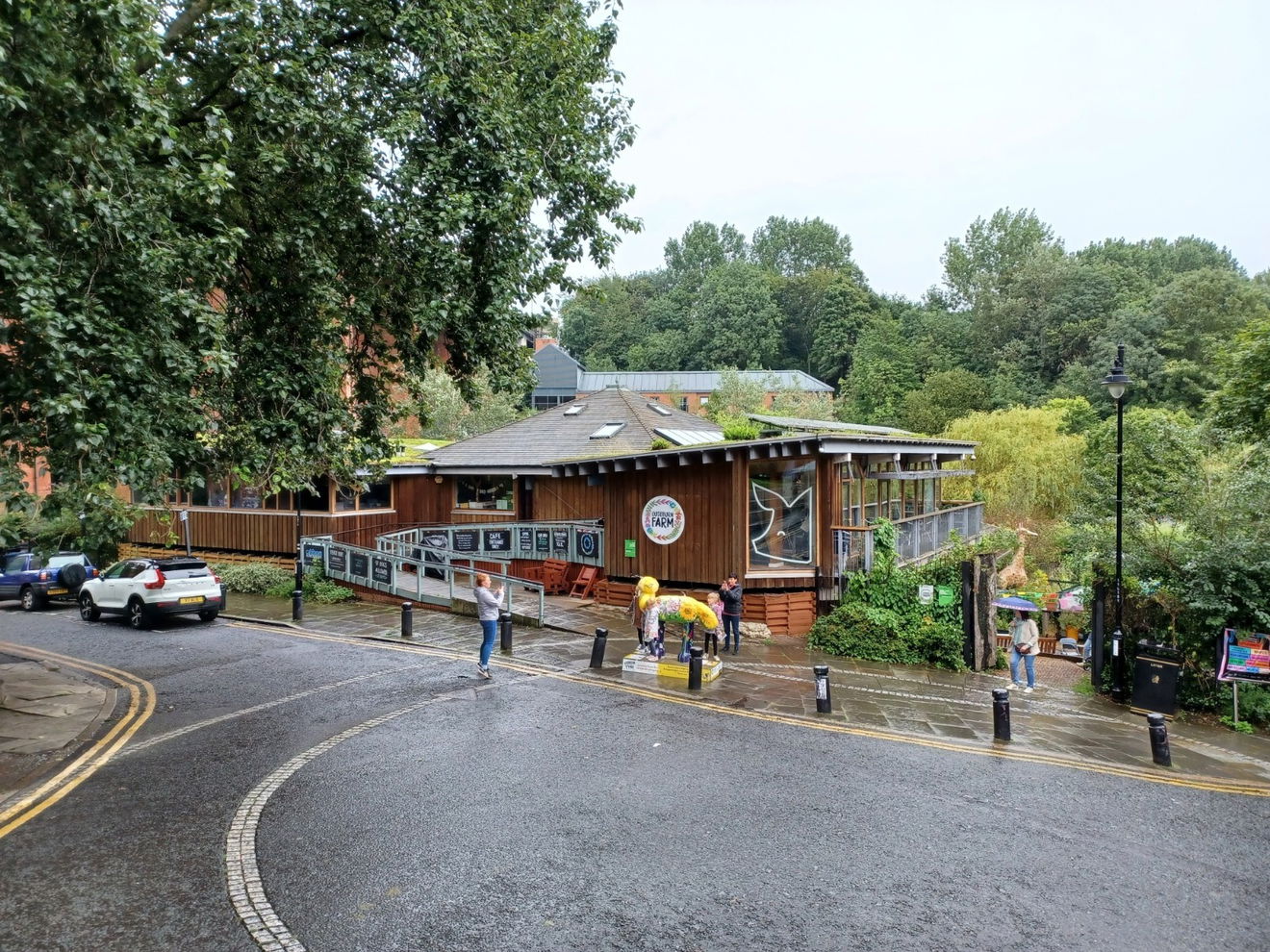 How To Find Ouseburn Farm
Where To Park For Ouseburn Farm?
Show Parking On Google Maps
Lat / Long
54.973871, 54.973871
What three words
There is on-street parking on Lime Street not far from the farm.
Contributed by Andrew Gardner
I love being outdoors, in nature, and experiencing the relaxation it brings. Wandering through the northern countryside seeing unexpected buildings, historic places and occasionally surprised wildlife is one of life's great pleasures.
More Places from Andrew
More Places In Newcastle City Centre
Find more fabulous places in Newcastle City Centre, Tyne And Wear and if you know of a place we haven't listed, then let us know.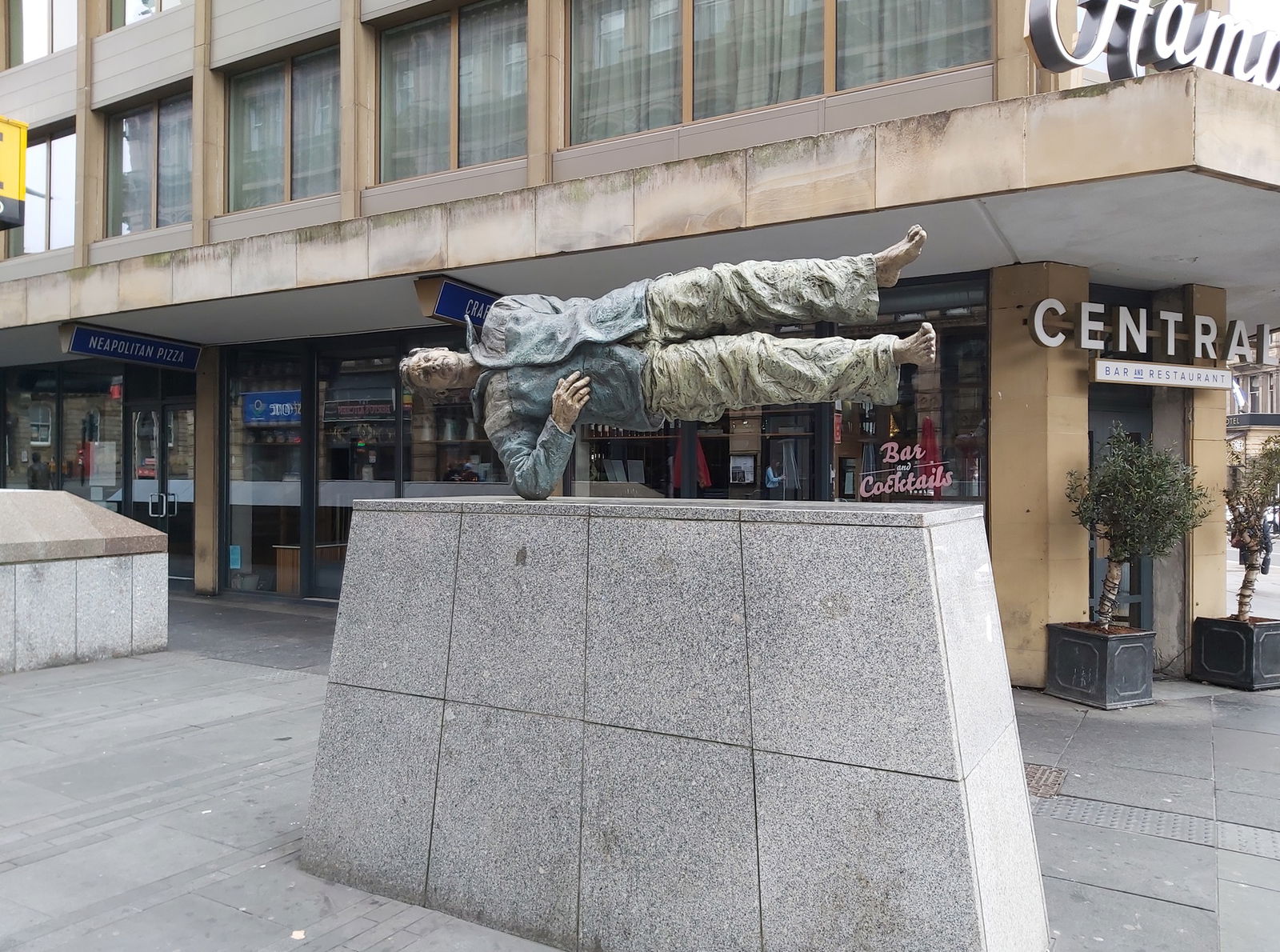 Man with Potential Selves
Art
Newcastle City Centre
Tyne And Wear
Three statues sowing the different aspects of a working man of Newcastle.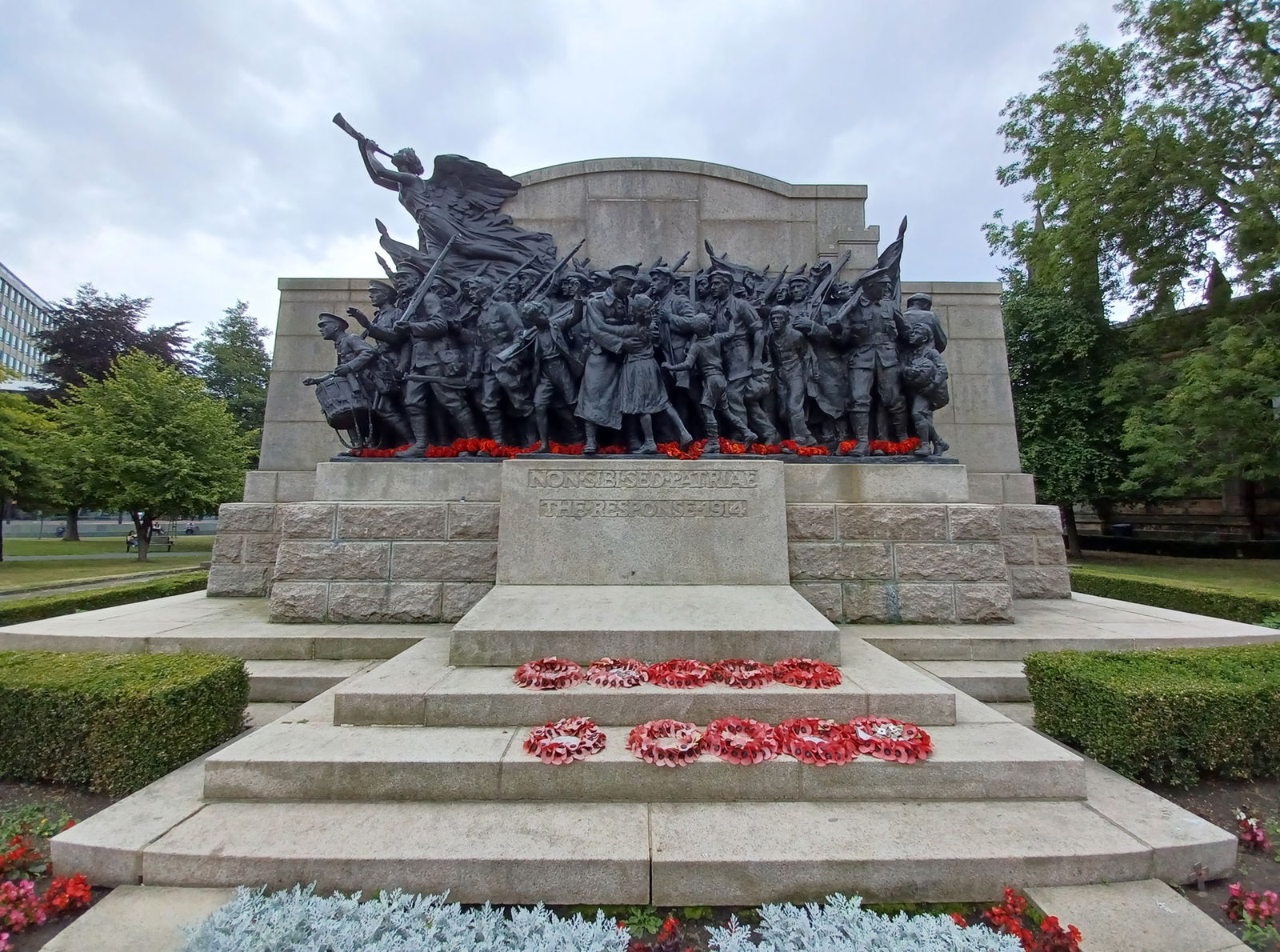 The Response
Statue
Newcastle City Centre
Tyne And Wear
A war memorial to the Northumberland Fusiliers sited on the grounds of St Thomas the Martyr Church at Barras Bridge, depicting the spirit and patriotic confidence that swept the nation at the outset of war in 1914.
Invader Street Art
Art
Newcastle City Centre
Tyne And Wear
Tiled street art depicting space invaders placed around Newcastle City Centre
More Buildings
So this building wasn't enough and you want more? Don't worry we have you covered.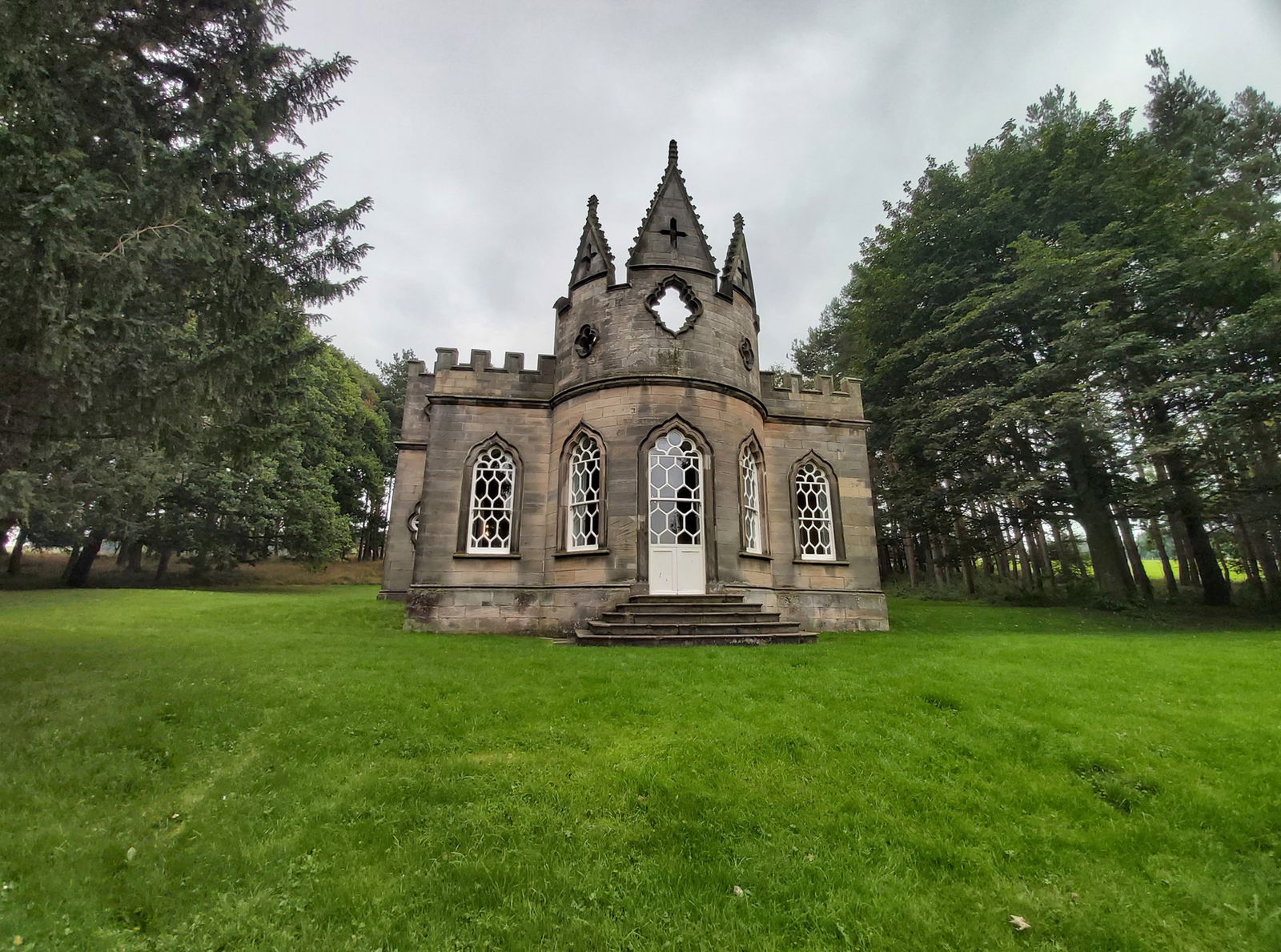 Gibside Banqueting House
Building
Gateshead
Tyne And Wear
A beautiful folly set in the grounds of the Gibside estate which is now a holiday home.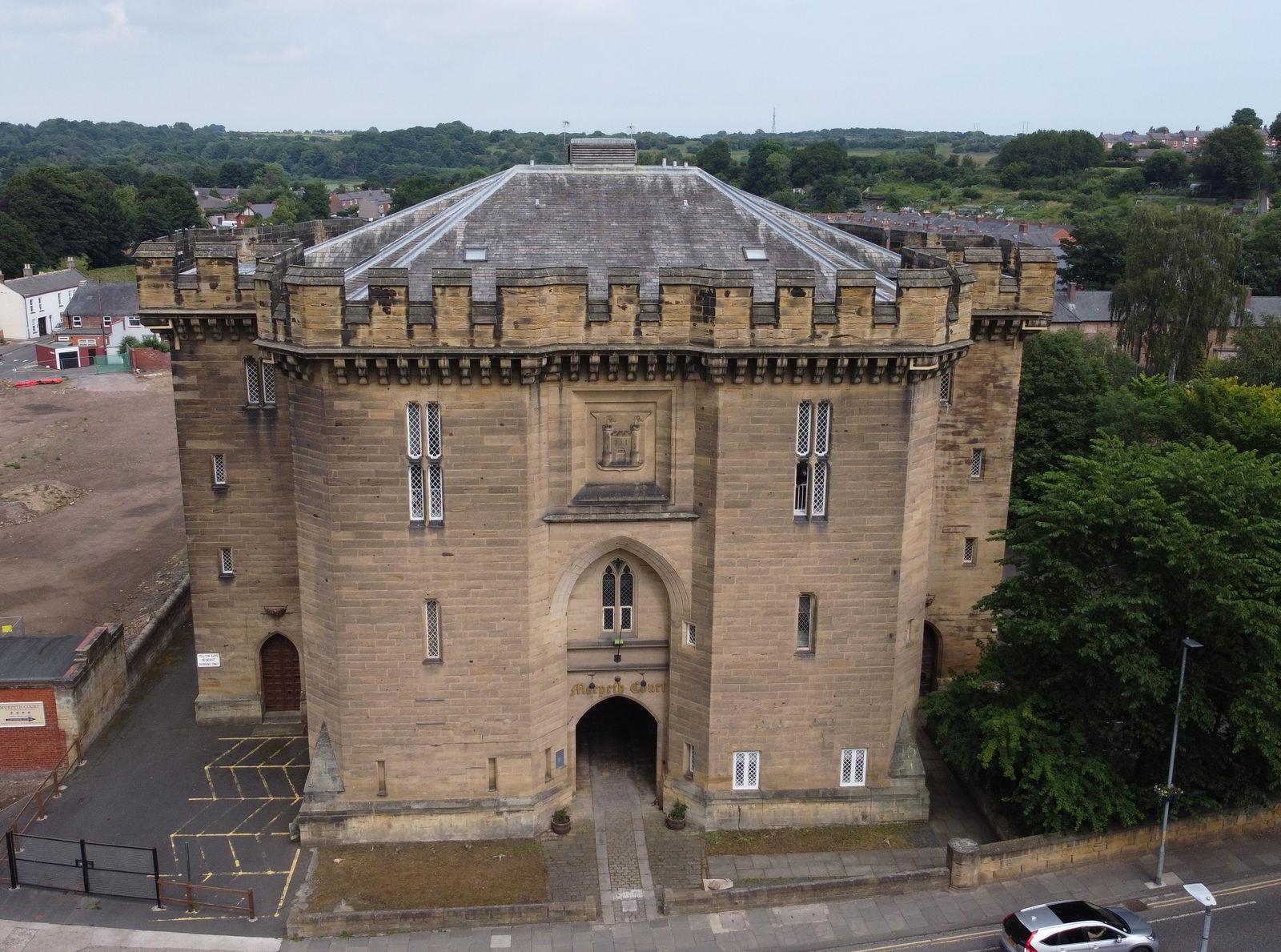 Morpeth Courthouse
Building
Morpeth
Northumberland
A former courthouse, and gateway to a gaol, now a restaurant and apartments.
Find Us On Facebook
We post all our new places daily on our Facebook Groups page, so join the group today and be notified when we add a new place.
Join Our Facebook Group