Red House
Art
Sunderland
Tyne And Wear
Red House
Art In Sunderland, Tyne And Wear
A sandstone ruined house that is part of a collection of sculptures on the Riverside Sculpture Trail.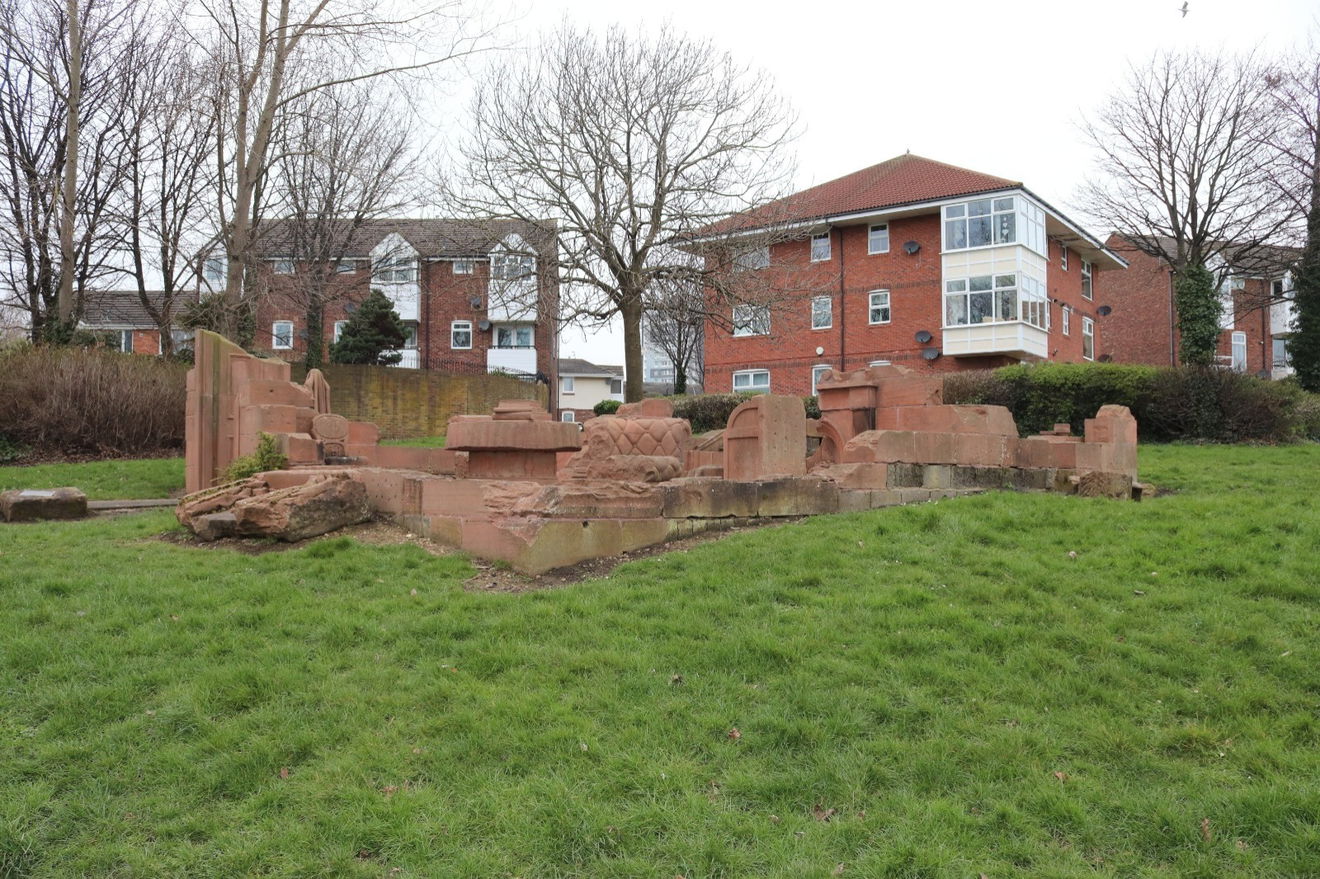 If you fancy having a wander and seeing some interesting places in Sunderland, then have a leisurely stroll along Riverside Sculpture Trail down by the River Wear. One particular sculpture you will find on the trail is called the Red House.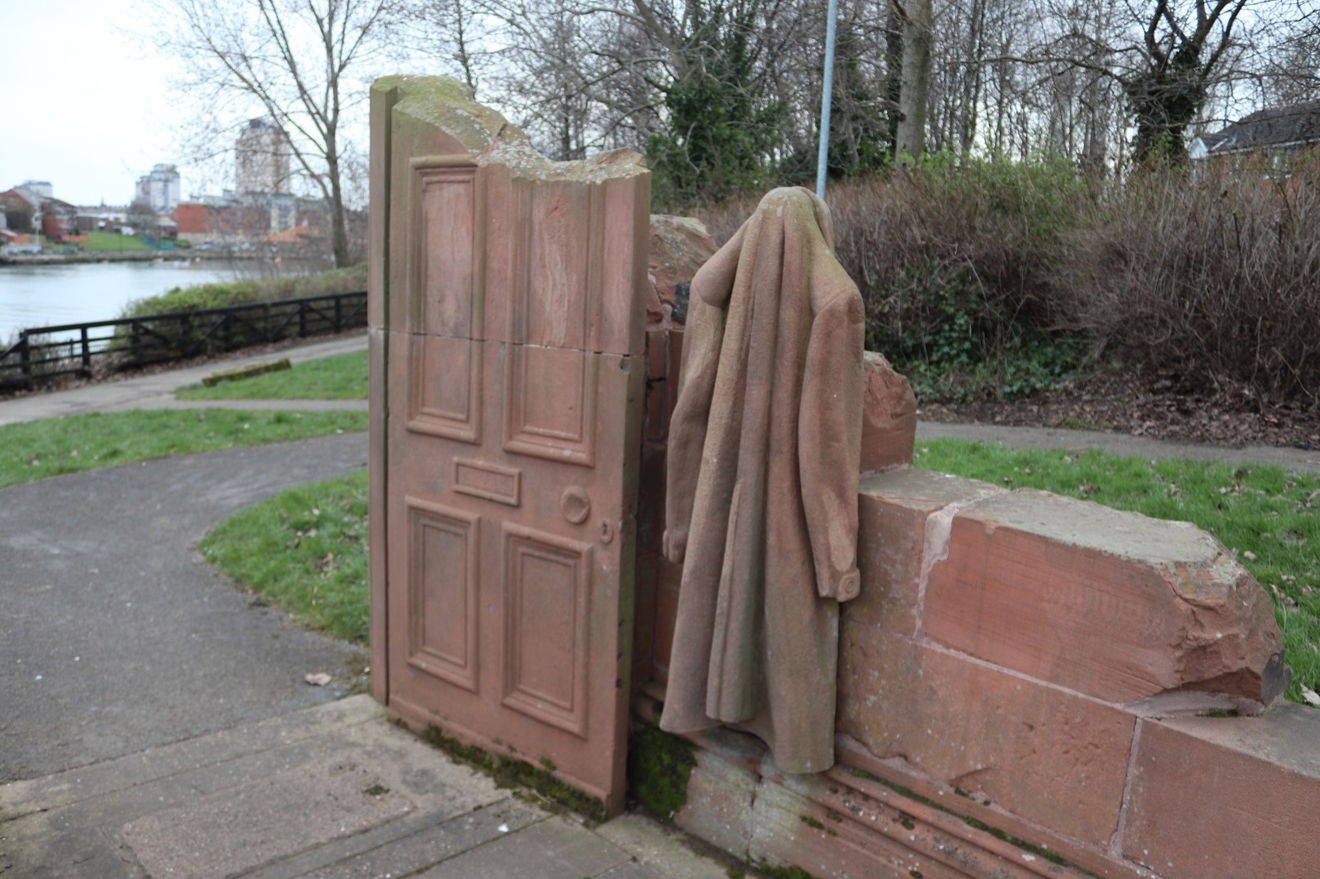 The Red House is actually made of red sandstone reclaimed from partial demolition of the approaches to the Queen Alexandra Bridge. It is a representation of the ground floor of a house, ruined and open to the elements, but still containing furniture, utensils, even a coat hung up by the door - all carved from stone.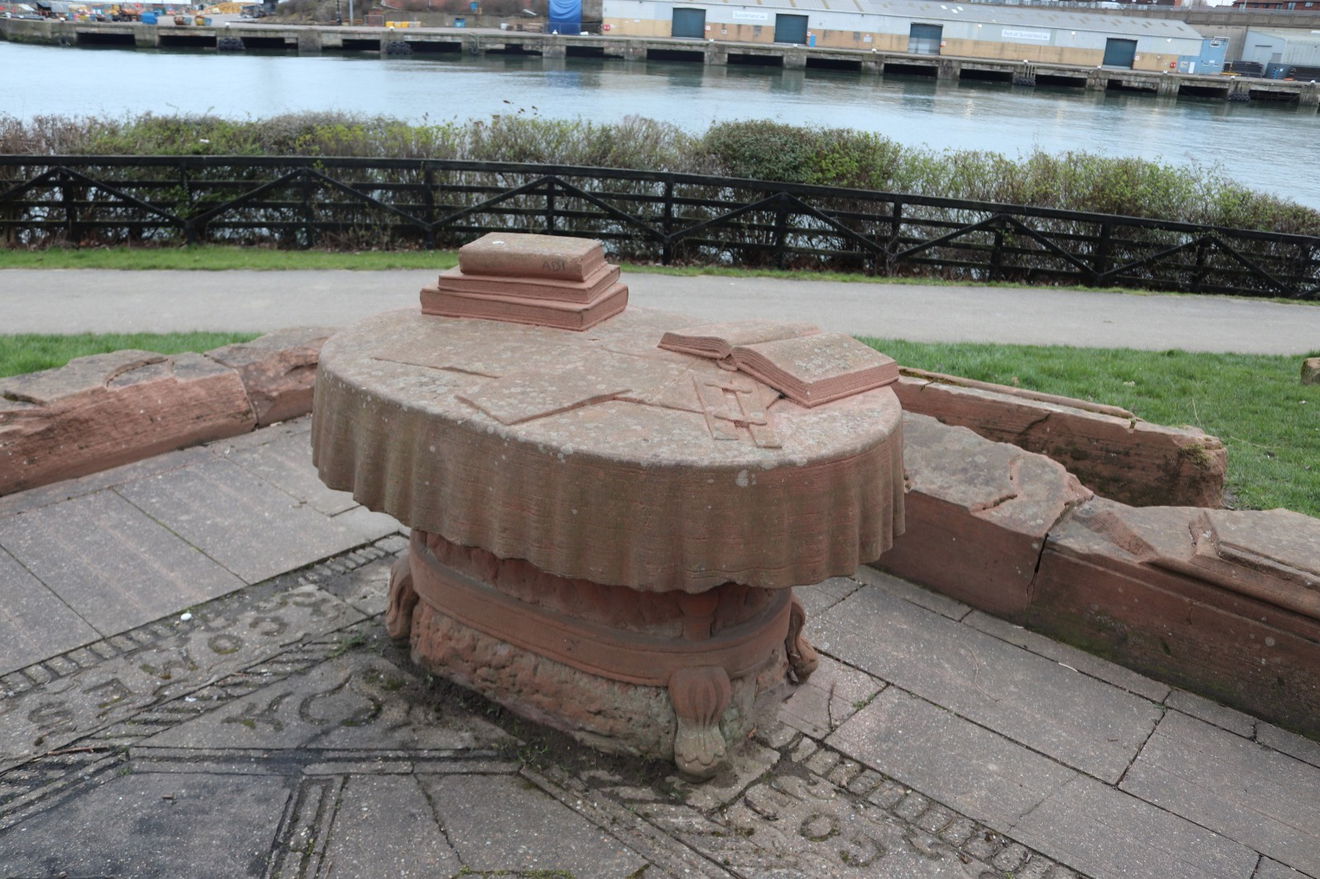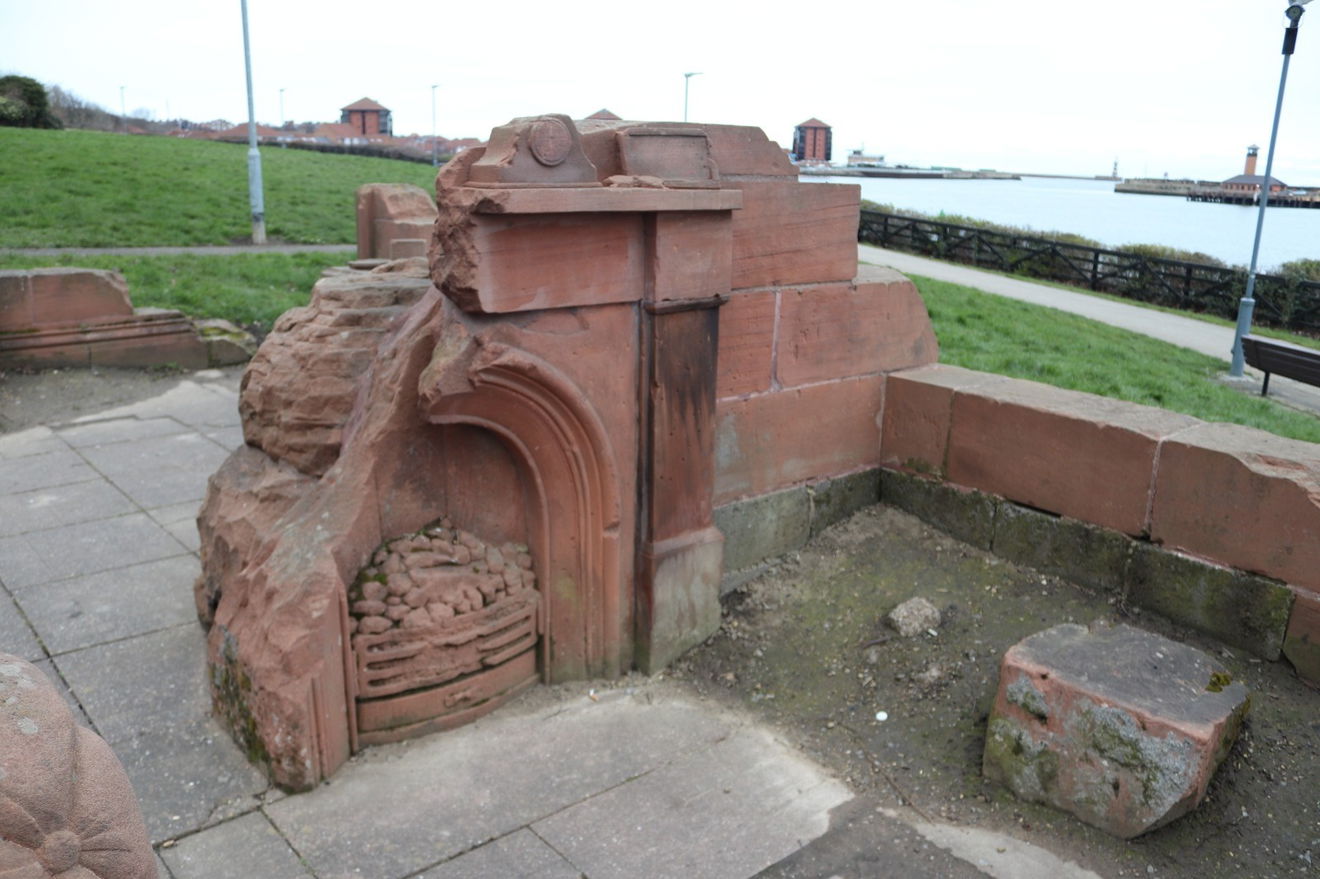 It is believed that the Red House is a memorial to the nearly 300 people who were killed in Sunderland as a result of German bombing raids during World War II.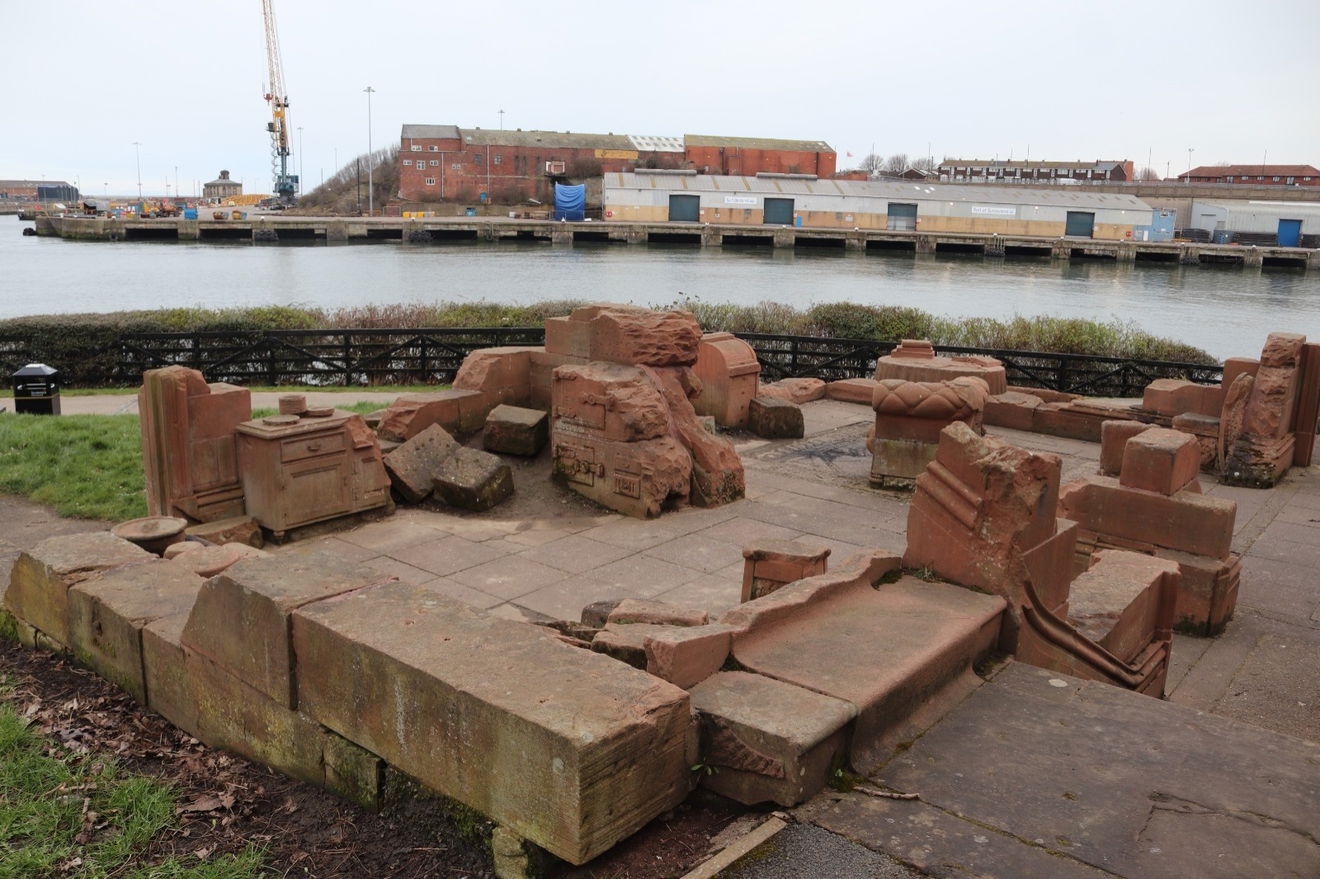 The sculpture was created between 1993 and 1994 by sculptors Colin Wilbourn, Karl Fisher and Chaz Brenchley as part of the St. Peter's Riverside Sculpture Project.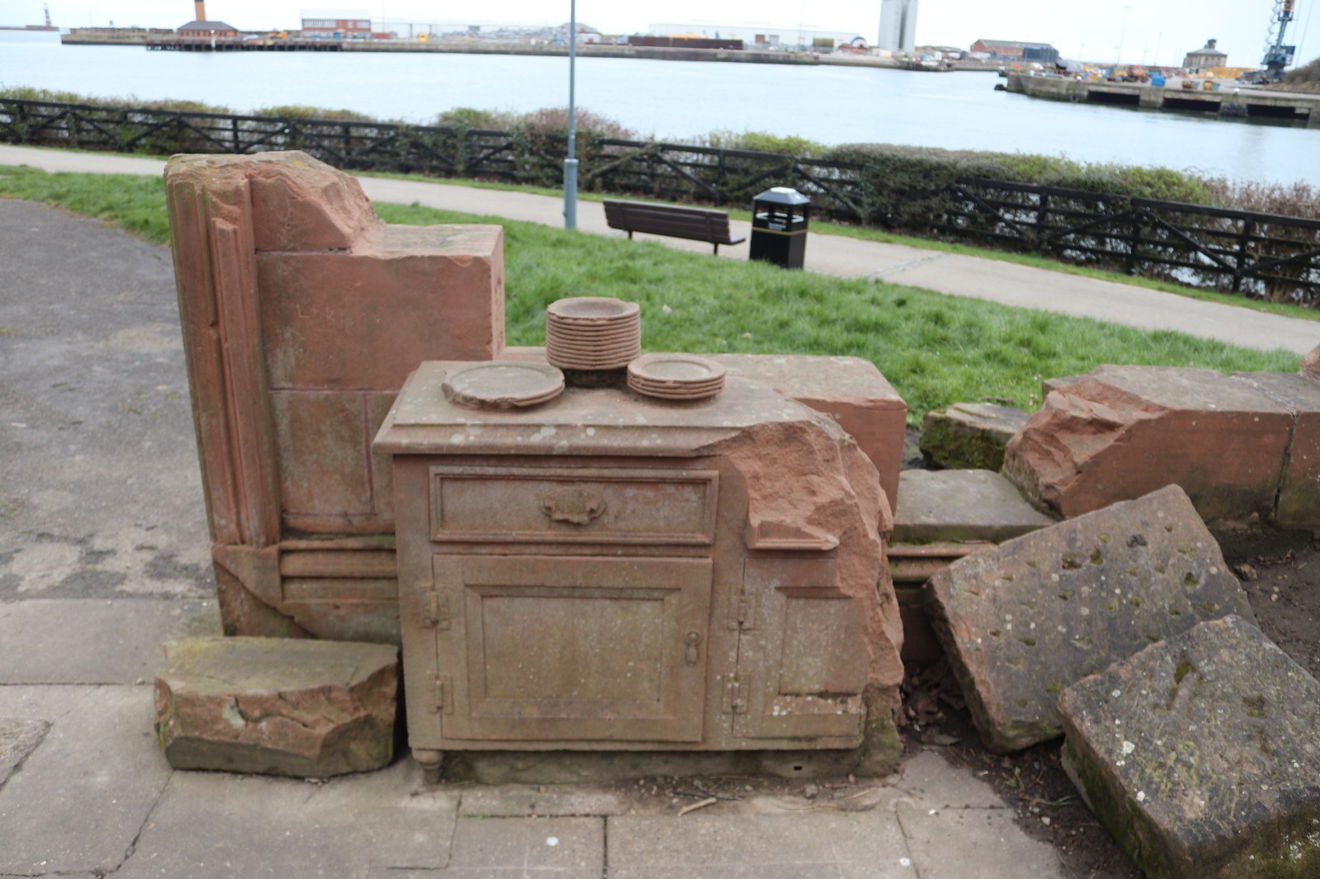 There are lots of things to find on the Riverside Art Trail, so keep checking back as we post more.
Where To Park For Red House?
Show Parking On Google Maps
Lat / Long
54.913446, 54.913446
What three words
Plenty of nearby parking such as the National Glass Centre which is only a short walk away.
Contributed by Simon Hawkins
Thanks for checking out this place on the Fabulous North! I do enjoy a wander out in to the countryside trying to find hidden gems that not many people know about. You can't beat a rogue Pele tower up a remote hill or a mysterious stone circle or a stunning waterfall secluded in a forest.
More Places from Simon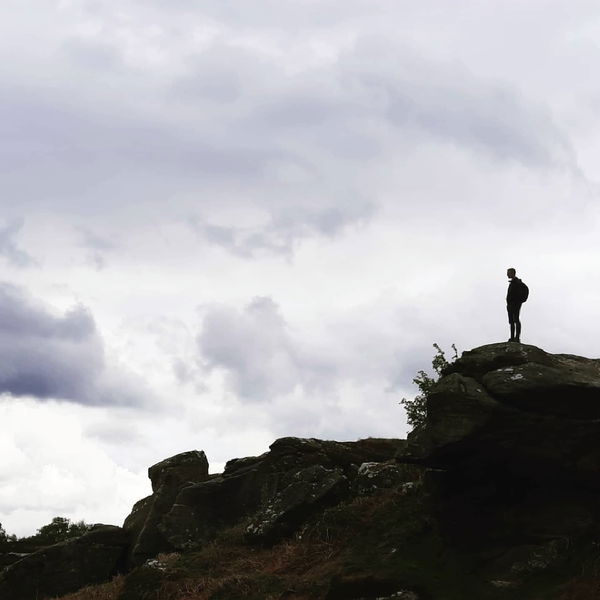 More Places In Sunderland
Find more fabulous places in Sunderland, Tyne And Wear and if you know of a place we haven't listed, then let us know.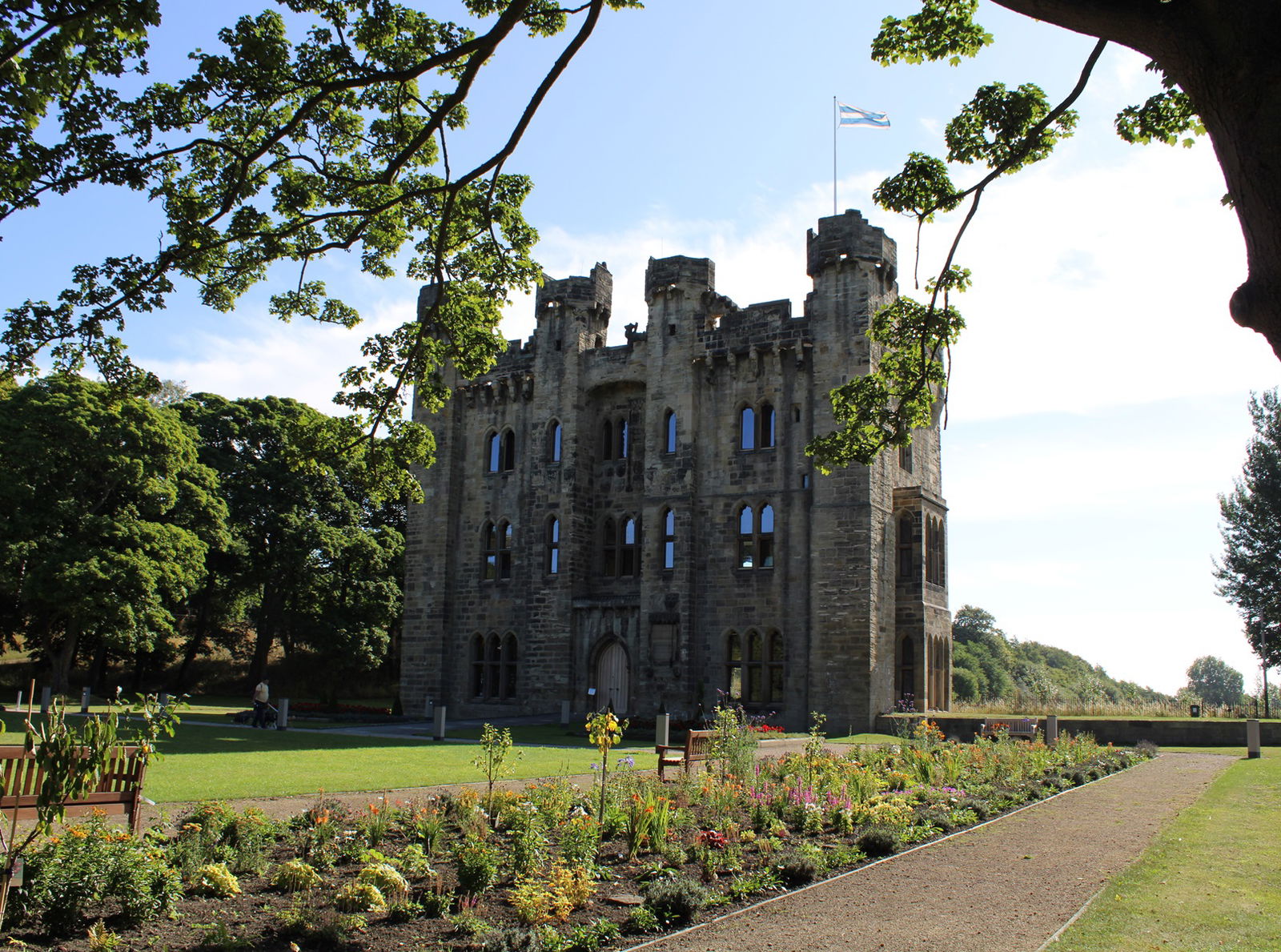 Hylton Castle
Castle
Sunderland
Tyne And Wear
14th century gatehouse tower built by Sir William Hylton.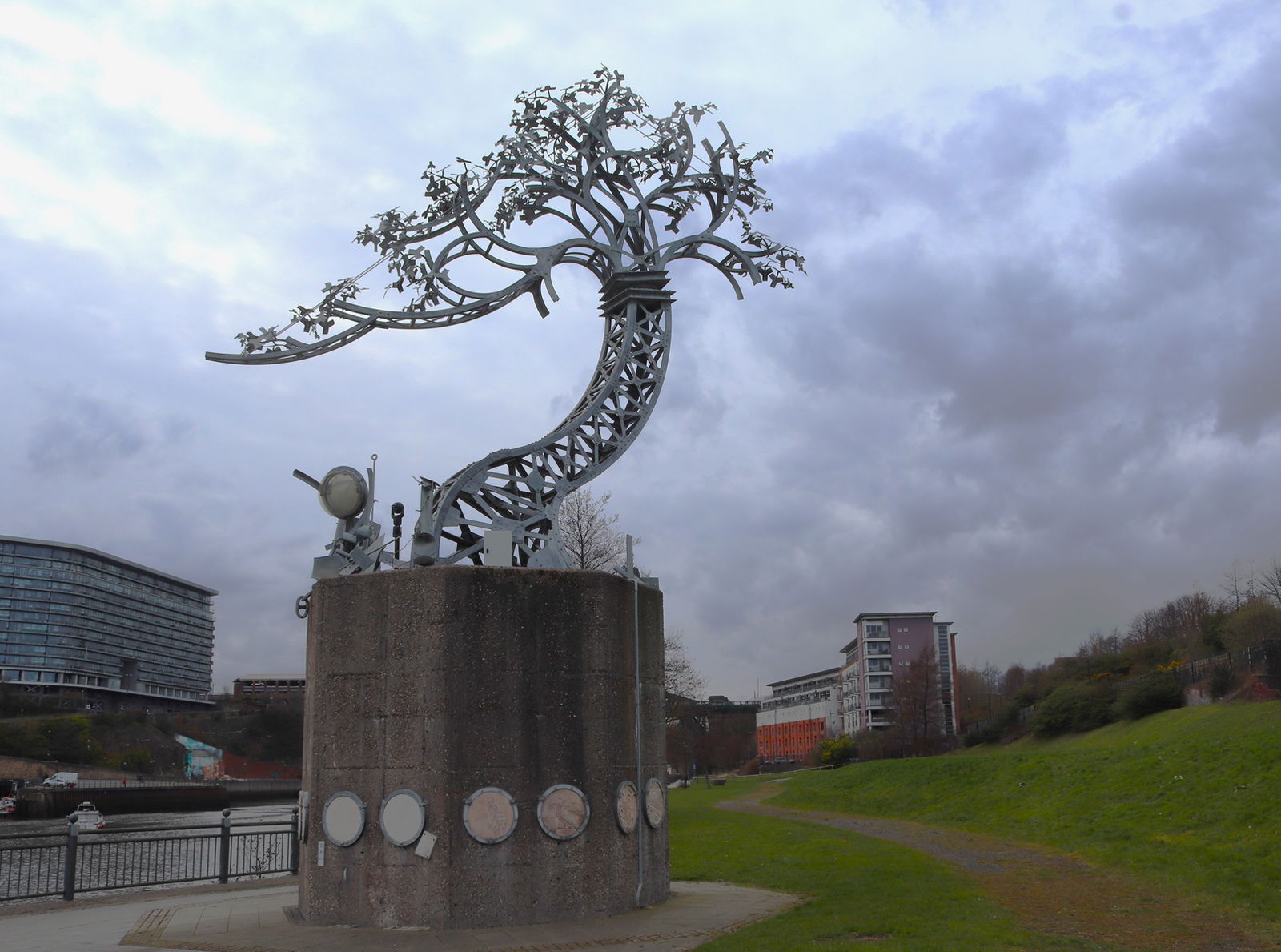 Shadows In Another Light
Art
Sunderland
Tyne And Wear
Artwork of a steel tree that stands at the location of an actual riverside crane.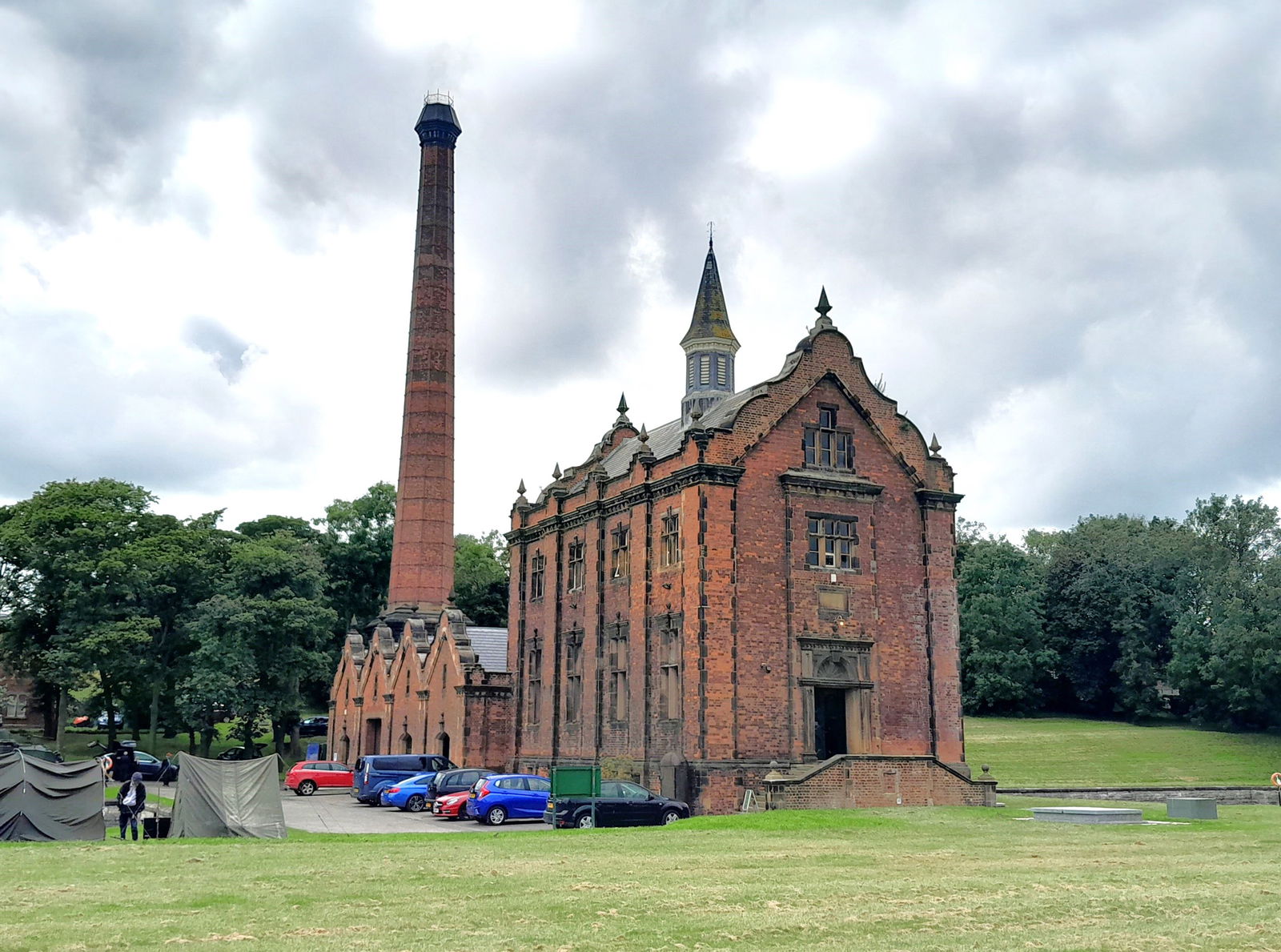 Ryhope Engines Museum
Museum
Sunderland
Tyne And Wear
An original working Victorian Water Pumping Station operated by steam.
More Arts
So this art wasn't enough and you want more? Don't worry we have you covered.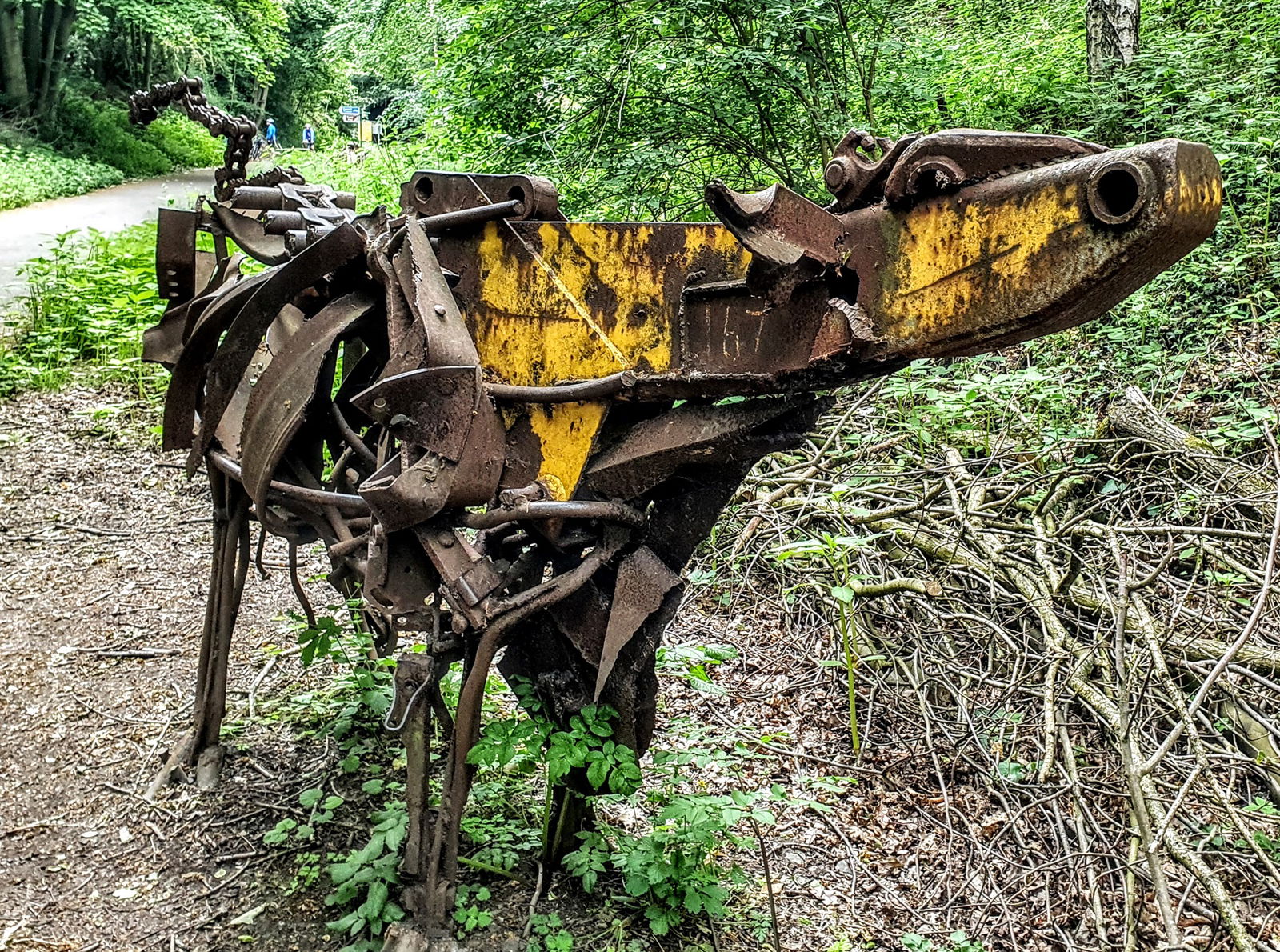 Beamish Shorthorns
Art
Consett
County Durham
A sculpture of four metal cows constructed from old JCB parts, grazing on the C2C route near Beamish.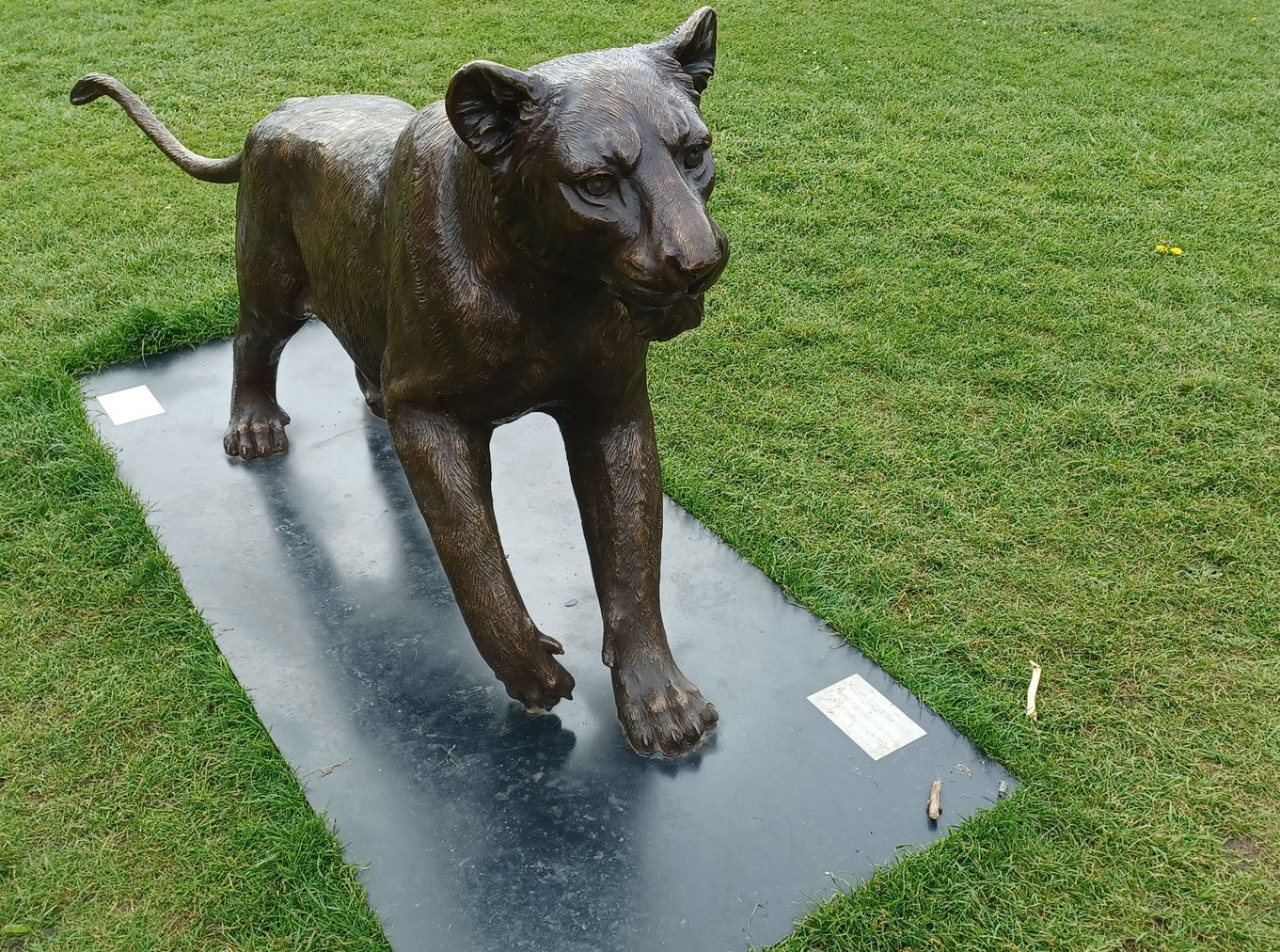 Born Free Lions
Art
Newcastle City Centre
Tyne And Wear
25 bronze lion sculptures by artists Gillie and Marc, temporarily on display in Exhibition Park.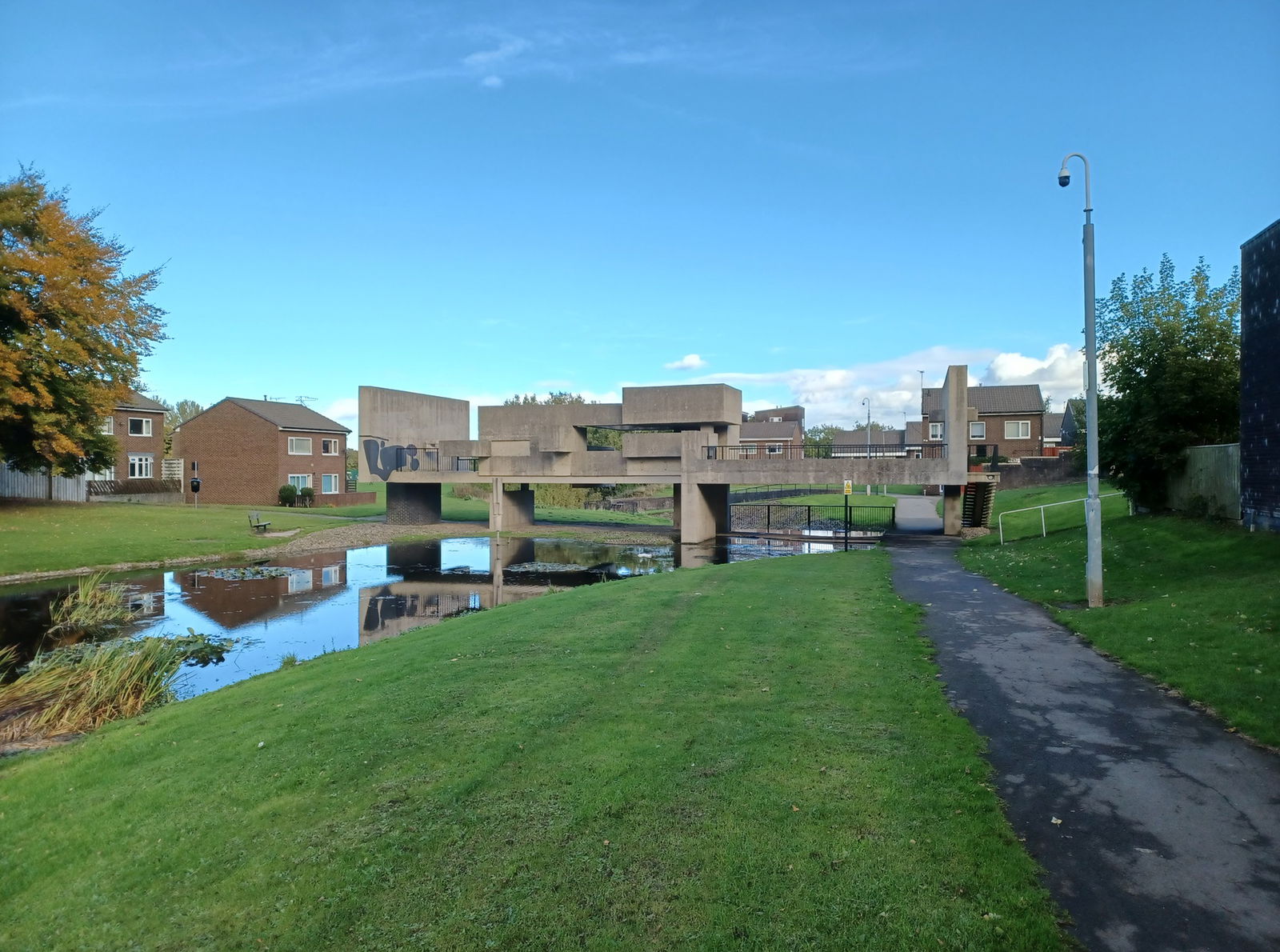 Apollo Pavilion
Art
Peterlee
County Durham
A Brutalist public work of art in Peterlee, designed by British Artist and Architect, Victor Pasmore.
Find Us On Facebook
We post all our new places daily on our Facebook Groups page, so join the group today and be notified when we add a new place.
Join Our Facebook Group