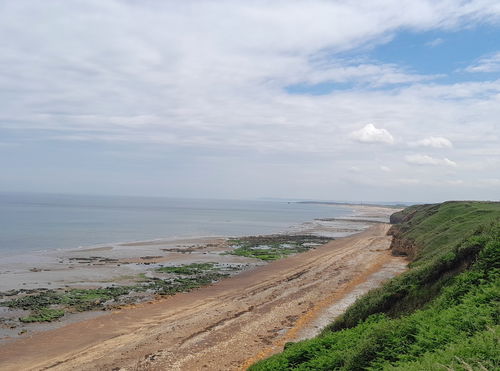 Blackhall Rocks
Landscape
Hartlepool
County Durham
Dramatic landscape and panoramic views of the coast. Stone art with science, history and mythology.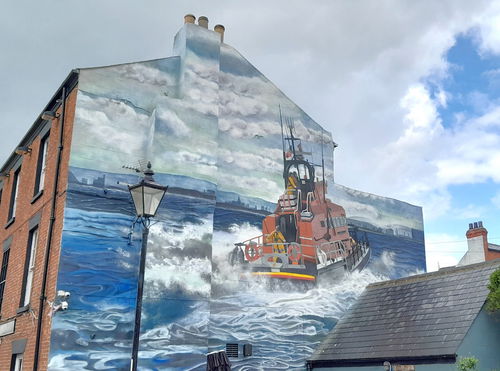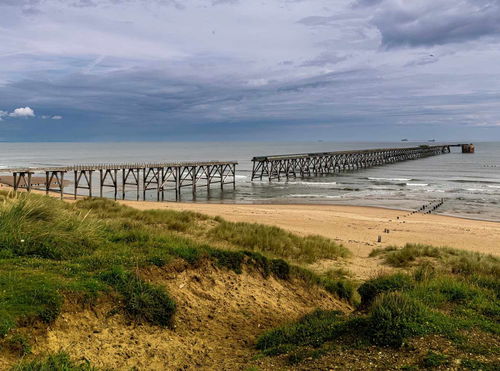 Steetley Pier
Landmark
Hartlepool
County Durham
A 2,000 foot long pier built in the 1960's to pipe sea water for the magnesia treatment works.
Filter Results
Filter the places by category or their location, or even search by a keyword.