Tees Cottage Pumping Station
Machinery
Darlington
County Durham
Tees Cottage Pumping Station
Machinery In Darlington, County Durham
A 19th century Victorian pumping station used to provide drinking water to the Darlington area.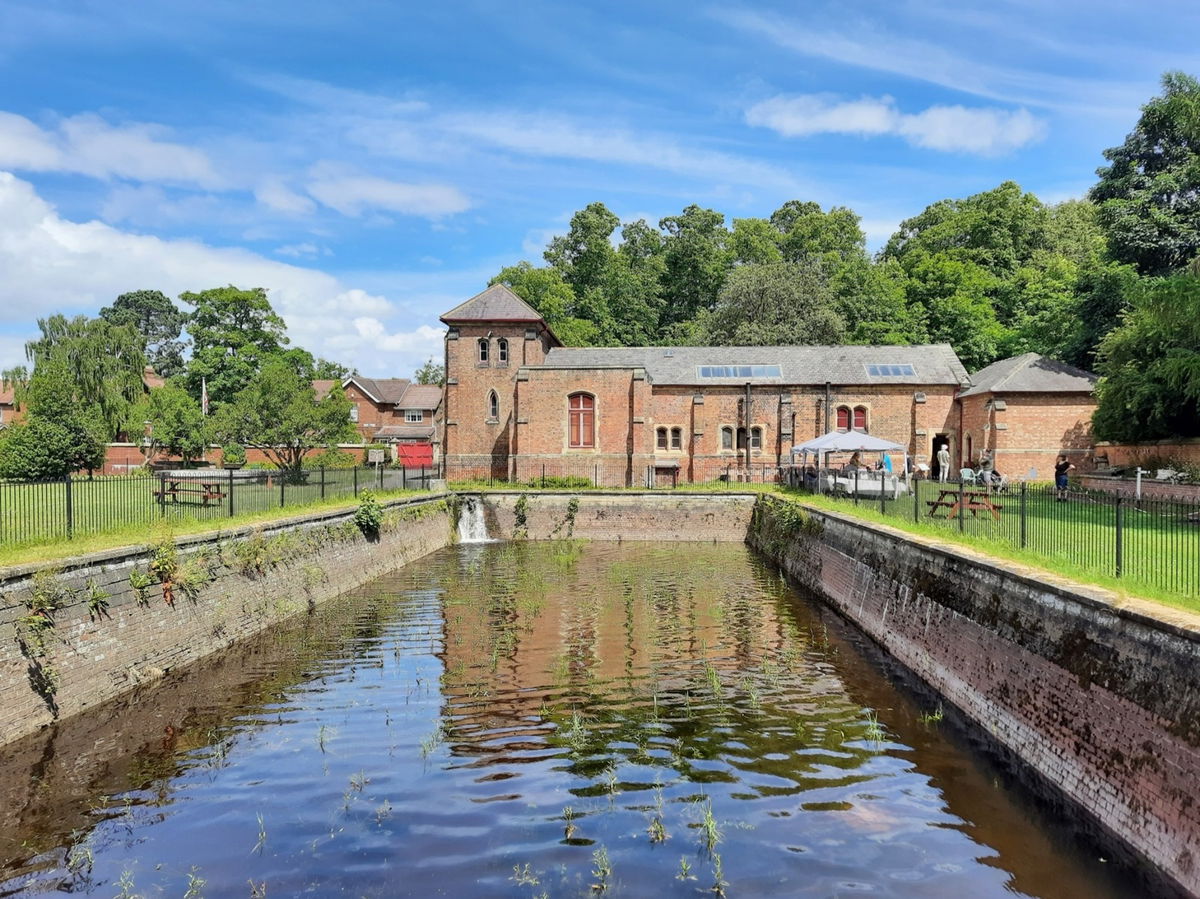 In 1849, the first water works was built on the site, taking water out of the River Tees and treating it for drinking water for the people of Darlington. Then over 50 years later in 1904 the beam engine was installed which is still in place today.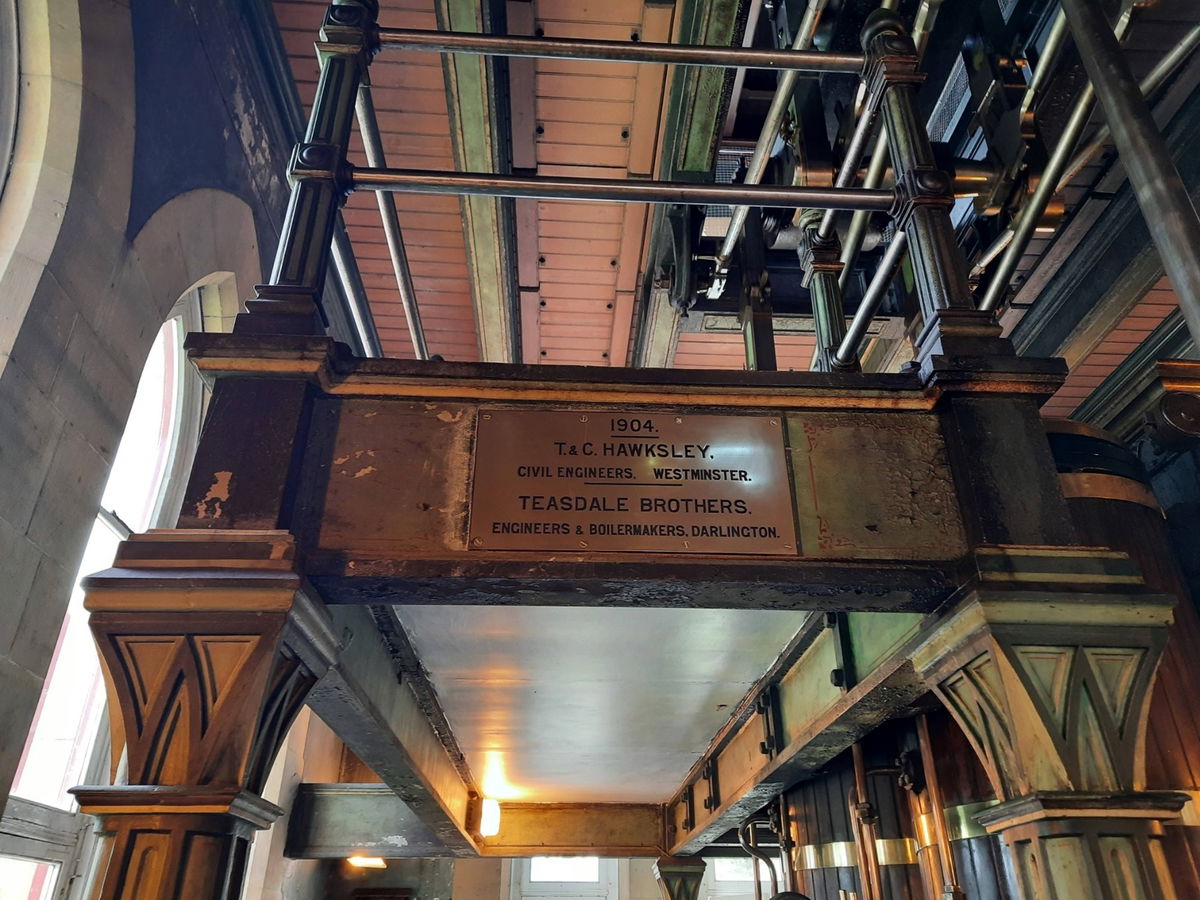 A gas powered engine would follow in 1914, producing their own gas on site. however the demand increased beyond the gas and steam capabilities and electric pumps were added to help. The gas engine is still the largest historic working gas pump in Europe.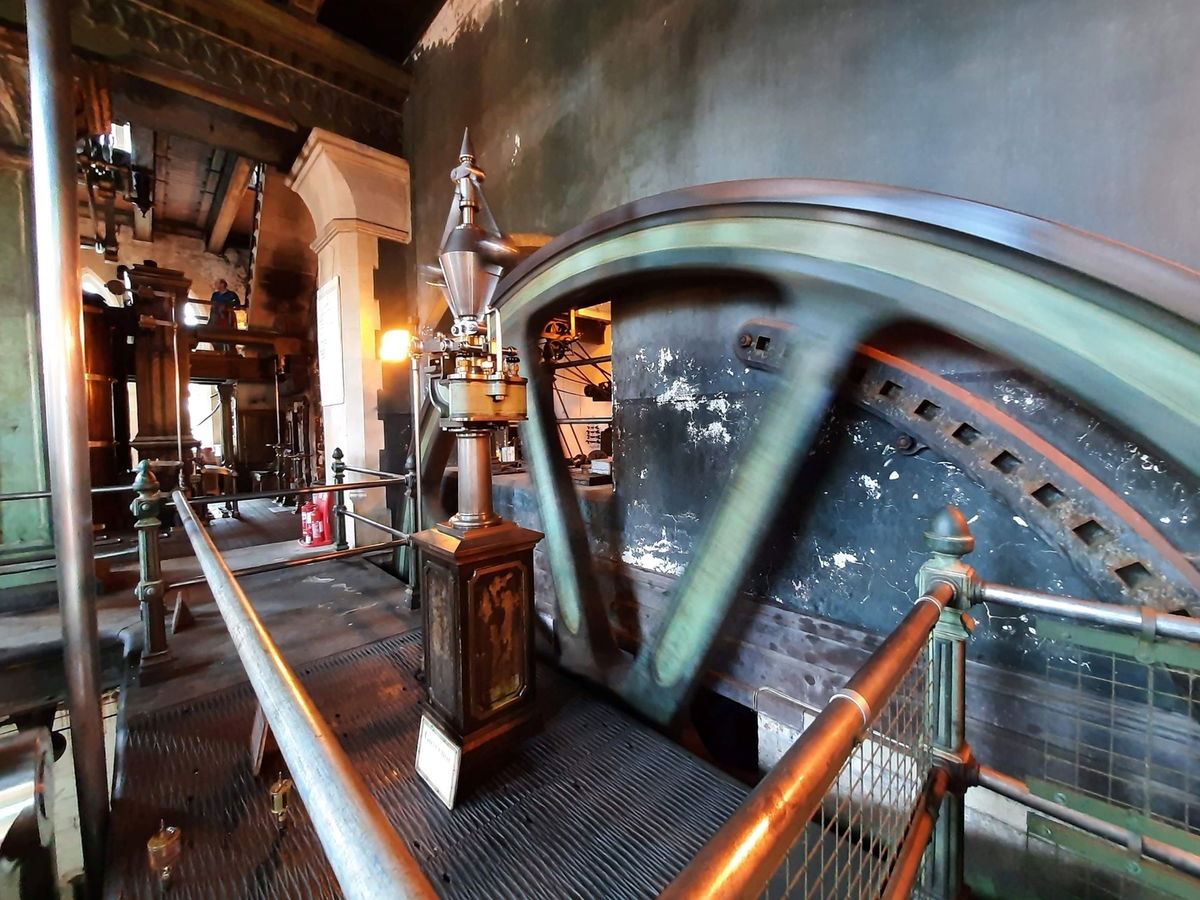 Water was brought out of the river and passed through reedbeds before being pumped round Darlington. Today the pumps still take water from the river but after the reed beds, it goes back to the river.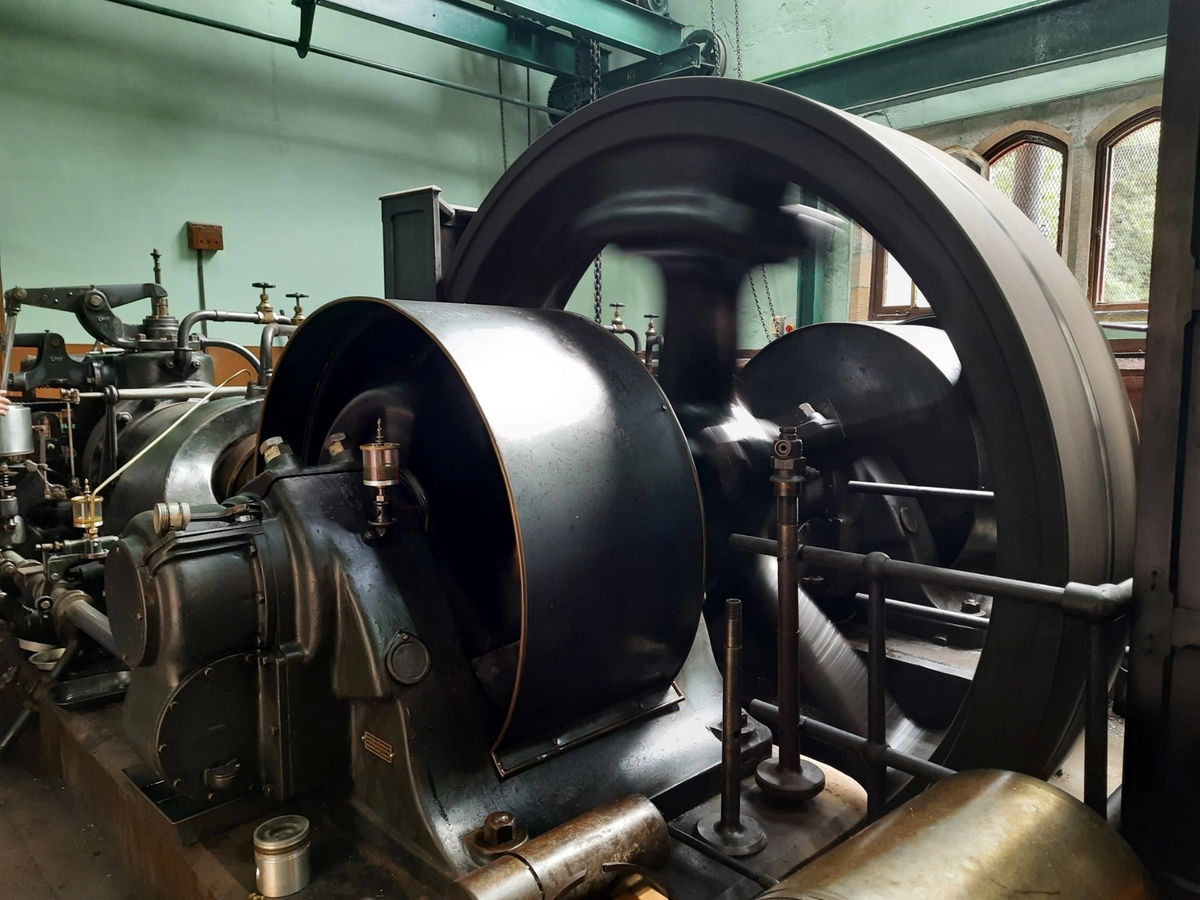 The site closed in 1980 with a new facility built across the road and since then, Northumberland Water have preserved the site with volunteers running it. Today it is a Scheduled Ancient Monument.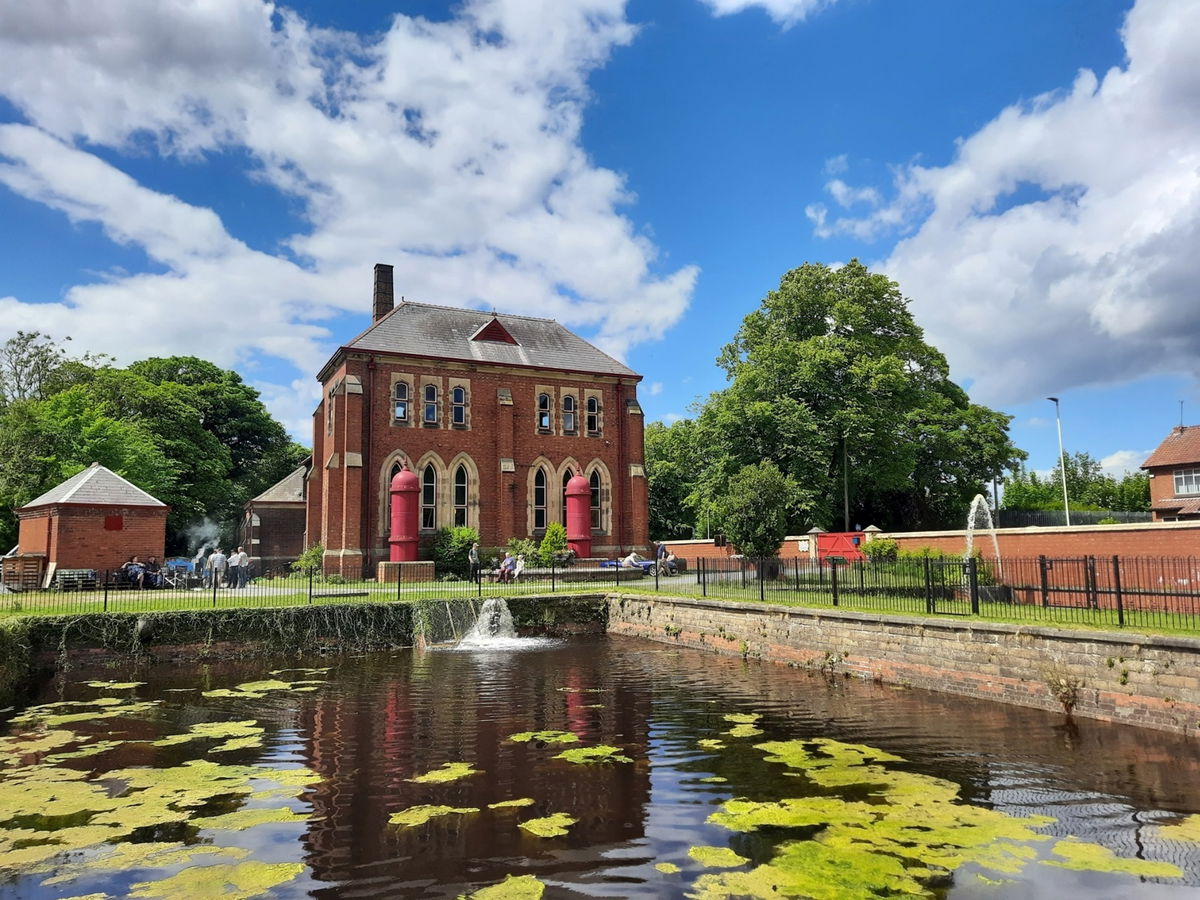 We visited on a running weekend with dates shown on the Tees Cottage Pumping Station website. Admission is £5 for adults, free for under 16s and well behaved dogs welcome.
There is a small working blacksmith and miniature railway on the site too, alas we didn't have a ride on the train. Maybe next time.
How To Find Tees Cottage Pumping Station
Where To Park For Tees Cottage Pumping Station?
Show Parking On Google Maps
Lat / Long
54.519122, 54.519122
What three words
Park in the nearby Broken Scar Picnic site car park.
Contributed by Ashley Lightfoot
I love history, exploring churches, castles and ruins with my camera in tow. I am a member of English Heritage. Northumberland is my second home and any chance I get, I'm up there with my Dad, who volunteers with the national park, discovering a little something with a story behind it. The rest of my time, I'm just a simple greenkeeper!
More Places from Ashley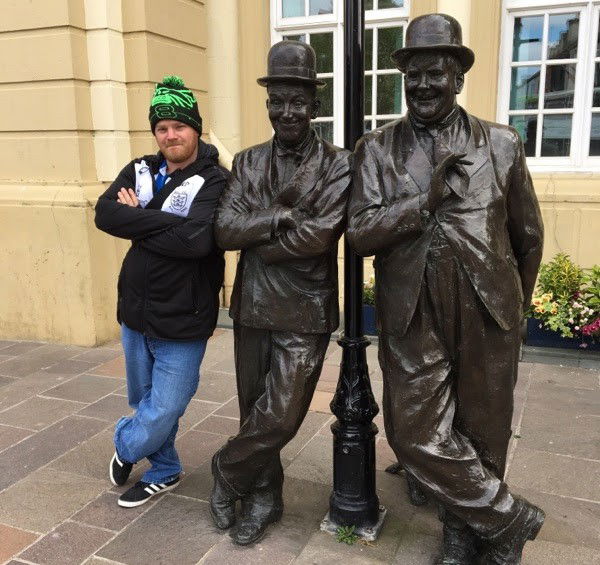 More Places In Darlington
Find more fabulous places in Darlington, County Durham and if you know of a place we haven't listed, then let us know.
Oh no! We couldn't find any more places for this area. Don't worry, we're adding new places all the time, so please check back again soon.
More Machineries
So this machinery wasn't enough and you want more? Don't worry we have you covered.
Eshott Airfield
Machinery
Morpeth
Northumberland
An airfield mainly for pleasure flights where you can sit with a cup of tea in the observation deck and watch the planes take off and land.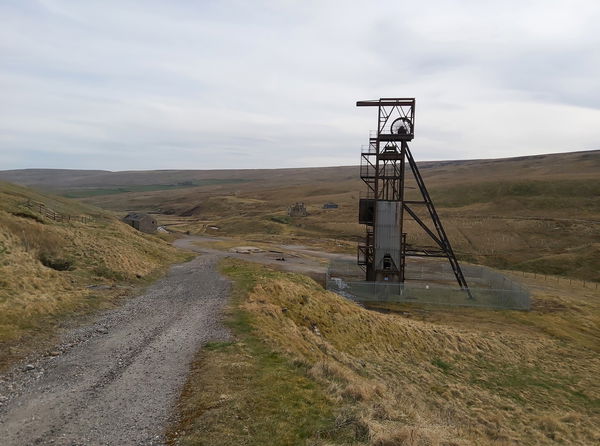 Groverake Mine
Machinery
Bishop Auckland
County Durham
The ruins of an old lead and fluorspar mine in the Pennines with the headframe and some buildings still visible.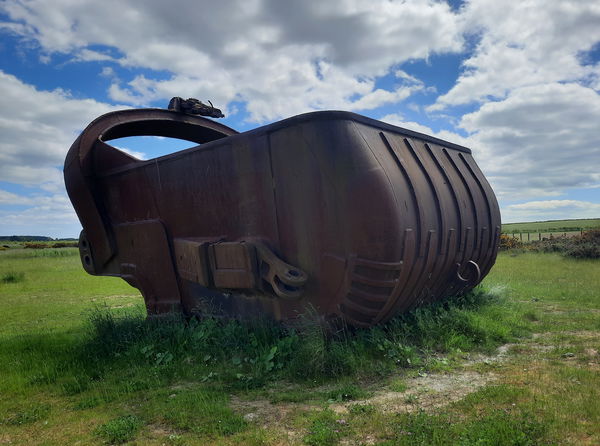 Never Miss A Fabulous Place
If you are afraid of misssing out on all the fabulous places we post, or just want to be the first to know, then sign up to the Fabulous North.
Each week we will email you all the brand new places that we visit.
Sign Up To Alerts
Find Us On Facebook
We post all our new places daily on our Facebook Groups page, so join the group today and be notified when we add a new place.
Join Our Facebook Group