Tynemouth Clock Tower
Tower
Tynemouth
Tyne And Wear
Tynemouth Clock Tower
Tower In Tynemouth, Tyne And Wear
A Grade II listed Clock Tower and Drinking Fountain in the Venetian Gothic Style.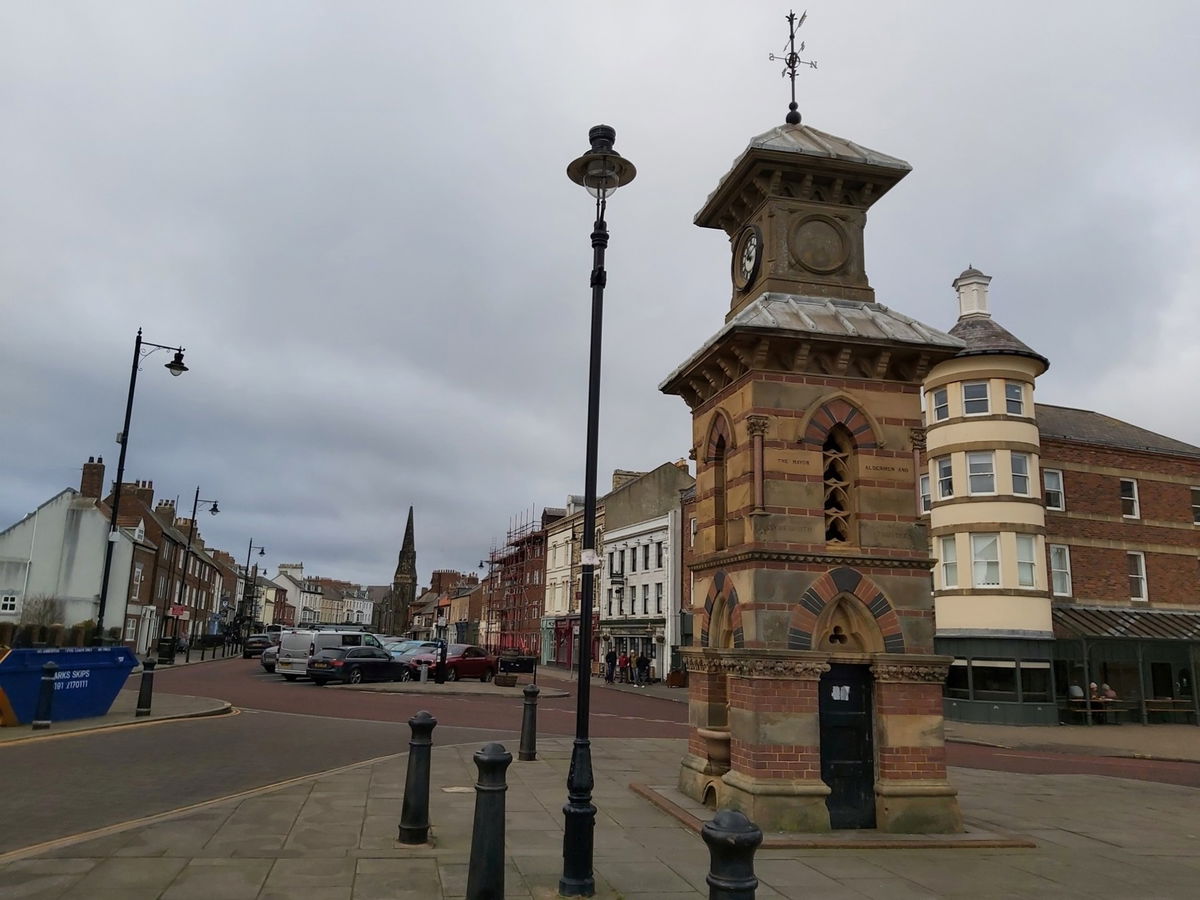 When you think of Tynemouth you usually think of some of its more well known points of interest like Tynemouth Priory, the fish and chip shop where Jimi Hendrix once had a chippy tea in 1967 or the locations used as a backdrop to the TV series Supergran, but it also has some less well known gems.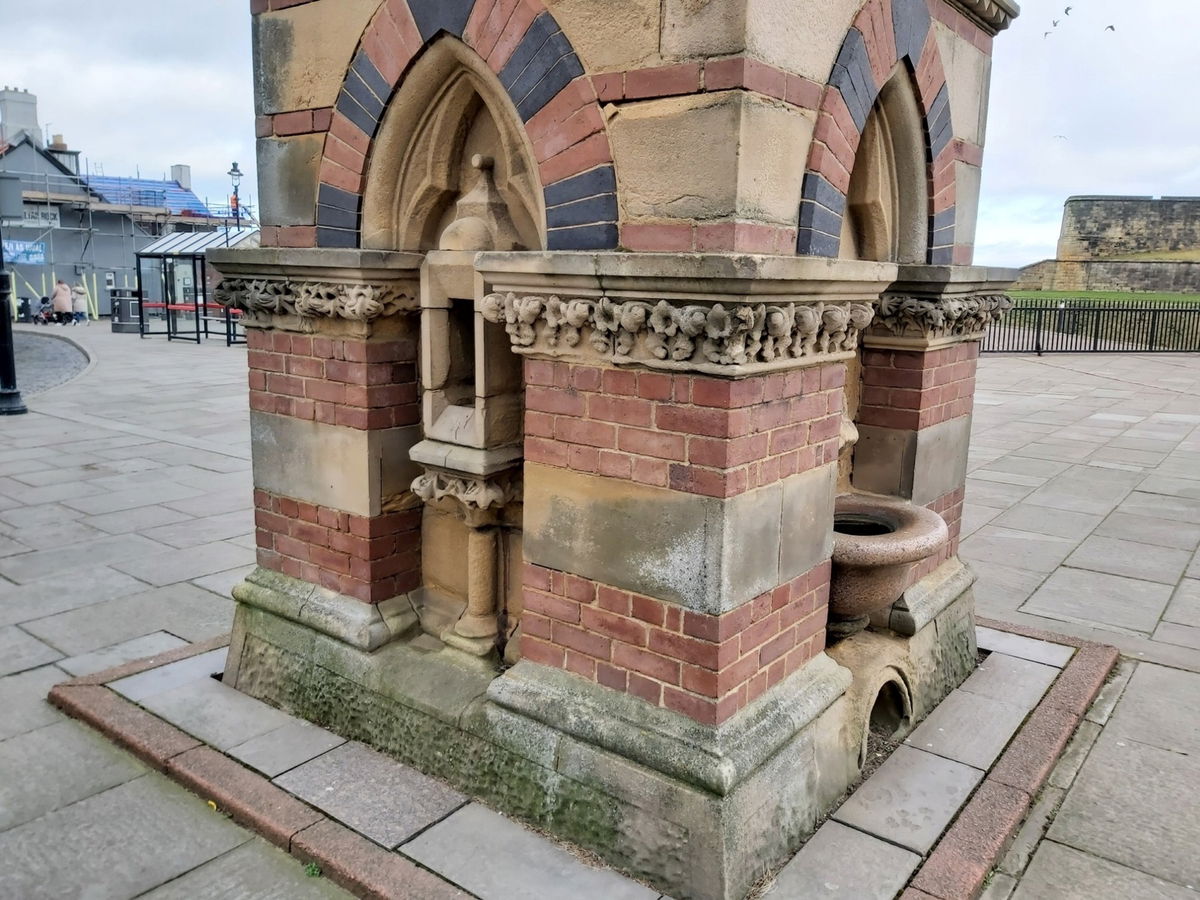 One of these is the clock tower and drinking fountain that sits at the eastern end of Front Street near to the Gibraltar Rock pub (the earliest recorded Inn in Tynemouth). It was paid for by a William Scott from London and is named after him, though most people just know it as Tynemouth Clock Tower. Constructed in 1861, it was designed by Oliver and Lamb Architects and created in the Venetian Gothic style. This style is particular to Venice, think the Doges Palace, and has Byzantine and Islamic influences reflecting the city's position as a trading port, so you can see why the style works for Tynemouth.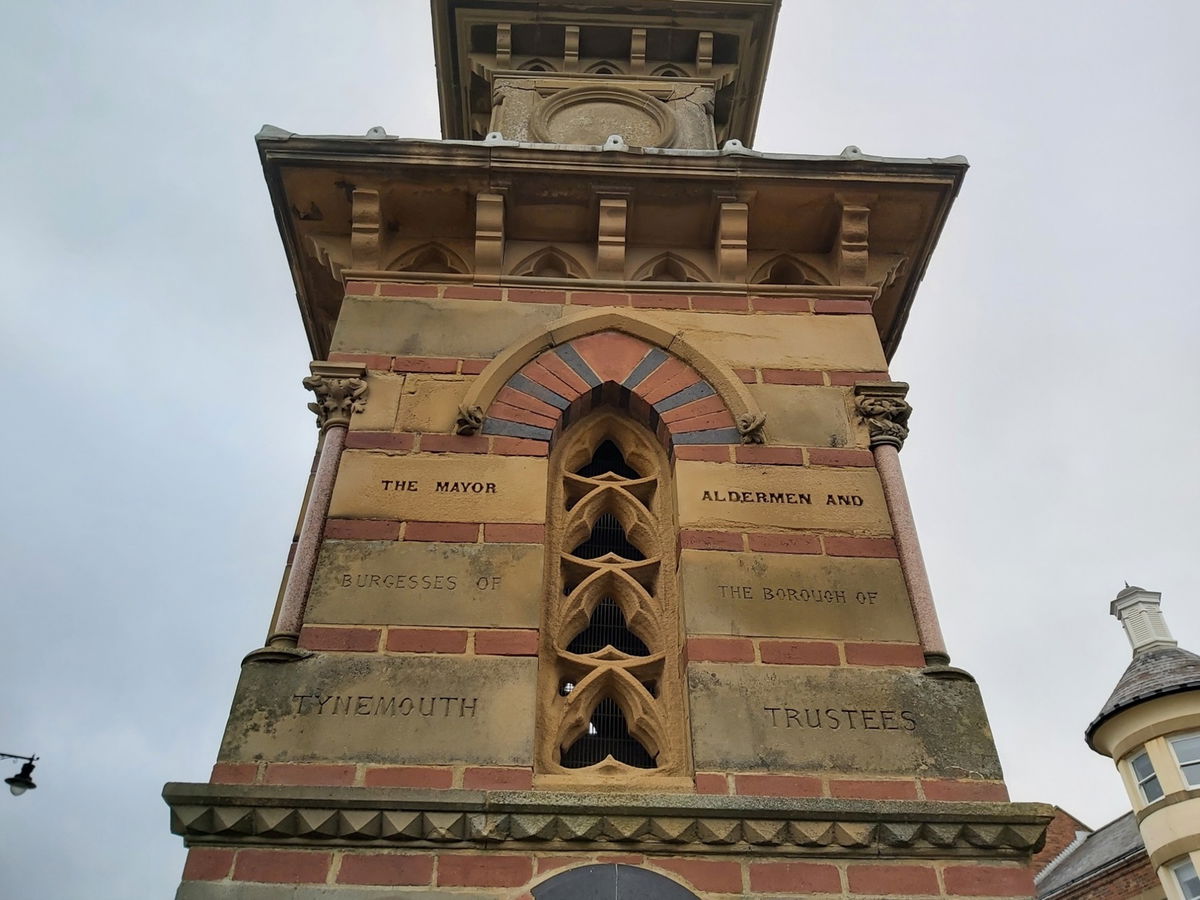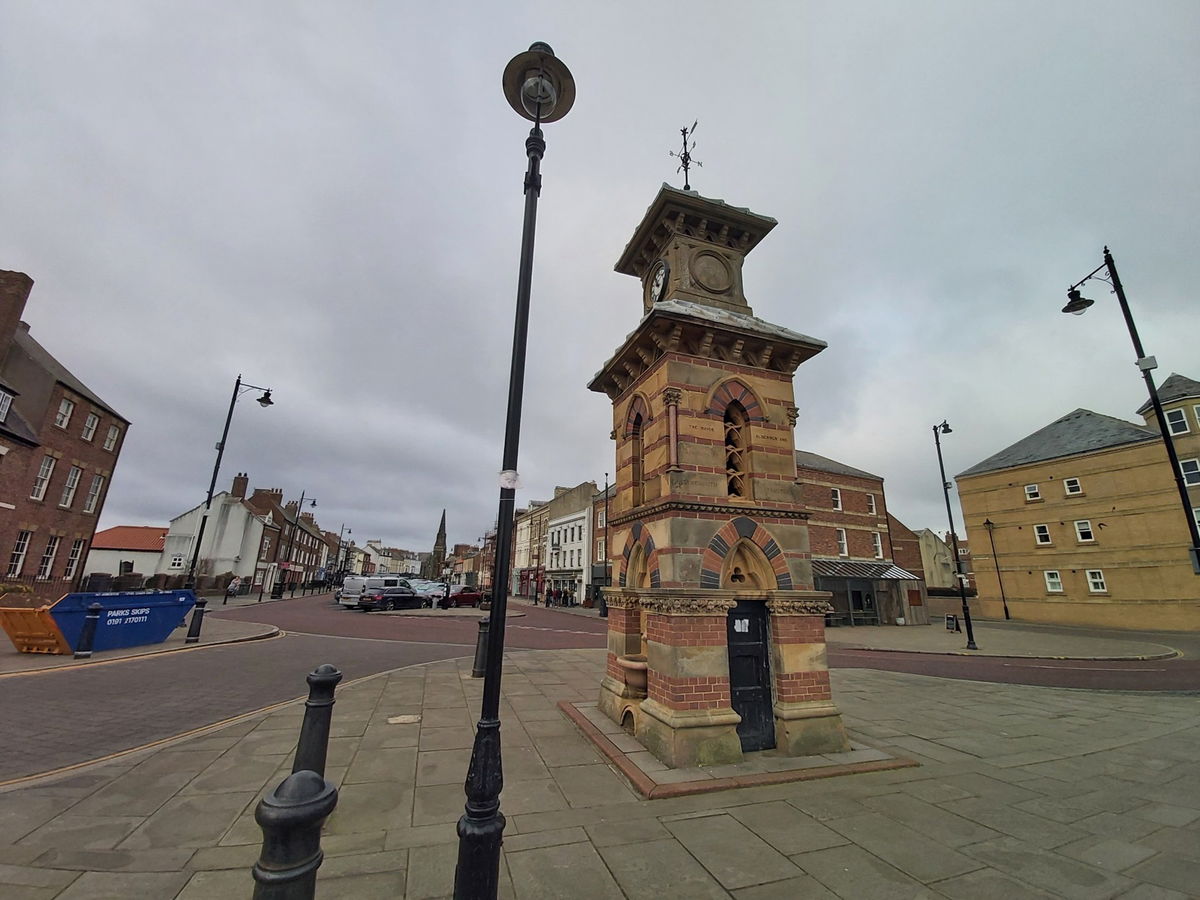 It is a tall square tower, of brick and stone construction with a pyramidal lead roof and an 8 panelled door on its east side. Low brick pilasters support some brick arches over the granite bowls of the drinking fountains, while the clock faces sit on all four sides under the roof. It is an incredibly ornate piece of architecture, but this helps to illustrate the wealth the area had during its heyday.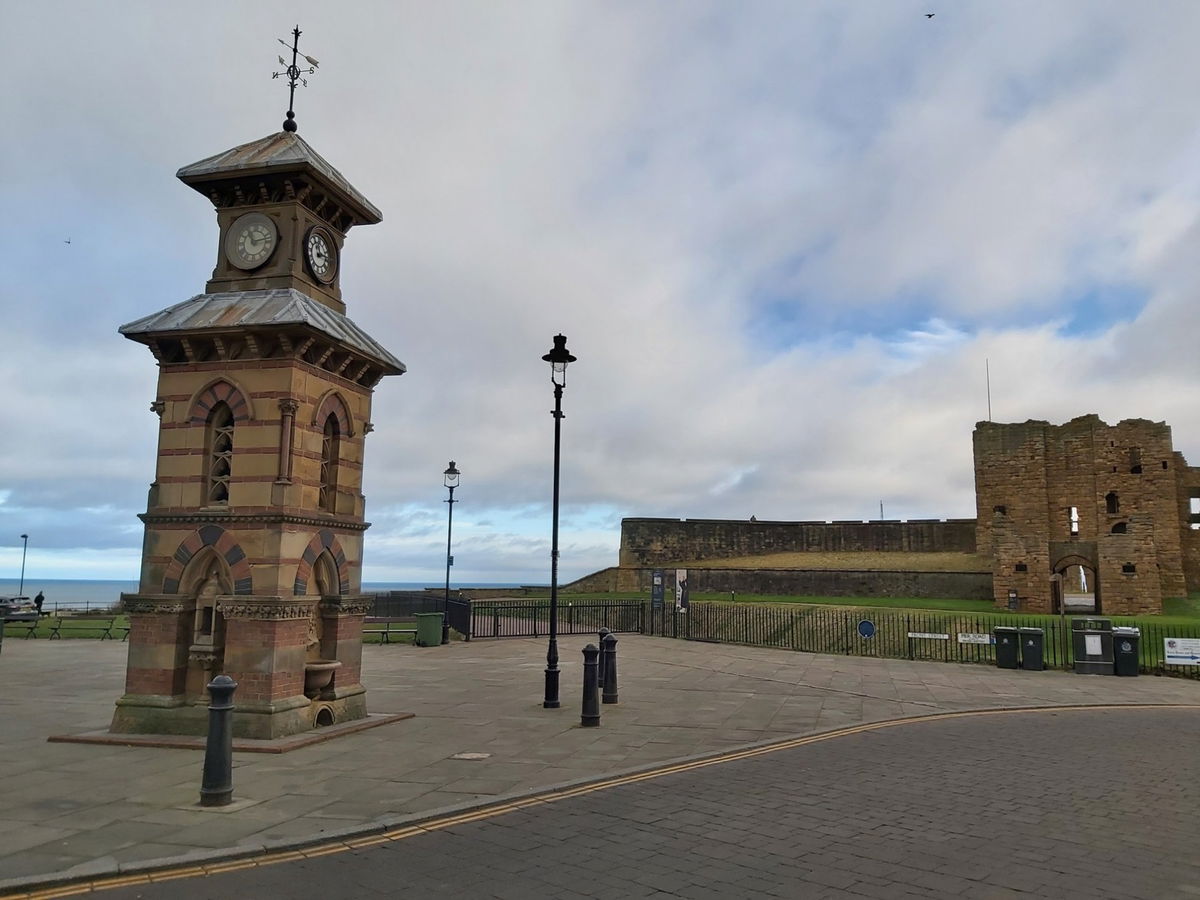 An article published on the 21st December 1861 had the following to say about it;
"The village of Tynemouth, in the county of Northumberland, can boast, through the munificence of Mr. William Scott, of London, of one of the handsomest clock towers and drinking fountains in the provinces. The tower, which is a beautiful specimen of the Venetian Gothic style of architecture, was erected from the designs of Messer's. Oliver and Lamb, architects, Newcastle upon Tyne, selected in competition as the best out of twenty designs, many of them of more than ordinary merit. The structure is erected at the east end of Front Street and combines a clock tower, fountains, marine barometer and thermometer. Mr.Beall, sculptor of Newcastle, executed the carving on the fountain. Mr. Lawson was the contractor for the excellence of the work throughout.".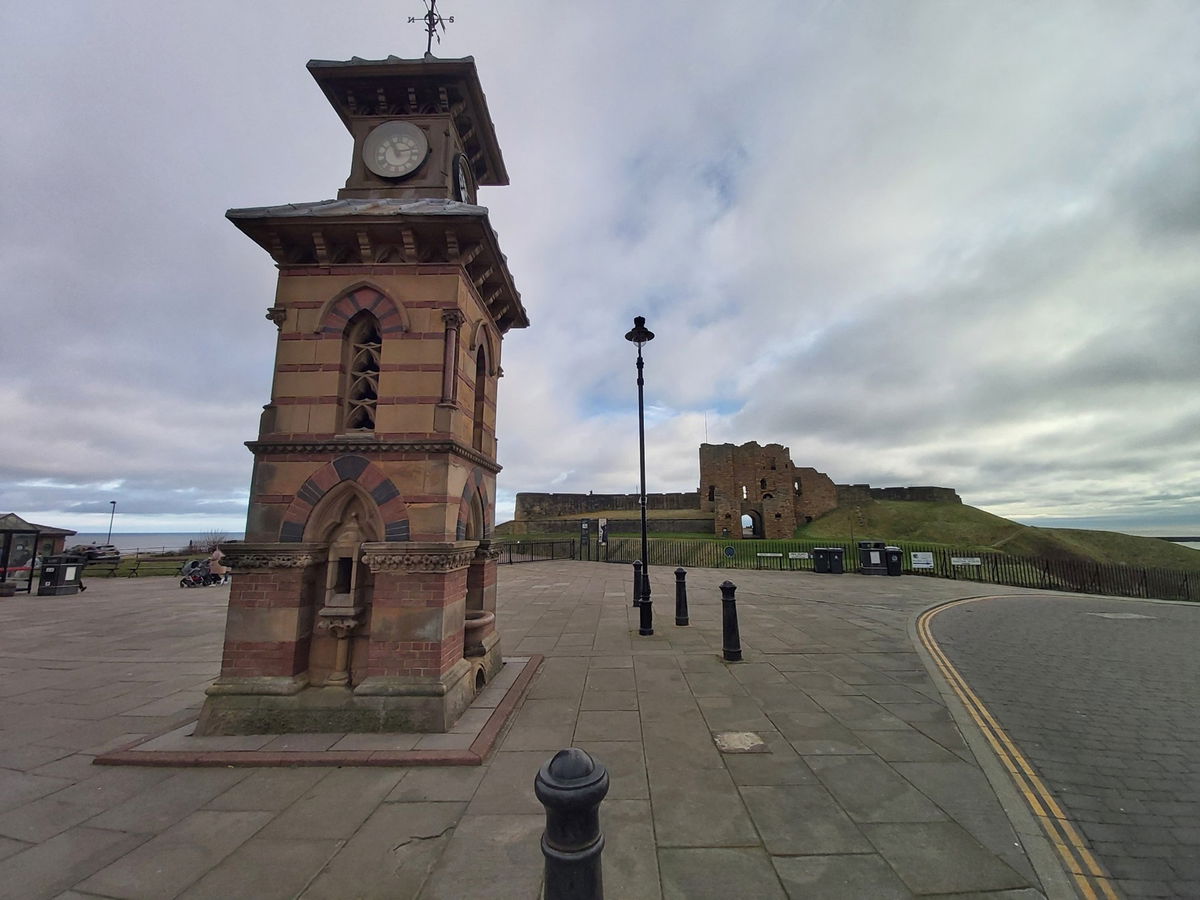 Its location at the heart of Tynemouth mean it is ideally placed for a visit to Tynemouth Priory followed by a pint in the "Stuffed Dog" and a carvery at the Gibraltar Rock.
How To Find Tynemouth Clock Tower
Where To Park For Tynemouth Clock Tower?
Show Parking On Google Maps
Lat / Long
55.015268, 55.015268
What three words
While there is parking nearby on Tynemouth Front Street, this is usually very busy and sometimes it is hard to find a space. The best place to park will be at Tynemouth Shore Car Park at the end of Pier Road
Contributed by Andrew Gardner
I love being outdoors, in nature, and experiencing the relaxation it brings. Wandering through the northern countryside seeing unexpected buildings, historic places and occasionally surprised wildlife is one of life's great pleasures.
More Places from Andrew
More Places In Tynemouth
Find more fabulous places in Tynemouth, Tyne And Wear and if you know of a place we haven't listed, then let us know.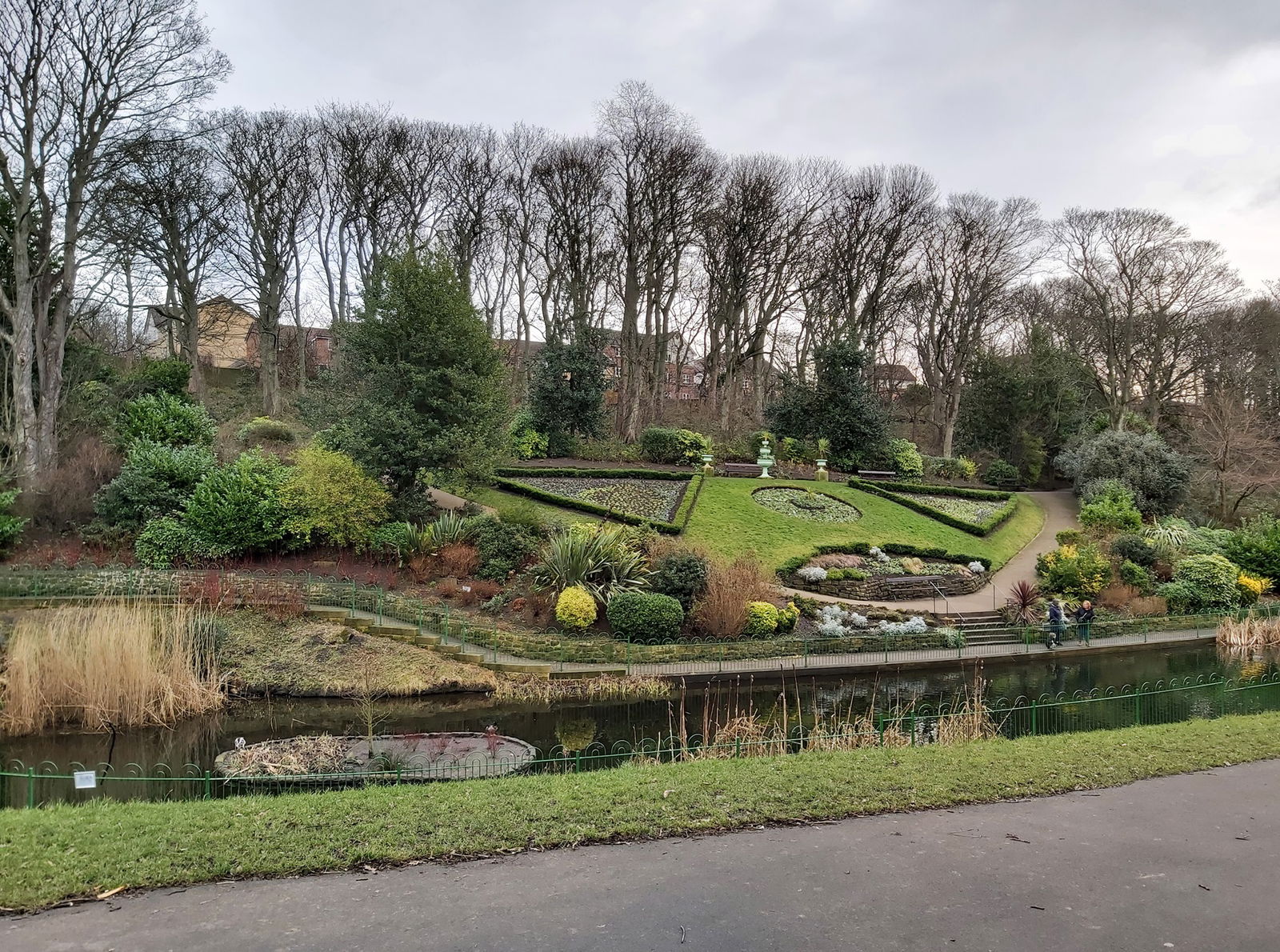 Northumberland Park
Landscape
Tynemouth
Tyne And Wear
A traditional Victorian Park packed with features sitting between Tynemouth and North Shields.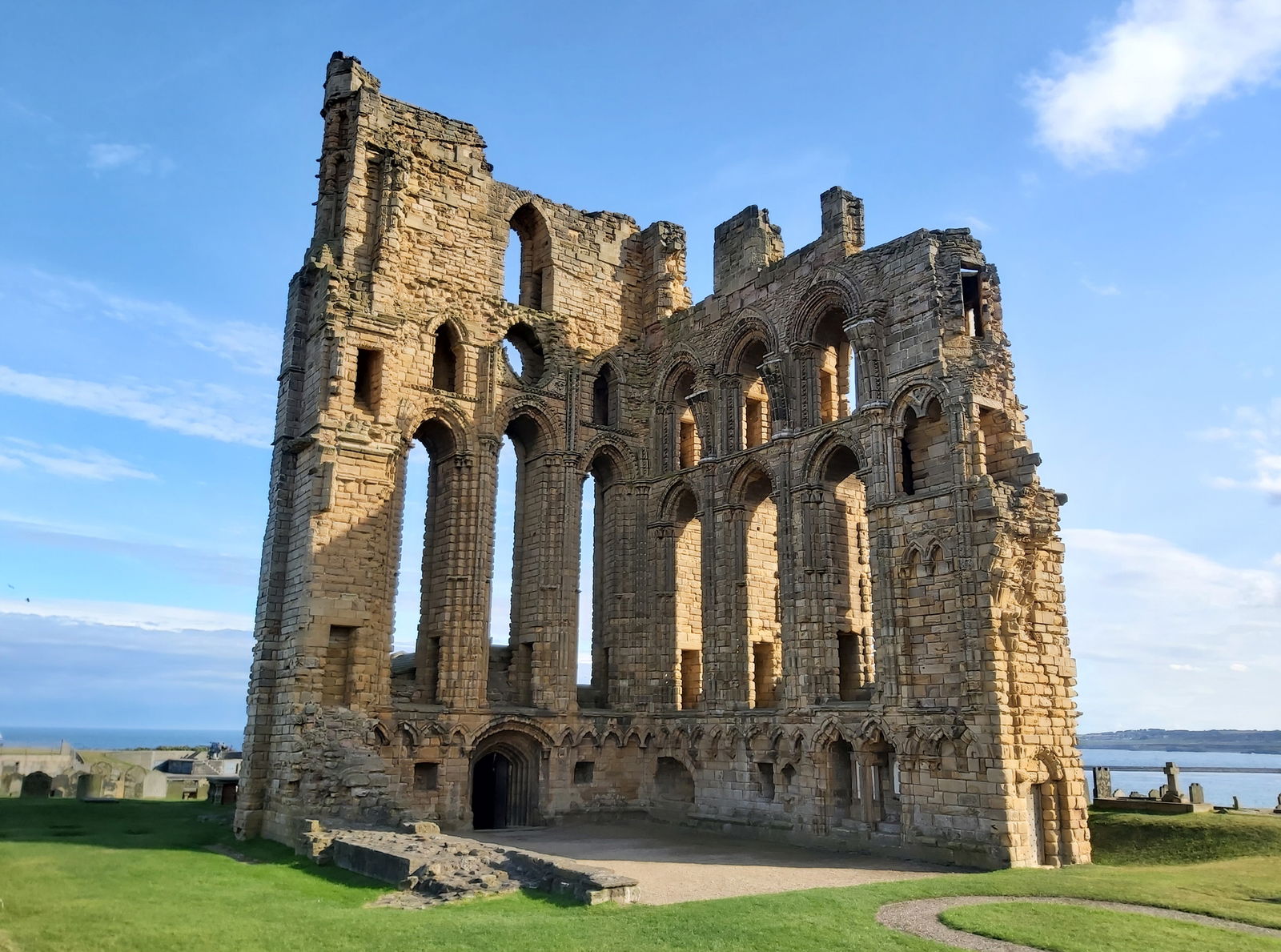 Tynemouth Priory And Castle
Religious Place
Tynemouth
Tyne And Wear
A combined moated castle and gatehouse with the ruins of a Benedictine priory where early kings of Northumbria were buried.
Tynemouth Watch House
Building
Tynemouth
Tyne And Wear
A museum dedicated to the Volunteer Life Brigade at Tynemouth.
More Towers
So this tower wasn't enough and you want more? Don't worry we have you covered.
Timpendean Tower
Tower
Jedburgh
Borders
A ruined 15th century tower house near Jedburgh in the Scottish Borders.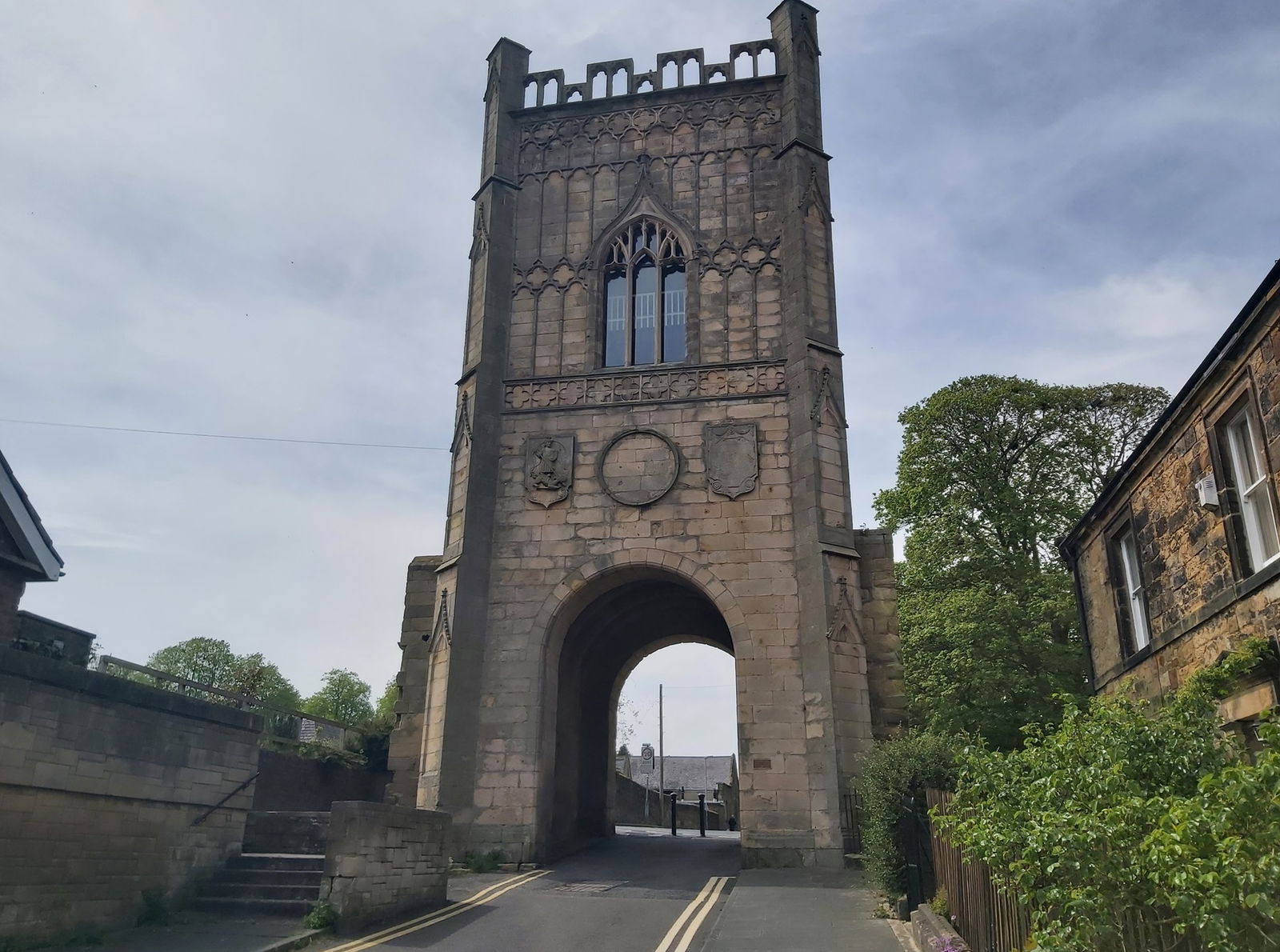 Pottergate Tower
Tower
Alnwick
Northumberland
Originally part of the town's medieval defences, this tower is now a luxury holiday cottage.
Find Us On Facebook
We post all our new places daily on our Facebook Groups page, so join the group today and be notified when we add a new place.
Join Our Facebook Group