Vulcan Street Works
Landmark
Middlesbrough
North Yorkshire
Vulcan Street Works
Landmark In Middlesbrough, North Yorkshire
Brickwork from the Victorian age.
The Vulcan Wall dates from 1887 and is the only remains of the industries that were here. The wall has been somewhat repurposed as windows to see the transporter bridge through.
The Bolckow Vaughan Ironworks were the second largest in Europe during the Victorian era.
The Cleveland Salt Works pumped brine from the nearby estuary from 1887 to 1945.
Middlesbrough Pottery also used local clay to mass produce everyday pottery, even potties! These were exported globally.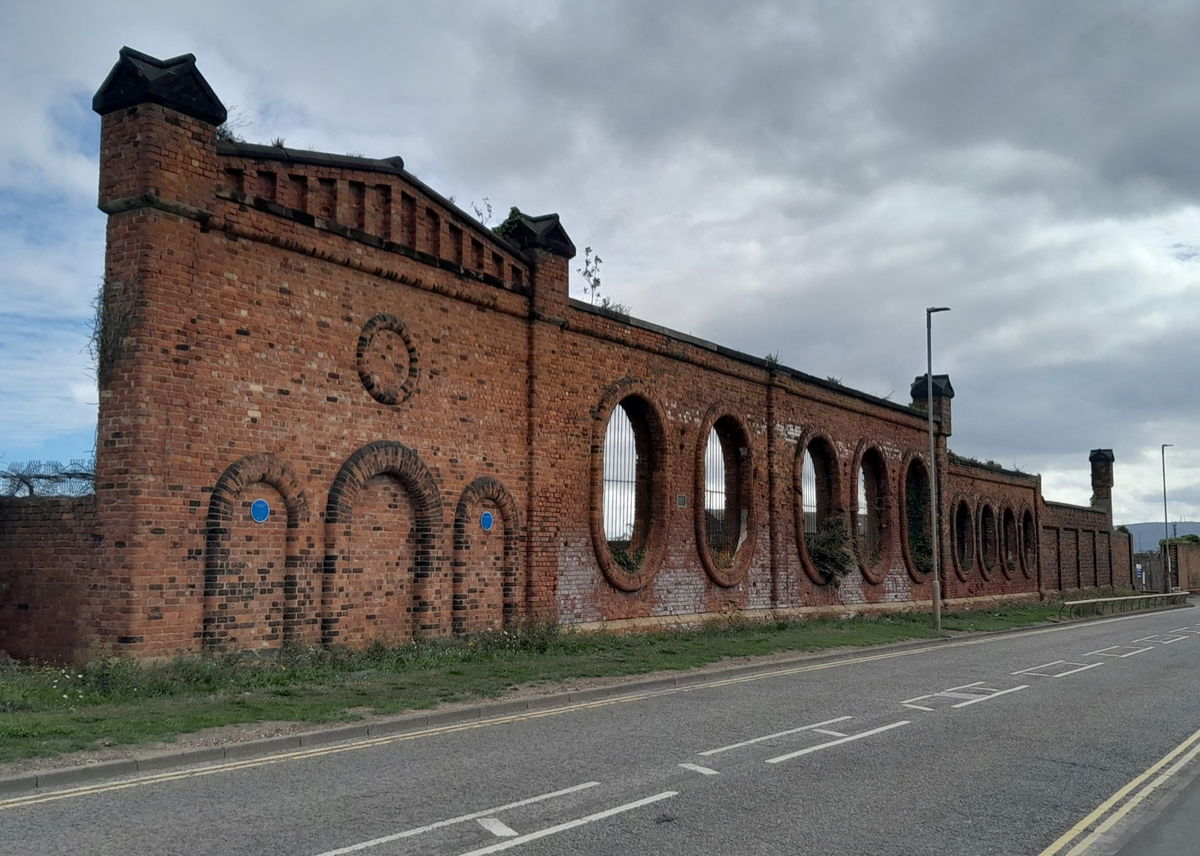 Further down the road you should be drawn towards The Dock Clock Tower, aside Dock Street. It was used as a navigational aid at the end of the Victorian era and into the Edwardian age. It provided hydraulic power to operate the dock gates and cranes as it was also a water tower.
The tower has 3 clocks on the Tower. The side facing the Tees does not have a clock as it was considered the workers would 'Clock watch'!
How To Find Vulcan Street Works
Where To Park For Vulcan Street Works?
Show Parking On Google Maps
Lat / Long
54.583428, 54.583428
What three words
Parking available at Ferry Road carpark
Contributed by Rosalind Parker
Thanks for reading through and getting to the end of this post. I enjoy exploring the Fabulous North (Especially as a Southerner residing up North). I like 'snippets' of information, and more so, if they are obscure, amusing or meaningful. The photographs are taken on a mobile phone, without any enhancements.
More Places from Rosalind
More Places In Middlesbrough
Find more fabulous places in Middlesbrough, North Yorkshire and if you know of a place we haven't listed, then let us know.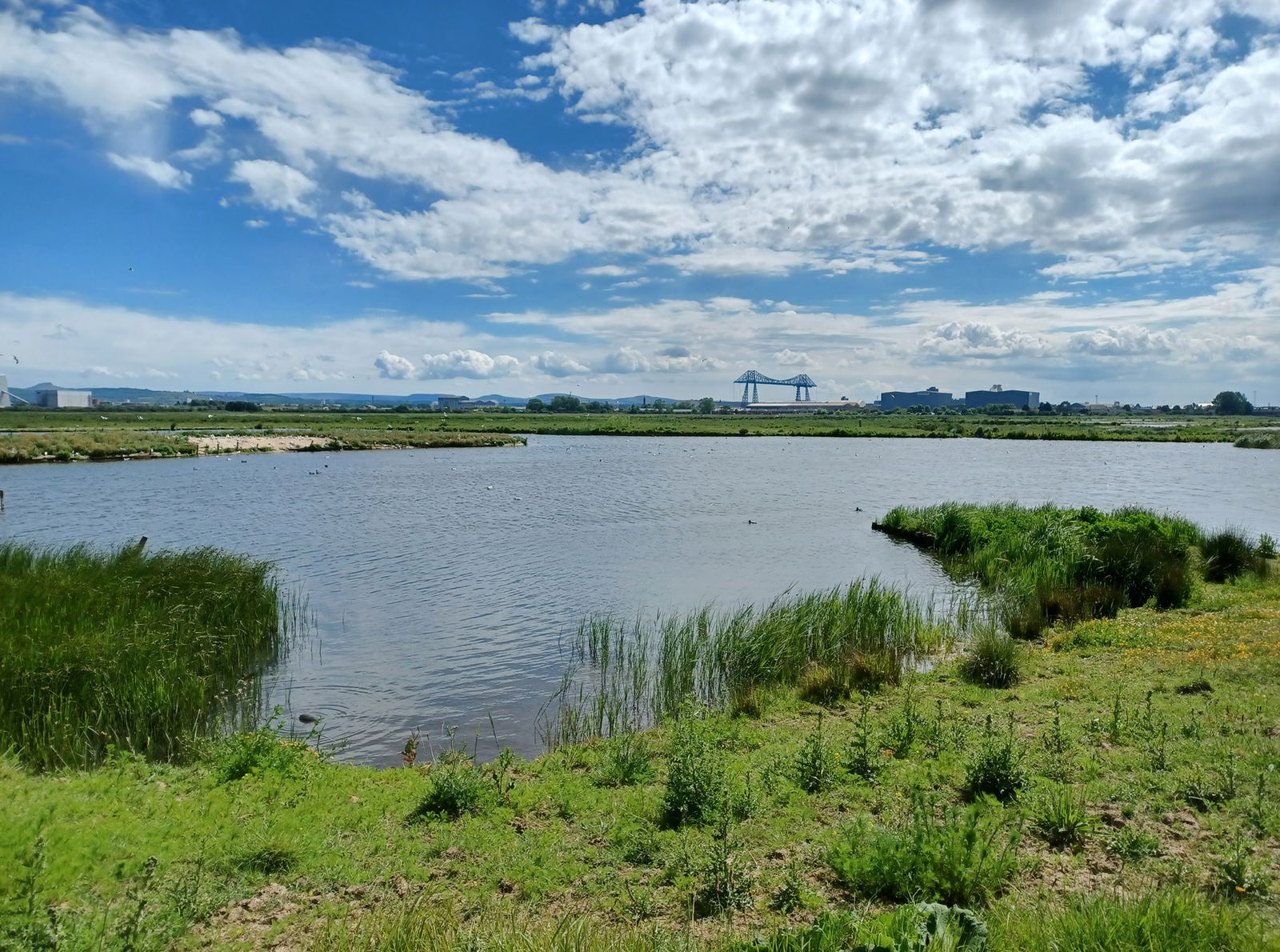 RSPB Saltholme
Landscape
Middlesbrough
North Yorkshire
650 hectare site attracting thousands of birds every year.
Ormesby Hall
Estate
Middlesbrough
North Yorkshire
Grade I listed mansion house predominantly 18th century.
More Landmarks
So this landmark wasn't enough and you want more? Don't worry we have you covered.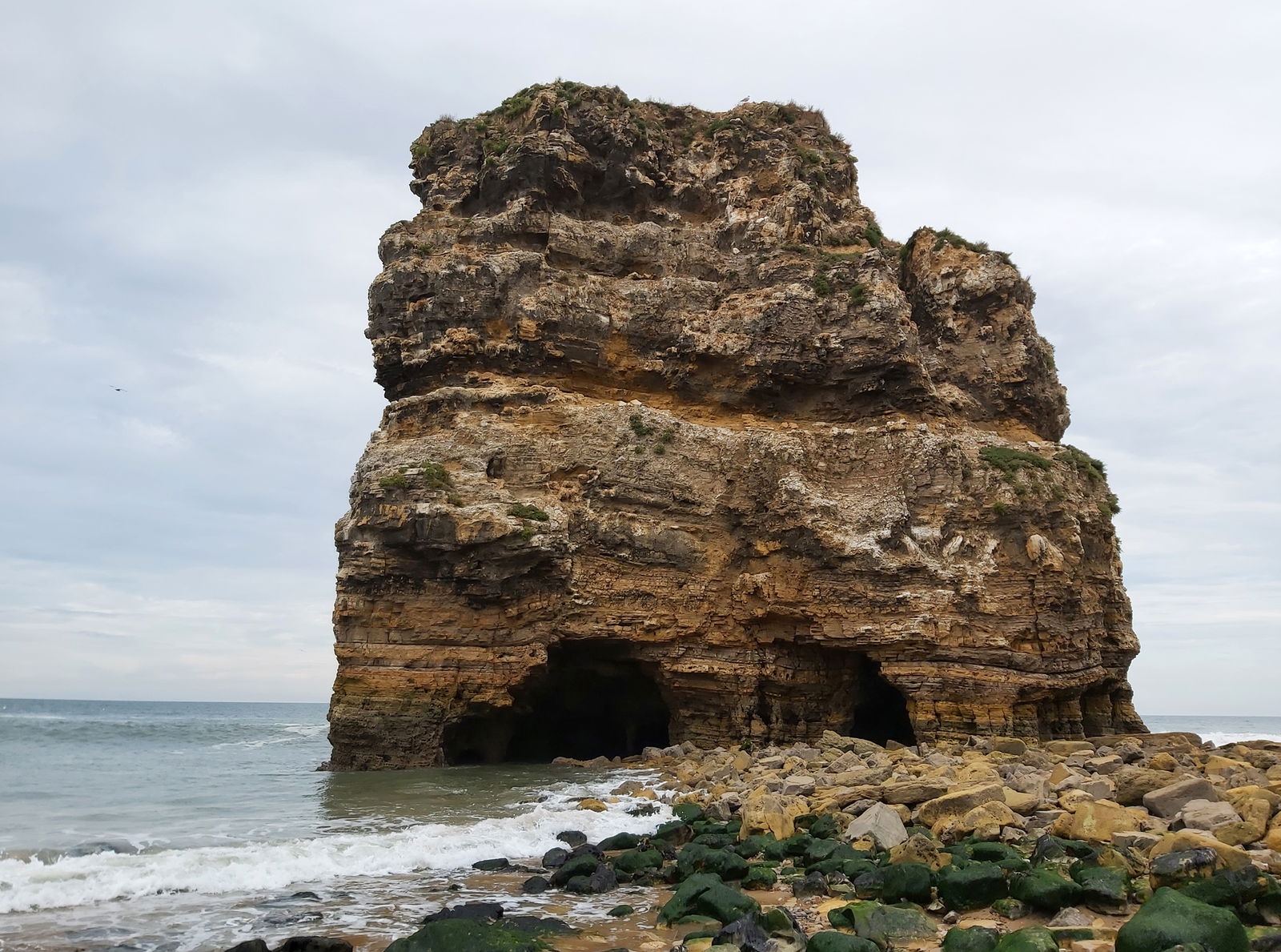 Marsden Rock
Landmark
South Shields
Tyne And Wear
A huge rock standing on the beach at Marsden, South Shields that has collapsed into an arch an then to a single rock.
Bass Rock
Landmark
East Lothian
Borders
An island off the coast of East Lothian famous for its seabird colony.
Winter's Gibbet
Landmark
Elsdon
Northumberland
A replica of the gibbet used to display the body of the murderer William Winter.
Find Us On Facebook
We post all our new places daily on our Facebook Groups page, so join the group today and be notified when we add a new place.
Join Our Facebook Group