Hadrians Wall at Heddon on The Wall
Landmark
Heddon on the Wall
Northumberland
Hadrians Wall at Heddon on The Wall
Landmark In Heddon on the Wall, Northumberland
The longest surviving section of 'broad wall' on Hadrians Wall.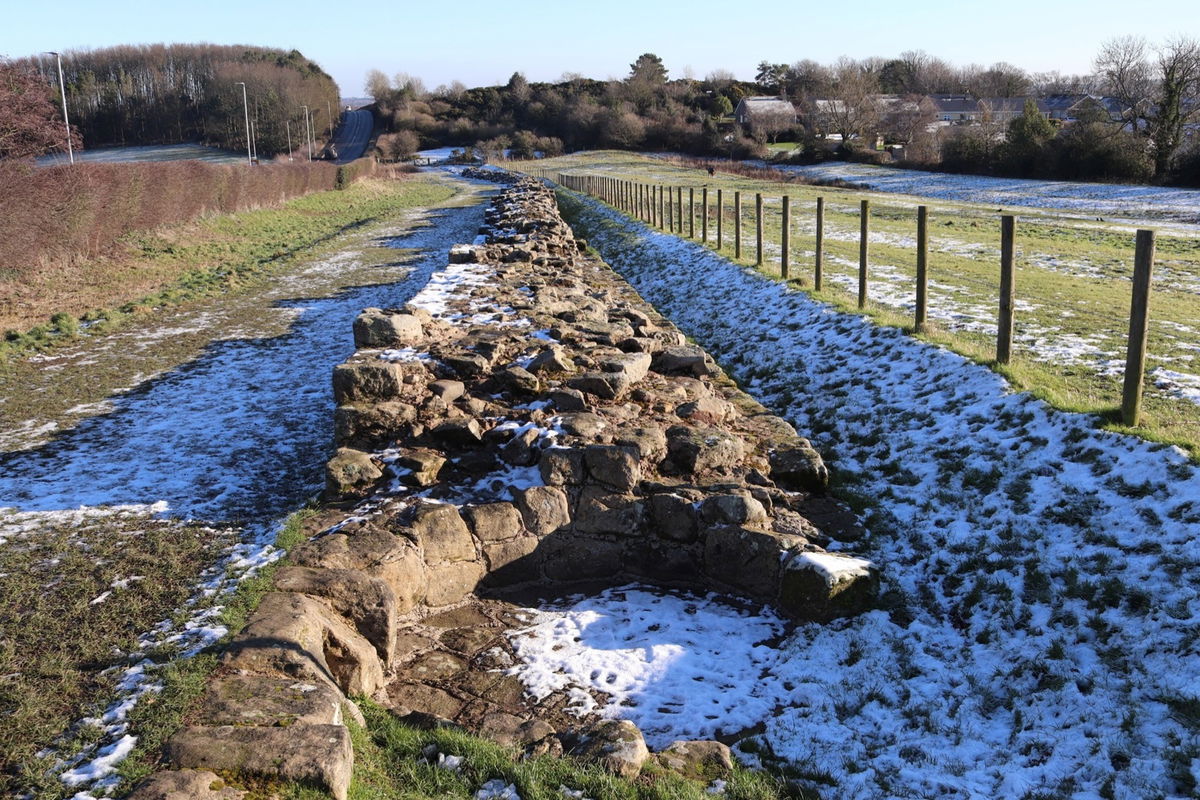 There are lots of pretty sections to look at along Hadrian's Wall, such as Sycamore Gap or Walltown Crags and there are plenty of Roman Forts to admire. However, this section of Wall, known as the broad wall, gives you a good idea of what it would have looked like. It was built to the original specification for the wall when it was constructed in AD122.
This section at Heddon would have been 3 metres (10 Roman feet) wide, which would have given fantastic protection from 'the barbarians in the North'. This surviving section is over 100 metres long, but not all of the wall was built 3 metres wide, probably to save time and resources.
You can see a full size replica of the broad wall at Segedunum in Wallsend, which gives you further insight into how the wall looked.
Another feature of the wall at Heddon is the remains of a corn-drying kiln. This would have been added to the wall much later in the 15th or 16th century.
There's loads more info online about the history of Hadrian's Wall, if you want to know more. One of these days we'll walk the whole of Hadrian's Wall Path, when we're feeling fit.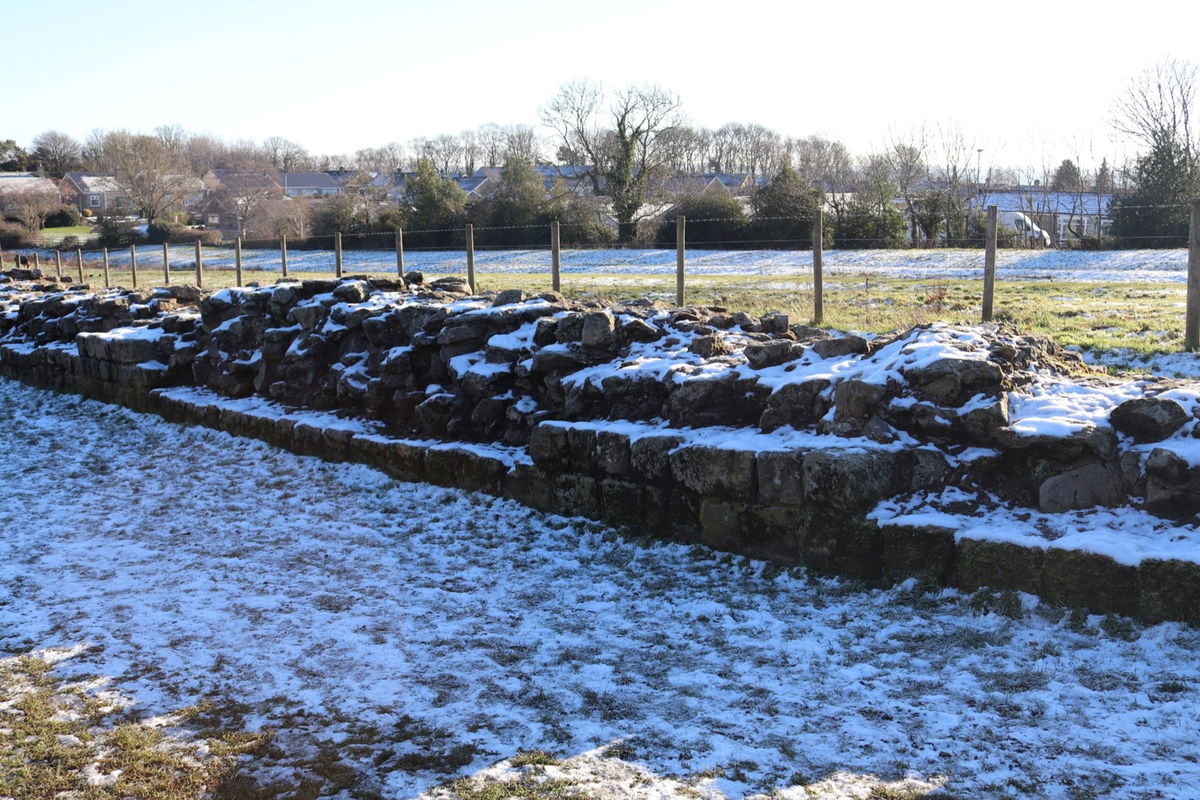 How To Find Hadrians Wall at Heddon on The Wall
Where To Park For Hadrians Wall at Heddon on The Wall?
Show Parking On Google Maps
Lat / Long
54.996321, 54.996321
What three words
English Heritage say that there is no dedicated parking for the wall. They suggest parking in the streets nearby.
Contributed by Sandra Clemens
I love the great outdoors and have been a National Trust & English Heritage member for years. I also love going off the beaten track and finding places like Sharp's Folly or Rothley Castle which are hidden gems in Northumberland. My favourite recent hike was climbing Red Screes in the Lake District on a whim, not fully grasping how high 776m was. It was still an achievement to conquer a Wainwright walk and I hope to do more one day.
More Places from Sandra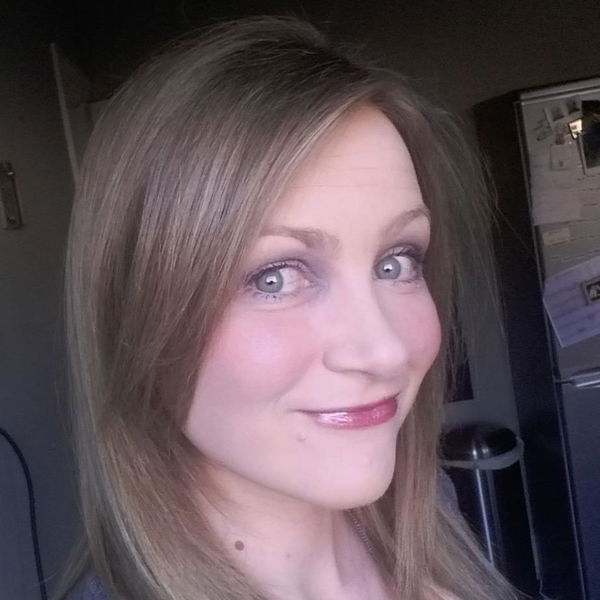 More Places In Heddon on the Wall
Find more fabulous places in Heddon on the Wall, Northumberland and if you know of a place we haven't listed, then let us know.
Oh no! We couldn't find any more places for this area. Don't worry, we're adding new places all the time, so please check back again soon.
More Landmarks
So this landmark wasn't enough and you want more? Don't worry we have you covered.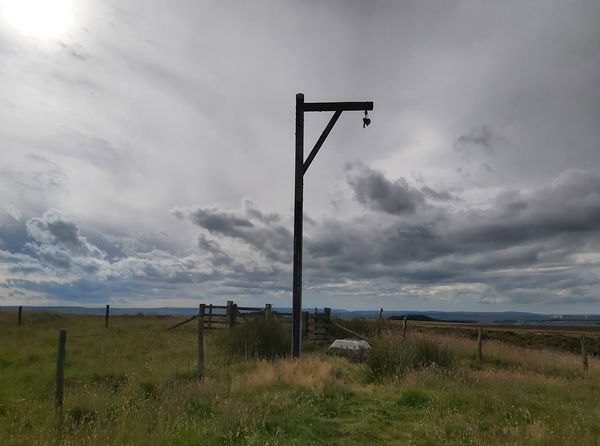 Winter's Gibbet
Landmark
Elsdon
Northumberland
A replica of the gibbet used to display the body of the murderer William Winter.
The Lang Pack
Landmark
Bellingham
Northumberland
An unusual gravestone marking the final resting of a burglar trying to rob Lee Hall.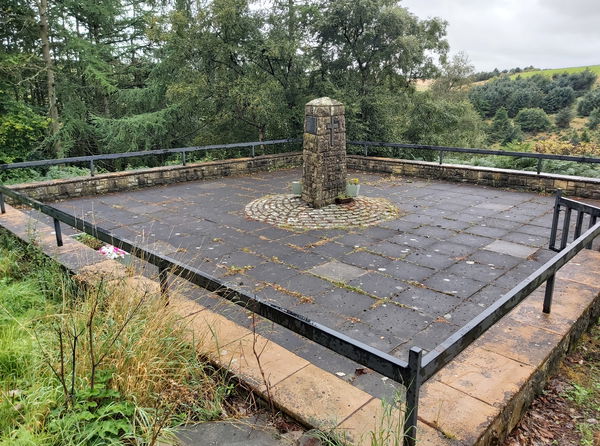 Penmanshiel Tunnel Monument
Landmark
Duns
Borders
A monument to two engineers who died during the collapse of the Penmanshiel Tunnel expansion.
Never Miss A Fabulous Place
If you are afraid of misssing out on all the fabulous places we post, or just want to be the first to know, then sign up to the Fabulous North.
Each week we will email you all the brand new places that we visit.
Sign Up To Alerts
Find Us On Facebook
We post all our new places daily on our Facebook Groups page, so join the group today and be notified when we add a new place.
Join Our Facebook Group