Darden Lough
7km
Elsdon
Northumberland
Darden Lough
Elsdon, Northumberland
A wander across the moors in Hepple to Darden Lough and the Darden Pike trig point.
Distance - 7km (4 miles)
Ascent - 292m
Duration - Approx 2 hours
Terrain - Grassy tracks and some wading through heather and overgrown ferns.
Parking - There is a layby specifically for Darden Lough which can fit up to three cars. There is also an information board here too. View Parking Map
View Route On Map
If you're in and around Elsdon visiting Winters Gibbet or Elsdon Castle and fancy a little wander to a wonderful lake in the hills than get yourself along to Darden Lough. This short walk has a canny amount of climbing for the relatively short distance, but the views are definitely worth it.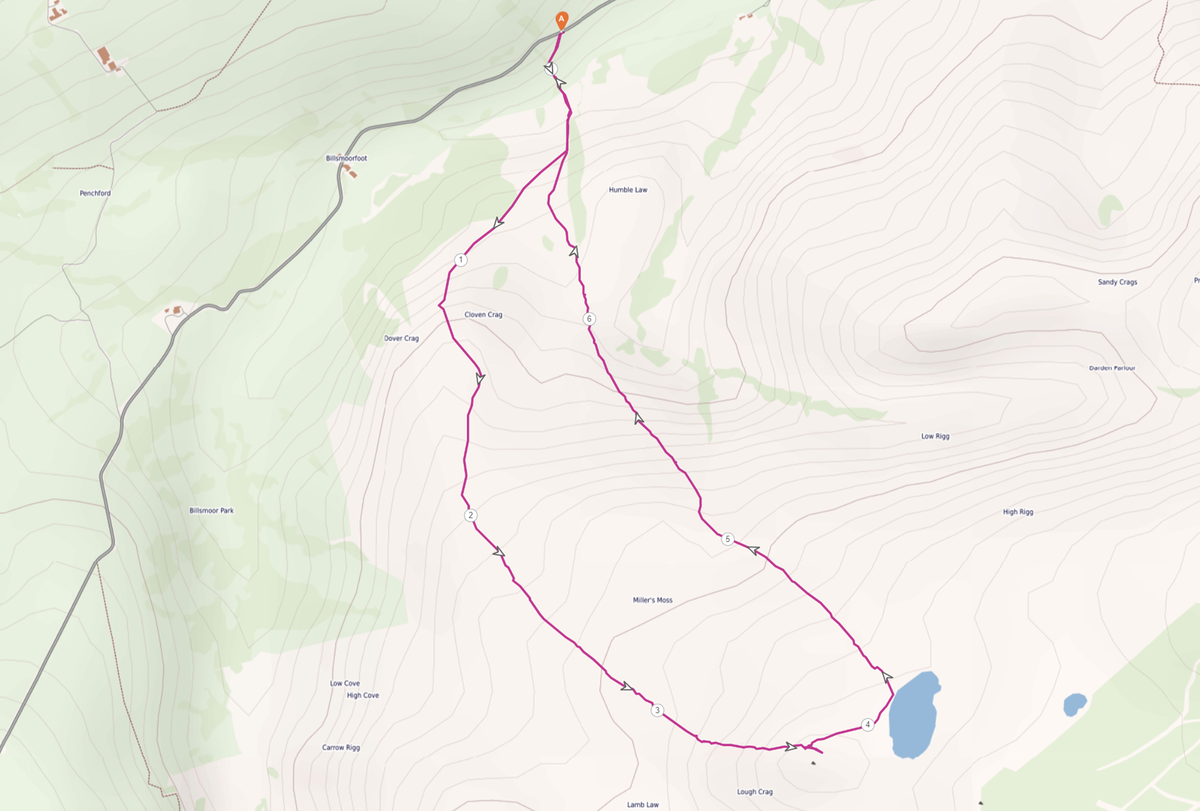 Starting from the layby on the B6341 in between Elsdon and Rothbury, there is an information board here and also a fingerpost pointing me on my way.
I follow the path to a little bridge over the Grasslees Burn and then onto the open access land. The route is well marked with little white topped posts all the way around, however some were a little difficult to see due to the overgrown ferns and heather.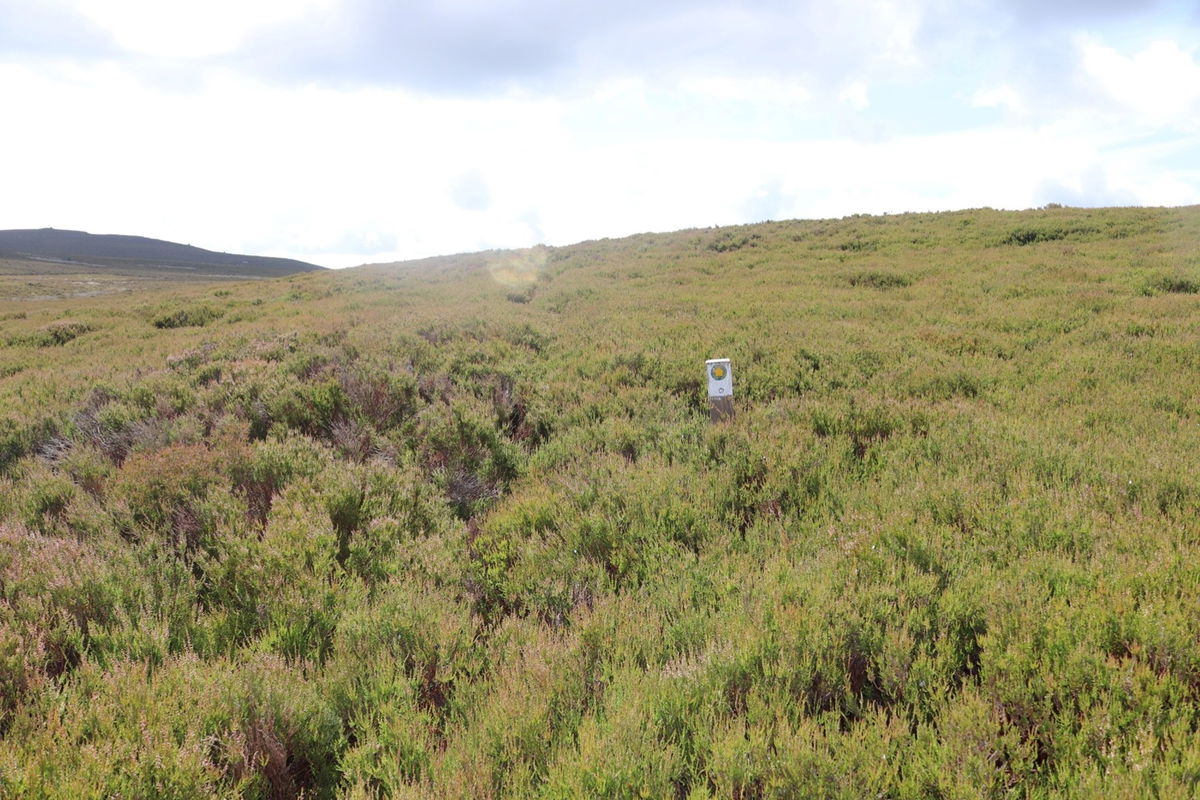 First feature to see was Cloven Crag.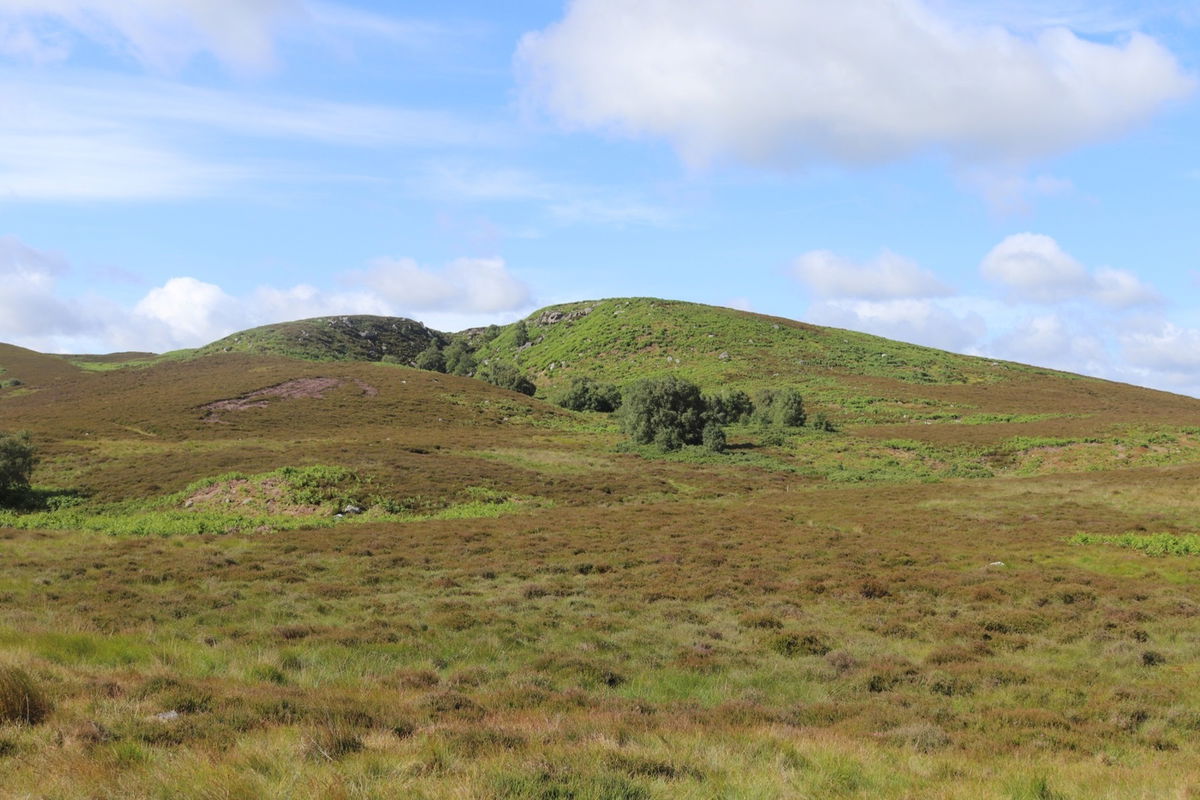 The path takes you around the west of the crag, but I had a quick wander up to get a closer look first.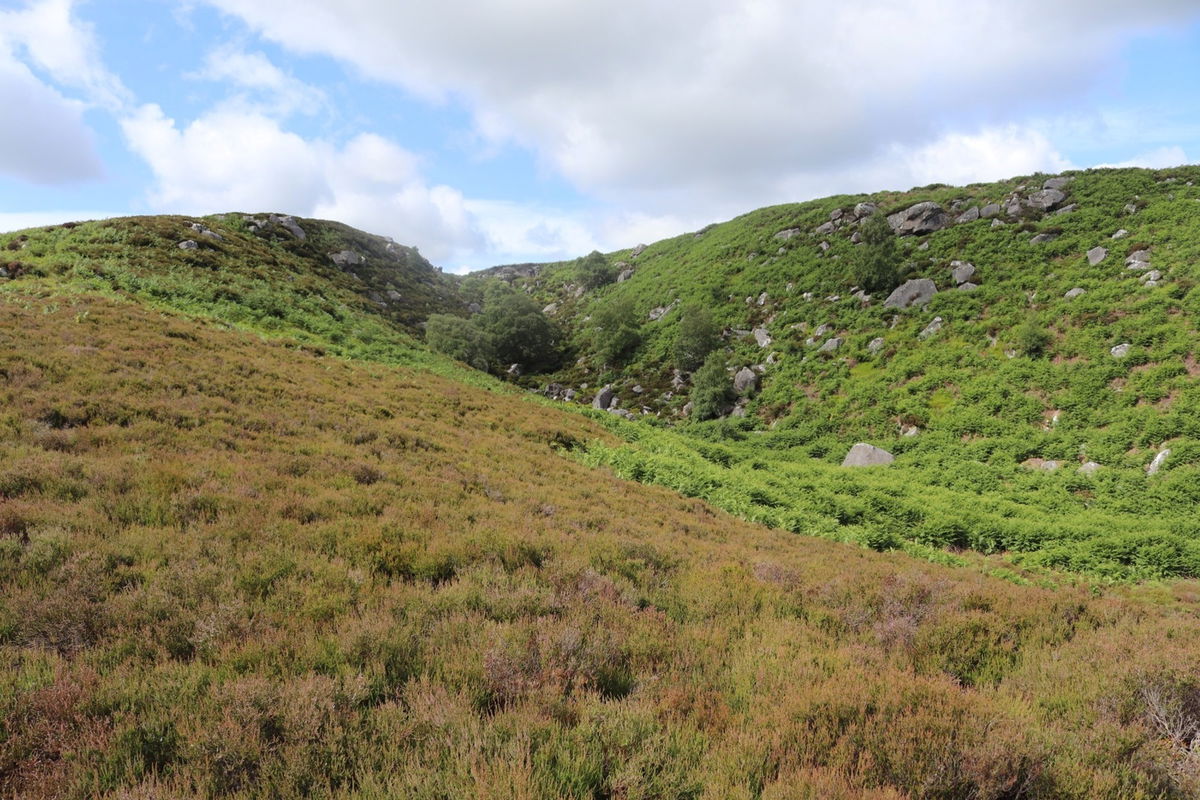 From the top of Cloven Crag I look east to see Key Haugh and Low Rigg crags.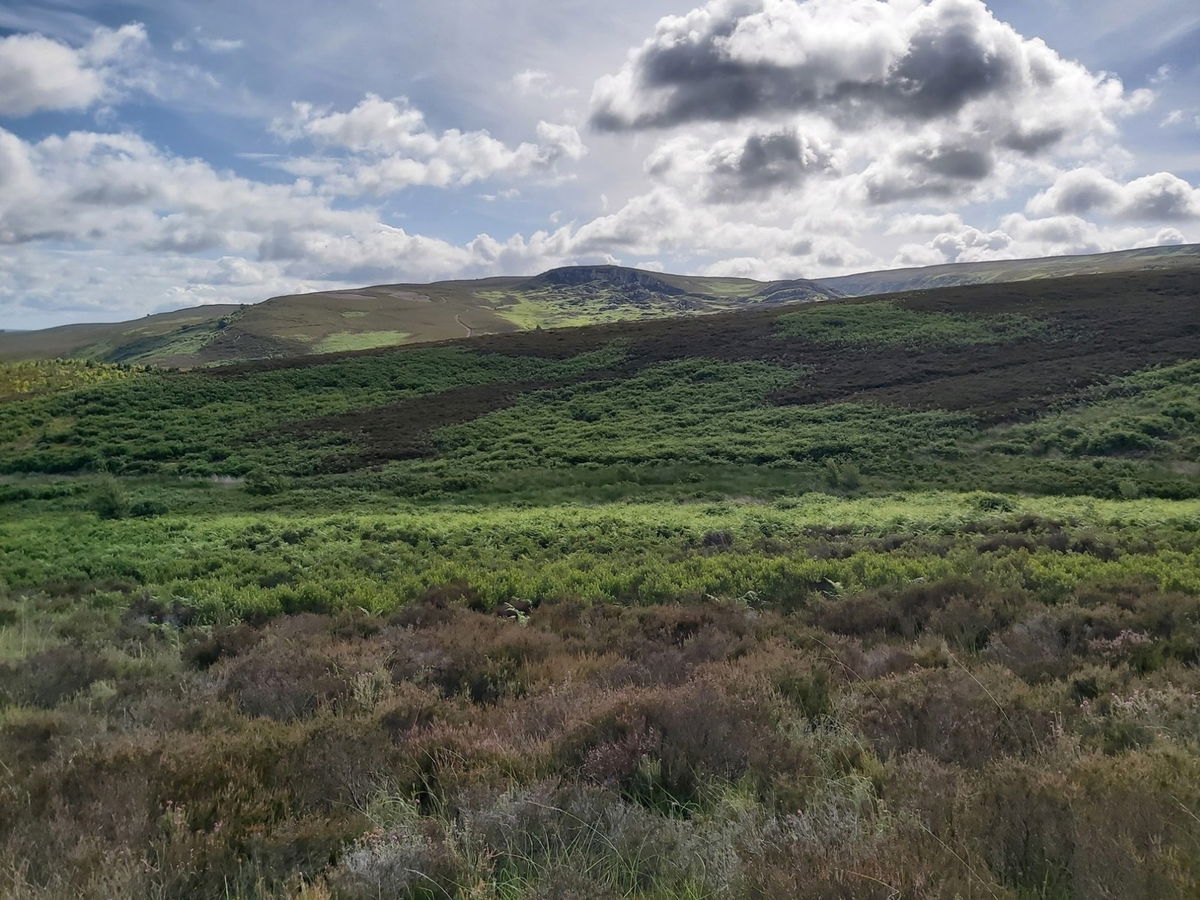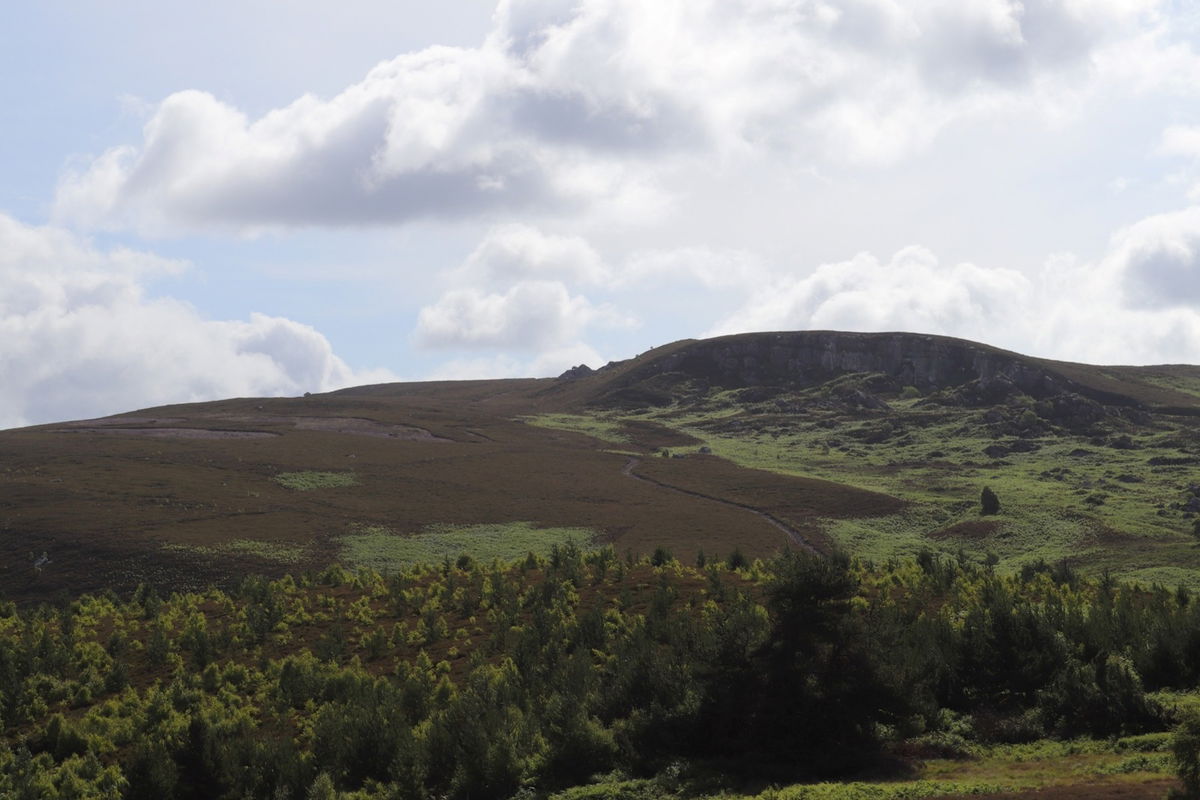 Looking at the OS Map the evening before, my plan was to head all over the access land finding all the crags and having a head up Landshot Hill at the south of the moor. But once you are here and find the terrain is thick heather and ferns, even finding and sticking to the permissive path can be a struggle.
There was literally no way across that other than stomping knee deep in heather, so I decided to just admire from afar and keep to the paths.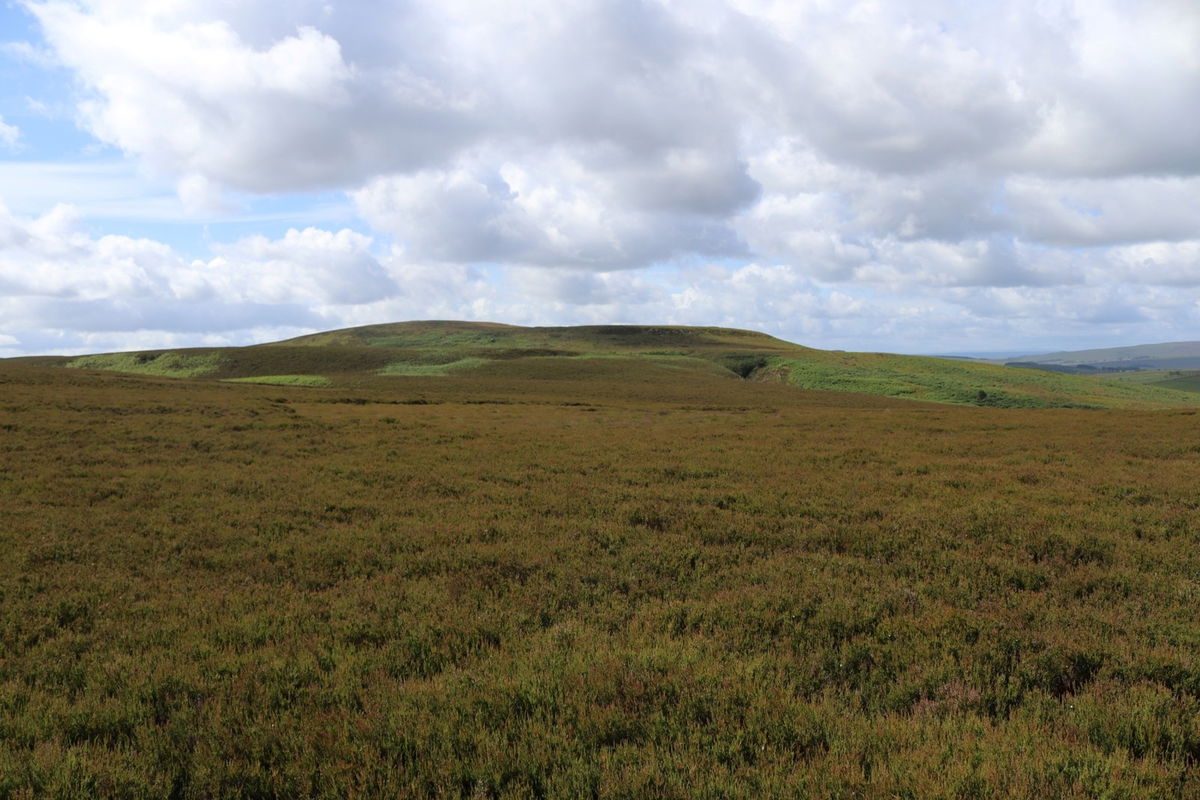 But some fab rocks to find along the way next to the path.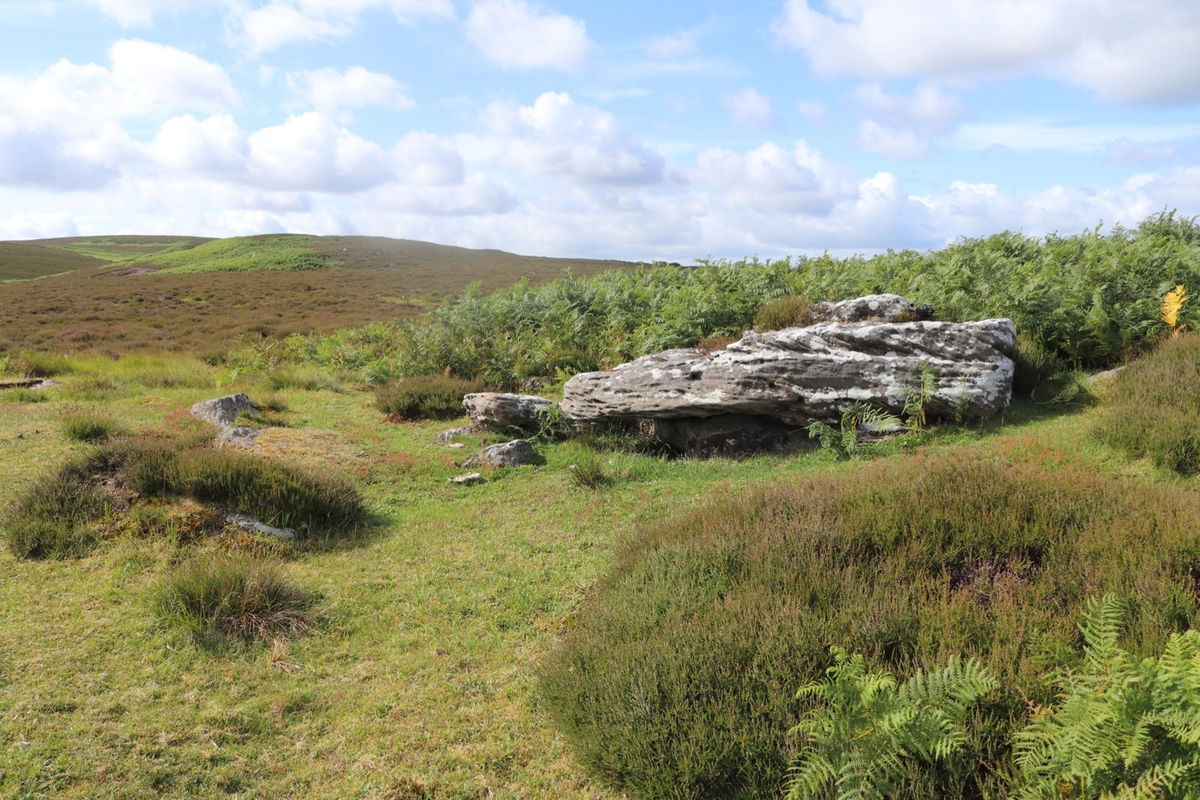 As I approach the lake I am greeted with a big cairn and as it's a bit blustery, I hunker behind it to have my fruity malt brunch. Then with a lot of my walks, it tipped it down! (But only for a few minutes).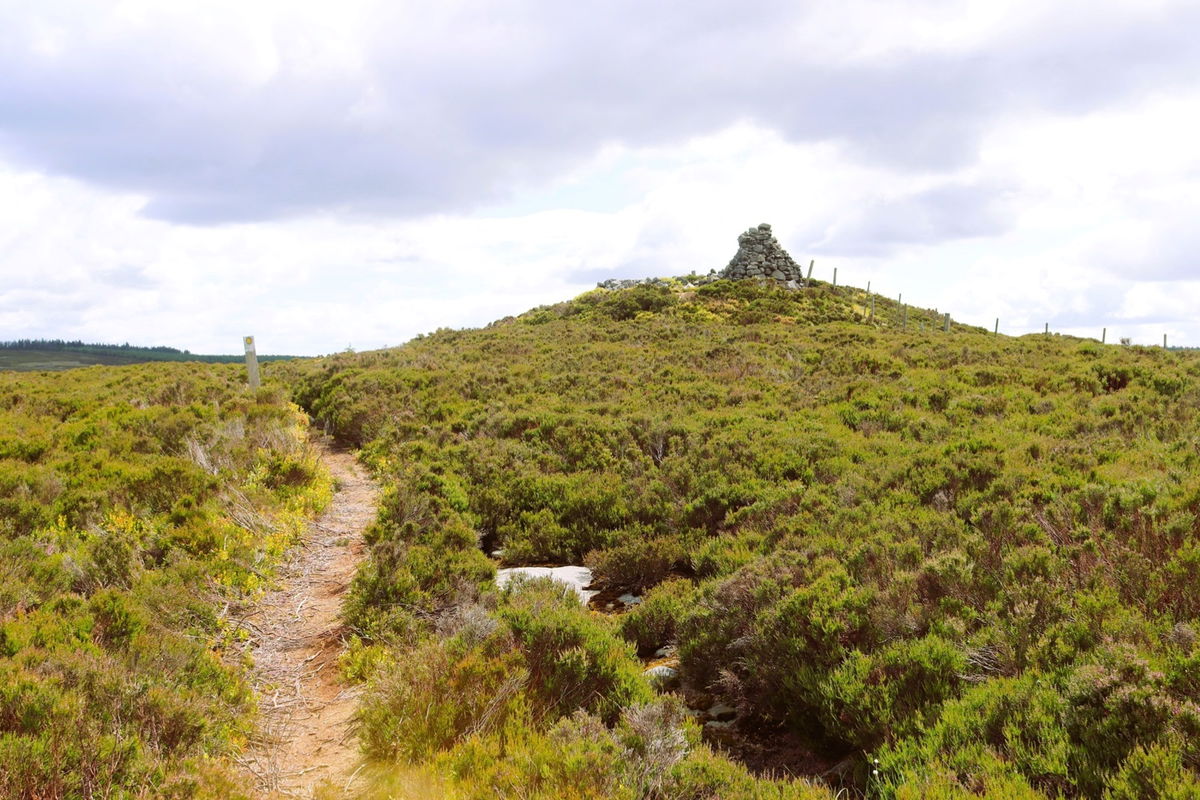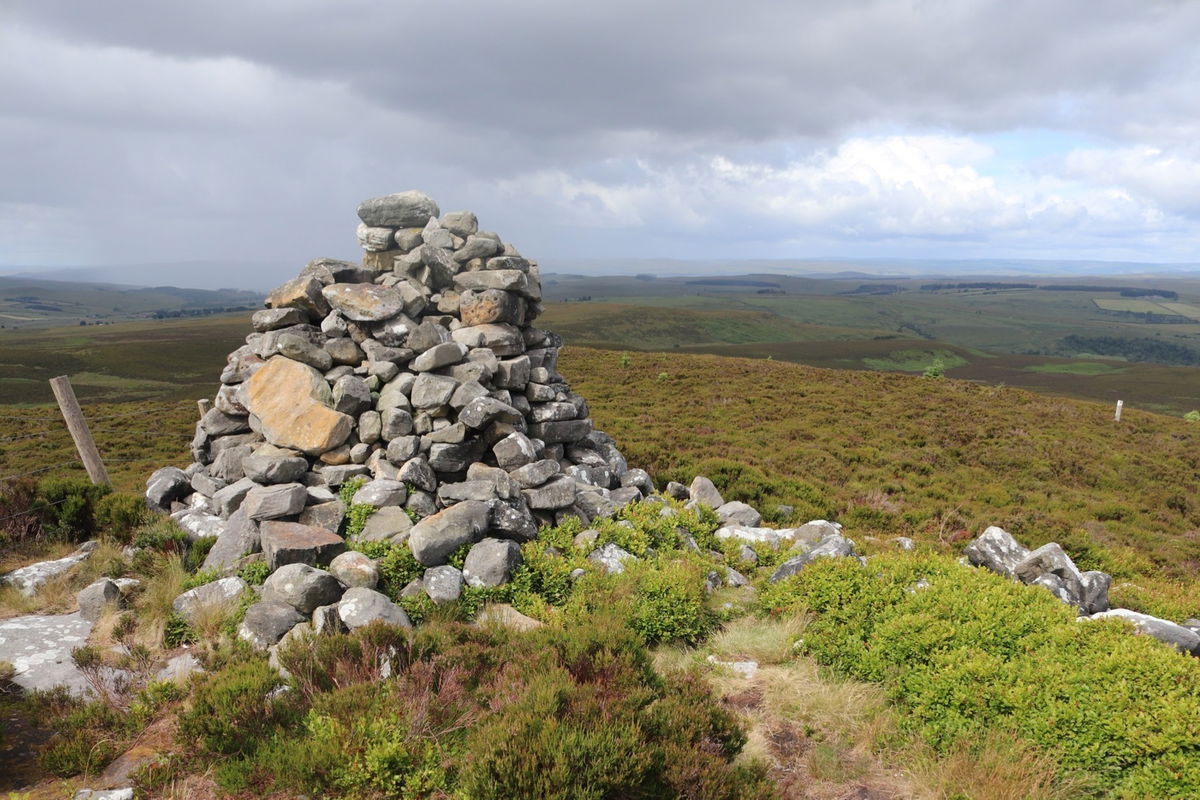 Just beyond the cairn is the Darden Pike Trig Point, so I head over there to bag it. I am now 374m above sea level and at the highest point of the walk.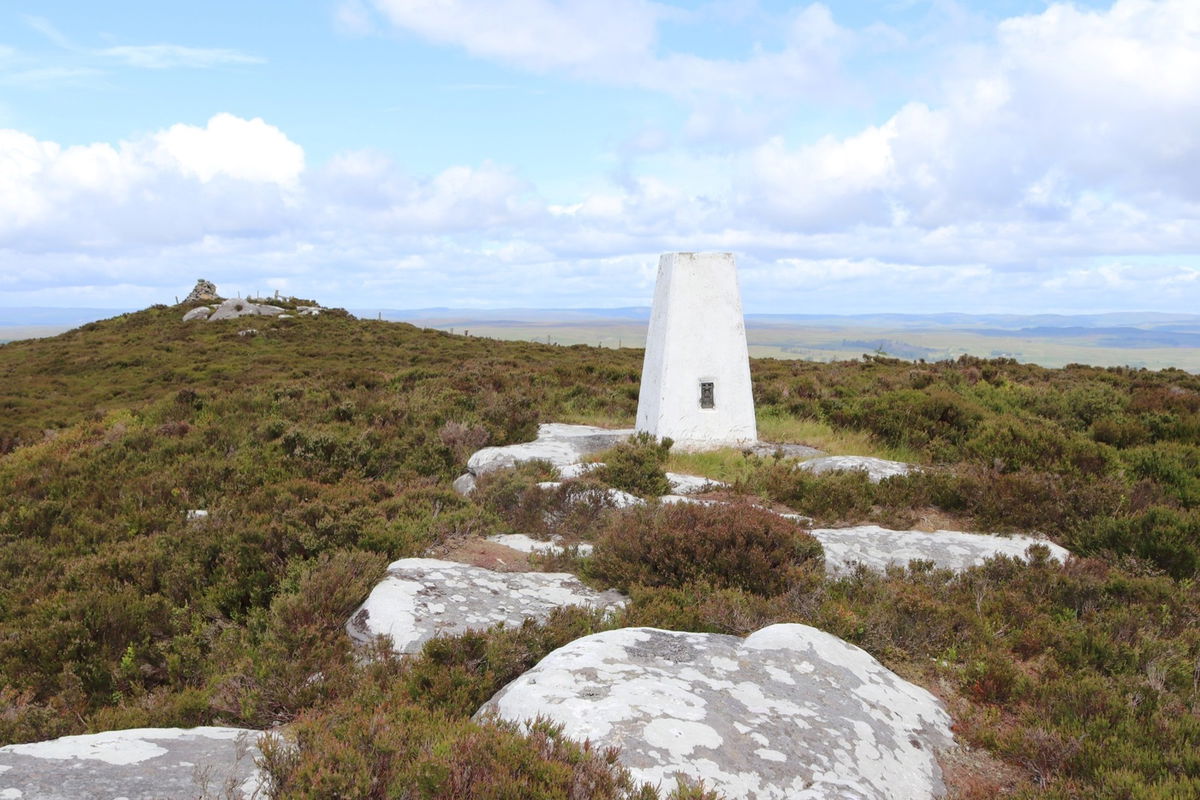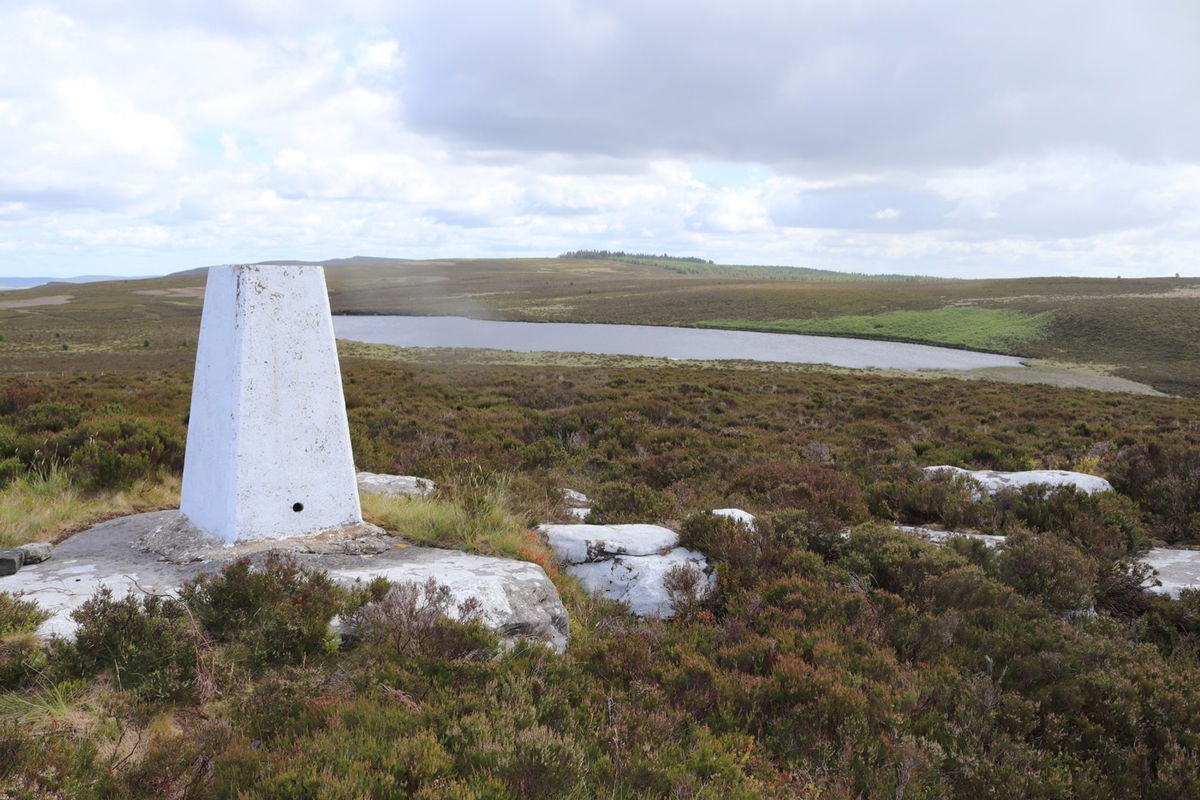 So back towards the cairn and I follow my path down to the lake that sits pretty high up in the hills.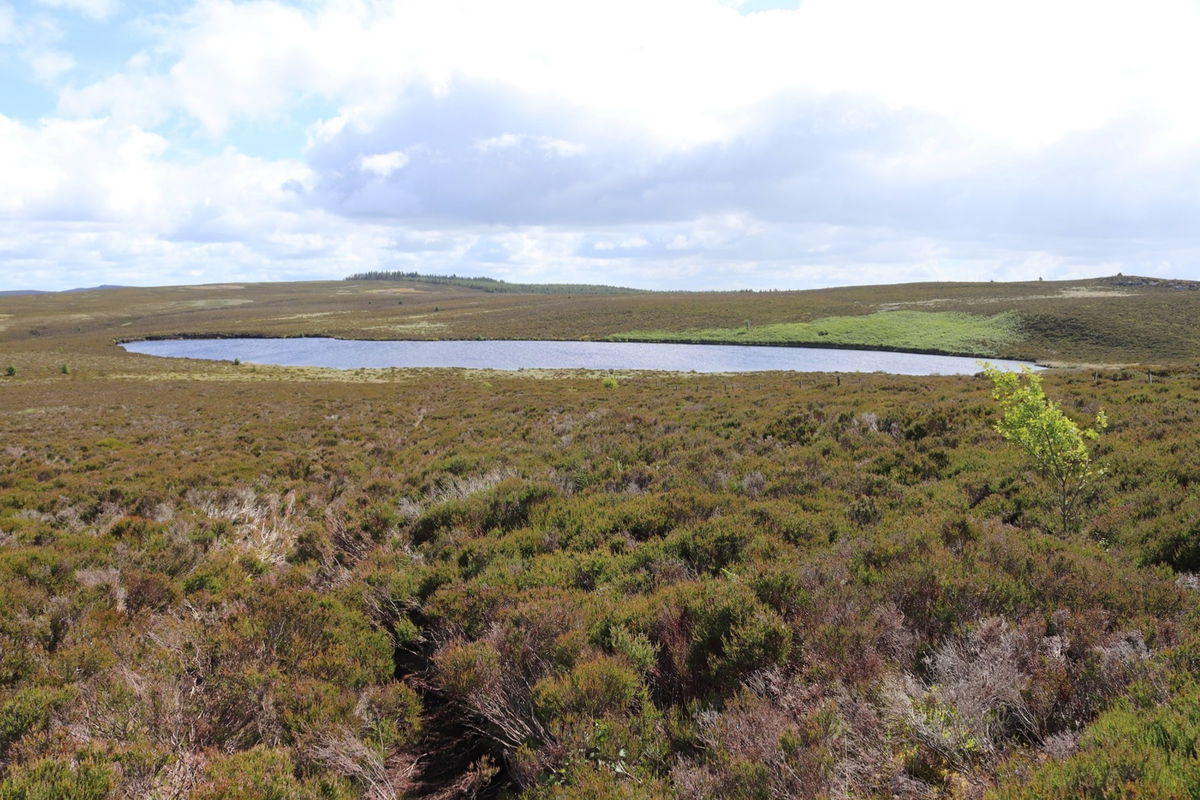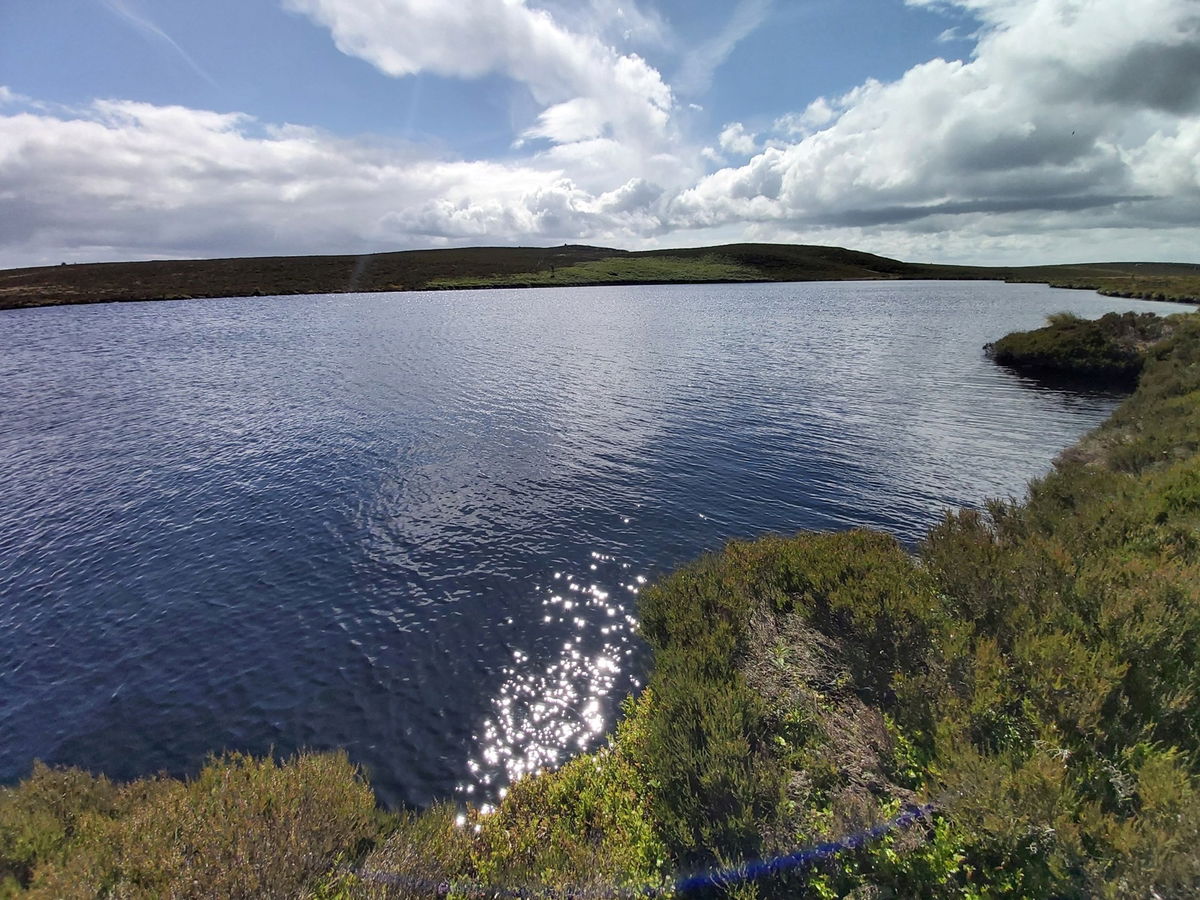 Leaving the lake behind I follow the path north which pretty much runs parallel to the path I took to get here. As I am still quite high up I catch a glimpse of The Cheviot, Hedgehope Hill and Dunmoor Hill in the distance.
Heading back I bet a belta view of Key Heugh, Low Rigg and the crags on Whitefield Hill. This leads onto Tosson Hill at Simonside.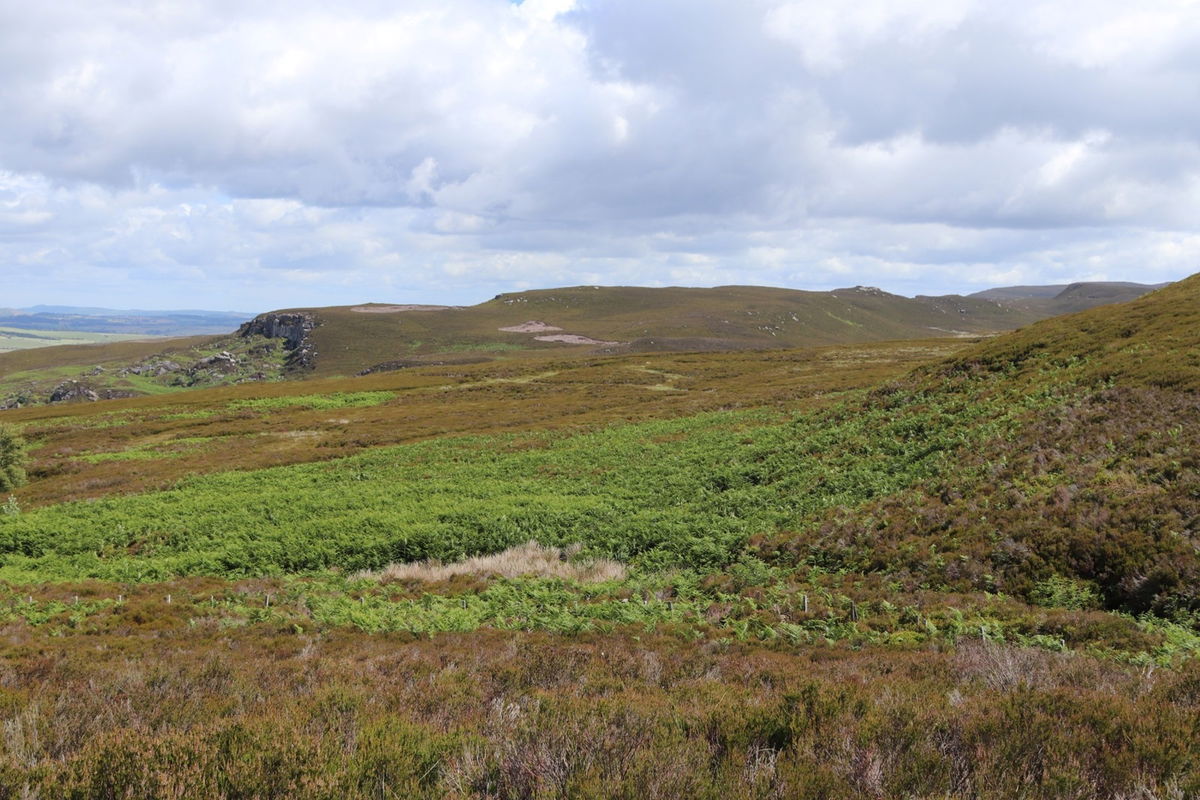 Again this is all on the same open access land, but there are fences, heather and ferns in between and no clear path. As it has just tipped it down again, I'll find an alternate route another day to explore here.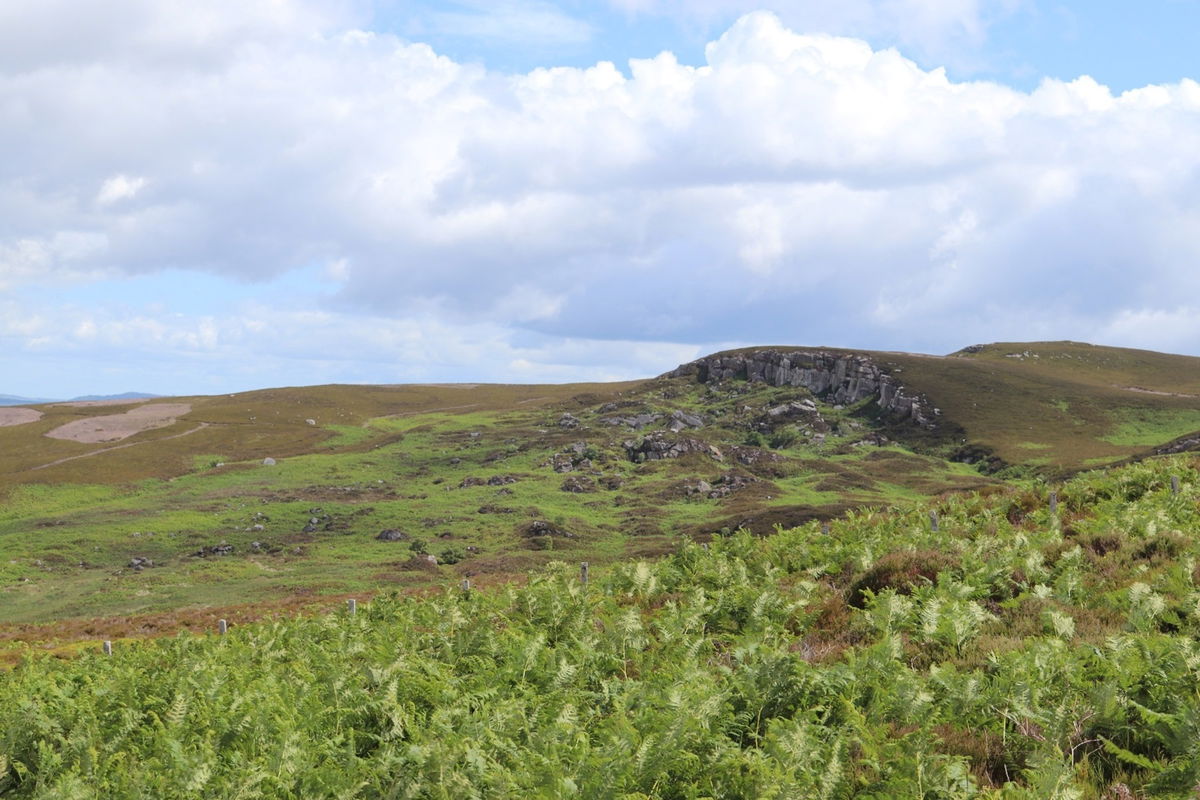 Then it's just heading back down the hill towards the car.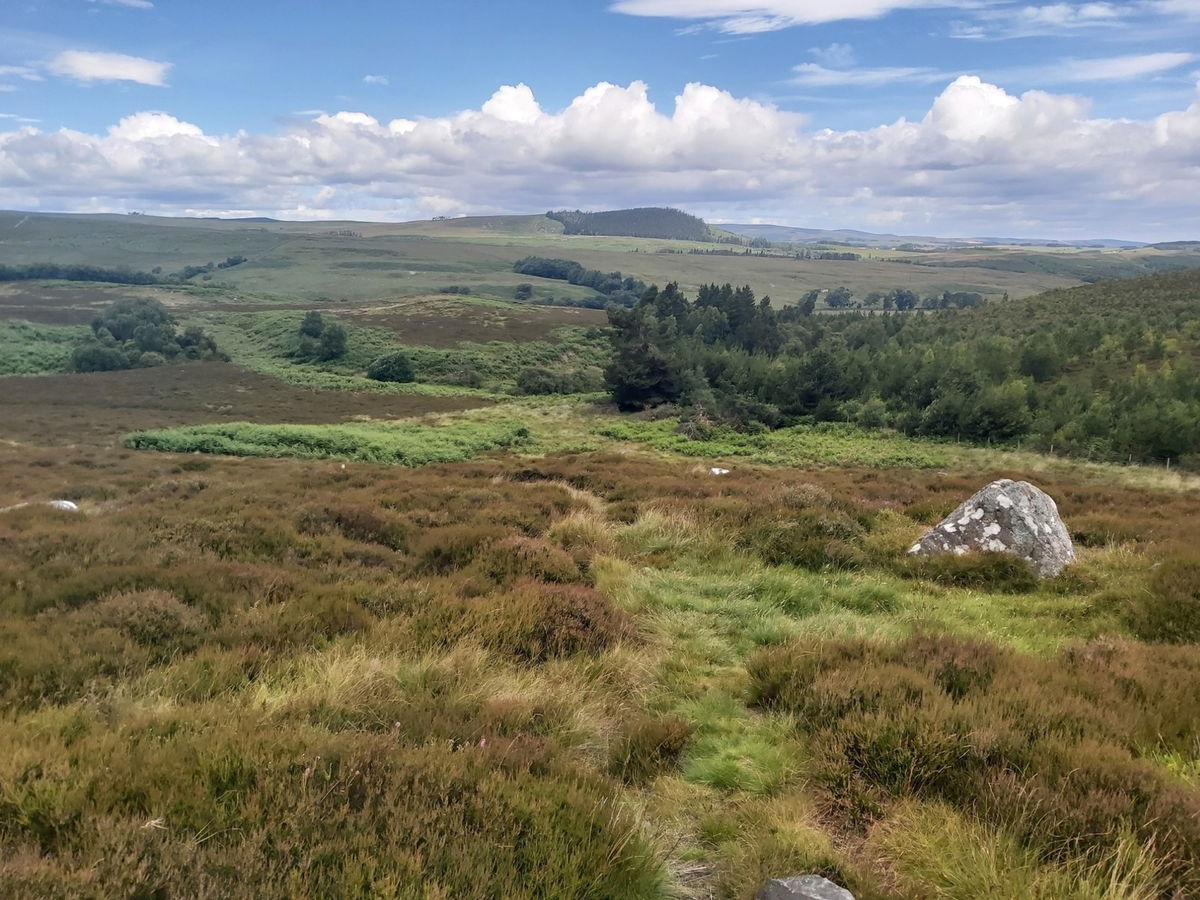 A final peep to the west and Key Haugh.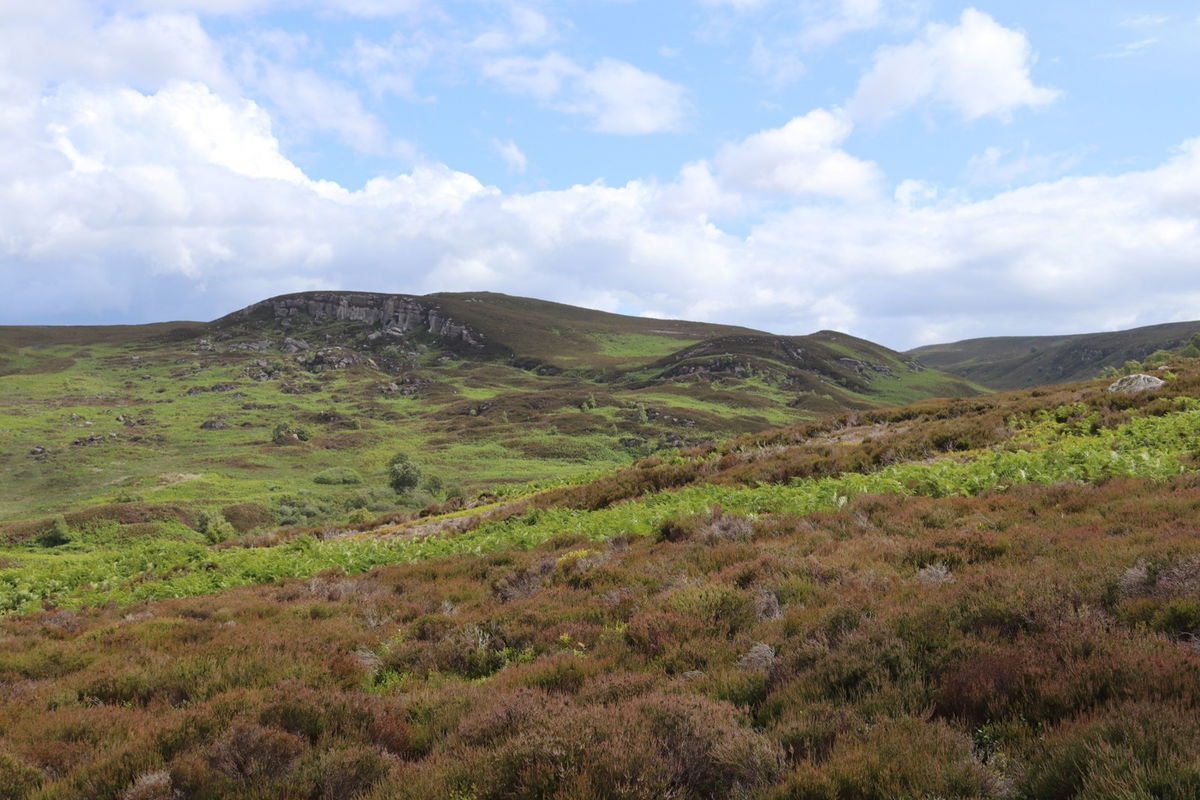 And then west to wave bye to Cloven Crag.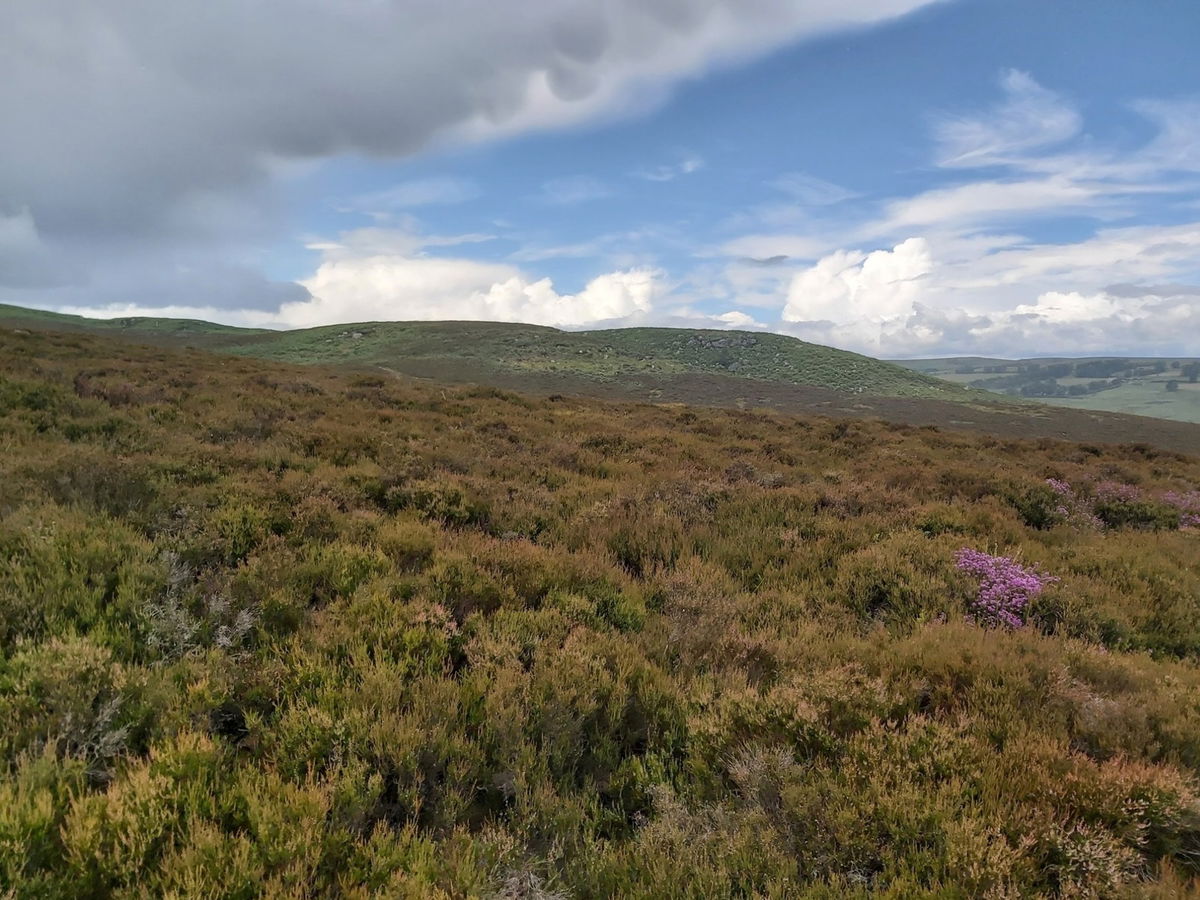 The only tricky bit left to traverse is crossing the burn, but there are a few strategically placed stepping stones to help me across.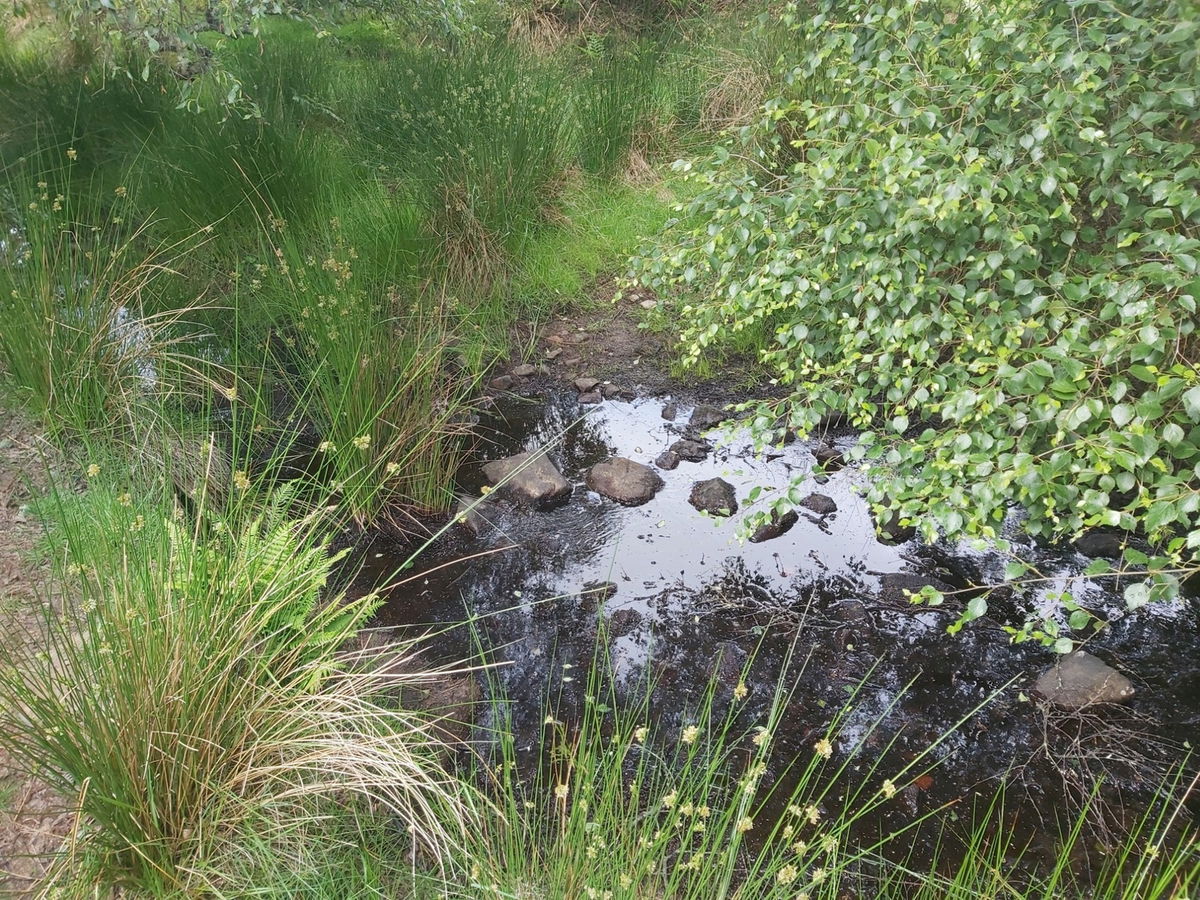 I then join up with the path near the Grasslees Burn and am back at the car. As there is a lot of trapsing through heather and ferns I would definitely recommend walking this route on a dry day and even in the autumn or spring when it may be less overgrown.
Where to Park For Darden Lough
Where To Park For Darden Lough?
What three words
There is a layby specifically for Darden Lough which can fit up to three cars. There is also an information board here too.
}
Fabulous Places On This Walk
Discover what fabulous places you will find on this walk - Darden Lough.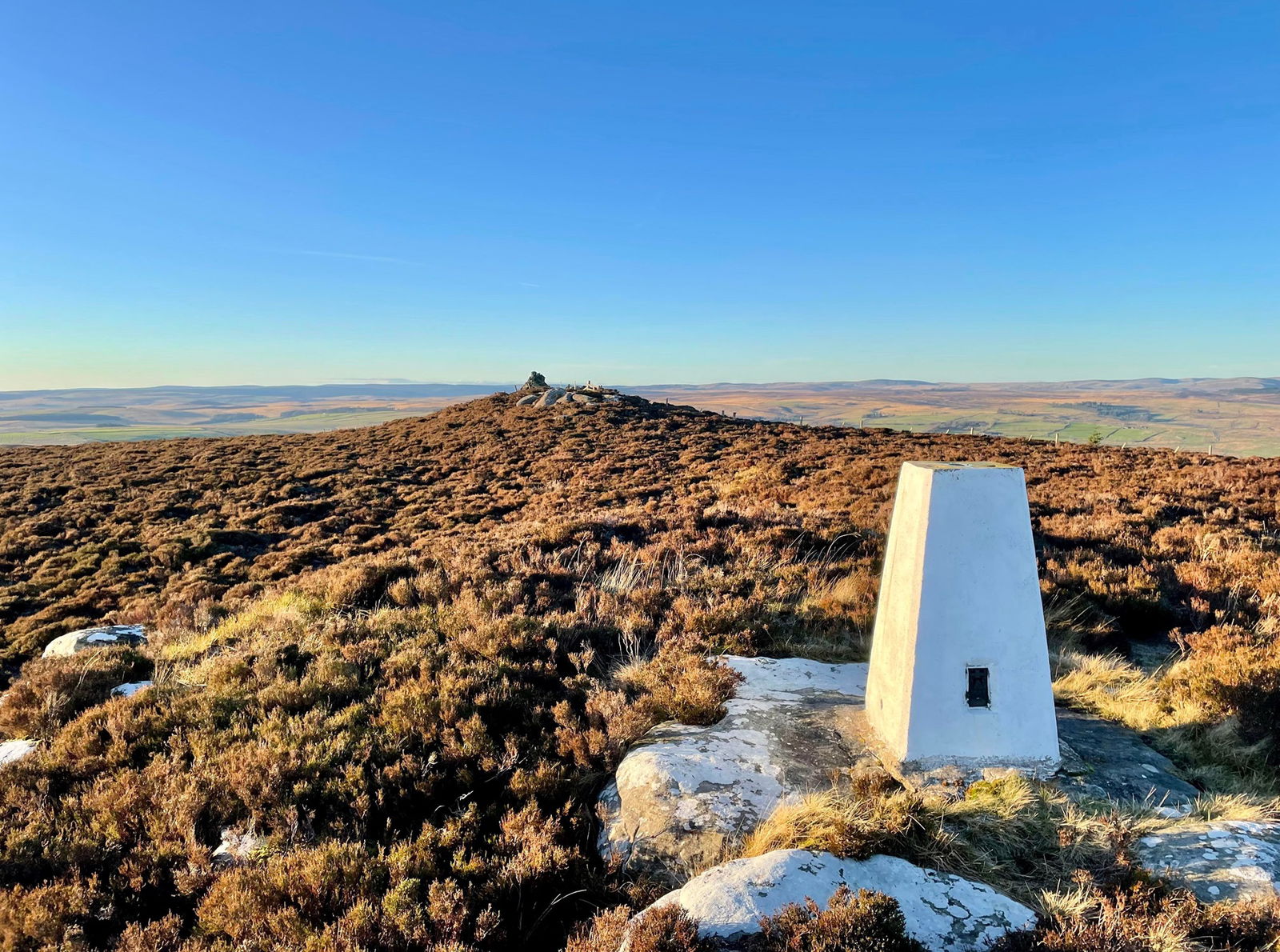 Darden Pike Trig Point
Trig Point
Elsdon
Northumberland
The trig point sitting next to Darden Lough (375m) near Elsdon.
Contributed by Simon Hawkins
Thanks for checking out this place on the Fabulous North! I do enjoy a wander out in to the countryside trying to find hidden gems that not many people know about. You can't beat a rogue Pele tower up a remote hill or a mysterious stone circle or a stunning waterfall secluded in a forest.
More Walks from Simon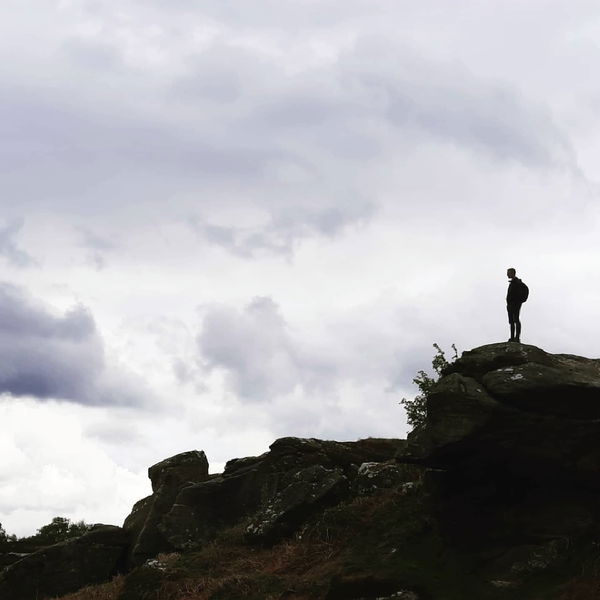 More Places In Elsdon
Find more fabulous places in Elsdon, Northumberland and if you know of a place we haven't listed, then let us know.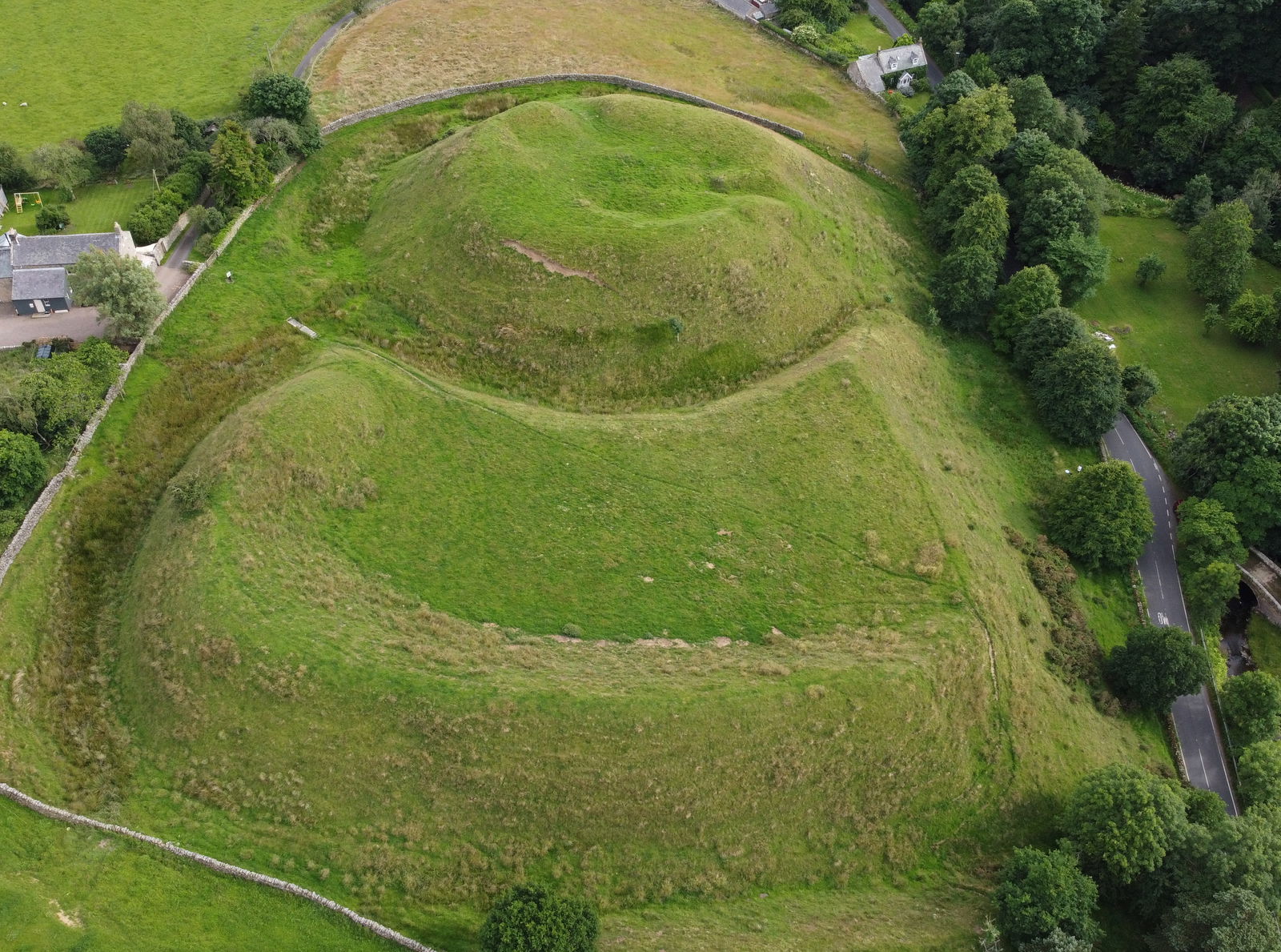 Elsdon Castle
Castle
Elsdon
Northumberland
An amazing example of an early 12th century Norman Motte and Bailey castle.
Winter's Gibbet
Landmark
Elsdon
Northumberland
A replica of the gibbet used to display the body of the murderer William Winter.
Hepple Lime Kiln
Lime Kiln
Elsdon
Northumberland
A slightly ruined lime kiln in Hepple in between Rothbury and Elsdon.
Find Us On Facebook
We post all our new places daily on our Facebook Groups page, so join the group today and be notified when we add a new place.
Join Our Facebook Group