Dukesfield Arches and Devil's Water
6km
Hexham
Northumberland
Dukesfield Arches and Devil's Water
Hexham, Northumberland
Lovely wander round the Northumberland countryside, with nods to its industrial past.
Distance - 6km (4 miles)
Ascent - 113m
Duration - Approx 2 hours
Terrain - Easy paths, muddy in places. Lots of walking through farmland and some riverside paths.
Parking - There is limited parking at the start of the walk opposite Dukesfield Mill. View Parking Map
View Route On Map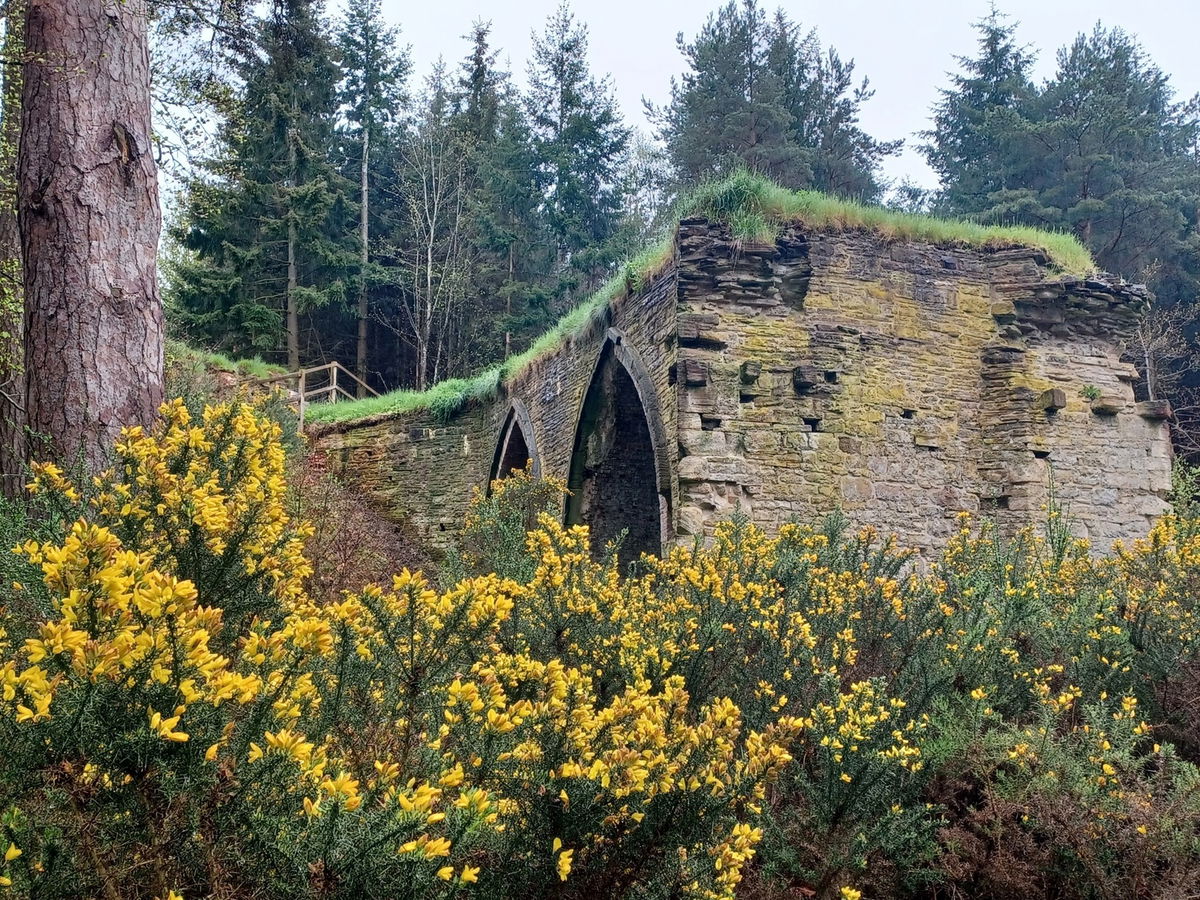 Parking is very limited on this walk - there are maybe spaces for 5 or 6 cars, so I would advise starting out early. We chose a very wet and dreary day (a bank holiday Monday of course) so not surprisingly there was plenty of space for us.
The walk starts out as an easy, flat path and not far along on your right is a picturesque little bridge. Keep going along this path and it won't be long before you see the Dukesfield Arches on your left. There are a few info boards telling you about the history of the smelting mill that was once here, and it's an interesting find.
Turn left up a slight incline rather than going straight, and follow the obvious path. We saw a couple of bulls and cows with their calves along here, and I'm happy to say they were behind a sturdy looking fence.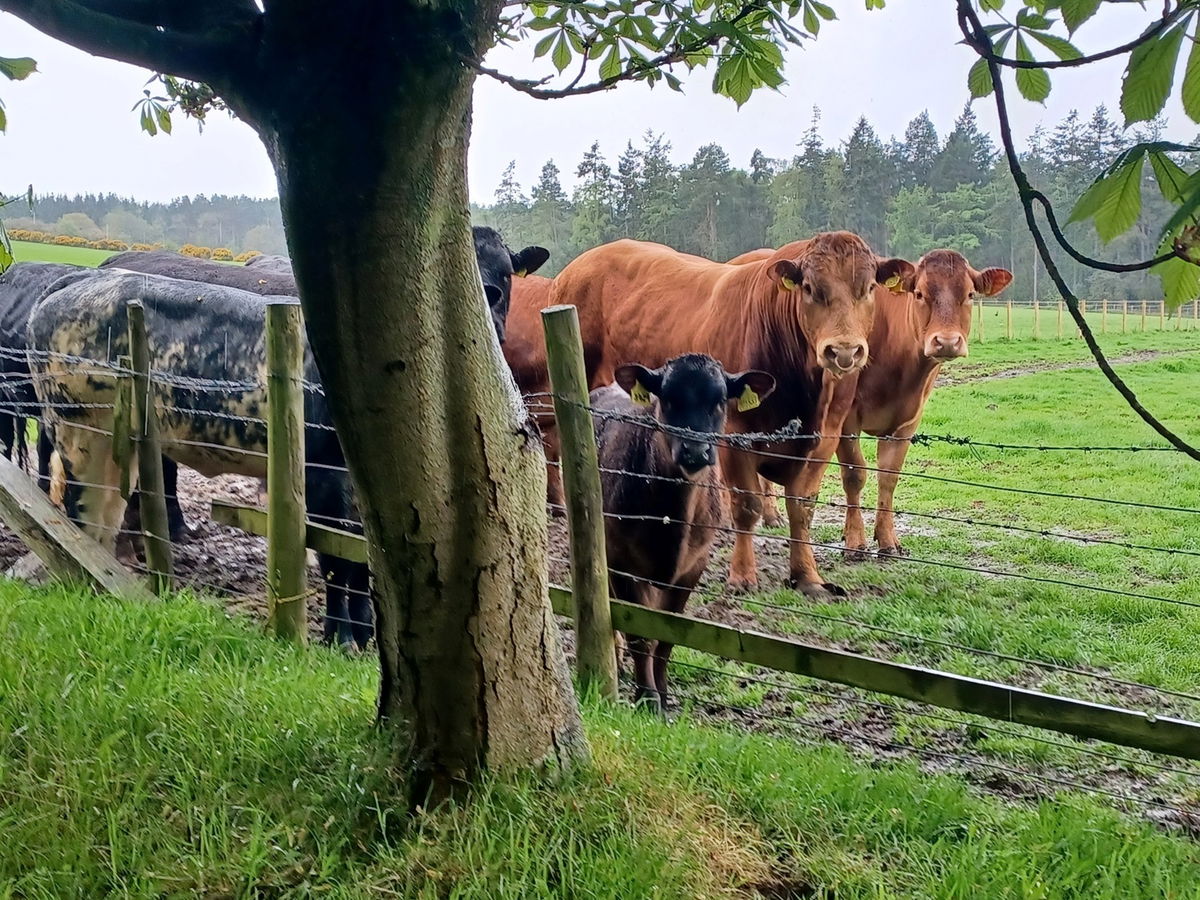 Keep going past bits of farm machinery until you come across Dukesfield Hall and bothy and take the path slightly to your right through a gate. This stretch was lovely and we'll be back on a sunny day to appreciate the views.
The path continues past woodland and more farm machinery and you'll be able to see Steel Hall Farm in the distance. Head through the farm, with hay bales and a shed on your left and the farmhouse on your right and continue until you reach a gate. Go through and you'll hear plenty of birds on this section including Wrens, Swallows and Mistlethrush (depending on the time of year - we visited in May). You might also share your walk with some sheep here - don't forget to follow the countryside code.
Keep going until you reach the end of the track and turn right where you'll see some road signs. Follow the path that heads slightly up and to the right and you'll reach another gate. Head through and you'll enter a field.
You'll see some remains of stone buildings on your right, where we stopped for a little mooch about. Apparently from the mid 17th to 18th century, red lead was made here, which was used in glass making.
You'll see a metal gate near the stone building. Go through that and head over the ford using the two foot bridges. You'll see a signpost for Low Rawgreen and head upwards through the woodland. The path will level off, and Devil's Water will be on your right. Continue along the path that heads down and you'll walk through a new tree plantation.
Not too far along you'll see a footbridge on your right - if you head over it and turn left, you'll pass through another farm. From here there is an obvious road which takes you back to your car. You'll get some great views of Devil's Water here and you'll wander past the Dukesfield Arches again.
We had planned an extended route, but the weather was so grim, that we took a shortcut. There is more info on the 10km route at Explore North Pennines. It was still a great walk despite the weather, with all of the things we love: stunning views, lots of birds to spy and historic hidden buildings to explore.
As our leader Simon also pointed out, the Angel of Northumberland is not too far from here either. It's located between Dotland and Whitley Chapel if you have time to do a short detour.
Where to Park For Dukesfield Arches and Devil's Water
Where To Park For Dukesfield Arches and Devil's Water?
What three words
There is limited parking at the start of the walk opposite Dukesfield Mill.
}
Contributed by Sandra Clemens
I love the great outdoors and have been a National Trust & English Heritage member for years. I also love going off the beaten track and finding places like Sharp's Folly or Rothley Castle which are hidden gems in Northumberland. My favourite recent hike was climbing Red Screes in the Lake District on a whim, not fully grasping how high 776m was. It was still an achievement to conquer a Wainwright walk and I hope to do more one day.
More Walks from Sandra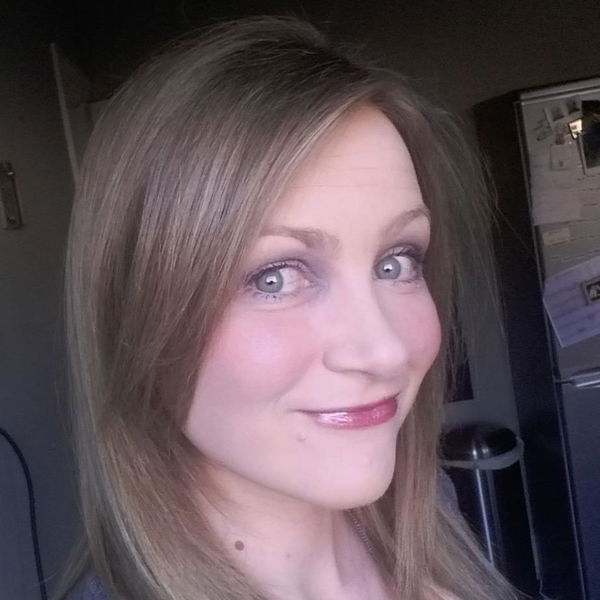 More Places In Hexham
Find more fabulous places in Hexham, Northumberland and if you know of a place we haven't listed, then let us know.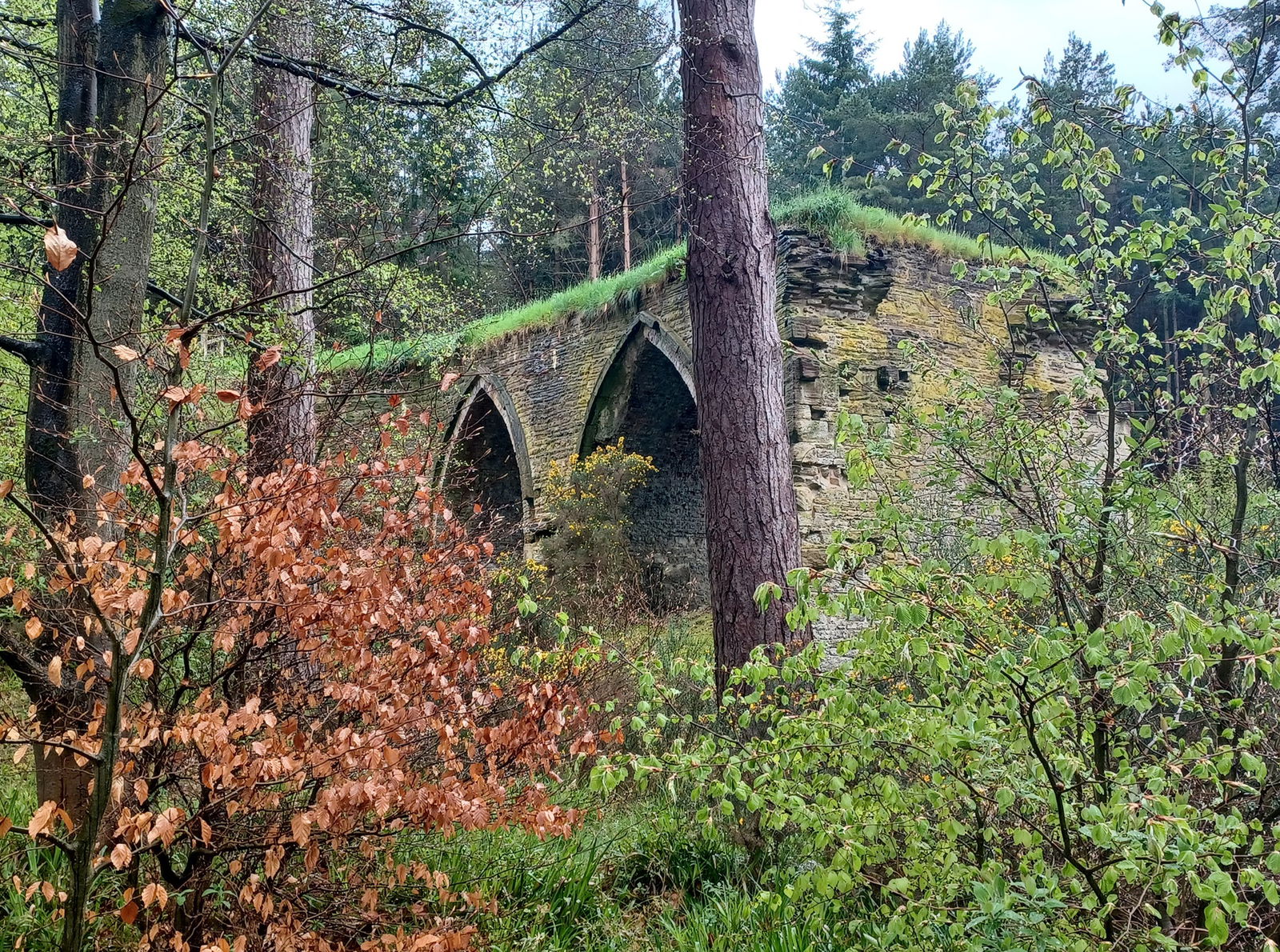 Dukesfield Arches
Building
Hexham
Northumberland
Remains of a former smelting mill hidden in the Northumberland countryside.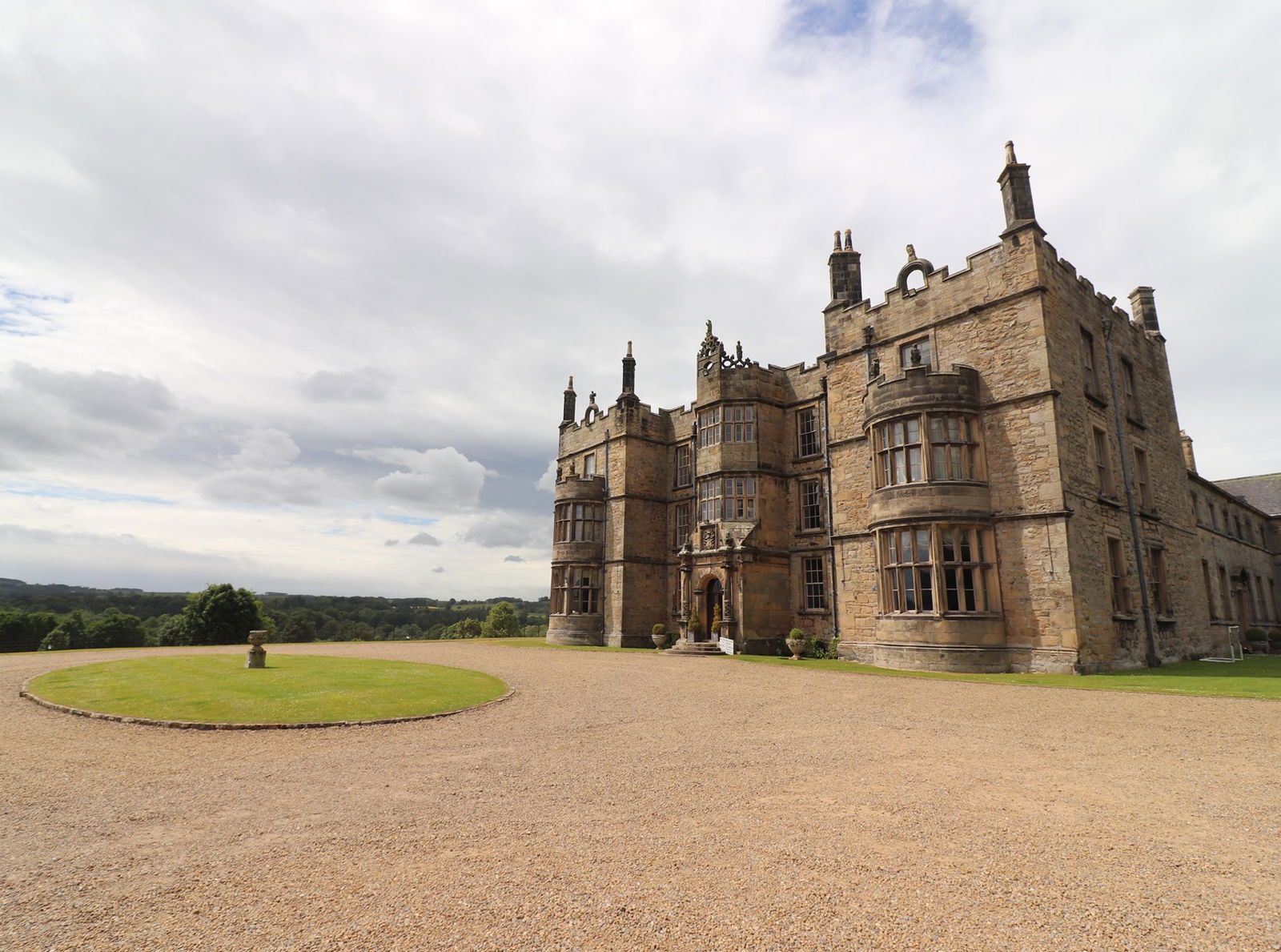 Chipchase Castle
Castle
Hexham
Northumberland
A 17th-century Jacobean mansion disguided as a castle just north of Hexham.
Find Us On Facebook
We post all our new places daily on our Facebook Groups page, so join the group today and be notified when we add a new place.
Join Our Facebook Group