Wordsworth's Grave
Religious Place
Grasmere
Cumbria
Wordsworth's Grave
Religious Place In Grasmere, Cumbria
The grave of famed Lakeland Poet, William Wordsworth.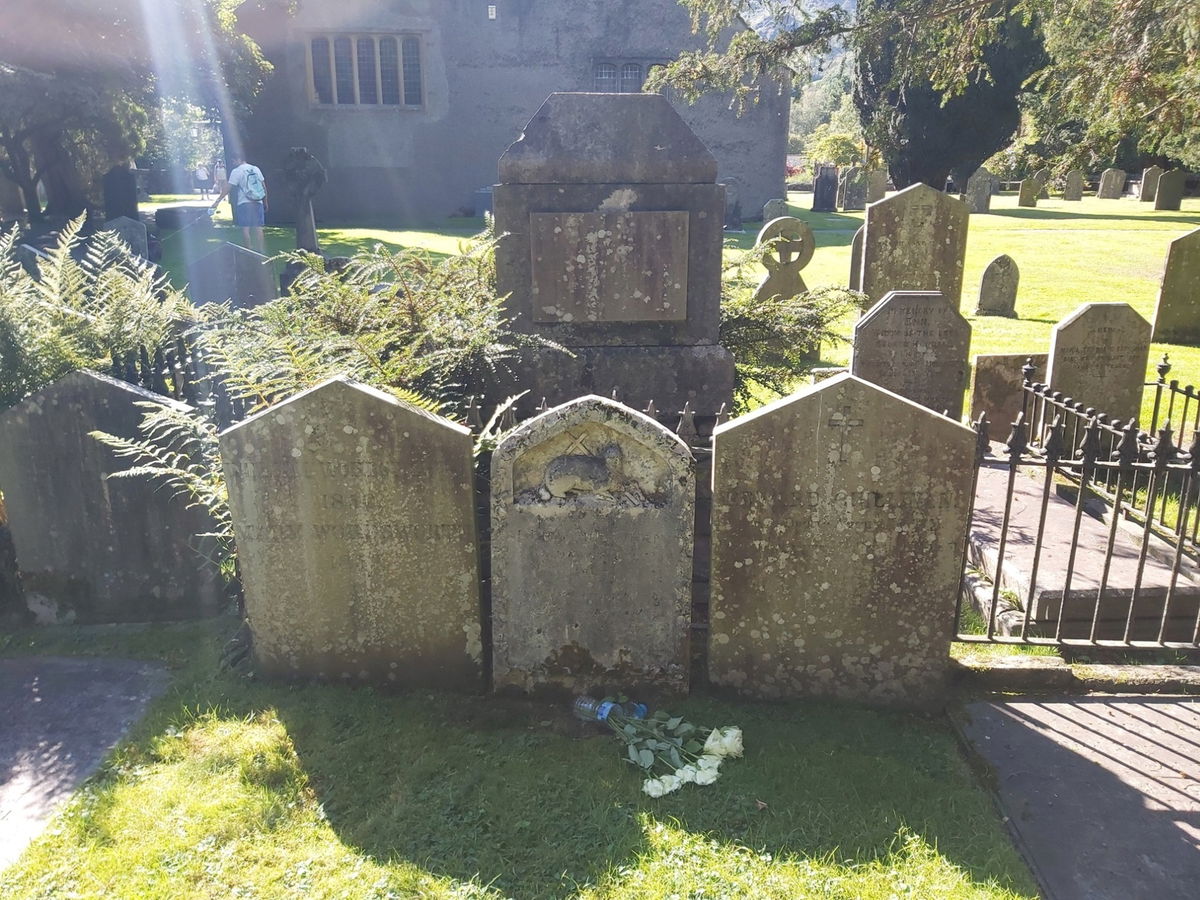 On the 23rd April 1850, at Rydal Mount, the famed Lakeland poet William Wordsworth died of pleurisy, which had developed from a cold he caught on a country walk. He was 80 years old.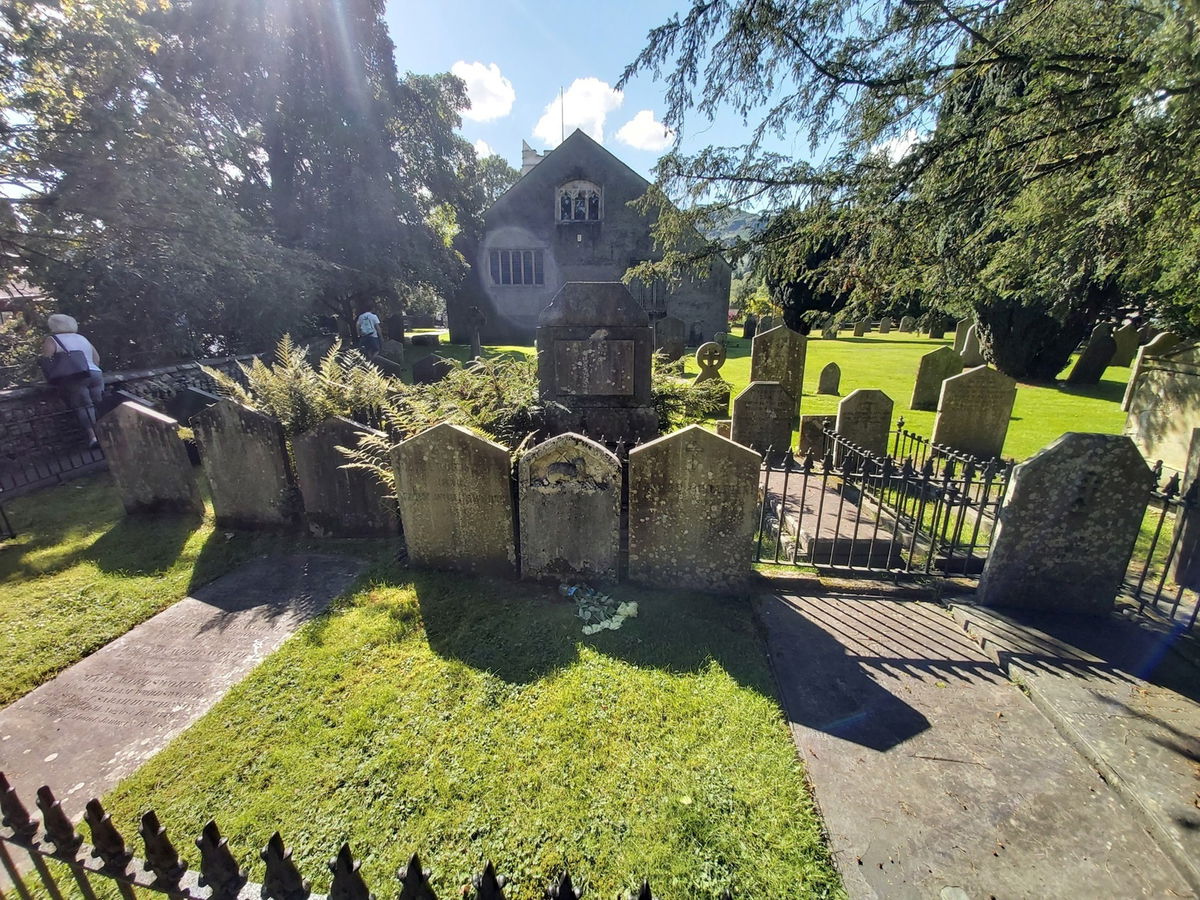 Born on 7th April 1770 in Cockermouth, Wordsworth went on to find fame as a poet, his most famous work is no doubt "I Wandered Lonely as a Cloud", reflecting his love of nature, but he produced many works not least the deeply personal, and very long "The Prelude" published in the year of his death, which deals with many of his magical early experiences.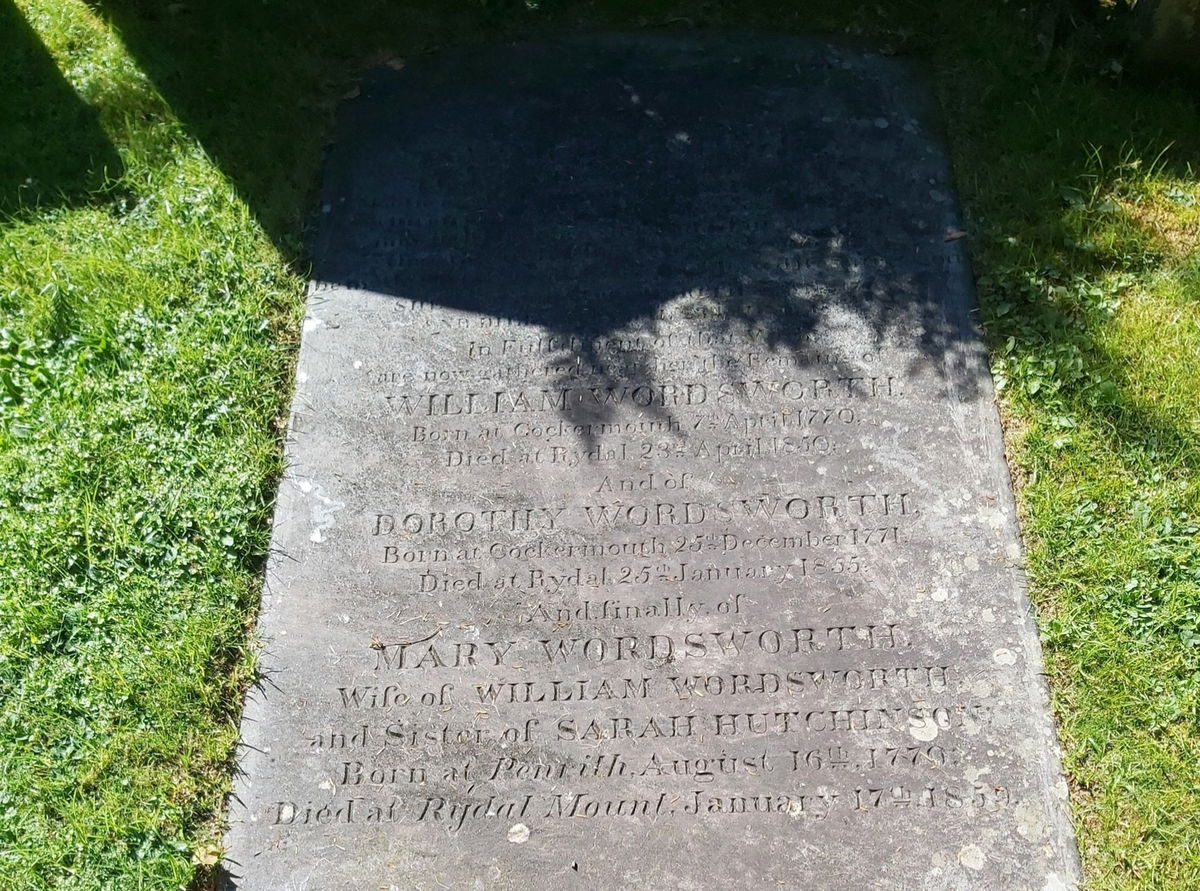 In 1799 Wordsworth moved to Dove Cottage in Grasmere, living there with his sister Dorothy and in 1802 he married Mary Hutchinson. In 1813 he was appointed "Distributer of Stamps for Westmorland" which meant he could distribute the duty stamps used on legal documents and in 1843 following the death of Robert Southey he became Poet Laureate. Although he at first refused this honour due to his age, he was ultimately persuaded by Robert Peel, the then Prime Minister, who assured him he would have no duties to perform.
William Wordsworth was buried in St Oswald's Churchyard, Grasmere, named after the 7th century Northumbrian King who was said to have preached Christianity on the site. Wordsworth had previously planted 8 yew trees in the churchyard, one of which marks his grave. His tombstone is simple but is one of the most visited literary shrines in the world. He is buried next to his wife Mary, who died 9 years after him and many other members of his family lie nearby. Wordsworth also has a monument in "Poets Corner" in Westminster Abbey.
How To Find Wordsworth's Grave
Where To Park For Wordsworth's Grave?
Show Parking On Google Maps
Lat / Long
54.457242, 54.457242
What three words
There is parking on Red Bank not far from the church.
Contributed by Andrew Gardner
I love being outdoors, in nature, and experiencing the relaxation it brings. Wandering through the northern countryside seeing unexpected buildings, historic places and occasionally surprised wildlife is one of life's great pleasures.
More Places from Andrew
More Places In Grasmere
Find more fabulous places in Grasmere, Cumbria and if you know of a place we haven't listed, then let us know.
Oh no! We couldn't find any more places for this area. Don't worry, we're adding new places all the time, so please check back again soon.
More Religious Places
So this religious place wasn't enough and you want more? Don't worry we have you covered.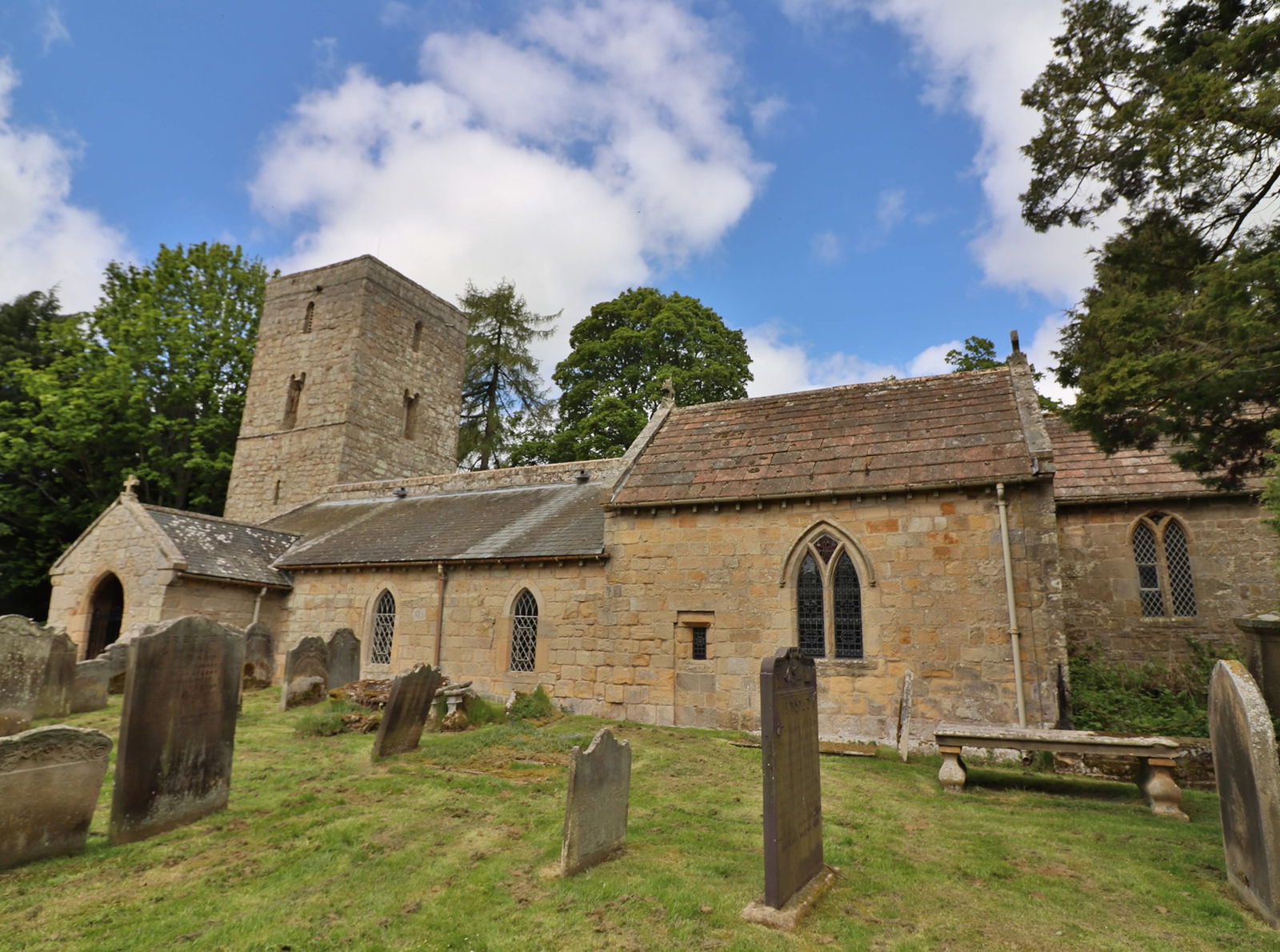 St Andrew's Church Bolam
Religious Place
Bolam
Northumberland
A beautiful Saxon church nestling in the rolling countryside that was once bombed by the Germans.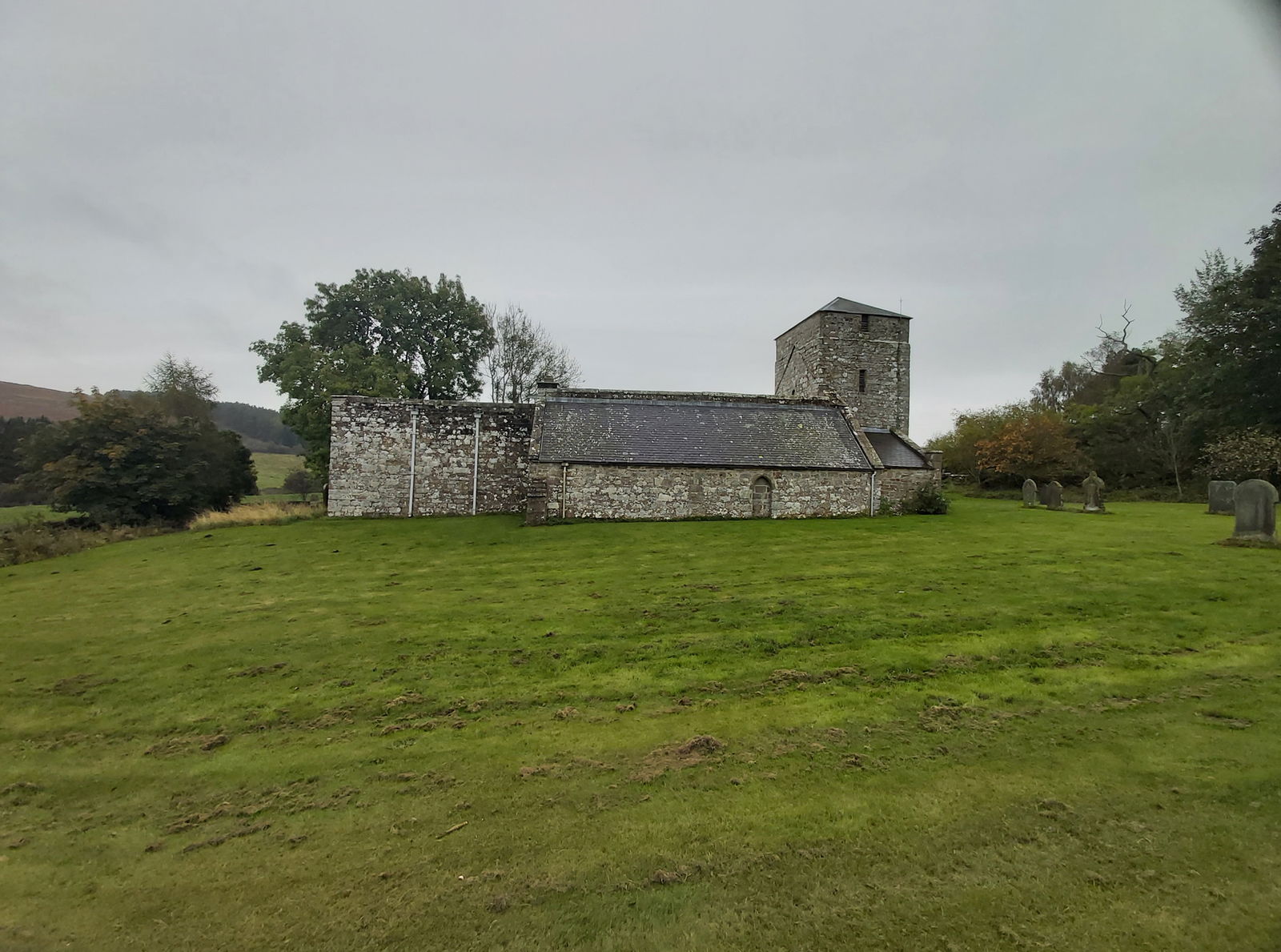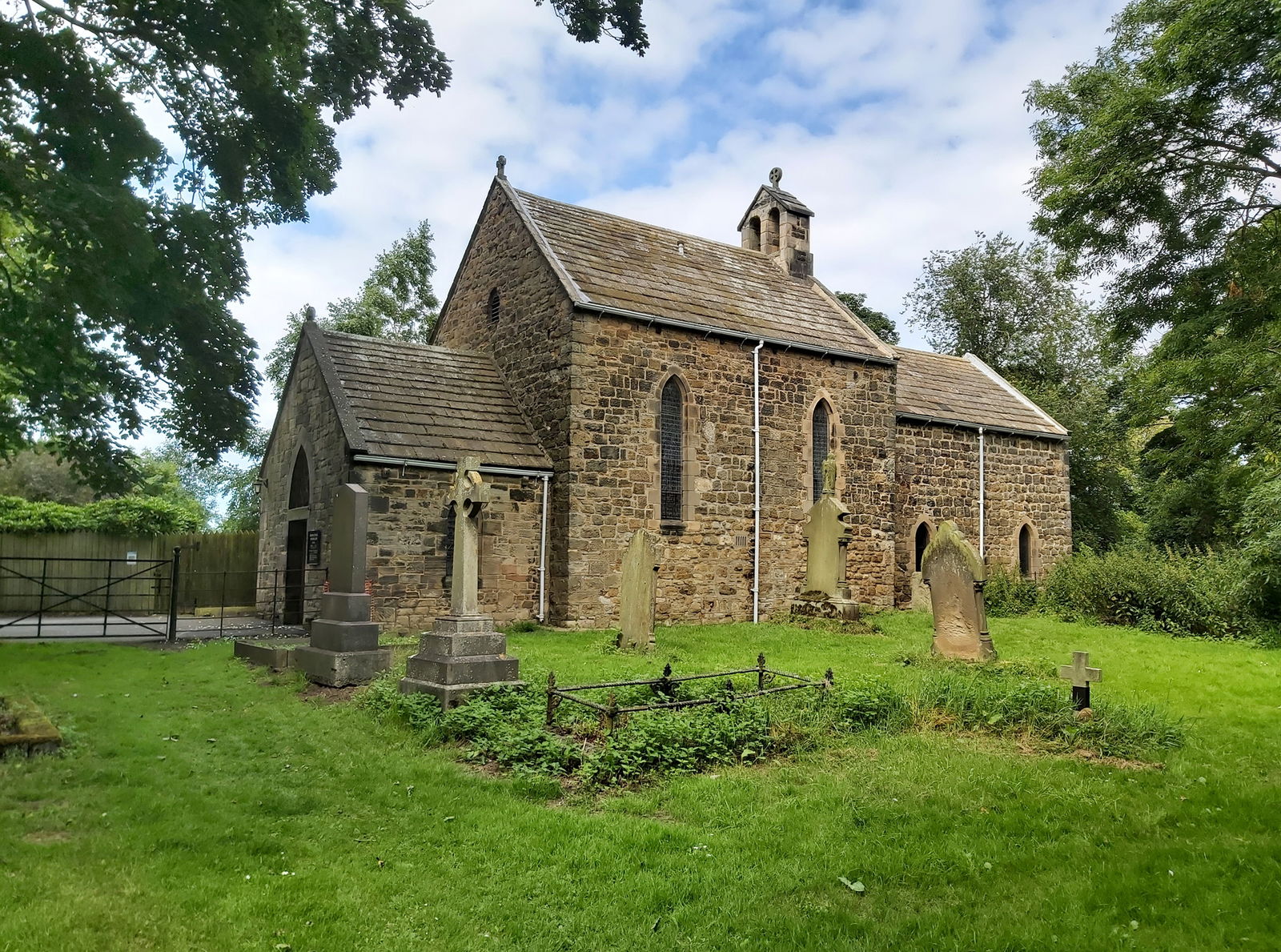 The Church of Our Lady
Religious Place
Seaton Valley
Northumberland
A delightful 12th-century church tucked away beside the magnificent Seaton Delaval Hall.
Find Us On Facebook
We post all our new places daily on our Facebook Groups page, so join the group today and be notified when we add a new place.
Join Our Facebook Group