High Moorsley Weather Radar Station
Landmark
Houghton-le-Spring
Tyne And Wear
High Moorsley Weather Radar Station
Landmark In Houghton-le-Spring, Tyne And Wear
A distinguished weather radar station that can be seen for miles.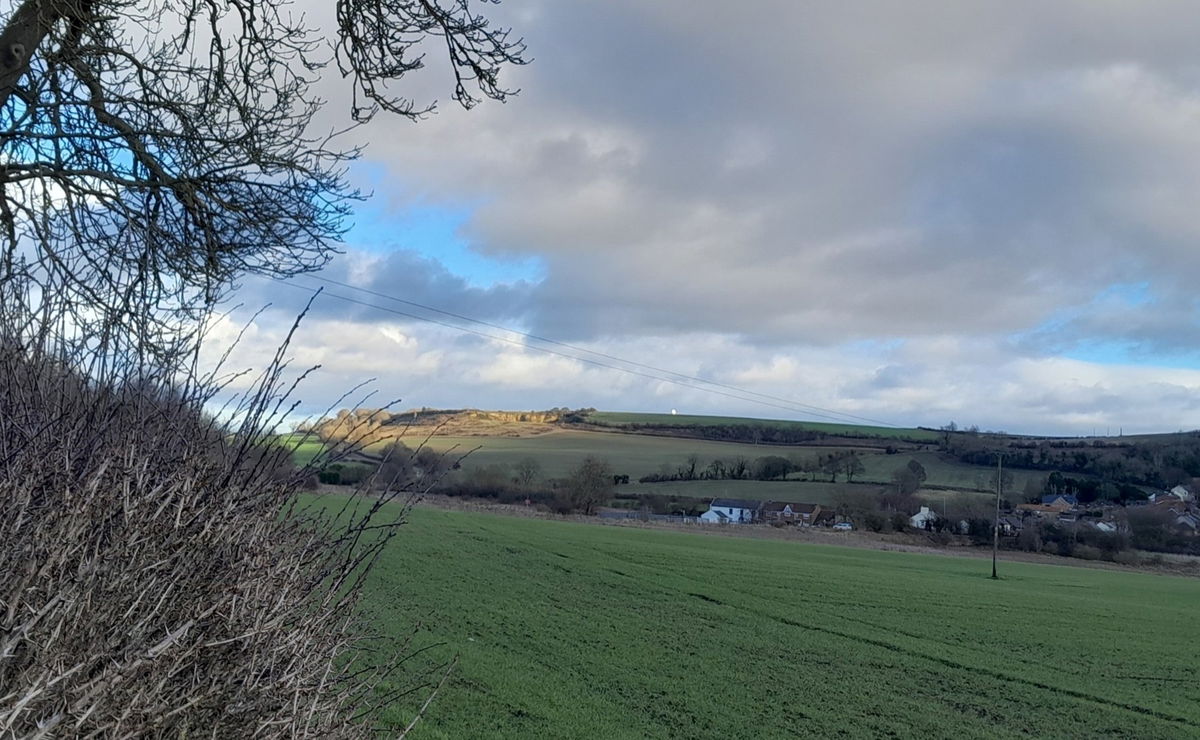 I always wondered what the golf ball was that I could see near where I live, so I went to find out. On my first excursion, I didn't use sat nav or maps and tried to follow roads and spot it as it can be seen for quite a distance around the area. I didn't get near it!
So next time I used an ordnance survey map and bingo! I parked down the hill in a layby and, went off to explore. I passed a covered reservoir and there it was. It is High Moorsley Weather Radar Station.
It opened in 2009 and was the first weather radar station in the North East, which is where we get our forecast from. It cost £10 million and is one of 15 that covers the UK. Its range is up to 150 miles..
How does it work? I'm glad you asked. It uses microwaves and compares measurements, (There is more on the Met Office website for real enthusiasts). For those that like a bit of geometry the 'golf ball' shape is called a truncated icosahedron. Remember that for your next pub quiz!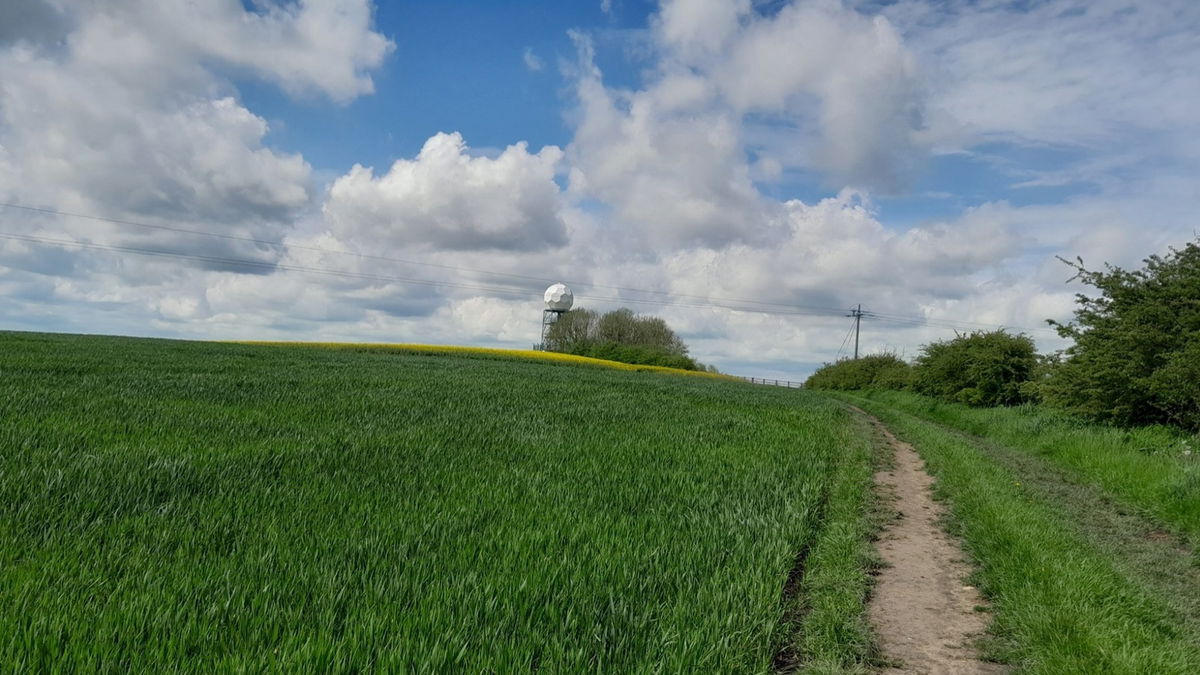 At the site, there is an Ordnance Survey triangulation point (163). It is the highest point in this Sunderland area. Yes, it is higher than the Penshaw Monument (trig point 136), which you can see, along with Durham Cathedral and the Angel Of The North
Be sure to admire the view on the north side of Moorsley Road too, and remember to take your binoculars!.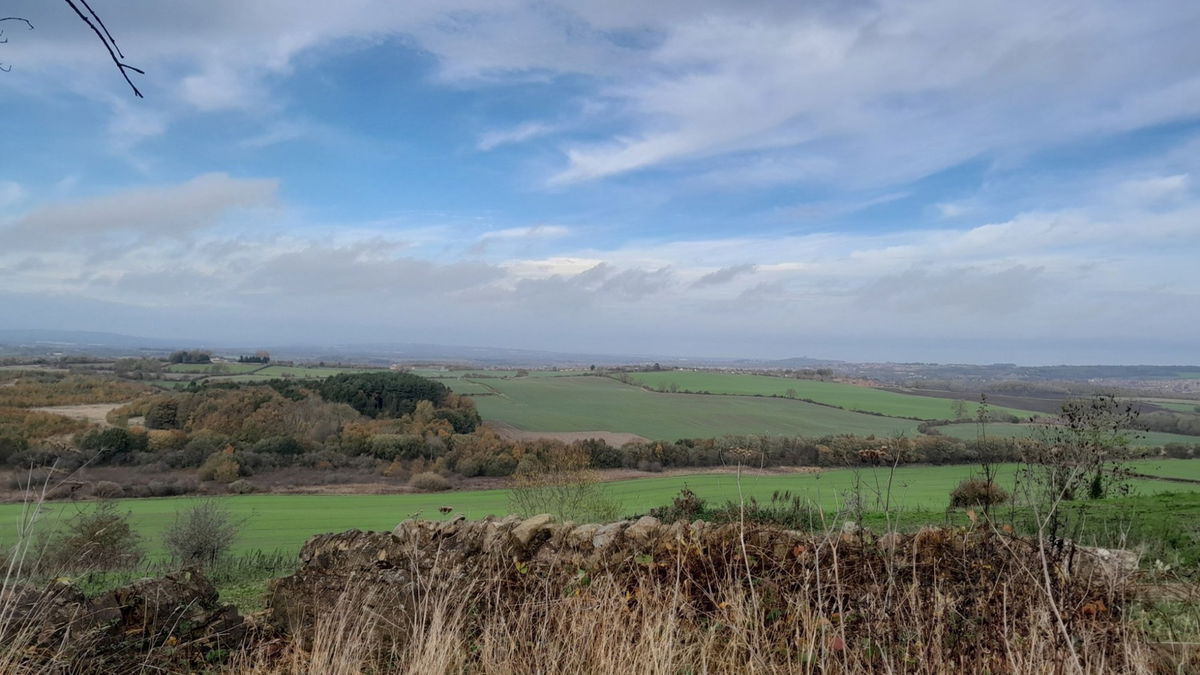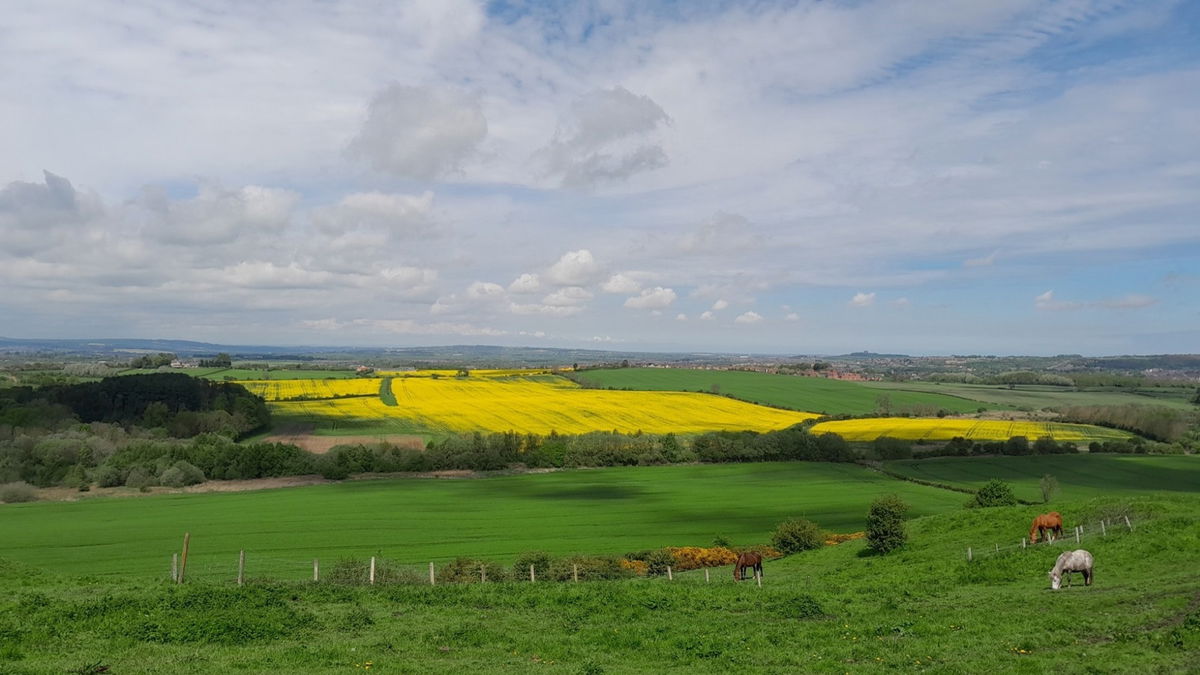 How To Find High Moorsley Weather Radar Station
Where To Park For High Moorsley Weather Radar Station?
Show Parking On Google Maps
Lat / Long
54.807258, 54.807258
What three words
Parking is available in a layby just down the hill before the footpath that takes you to the radar station.
Contributed by Rosalind Parker
Thanks for reading through and getting to the end of this post. I enjoy exploring the Fabulous North (Especially as a Southerner residing up North). I like 'snippets' of information, and more so, if they are obscure, amusing or meaningful. The photographs are taken on a mobile phone, without any enhancements.
More Places from Rosalind
More Places In Houghton-le-Spring
Find more fabulous places in Houghton-le-Spring, Tyne And Wear and if you know of a place we haven't listed, then let us know.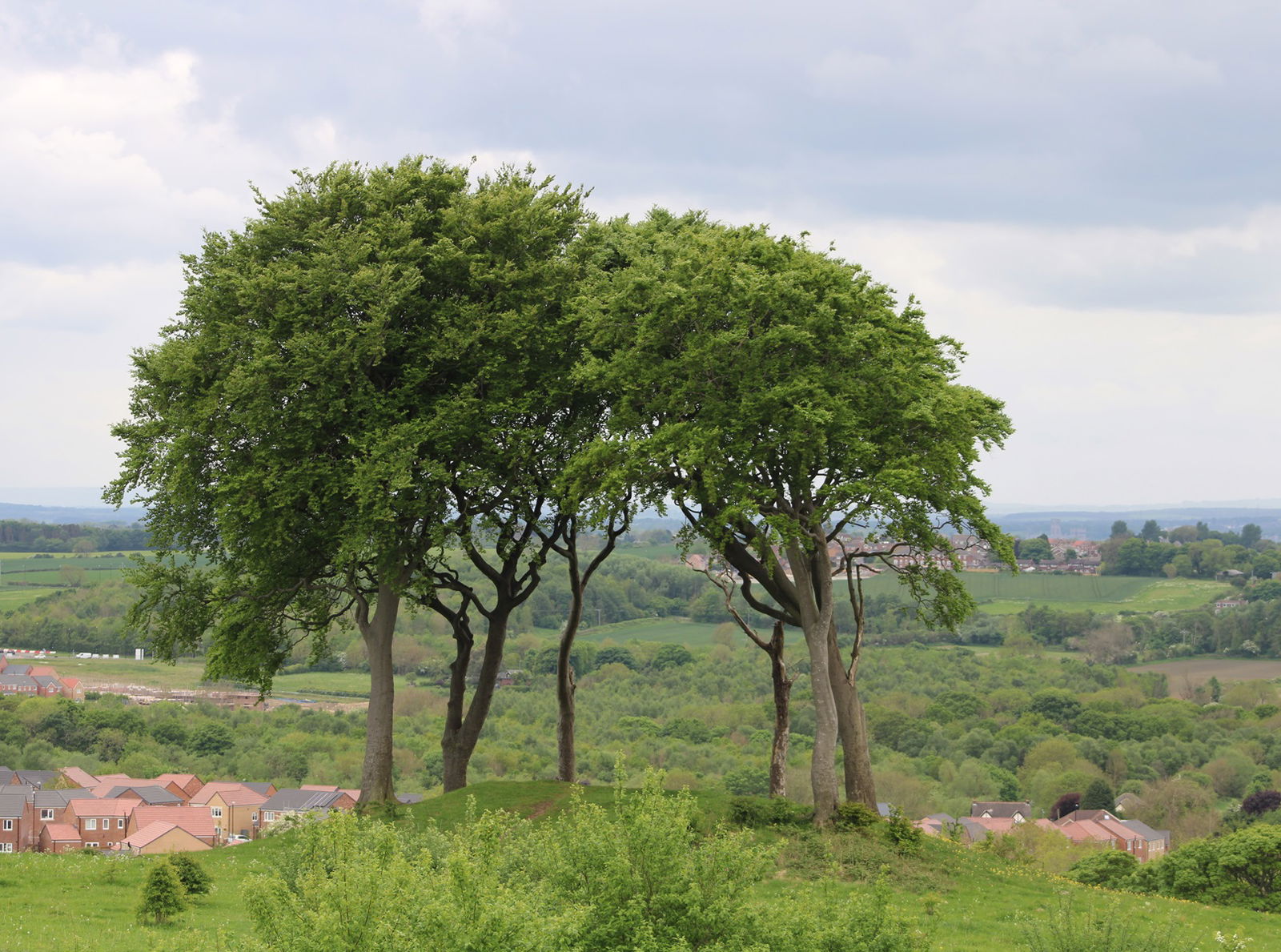 Seven Sisters
Landscape
Houghton-le-Spring
Tyne And Wear
Ancient burial mound marked by Beech trees sitting on Copt Hill, dating back to the Mesolithic period.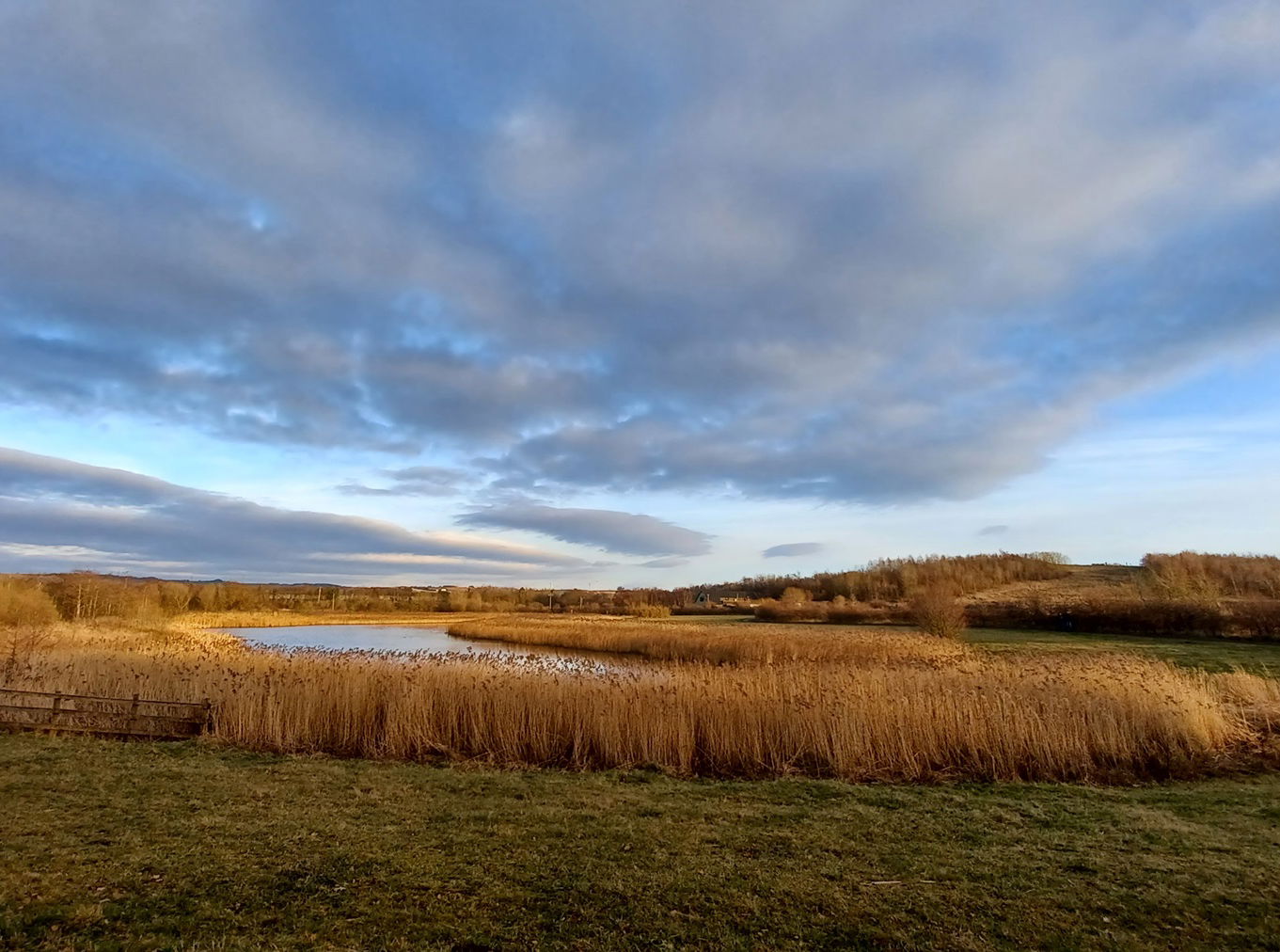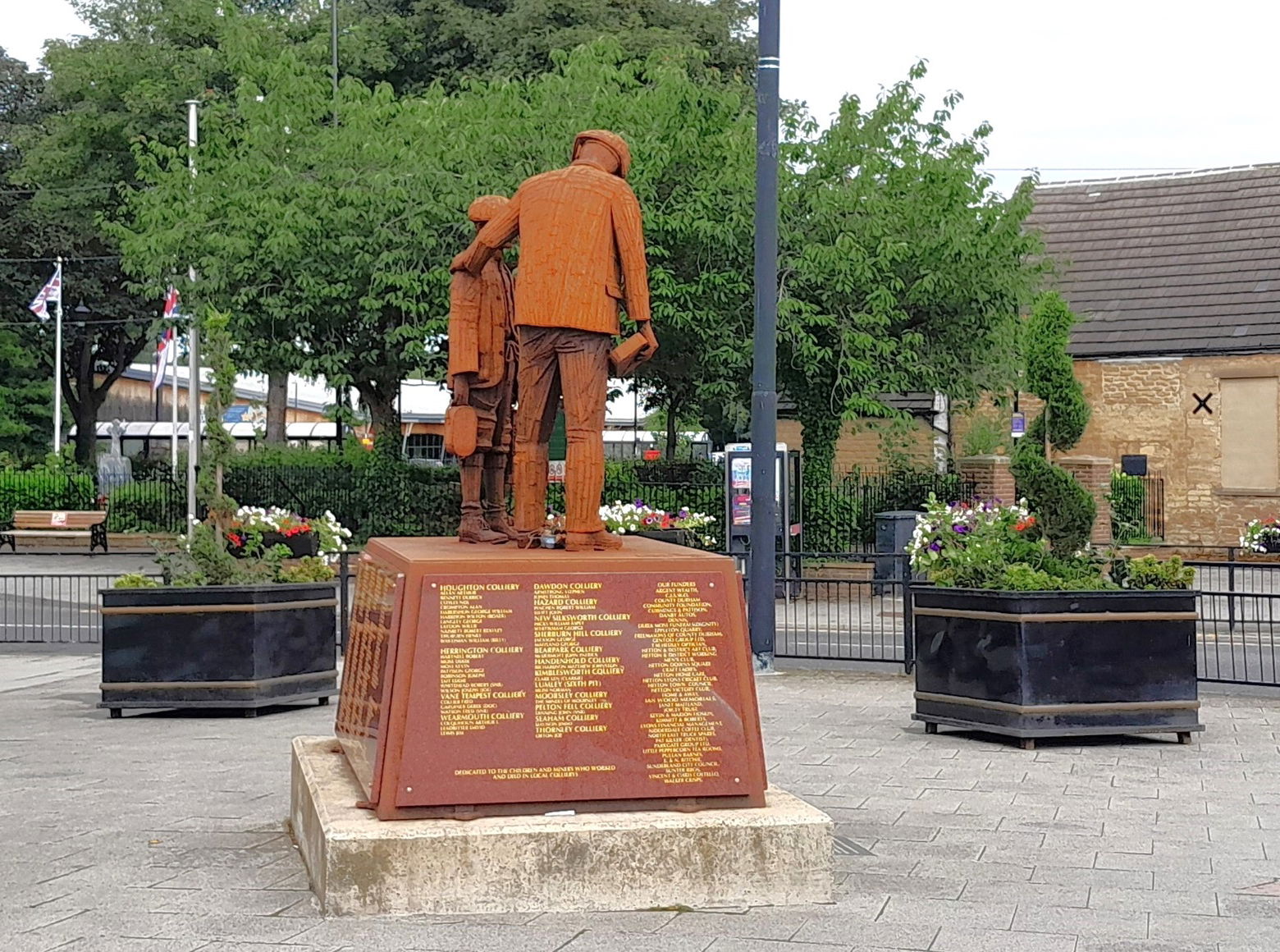 Da Said "Men Don't Cry" Statue
Statue
Houghton-le-Spring
Tyne And Wear
A poignant tribute to the mining community in the distinctive style of Ray Lonsdale.
More Landmarks
So this landmark wasn't enough and you want more? Don't worry we have you covered.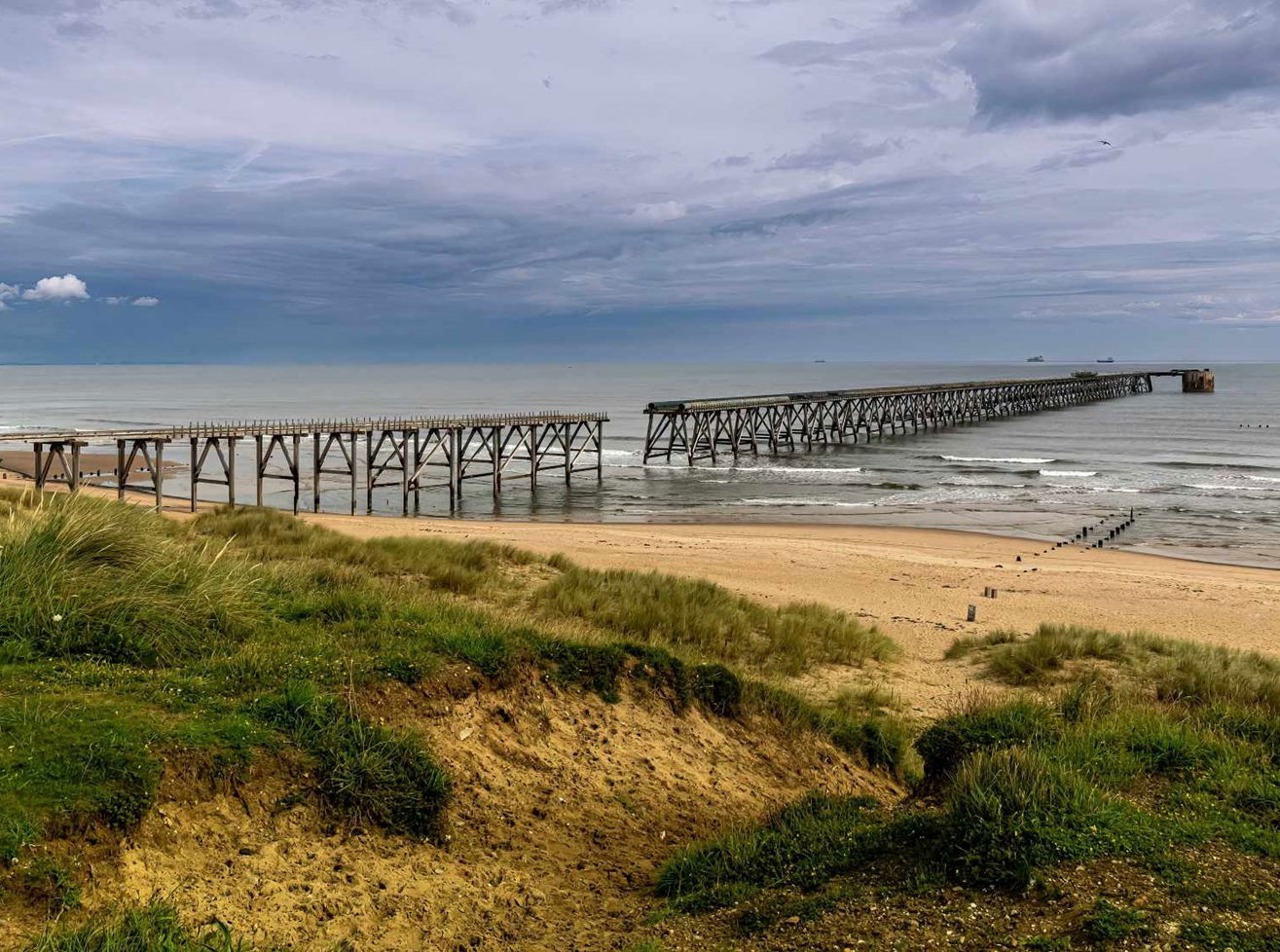 Steetley Pier
Landmark
Hartlepool
County Durham
A 2,000 foot long pier built in the 1960's to pipe sea water for the magnesia treatment works.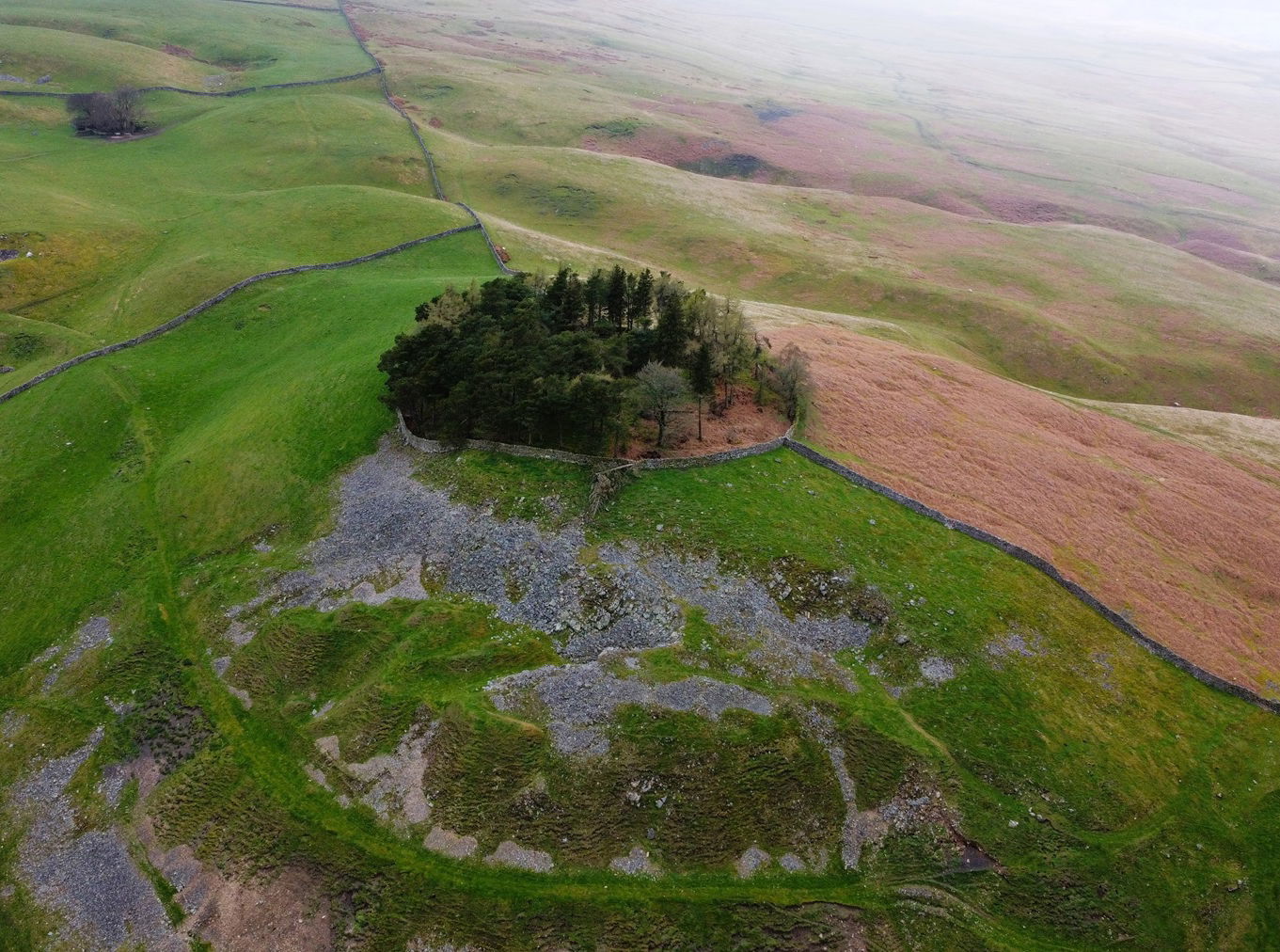 Kirkcarrion
Landmark
Middleton-in-Teesdale
County Durham
An ancient burial ground for a Bronze Age chieftain called Prince Caryn.
Find Us On Facebook
We post all our new places daily on our Facebook Groups page, so join the group today and be notified when we add a new place.
Join Our Facebook Group