Keep Out Signs
Art
Cramlington
Northumberland
Keep Out Signs
Art In Cramlington, Northumberland
Metal signs warning to Keep Out! Part of the Cramlington art trail.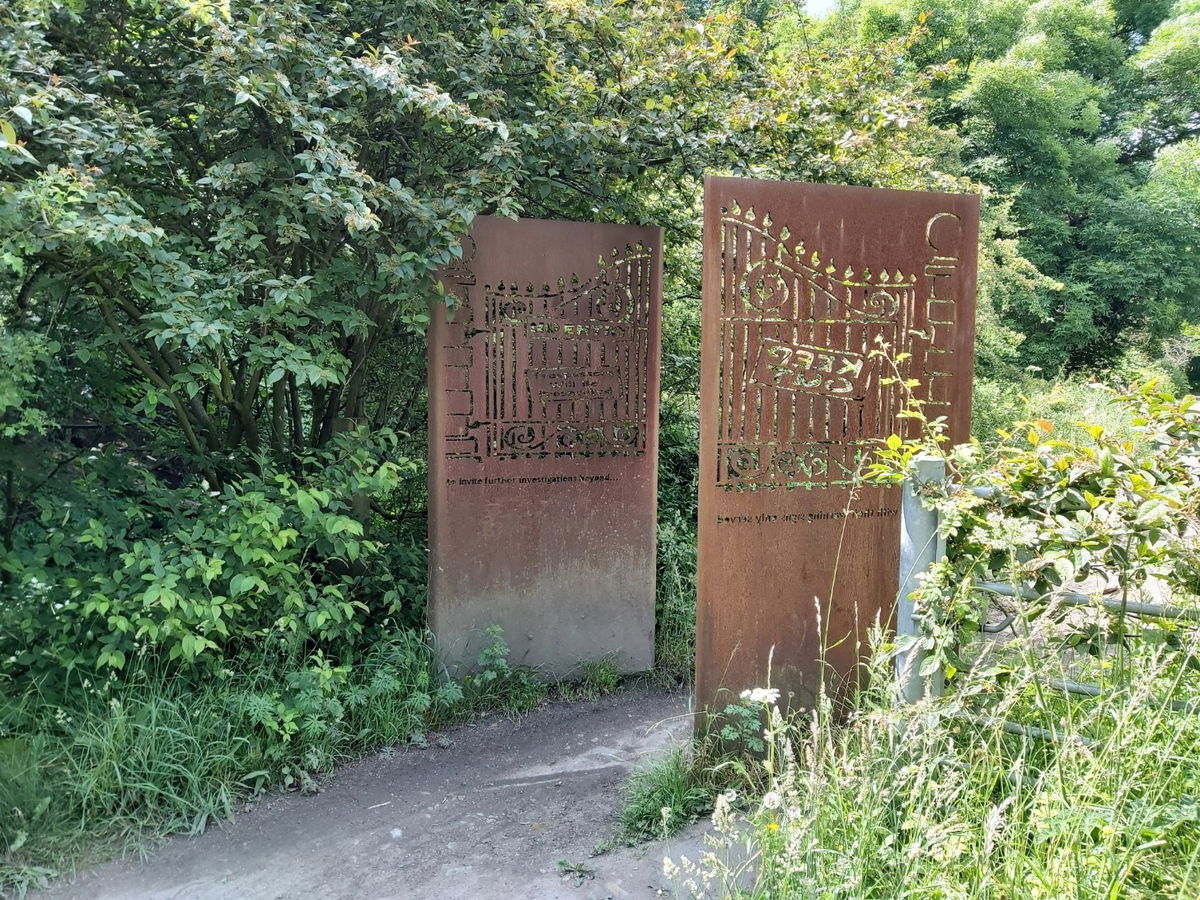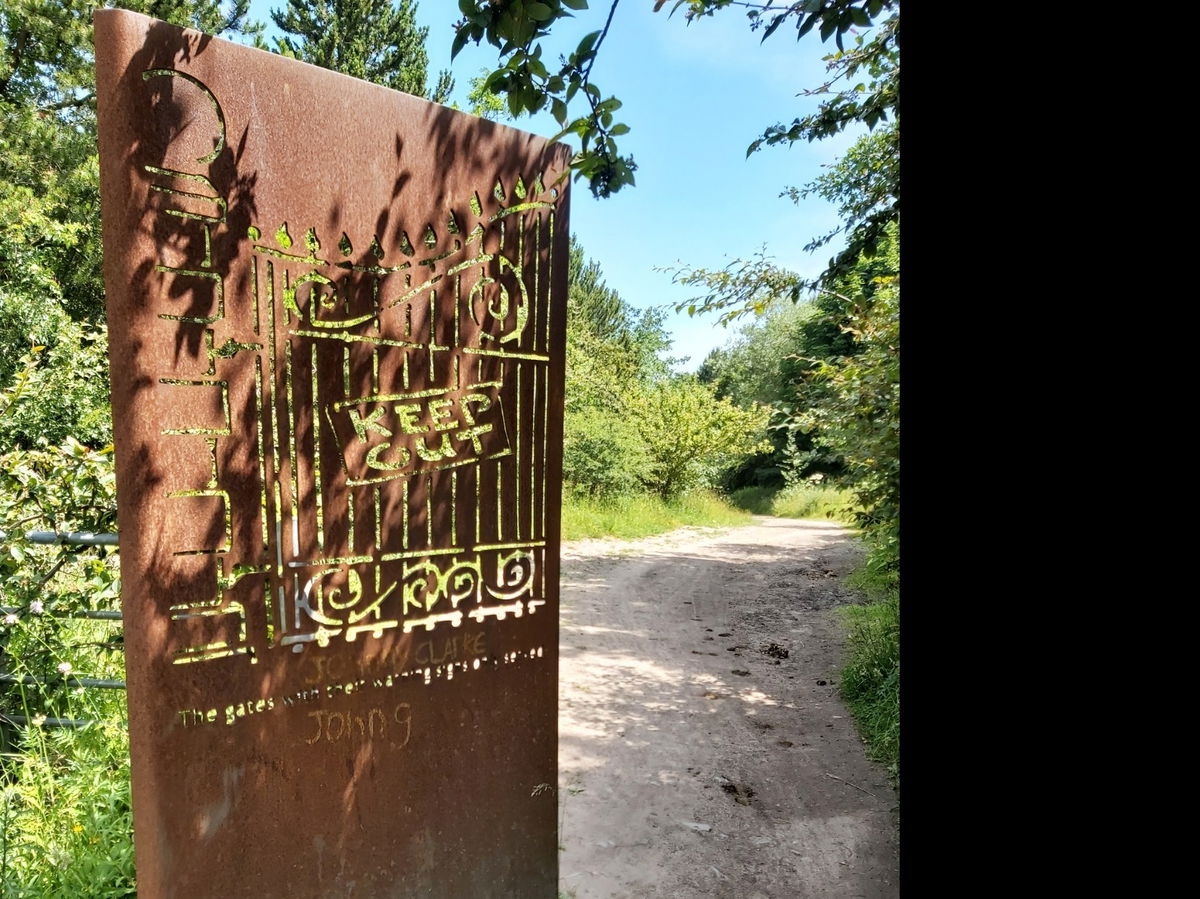 Need a bit more of a hand to find it? Here is an easy 3 mile walk taking in the Gates, Spoon and the Shroud.
How To Find Keep Out Signs
Where To Park For Keep Out Signs?
Show Parking On Google Maps
Lat / Long
55.068793, 55.068793
What three words
Park up in the nearby housing estate or along this road.
Contributed by Simon Hawkins
Thanks for checking out this place on the Fabulous North! I do enjoy a wander out in to the countryside trying to find hidden gems that not many people know about. You can't beat a rogue Pele tower up a remote hill or a mysterious stone circle or a stunning waterfall secluded in a forest.
More Places from Simon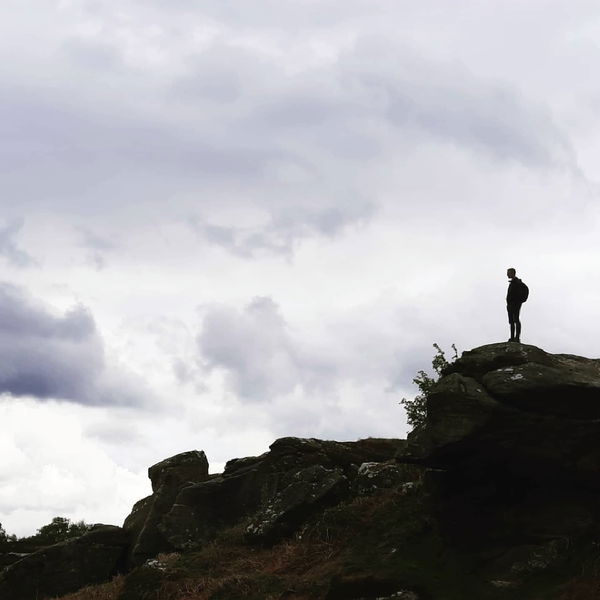 More Places In Cramlington
Find more fabulous places in Cramlington, Northumberland and if you know of a place we haven't listed, then let us know.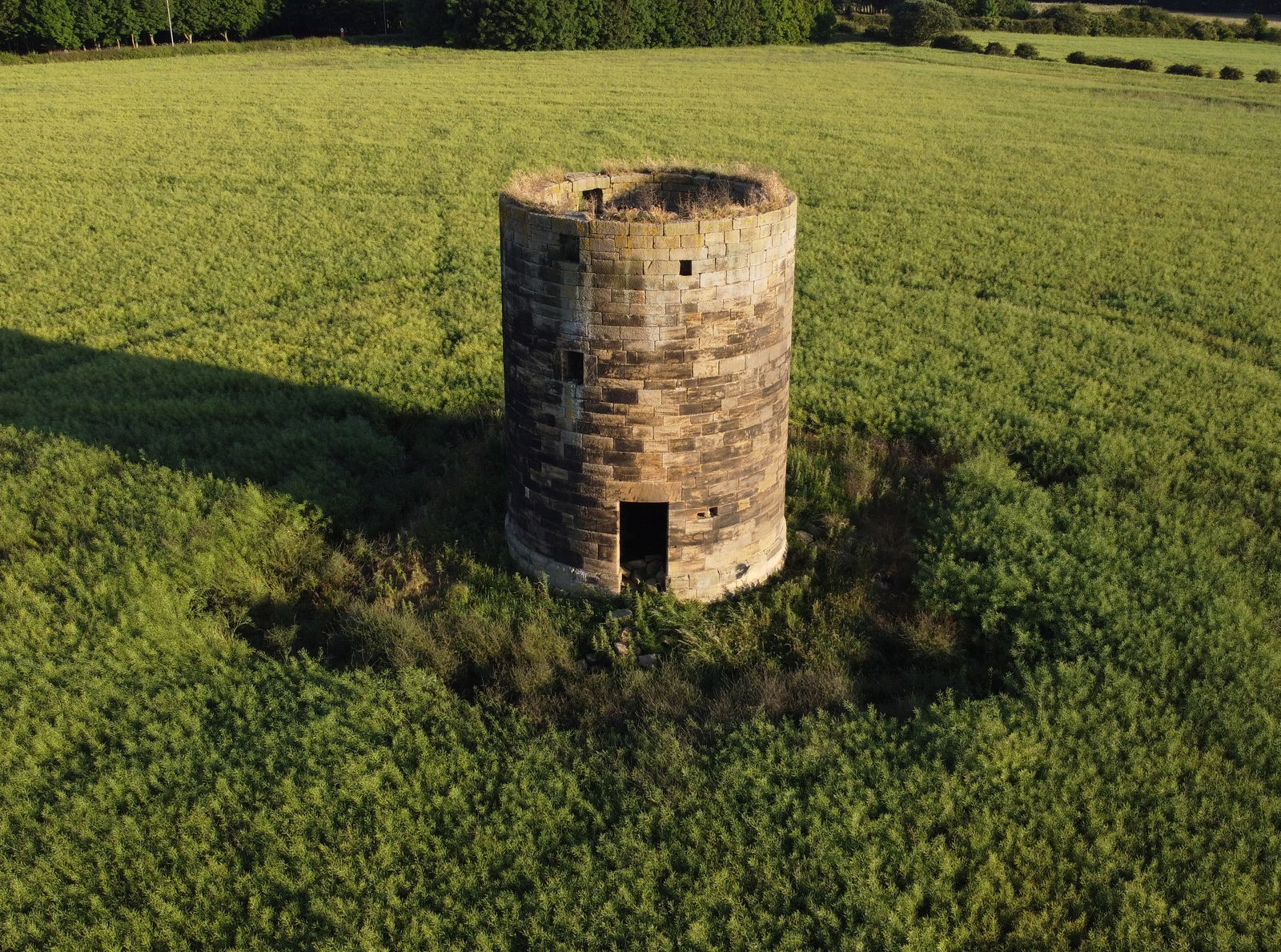 Cramlington Windmill
Windmill
Cramlington
Northumberland
An old sail-less windmill situated within a farmers field.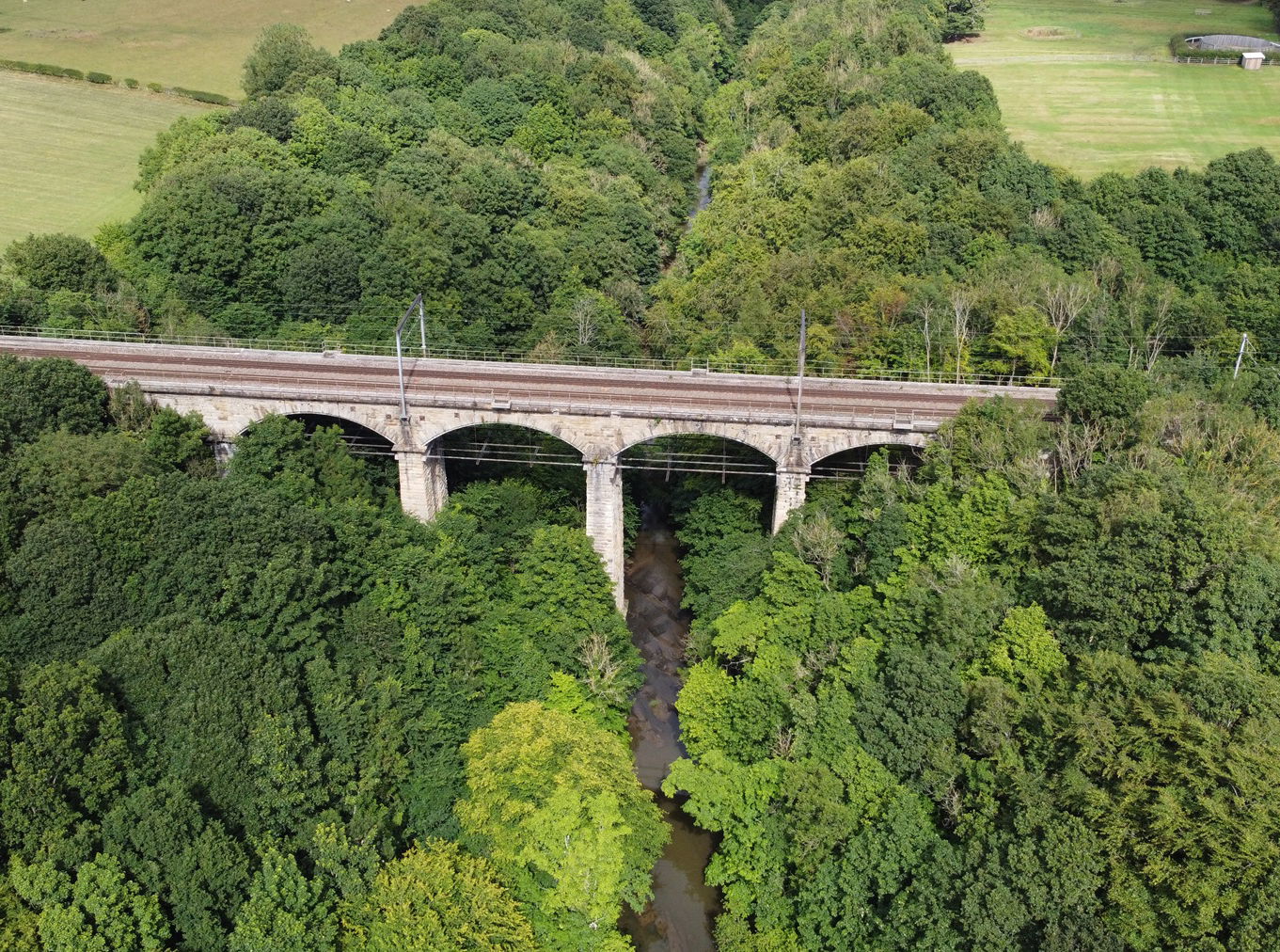 Plessey Woods Viaduct
Bridge
Cramlington
Northumberland
A very well hidden stone viaduct spanning the River Blyth at Plessey Woods for the East Coast Main Line.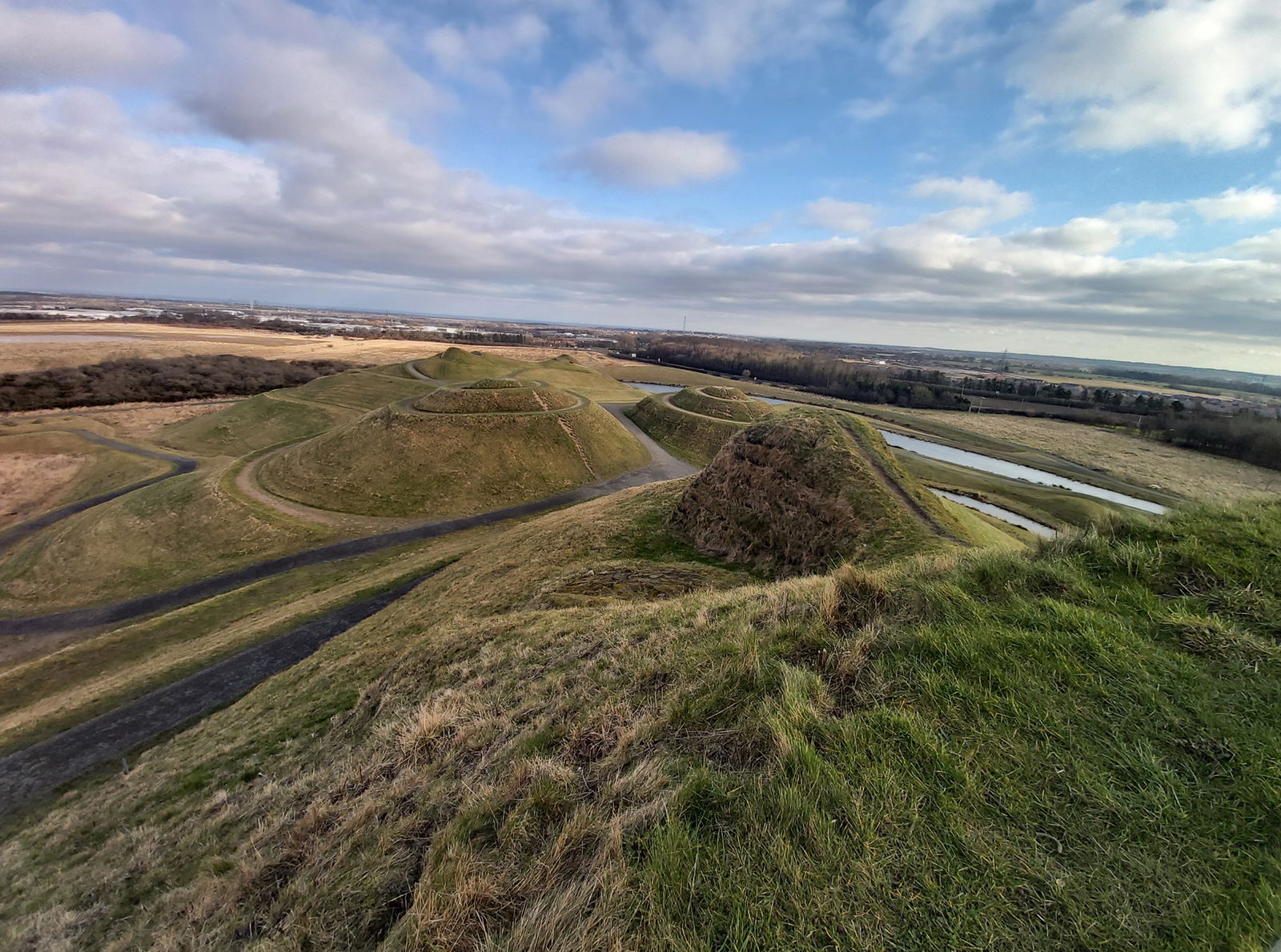 Northumberlandia
Landscape
Cramlington
Northumberland
Northumberlandia is a unique landform sculpture near Cramlington, opened by Princess Anne in 2012.
More Arts
So this art wasn't enough and you want more? Don't worry we have you covered.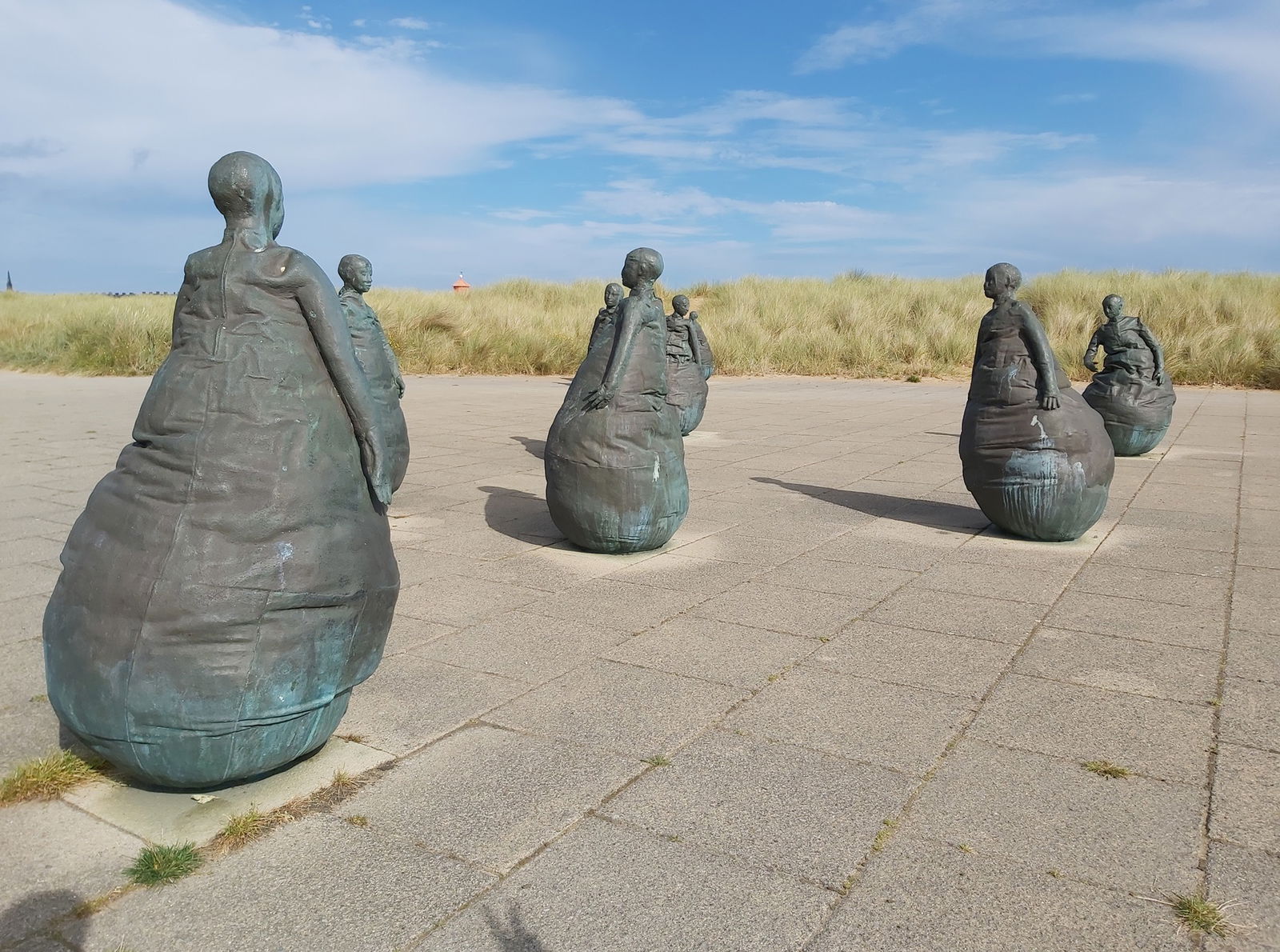 Conversation Piece
Art
South Shields
Tyne And Wear
A sculpture comprising 22 bronze figures by Juan Muñoz near South Shields beach.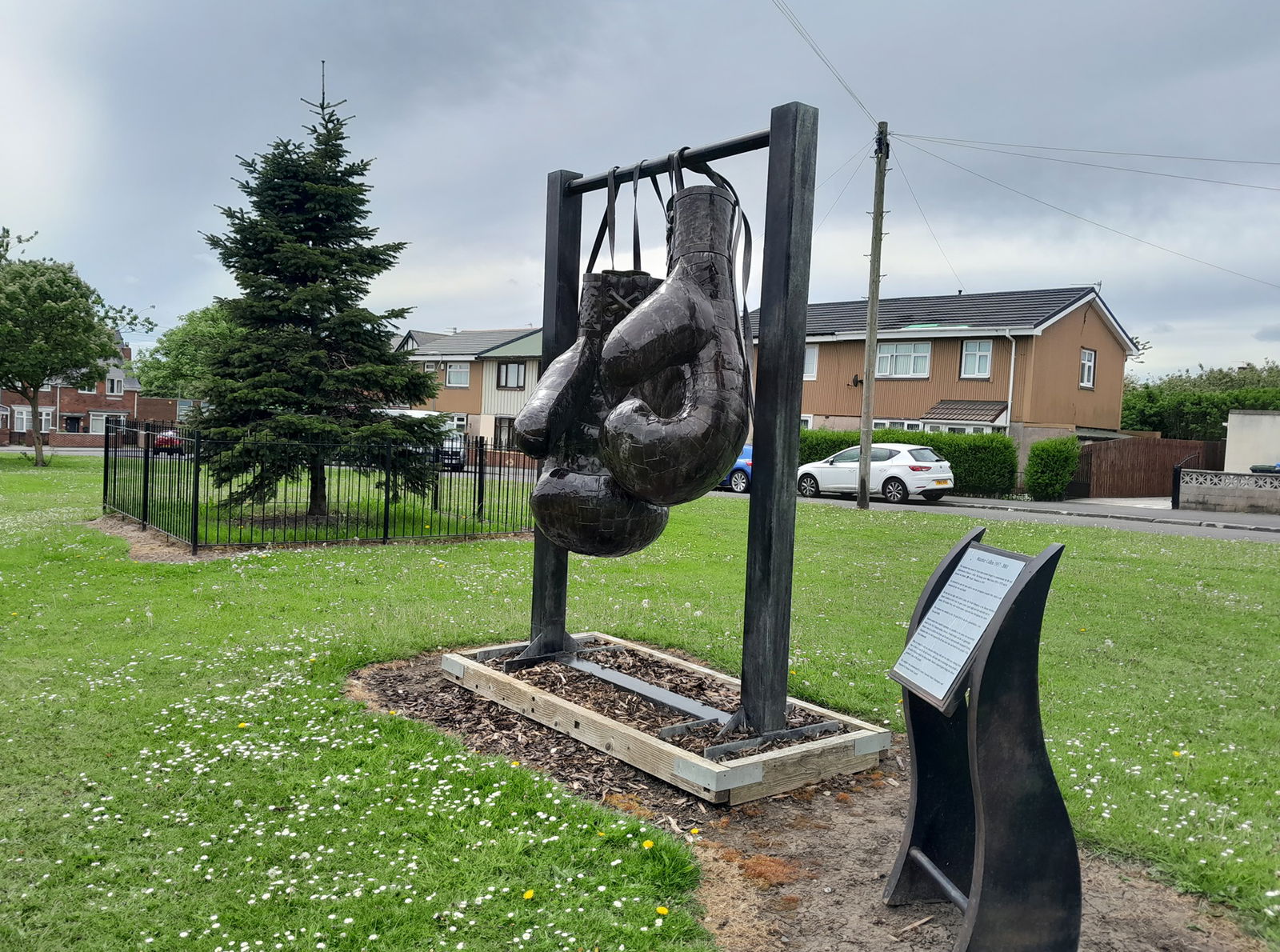 Boxing Gloves
Art
Peterlee
County Durham
Six foot pair of boxing gloves commemorating the achievements of Maurice Cullen.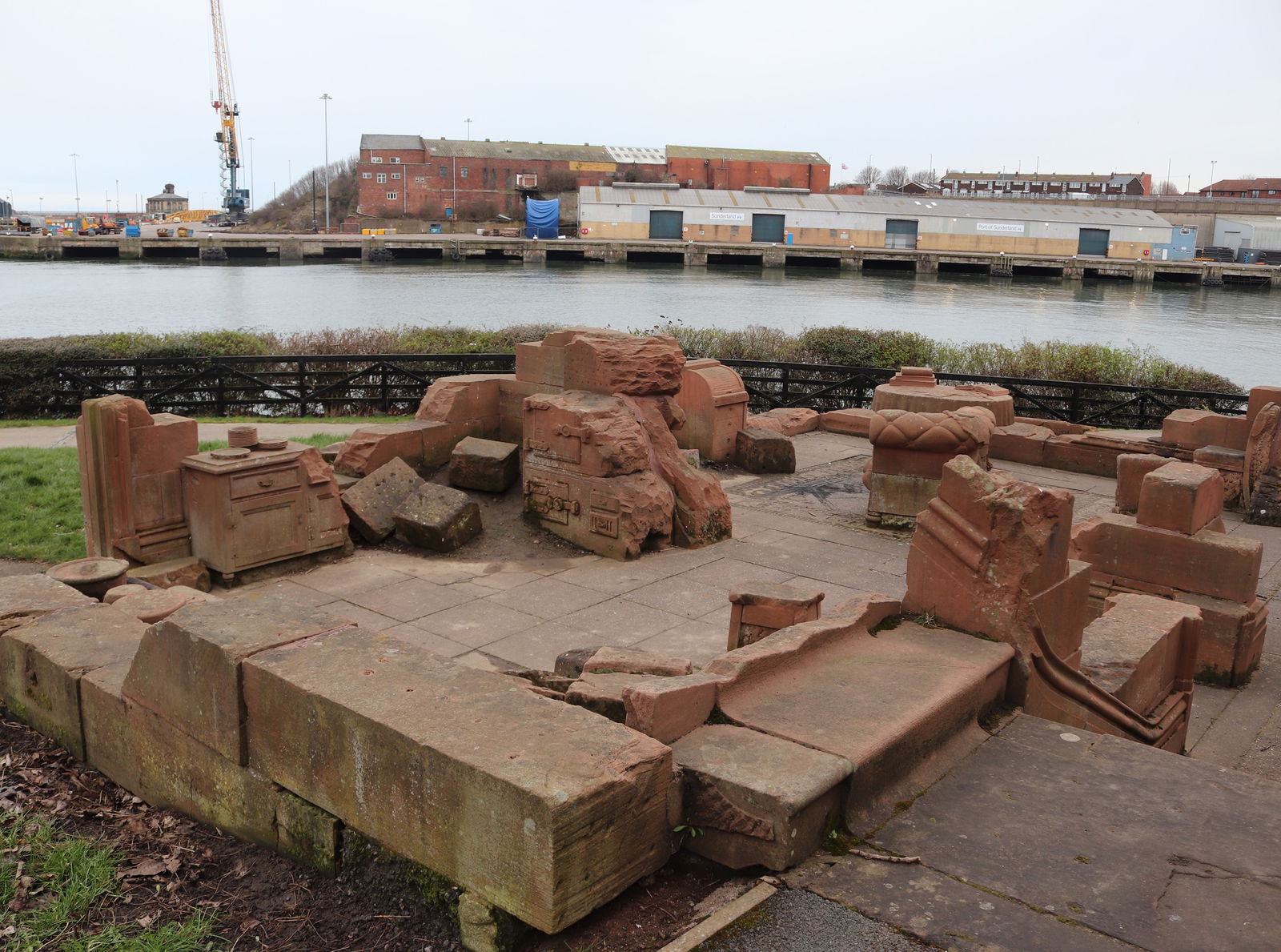 Red House
Art
Sunderland
Tyne And Wear
A sandstone ruined house that is part of a collection of sculptures on the Riverside Sculpture Trail.
Find Us On Facebook
We post all our new places daily on our Facebook Groups page, so join the group today and be notified when we add a new place.
Join Our Facebook Group