Tynemouth Watch House
Building
Tynemouth
Tyne And Wear
Tynemouth Watch House
Building In Tynemouth, Tyne And Wear
A museum dedicated to the Volunteer Life Brigade at Tynemouth.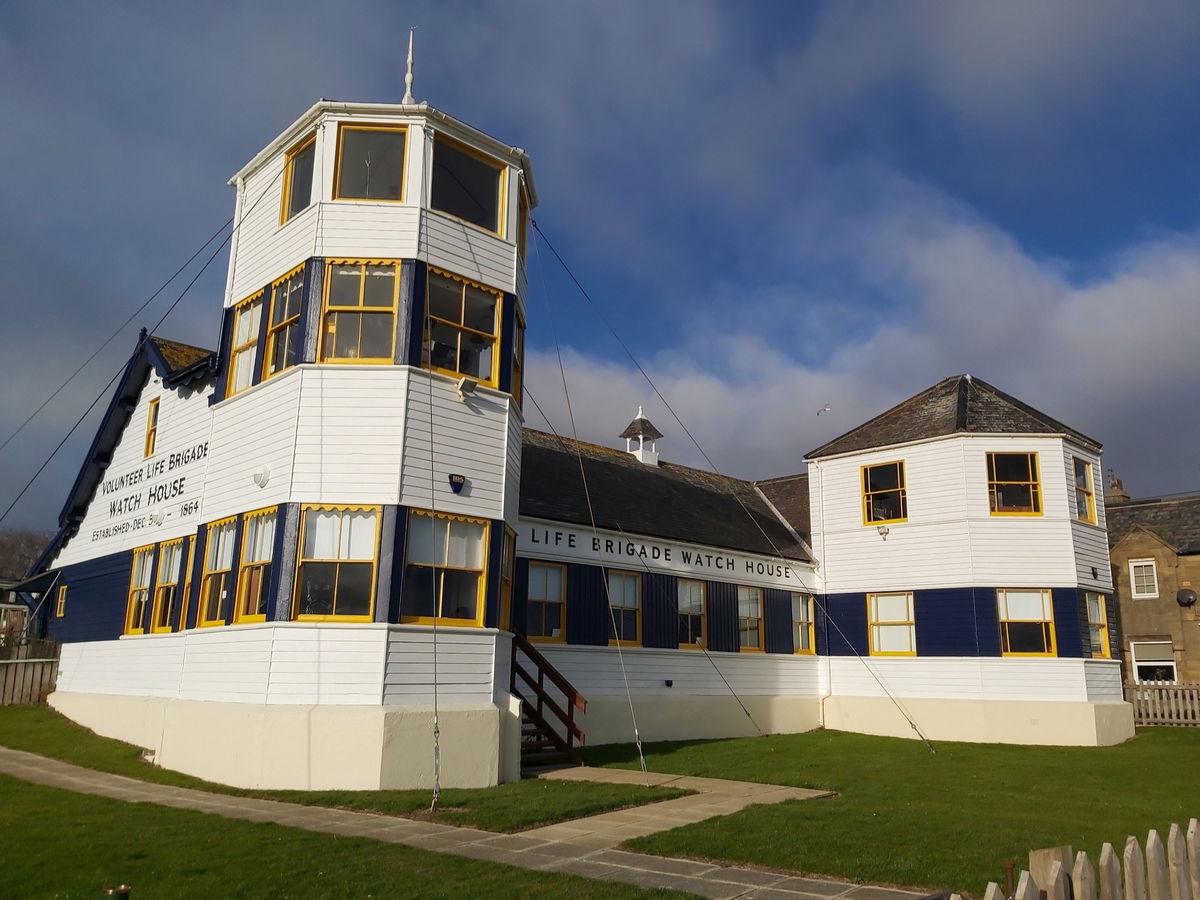 I have passed this building in Tynemouth many times, but have only just learned that is actually a museum. So after you've been for a wander down to Longsands, I recommend a visit to this lovely little gem.
The Tynemouth Volunteer Life Brigade museum opened in 2014 after major restoration works were done on the building, with help from the Heritage Lottery Fund. The building jointly operates as a base for the life brigade and as a museum. It was built between 1886 and 1887 and overlooks the Black Middens rocks in Tynemouth.
The museum houses photography, documents, paintings and artifacts relating to the TVLB. Other items on display include items from local shipwrecks. It is a fascinating little museum, and there is no entry fee. Donations are of course welcome, and it's best to check their website for opening times. Tynemouth Volunteer Life Brigade .
It has been a while since I have donned my historian hat, so in my role as the semi-professional, semi-permanent, in-house chronicler, here is a little bit of background to the museum:
The Tynemouth Volunteer Life Brigade was formed after two ships struck Black Middens rocks at Tynemouth in November 1864 and 32 people sadly lost their lives. One of the ships, the Stanley, was travelling from Aberdeen to London. Many passengers on board the ship were army wives going to meet their husbands and were among those who died. A meeting was held on 5 December 1864 at the local town hall to recruit men to help with coastguard duties. Before the accident in November 1864, there were only four men responsible for coastguard duties, but after the meeting, around 140 volunteers had signed up. The life brigade now has around 20 volunteers and they receive around 120 calls per year.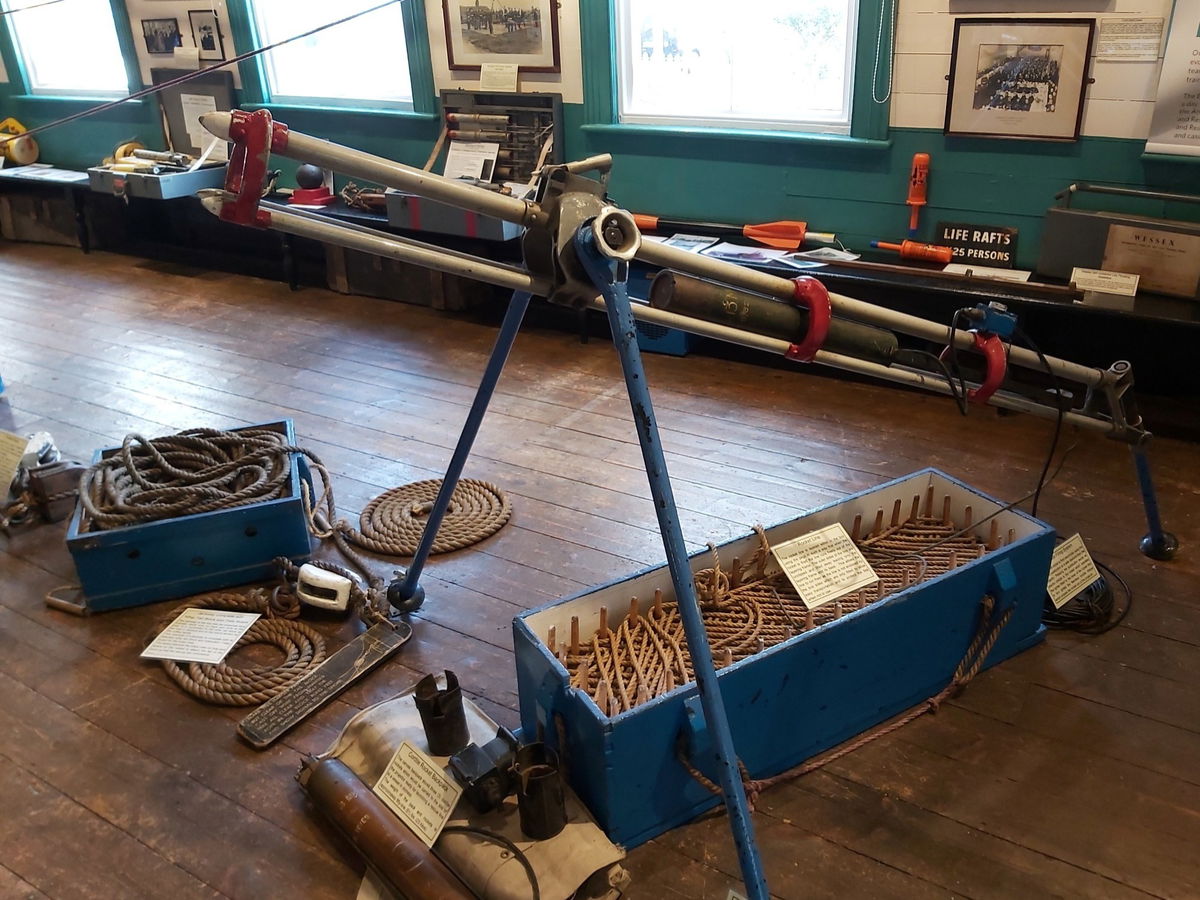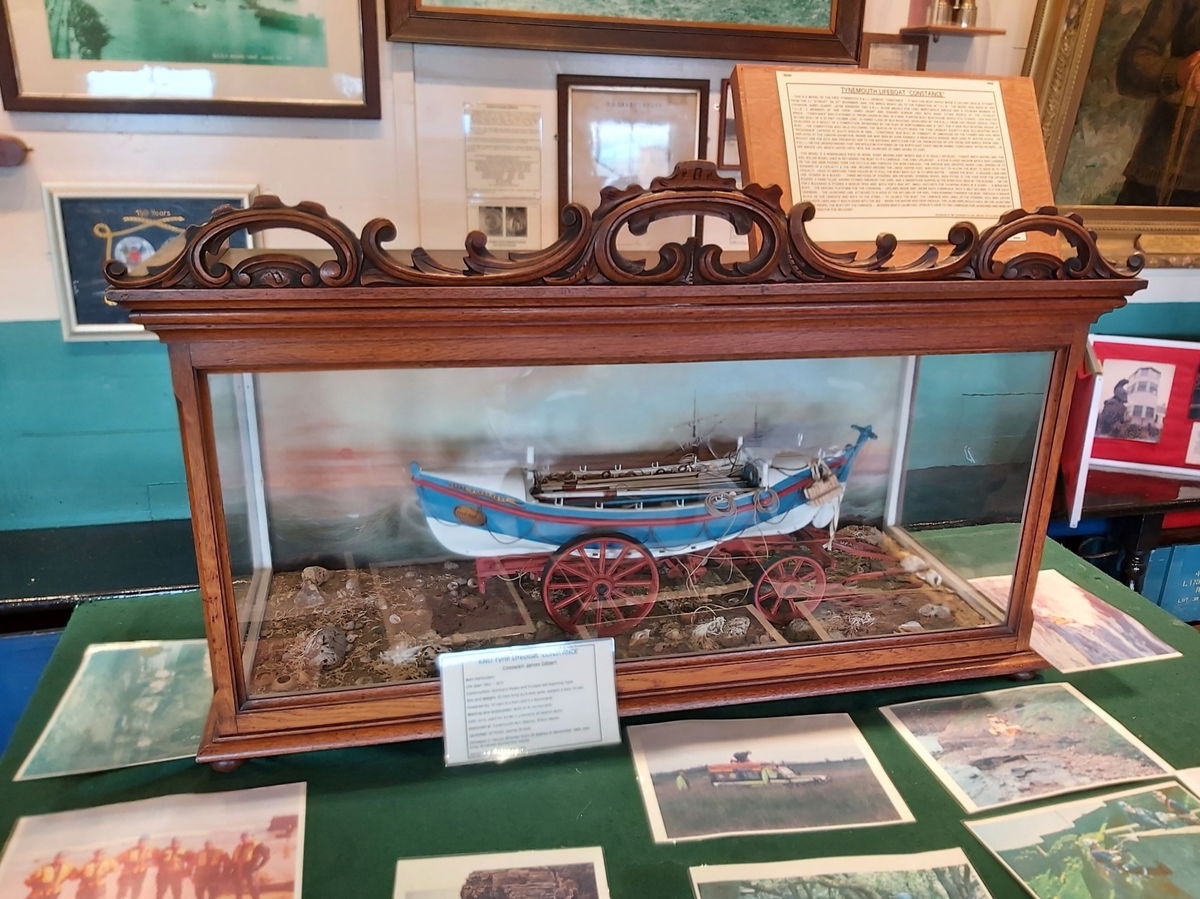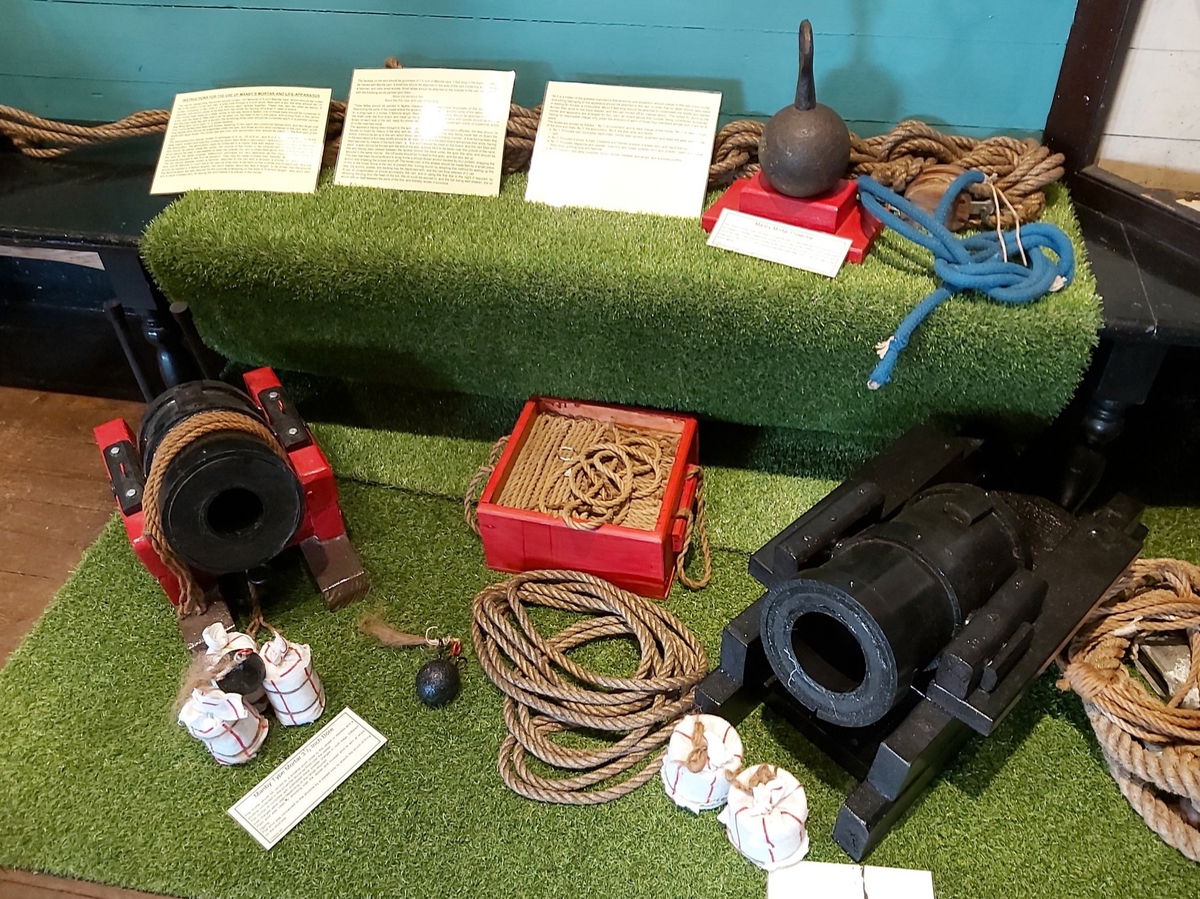 The TVLB used a special piece of equipment in their rescues, known as the 'breeches buoy'. This was essentially a buoy with a pair of pants sewn in. Anyone who needed rescuing would sit in the breeches and get hauled to safety. The breeches buoy has saved around 320 lives at Tynemouth since the TVLB began, but has now fallen out of use.
The Tynemouth Watch House was recently the subject of the BBC show 'Great Coastal Railway Journeys' hosted by Michael Portillo. It was broadcast on Monday 7th February 2022 and is currently on BBC iPlayer if you fancy watching. It was part of a series of 5 shows which incorporated stops between Newcastle and Berwick upon Tweed.
Huge thanks to Peter from Tynemouth Volunteer Life Brigade for providing the photos below.
How To Find Tynemouth Watch House
Where To Park For Tynemouth Watch House?
Show Parking On Google Maps
Lat / Long
55.015564, 55.015564
What three words
Parking is available at Tynemouth Shore pay and display car park.
Contributed by Sandra Clemens
I love the great outdoors and have been a National Trust & English Heritage member for years. I also love going off the beaten track and finding places like Sharp's Folly or Rothley Castle which are hidden gems in Northumberland. My favourite recent hike was climbing Red Screes in the Lake District on a whim, not fully grasping how high 776m was. It was still an achievement to conquer a Wainwright walk and I hope to do more one day.
More Places from Sandra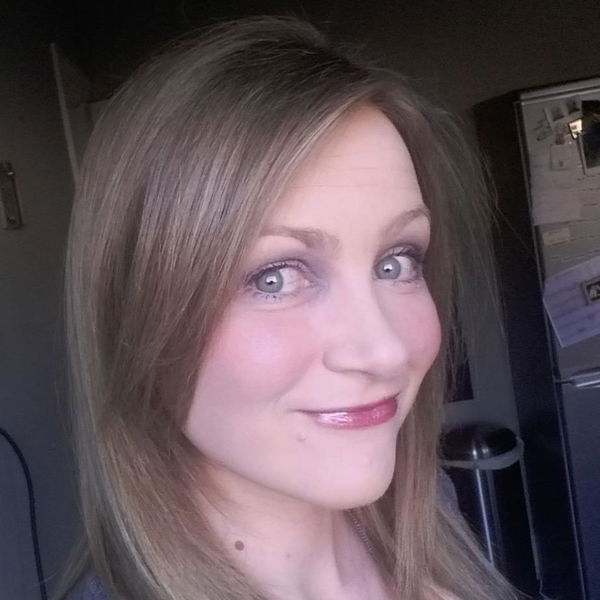 More Places In Tynemouth
Find more fabulous places in Tynemouth, Tyne And Wear and if you know of a place we haven't listed, then let us know.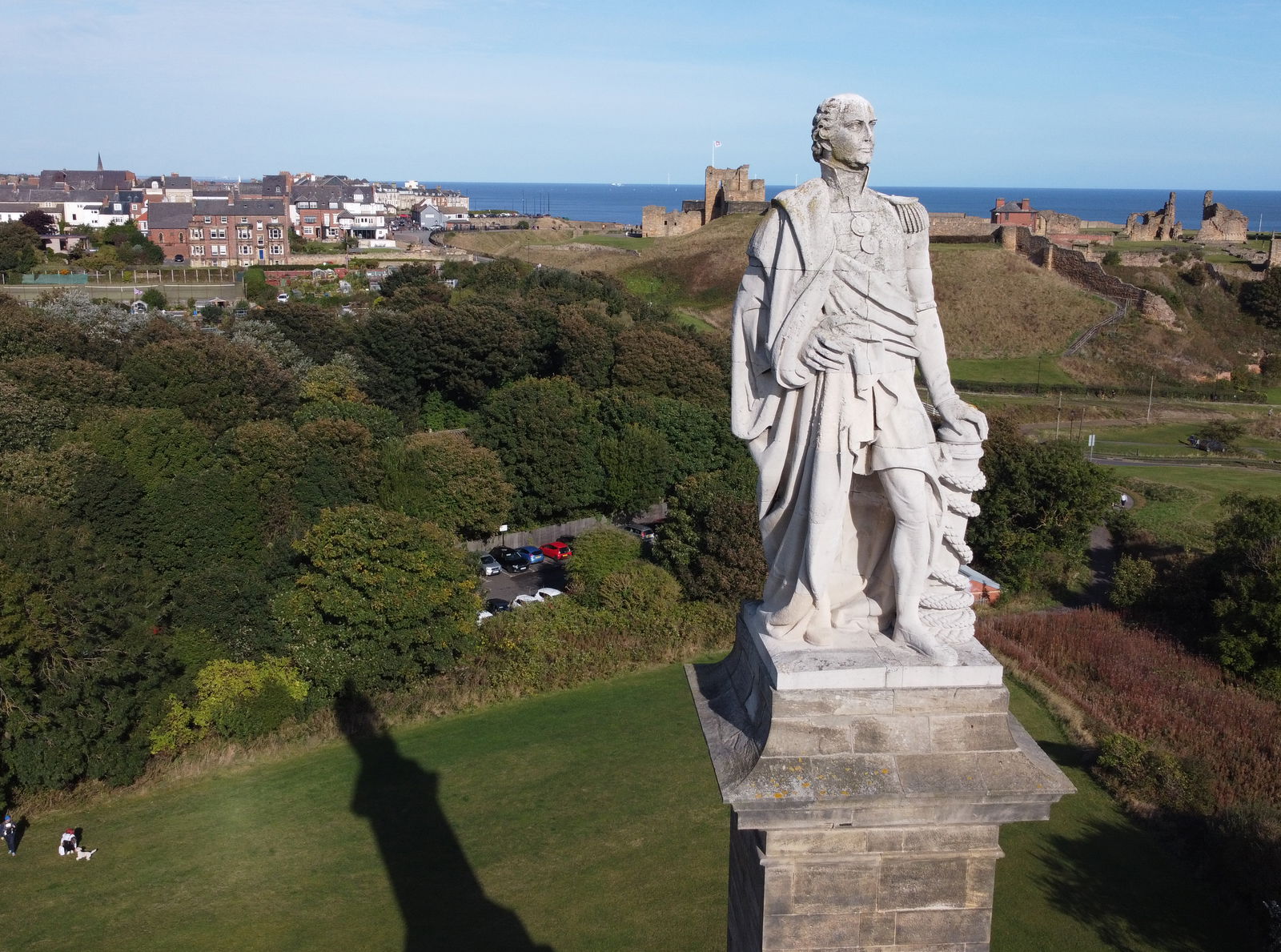 Collingwood Monument
Statue
Tynemouth
Tyne And Wear
A Grade II* listed monument in Tynemouth, dedicated to Vice Admiral Lord Cuthbert Collingwood. A Napoleonic-era admiral noted for being second-in-command to Admiral Lord Nelson during the Battle of Trafalgar.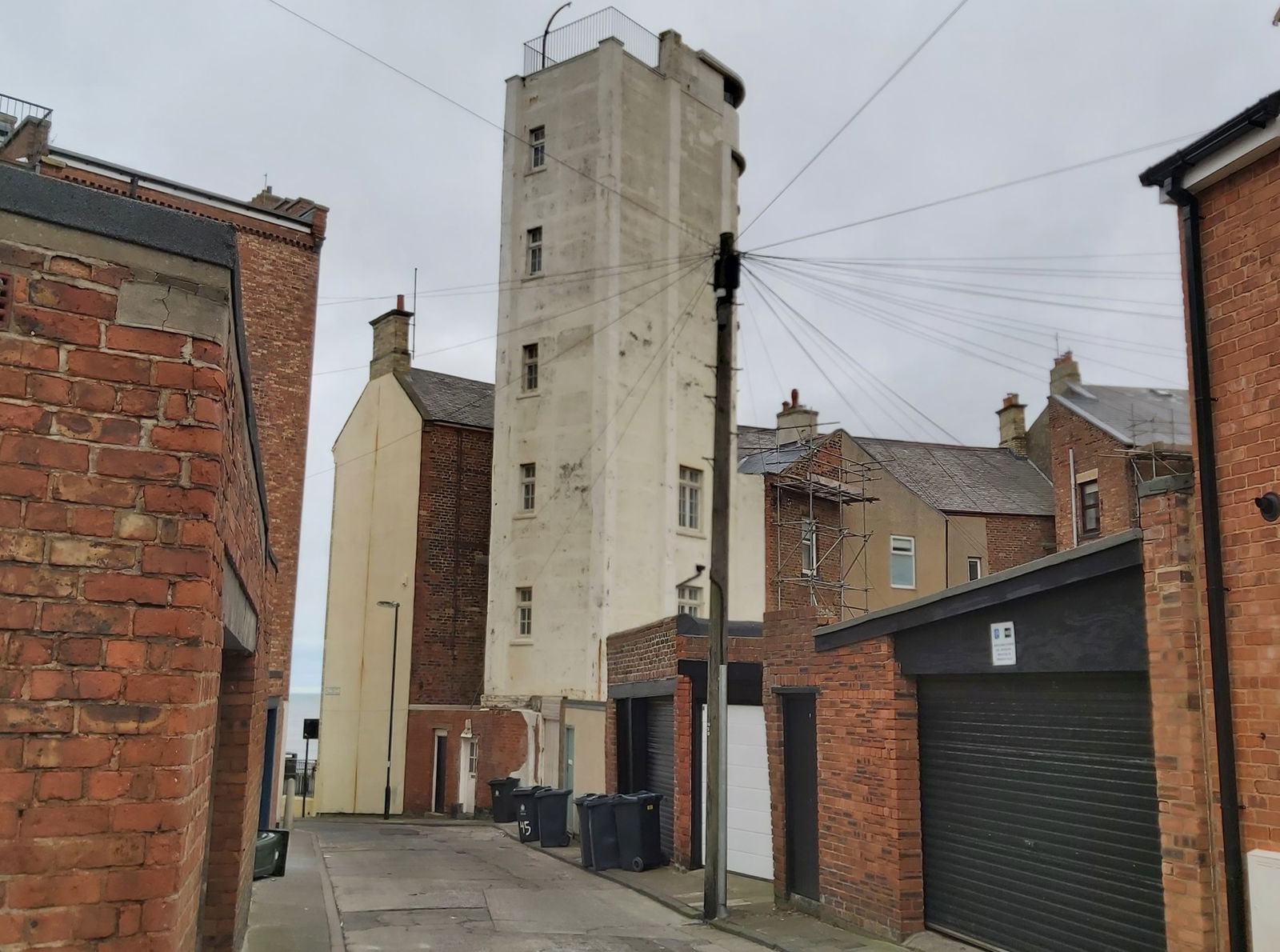 Lookout Tower Percy Gardens
Military
Tynemouth
Tyne And Wear
A six storey lookout tower used to assist gun turrets in both World War 1 and 2.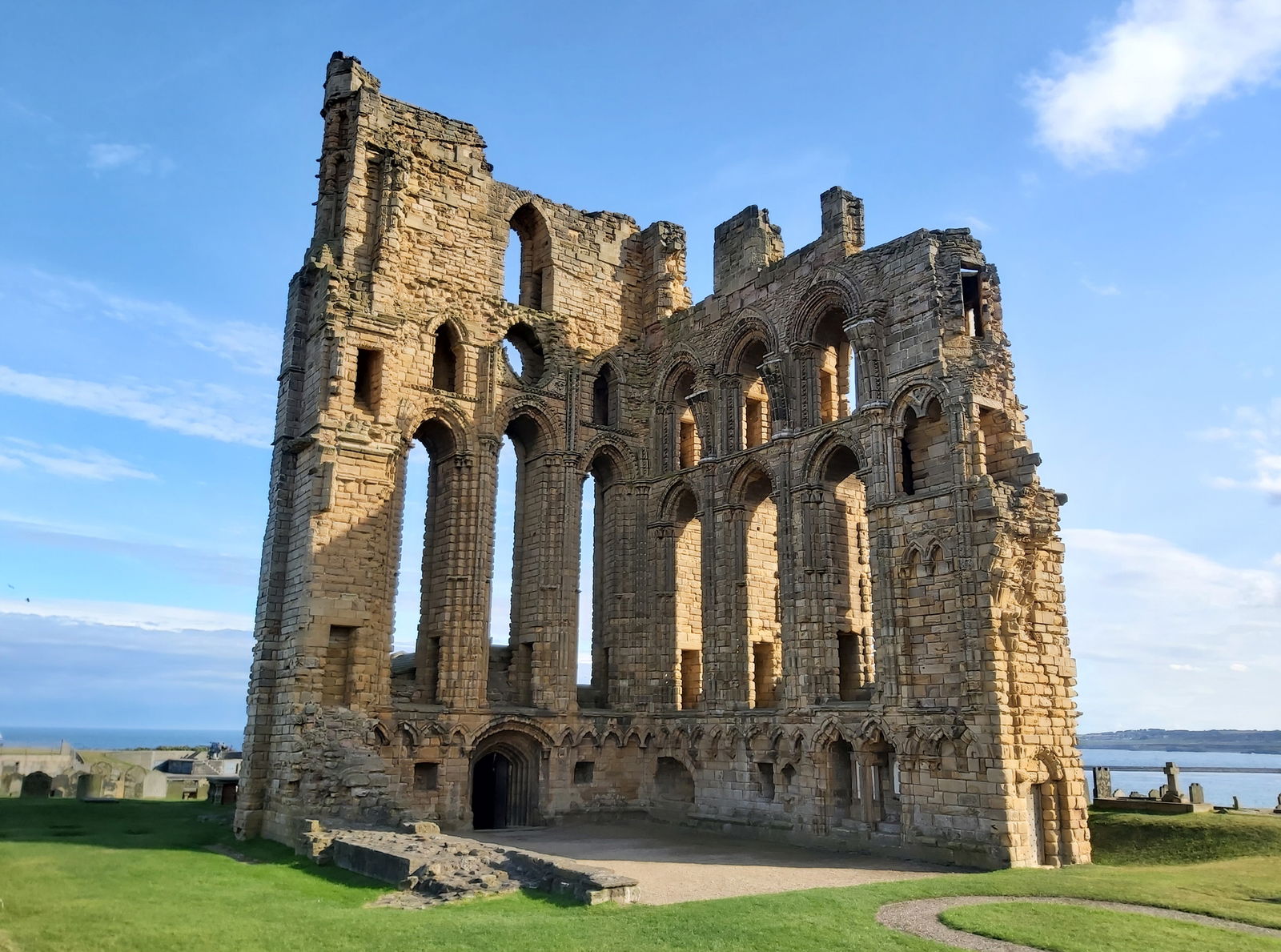 Tynemouth Priory And Castle
Religious Place
Tynemouth
Tyne And Wear
A combined moated castle and gatehouse with the ruins of a Benedictine priory where early kings of Northumbria were buried.
More Buildings
So this building wasn't enough and you want more? Don't worry we have you covered.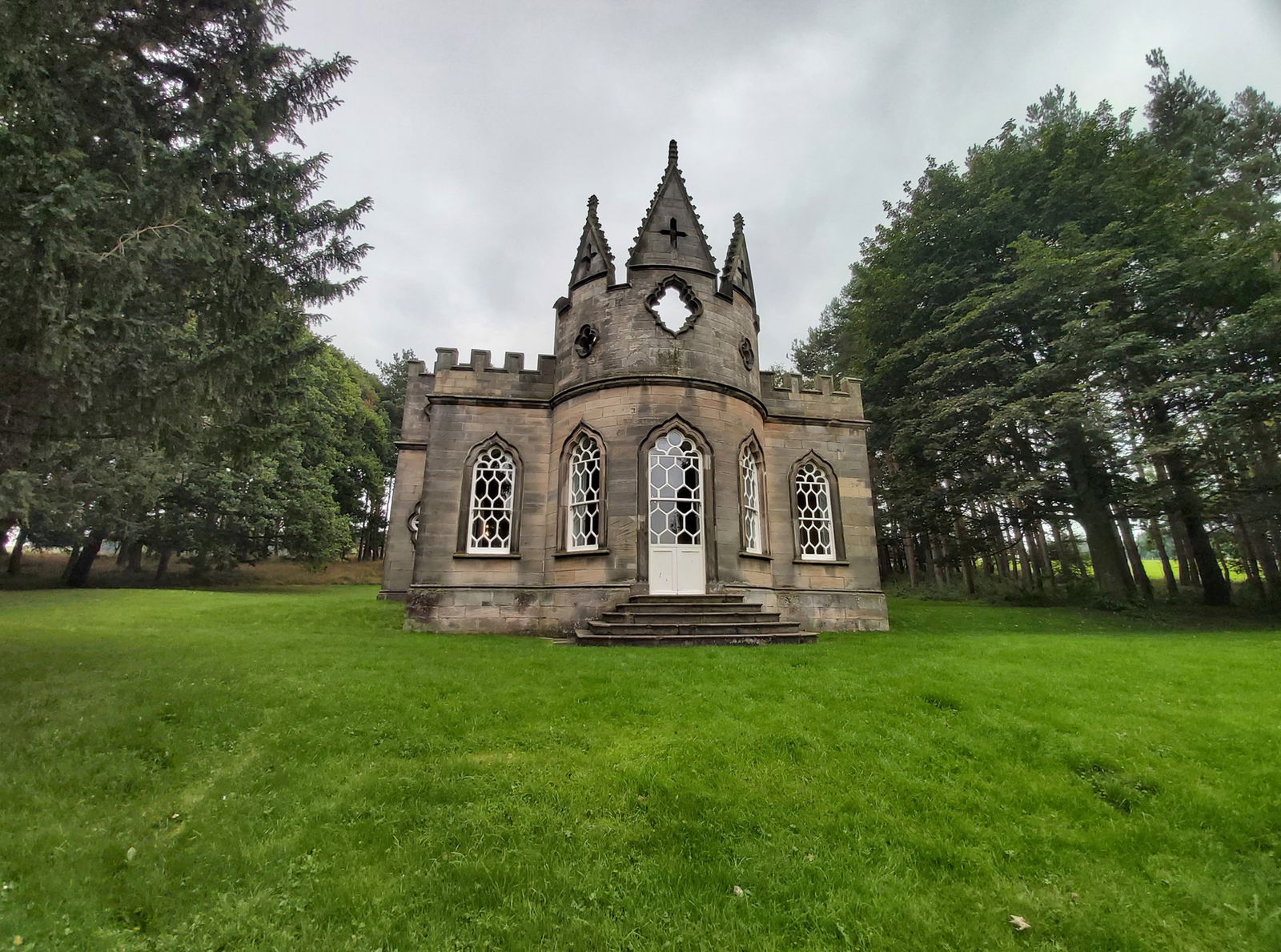 Gibside Banqueting House
Building
Gateshead
Tyne And Wear
A beautiful folly set in the grounds of the Gibside estate which is now a holiday home.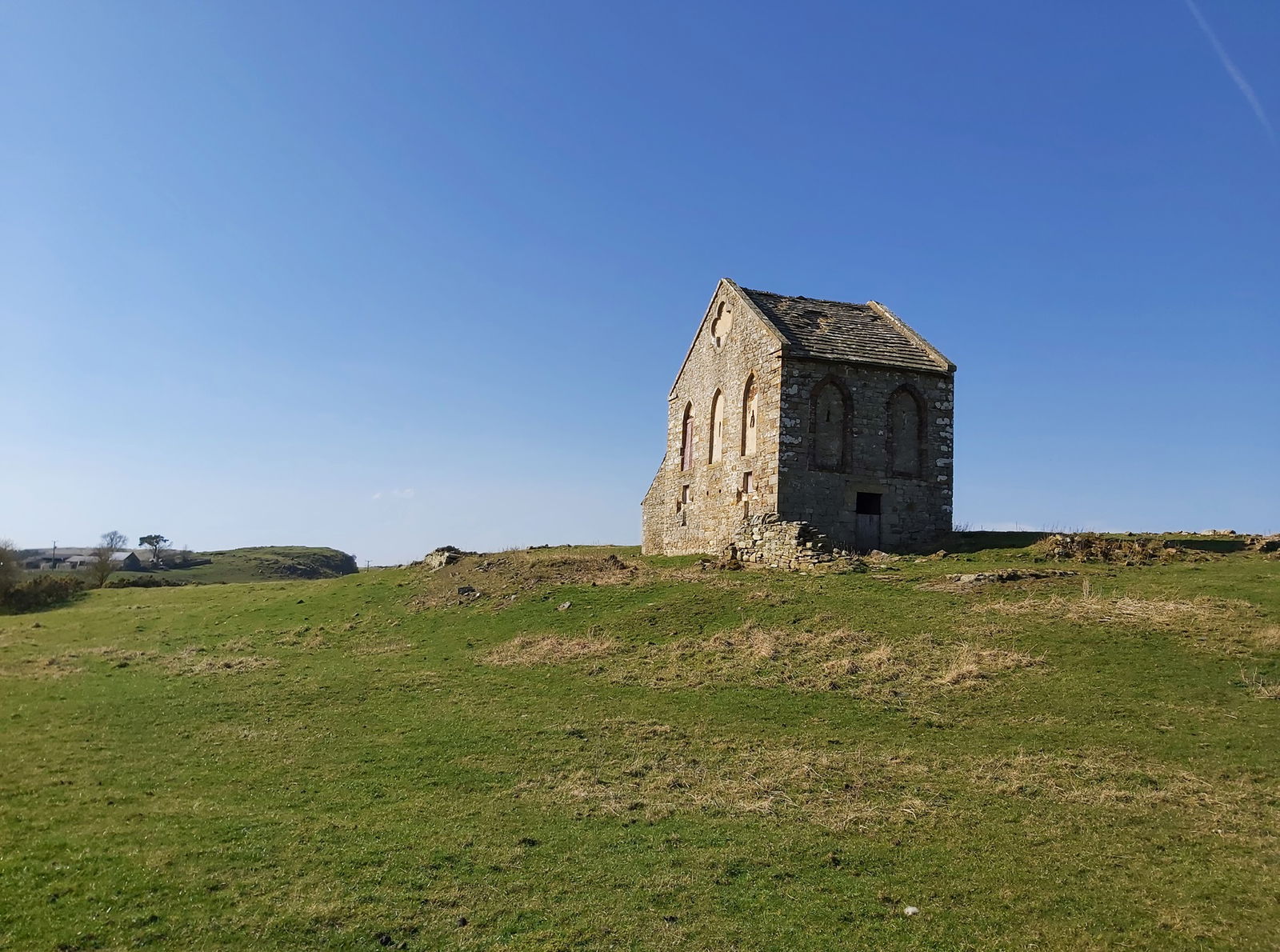 Swinburne Tithe Barn
Building
Swinburne
Northumberland
A beautiful little barn used to collect tithes in the middle ages.
Find Us On Facebook
We post all our new places daily on our Facebook Groups page, so join the group today and be notified when we add a new place.
Join Our Facebook Group