Marsden Quarry Nature Reserve and Cleadon Hills
5km
South Shields
Tyne And Wear
Marsden Quarry Nature Reserve and Cleadon Hills
South Shields, Tyne And Wear
Stunning walk through Marsden Quarry up to Cleadon Hills via Cleadon Water Tower and Cleadon Mill. There's lots to see on this walk and plenty of interesting birds for any twitchers.
Distance - 5km (3 miles)
Ascent - 82m
Duration - Approx 1 hour
Terrain - Mainly grass paths with muddy patches in the winter months. Watch out for flying golf balls on the golf course.
Parking - Parking is available at the Marsden Grotto Car Park. There is a small fee to park. View Parking Map
View Route On Map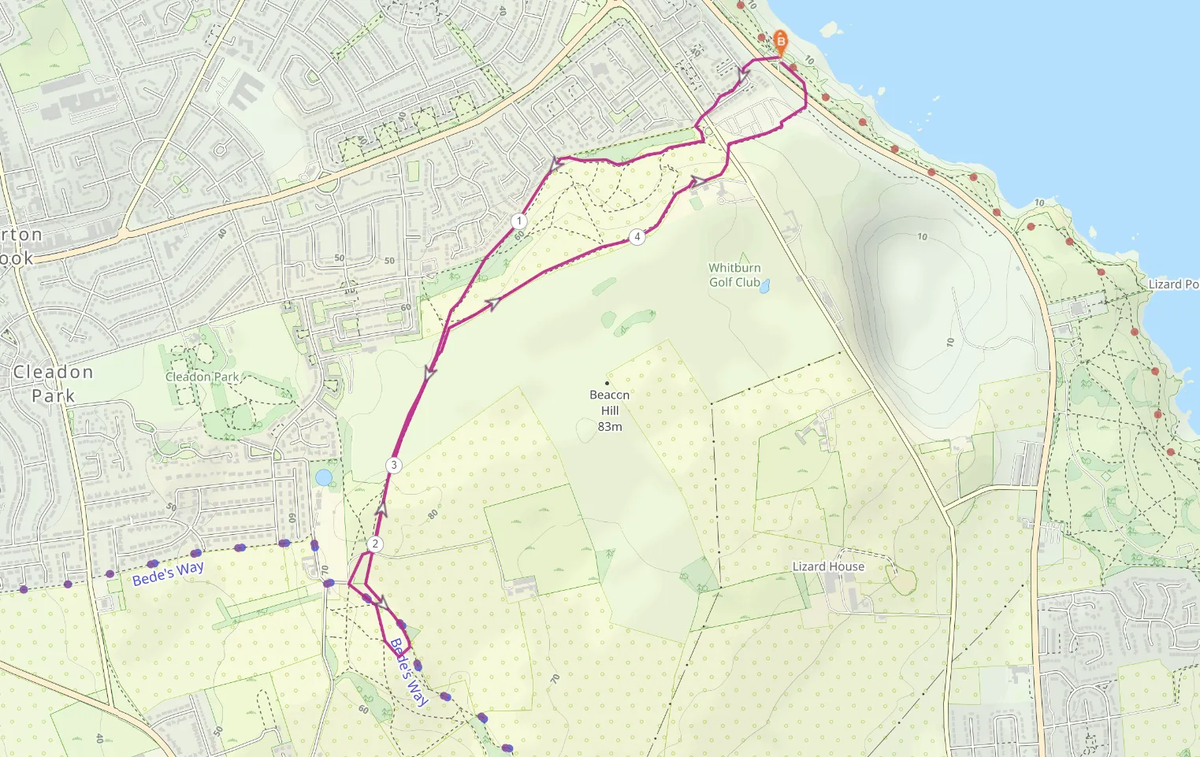 For this walk, we parked at the Marsden Grotto car park on South Shields sea front, which has a small charge. Parking here meant we could take in the views of Marsden Rock, and have a wander down on to the beach to see the famous rock in all of it's glory. There are also some caves here to marvel at (and contemplate how they have not collapsed yet).
After wandering back up to the car park, we crossed over the main road (A183) and walked through a small cut into a housing estate. If you turn left at the top of the cut, and wander along Grotto Road, you'll see the start of Marsden Quarry Nature Reserve up ahead. On entering the reserve, we kept to the flat paths on the right rather than heading up a hill and walked for a couple of minutes. After that, the path leads on to a huge open area and you're treated to some spectacular views. I was surprised at how stunning this area was with it's huge magnesian limestone cliffs and wide variety of trees and plants. Absolutely beautiful.
We followed the paths round the cliffs until we reached a wall and walked through to the edge of a field, with trees and shrubs on our right. Amongst the shrubs, you'll find the Cleadon White Horse which is worth a short detour if you're passing. W3W: zeal.shave.sector.
We kept heading along the path until we reached some woodland where there are always lots of small birds. We've spotted Long Tailed Tits, Blue Tits and Coal Tits bombing around in the trees here. Head out of the woods until you reach a stone wall and head right until you come across the golf course.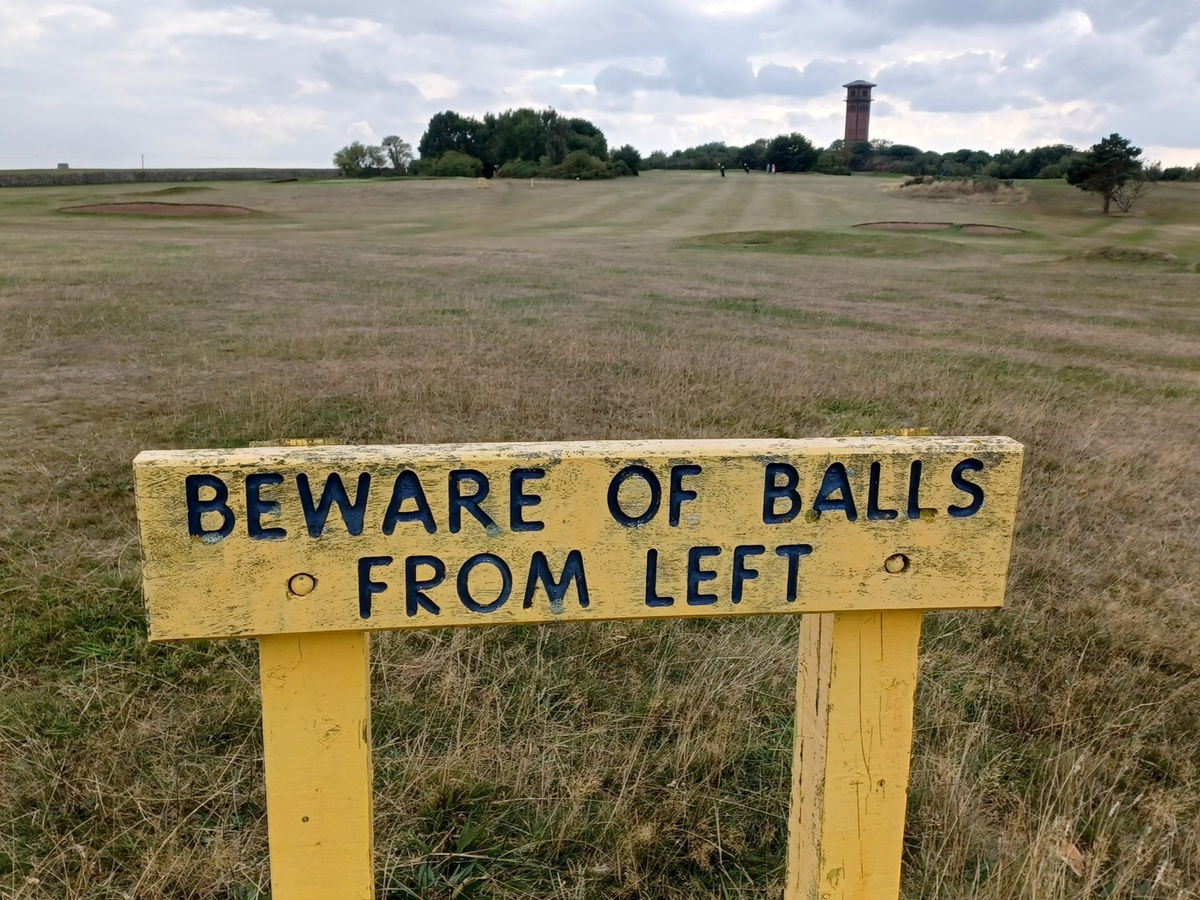 Now, you've guessed it - you need to walk straight through the middle of the golf course to get to the next part of the route. This is one of the less relaxing parts of the walk but we've done it a couple of times and have never been hit by a golf ball yet. There are some large 'beware of balls' signs to keep you on the right track.
Once you've completed the 'Indiana Jones' section of the walk, head through a small bit of woodland, go through a gate and you'll spy Cleadon Water Tower on your right. We've spotted a Kestrel hunting from here on one of our walks.
Head towards the stone wall on the left of the field, follow signs for Linnet Way and go through a kissing gate. You'll spot the picturesque Cleadon Windmill on the horizon.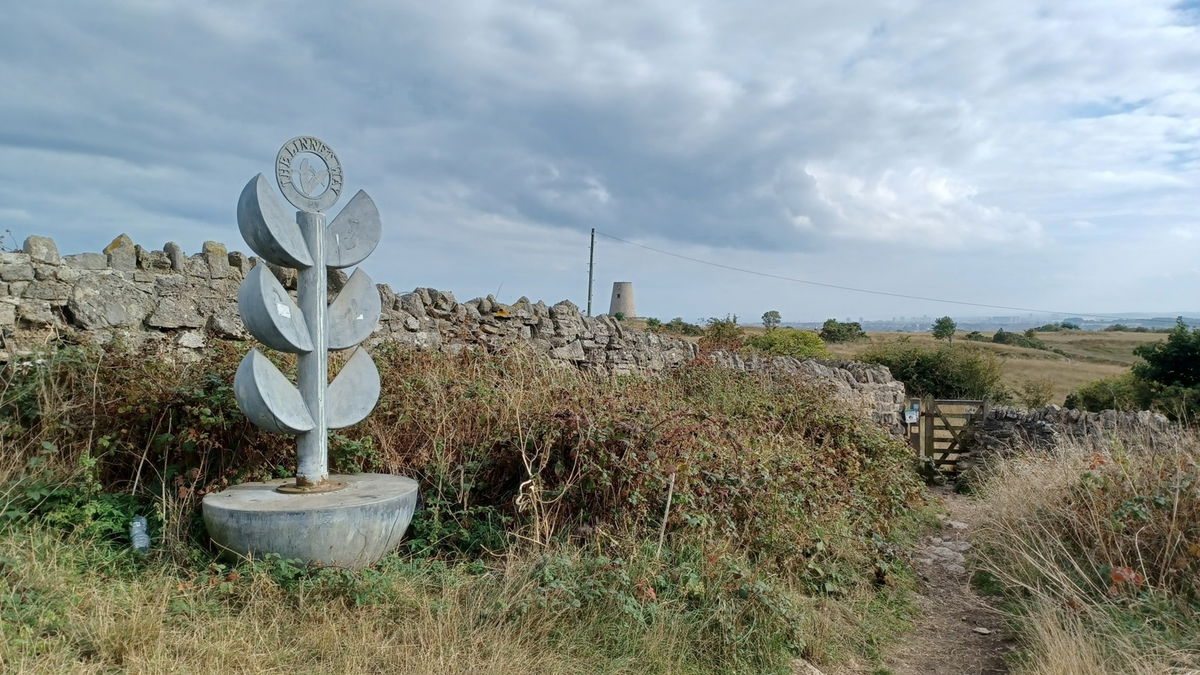 The beautiful Cleadon Mill. I think I have several thousand pictures of it from every angle.
You'll need to retrace your steps when you head back: go back through the gate, past the water tower and through the golf course. After the golf course, we usually head back along the top of the cliff. This gives you fantastic views over the nature reserve and out to sea. Again, there's loads of wildlife here. We've seen Buzzards, Sparrowhawks, Whitethroats and there are occasionally some rare birds to see too including Whinchats. When you've finished marvelling at the landscape, there is a clear path to follow back down the hill, into the housing estate and back to the car park.
Where to Park For Marsden Quarry Nature Reserve and Cleadon Hills
Where To Park For Marsden Quarry Nature Reserve and Cleadon Hills?
What three words
Parking is available at the Marsden Grotto Car Park. There is a small fee to park.
}
Contributed by Sandra Clemens
I love the great outdoors and have been a National Trust & English Heritage member for years. I also love going off the beaten track and finding places like Sharp's Folly or Rothley Castle which are hidden gems in Northumberland. My favourite recent hike was climbing Red Screes in the Lake District on a whim, not fully grasping how high 776m was. It was still an achievement to conquer a Wainwright walk and I hope to do more one day.
More Walks from Sandra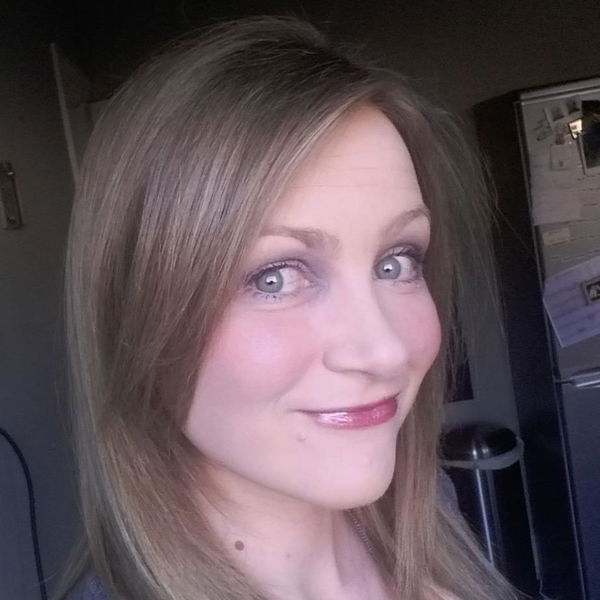 More Places In South Shields
Find more fabulous places in South Shields, Tyne And Wear and if you know of a place we haven't listed, then let us know.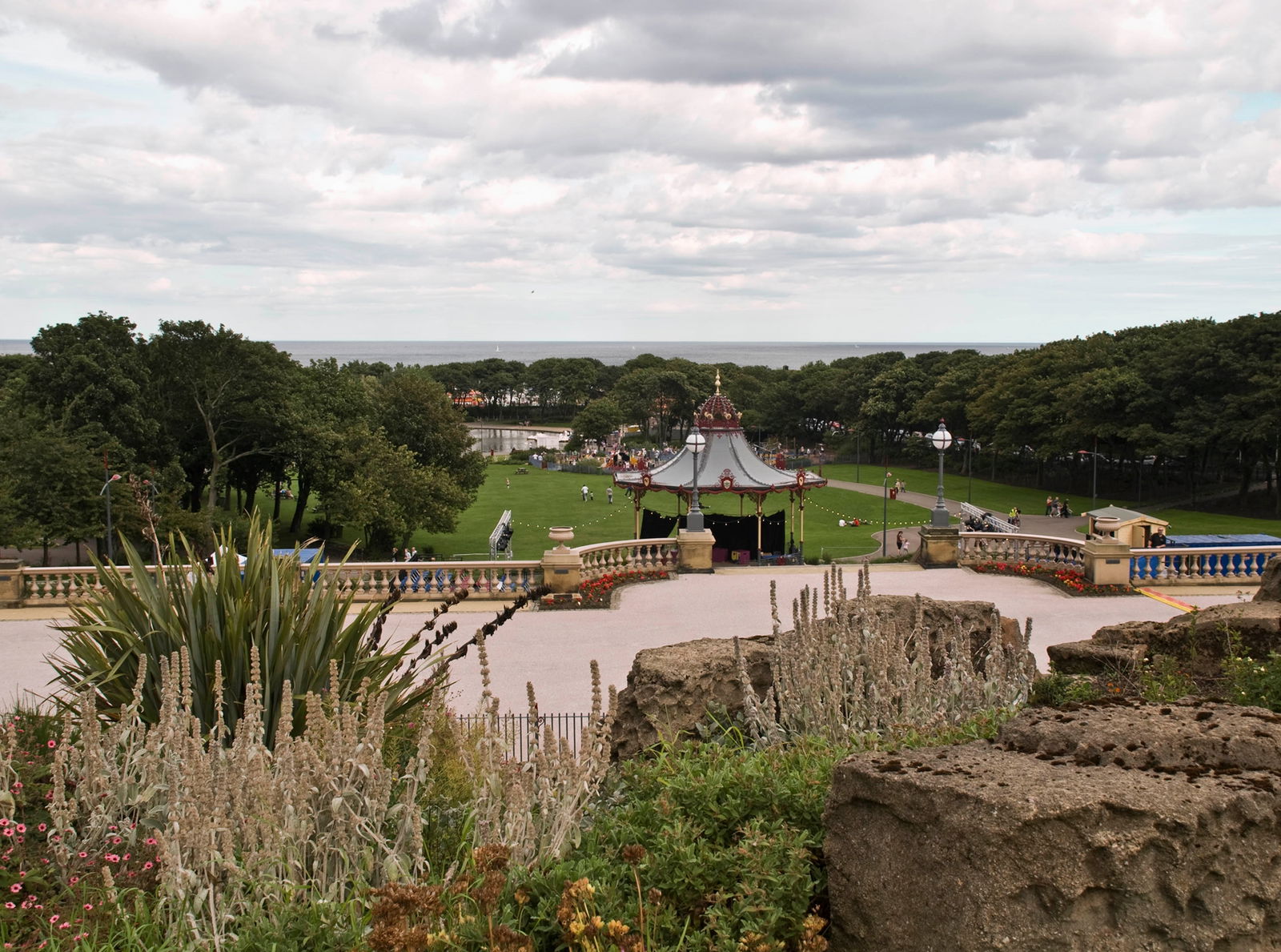 South Marine Park
Landscape
South Shields
Tyne And Wear
A Victorian Public Park on South Shields seafront that is part of a 4km chain of parks.
Marsden Lime Kilns
Lime Kiln
South Shields
Tyne And Wear
Lime kilns on the coast near South Shields, built in the 1870s.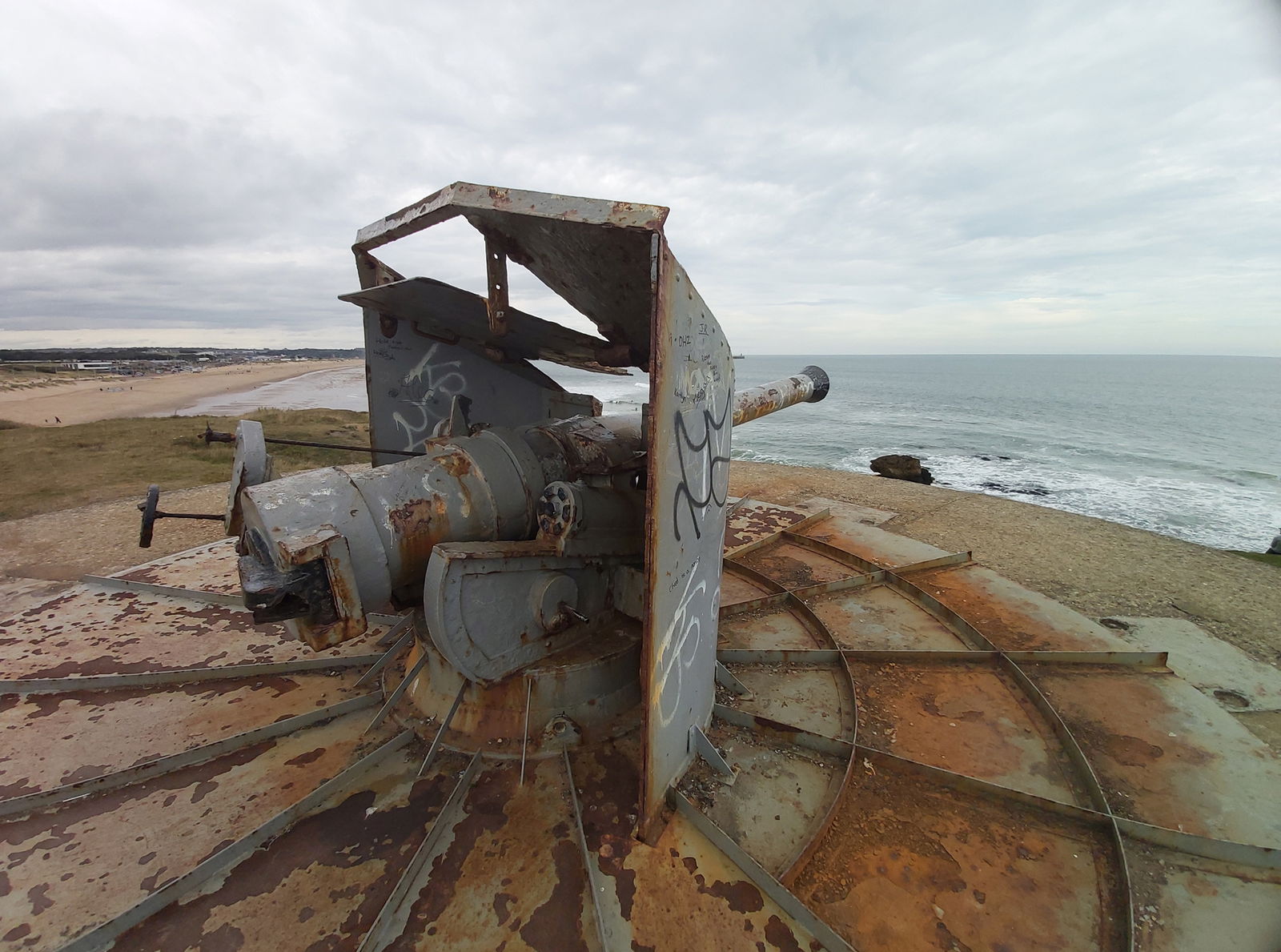 Trow Rock Disappearing Gun
Military
South Shields
Tyne And Wear
A unique gun that would disappear into its turret to reload, devised during the Crimean War.
Find Us On Facebook
We post all our new places daily on our Facebook Groups page, so join the group today and be notified when we add a new place.
Join Our Facebook Group